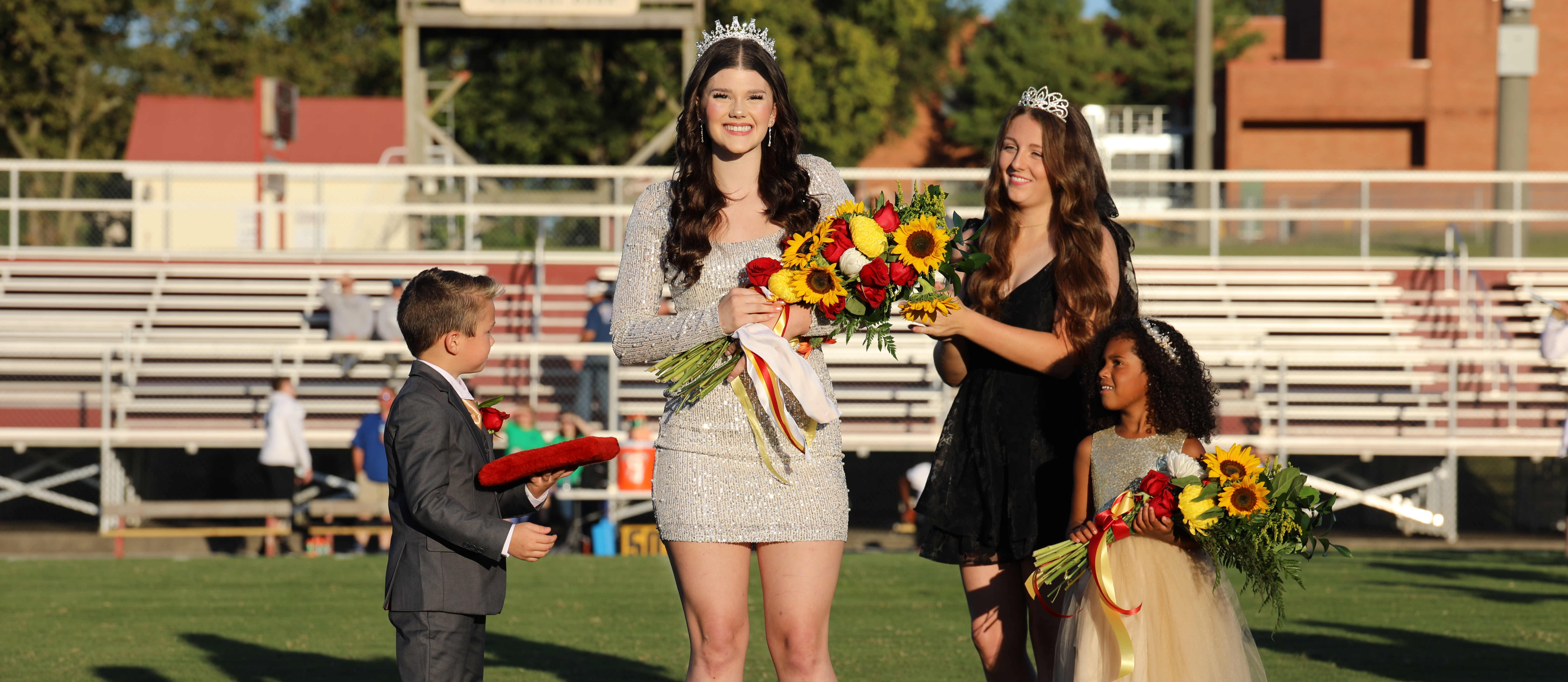 Garrard County High School
Congratulations to Garrard County High School's 2023 Homecoming Queen, Ms. Chloe Middleton!
Serving Personally, Compassionately, and Proudly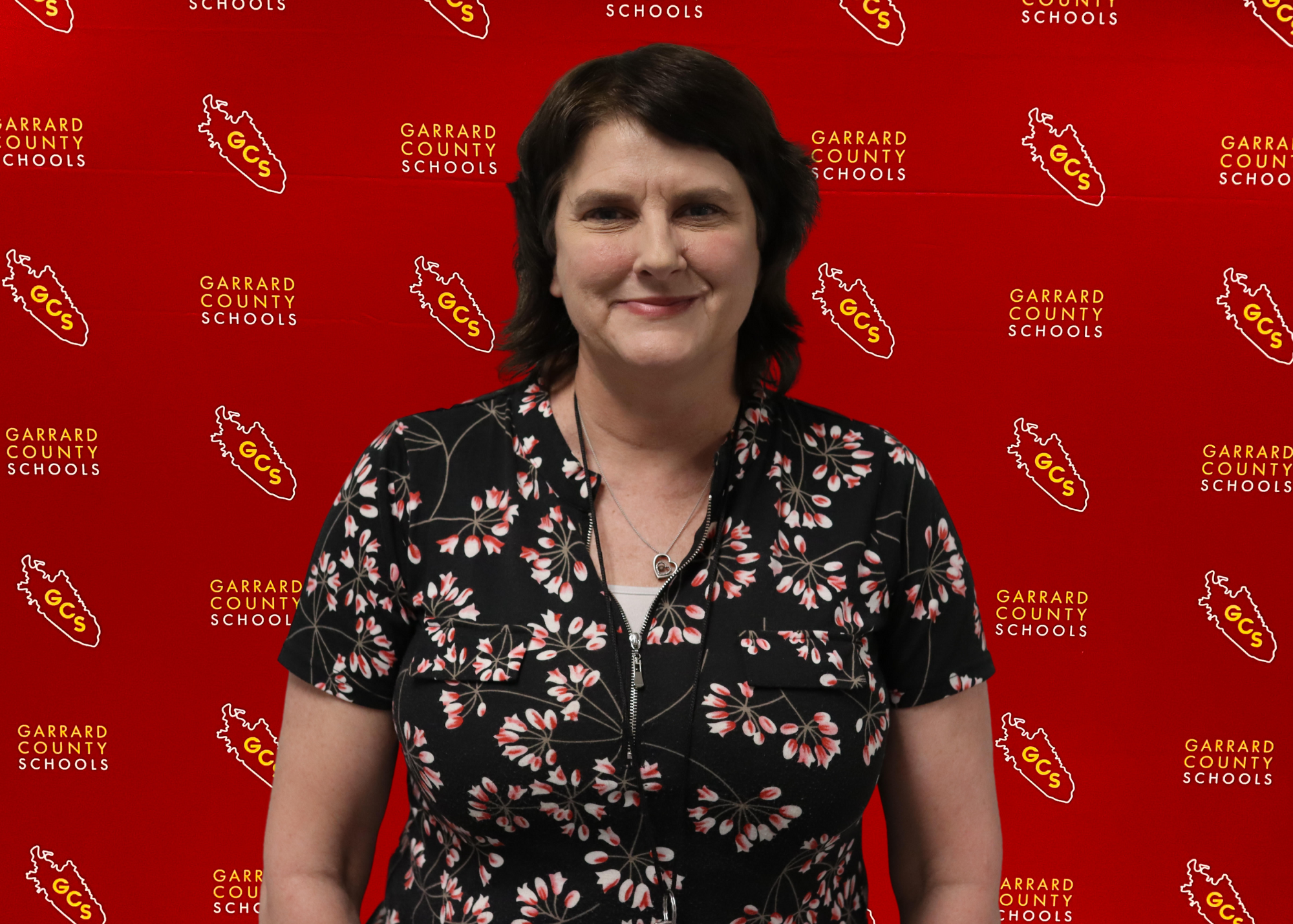 "Kim Young goes above and beyond her job! She is awesome with the staff and kids. The students show so much progress because she pushes them every day; many have jumped so many grade levels with her."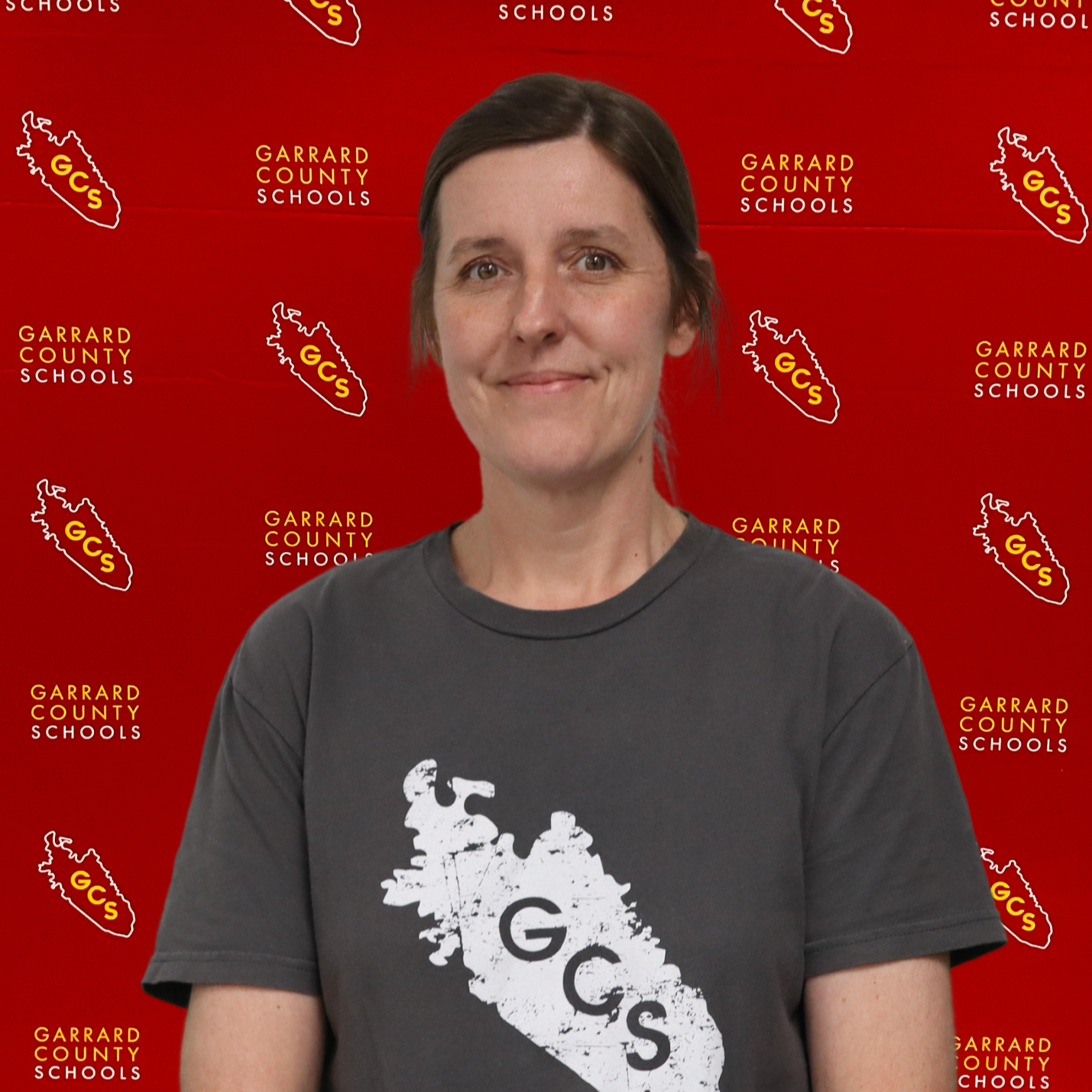 "Mrs. Danada Berry is always positive. Never shows a bad attitude. A true example of a Christian."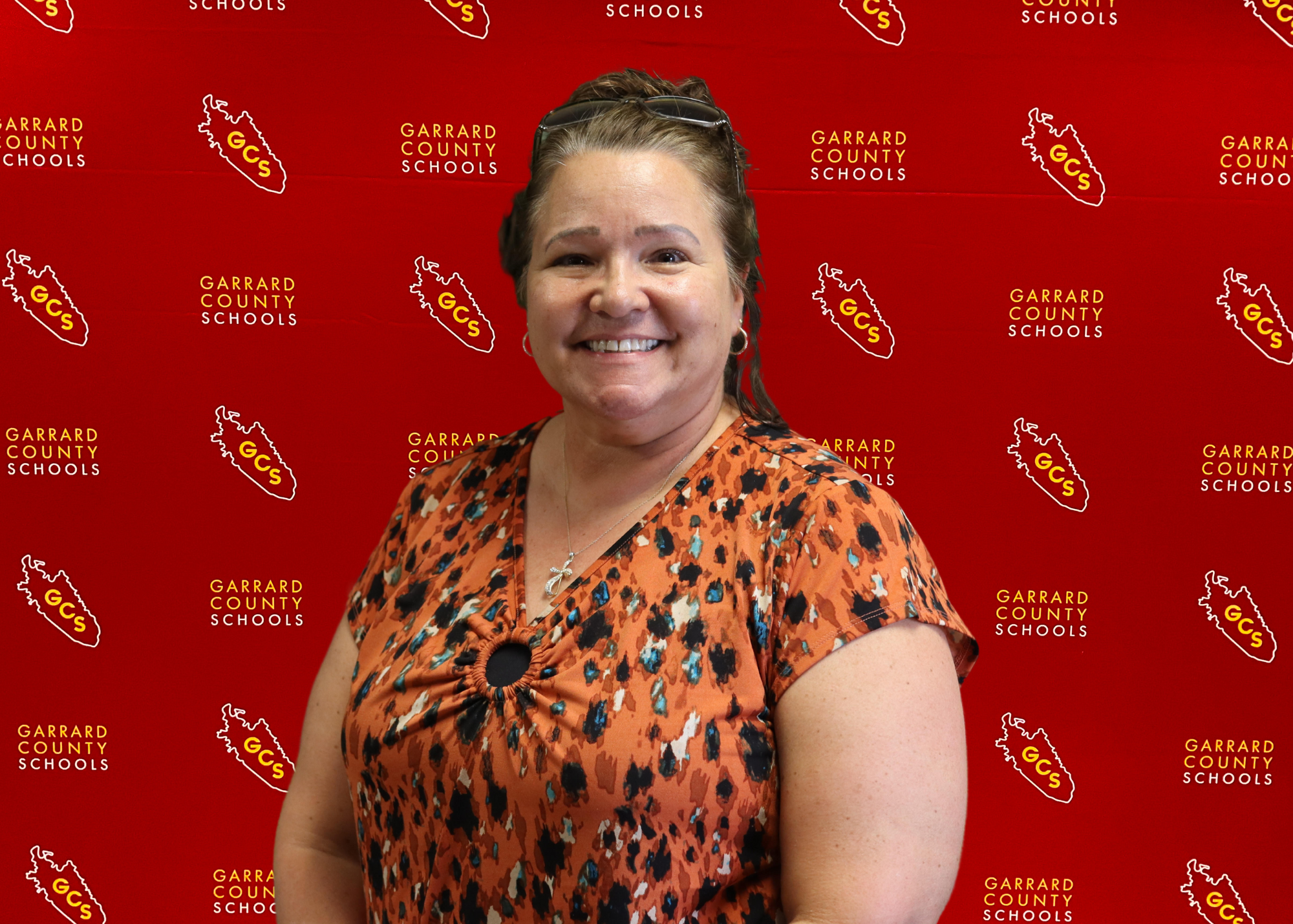 "Mrs. Janet Edgington is always willing to lend a listening ear and a caring heart. Janet is that "mom" that many students may not be able to experience."