Garrard County Schools and Parent Involvement
Our mission is students. With those students at the base of every decision, GCS values the importance of student safety, high quality instruction and parent engagement. This webpage will serve as a parent resource to provide information about the measures taken by Garrard County Schools to ensure safety, high quality instruction and to answer questions about parent involvement.
Recent Family Engagement in Garrard County Schools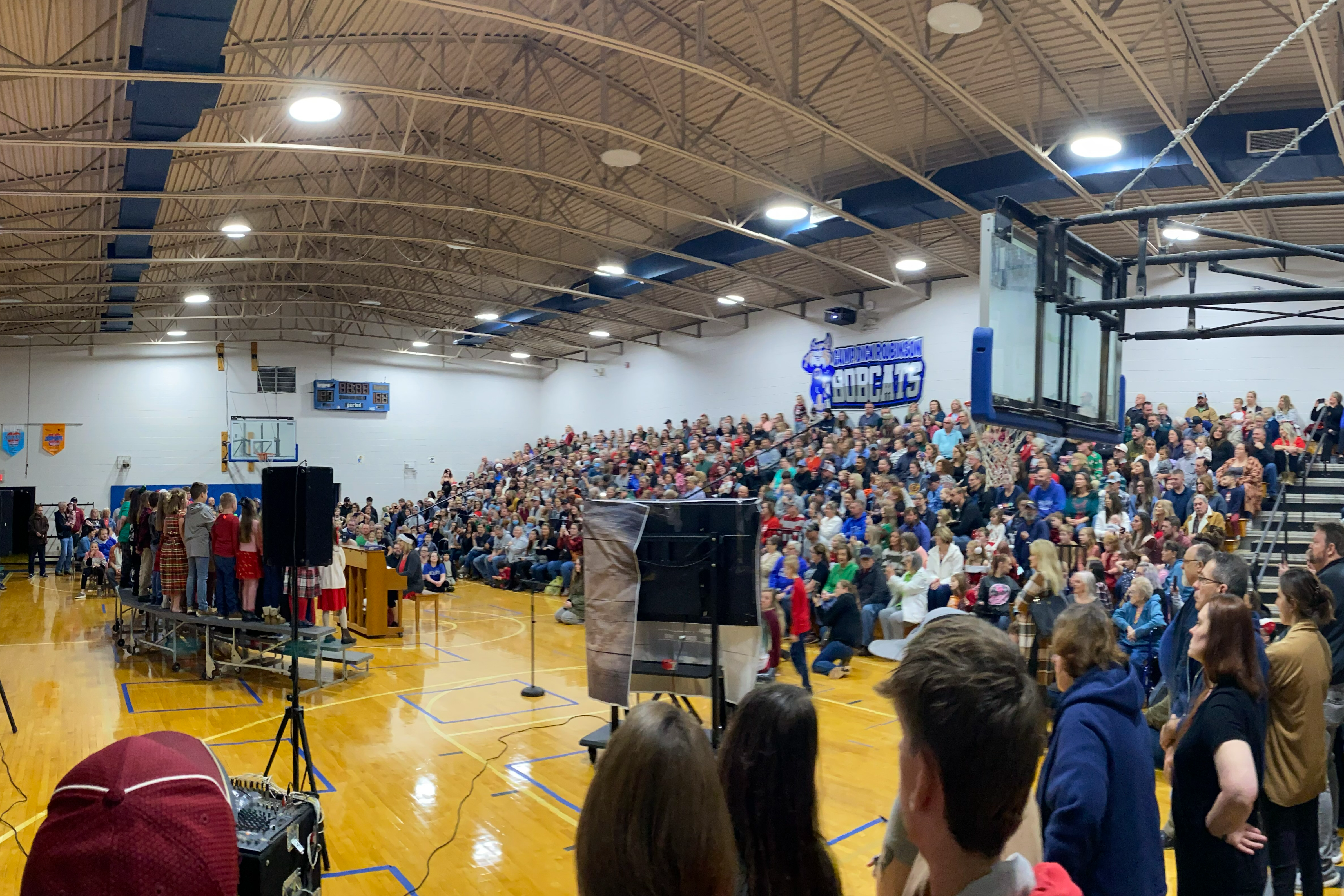 Parent Involvement Questions?
Promoting Safety for our Students
Garrard County Schools values safety as the highest priority for our students. The district employs five School Resource Officers to maintain safety at each of the district's schools. Each school within the district also utilizes a visitor management tool known as Raptor. This program allows us to strengthen our program of campus safety for students and faculty. Visit the links below to learn more about the Garrard County School Resource Officers, the Raptor system, and the safety information published on the School Report Card.
Emphasizing Instruction for our Students
Garrard County Schools values the importance of quality instruction for each and every student. The Garrard County School district is committed to protecting instructional time and committed to offering instructional resources for parents. Visit the links below to view assessment timelines, instructional support, and the most recent published data for Garrard County Schools.
Parent Involvement is defined as the participation in the education process at home and at school. Garrard County Schools encourages all parents to be involved and engaged members of their student's educational journey. Visit the links below to learn about ways to be involved in your student's learning.
"Paint Lick supports our students in many ways, the Fall Festival and activities alike are as important as a safe learning environment and good teachers."
Mrs. Andrea Brin  
   Paint Lick Elementary Parent
"I'm very impressed with Camp Dick Robinson's parent nights for being inclusive to sensory needs. It means so much to my family to be able to join in on activities that have always been a struggle. "
Mrs. Beth Bryd  
   Camp Dick Robinson Parent