Meet the GCS School Resource Officers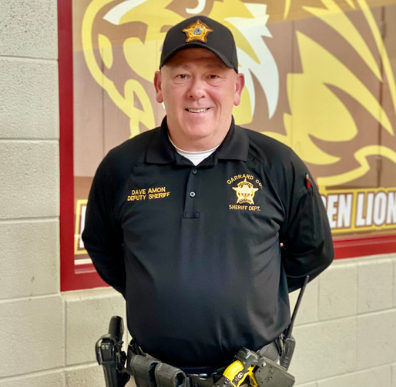 Dave Amon
Garrard County High School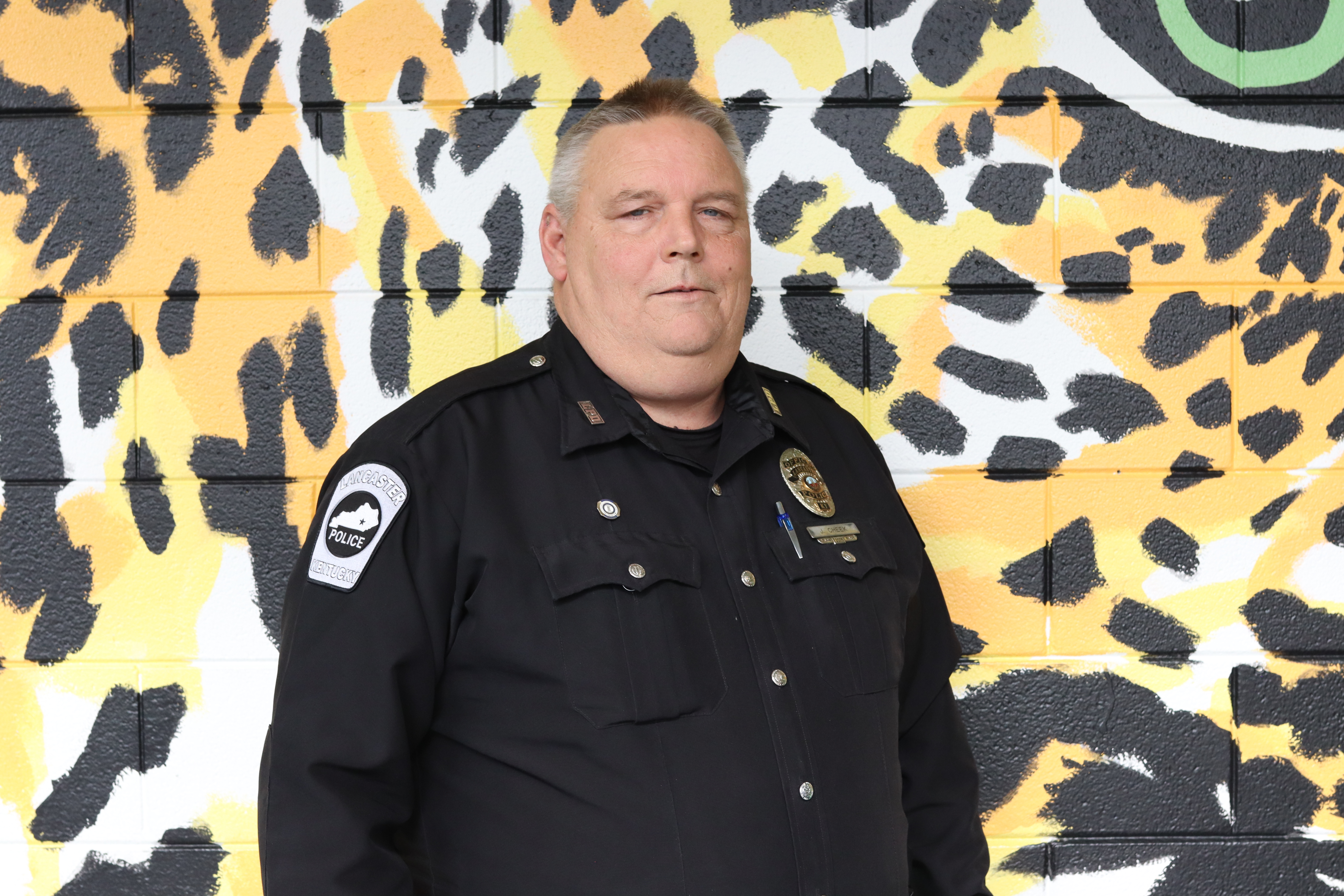 Josh Cheek
Lancaster Elementary School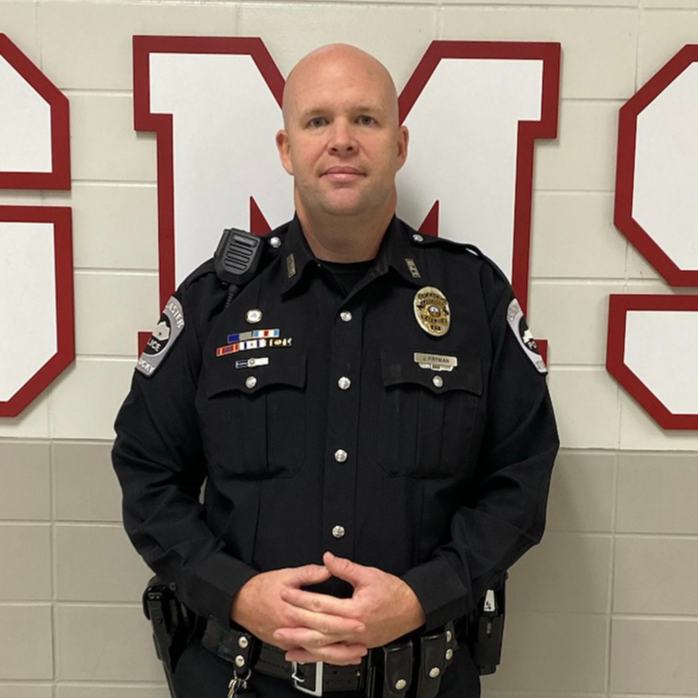 Jeff Fryman
Garrard Middle School
Mr. Jeff Fryman retired after twenty-one years of Law Enforcement in Lexington and Nicholasville. He spent his early years in Patrol and then spent a large part of his career in SWAT, Narcotics, and Investigations. Fryman retired as a Detective in April of 2021. When asked about returning to work, Fryman said, "I decided to come back to work only as an SRO because I love Garrard County and wanted to find a way to be involved in my community and do so in a way I know, but also from a different law enforcement perspective. As an SRO, I wanted to be able to have fun with the students and laugh, and show a human element to the Police Officer's role, but also ensuring them that I'll protect the students, staff, and building, at all cost."
Will Lake
Paint Lick Elementary School
Mr. Will Lake was born and raised in Cartersville, Kentucky. He graduated from Garrard County High School in 1997, and then continued his education at Berea College. Lake graduated from the Kentucky State Police Academy in 2005, and began working for the Lancaster Police Department in 2007. Mr. Will Lake is currently serving as the School Resource Officer at Paint Lick Elementary.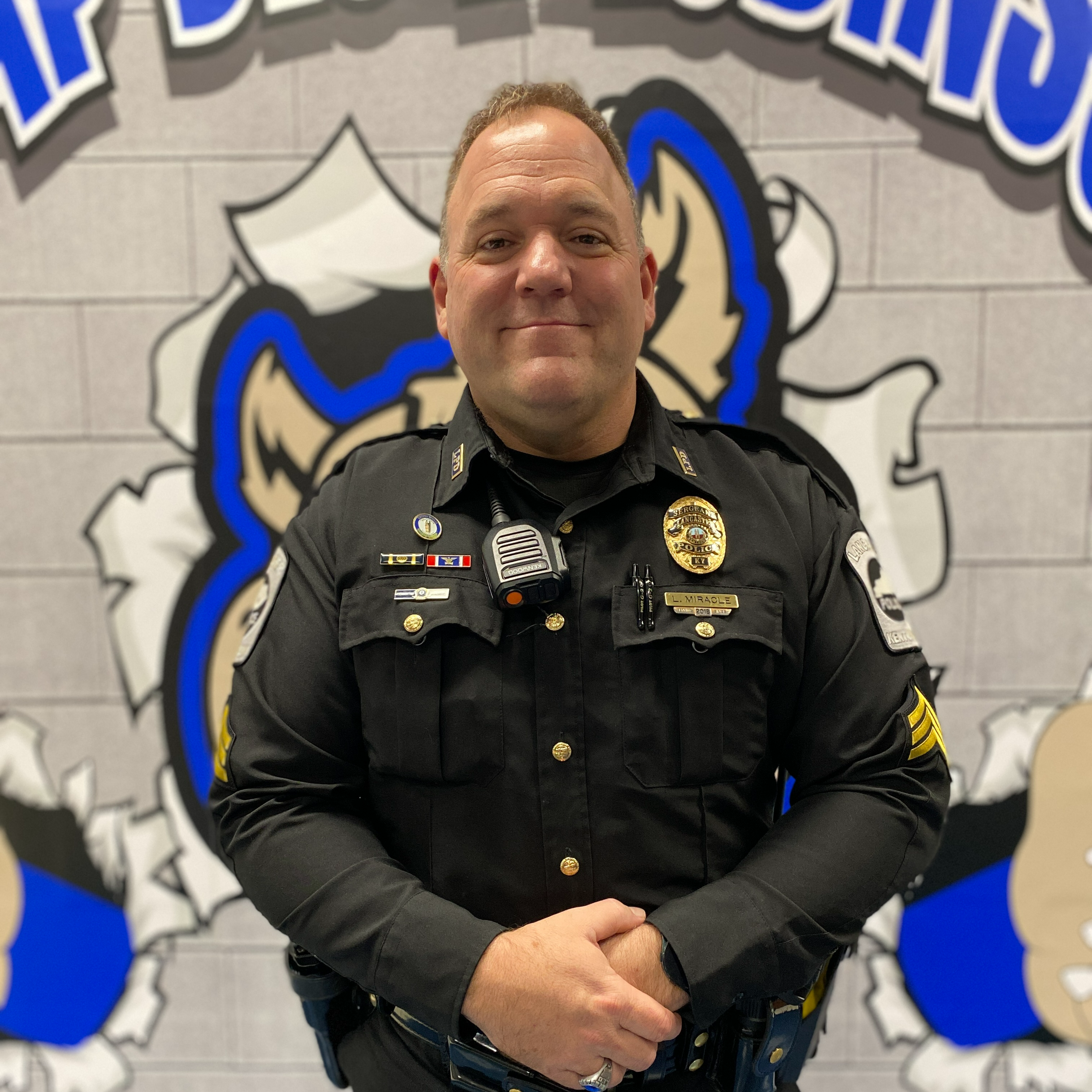 Leo Miracle
Camp Dick Robinson Elementary
Officer Leo Miracle has been a member of the Lancaster Police Department since 2018 and is currently serving as SRO Commander of four district wide schools, Garrard County Middle School, Lancaster Elementary, Paint Lick Elementary, and actively serving as SRO at Camp Dick Robinson Elementary School. Sgt. Leo Miracle is a Garrard County native and graduate of Garrard County High School. He retired in 2010 after serving 20 years in the United States Navy. Sgt. Leo Miracle served at the Kentucky Department Corrections, and as Lieutenant at Lincoln County Regional Jail, prior to being employed at Lancaster Police Department. Sgt. Leo Miracle resides in Garrard County with his wife Judith Miracle and three children.