An Expansion to Garrard County Area Technology Center Health Science Department
Thanks to the generosity of the Bluegrass Community and Technical College team and the UK Healthcare team, Garrard County Schools announced a new partnership that will open doors and avenues for our students who are interested in the medical field!
CLICK HERE read more!
UK Healthcare has developed an informational website and flyer to provide Garrard County Schools' students and families more information on the new program.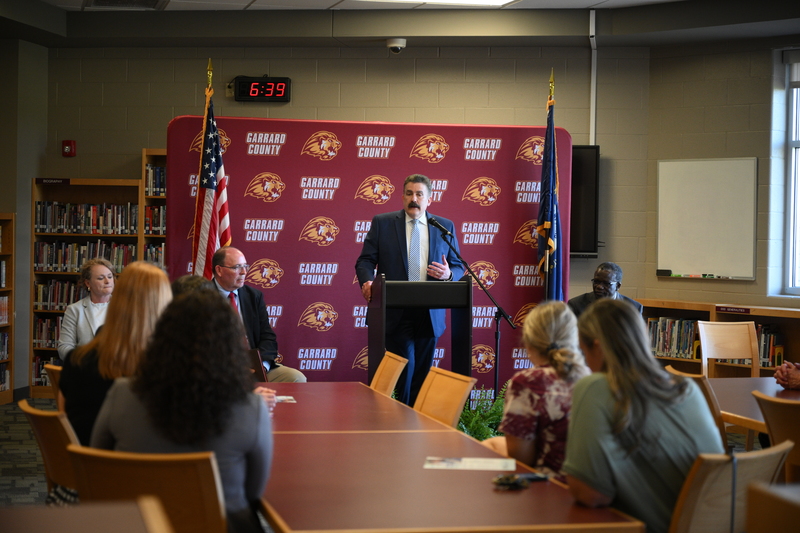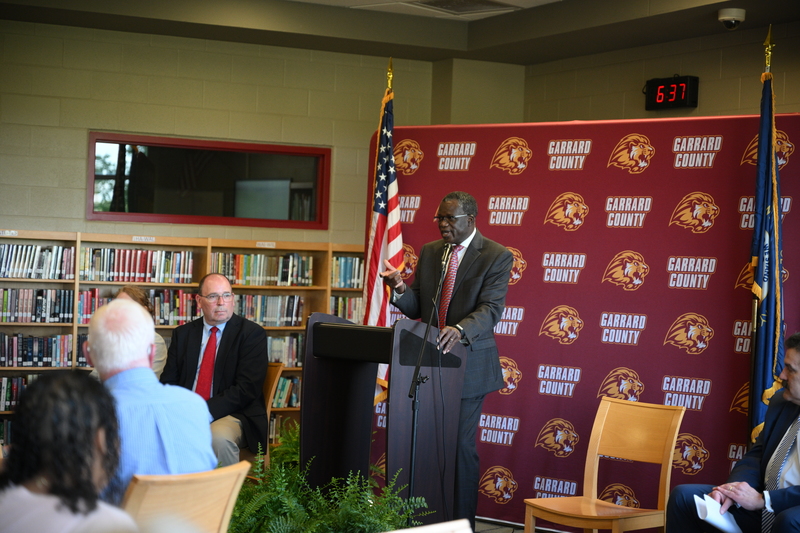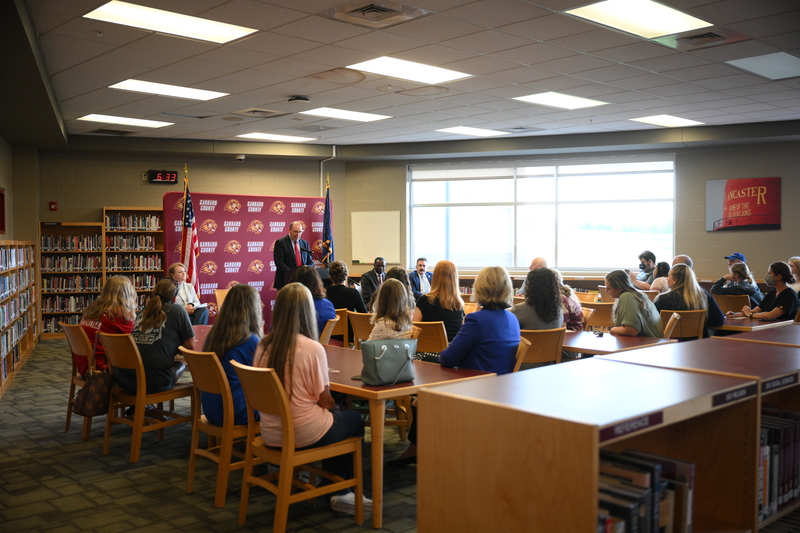 Photos by Adam Padgett.