Three GCHS students, Seniors-Alison Stiles, Audrie King, and Freshman-Jillian Long, were chosen to exhibit virtually in the juried 36th Annual Bluegrass Regional High School Art Exhibition, which will be posted and can be visited at www.kyarted.net.
Senior, Audrie King placed 2nd with her colored pencil drawing, "Skittles" in the Drawing category and will advance to the State Art Show this spring. Her work will be on display in the EKU Center for the Arts Gallery February 20-March 12, 2022. The Opening Reception will be on Sunday, February 20, 2022 from 2-4 pm.
Alison Stiles was also recognized during the National Art Honors Society club meeting for her design being chosen as the KSBA banner design for this years KSBA conference, theme Connect the Dots.
Audrie King, GCHS Senior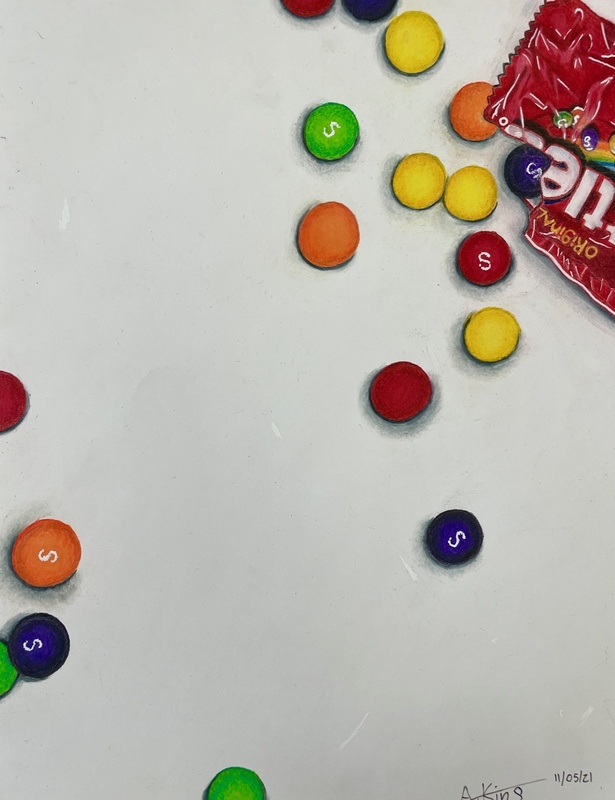 Audrie King, Skittles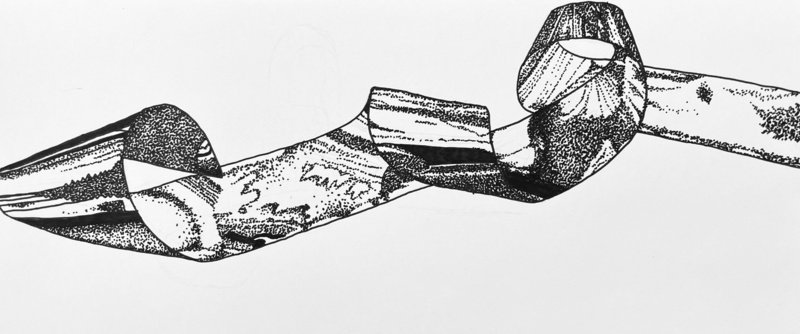 Audrie King, Ribbon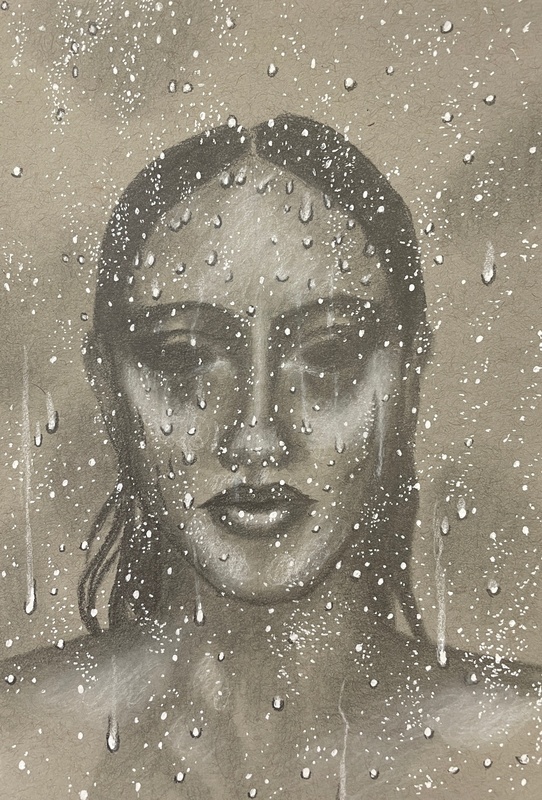 Audrie King, Rain
Jillian Long, Plaid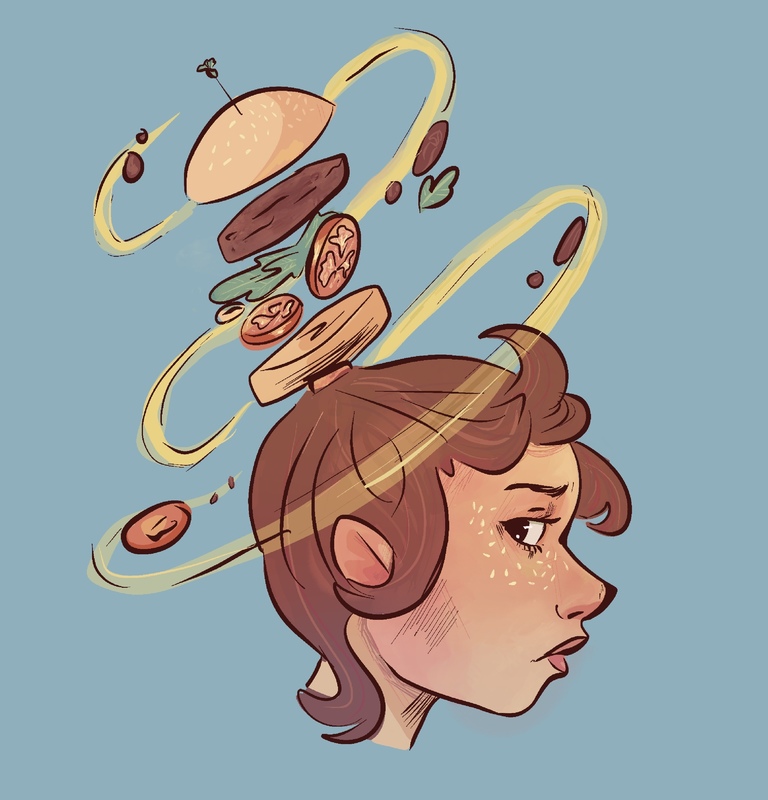 Jillian Long, Hamburger Bun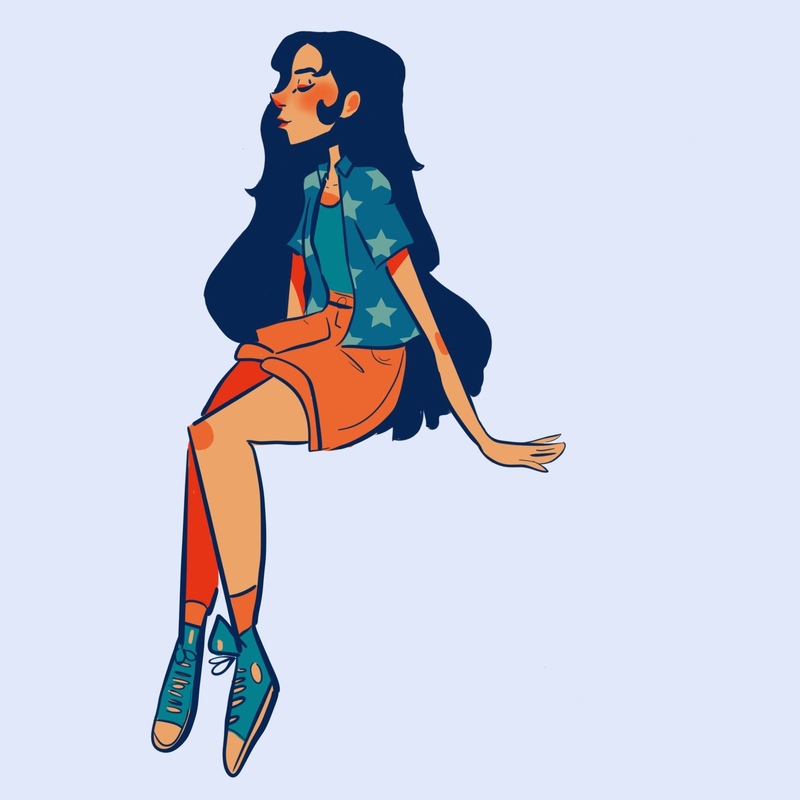 Jillian Long, Contemplation
Alison Stiles, KSBA Banner Design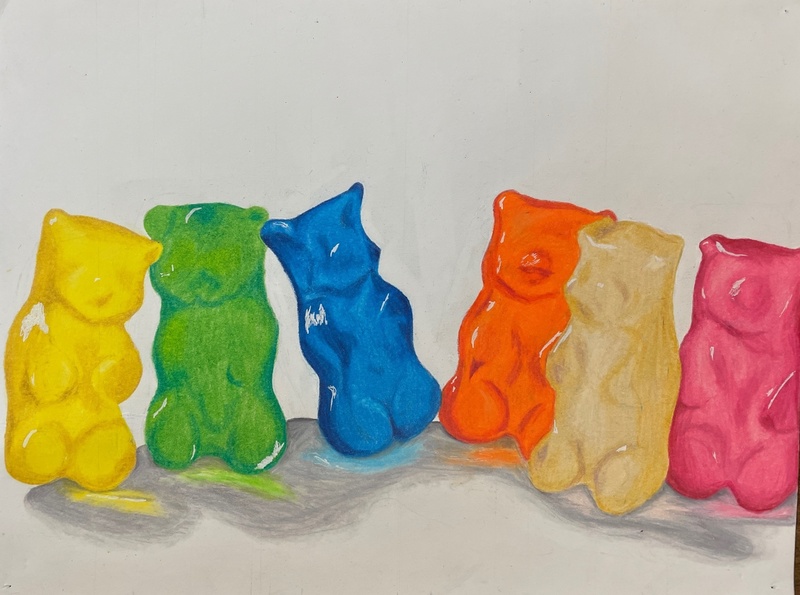 Alison Stiles, Gummy Bear