Friendly Reminder! NO School for students November 24th-26th.

The GC Area Technology Center offers a Phlebotomy pathway for our senior students. The students have to perform thirty venipunctures and ten capillary sticks before taking their certification test in the spring. There are 24 students in the program- which means 960 practice sticks! We are thankful for nursing instructors and GC staff who volunteer to help our students get better!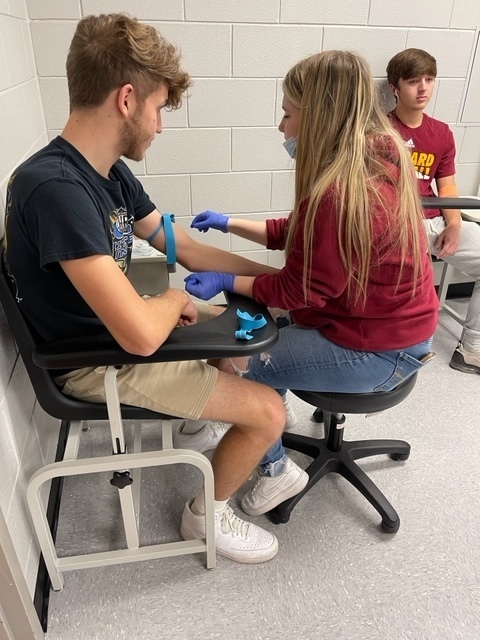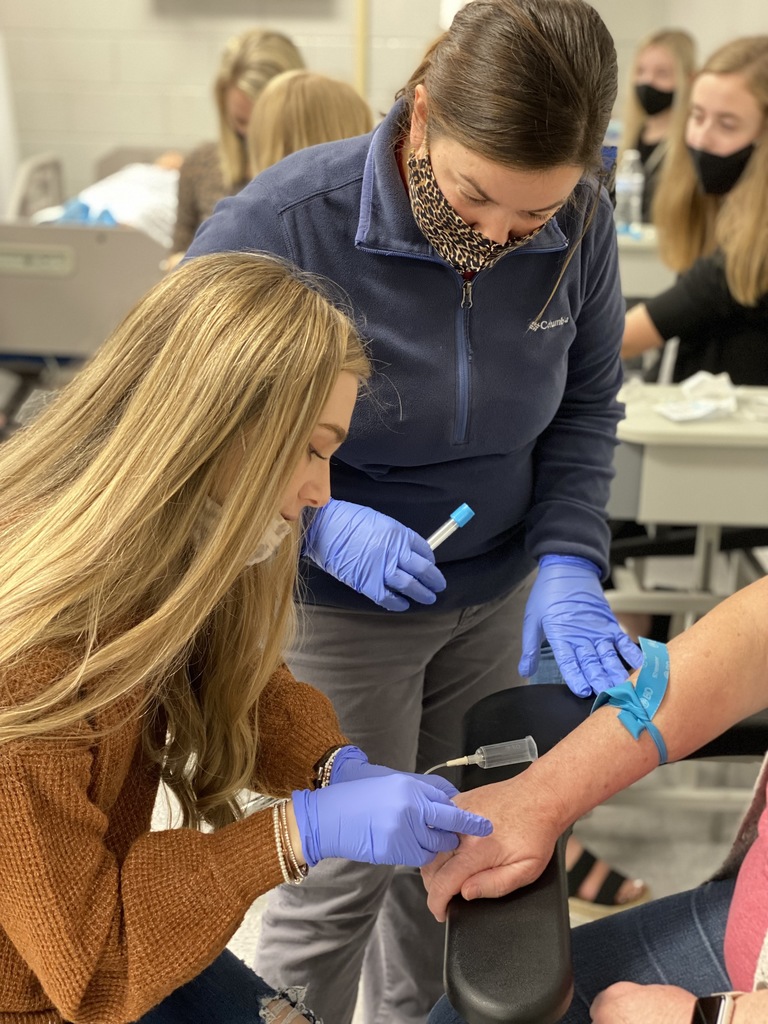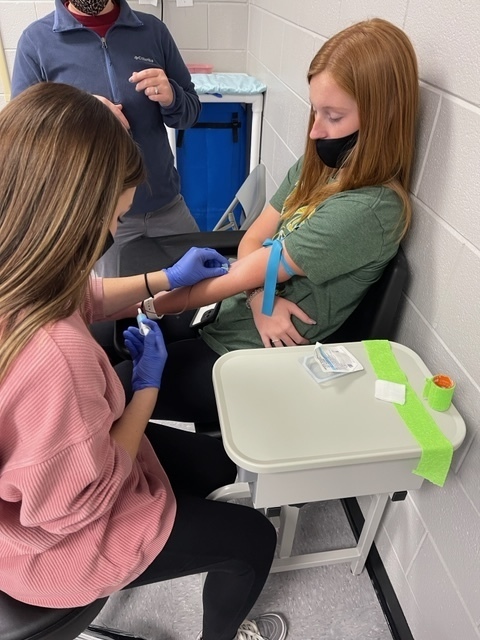 Please share this reminder to our students and families! We are so encouraged to see the amount of items already donated at each school to benefit the Garrard Food Pantry! If you have not yet donated and would like to, there is still time! Each school has a designated employee and room number where items can be collected. We will be collecting items until this Friday, November 19th. Thank you for supporting our community!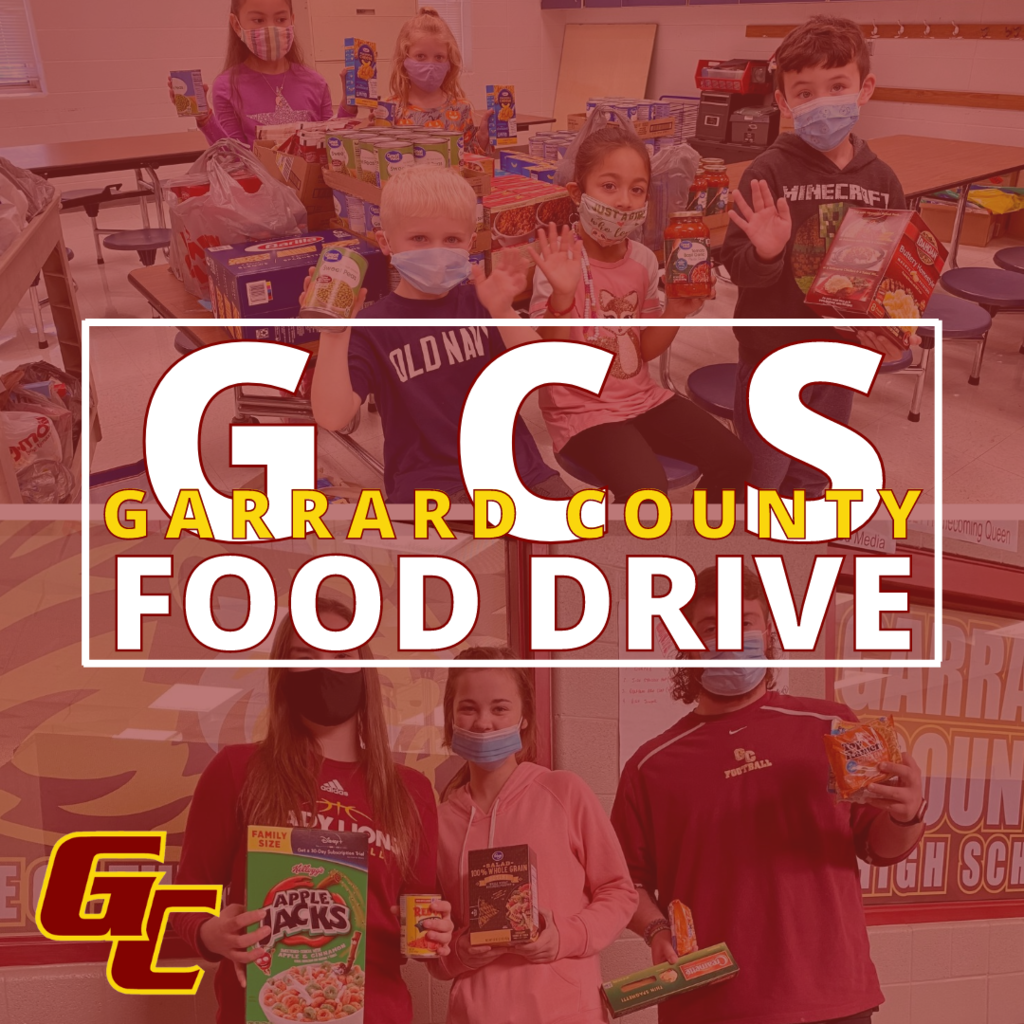 It is the season to be grateful! And this week the Garrard ATC is especially grateful for Hyster-Yale, one of our industry partners, for the generous donation to our Welding Program. Mr. Steven Cummins, his welding students, and GC appreciates you!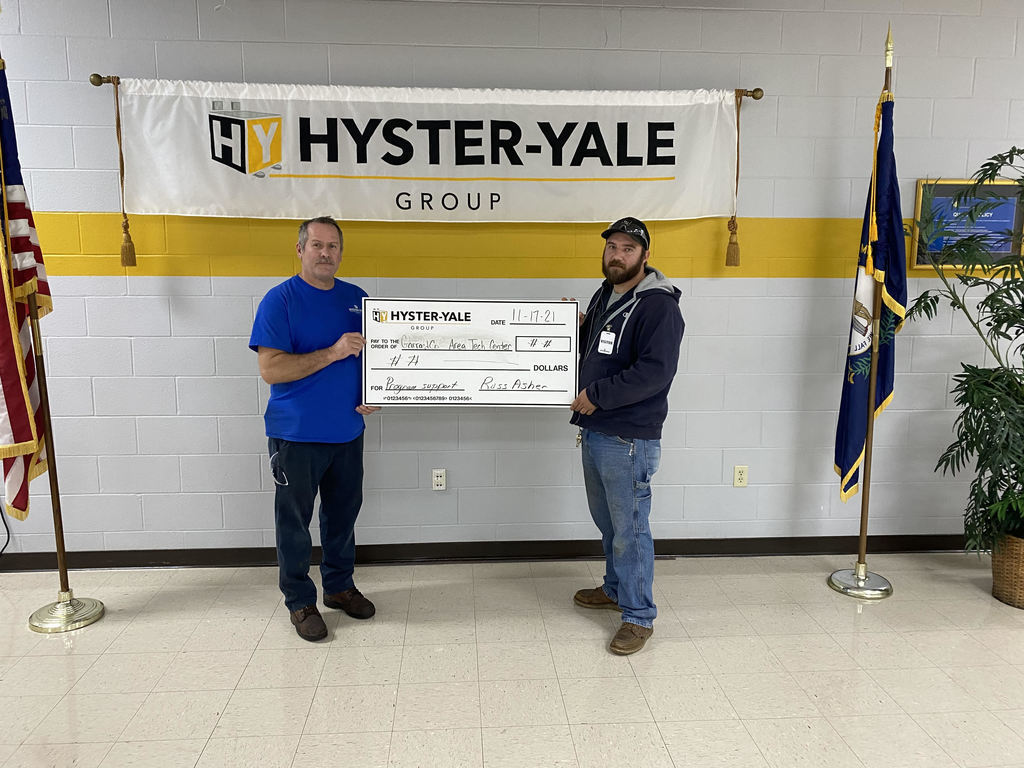 The staff members of GCS are thankful and grateful for all of our students and families that make our school district great!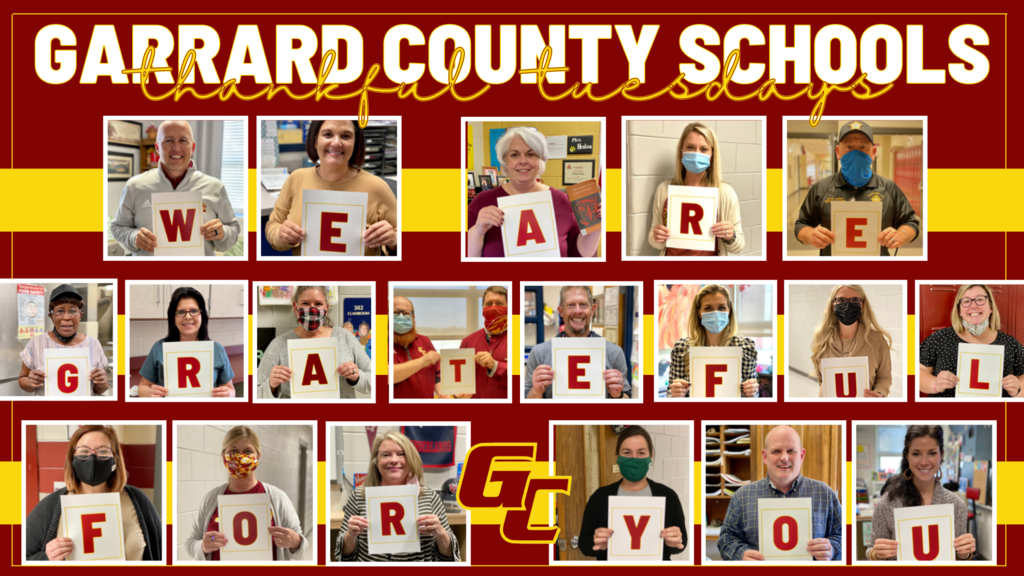 This Veterans Day, Garrard County Schools would like to honor and thank our district's servicemen and servicewomen for their bravery and sacrifice. Throughout the day, we will feature our staff members who proudly served their country. Thank you Mr. David McPherson, ATC Custodian, for your service.

ATC Principals of Health class passing out candy to our GEC Preschoolers for Trick or Treat Day!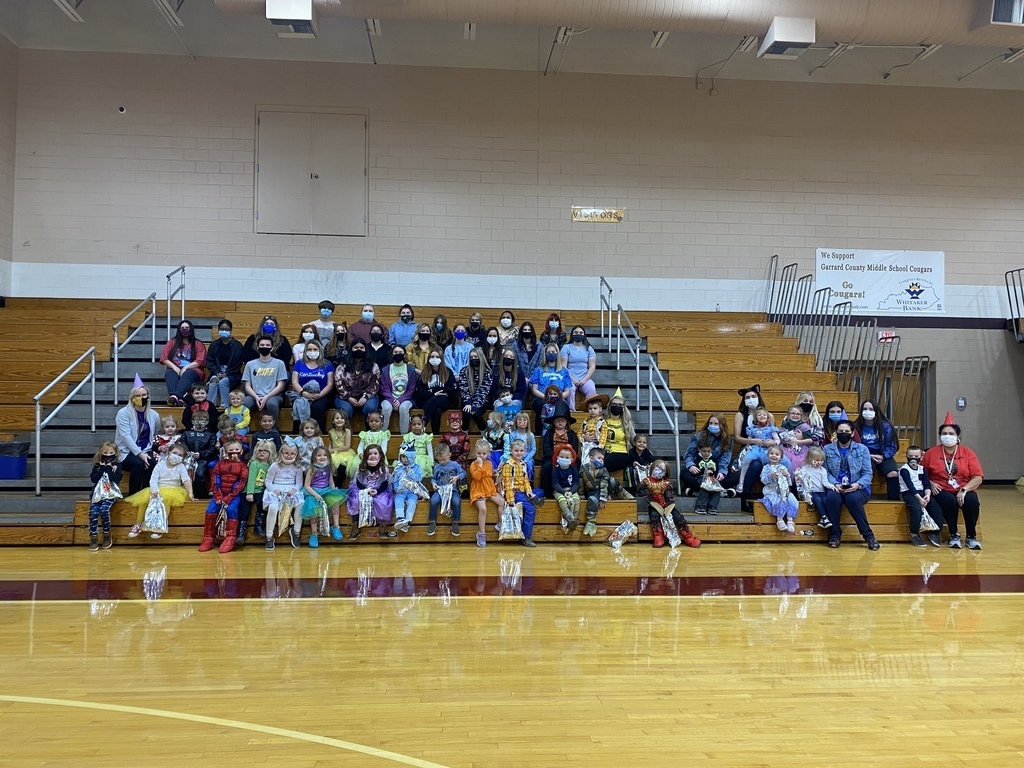 ATC Principals of Health class passing out candy to our GEC Preschoolers for their Trick or Treat Day!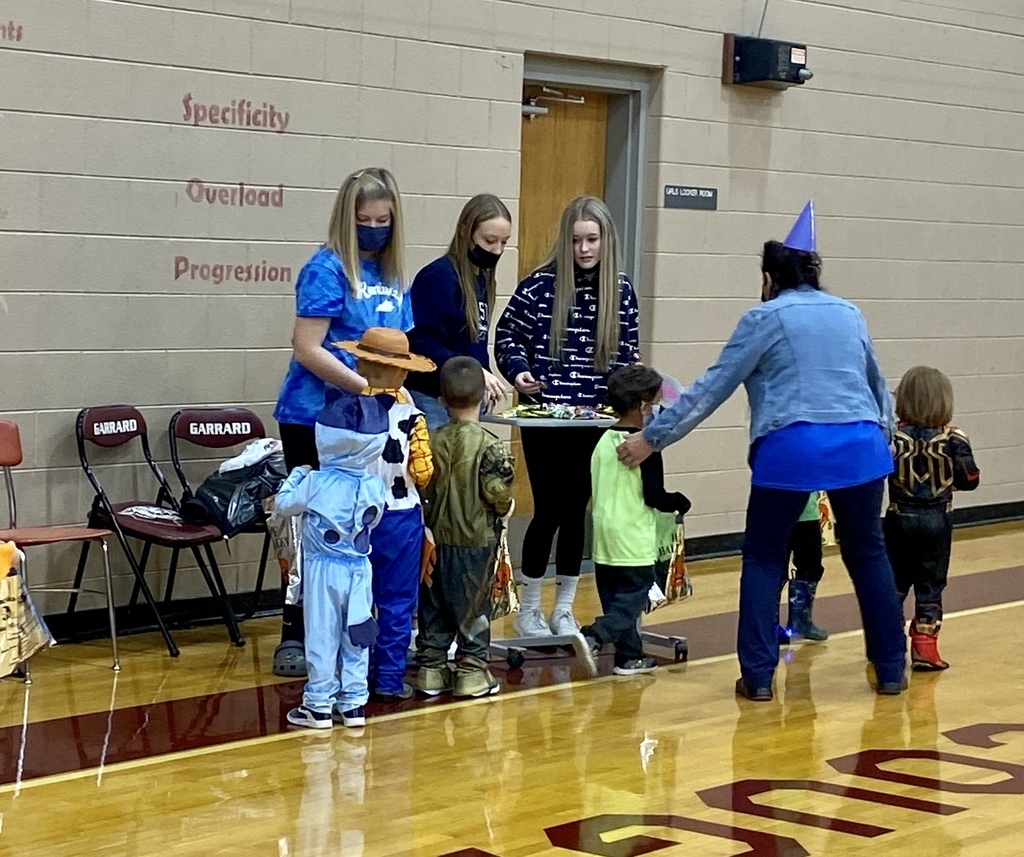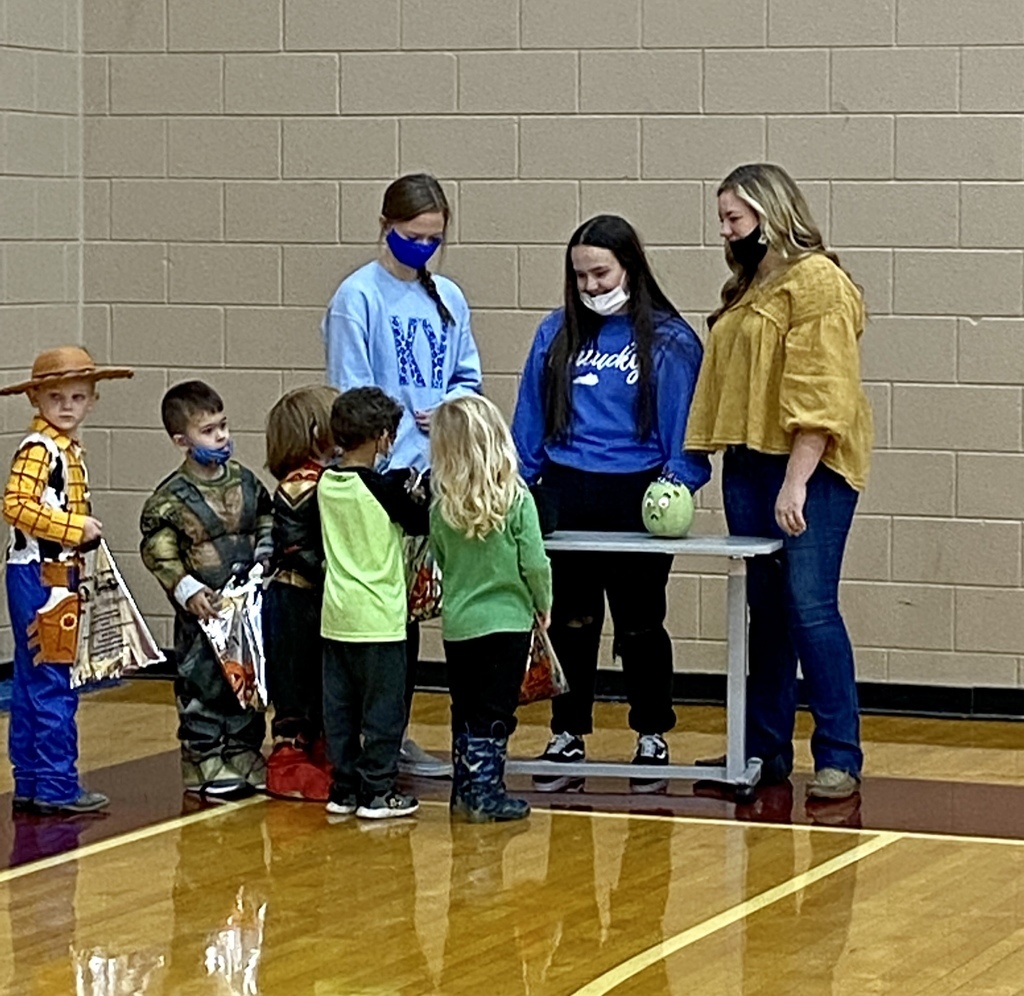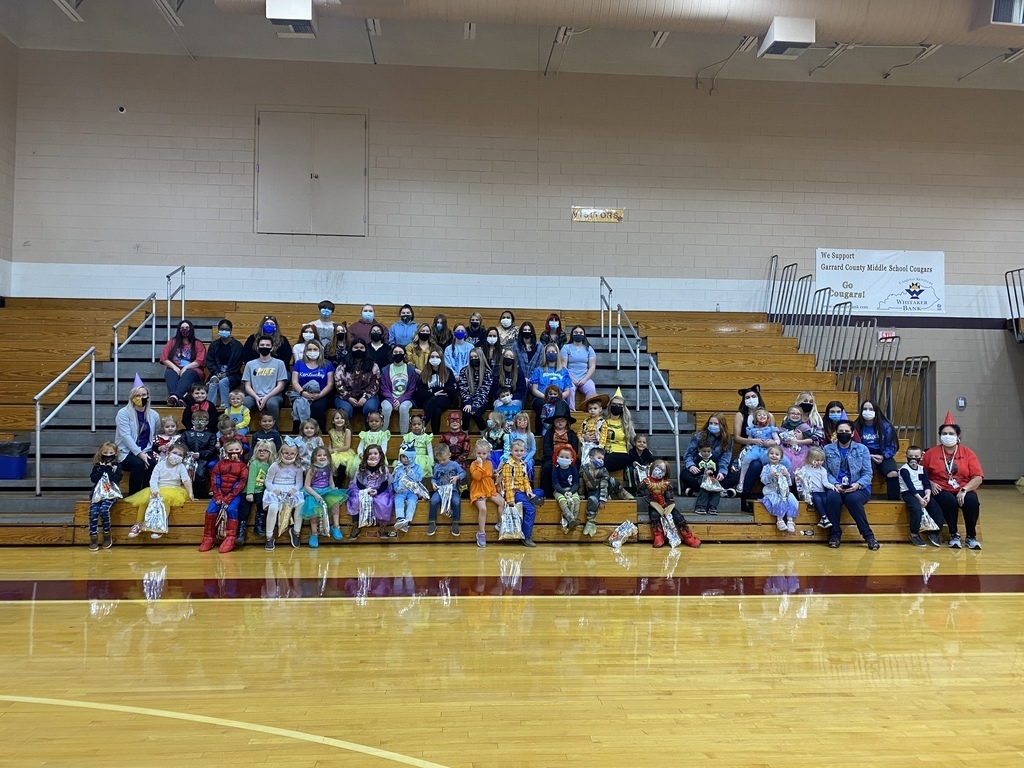 The GC HOSA Club (Health Occupations Students of America) had a pumpkin decorating contest!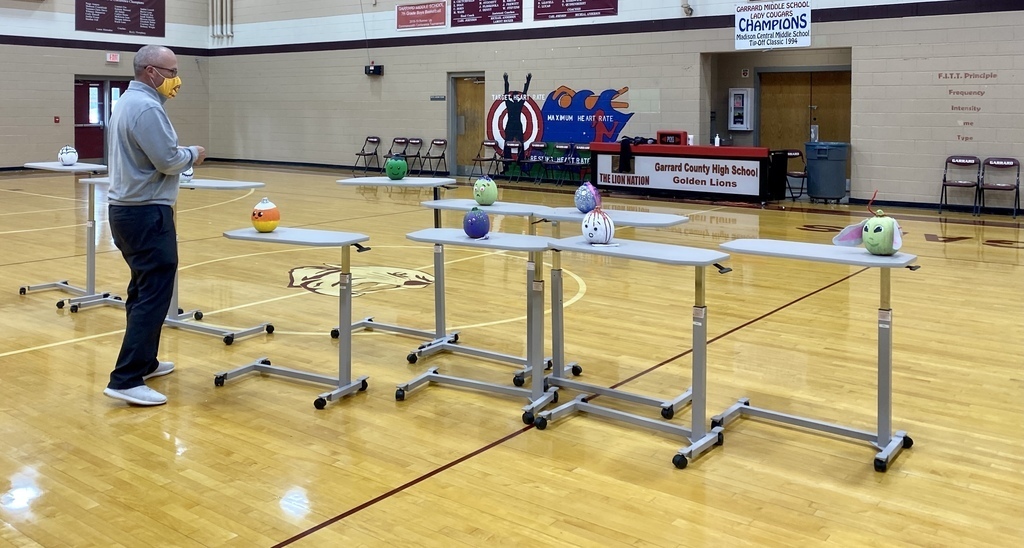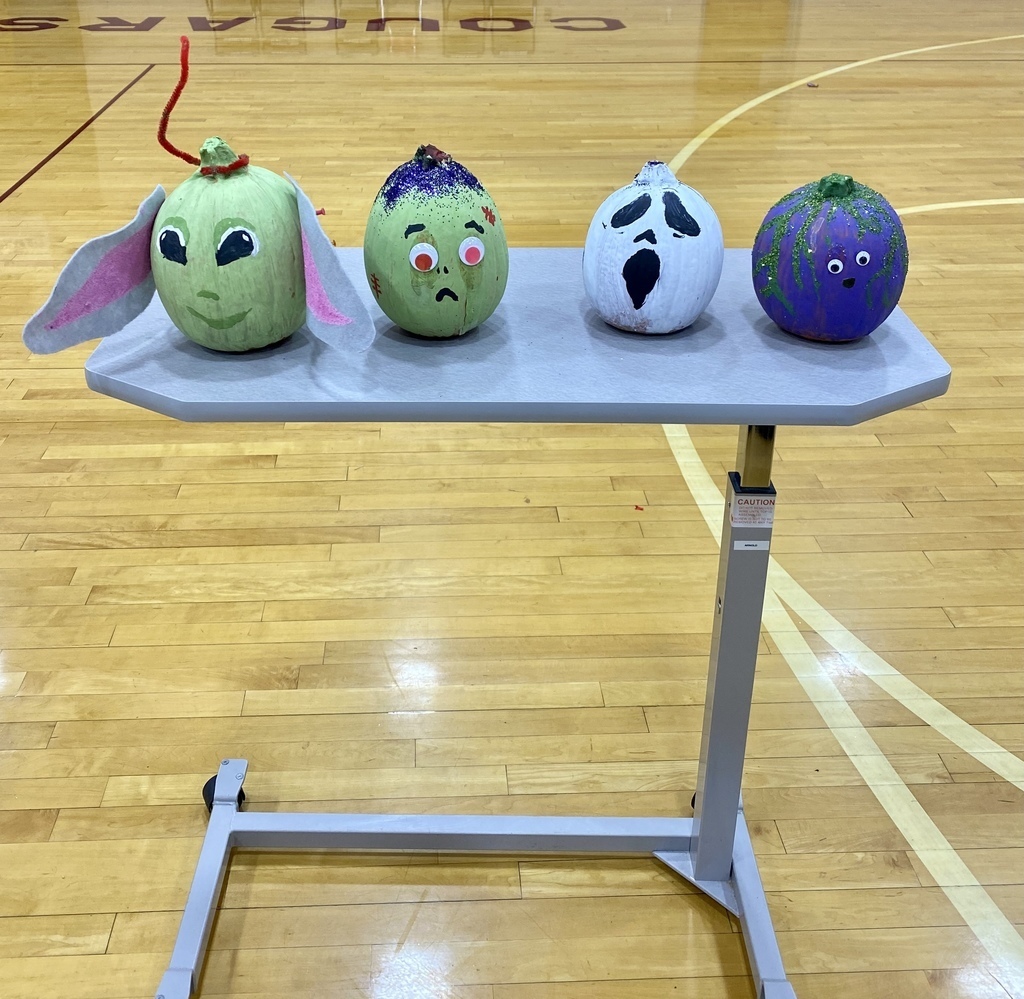 October is #NationalPrincipalsMonth. We will spend the last days of October celebrating our amazing principals at each of our schools. First up, is Mr. Troy Watts- Principal of the Garrard County ATC. Mr. Watts is in his 8th year as Principal of the ATC. Read about why he loves being a GC Principal! Thanks for all you do for the students of GC, Mr. Watts!
Get started this week with a little Monday Motivation from our ATC Carpentry students! #motivationmonday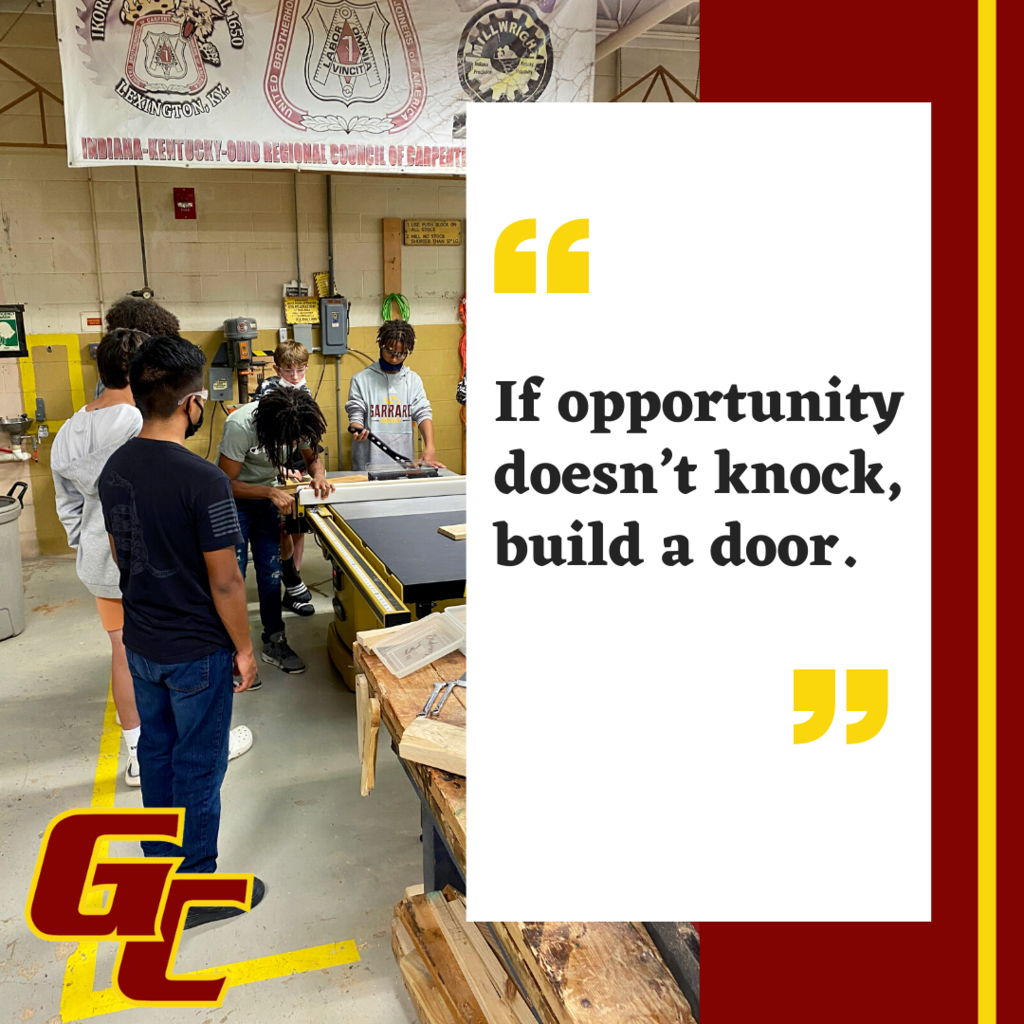 Garrard County School System serves approximately 2500 students in Pre-K through twelfth grade. The three elementary schools are high-performing institutions preparing our students in grades Pre-K through five to enter middle school with strong basic skills and a broad knowledge of the state and national standards in core academic areas.
FROM VEX ROBOTICS: This year we will be exploring robotics in our circuits and motor control portions of the course. This a subject the instructor is learning as well, so I expect that the students will enjoy the experience.
We would like to welcome you to our school. I am pleased that you have chosen our school to further your education. Our professional staff is committed to helping you succeed in your chosen field. It is our desire to help you in any way we can to achieve your professional goals. Your attitude, attendance and desire to learn are important in reaching your goals. Working together, we can prepare you for employment opportunities that will be available to you. We wish you success in your training with us. Troy Watts, Principal