Chromebooks will be collected Friday May 20th. Bring in your Chromebook, charger, and case!

Thank you to First Southern Bank for donating two scooters for our PAWS drawing for our students! And for providing lunch from Los Agaves for our staff today!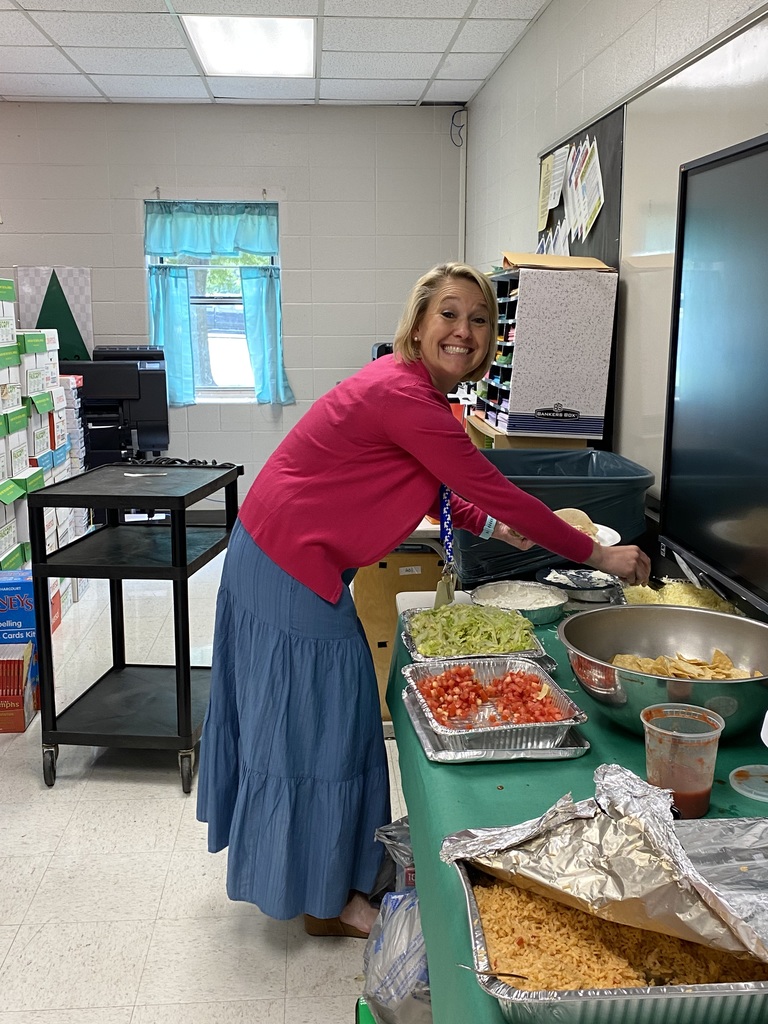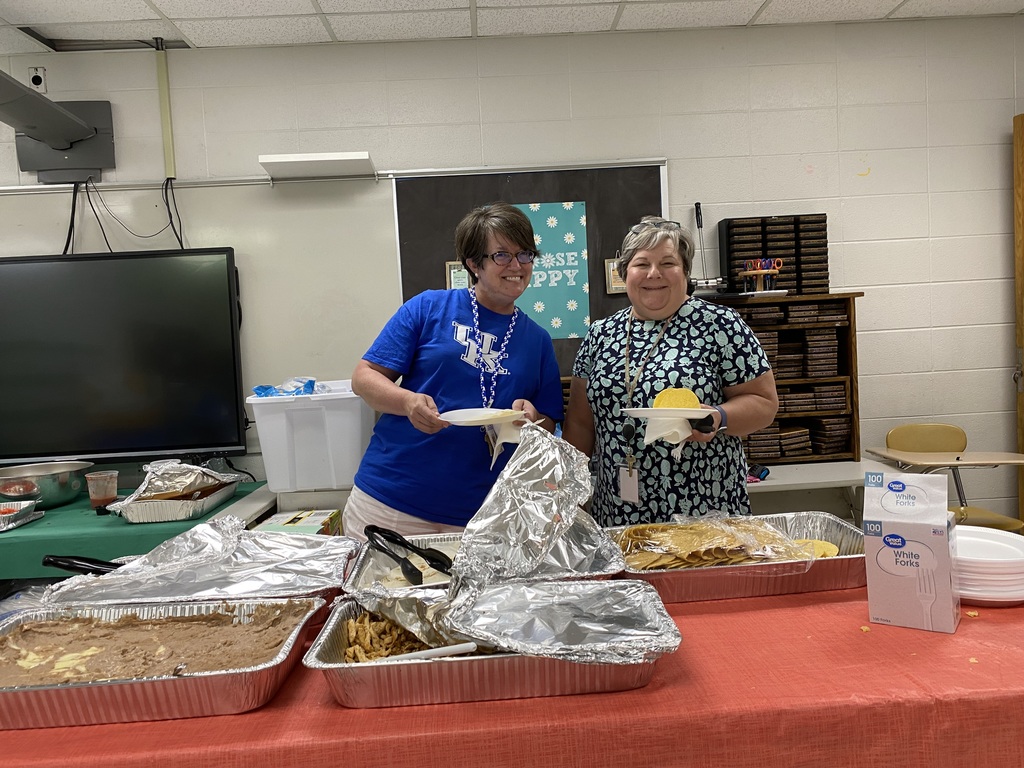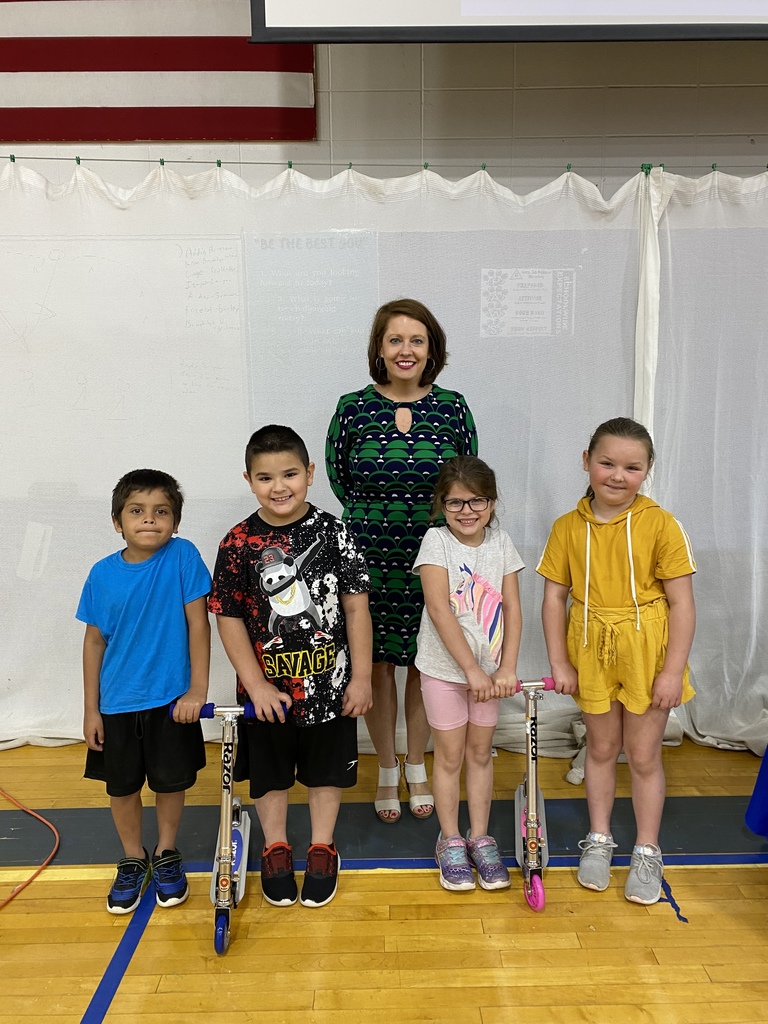 Monday is [4th & 5th] Grade Field Day at CDR

Last night we celebrated our GC Teachers of the Year at our annual Garrard County Central Record Teacher of the Year Banquet. Congratulations to our very own, Mrs. Autumn Gorley, Camp Dick Robinson's 2022 Teacher of the Year!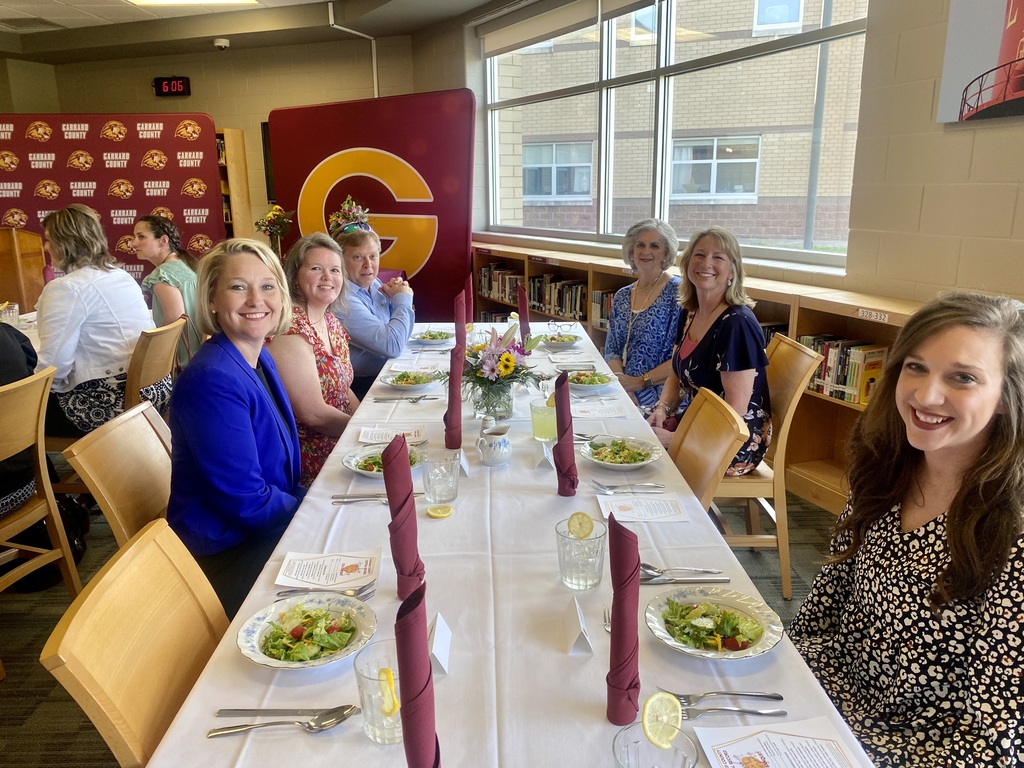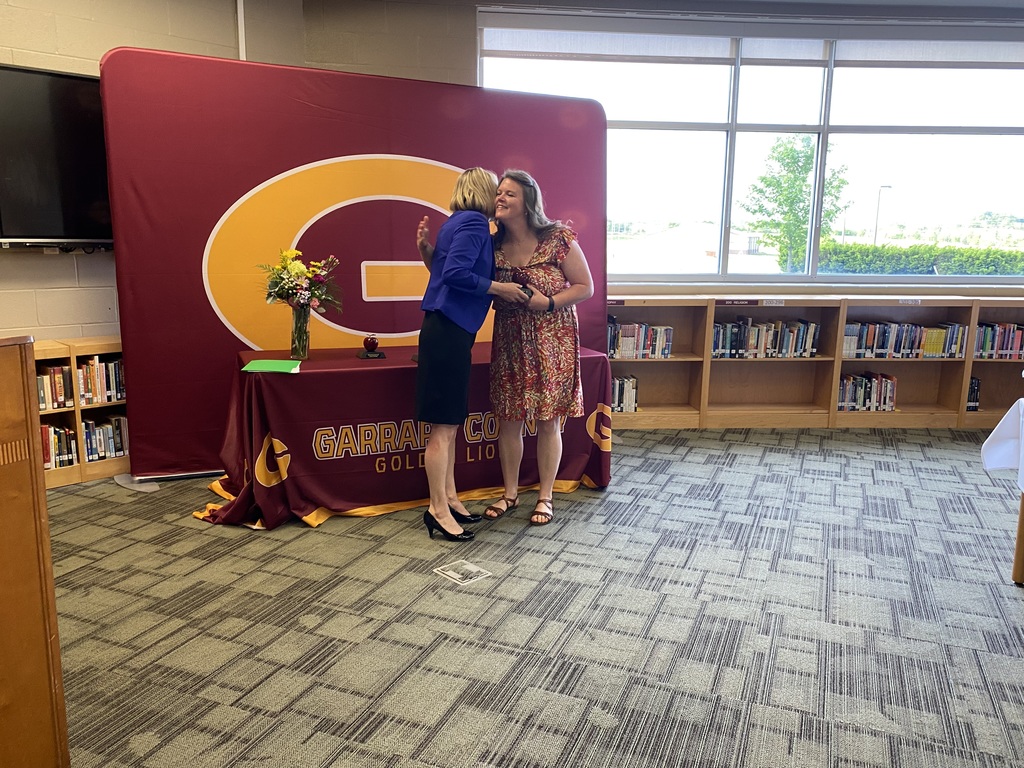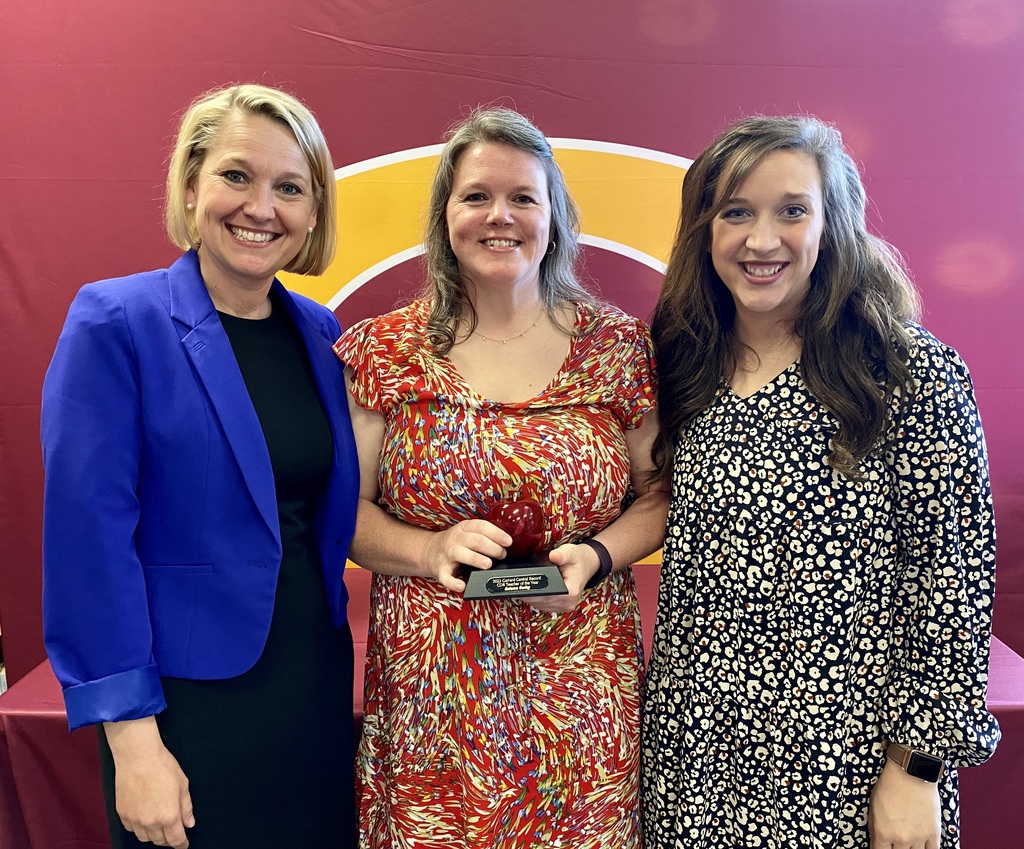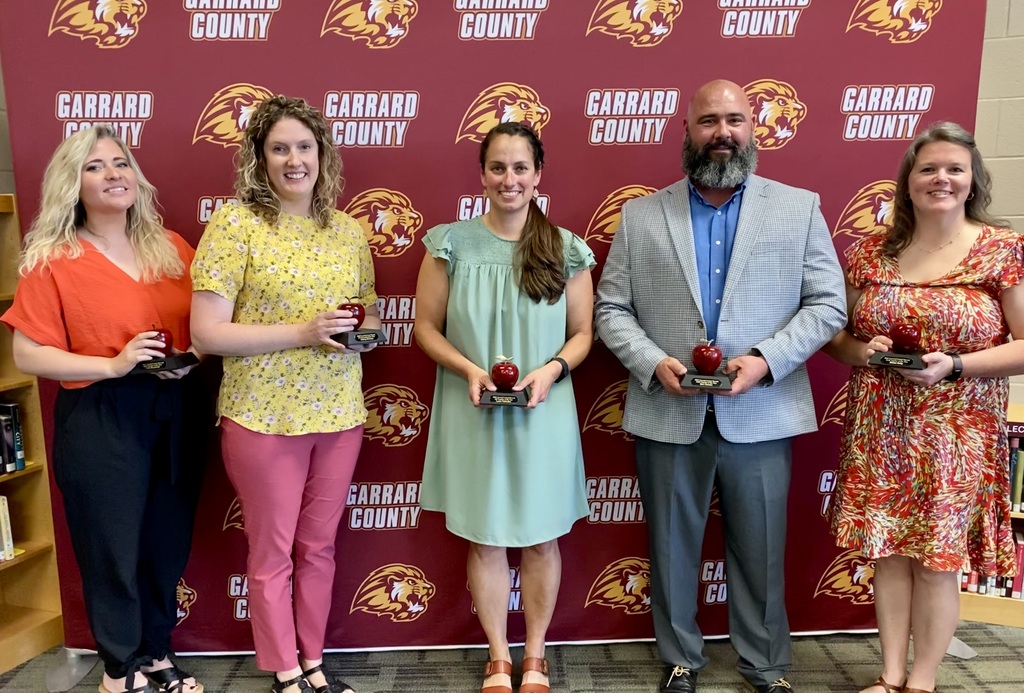 GCHS Girls and Boys Basketball teams are sponsoring a camp for younger players! You can register your player on the first day of camp, May 31st- beginning at 8:30AM. Cost is $35 for the four day camp, money can be paid on the first day of camp when registering (checks payable to GCHS). Contact Coach McCulley and/or Coach Cooper with questions.

Be sure to stop by the GC Extension Office tonight from 4:30PM-7:30PM for a night of fun!☀️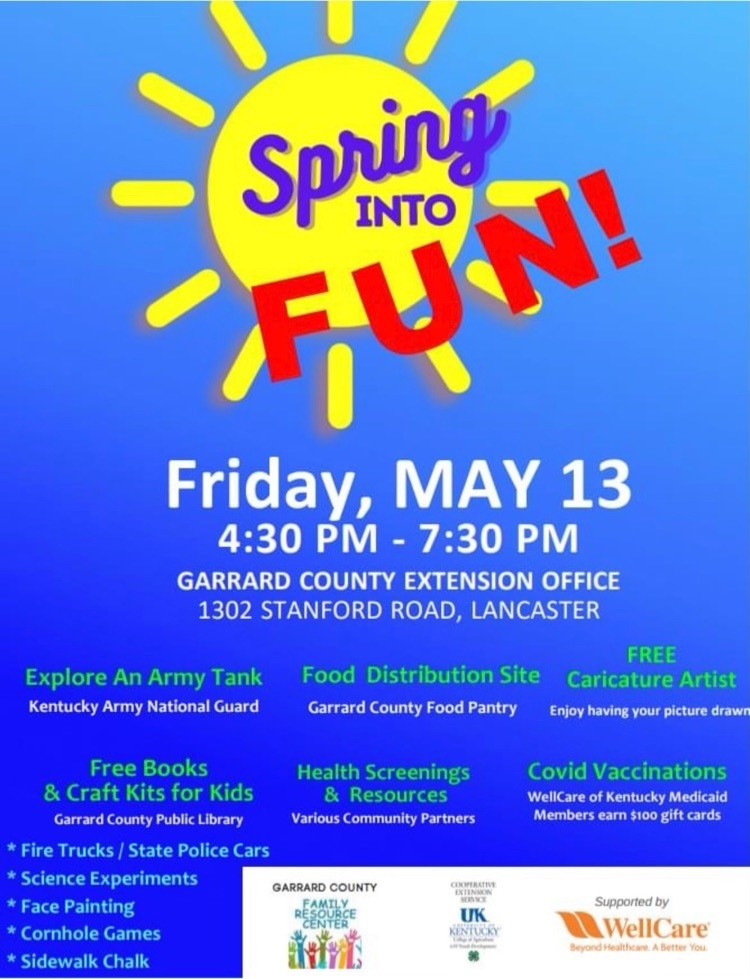 It's not too late to buy a Yearbook! $27 - can be purchased in the front office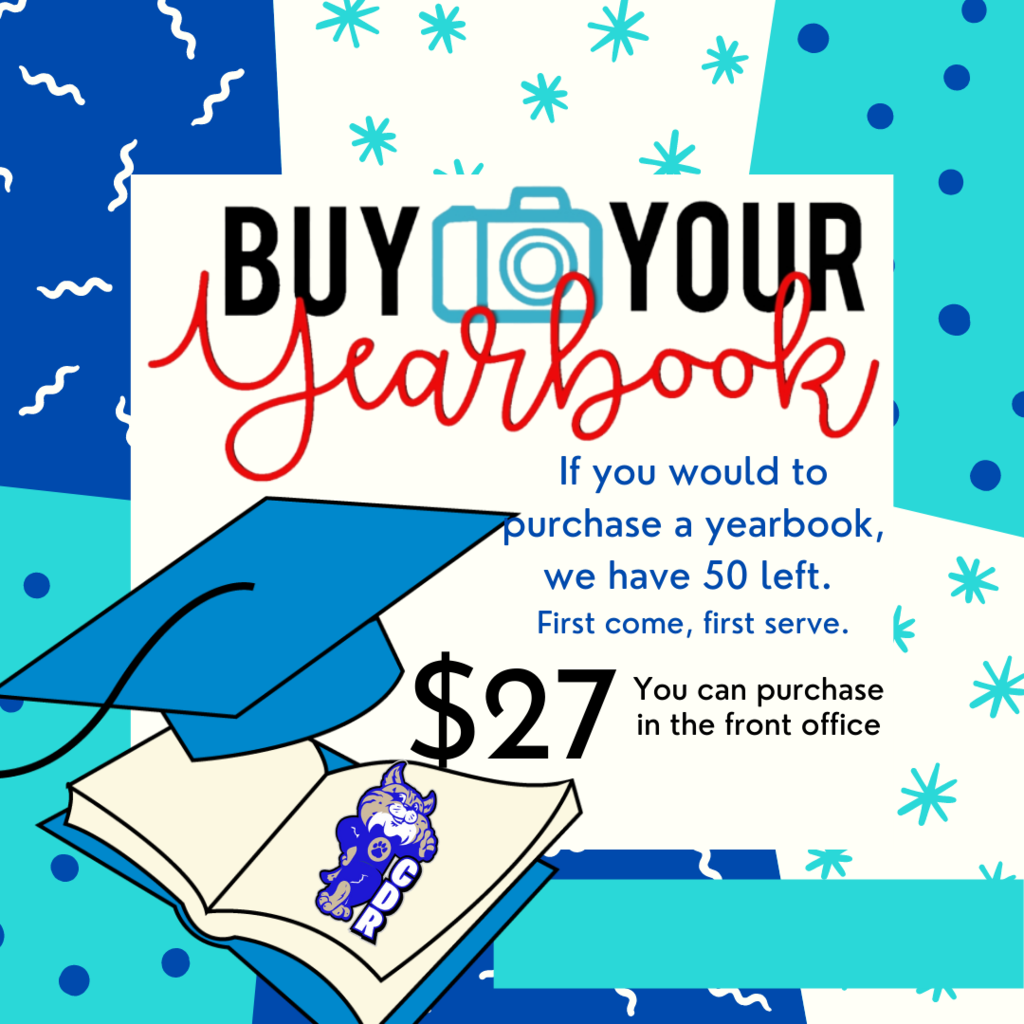 KSA Testing Continues Tomorrow! Keep up the good work Bobcats!

KSA Testing this week! Tuesday May 10th - Friday May 13th Make sure your chrome books are charged up & ready to go! Get a good night's sleep and eat some breakfast! We know you're going to rock this Bobcats!!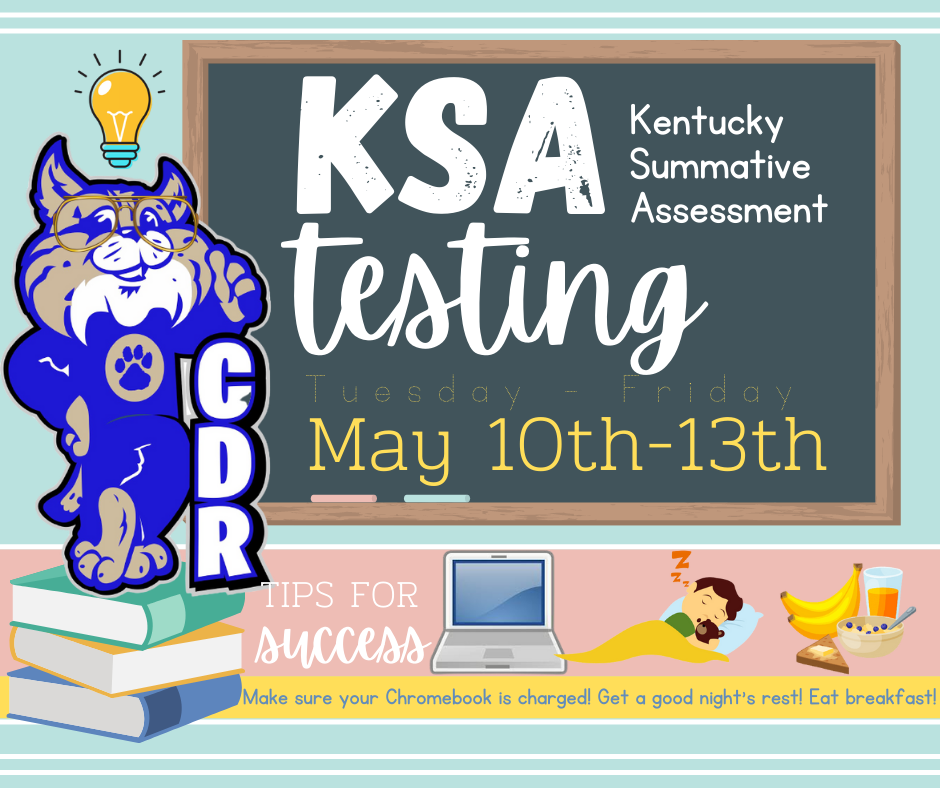 Today, Mrs. Blair's 3rd Grade CDR class had fun doing multiplication facts with their Run for the Roses tracking sheet! Happy Derby weekend!🏇🌹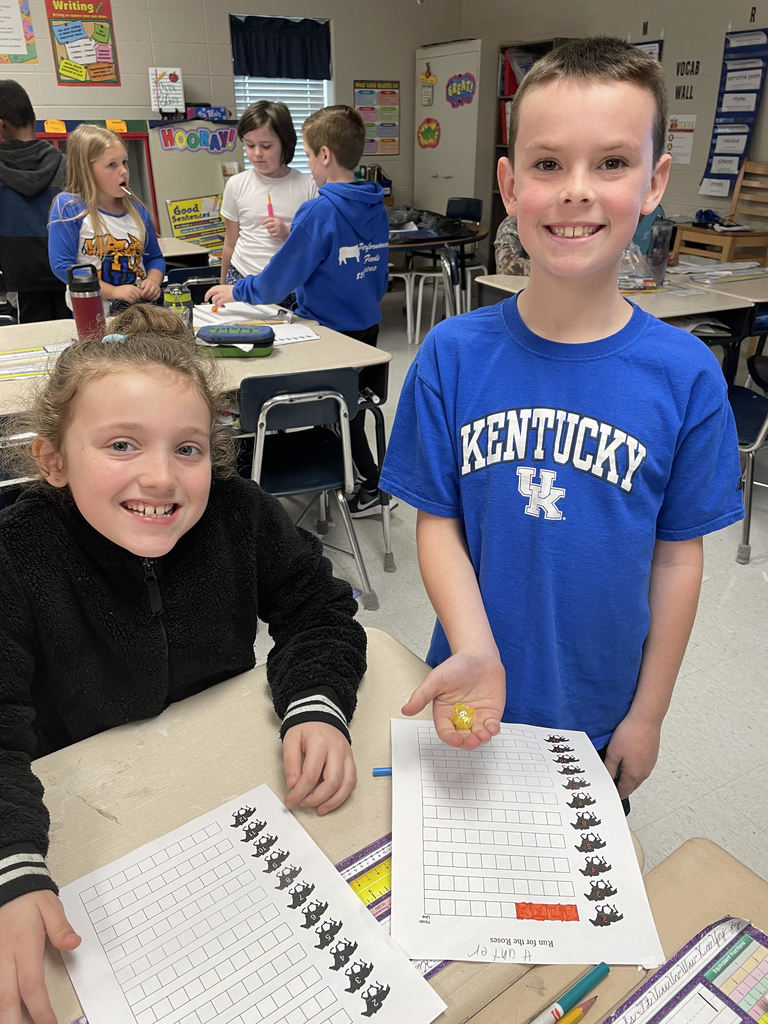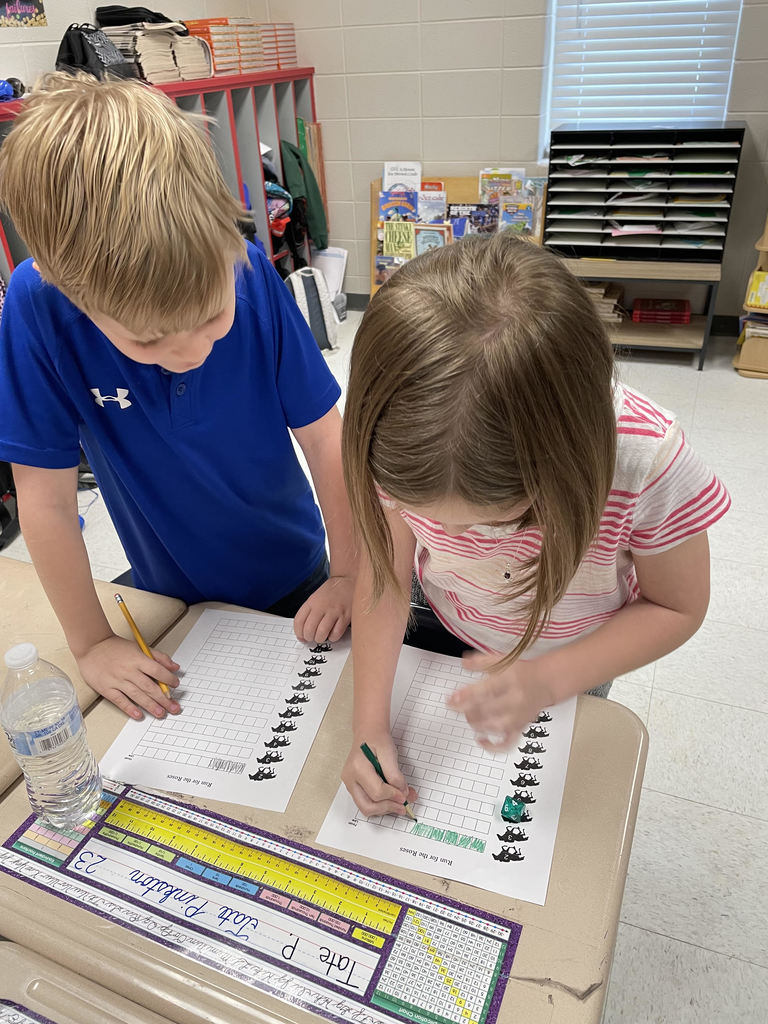 Friday, May 6th: Bobcat Bolt is on for [OUTSIDE]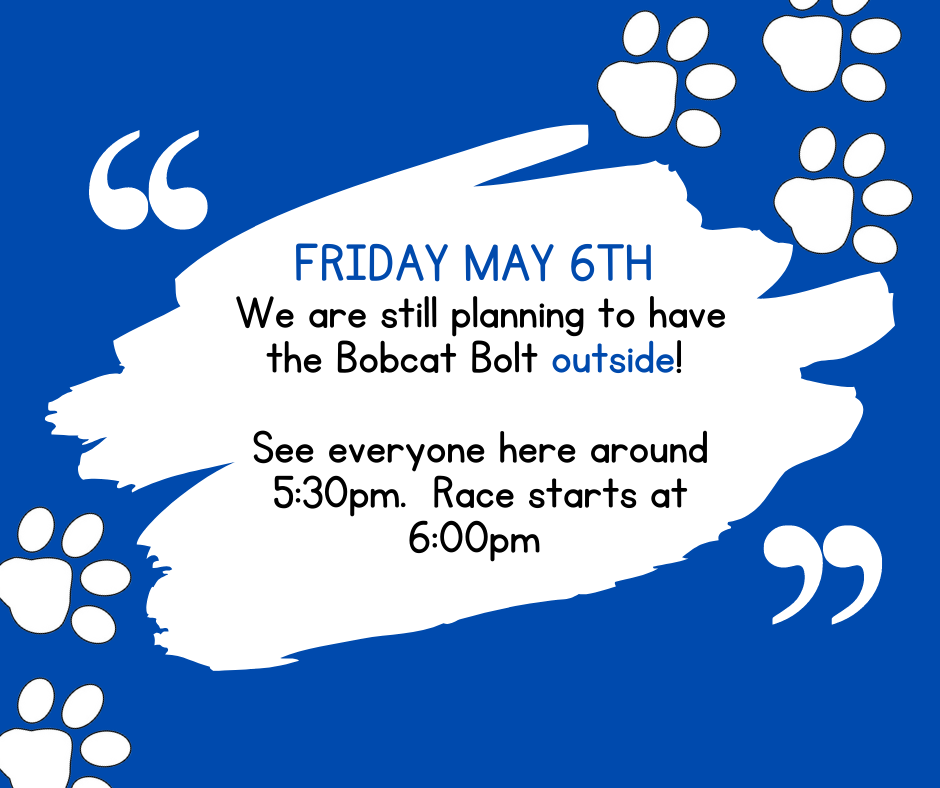 Garrard County High School JAG students visited their 3rd Grade CDR Pen Pals today! These students have been writing letters back and forth each week for the past few months. Today, they got to meet each other in person and do an activity together!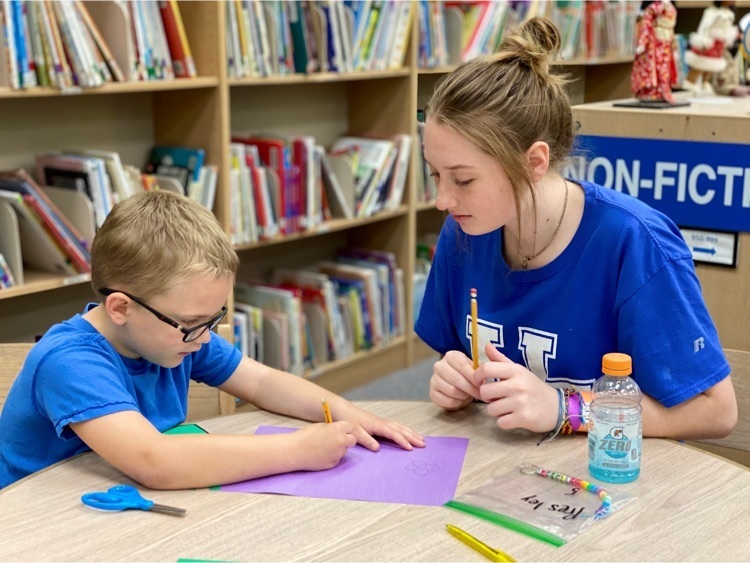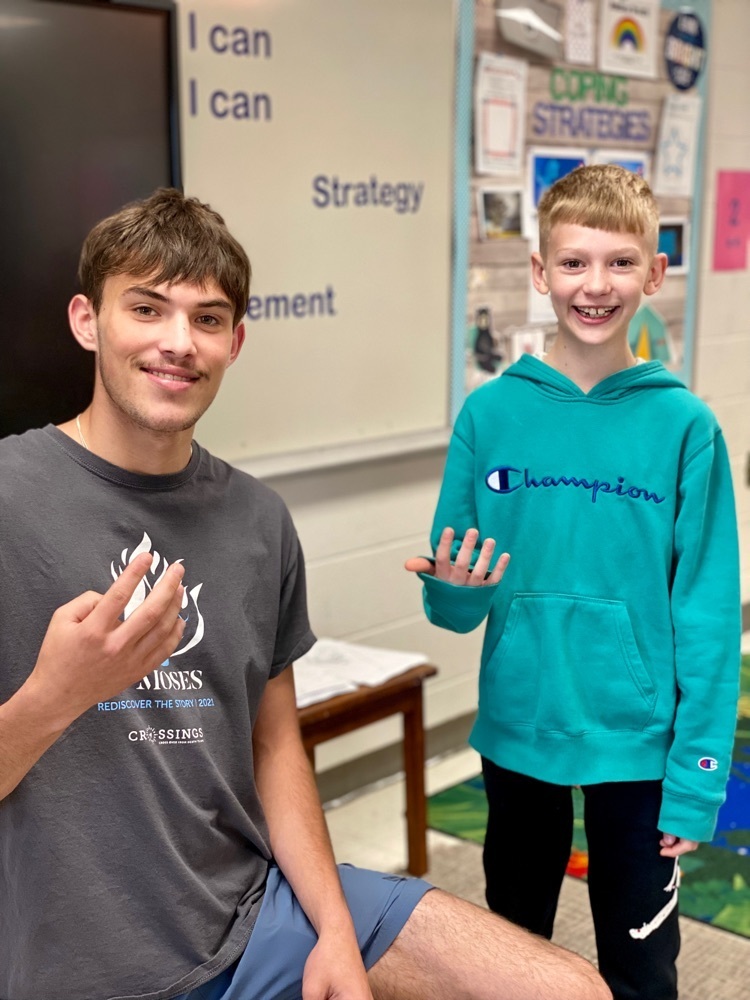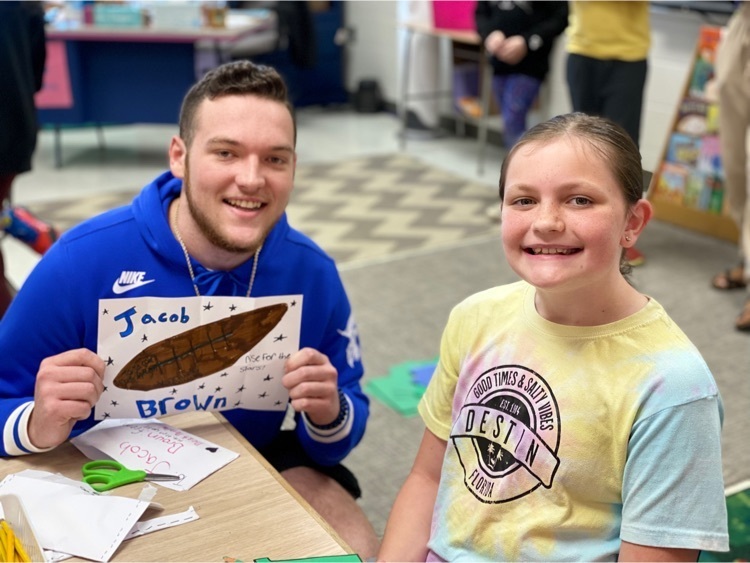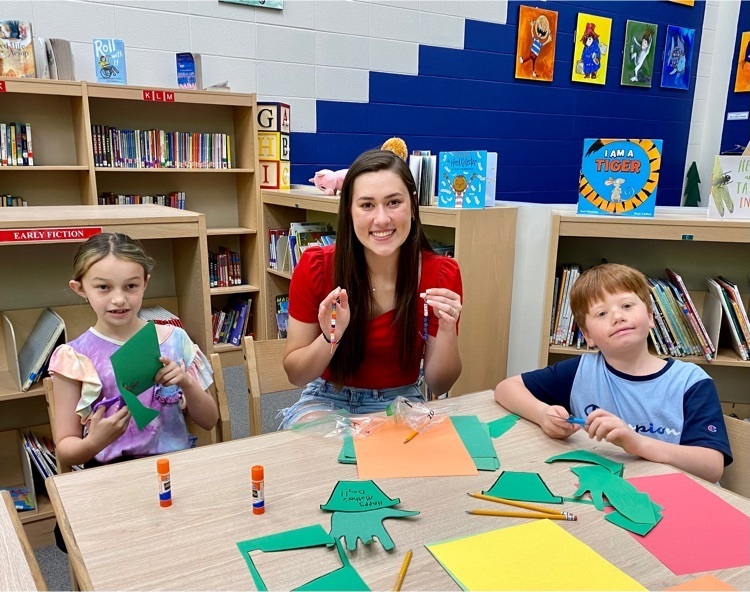 Ms. Clark's GCHS AG students visited Mrs. McMullen's CDR Kindergarten class this week and taught a lesson about how seeds grow and the life cycle of a plant. After the lesson, they helped students plant their own seeds! They planted flowers, tomatoes, and watermelons. Mrs. McMullen's class said they can't wait to watch them grow here at school and at home this summer when they take them home!🌱🍉🍅🌻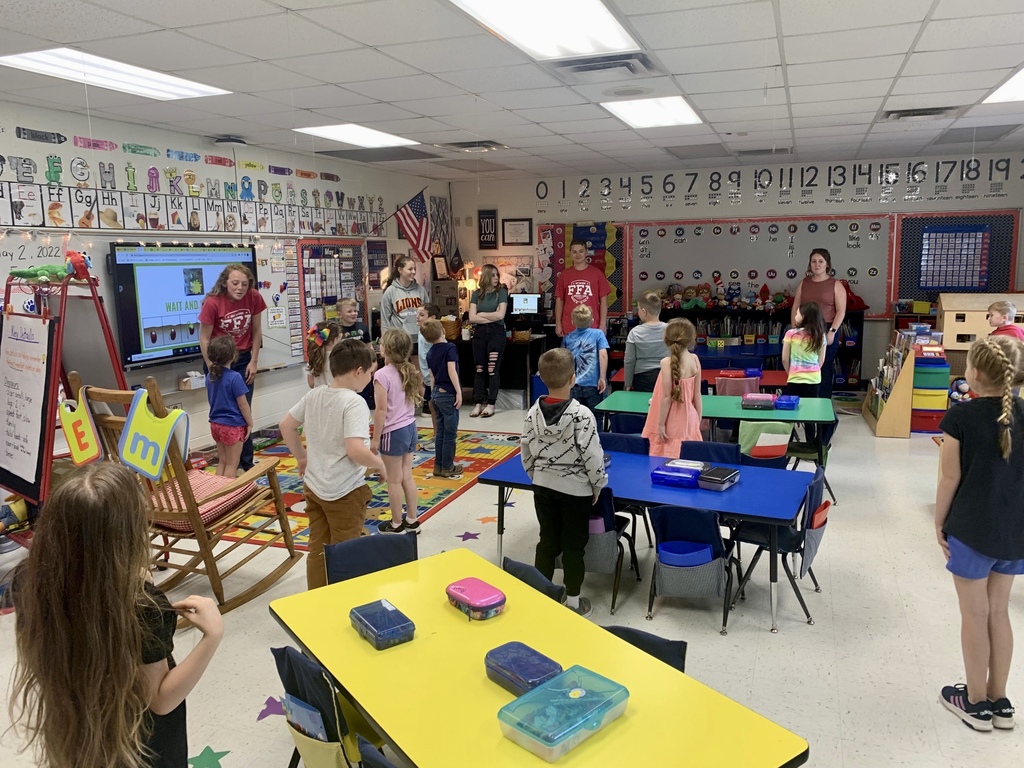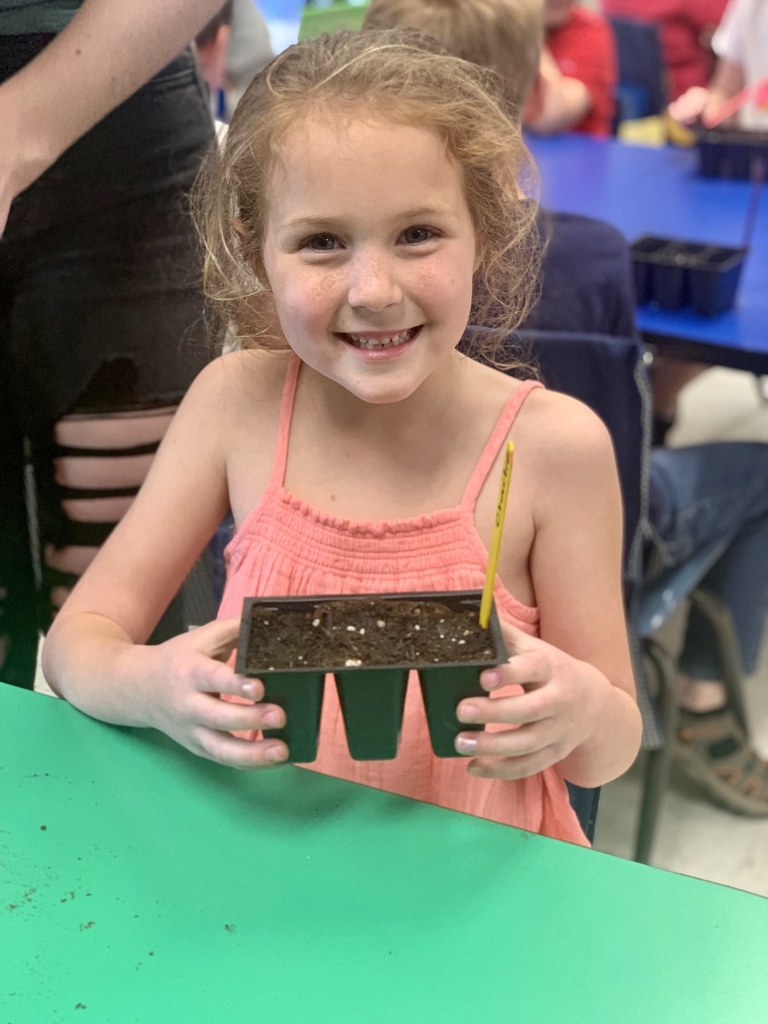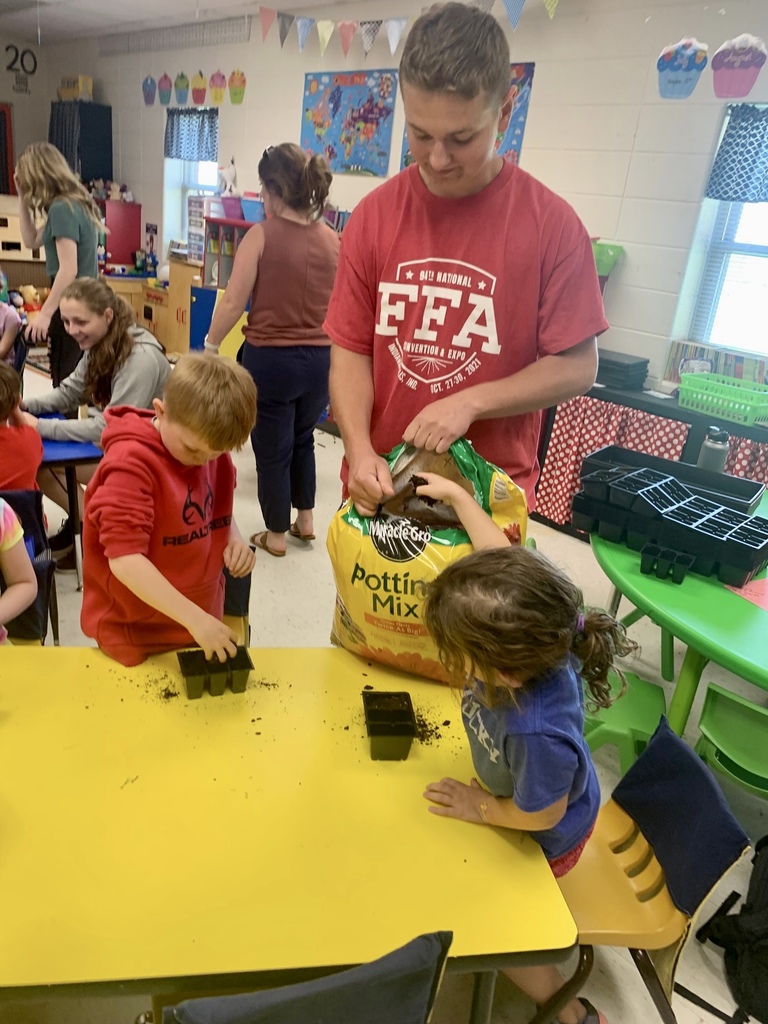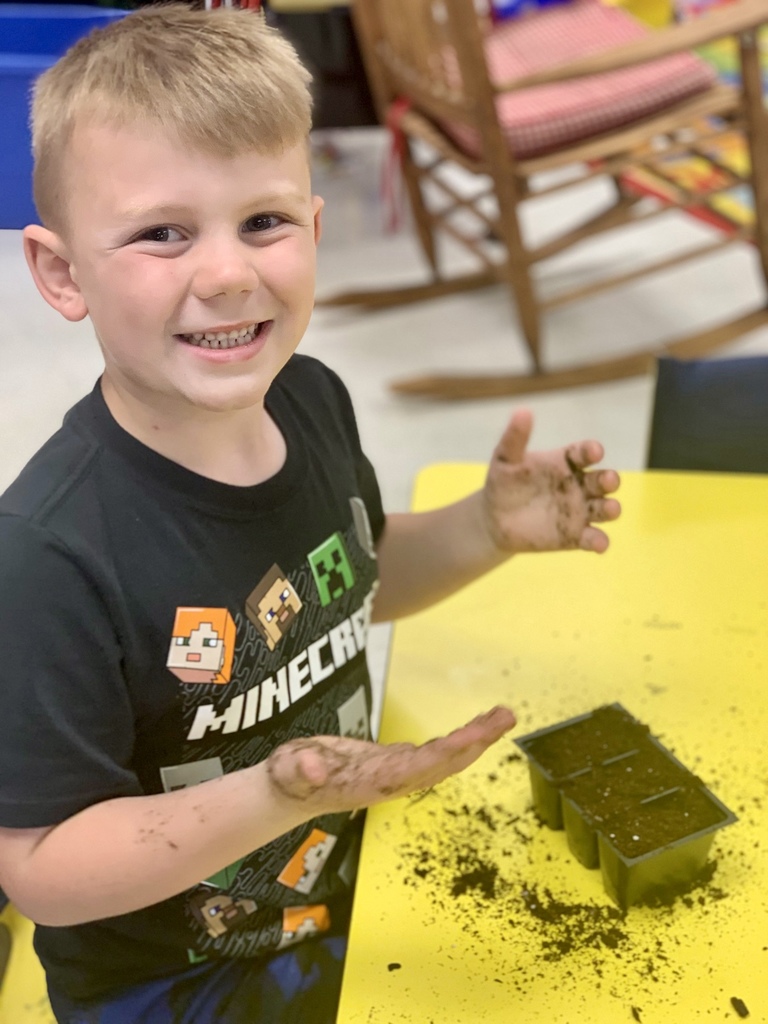 Tomorrow [THURSDAY April 28th] is Snowie Ice Day

Congratulations to Gunner Allen for being recognized as the Garrard County Schools Student of the Month for Camp Dick Robinson sponsored by Farmers National Bank & Bradford BBQ! #WeAreGC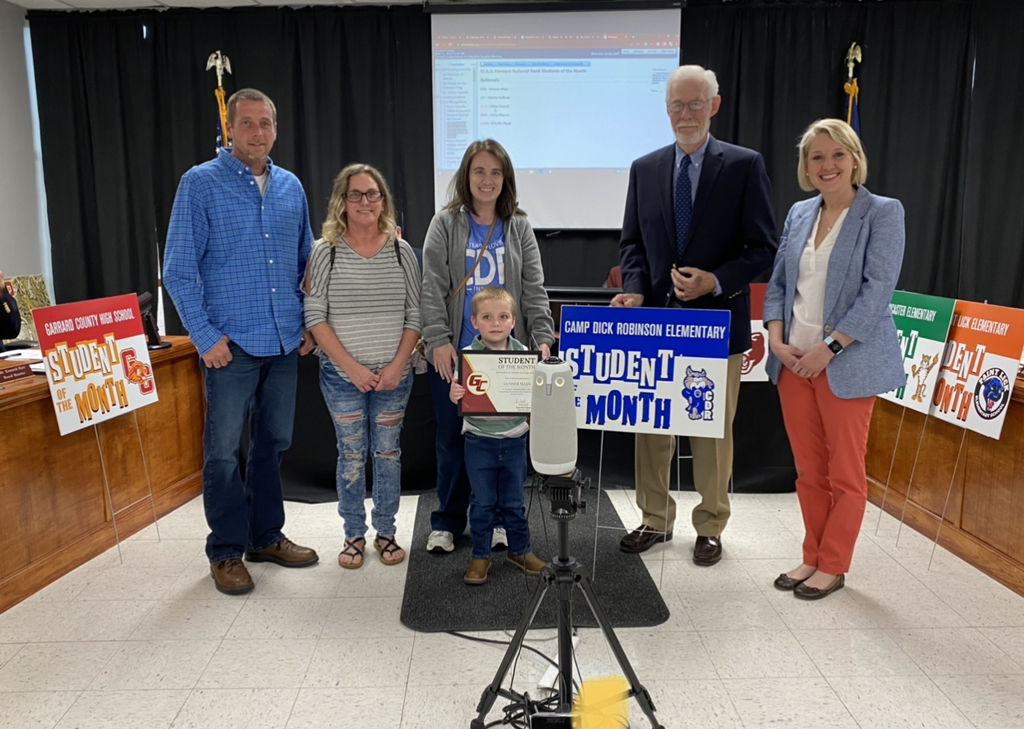 CDR Book Fair will be open late Tuesday night. Feel free to come in and shop till 6pm.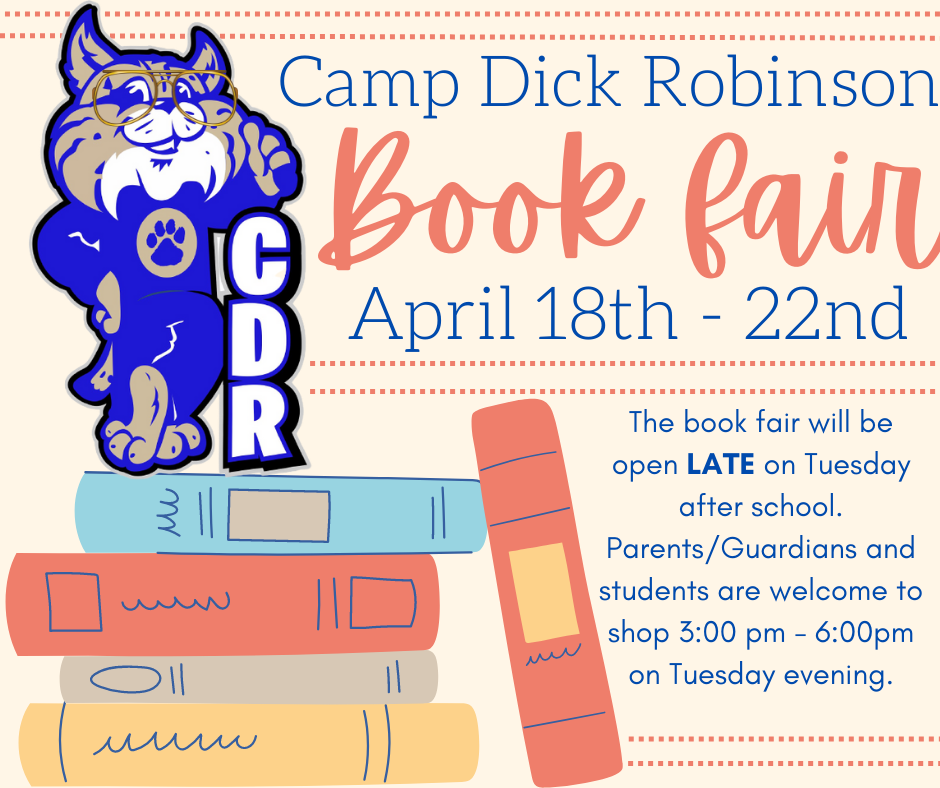 CDR Book Fair → Next Week! [April 18th - 22nd]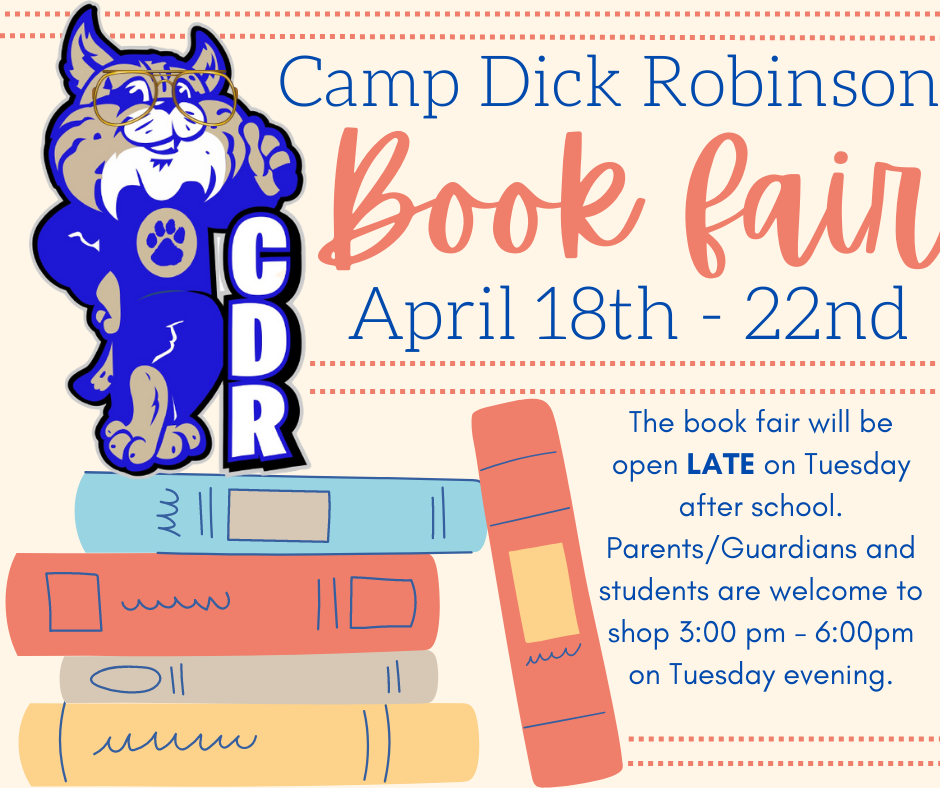 CDR April Faculty Meeting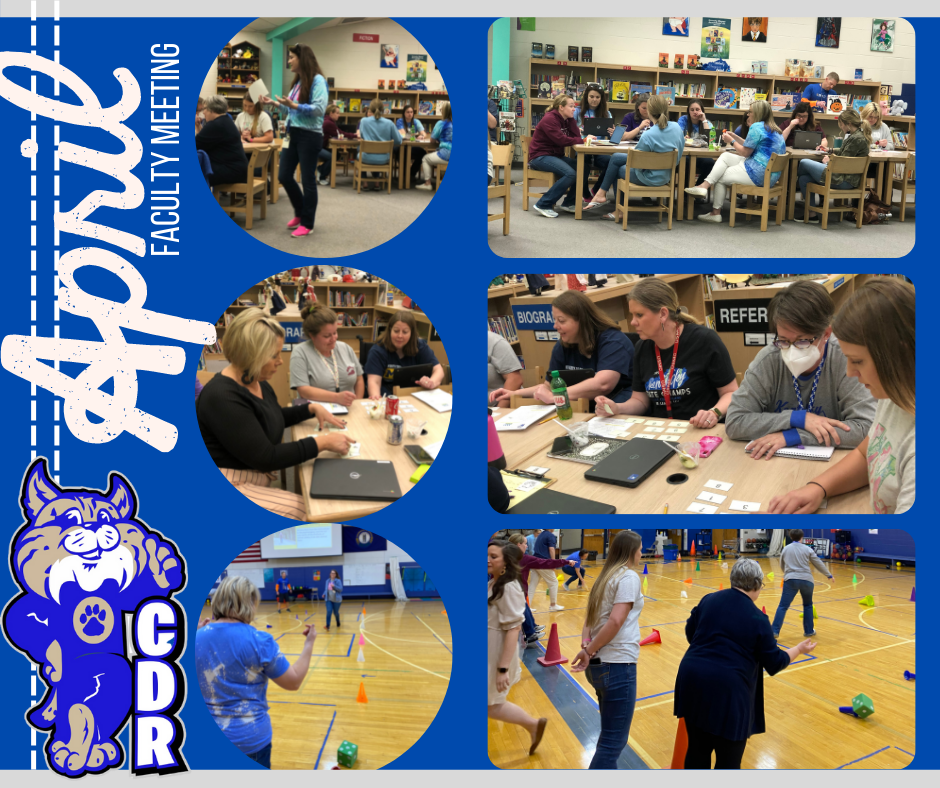 We had a great turn out for our Spring Literacy & Math Night! Thank you to all who came!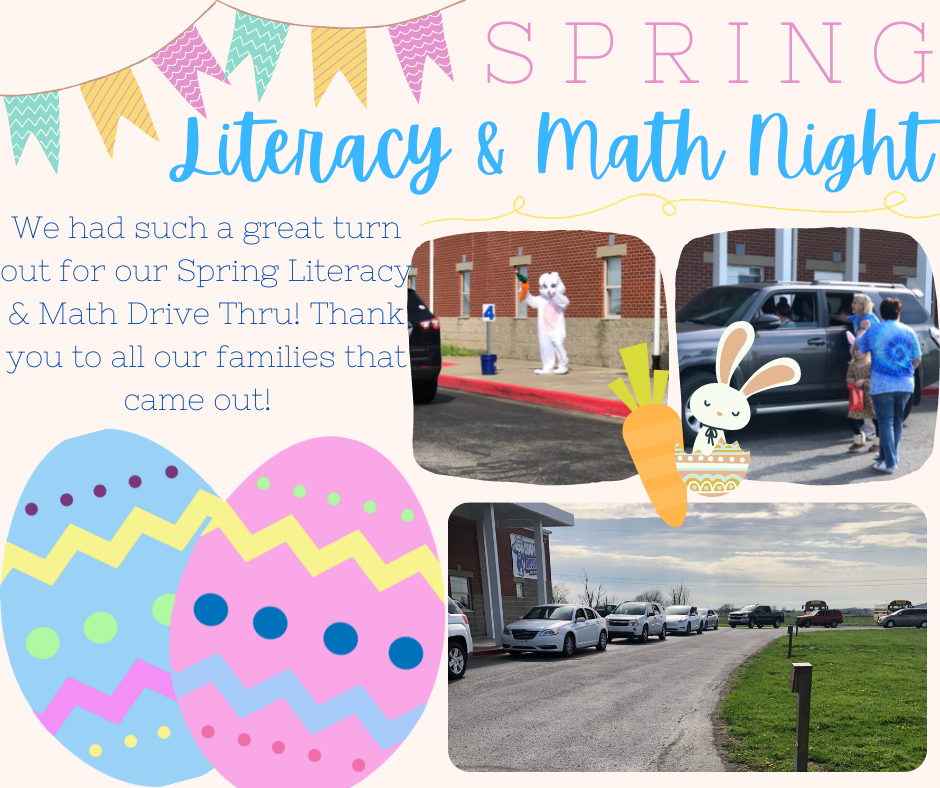 April is Child Abuse Prevention Month. The Family Resource Center is hosting a Child Abuse Prevention Fair. Please see attached flyer for details.