Join us for our Panther PJ Party and movie night! Admission is FREE!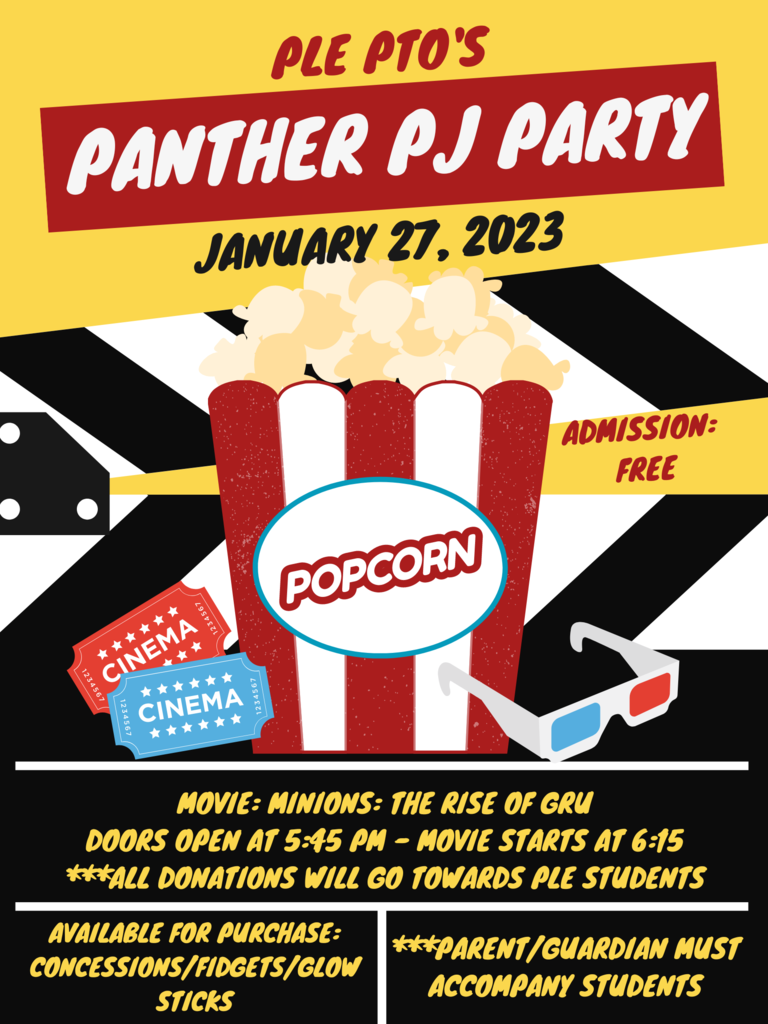 Join us for our Panther PJ Party and movie night! Admission is FREE!

Mrs. Burton's kindergarten class had a blast in the Library last week. Students were learning about the letter H! Our PLE Librarian, Mrs. Turner, used books about animals that start with the letter H to support their learning! #pleproud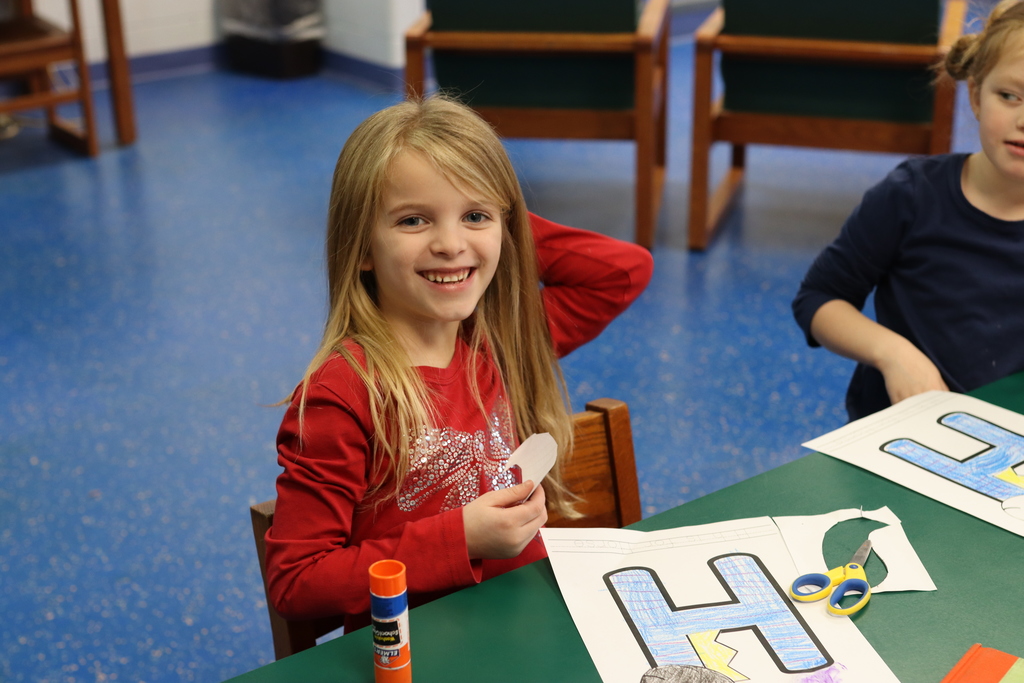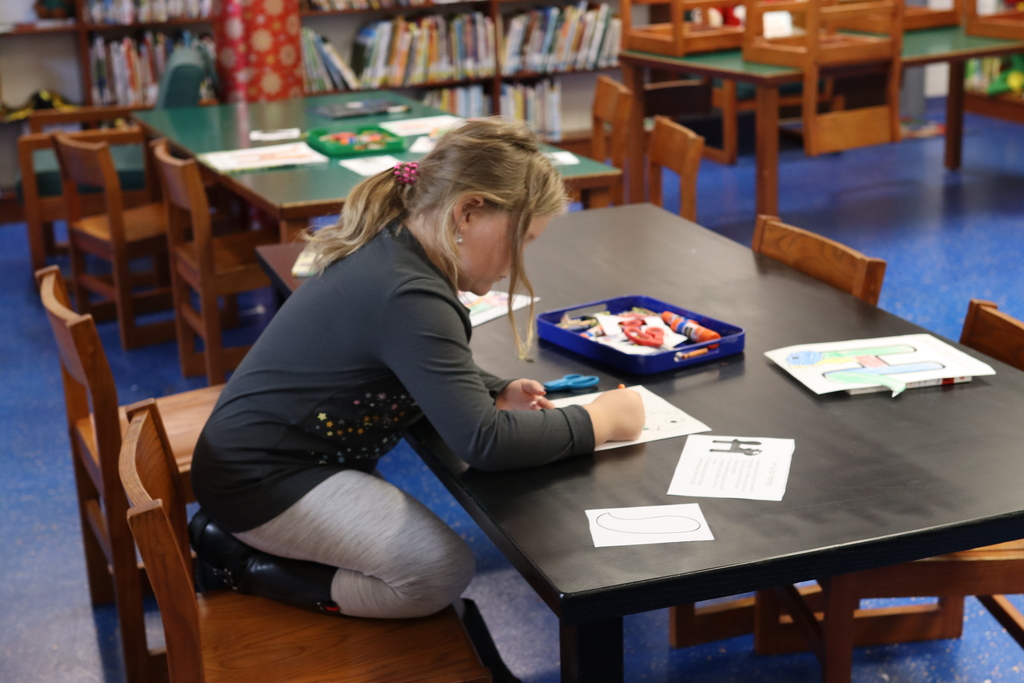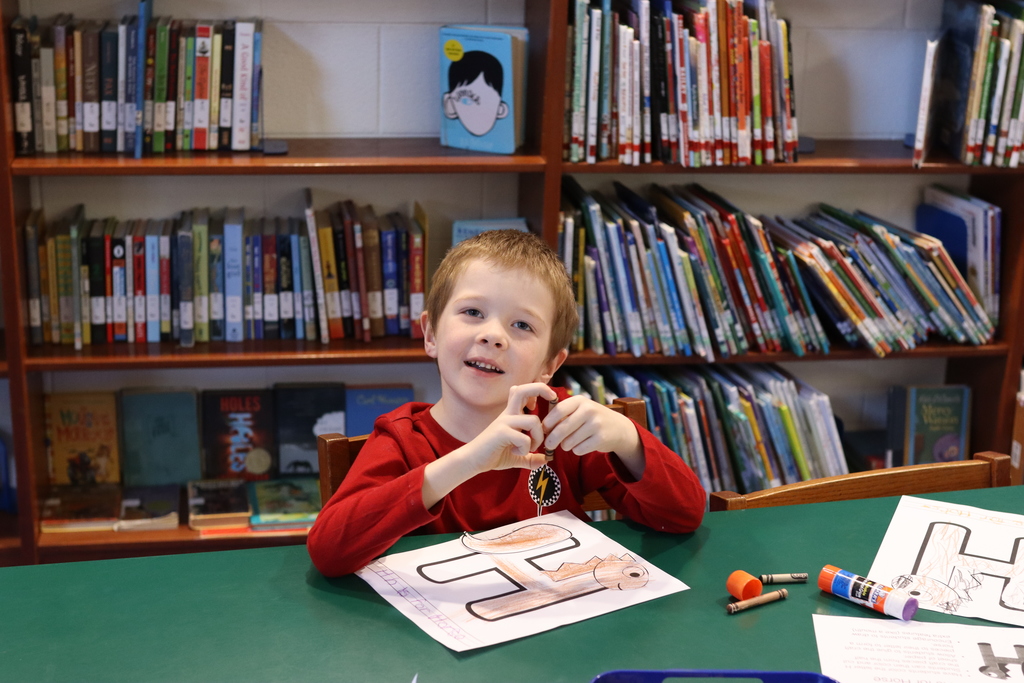 For this week's "Teacher Tuesday" post, we are going to be shining the spotlight on PLE Music Teacher, Mrs. Jamie Mcglothlin. Mrs. McGlothlin gets to teach every single student at PLE! #teachertuesday #pleproud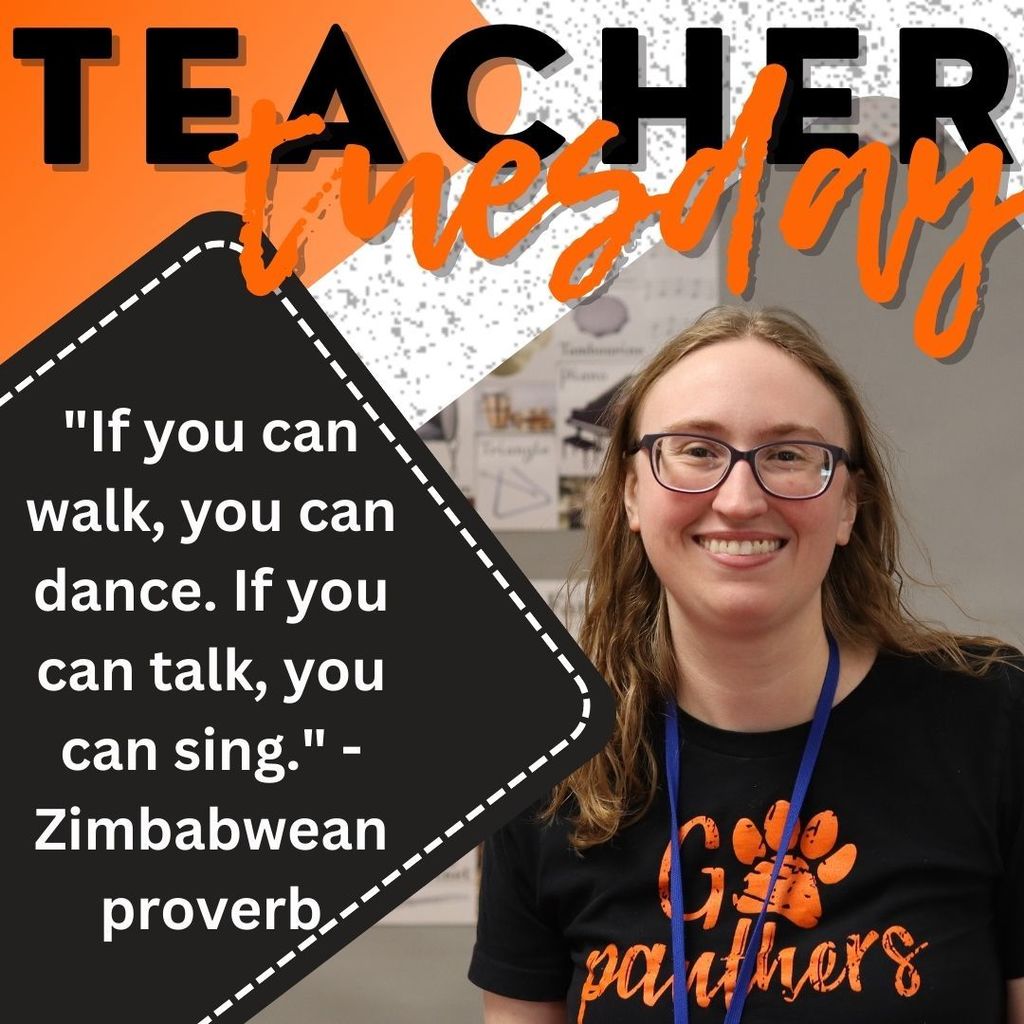 Our students in Mr. Prewitt's gym class were able to learn about stretching and cardio work. The students followed Mr. Prewitt's lead while he led them through different types of stretches. He was also able to show them what cardio is by having them run around the gym. The students all had a blast with this lesson! #pleproud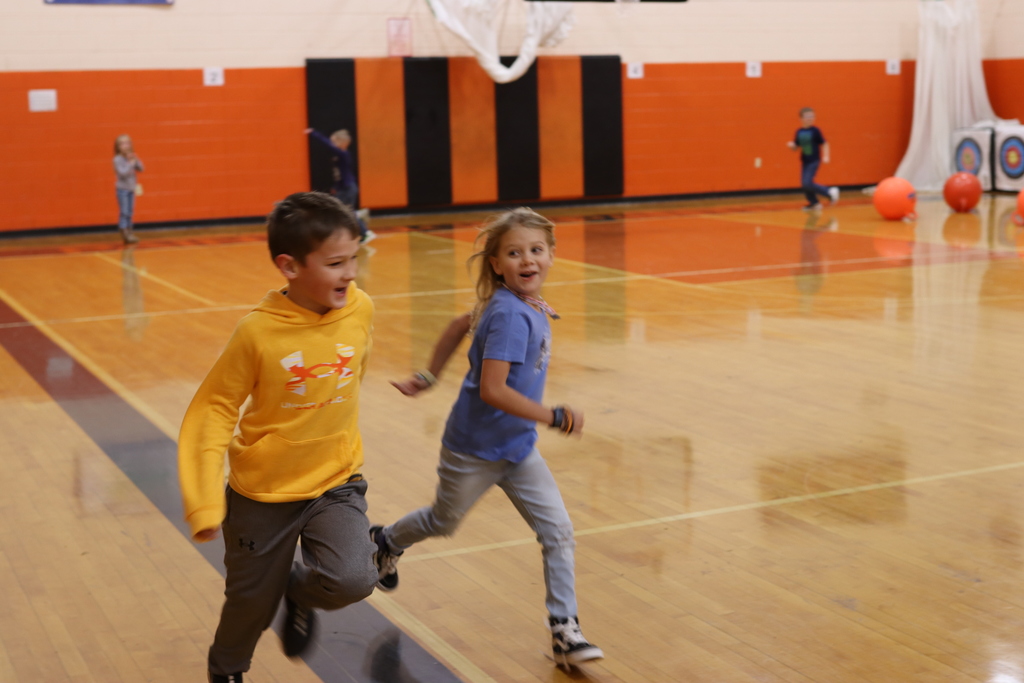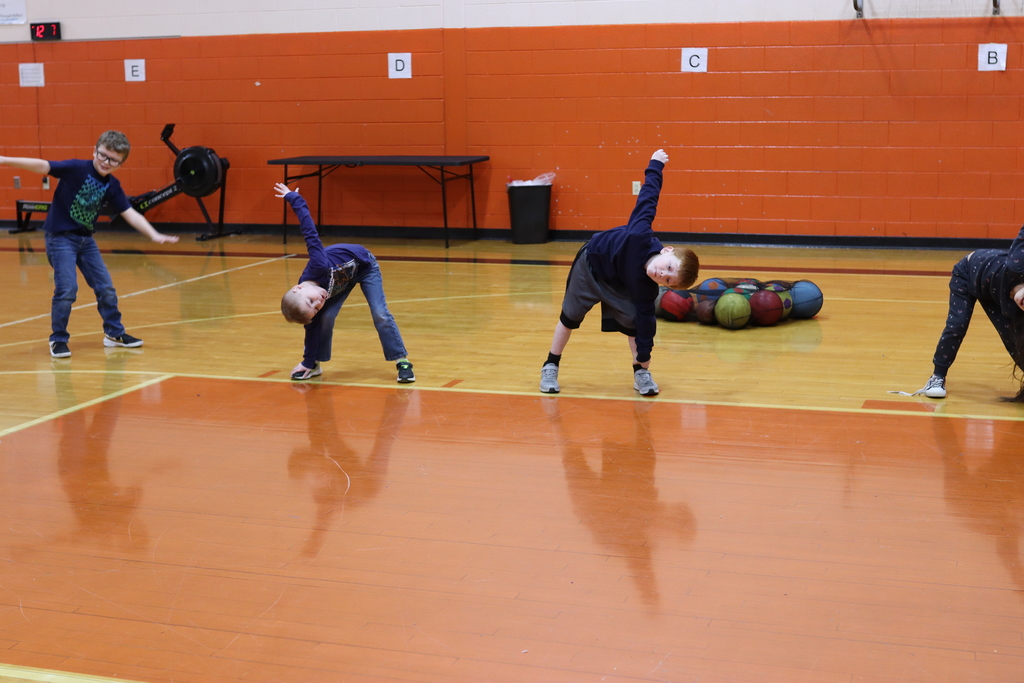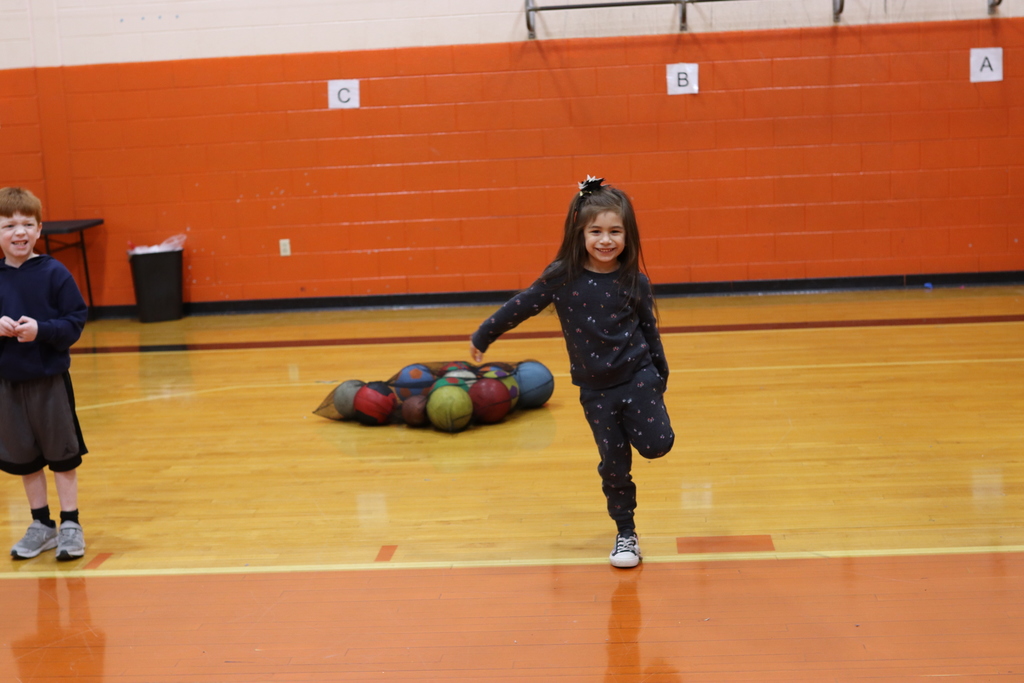 With this week's Feature Friday, we are able to celebrate students that always spreads positivity- everywhere they go. These students are constantly on task and makes sure that they are focused! Help us congratulate this week's students of the week! #featurefriday #pleproud

Mr. Thompson's 5th Grade Social Studies class is learning about the first five amendments. Students were researching in depth and describing how each amendment can be related to real world problems today! #pleproud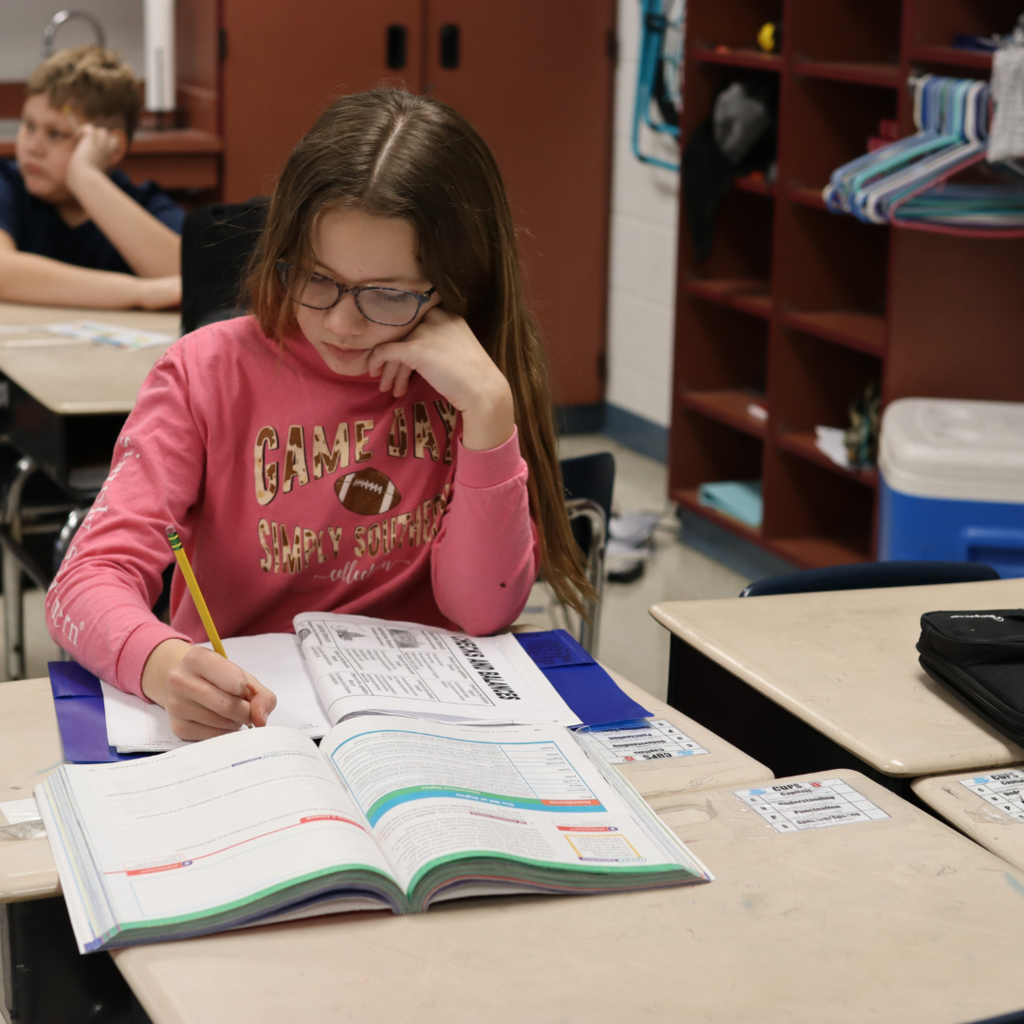 Our new Tuesday post, Teacher Tuesday, is here! We are going to be featuring a different teacher every week along with their favorite quote and what subject and grade they teach. Our first feature is Mrs. Jennifer Thompson. Mrs. Thompson is the fourth and fifth grade math teacher. #teachertuesday #pleproud

Mrs. Valentour's PLE students are learning and advancing their typing skills in class. The typing program used in class, allows students to see how fast and accurate their typing is, so they know what kind of goal to set to imporove! #pleproud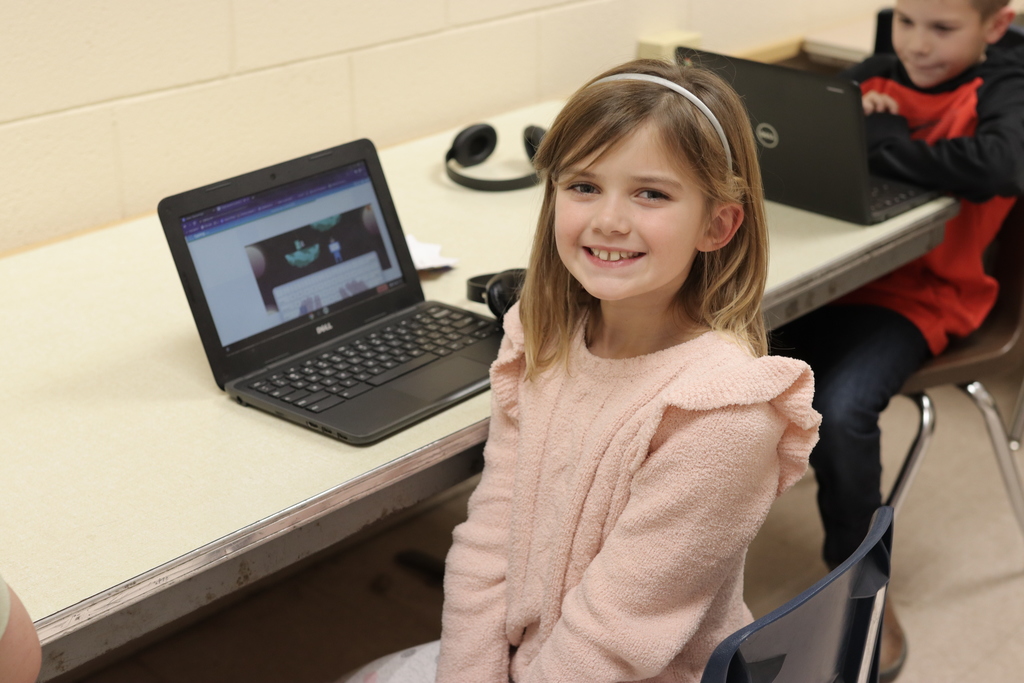 "Motivation is what gets you started. Habit is what keeps you going." We would like to encourage our students to pause and get in the right mindset as we start this week! #mindsetmonday #pleproud

Good Afternoon! We would like for all our PLE Parents and Guardians to take time to fill out the survey linked below. This survey will ask questions about about your experience as a stakeholder of PLE and is an opportunity for you to provide us with valued feedback.
https://forms.gle/HLka7M7KTpty1UpK6

Paint Lick Elementary's new Feature Friday is here! Today we are going to be featuring our Students of the Week! Let's celebrate these students who are working hard and trying their best in the classroom! #featurefriday #pleproud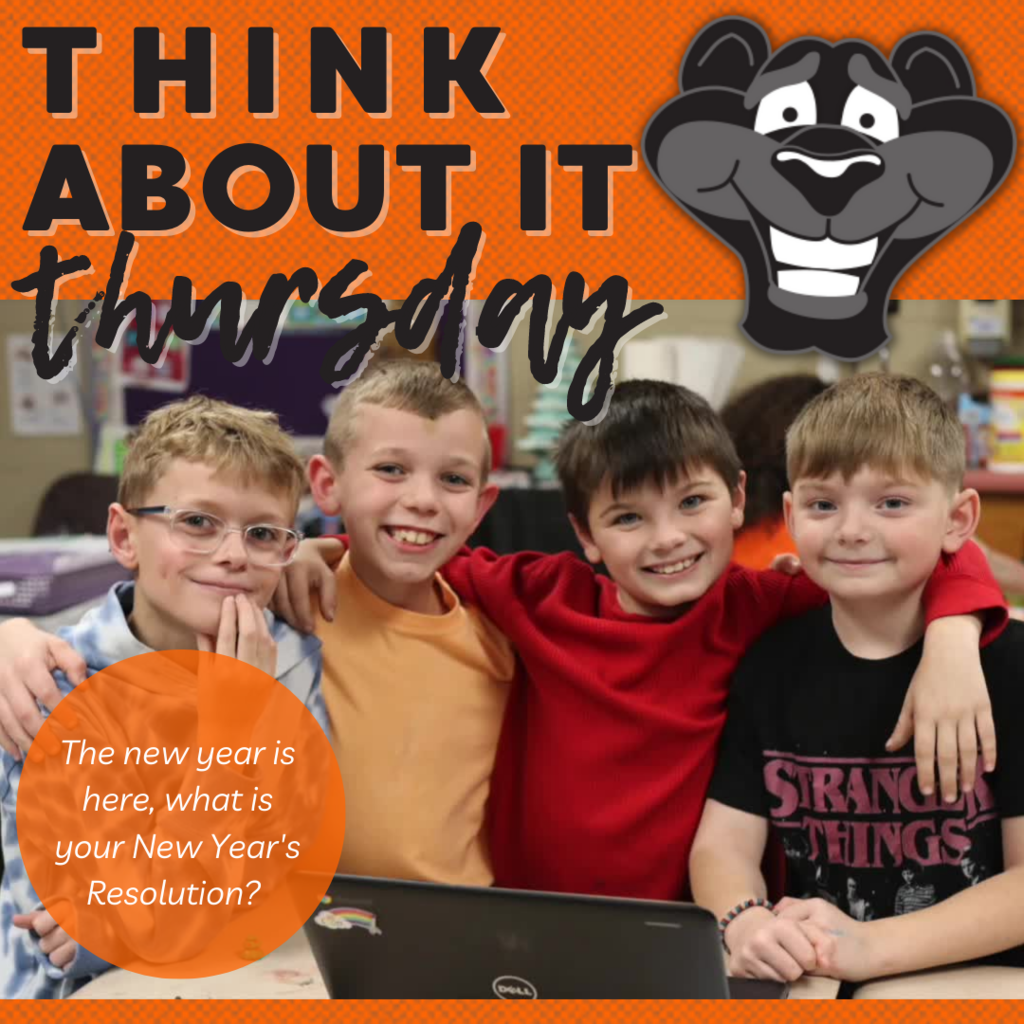 Happy New Year to our students and families! We can't wait to welcome you back on Tuesday, January 3rd, 2023.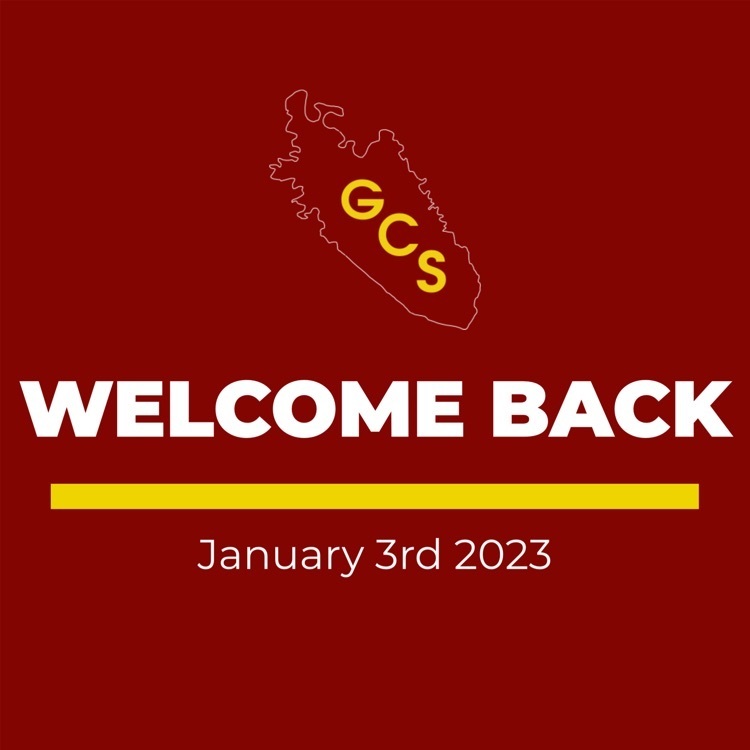 The GCHS Dance Team and Project Graduation invites ALL Garrard County elementary school students (starting at Pre-School all the way to 5th Grade) to the Winter Wonderland Dance! The dance is this Friday, December 16th from 6:00PM - 8:00PM, we hope to see all of our elementary school students there!❄️❄️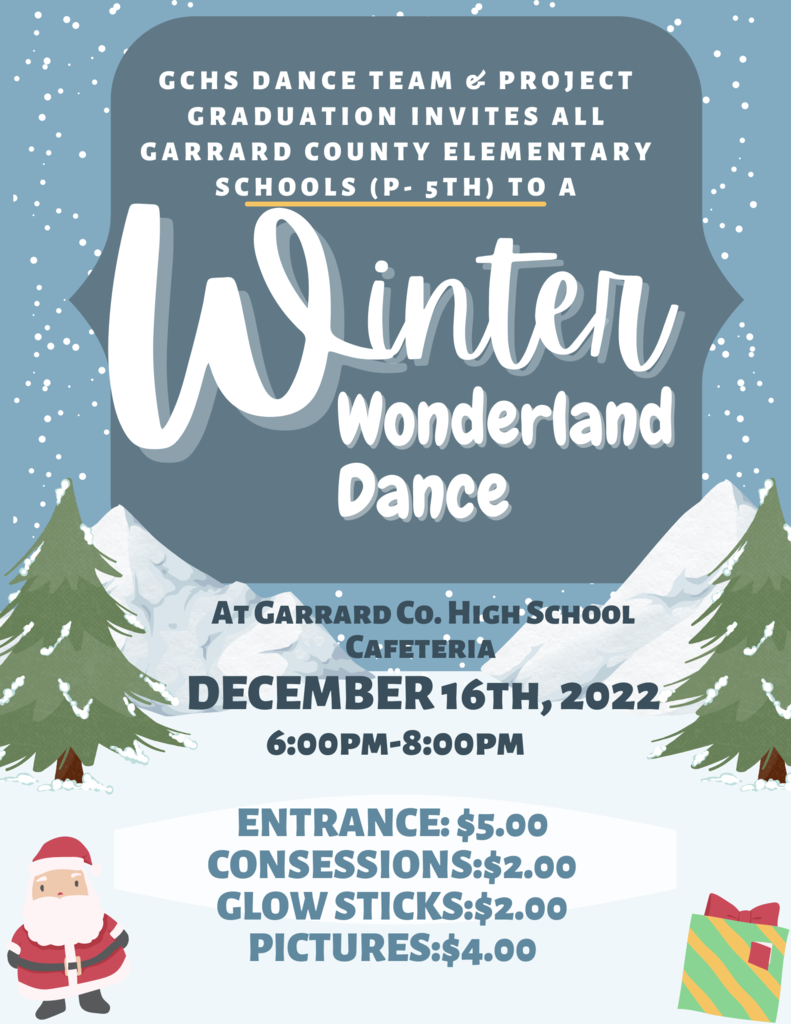 Our students will be taking their Winter iReady Assessments on Monday and Tuesday of this week. Students in Grades 3rd-5th please make sure your Chromebooks are fully charged each day. We are excited to see how much our students have already grown this year and to share those results with our families after Christmas Break!