A reminder for our students, parents and families: NO SCHOOL, Friday September 30th (Staff Work Day).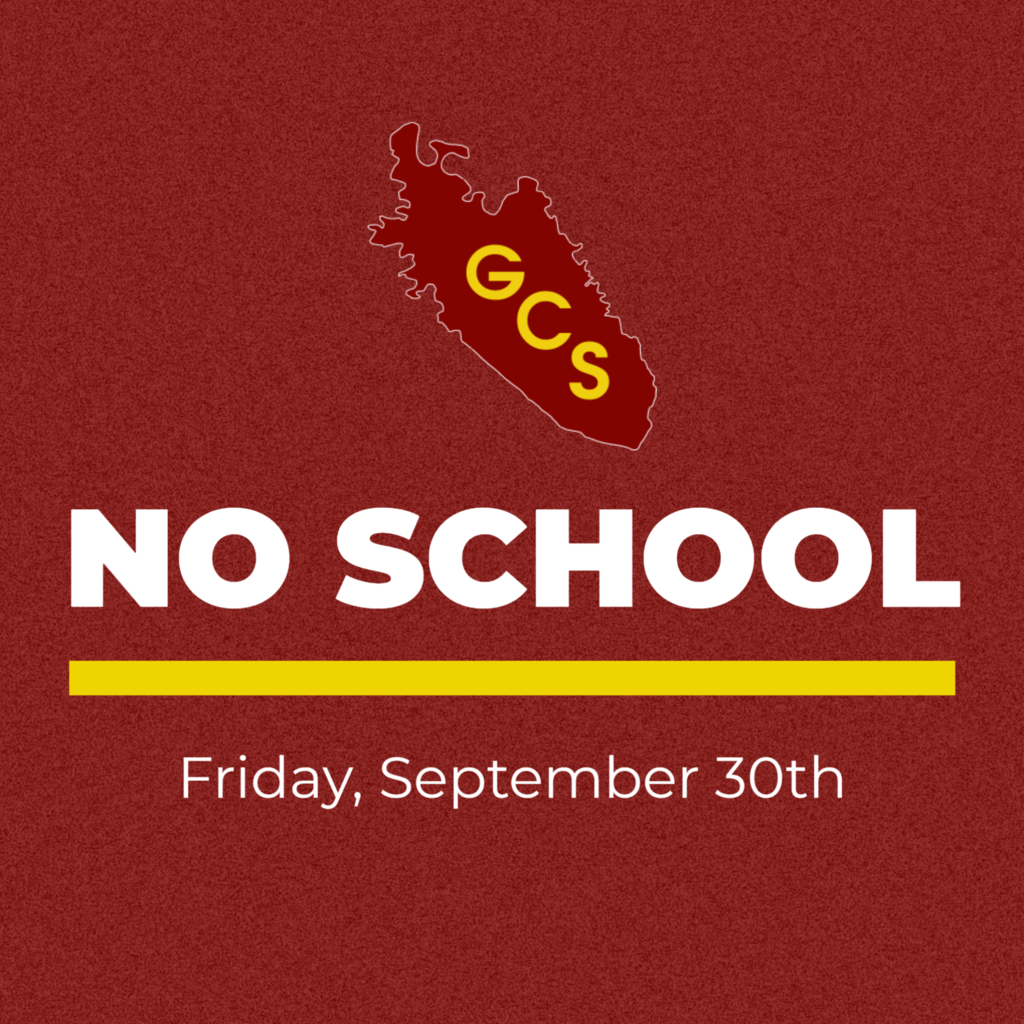 Congrats to Holden, Silver, Conner, Harley, Willa, Ethan, Abby, and Peyton for being named our students of the week! We are so proud of these panthers! 🖤🧡✏️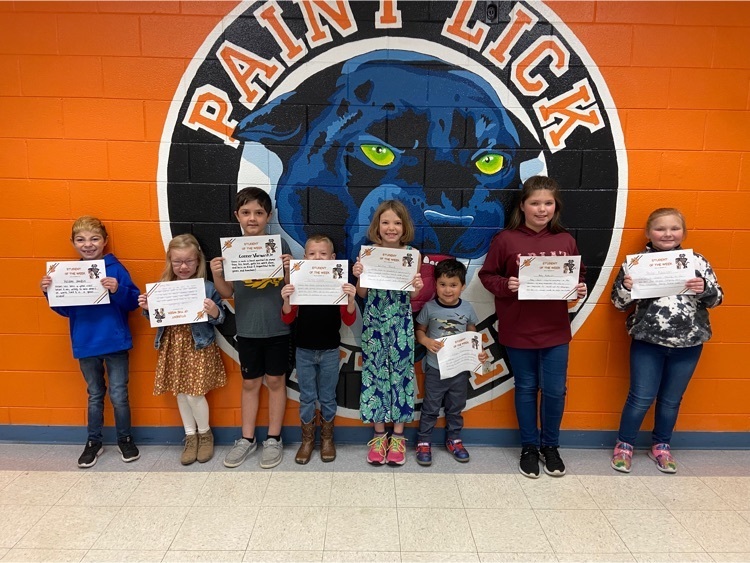 Mark your calendar! We have some important dates coming up in October!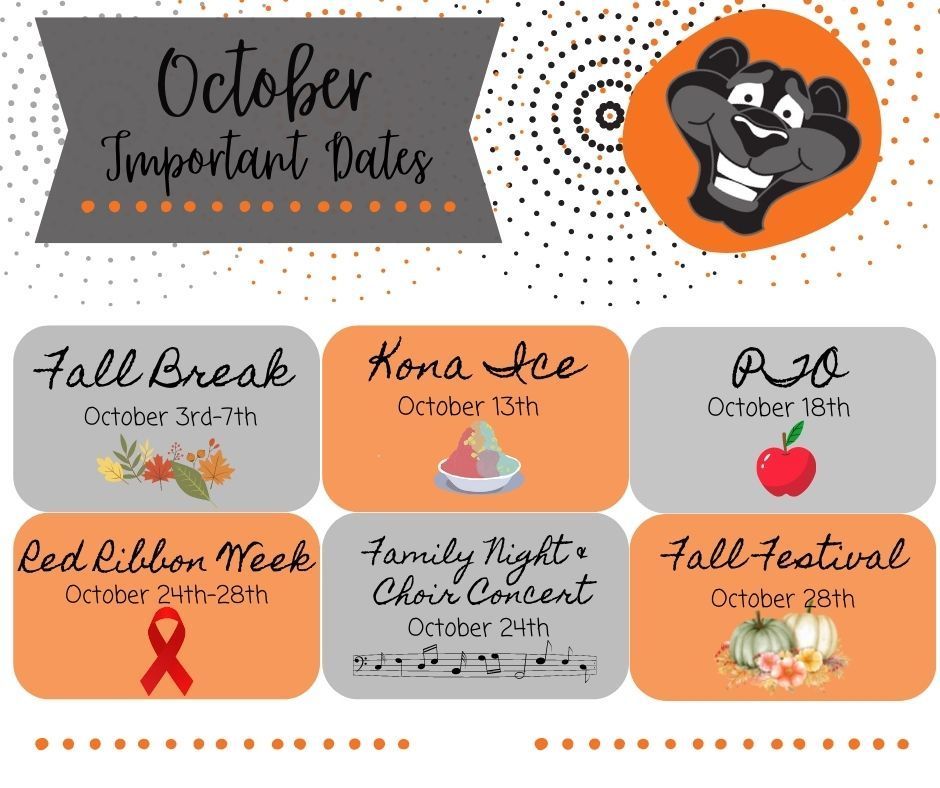 Mrs. McGlothlin's PLE music class is using tacos to make music!🎶🌮 Mrs. Courtney's 1st graders learned a song to go with the book "Dragons Love Tacos." Then, they created rhythm patterns with tacos (two short sounds) and cheese (one longer sound), and practiced performing them with a steady beat! #pleproud #gcsproud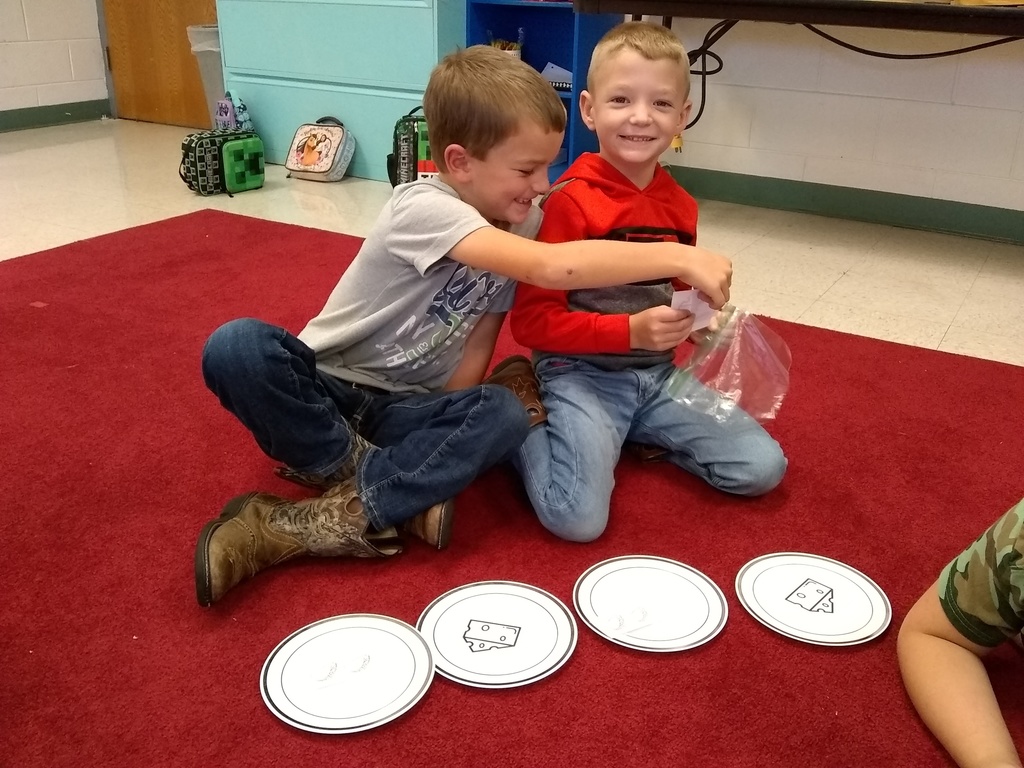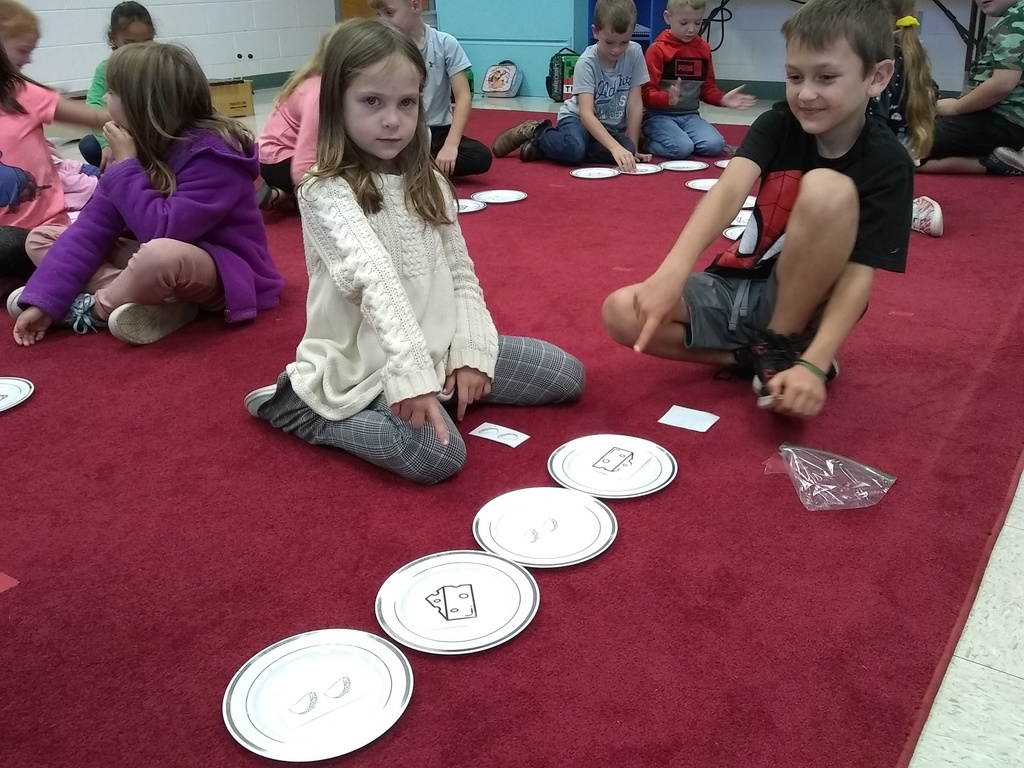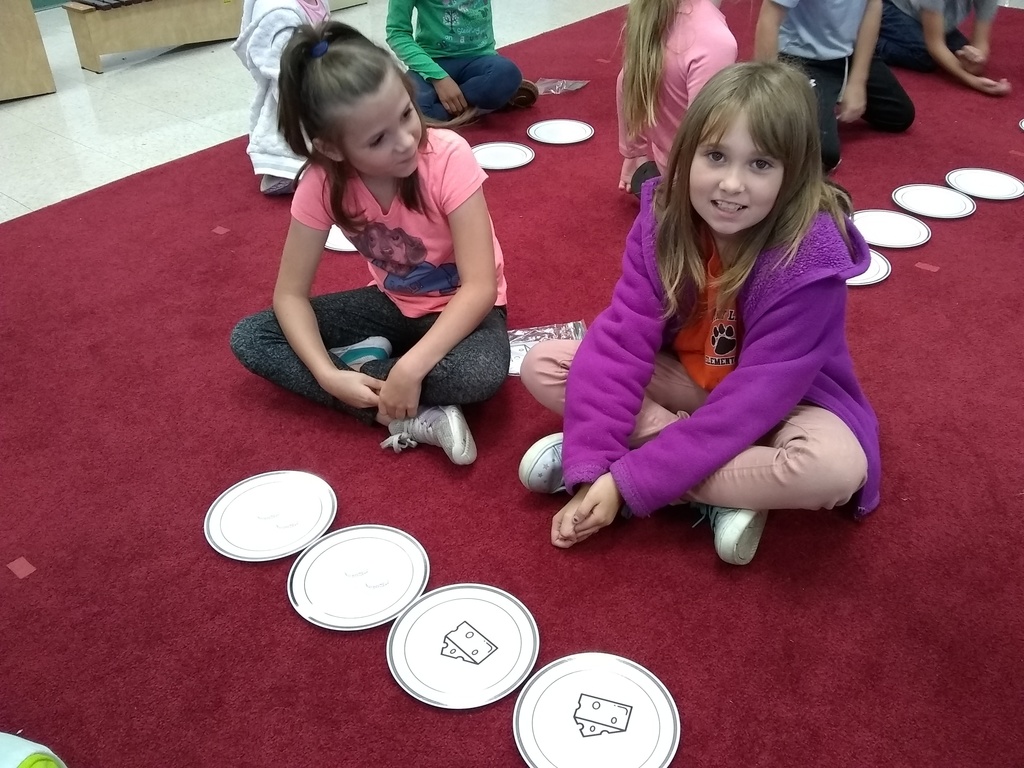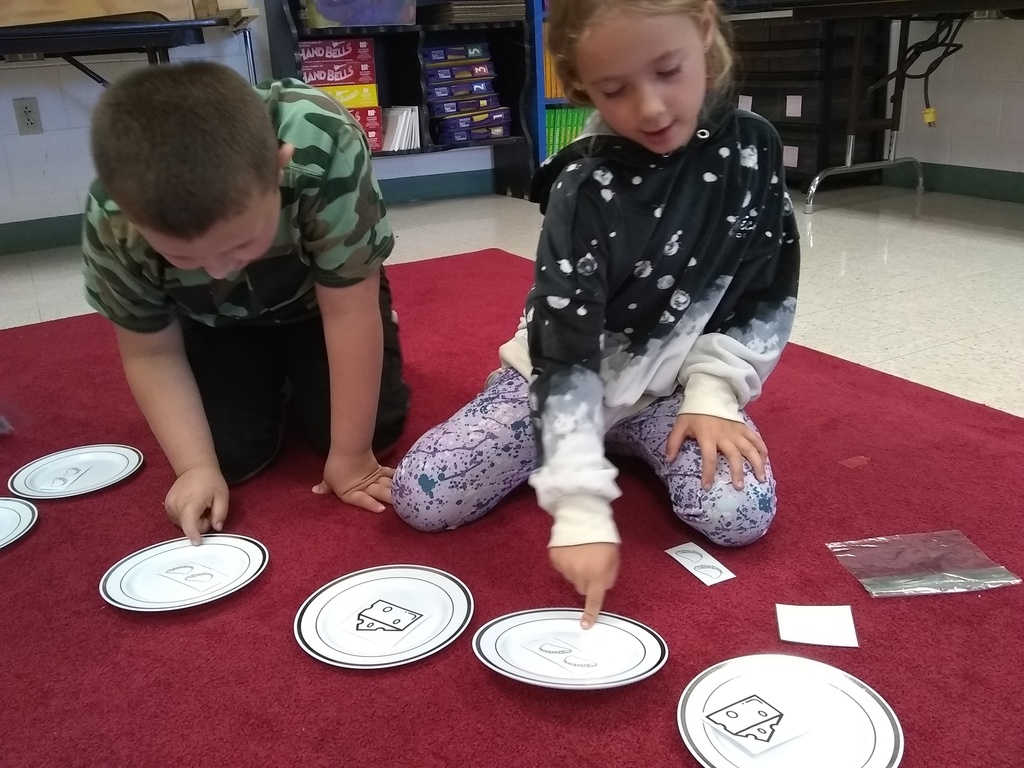 Just as a reminder to parents and families: NO SCHOOL for students on Monday, September 19th 2022. Be sure to download the GCS app to stay up to date on all calendars, events, menus and more!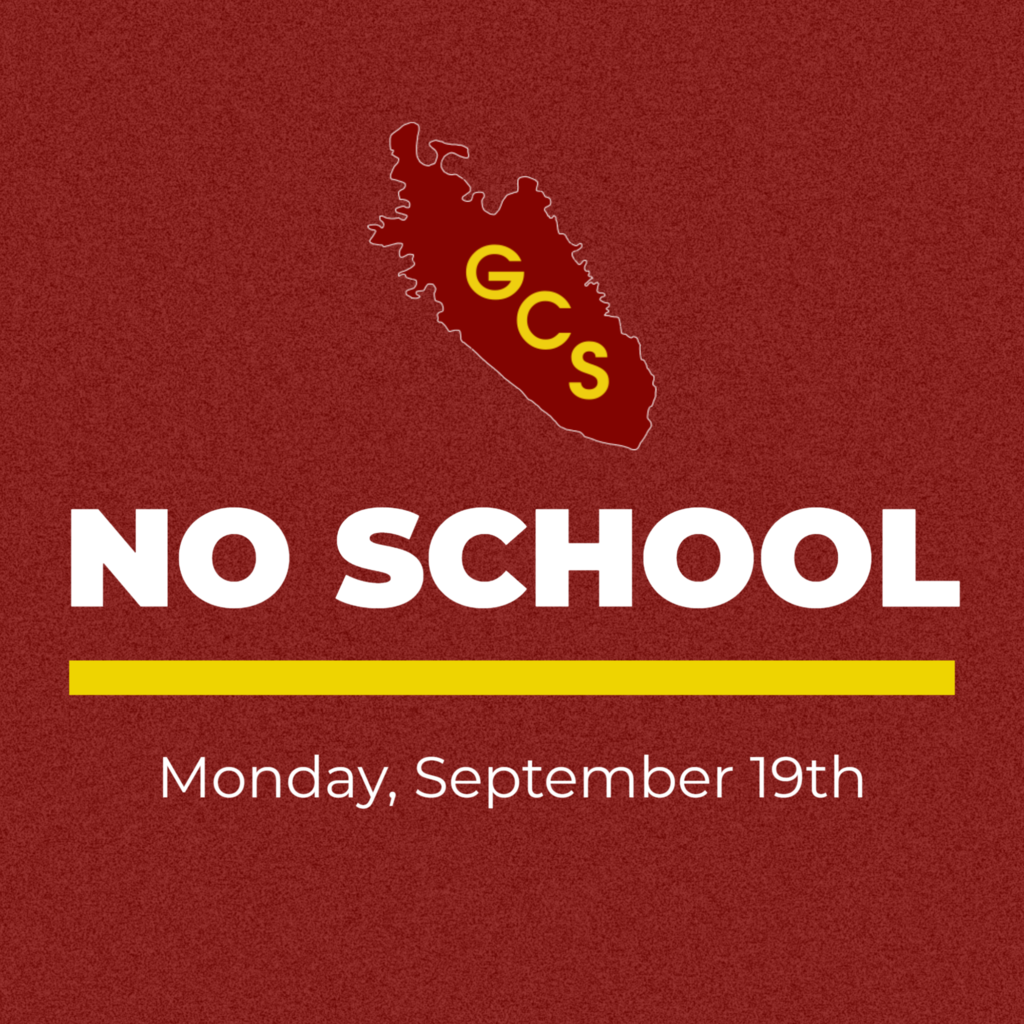 Congratulations to Macie Fyfe for being recognized as the Garrard County Schools Student of the Month for Paint Lick Elementary sponsored by Farmers National Bank & Bradford BBQ! #pleproud #gcsproud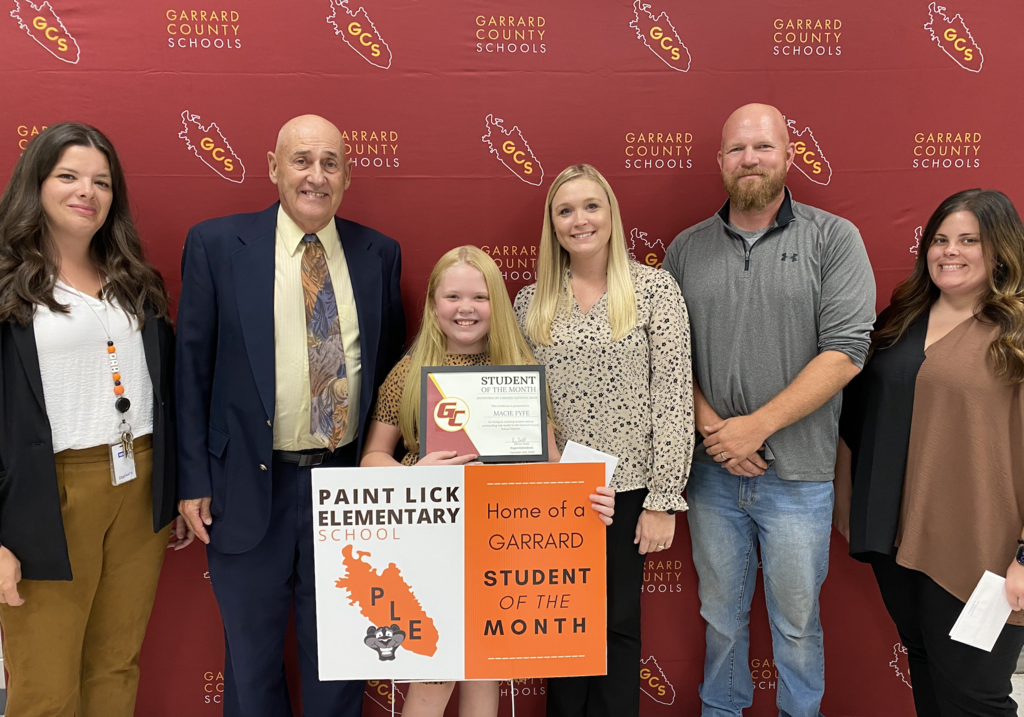 Don't forget picture day is tomorrow!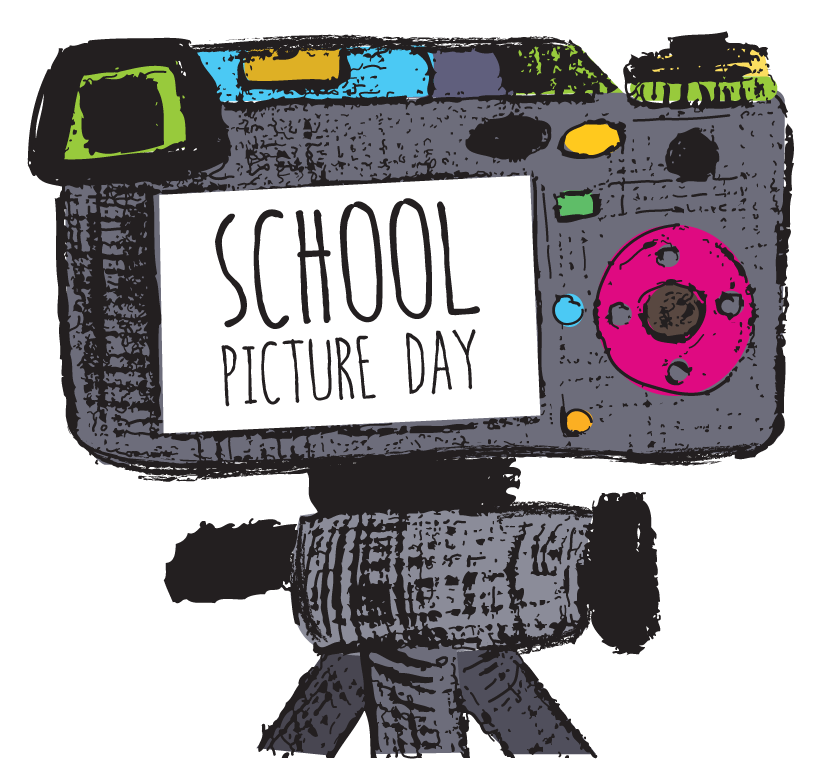 PTO Meeting Information!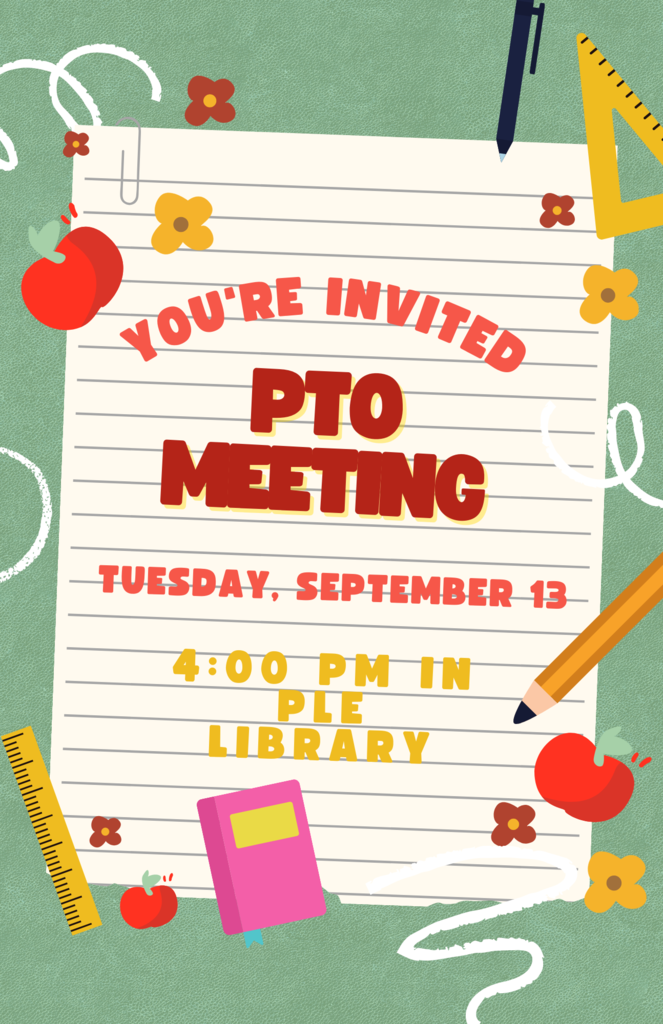 Our panthers were enjoying Kona Ice on a hot day! Part 2!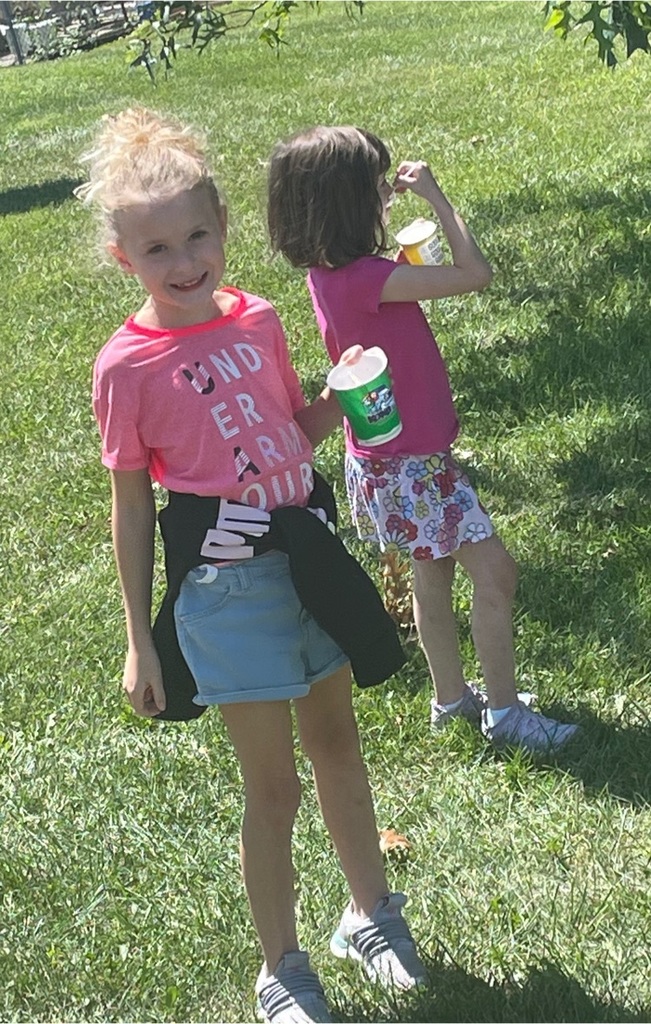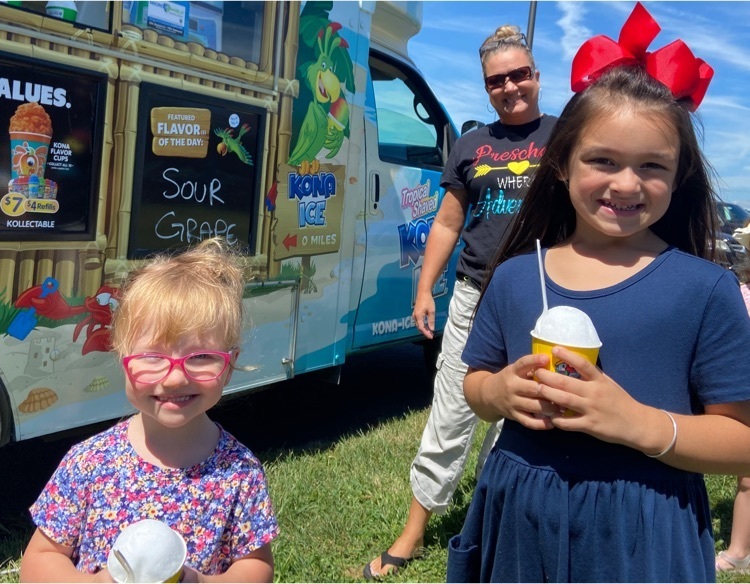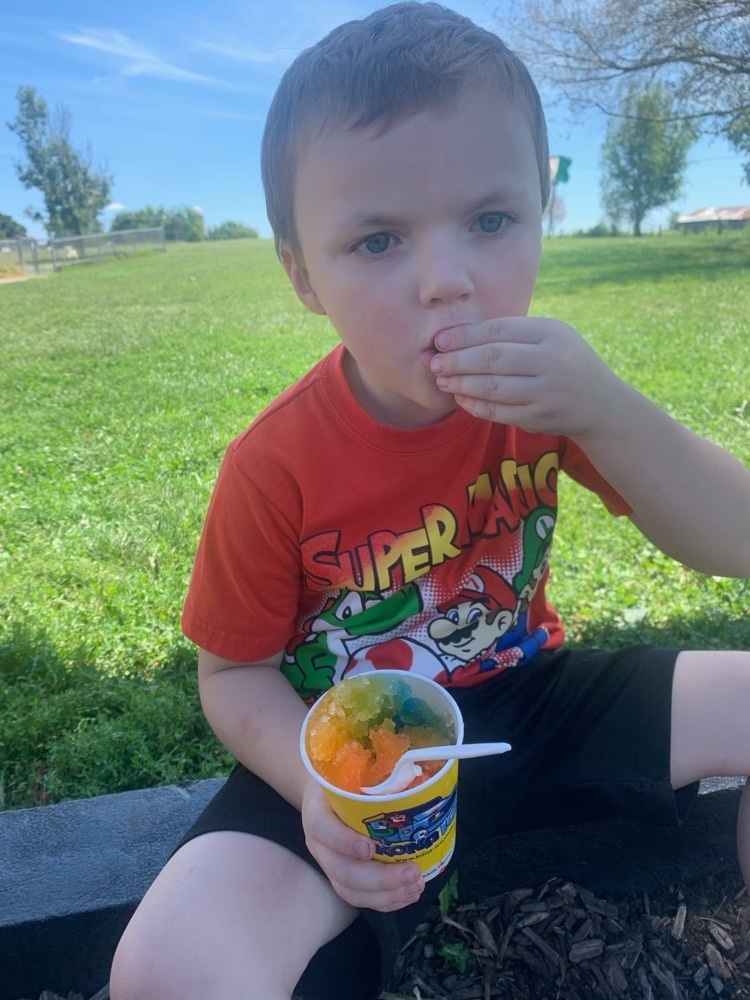 Our panthers were enjoying Kona ice on a hot day!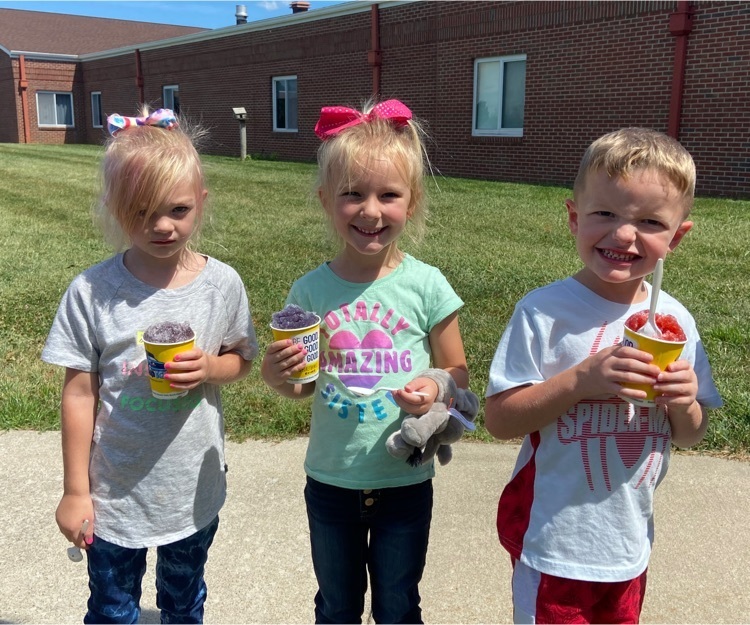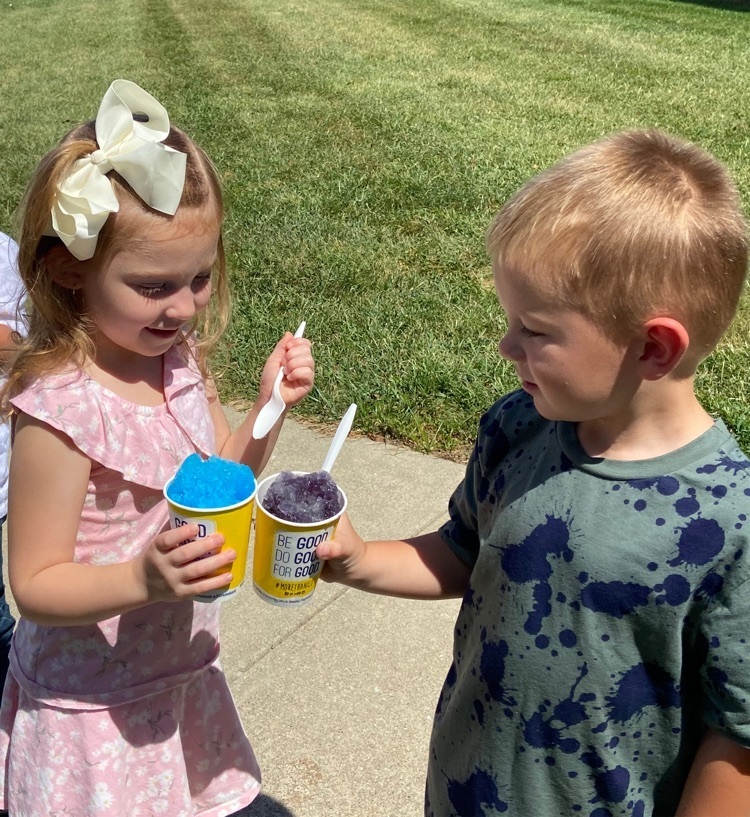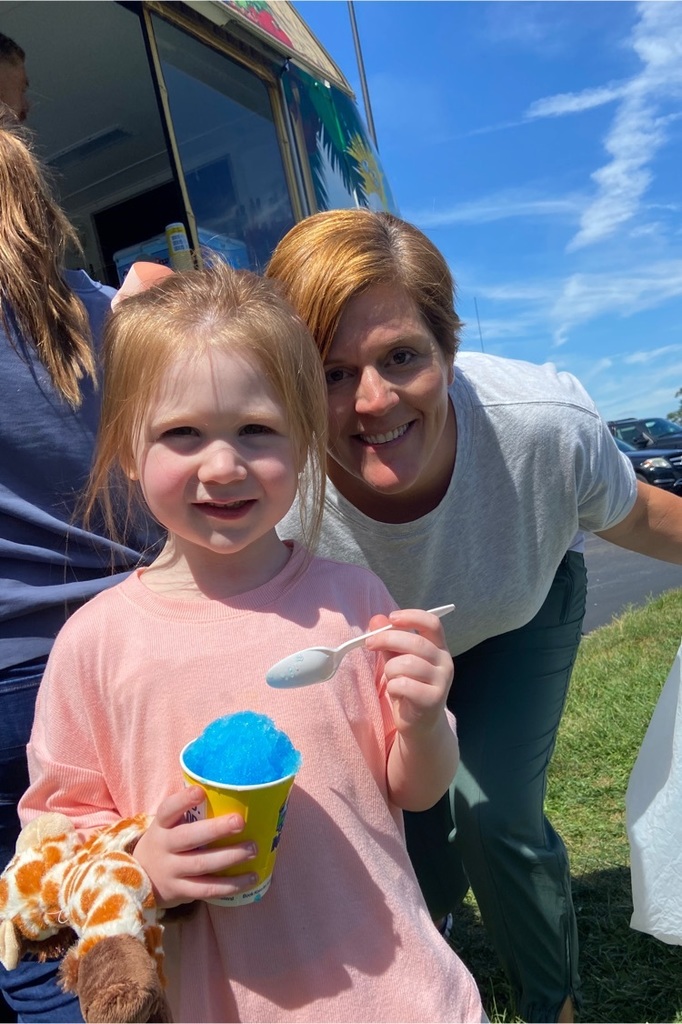 Picture day will be on Wednesday, September 14th!! Dress your best and show that smile!

Look who has been reading in the PLE Library! 📖📚#gcsproud #pleproud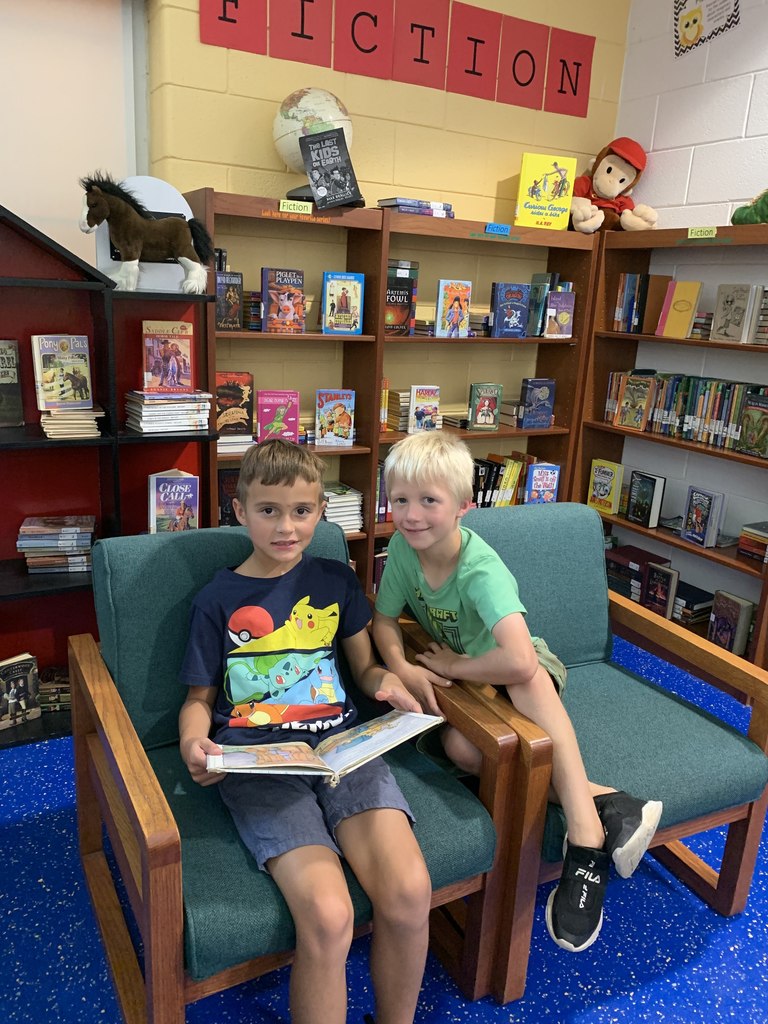 Don't forget to download our Garrard County Schools app! Easy access to school calendars, up-to-date lunch menus (for all schools) and athletic events! Download from the app store today!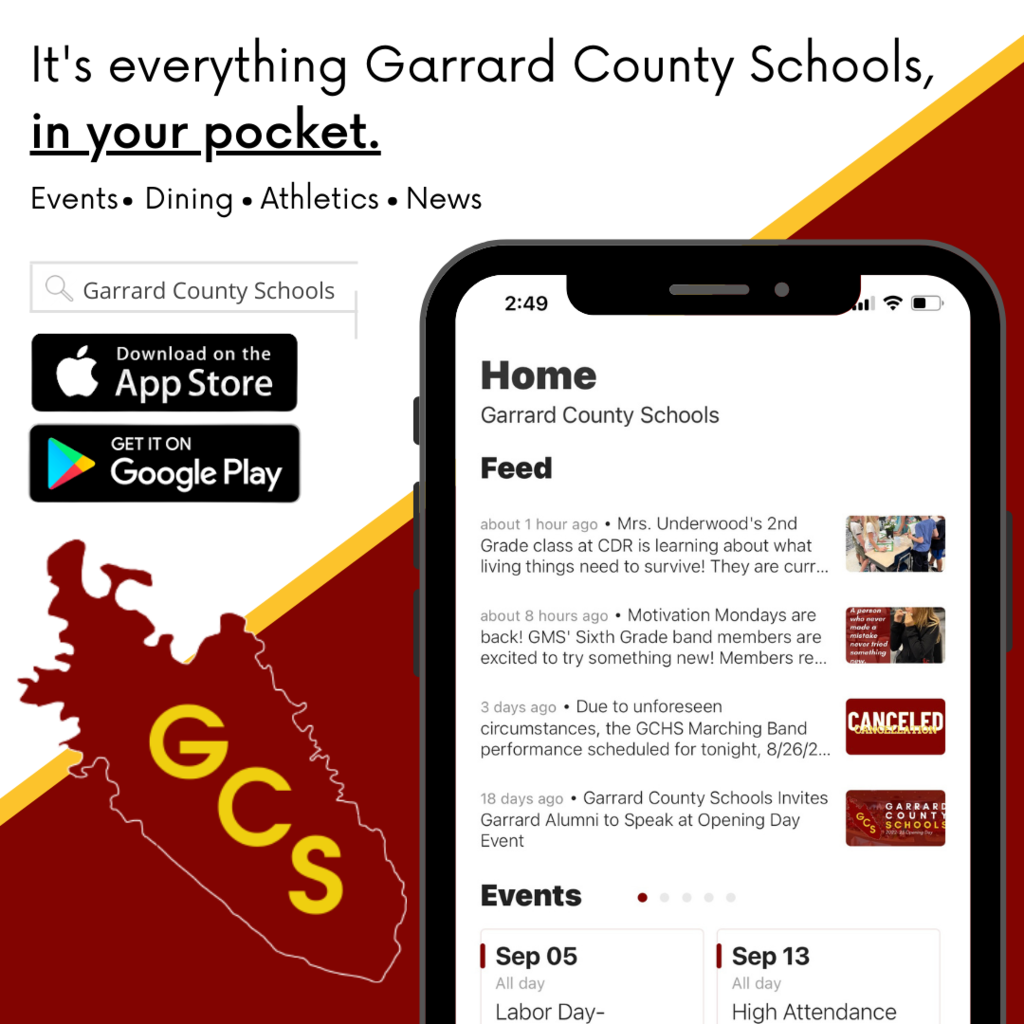 Happy Friday, PLE community! Hope everyone has a wonderful weekend. Here are some dates to remember: Next Thursday, September 1st: Kona Ice Day! Prices range from $3.00-$7.00. September 14th: Picture Day. Remember you can always catch up on what is happening at PLE by visiting the school webpage.
https://www.garrard.k12.ky.us/o/ples

Are you interested in being a part of the PLE Parent-Teacher Organization? If so, join us for a meeting at PLE this coming Monday, August 29th @ 4:00 in the library.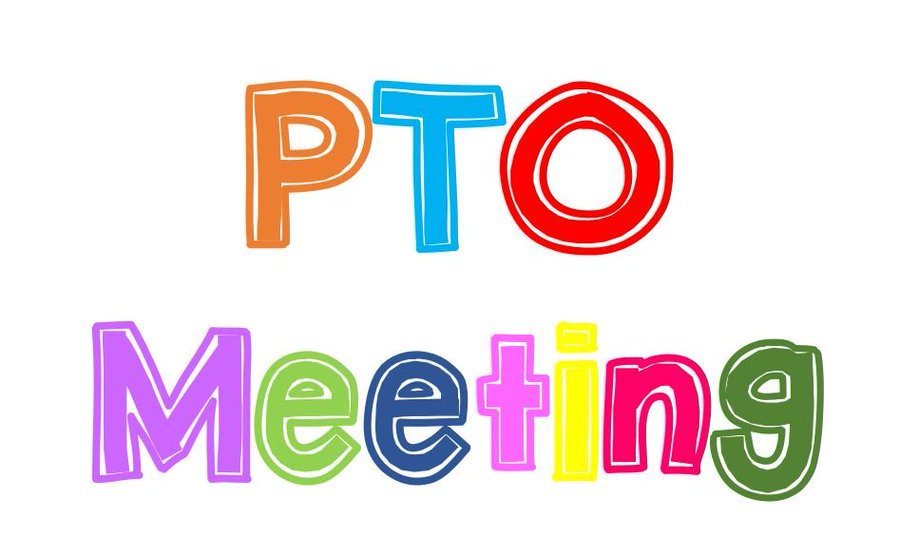 Check out all of the things our FRC team provides for our school! They also offer parent volunteer training! If you are interested in being a parent volunteer, please contact the Family Resource Center at 859-792-4756.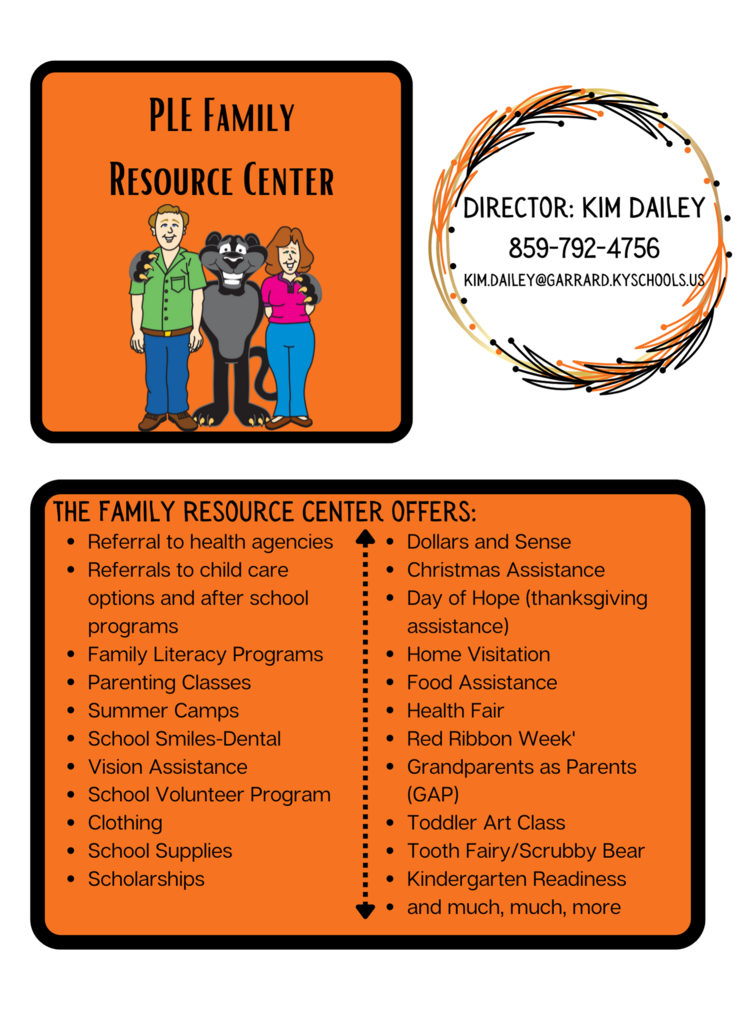 Garrard County Schools would like to say a BIG THANK YOU to Hunt Insurance for the generous donation of school supplies to each school in the district, and to Danville Office Equipment for the delivery! #gcproud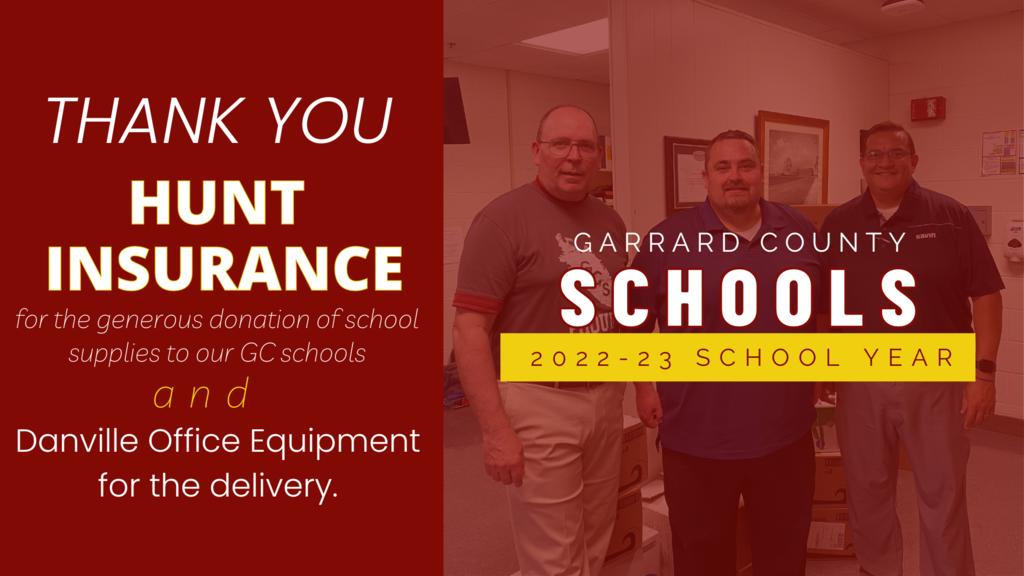 If your student is in 2nd, 3rd, 4th or 5th grade and interested in cross country, check out the information below! The first meeting will be August the 16th at 3:00.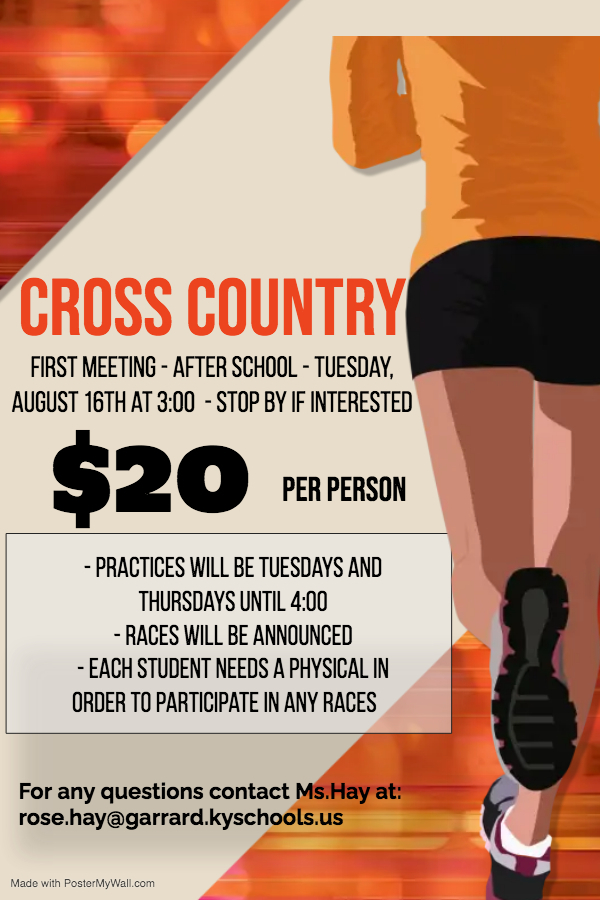 Garrard County School staff and Central Office staff will be participating in Opening Day activities on August 8th 2022. Please keep in mind, Central Office and our schools will be closed from 10:00AM-1:00PM on August 8th.