Due to student and staff sickness there will be NO SCHOOL tomorrow, Tuesday November 22nd 2022. In addition, this will begin Thanksgiving Break. There will be NO SCHOOL November 22nd-25th.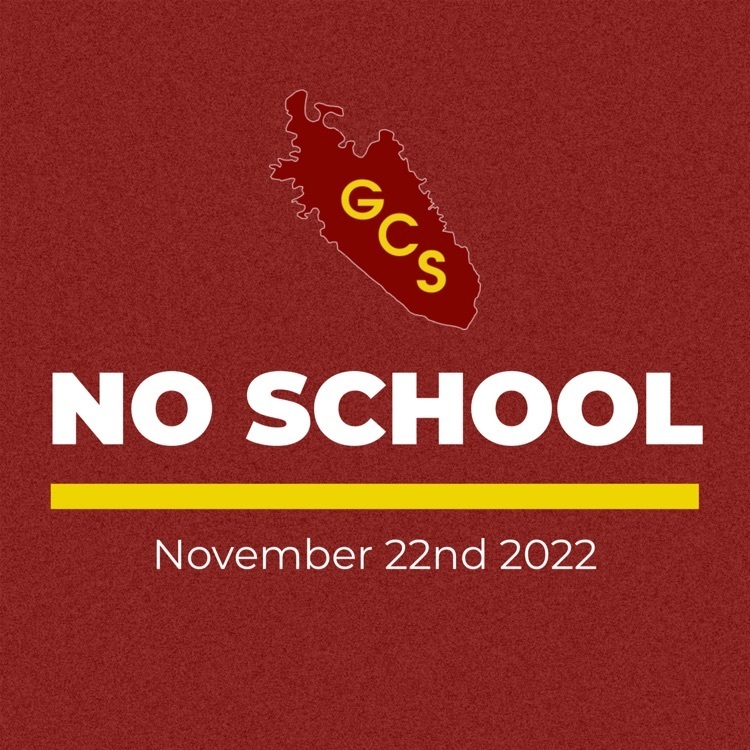 Gratitude is always the best attitude- and this week GCS is extra grateful for our Food Service department! Thanks to our Food Service staff, our students enjoyed a wonderfully prepared Thanksgiving meal, and they LOVED every bit of it! Look at those smiling faces!🦃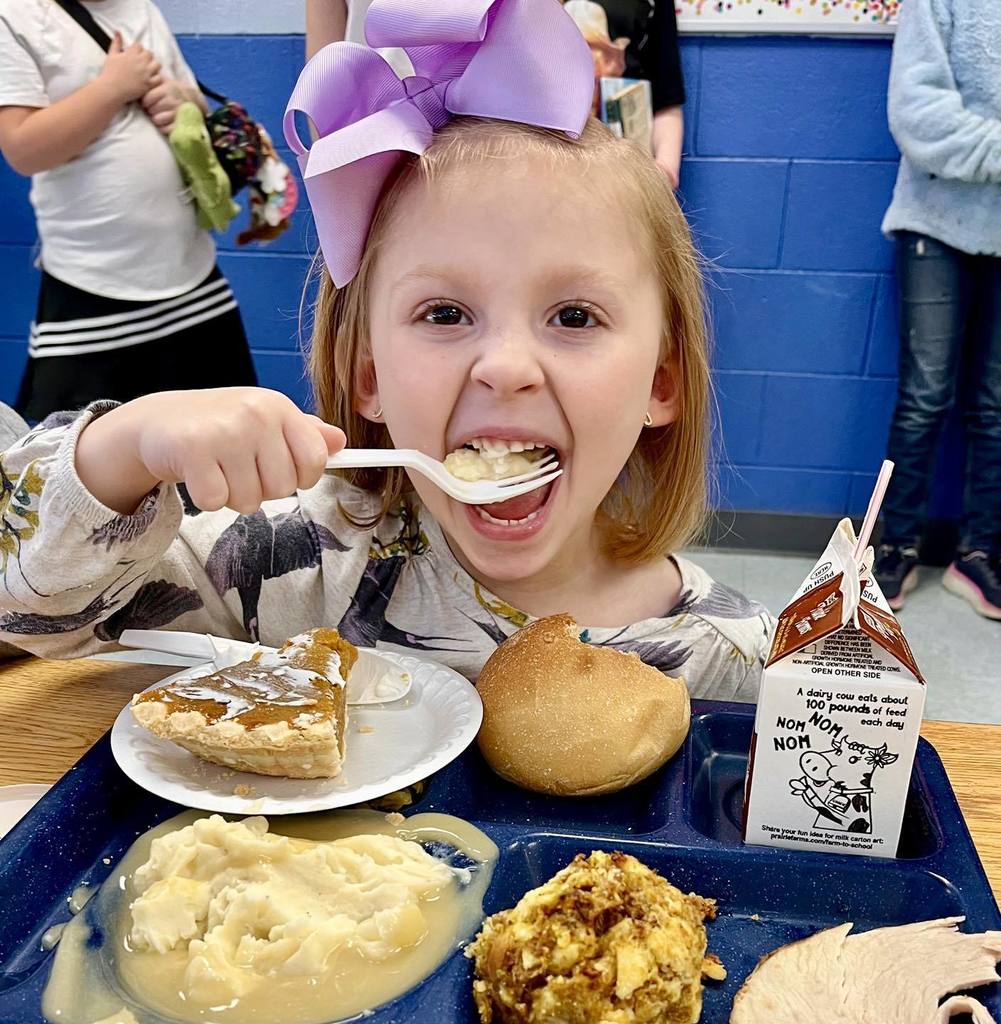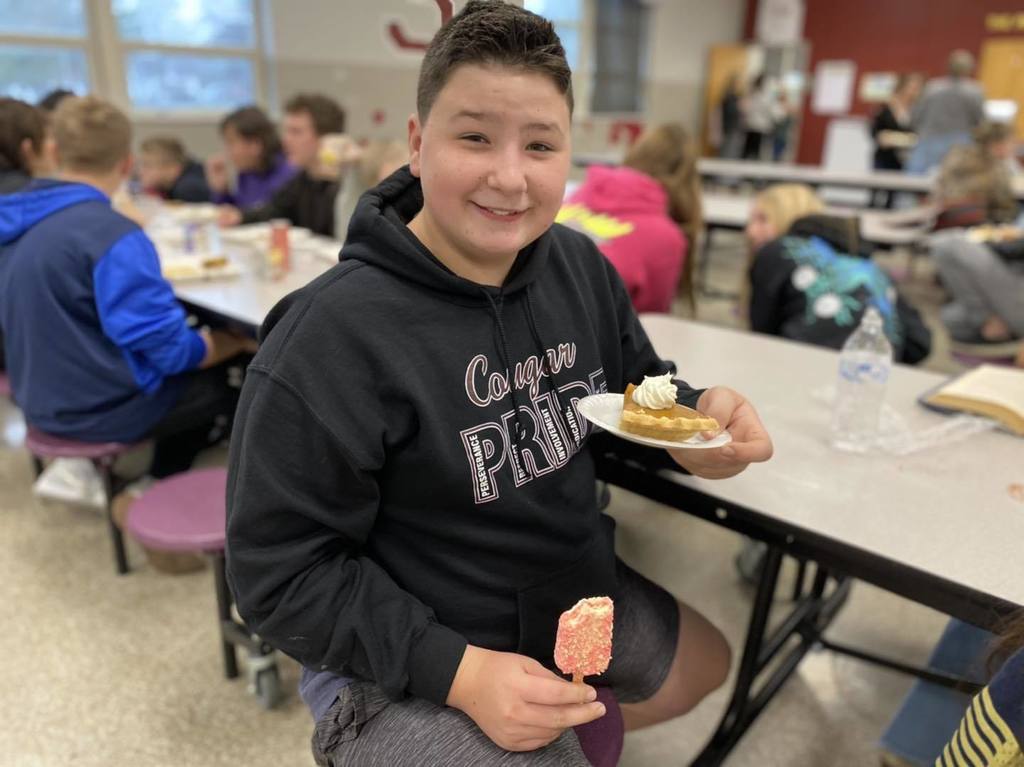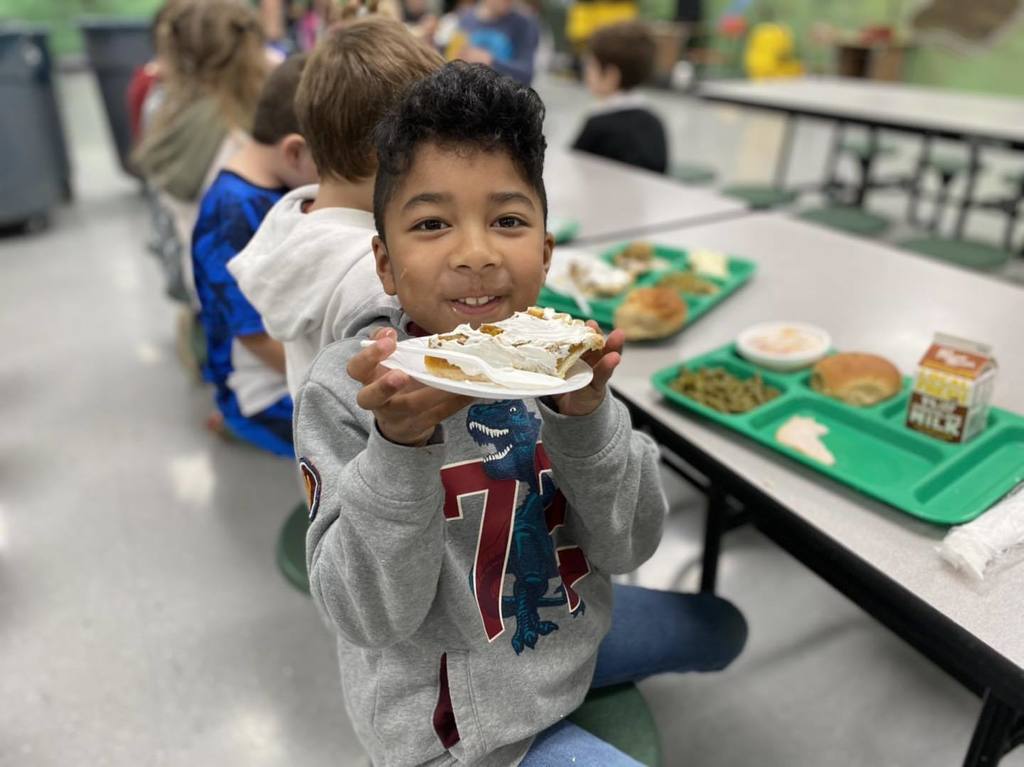 Wellness Wednesday is here, and we want to highlight our GCHS JROTC students! The JROTC students recently visited PLE to encourage fitness among our younger PLE students! Check out their form on the push ups, sit ups and sprints! #wellnesswednesday #gchsproud #pleproud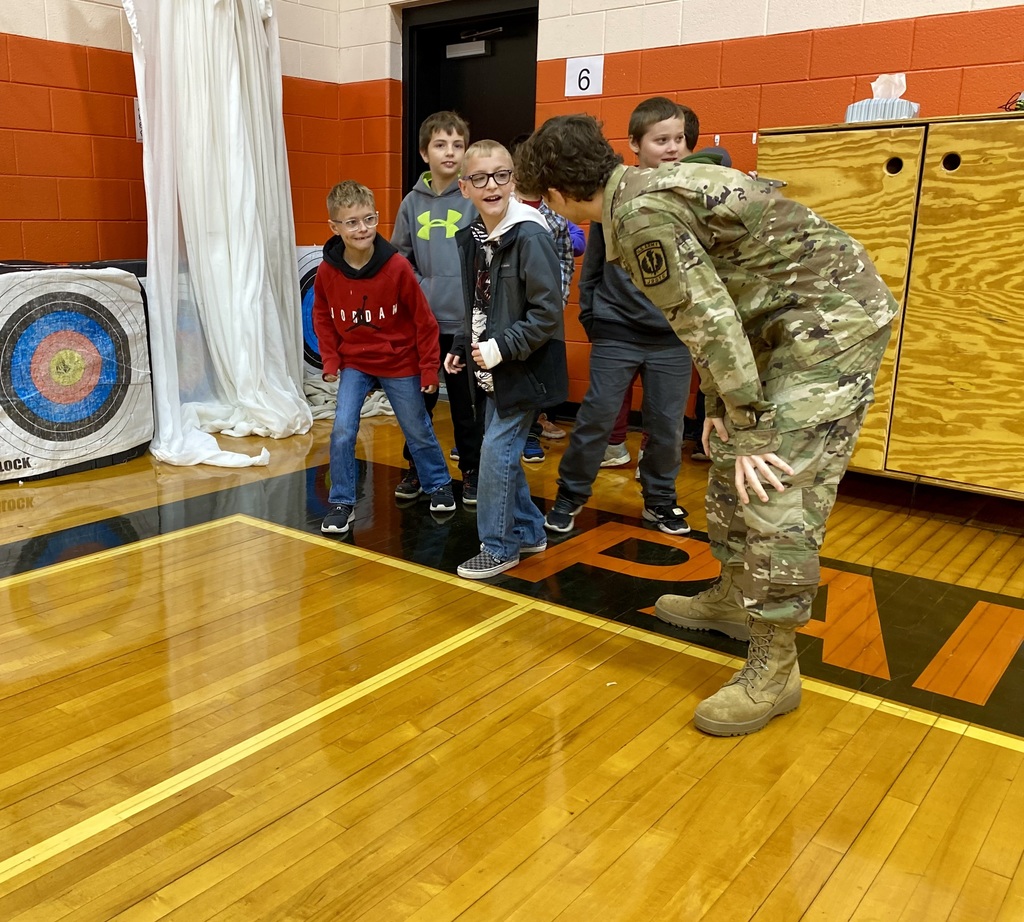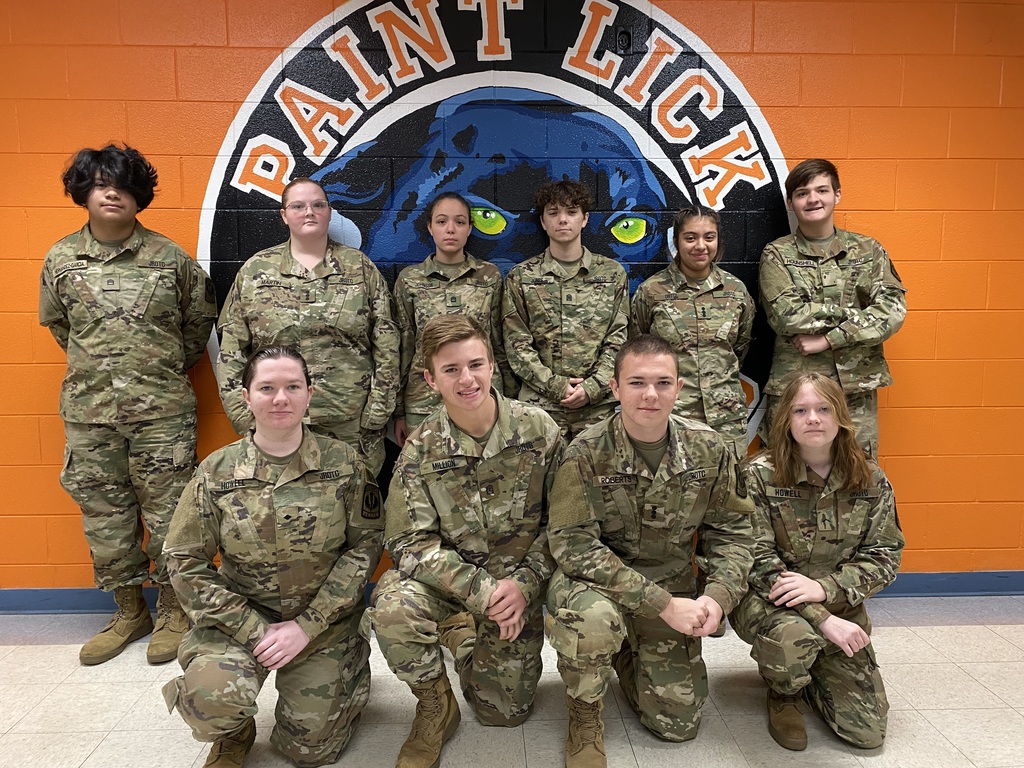 Just as a reminder there will be NO SCHOOL for students on Monday, November 7th and Tuesday, November 8th 2022.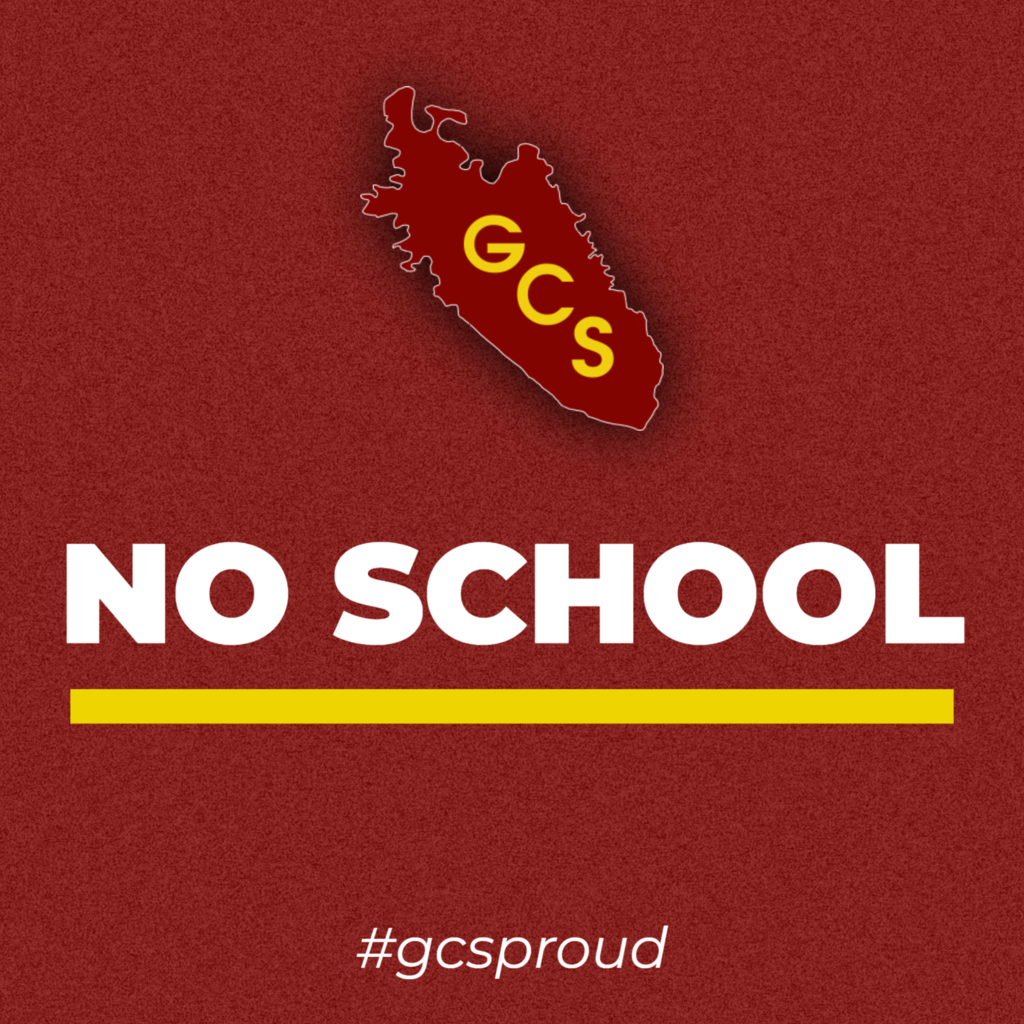 Congratulations to our pumpkin contest winners! Look at how cute these pumpkins are! John and Amelia Lamie won the family category with a Captain Underpants entry. Raelyn Lovegrove won the K/1 category with Pinkalicious. Presley Flynn won the 2/3 category with Pig the Pug. Isla Voight won the 4/5 category with Room on the Broom.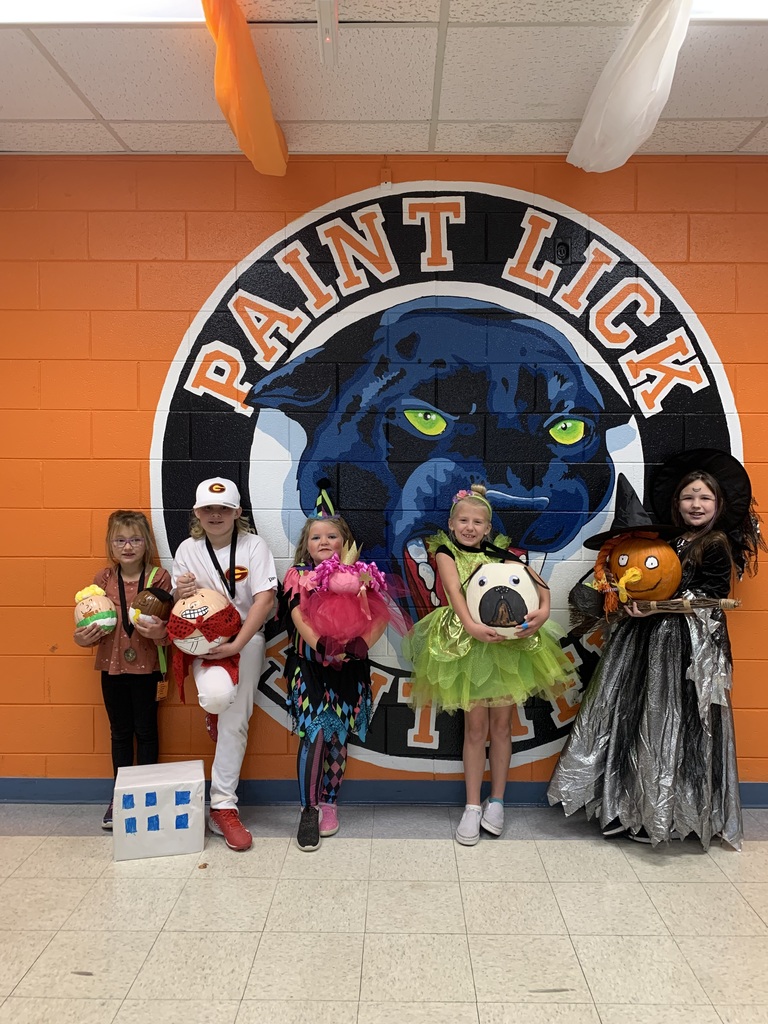 REMINDER: This Friday is our Fall Festival from 5:00-8:00 PM. Students can purchase their punch cards ahead of time and avoid the lines! Punch cards are $25 for the unlimited card or you can purchase $5 punch cards with 10 punches. If you are interested in purchasing punch cards early, send money in with your student tomorrow of Friday morning. Also, we are still accepting donations for the Fall Festival. We are still in need of individual bags of chips and drinks (coke, sprite, diet coke and mt. dew). We are very excited for Friday and hope to see you there!

We had a GREAT turnout for our Fall Choir and 2nd/3rd Grade Performances! Tonight parents got to hear about how to supports their students in Math and Reading, got some great resources and then got to see them perform songs for the Fall Performance. #pleproud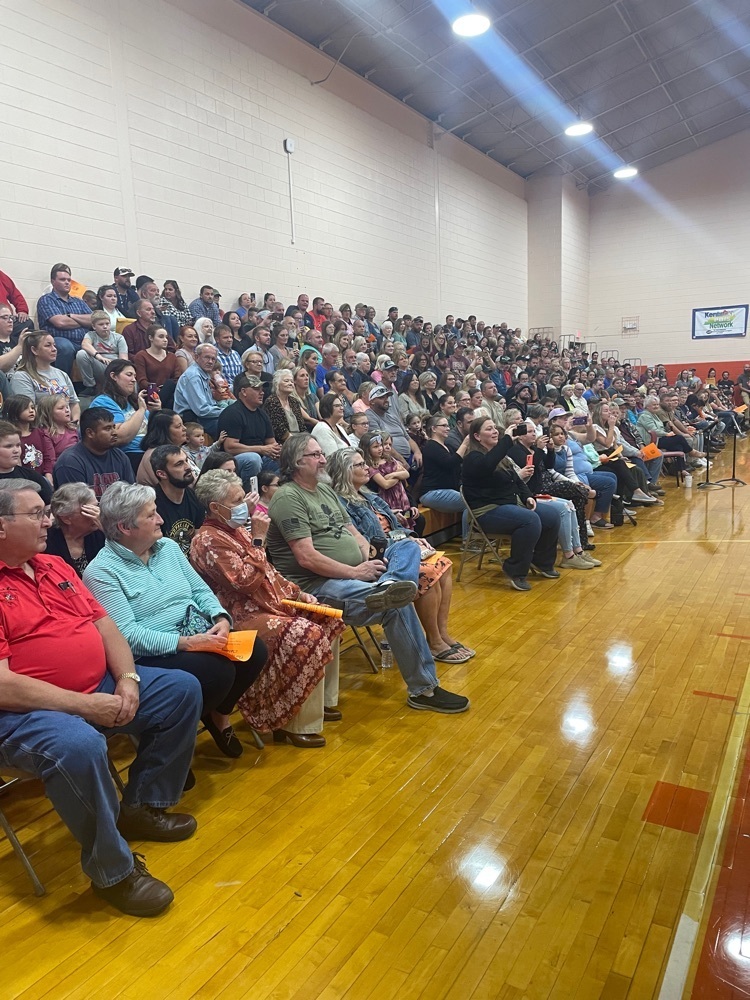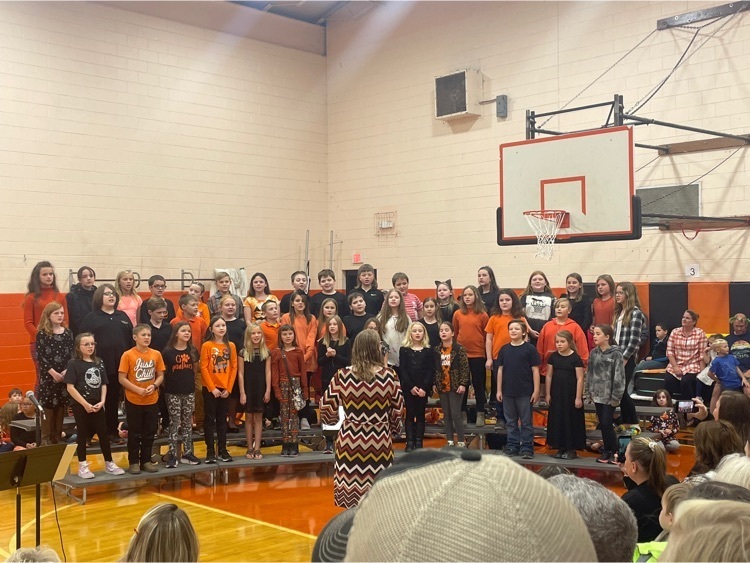 There will be an open practice tomorrow night for any 4th or 5th Grade Student interested in trying Archery at PLE. There is no equipment needed for this practice, this is an opportunity for students to try Archery to see if it is something they are interested in. This open practice will begin at 6:30 PM in the PLE Gym. Thank you!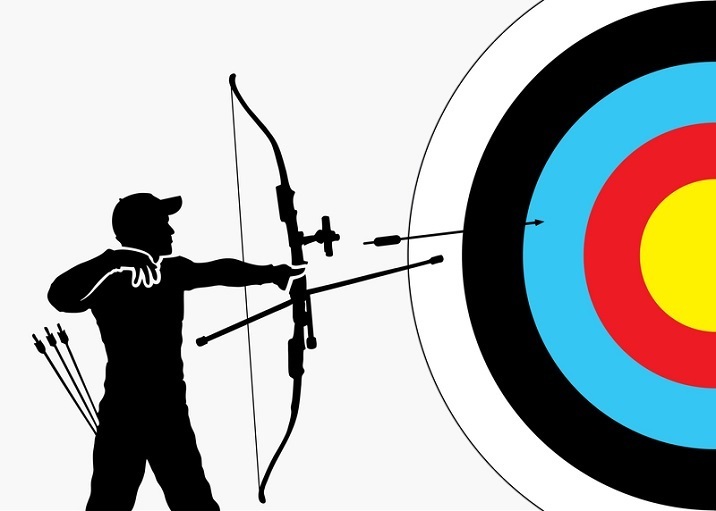 Fall Festival Information Below!! Learn about purchasing tickets early and what donations are needed from each class.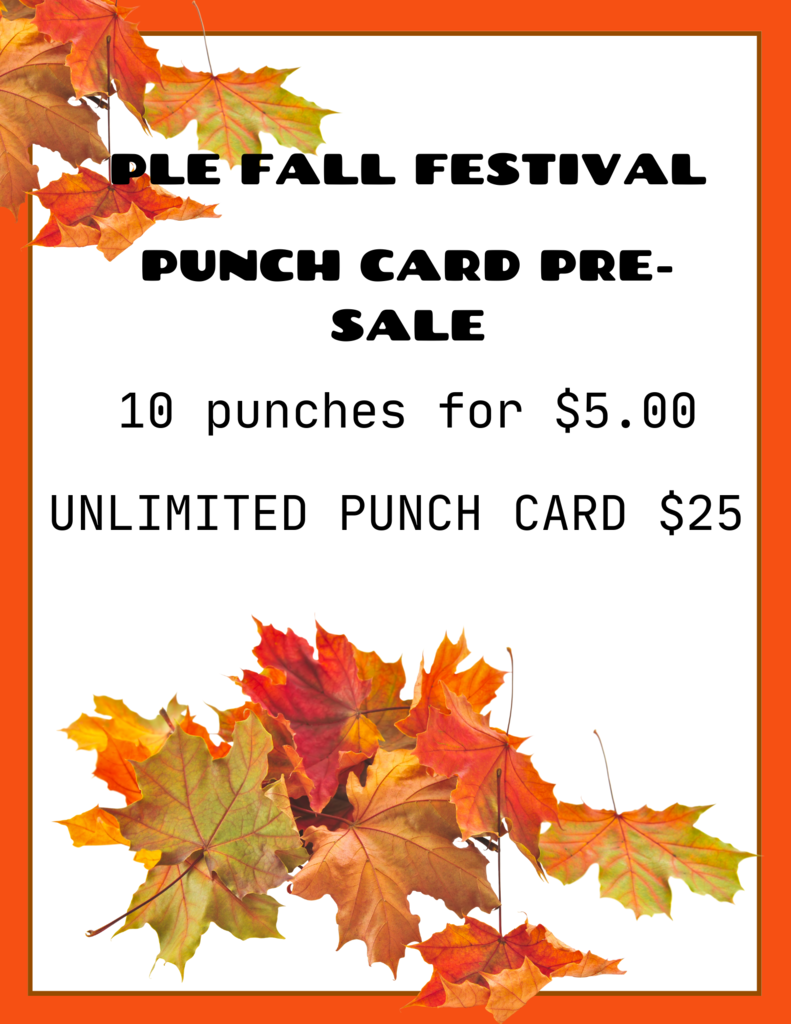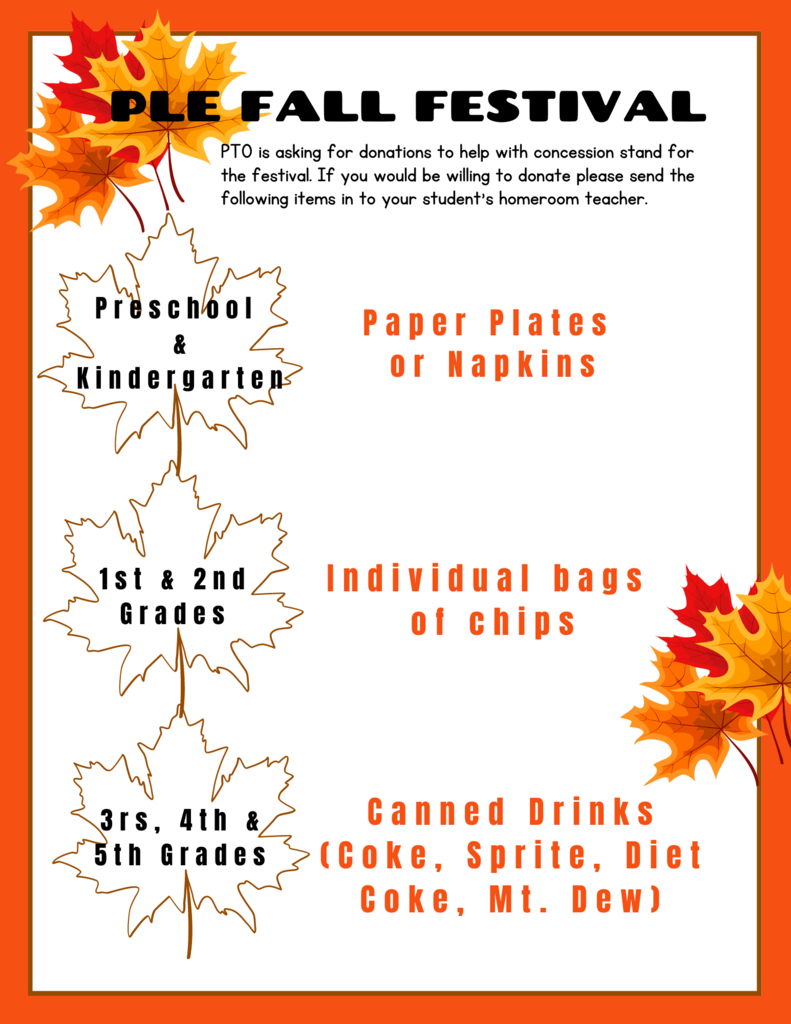 Congratulations to the following GCS staff members (present and former) Chris Lang (District), Jim Colwell (District), Natalie King (GCHS), Sydney Arnold (GCHS) Rachel Russell (GMS), Shannah Garner (GMS), Kia Lamb (GMS), Jennifer White (CDR), Audrey Nichols (CDR), Ruth Wall (CDR), Jason Bisher (CDR), William Srsic (LES), Kim Hacker (LES), Amanda Maynard (LES), Paula Turner (PLE), Lisa Middleton (PLE), and Amy Griffin (PLE) on receiving the 2022 Stilwell Award. This distinctive award signifies the individual's successful and meritorious tour of duty from March 2020 to March 2022, providing quality education technology service on and beyond the school campus for Kentucky K-12 students, teachers, staff, and families throughout the 24-month core of the pandemic. Named after the late William E. Stilwell, Ph.D., the Stilwell Award is presented to the unsung heroes that have gone above and beyond the call of duty in education technology; they devote their efforts entirely to our K-12 students, teachers, and administrators. Identified by their red suspenders, the annual Stilwell Award winners represent the best-of-the-best, who show up daily in their tireless service to Kentucky schools and the high-quality education technology services and supports that are required.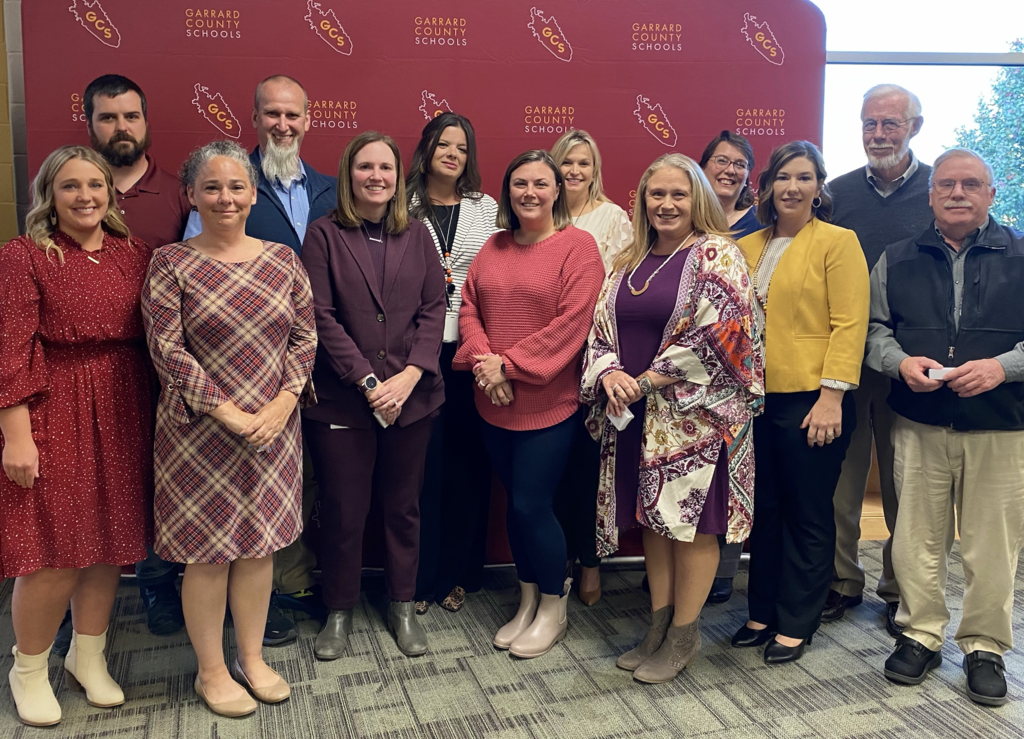 Congratulations to Deliliah Isaacs for being recognized as the Garrard County Schools Student of the Month for Paint Lick Elementary sponsored by Farmers National Bank & Bradford BBQ! #pleproud #gcsproud

Students and families interested in GCS Archery: Please check the edited post for some clarification. Also, Camp Dick Robinson will be adding meeting dates soon (information to come)!🎯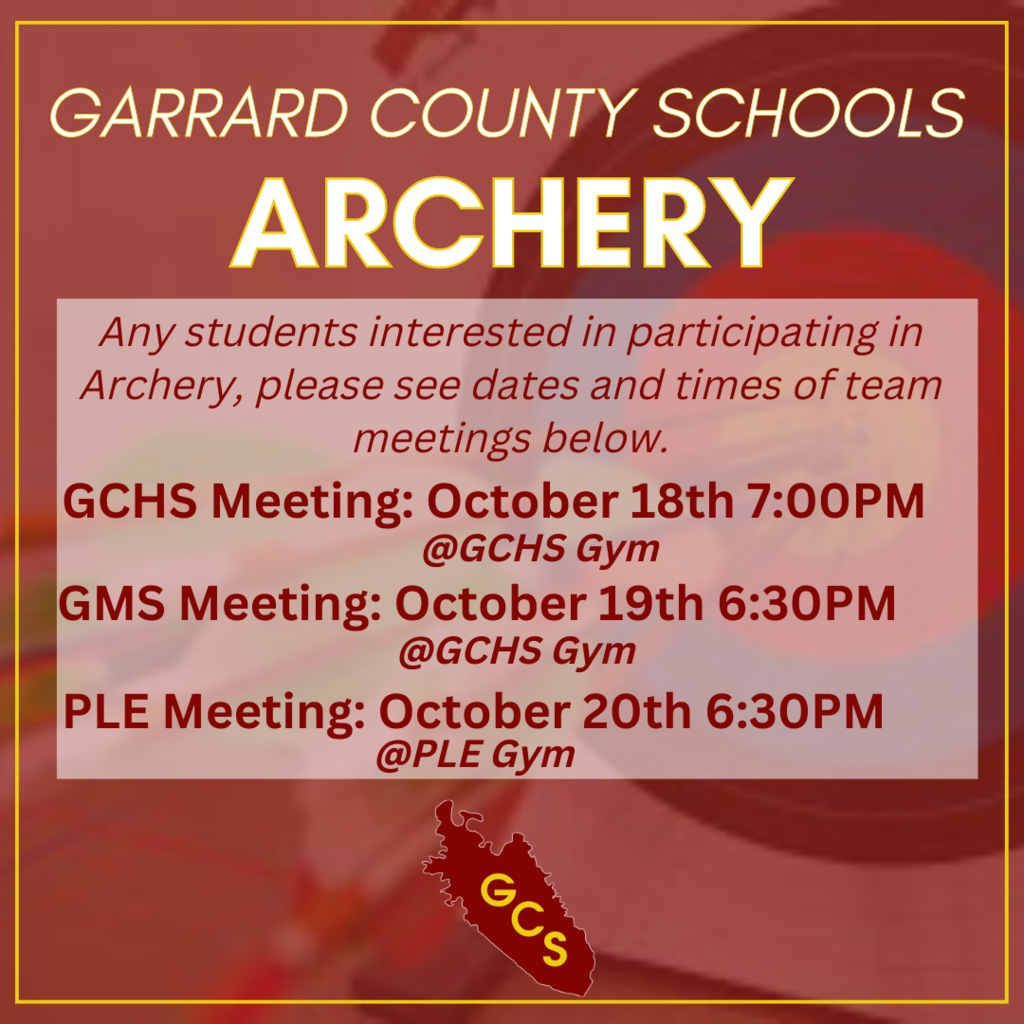 Fall Festival is right around the corner! We still need participants for our Fall Festival Chili Cook-Off! If you would like to represent your student's homeroom by bringing a pot of delicious chili, sign up using the form below.
https://forms.gle/gkXr4wLvtBX9wp8t9
We also are seeking donations from each homeroom for the Fall Festival. See the attached flyer for more information!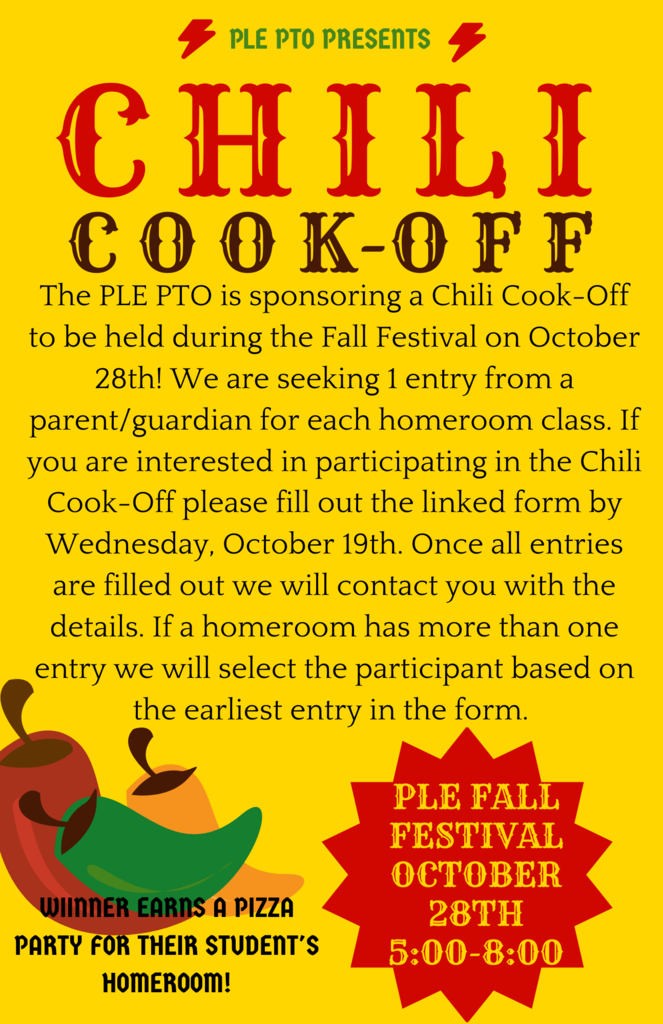 Red Ribbon Week is coming soon! October 24th-28th

Archery Information!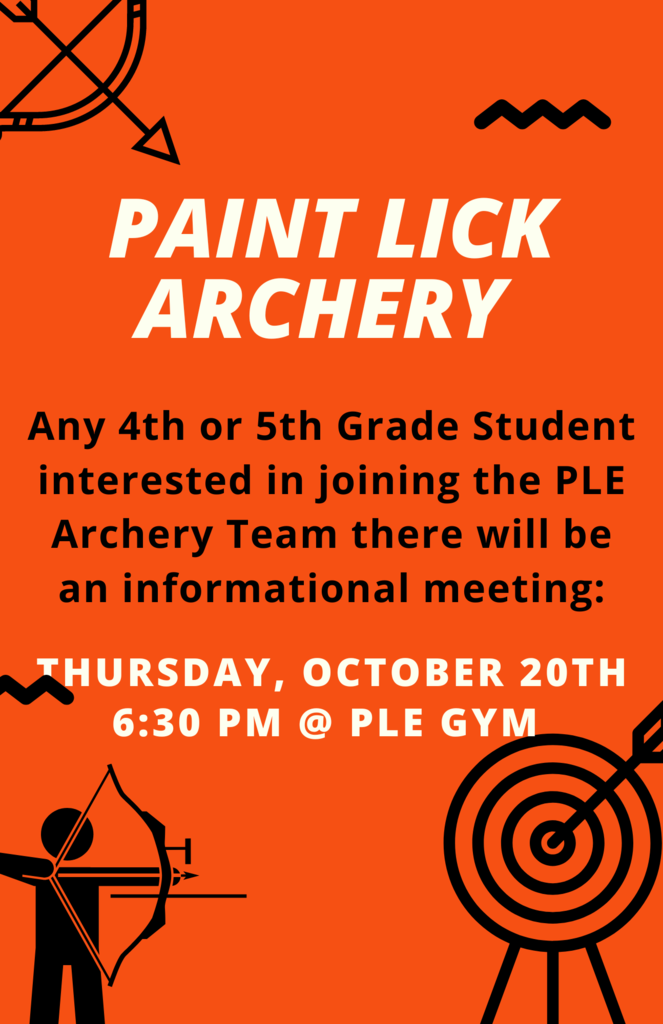 Come out and see us on October 28th for the Fall Festival. Our PTO has lots of fun activities planned! More information in the flyer below!!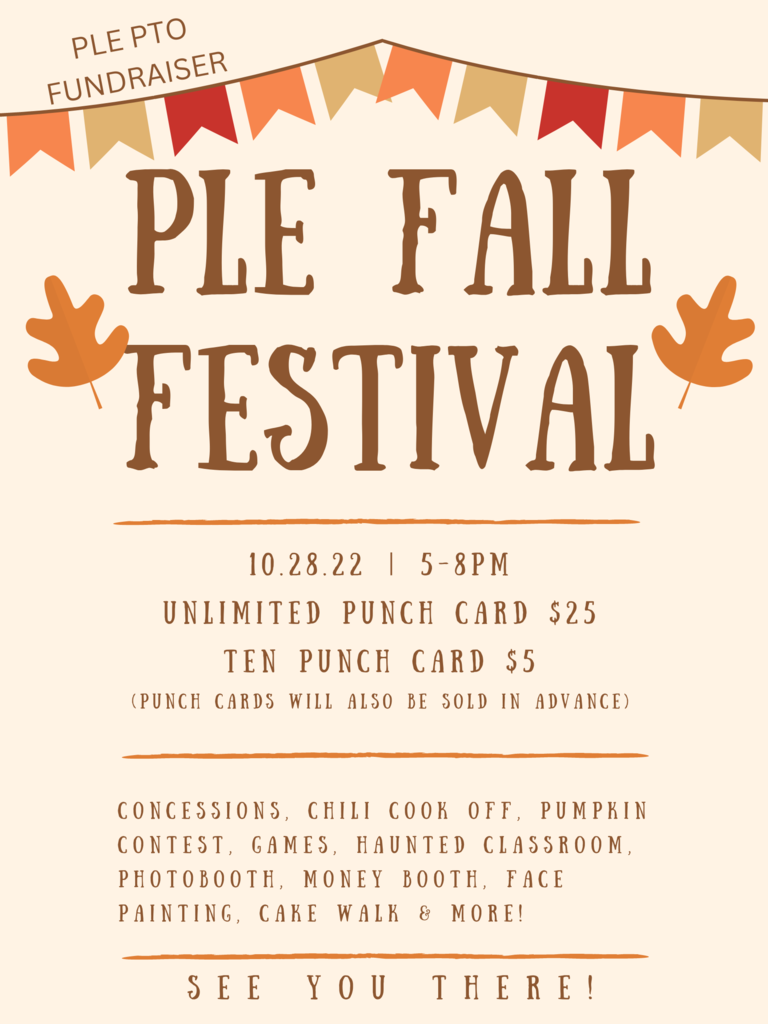 A reminder for our students, parents and families: NO SCHOOL, Monday-Friday October 3rd-7th (Fall Break).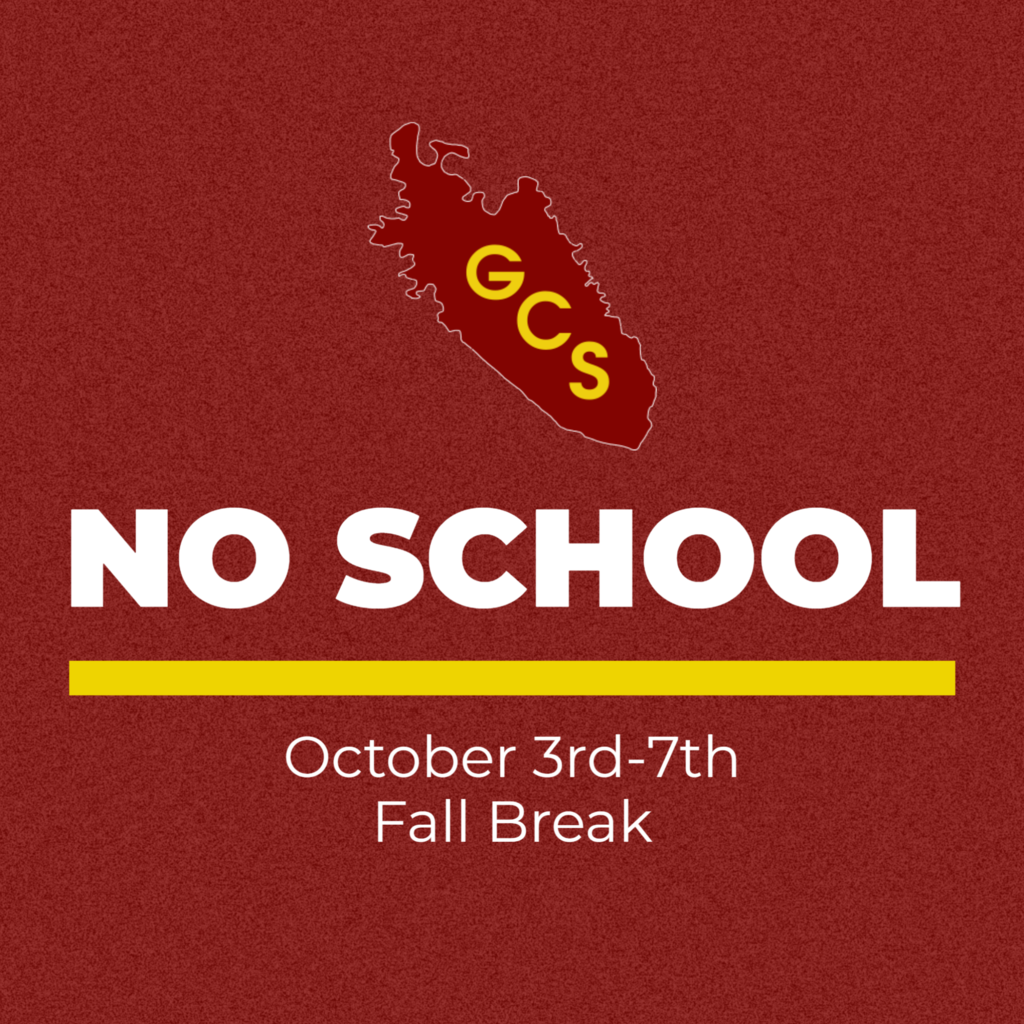 Prayer at the Pole!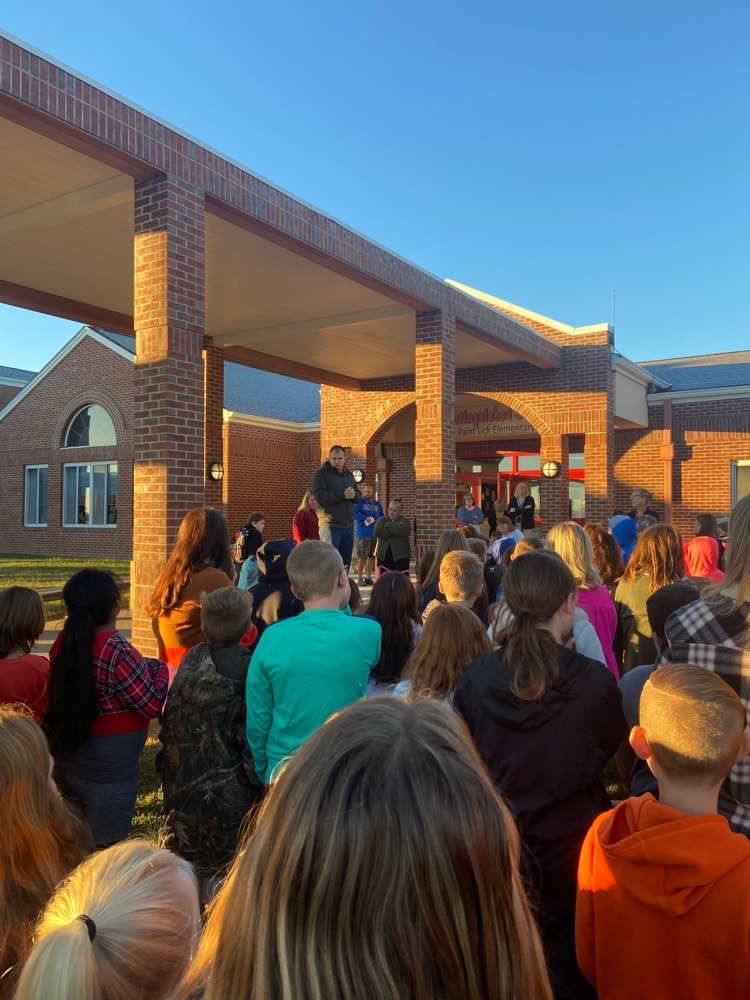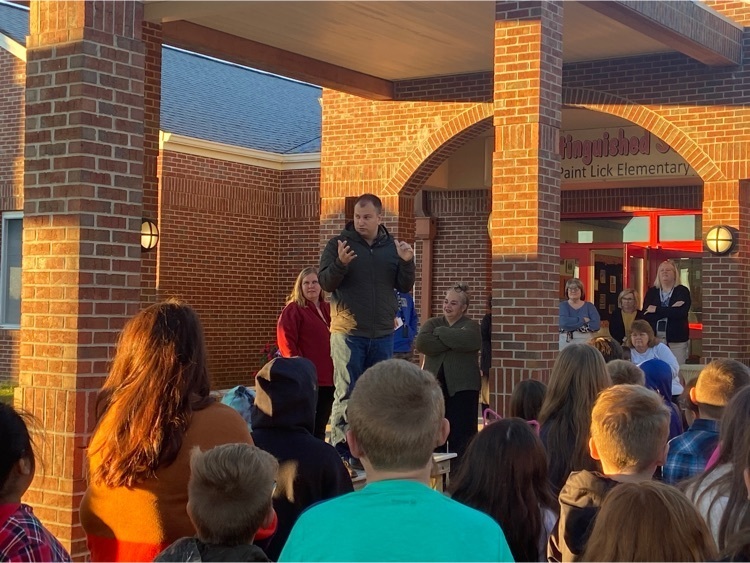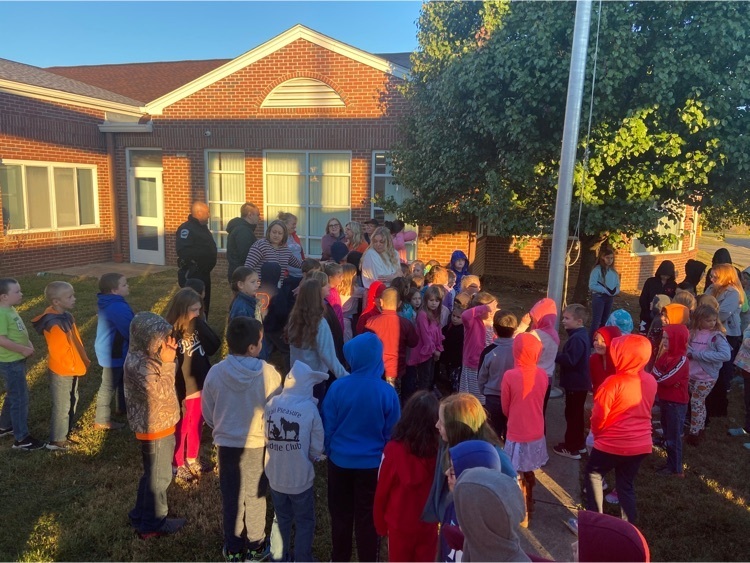 A reminder for our students, parents and families: NO SCHOOL, Friday September 30th (Staff Work Day).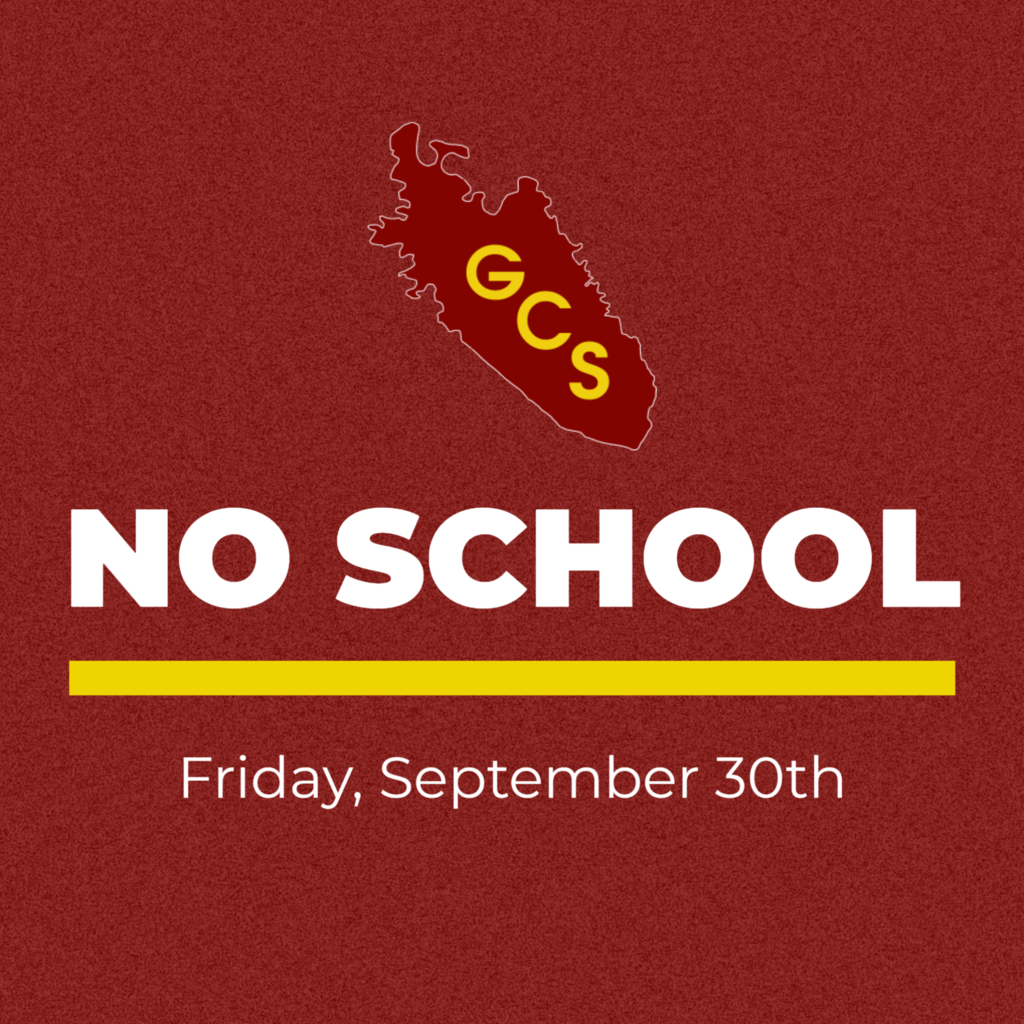 Congrats to Holden, Silver, Conner, Harley, Willa, Ethan, Abby, and Peyton for being named our students of the week! We are so proud of these panthers! 🖤🧡✏️