Today was Pajama Day at LES, and we LOVED seeing all of the participation from our students! #lesproud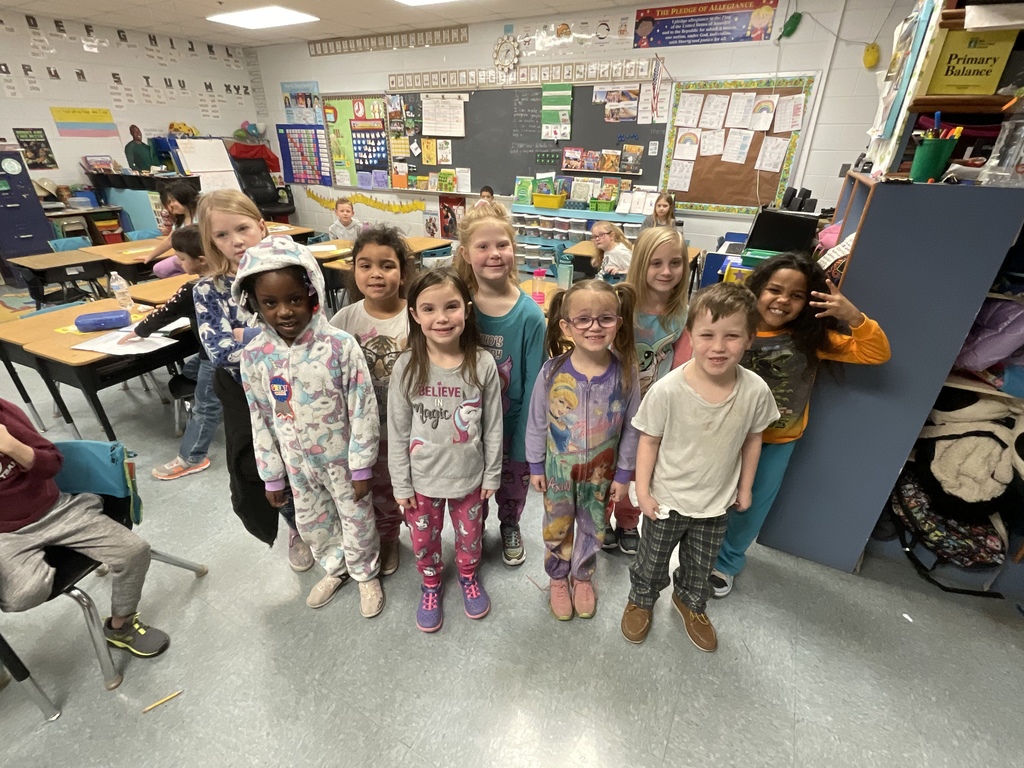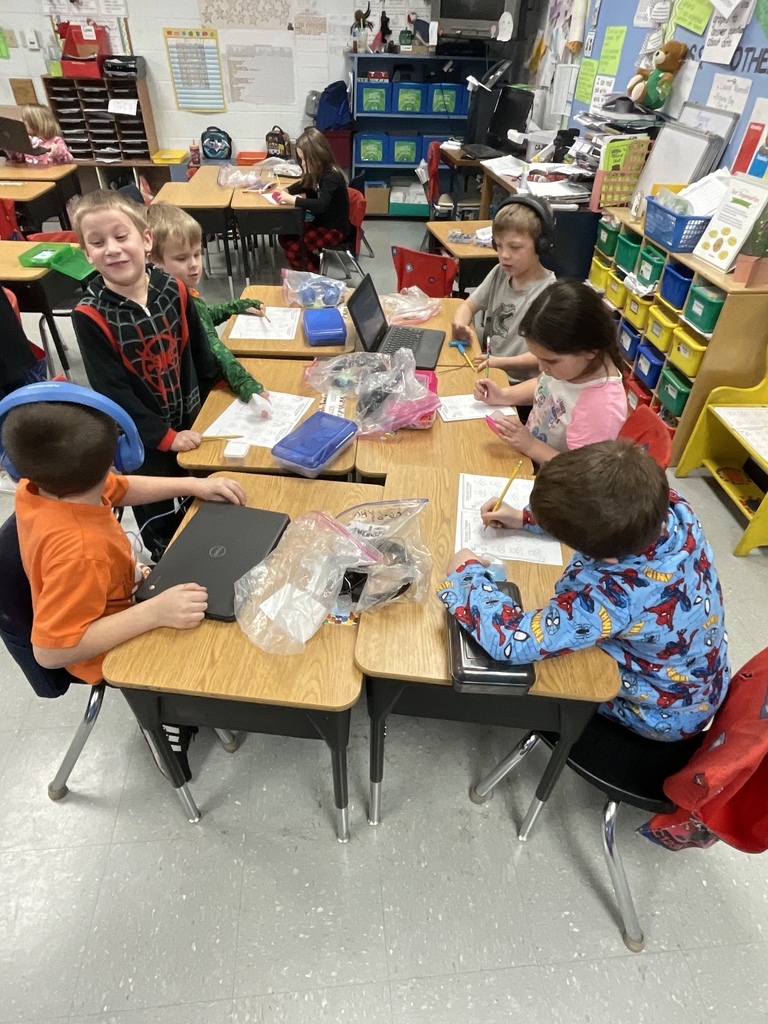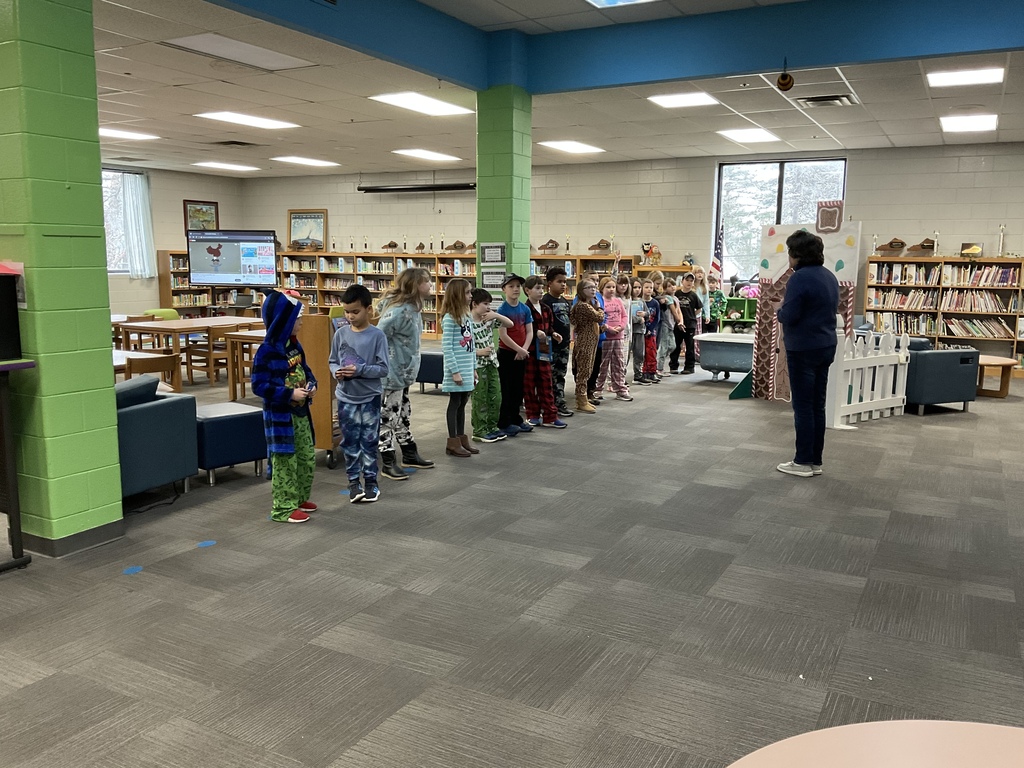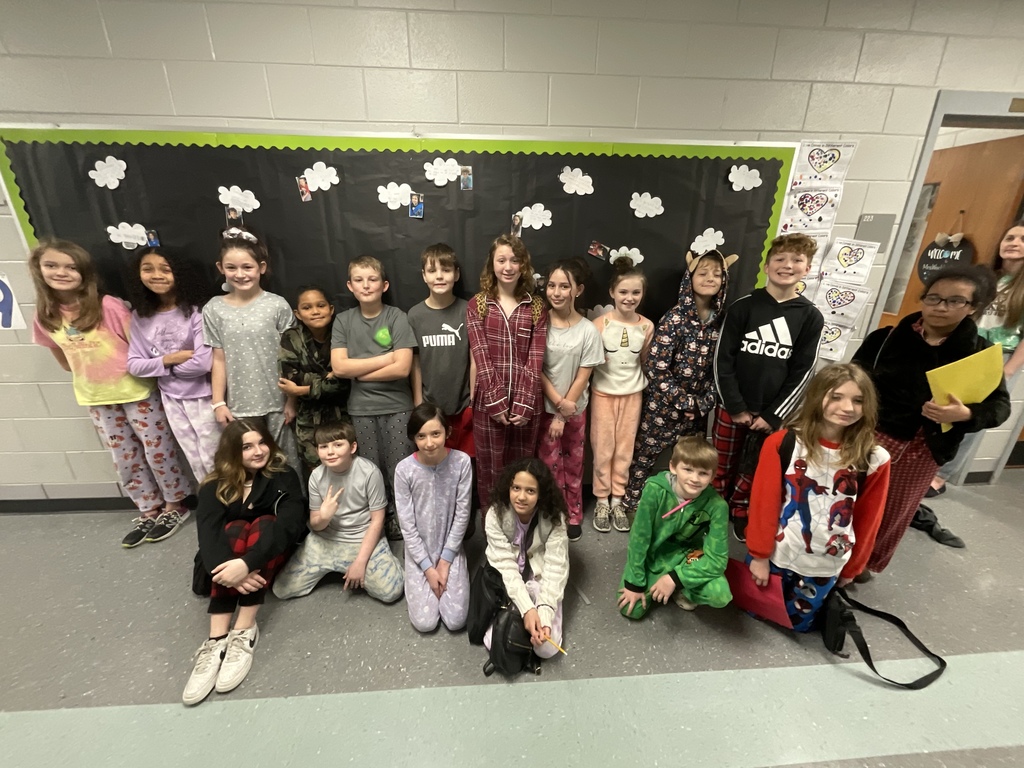 Throwback Thursday is here! LES had a recent visit from the GCHS Gear Up students. The high school students mentored our younger students and participated in crafts with them! #lesproud #throwbackthursday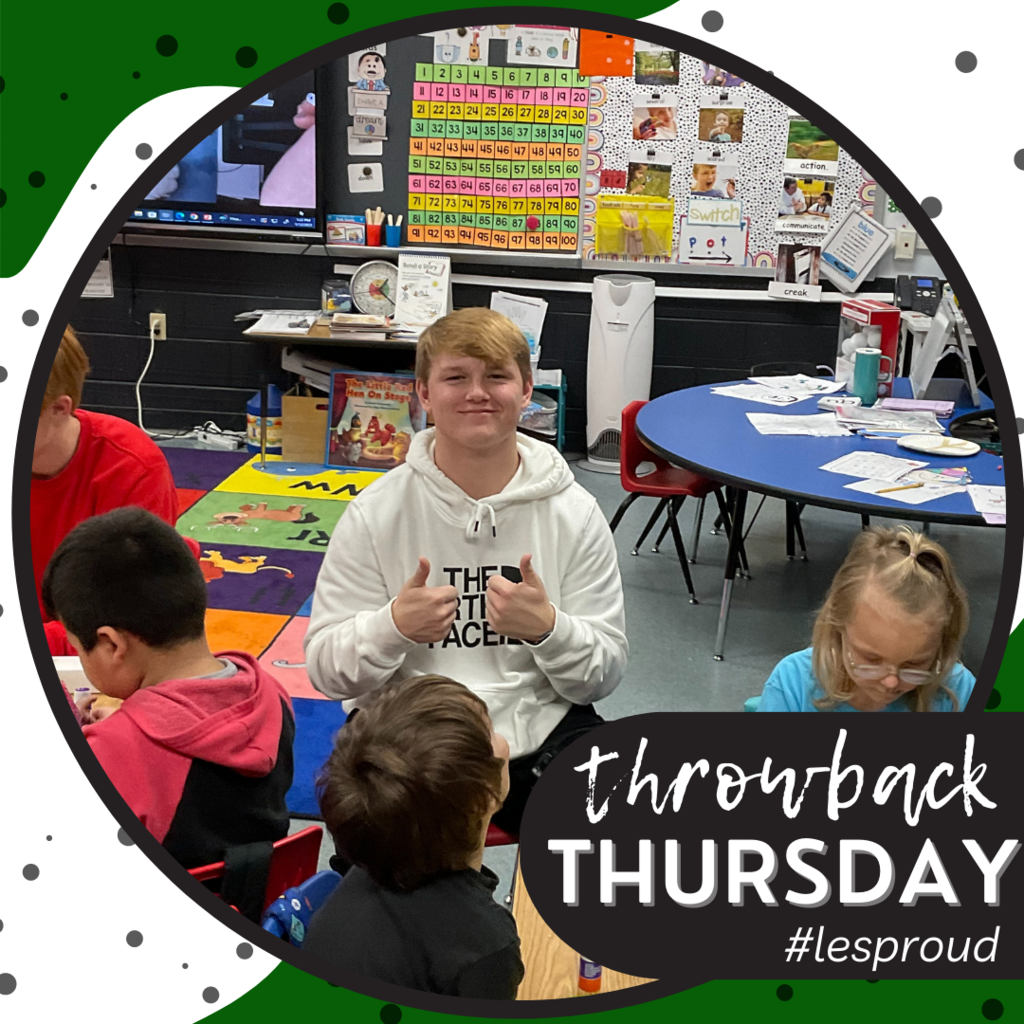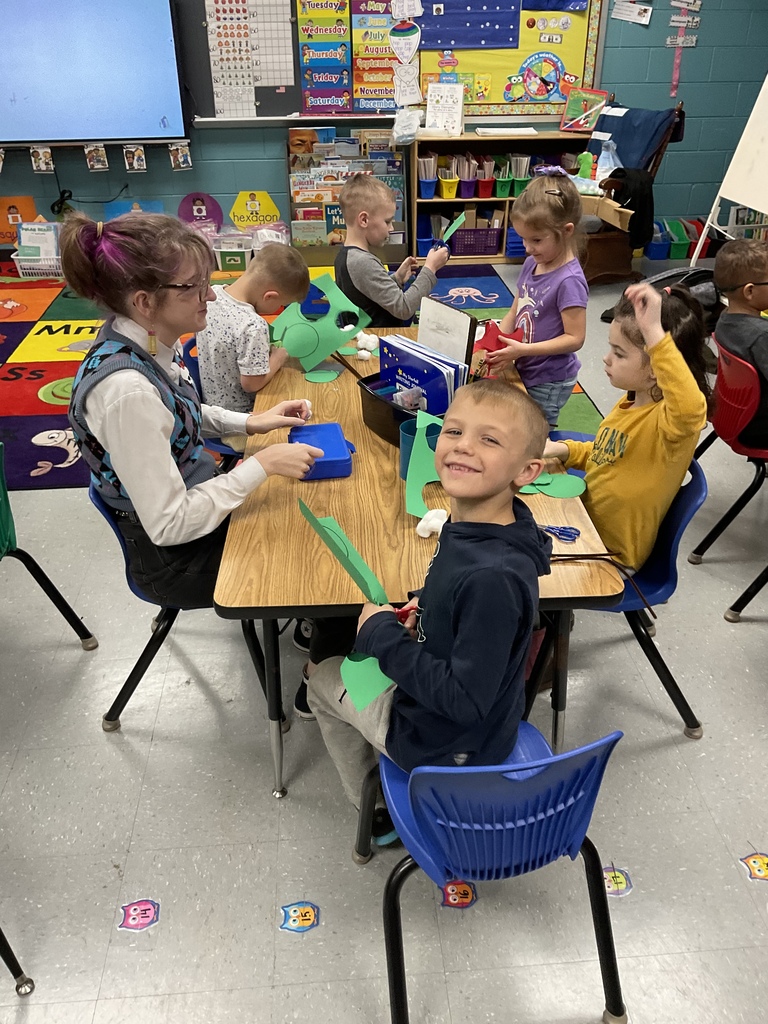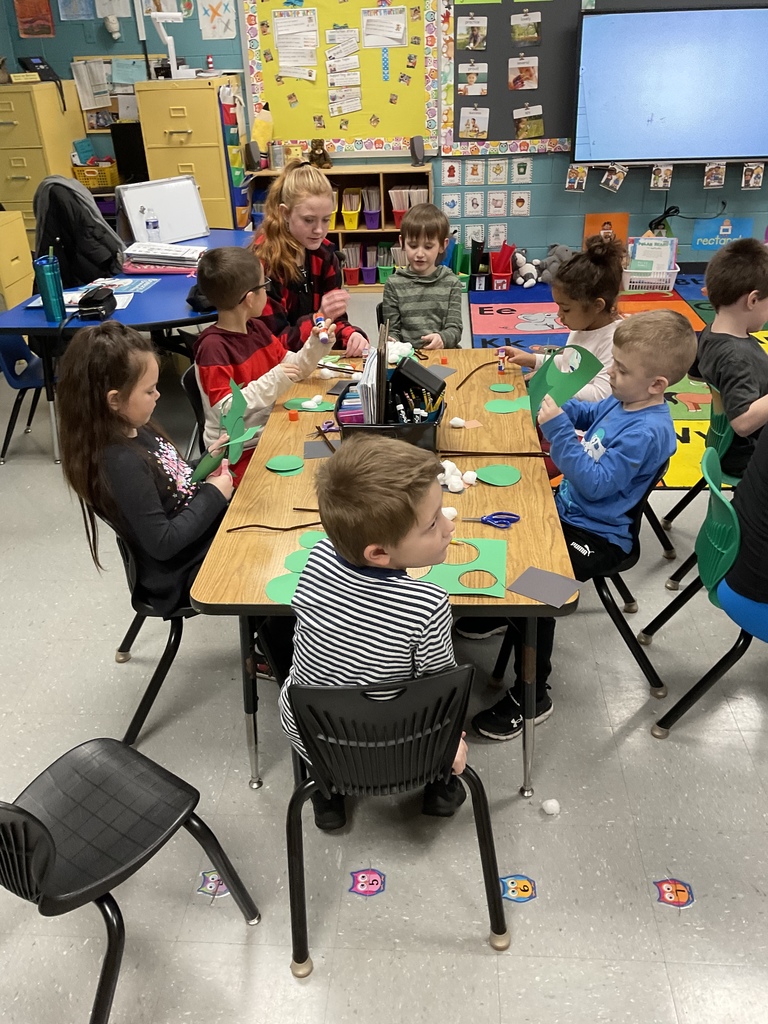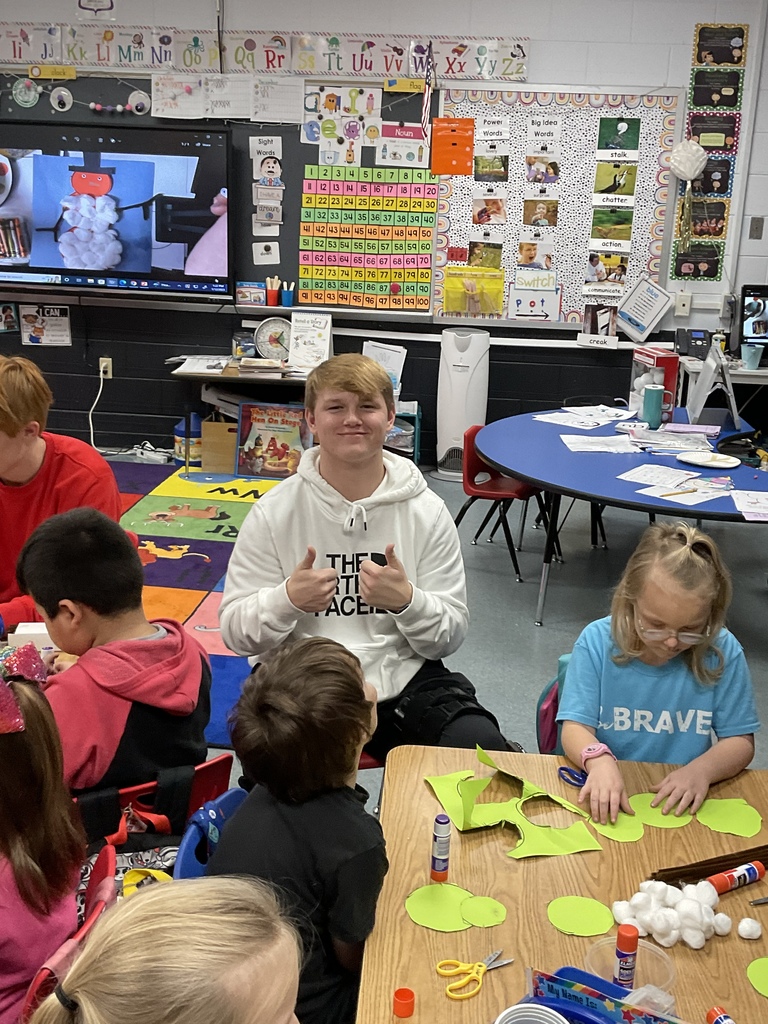 To support our younger students as they practice the letter P, all LES students are invited to wear pajamas tomorrow! #pjday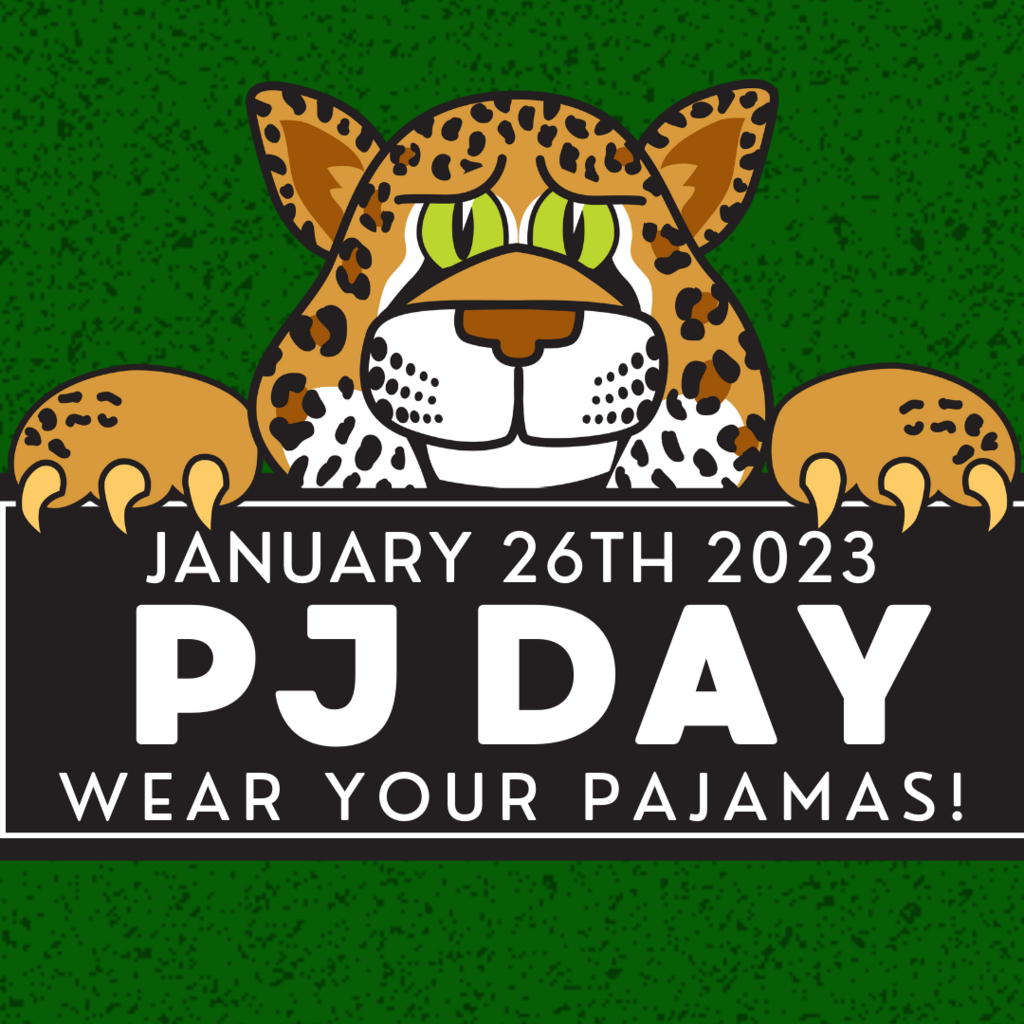 Check out Mrs. Viele's class applying their skills while participating in math games on whiteboards! They are learning about addition, and the friends of 10! #lesproud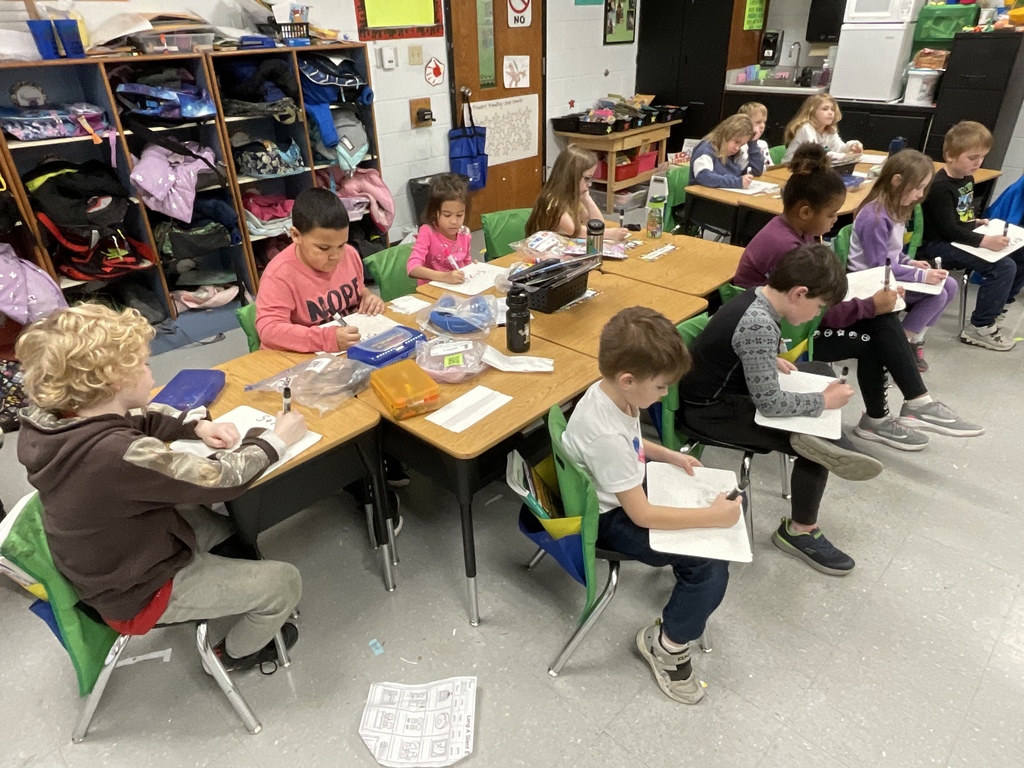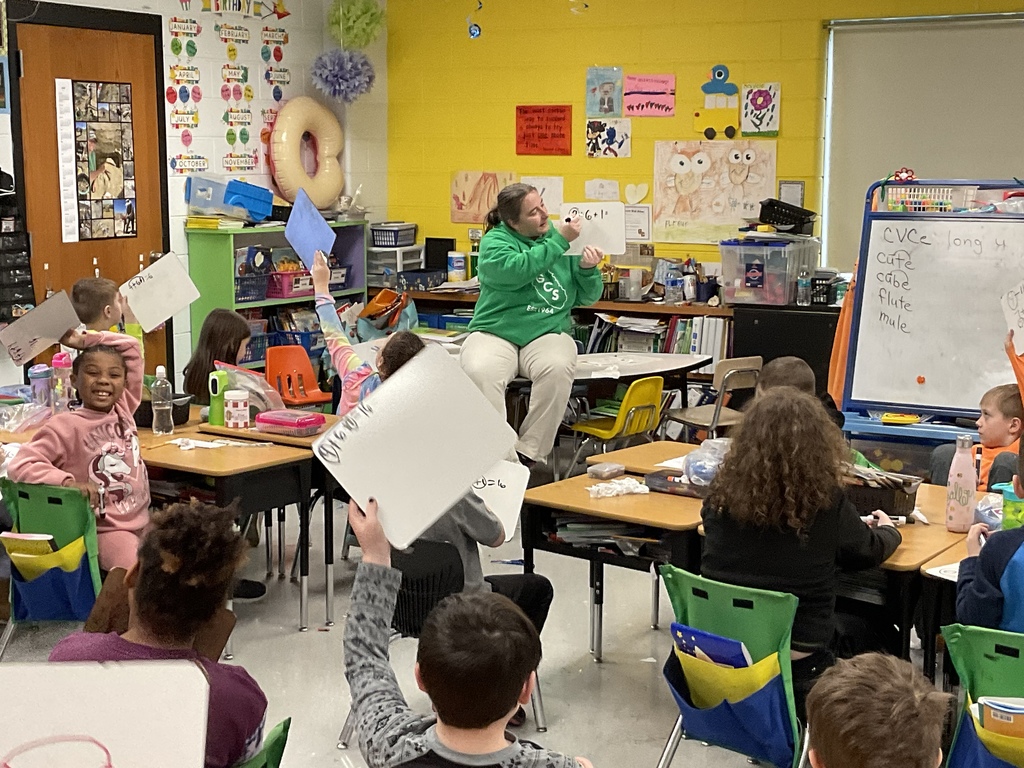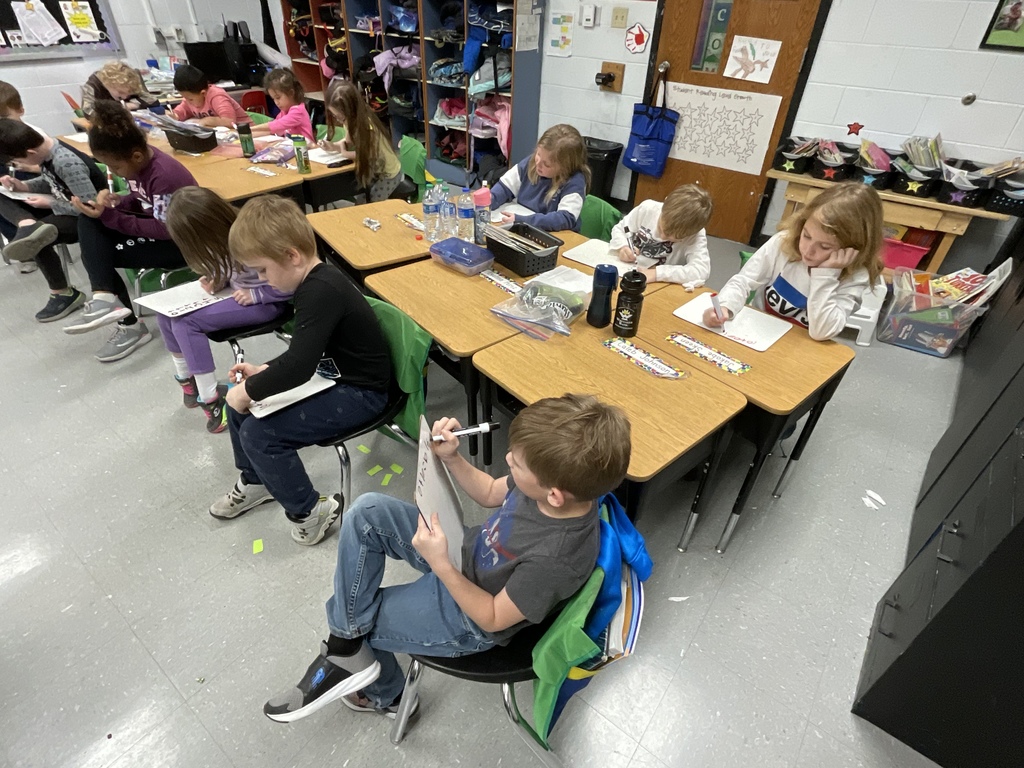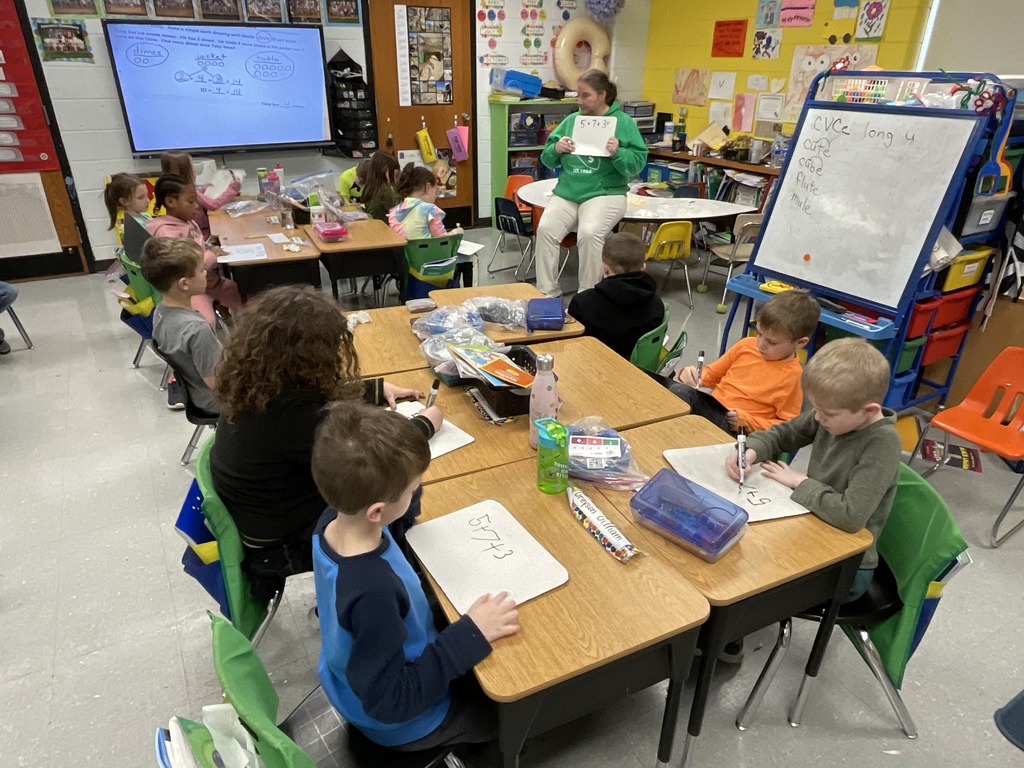 Terrific Tuesday is here, and we would like to highlight a terrific teacher! Mrs. Chambers is a 3rd Grade Reading teacher, and works very hard to instill a love of reading and learning into all of her students! #terrifictuesday #lesproud

"There are no secrets to success. It is dedication, hard work and learning from failure." Lancaster Elementary students and staff consistently demonstrate their dedication and hard work each day! Let's have a great start to the week! #mondaymotivation #lesproud

FYI: We are almost there! January 31st will be our 100th Day of School! Be sure to check your student's ClassDojo for celebration instructions from your teacher!

Yearbooks are now on sale! Envelopes were sent home along with the directions for how to order your copy online. Yearbooks are $20 until March 31st and starting April 1st the price increases to $25, so order them early! Any questions can be emailed to
leslie.lee@garrard.kyschools.us
!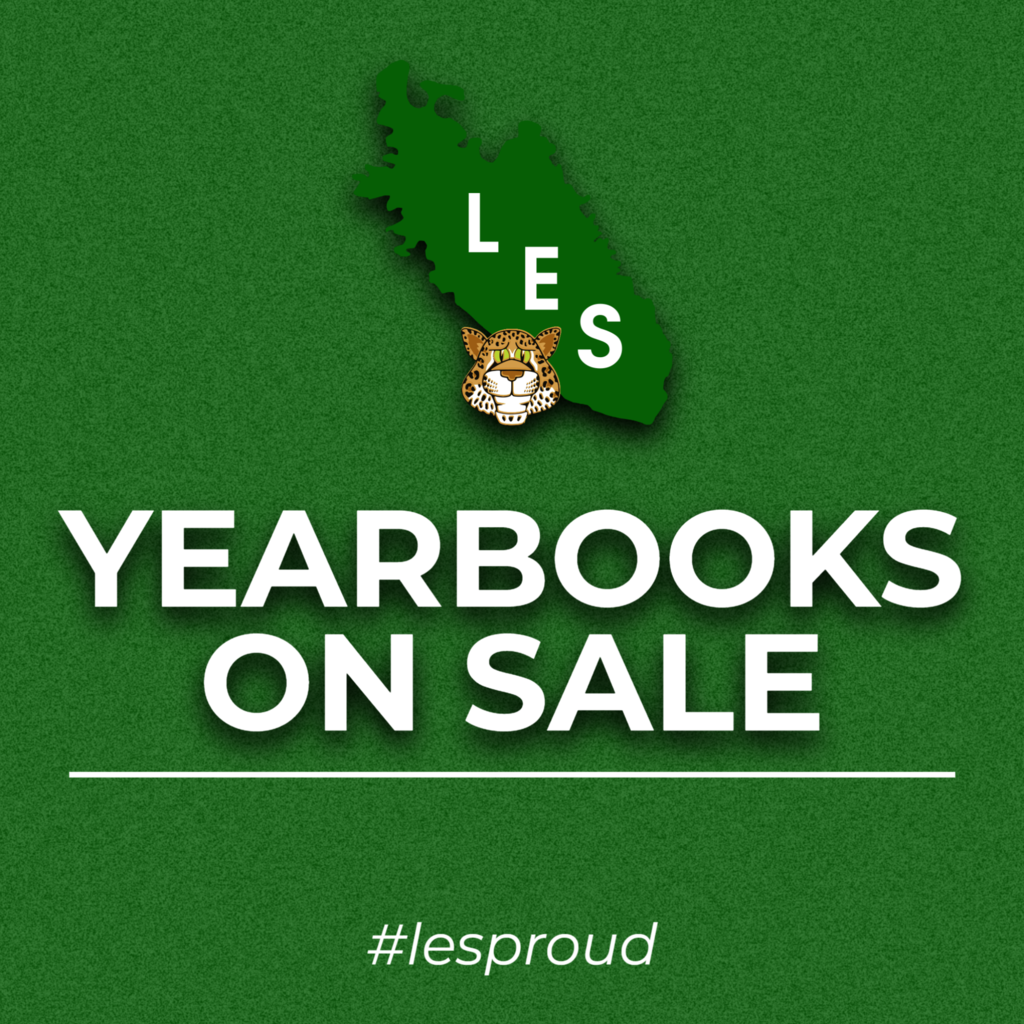 Tuesday is here, and we would like to highlight one of our terrific teachers! Mrs. Viele is a 1st Grade teacher, and enjoys sharing her love for science with her students! #terrifctuesday #lesproud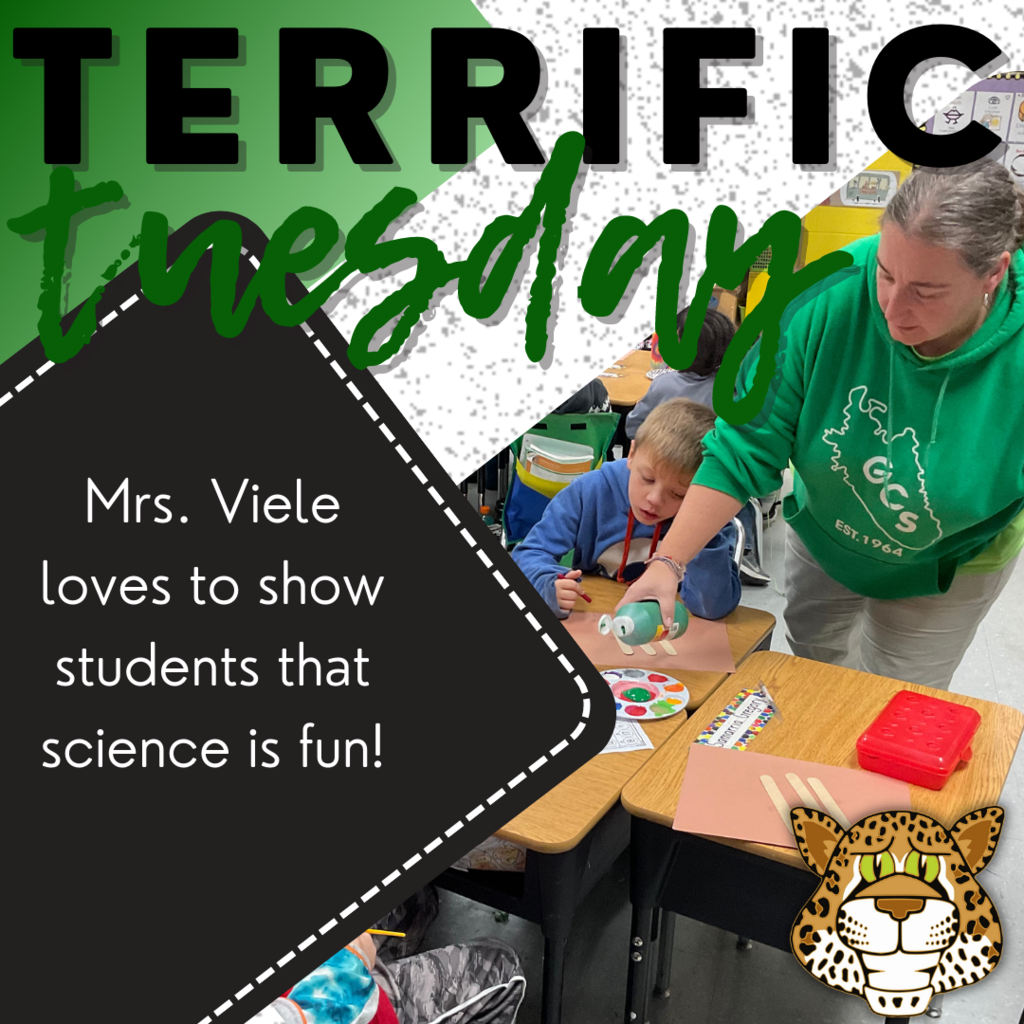 Remember when, Lancaster Elementary School took second place in the Garrard County Christmas parade on December 10th, 2022!? #throwbackthursday #lesproud

Mrs. Chambers made sure her 3rd grade students had a great time learning about cause and effect today! #lesproud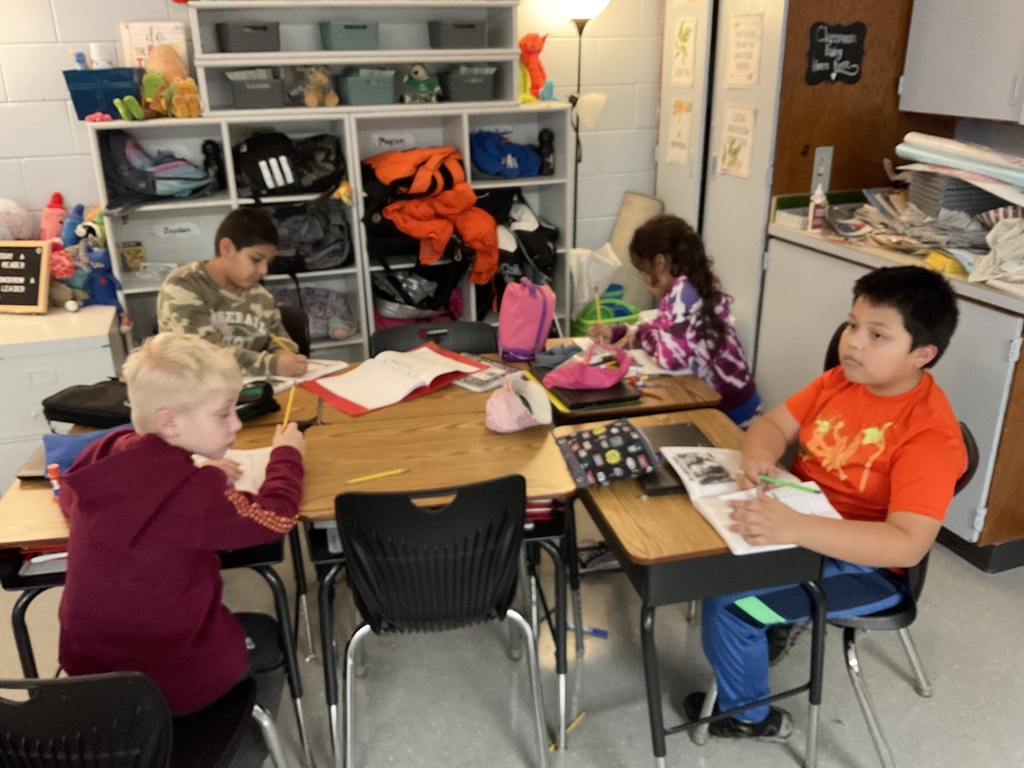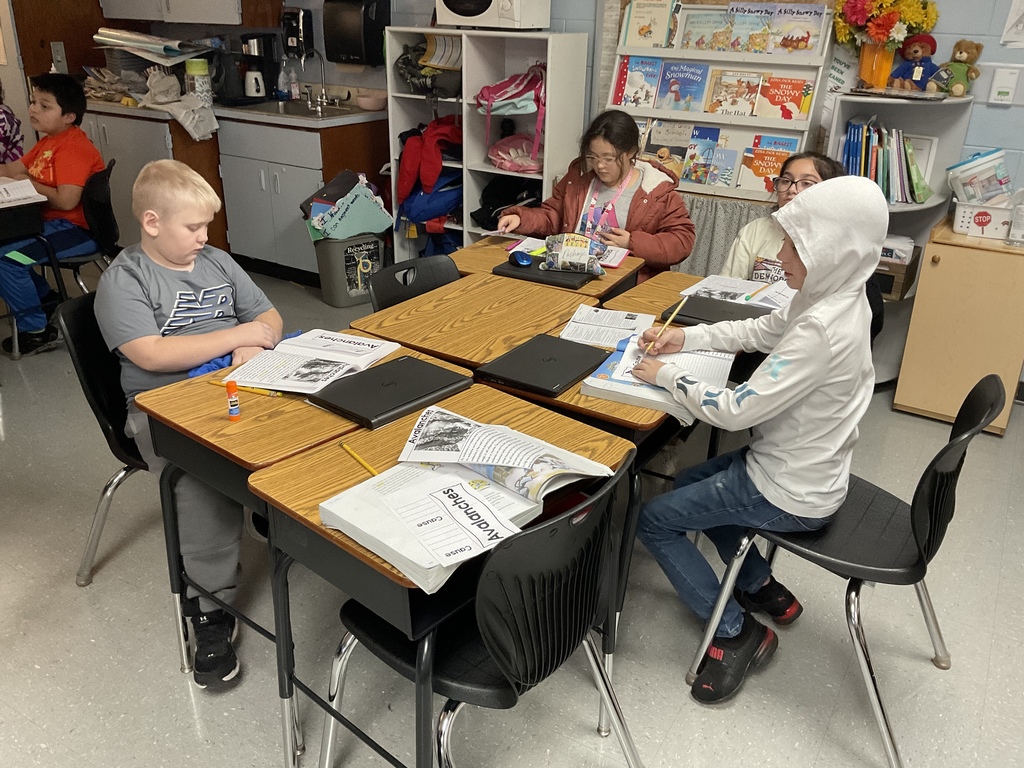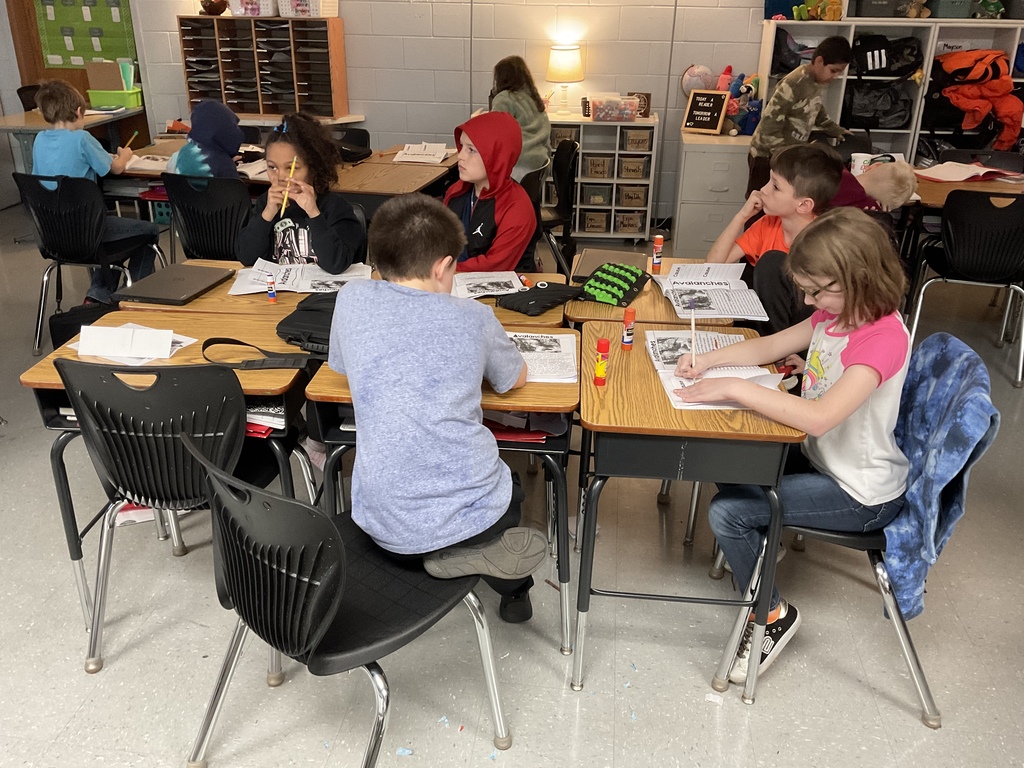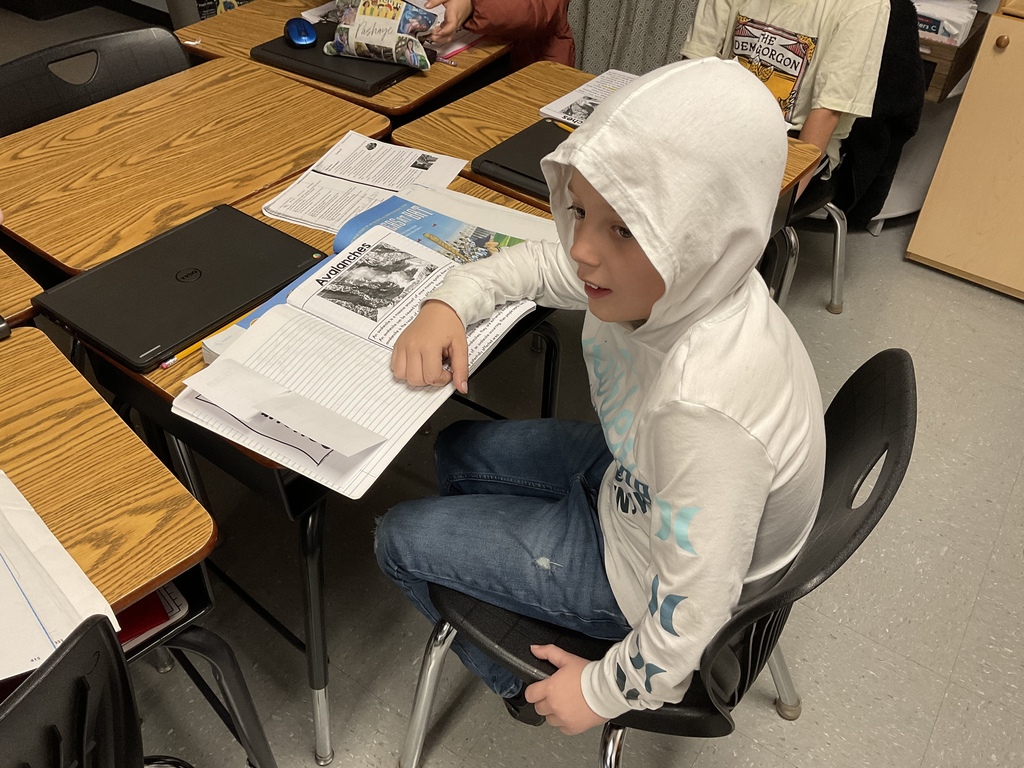 Every Tuesday, we will be making a Terrific Tuesday post featuring an LES teacher! Today's featured teacher is Mr. Alford, or as students like to call him, Mr. A! #teachertuesday #lesproud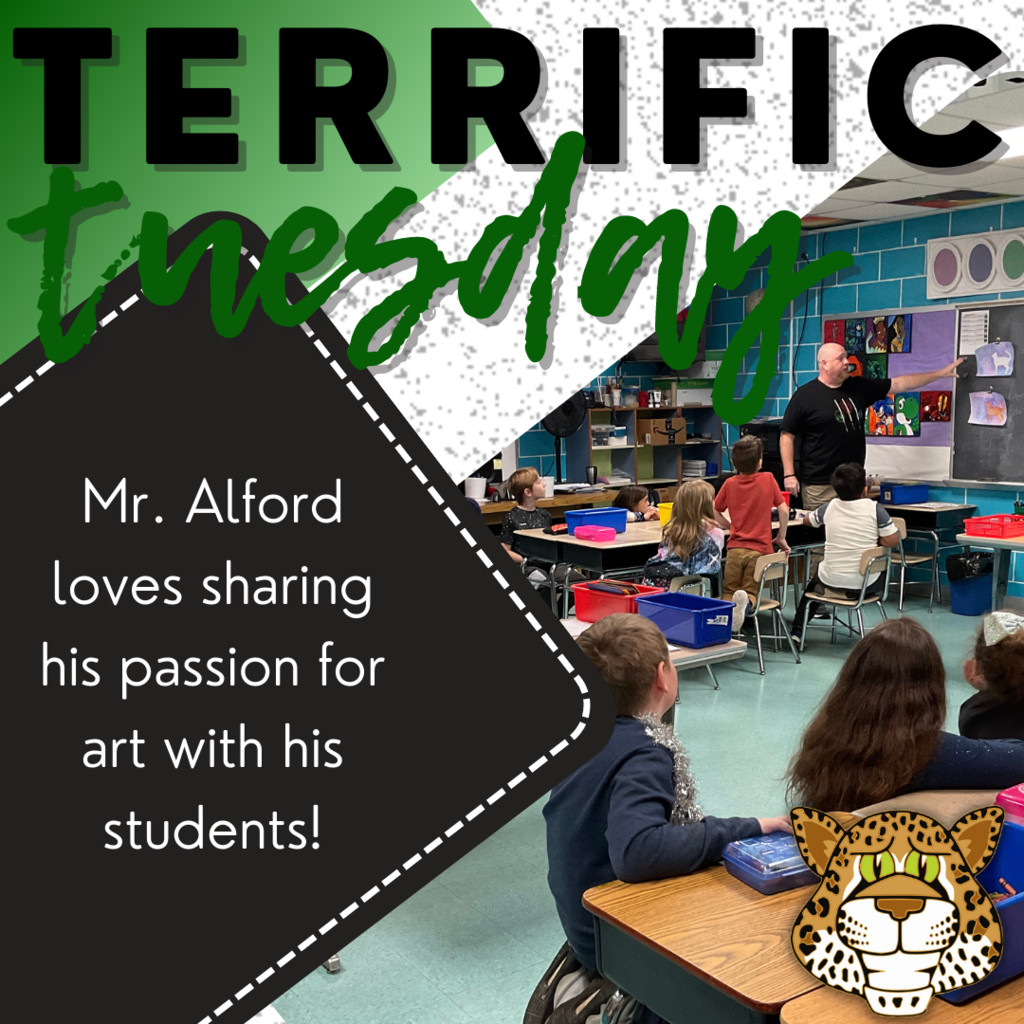 As you may know, Lancaster Elementary School will be searching for their next Principal in the coming months. The District and Lancaster Elementary SBDM Council would like to ask your opinions regarding the next Lancaster Elementary School Principal. Below is a brief survey asking for your feedback and thoughts as a parent or community member regarding issues you would like the next principal to address, and the type of characteristics you would like to see in the next principal. Please take a few minutes to share your thoughts and ideas with the District and the Council. Your time and your views are appreciated. Click the link below to access the survey.
https://docs.google.com/forms/d/e/1FAIpQLSdBrYuJS4_0E4Uq2xHy6puqVOdAebZV0N9eHjpppL8FAk9drg/viewform?usp=sf_link

"Knowledge is of no value unless you put it into practice." Our LES students have the right mindset this Monday morning, as they put their math knowledge into practice with Mrs. Lee! #lesproud

Now that the new year has started, we will be sharing a Future Friday post with you every week! This post will include a brief highlight of the upcoming week! #futurefriday #lesproud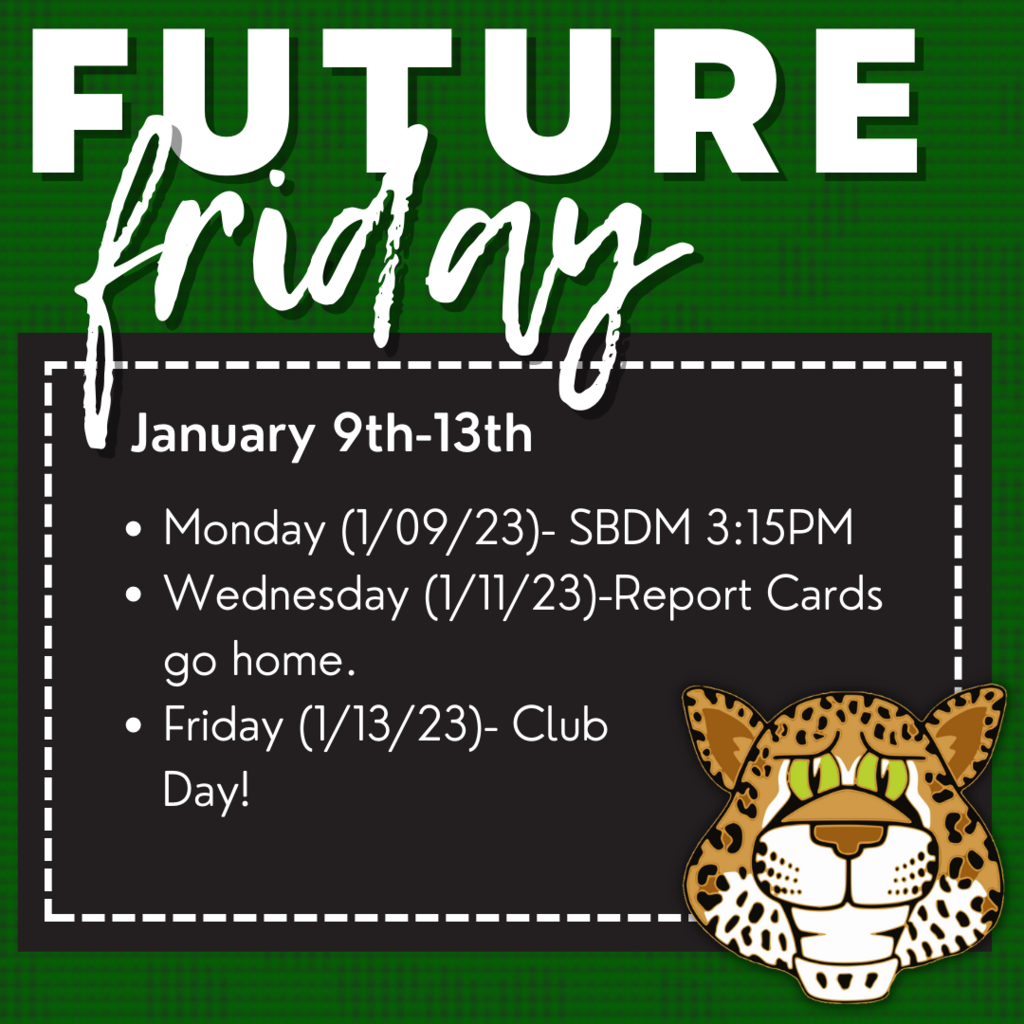 LES students were hard at work today, and so was our new interim principal, Mrs. Blankenship!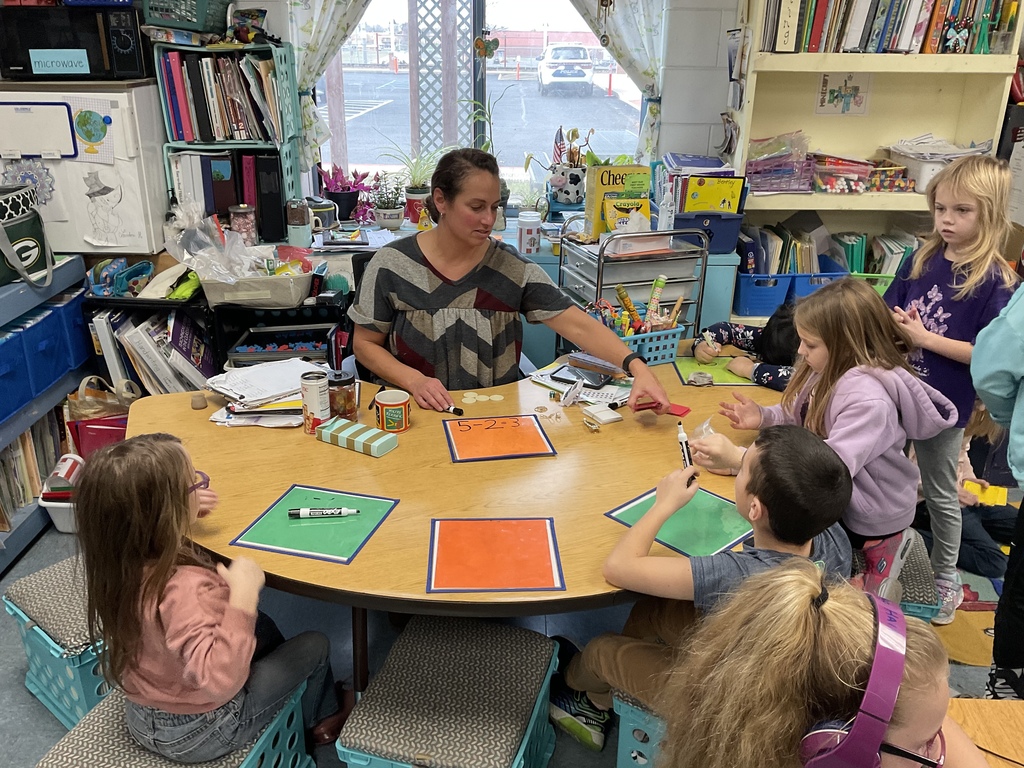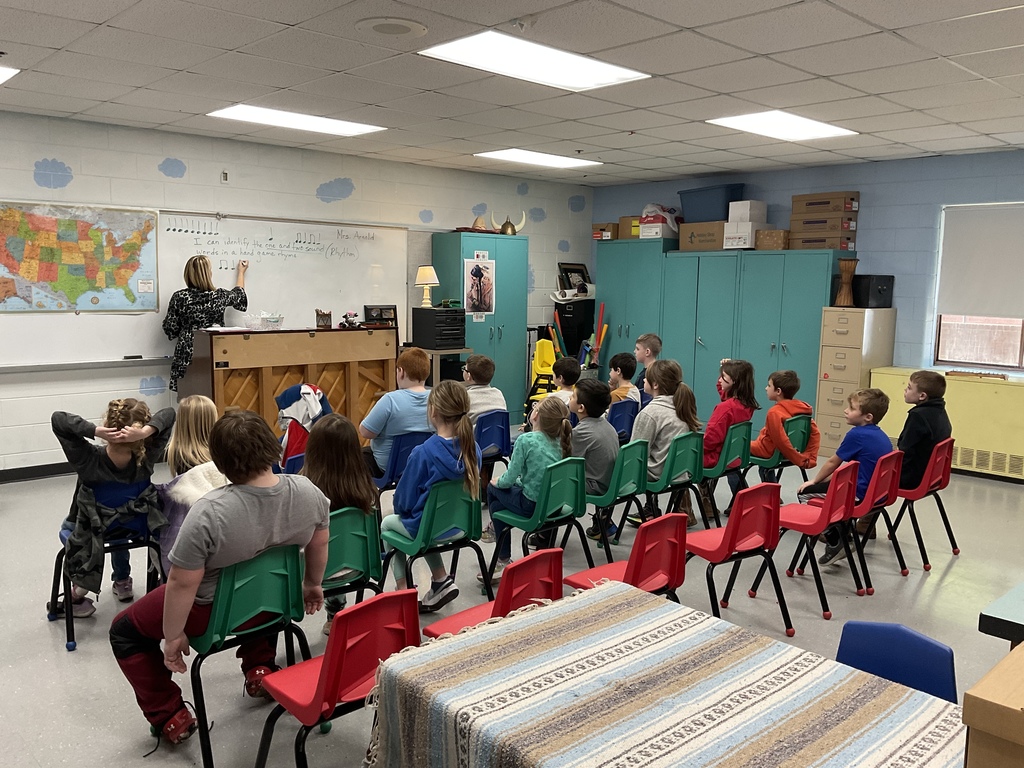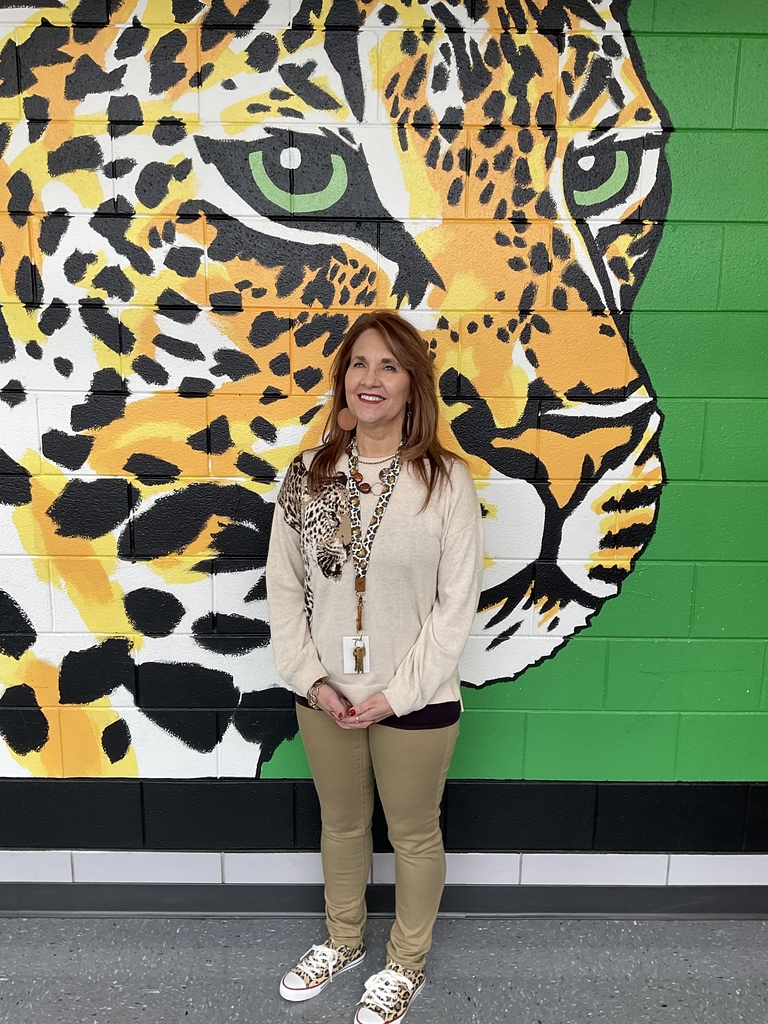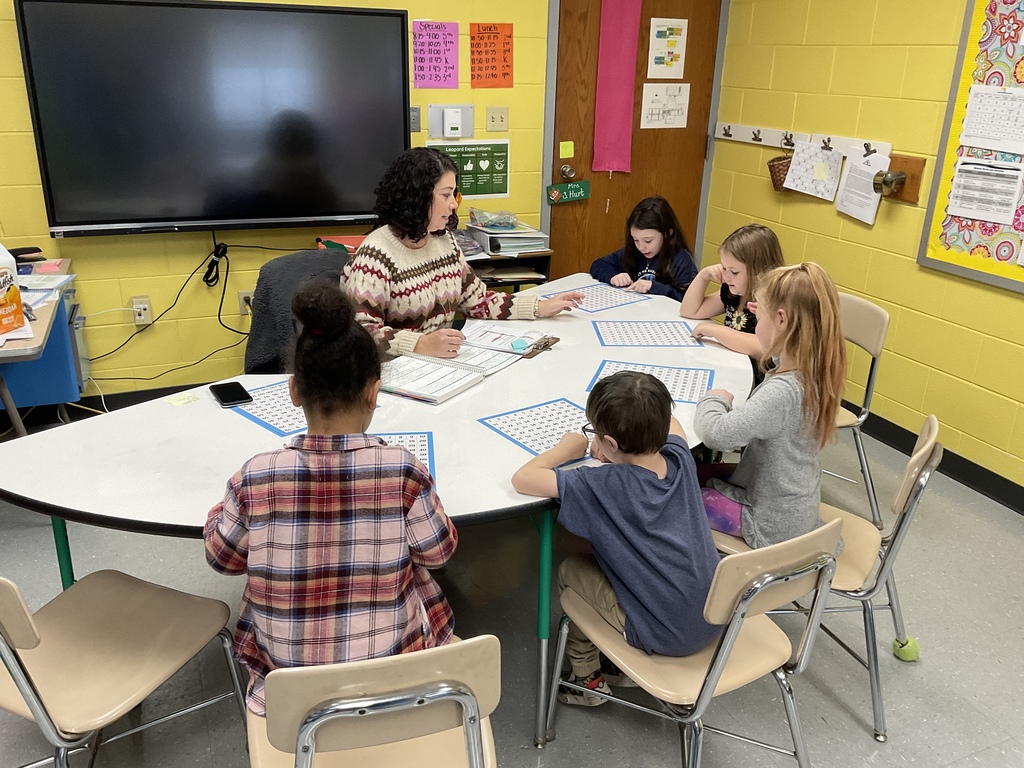 With the new year, comes new social media projects! Every Thursday we will be sharing with you a throwback Thursday post, showing you a recent event from our school. Today we are starting with the LES Penguin Patch that happened in December. This event, sponsored by our Family Resource Center, allowed students to shop holiday gifts for family members. Did you get a gift from the Penguin Patch? #lesproud #throwbackthursday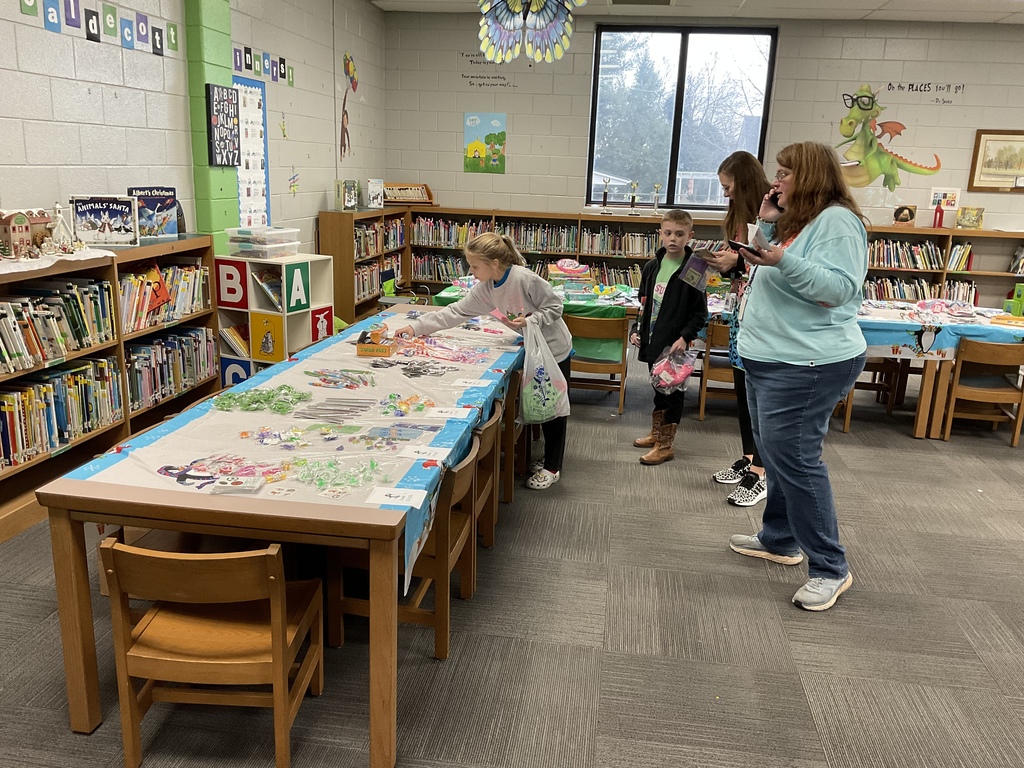 PARENTS AND FAMILIES: Please use the link below to access our January breakfast and lunch menus.
https://www.garrard.k12.ky.us/o/les/dining
Also remember that you can view the daily menu on our district GCS app!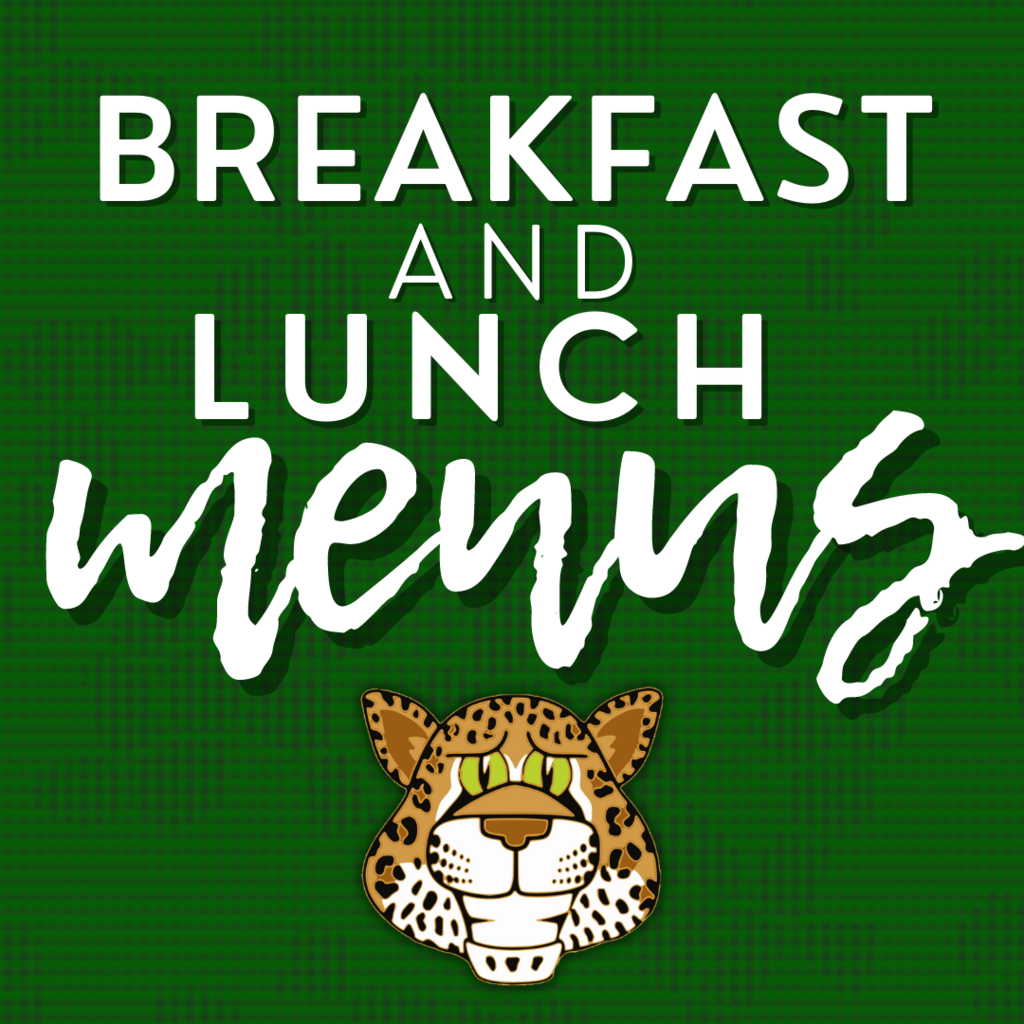 Happy New Year to our students and families! We can't wait to welcome you back on Tuesday, January 3rd, 2023.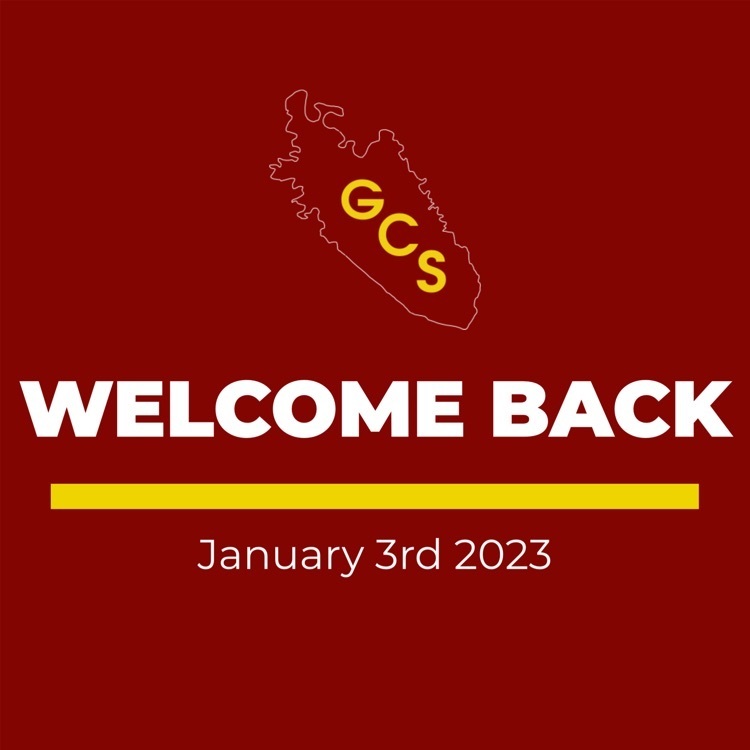 The GCHS Dance Team and Project Graduation invites ALL Garrard County elementary school students (starting at Pre-School all the way to 5th Grade) to the Winter Wonderland Dance! The dance is this Friday, December 16th from 6:00PM - 8:00PM, we hope to see all of our elementary school students there!❄️❄️