A reminder for our students, parents and families: NO SCHOOL, Friday September 30th (Staff Work Day).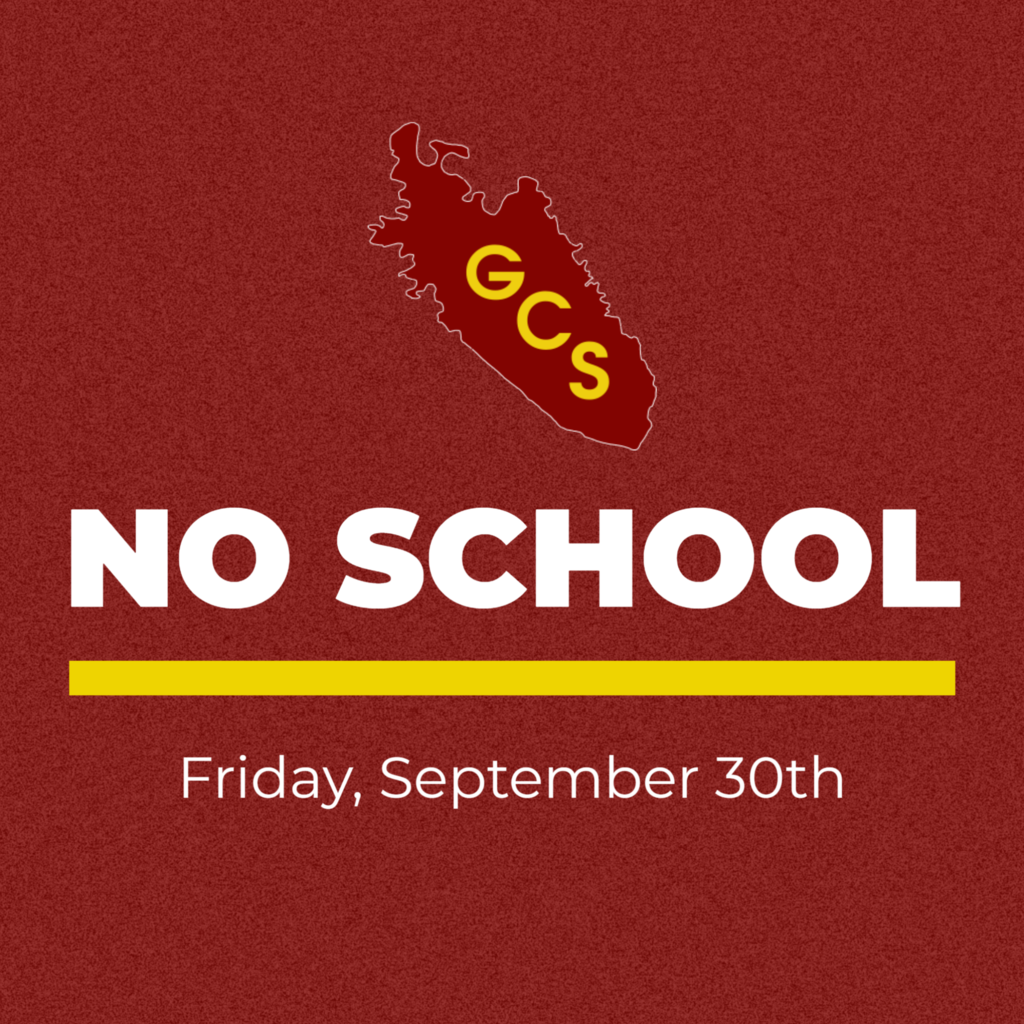 A lot of concentration in Mrs. Hatfield's Kindergarten class while students practiced following directions and drawing a fall scenery! #lesproud #gcsproud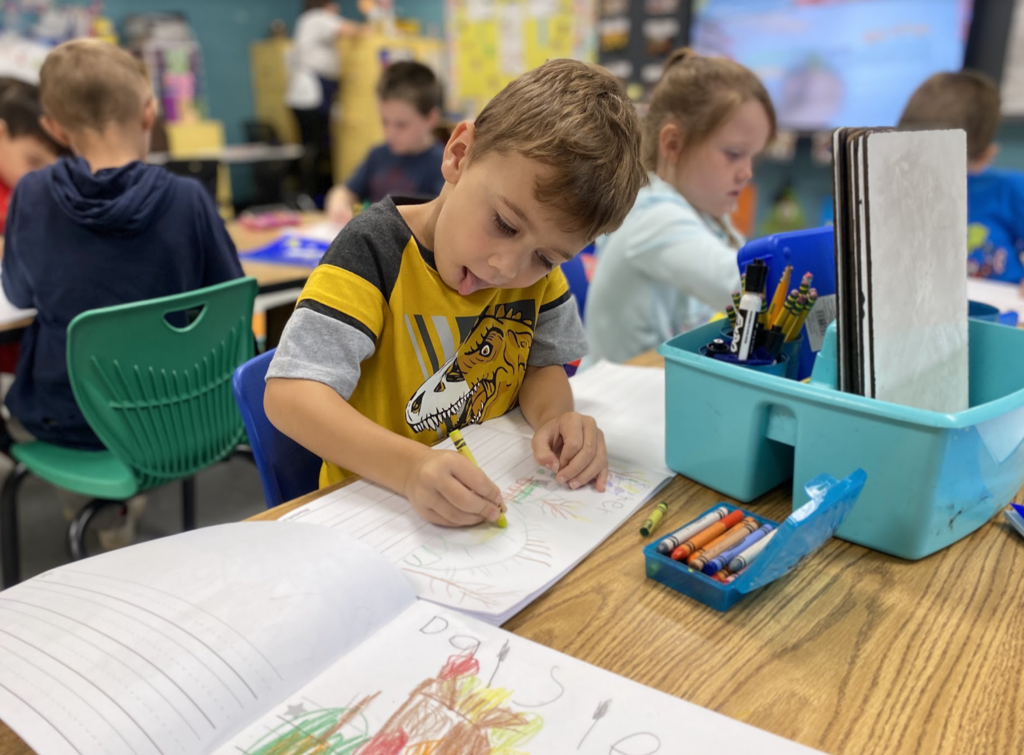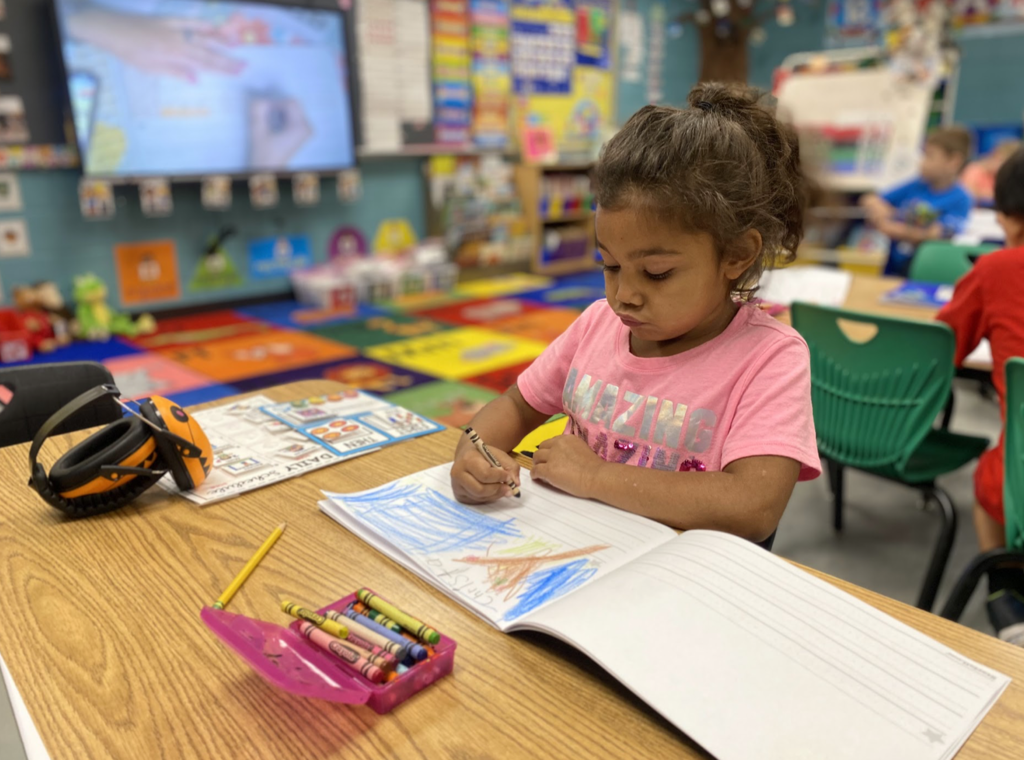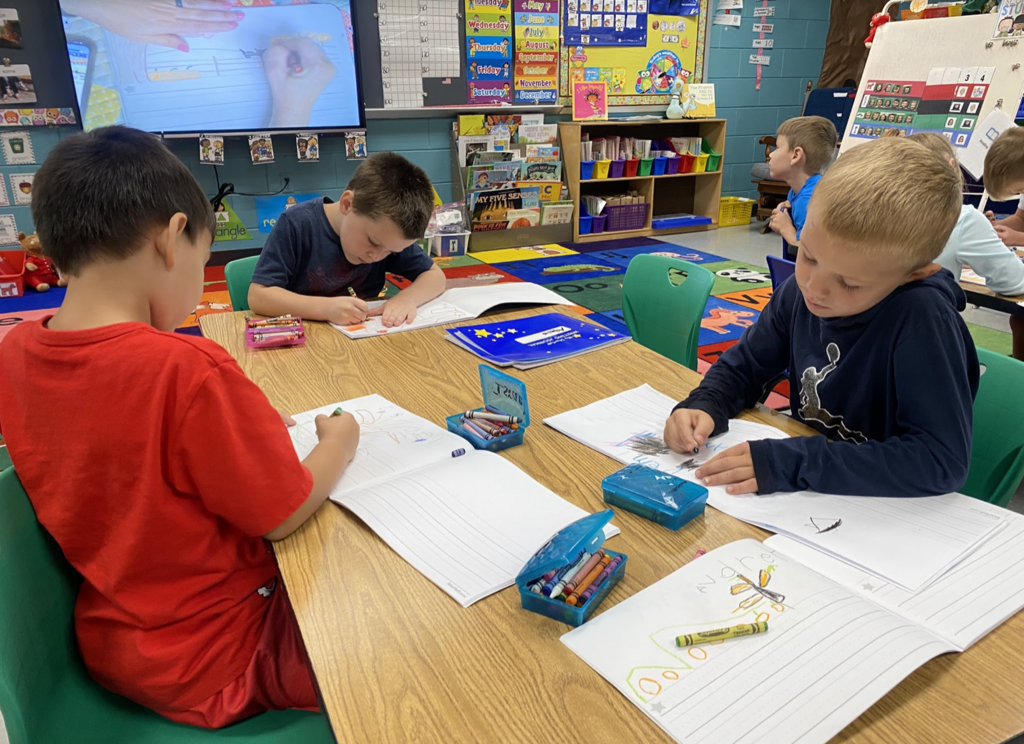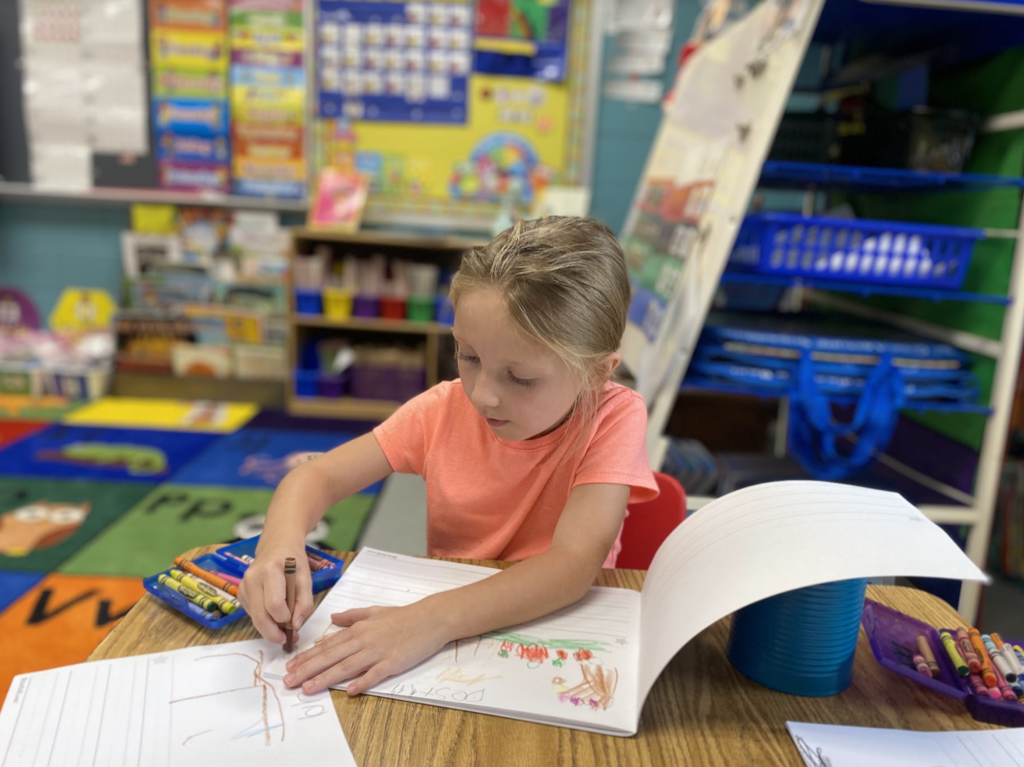 The 3rd graders at Lancaster Elementary LOVE Blooket! Students were engaged in some very competitive review games today in Mrs. Jones' and Mrs. Horn's classes! #gcsproud #lesproud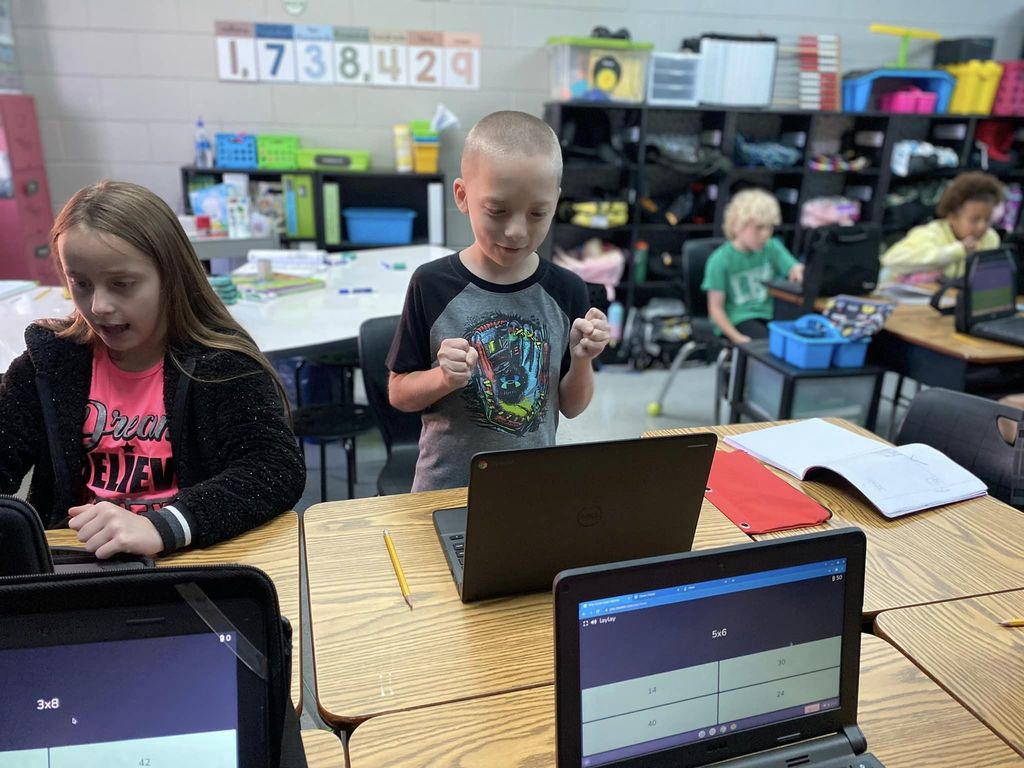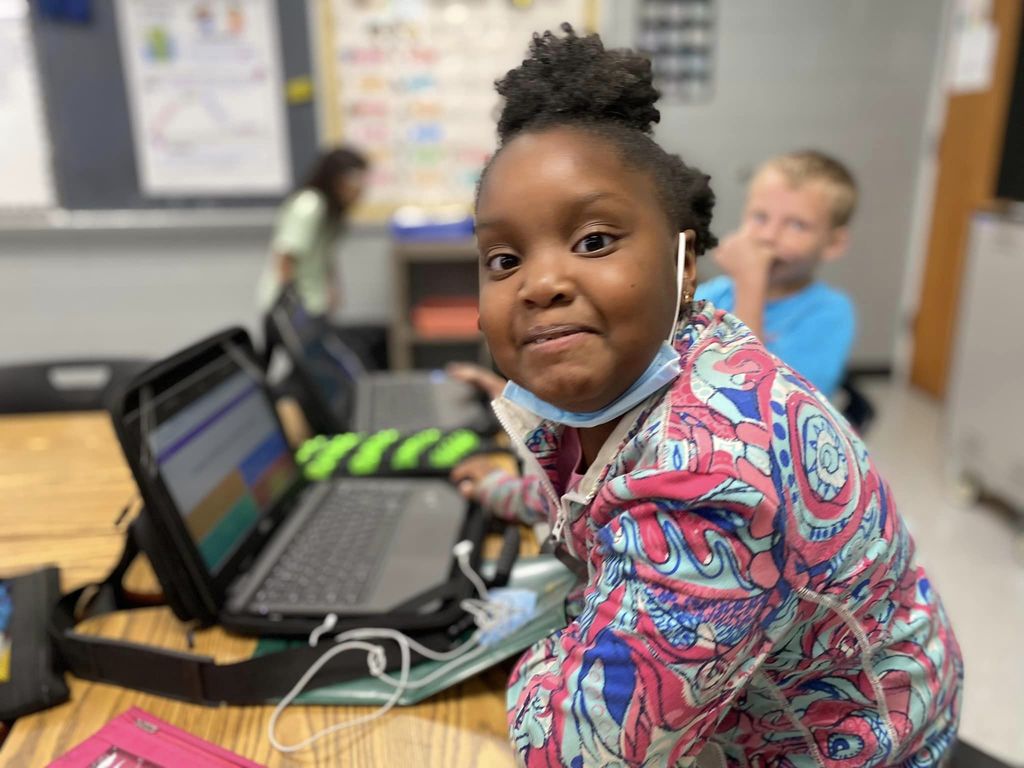 Just as a reminder to parents and families: NO SCHOOL for students on Monday, September 19th 2022. Be sure to download the GCS app to stay up to date on all calendars, events, menus and more!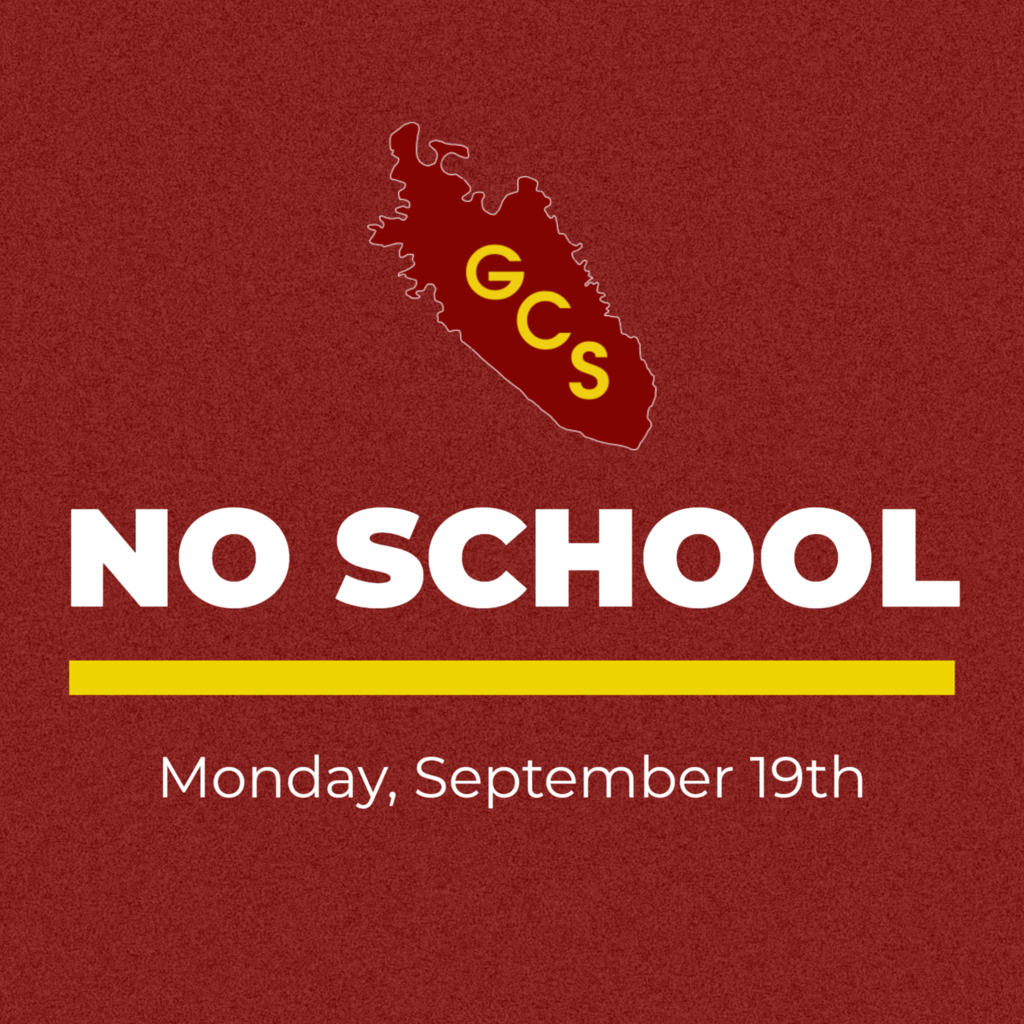 Congratulations to Kiana Cowen for being recognized as the Garrard County Schools Student of the Month for Lancaster Elementary School sponsored by Farmers National Bank & Bradford BBQ! #lesproud #gcsproud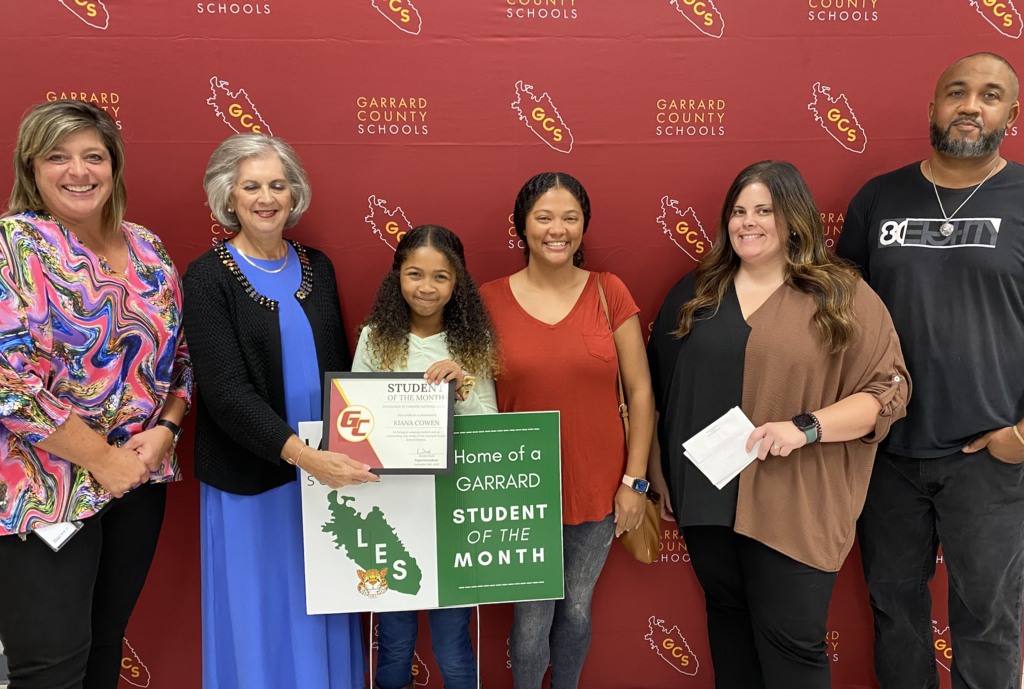 Congratulations to Mrs. Brittiany Watts for being recognized as the Garrard County Schools Teacher of the Month sponsored by Whole Latte Love! #lesproud #gcsproud
LES Library hosted a 'Book Tasting' for 5th Grade Reading class. Mrs. Hacker set up tables in the library that each hosted a different genre of books. The students marked on their menu which books or genres they were most interested in. They were then able to check out those books. The students had a great time.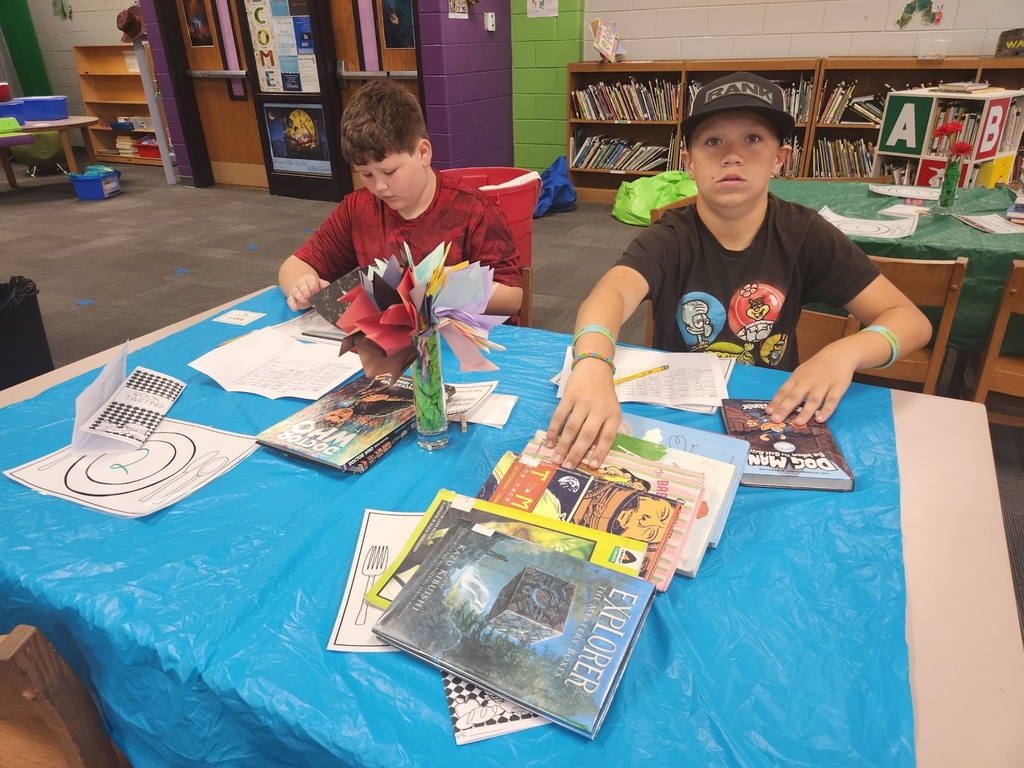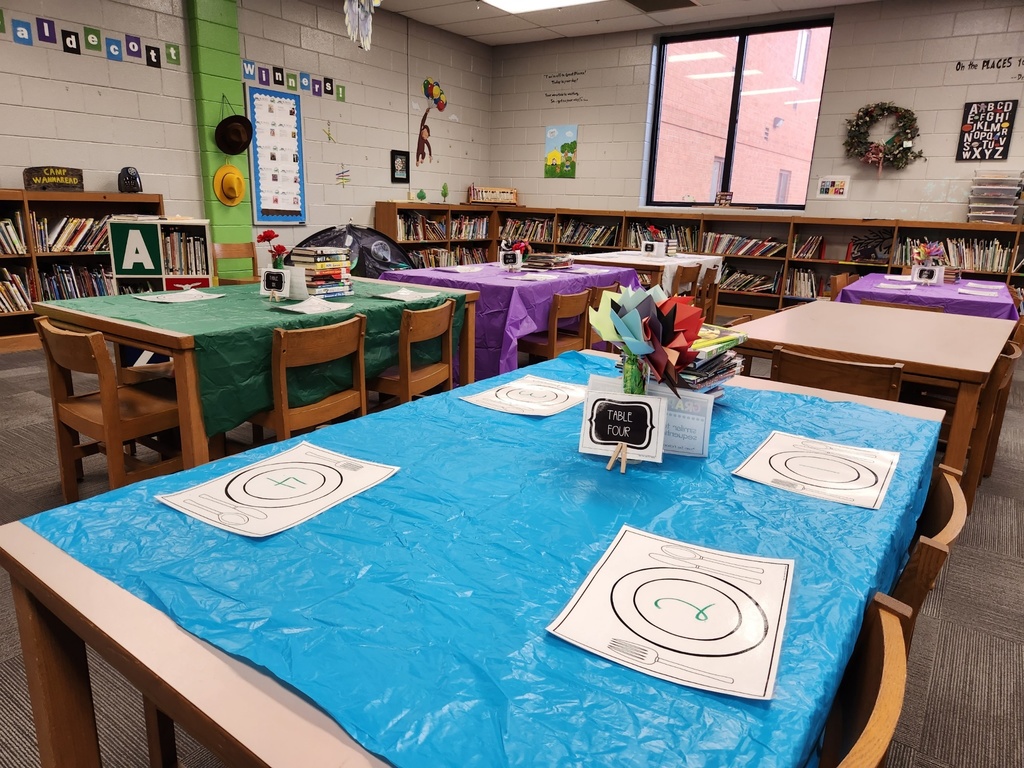 A lot of concentration today in Mrs. Watt's LES Kindergarten class as students practiced letter Q and letter G! ✏️#gcsproud #lesproud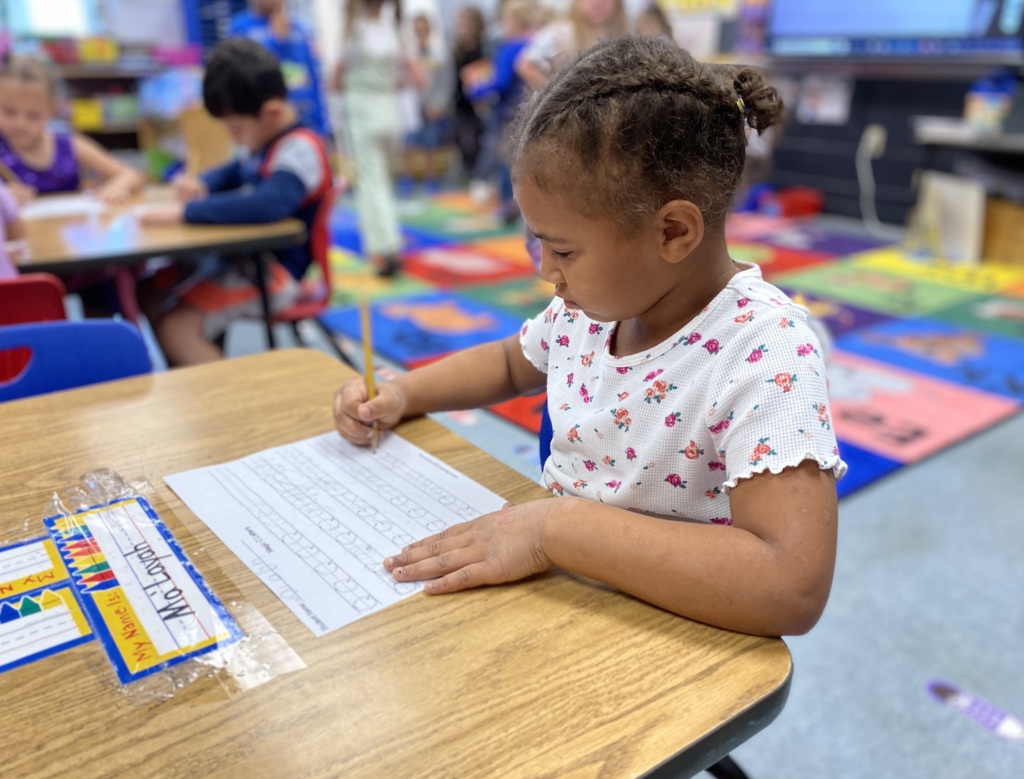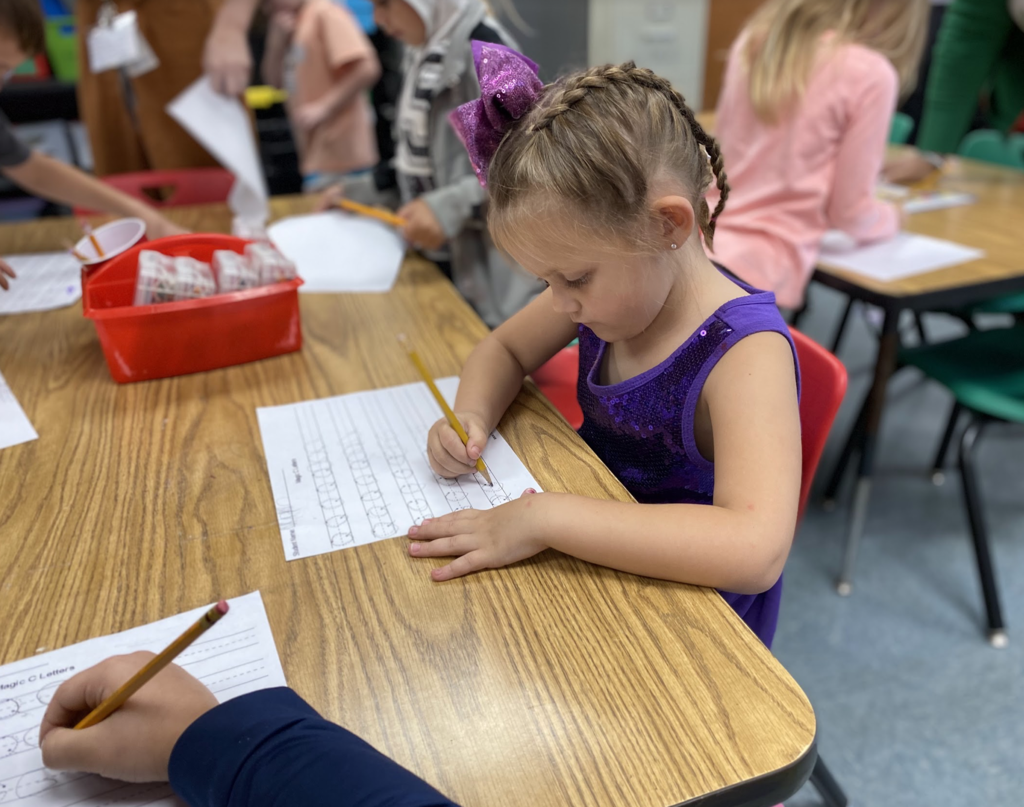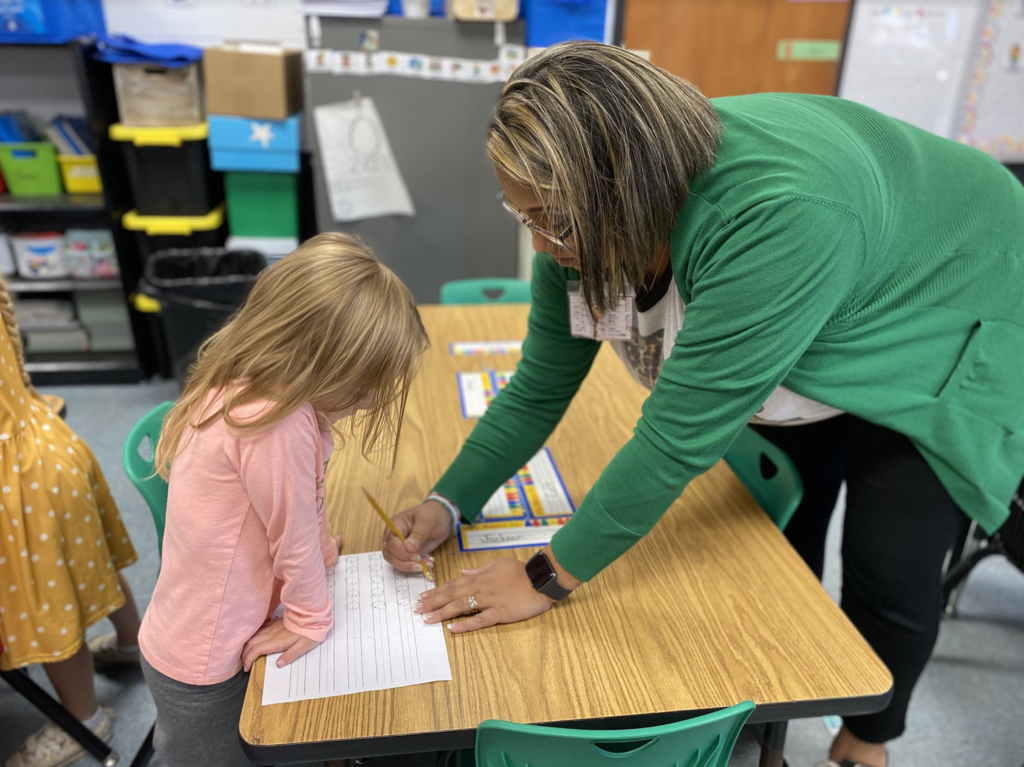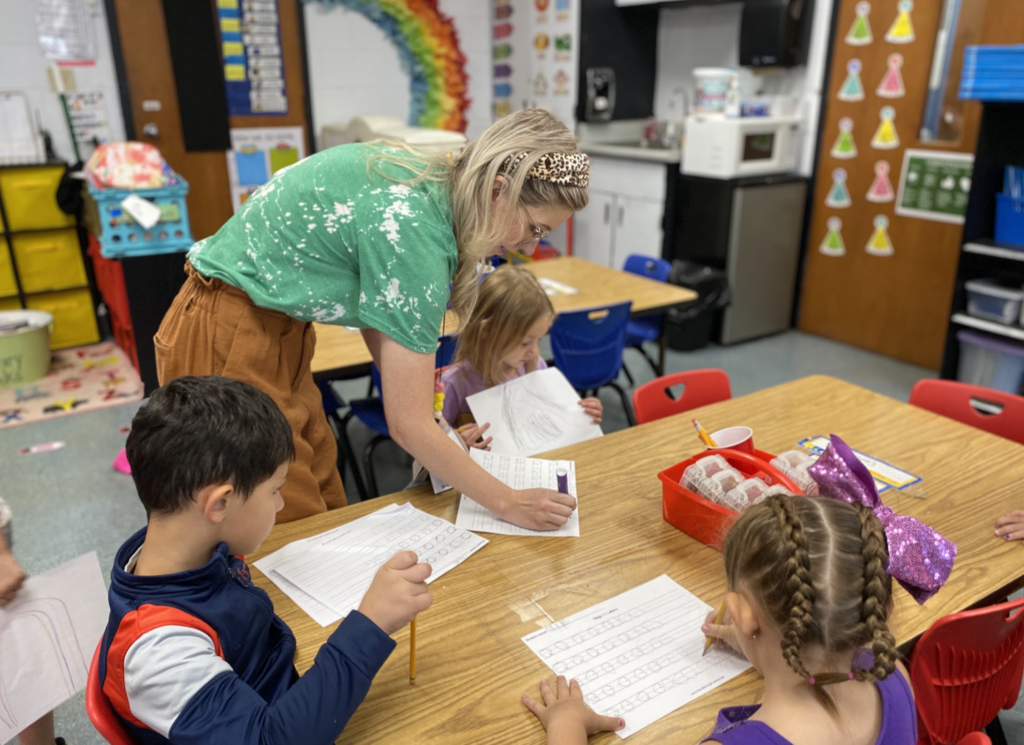 Don't forget to download our Garrard County Schools app! Easy access to school calendars, up-to-date lunch menus (for all schools) and athletic events! Download from the app store today!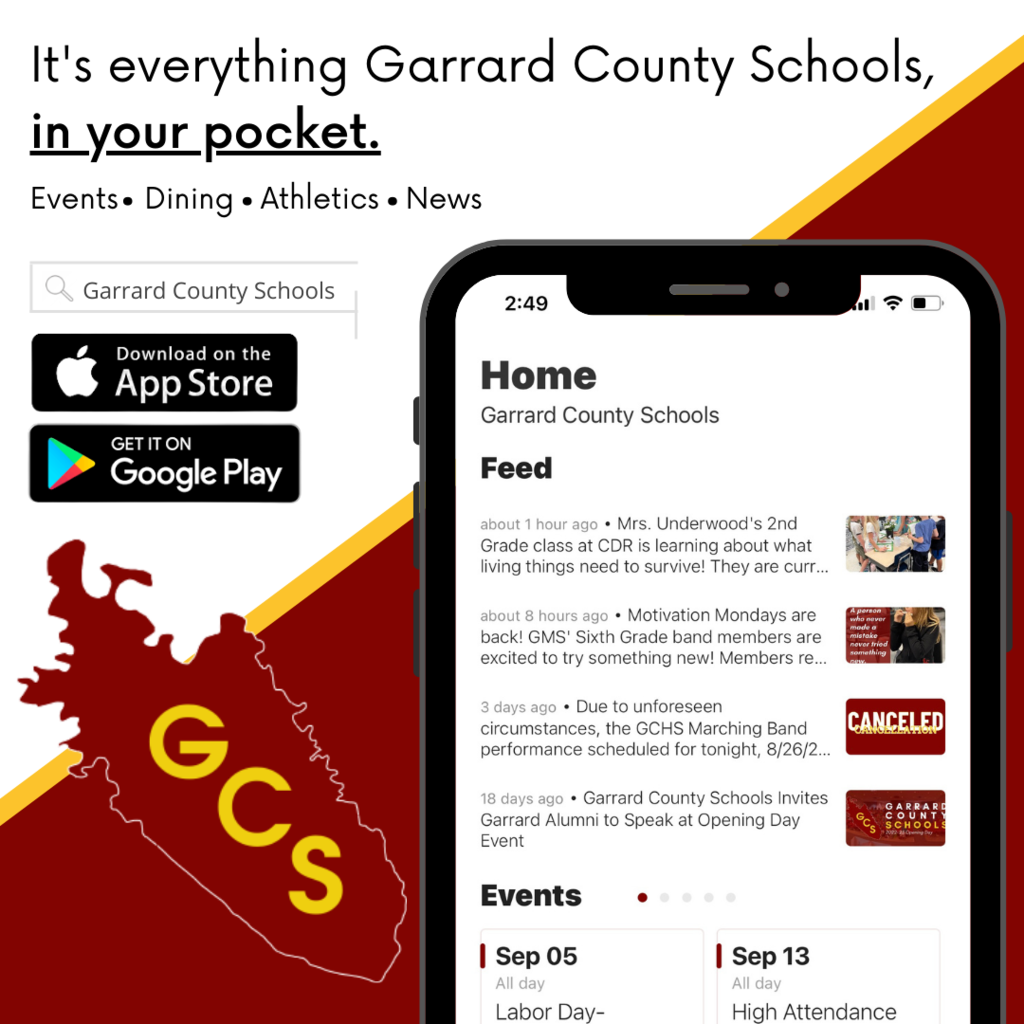 A huge thank you to the LES Spirit Committee ! We are so ready to get this year ROLLIN' !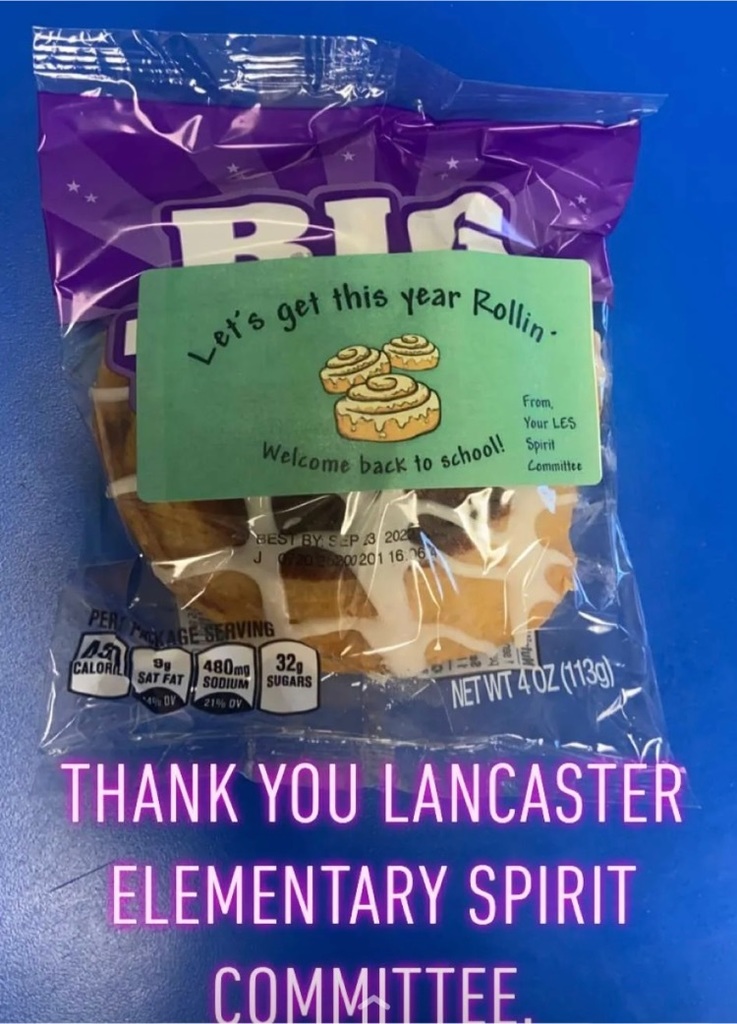 Garrard County Schools would like to say a BIG THANK YOU to Hunt Insurance for the generous donation of school supplies to each school in the district, and to Danville Office Equipment for the delivery! #gcproud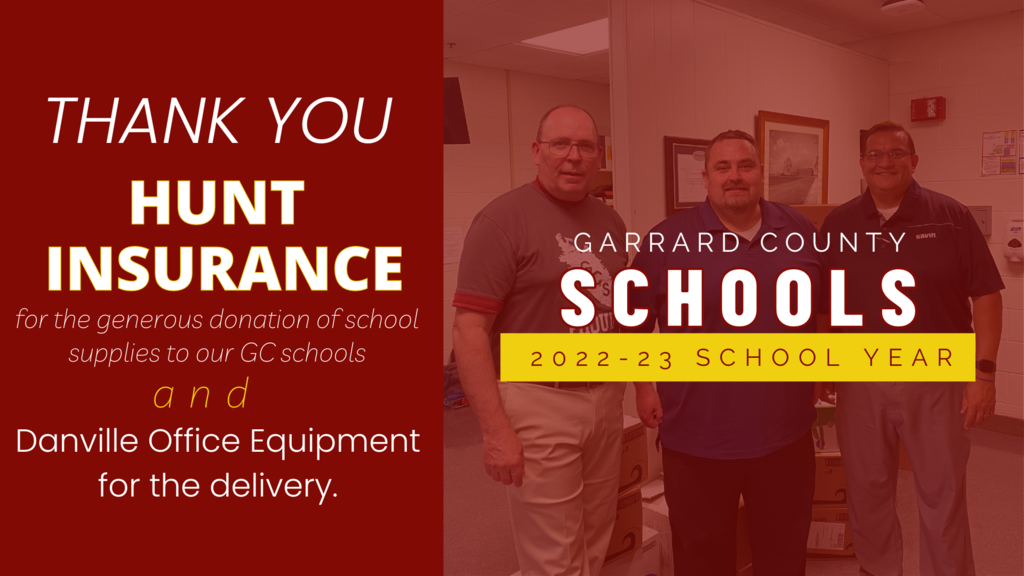 2022-23 LES SBDM Committee Meeting Schedule.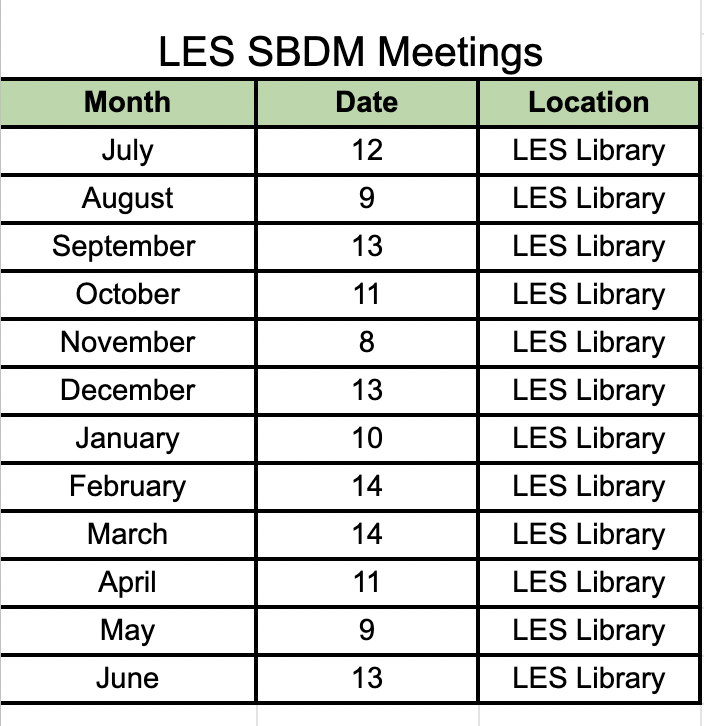 Garrard County School staff and Central Office staff will be participating in Opening Day activities on August 8th 2022. Please keep in mind, Central Office and our schools will be closed from 10:00AM-1:00PM on August 8th.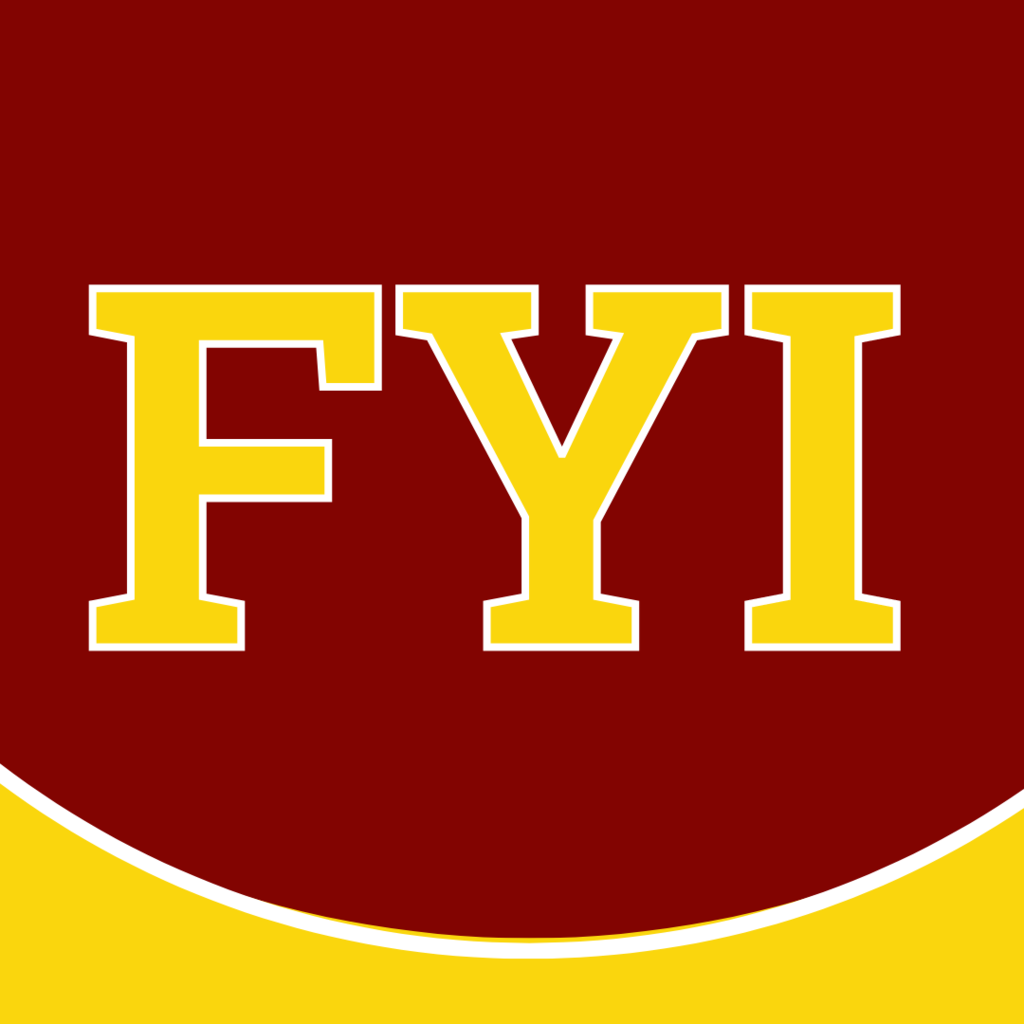 The first day of school is right around the corner! Do you need help with your child's school supplies? The Family Resource Center is here to help! Contact your child's school and ask for the Family Resource Center. Camp Dick Robinson Elementary: 792-6136 Lancaster Elementary: 792-3047 Paint Lick Elementary: 792-2122 or call our main number: 792-4756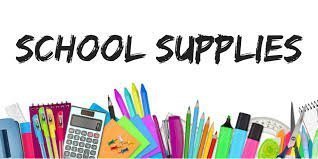 Mark your calendars! Family Healthcare Associates will be sponsoring a Sports Physical Clinic on July 27th 2022 at the Garrard Education Center. Call to schedule your appointment (859)719-6016! No direct cost for the student athlete!

We hope our GC students are enjoying summer break! We are excited to see everyone in August, and we wanted to send a calendar reminder to families! Please mark your calendars with the following dates: August 8th will be Opening Day for Staff only, August 9th will be Transition Day for only Kindergarten, 6th Grade and 9th Grade students and August 10th will be our official first day (all students).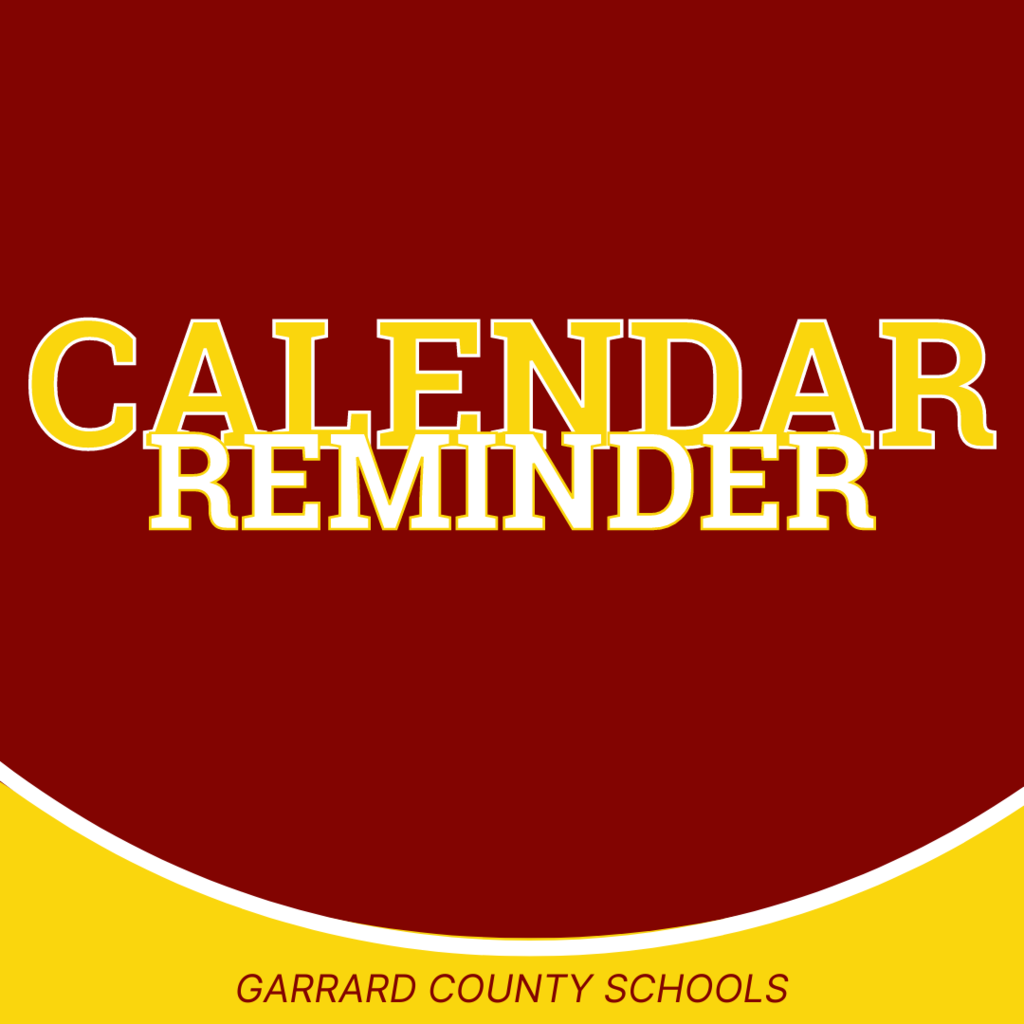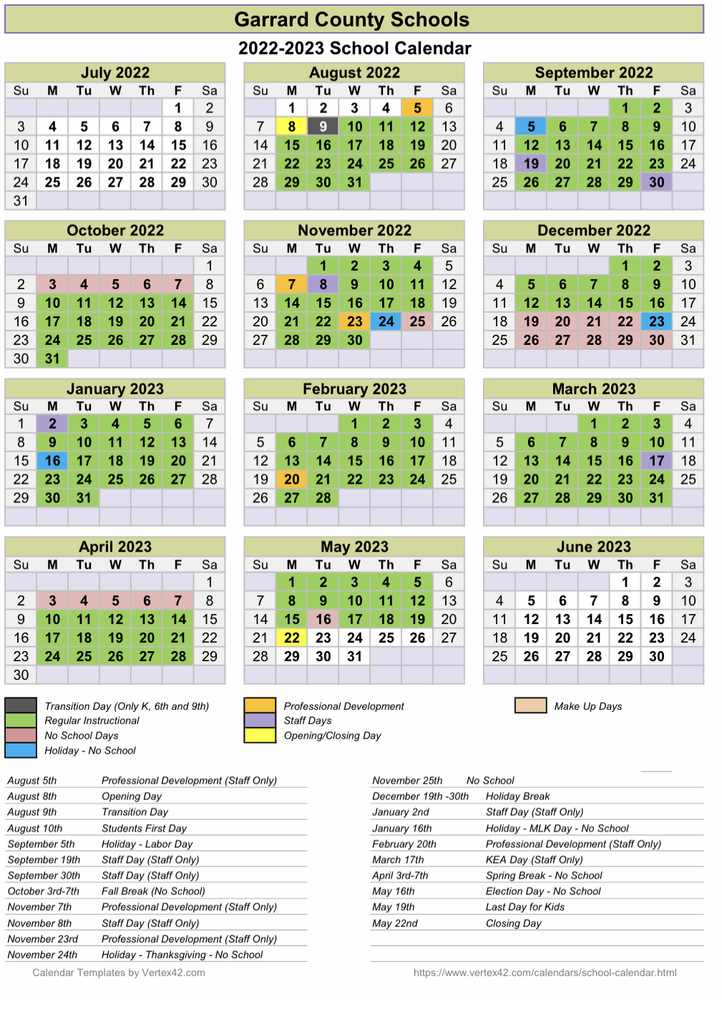 We hope you are getting excited for August! Look below to see each schools' Back to School Night date! Check back on our page for school supplies lists!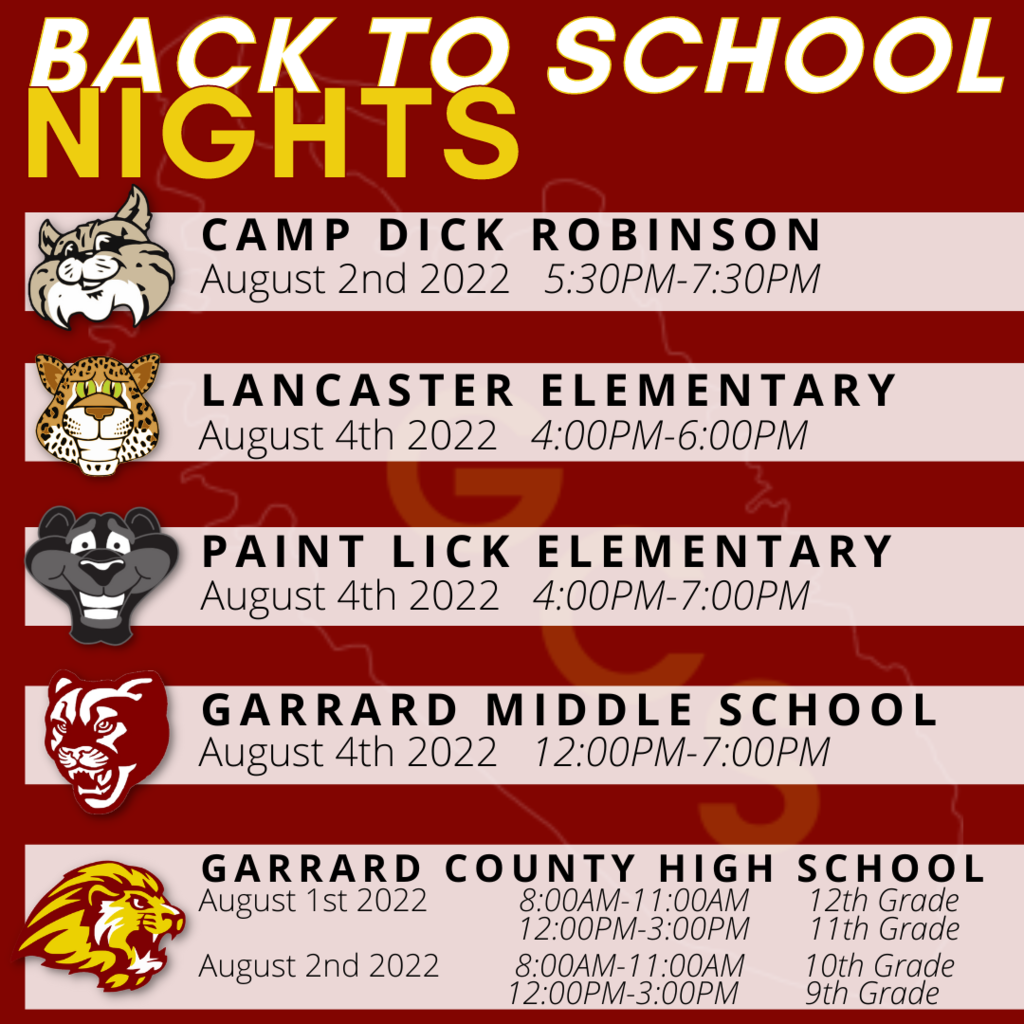 Lancaster Elementary School would like to welcome our new 5th Grade Social Studies Teacher, Mrs. Laken Weddington!
2022-23 LES Supply List NOTE: August 4th will be LES Back to School Bash. This night is a meet and greet for parents, teachers and students. We will post more information closer to the date. Please make sure to online register your student(s) before this night.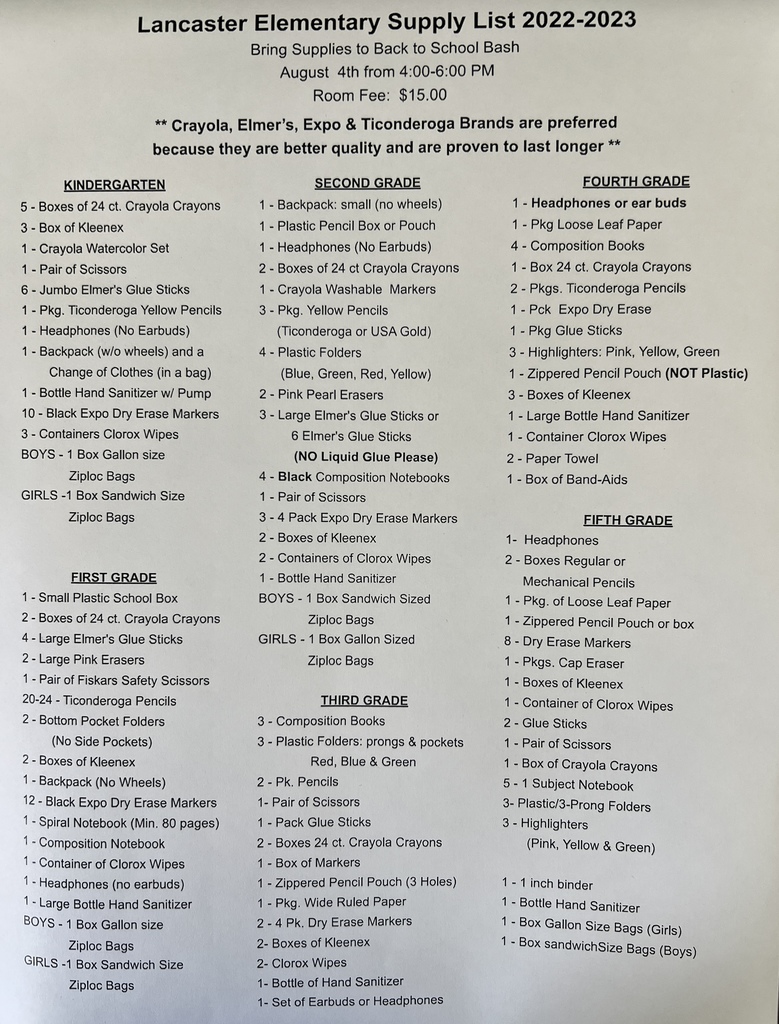 Lancaster Elementary School would like to welcome our new 3rd Grade Science/Social Studies Teacher, Mrs. Tiffany Jones!