We have the cutest pumpkins in the patch! Our GEC preschoolers getting pumpkins from the GMS pumpkin patch this morning!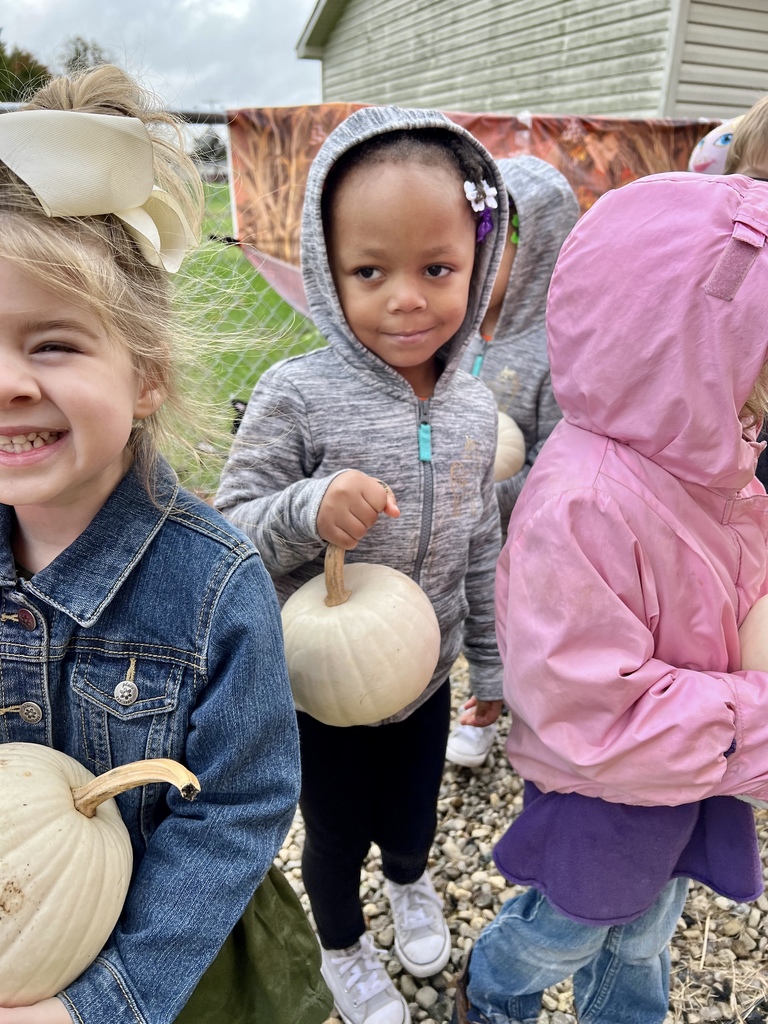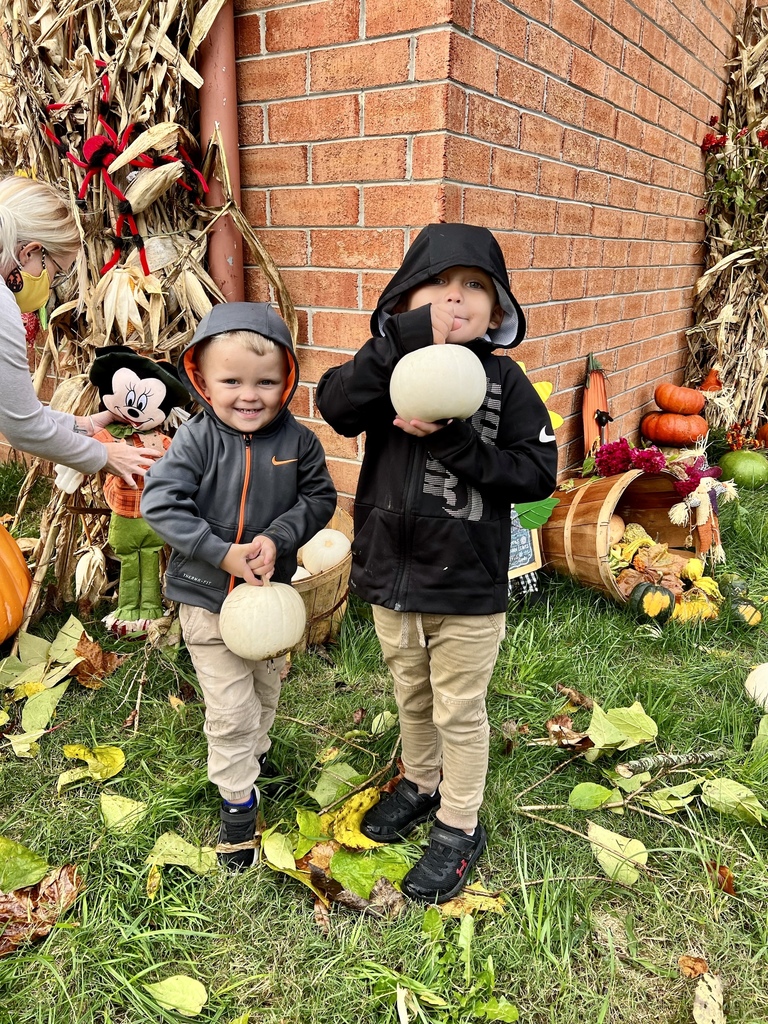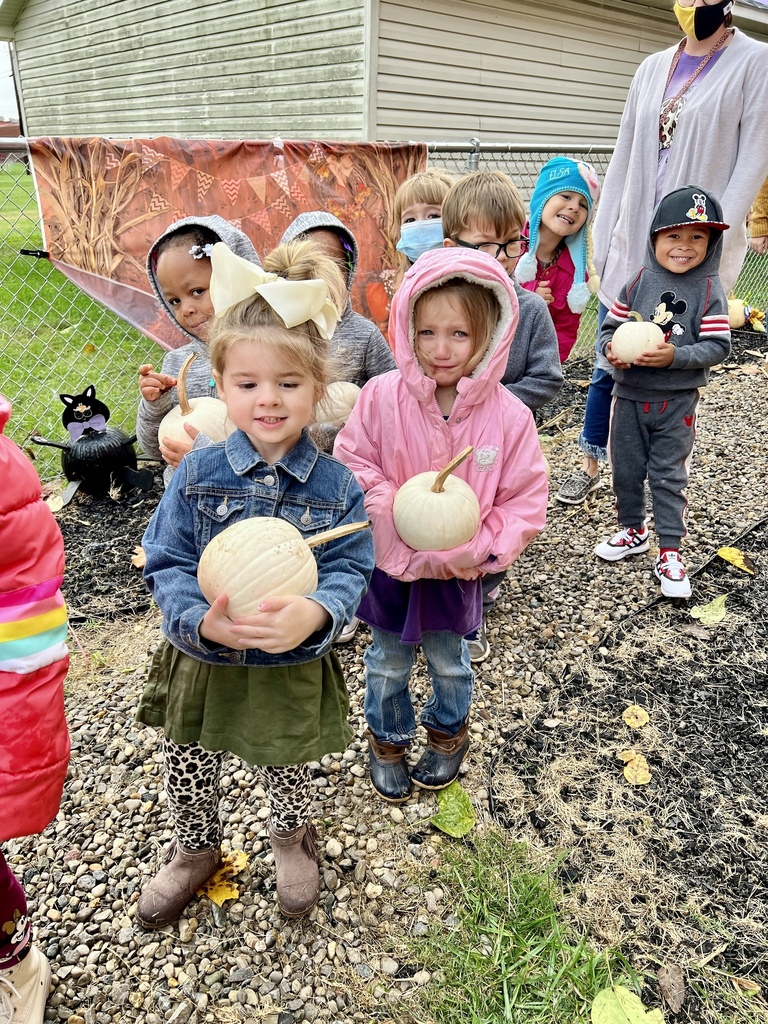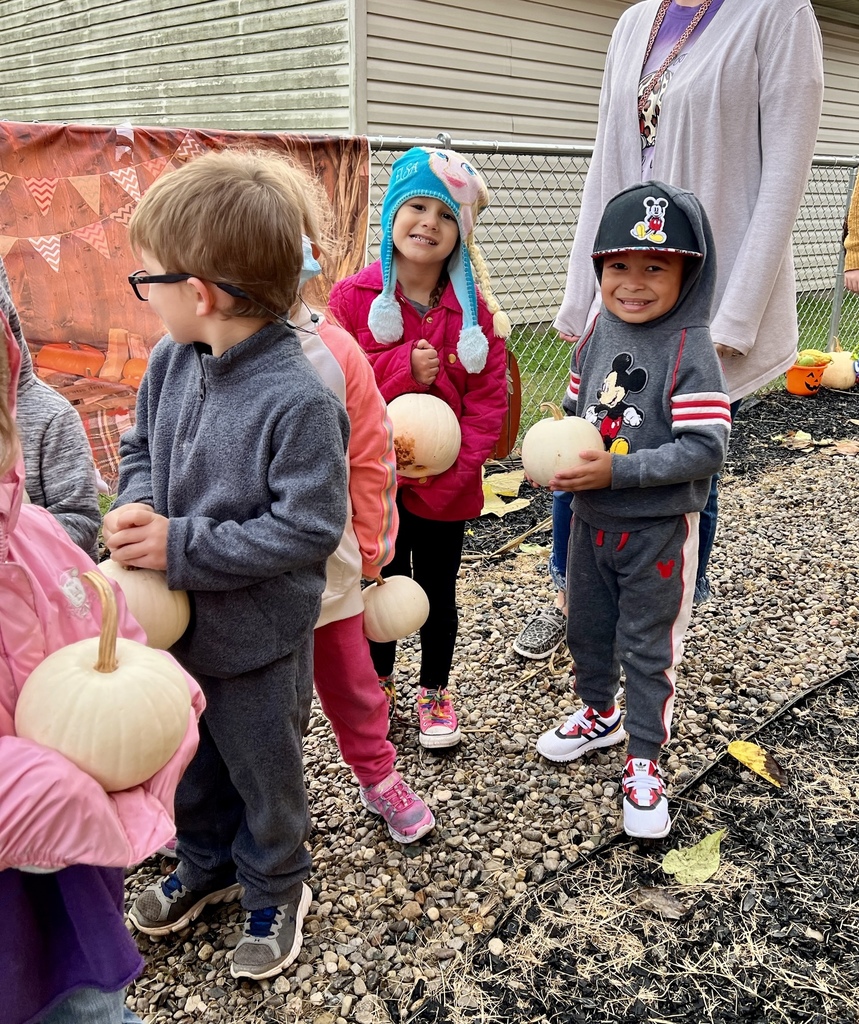 It's Tuesday and you know what that means! Another staff transformation picture! #transformationtuesday
Get started this week with a little Monday Motivation from our ATC Carpentry students! #motivationmonday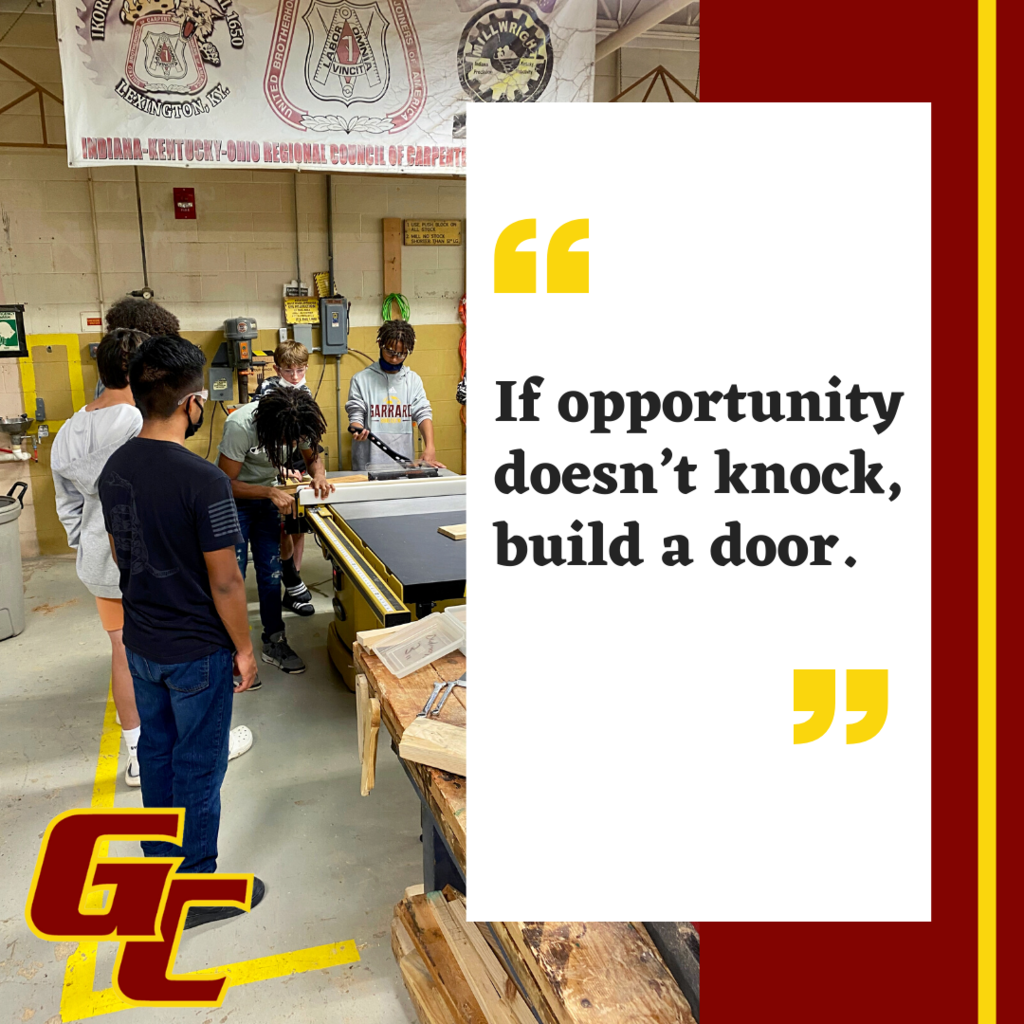 Happy Friday! Today we are featuring Mrs. Kristin Long. Read about why she loves teaching Art in Garrard County! #featurefriday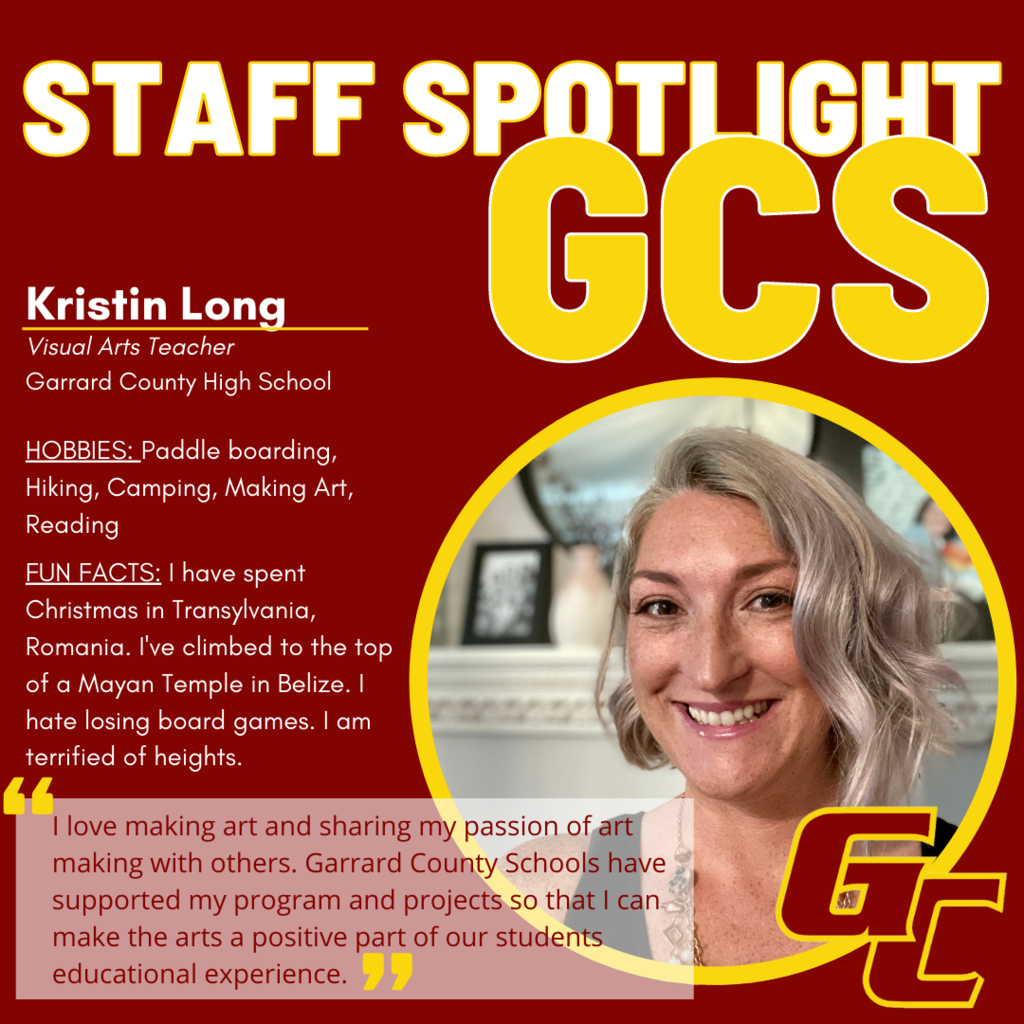 Be sure to come support our Girls Volleyball team tonight at 6:00PM at KSD- they will take on the Lady Patriots for the District Championship title!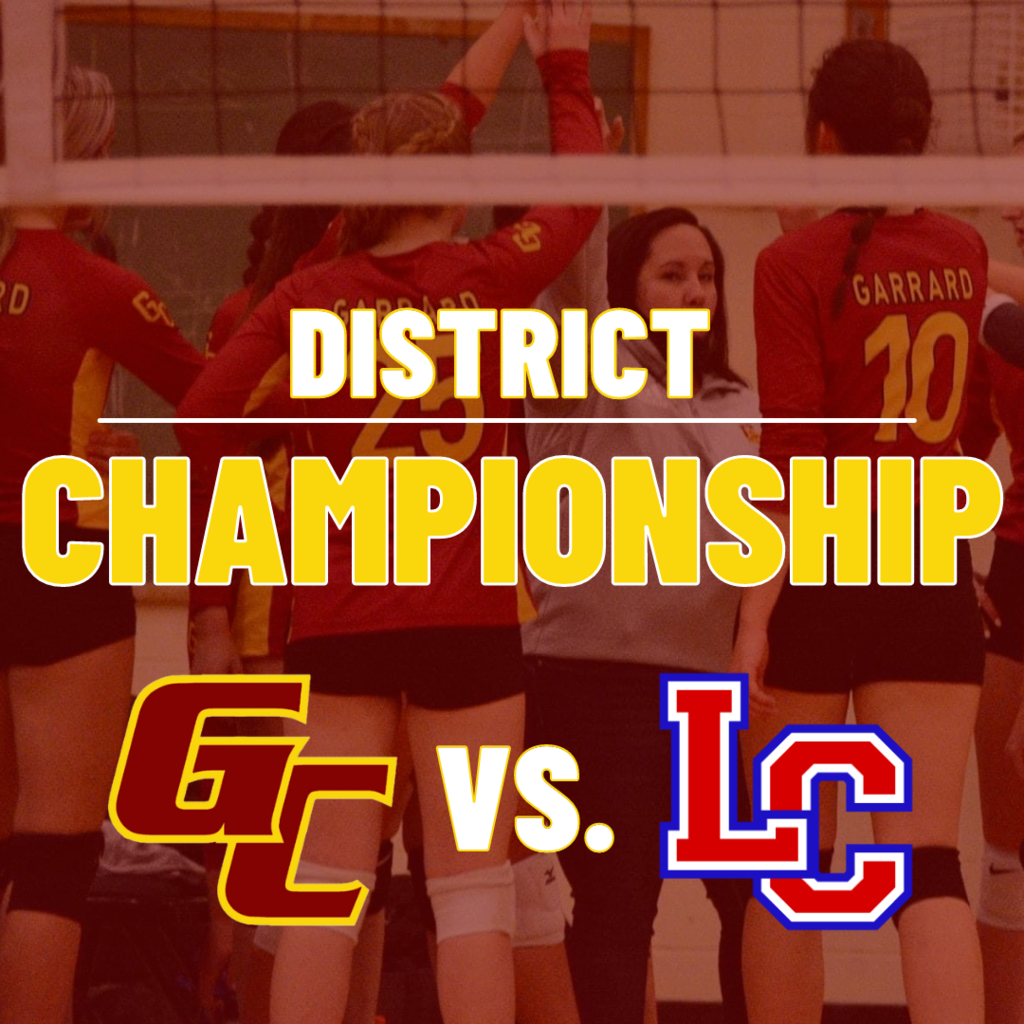 GC is wanting to connect with you wherever you view social media content! Please like and follow all our accounts! *NEW OPPORTUNITY* for students and families: An email has been created to send in pictures/videos from games, club activities, field trips, etc. Use the email below, and see your pictures highlighted on our pages!
socialmedia@garrard.kyschools.us

Be sure to come support your Lady Lions Volleyball Team tonight as they take on Lincoln in the DISTRICT CHAMPIONSHIP GAME! The game starts at 6:00PM at KSD.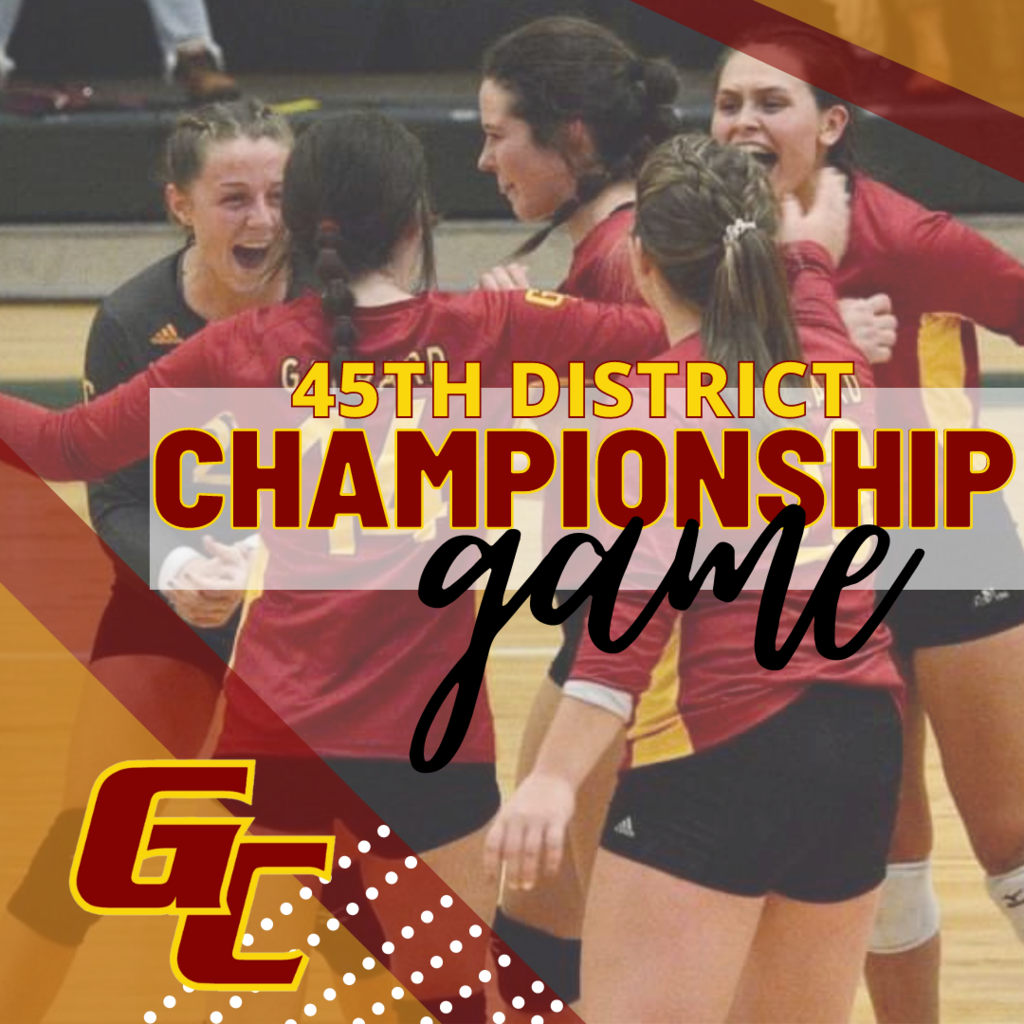 Invest in your wellness, and get active after school! Join one of our GC athletic teams! #wellnesswednesday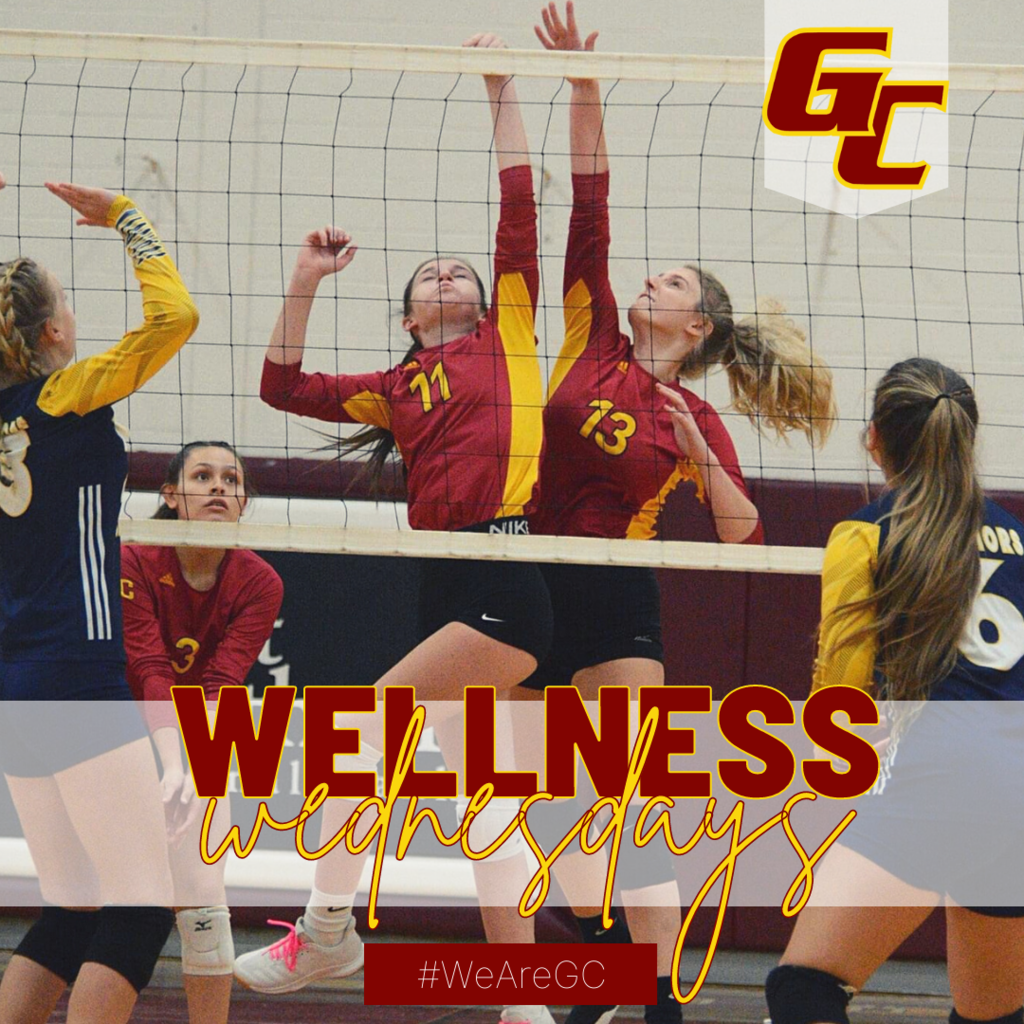 Another Tuesday, another transformation- brought to you by Mrs. Underwood of Camp Dick Robinson! #transformationtuesday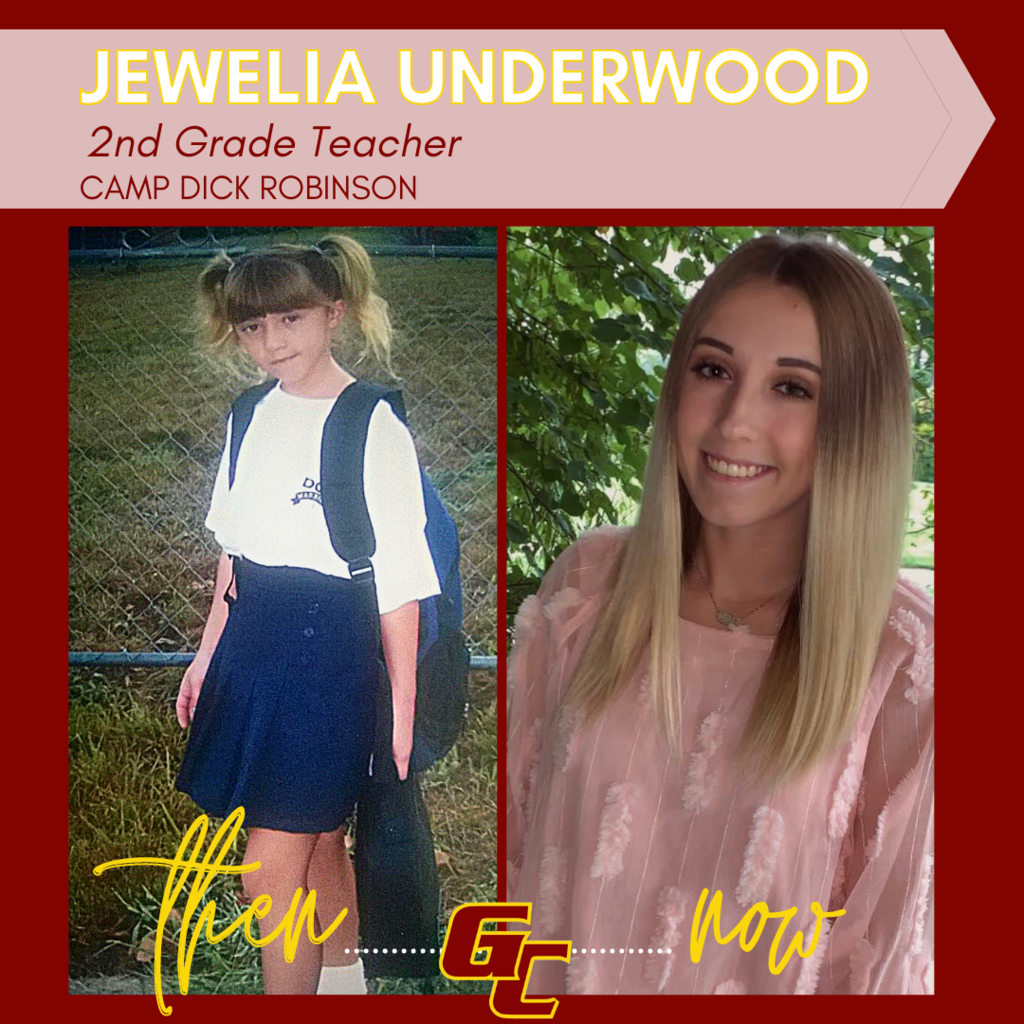 Mrs. McCullen's class at CDR begins each day with lots of positive thoughts on the carpet! #motivationmonday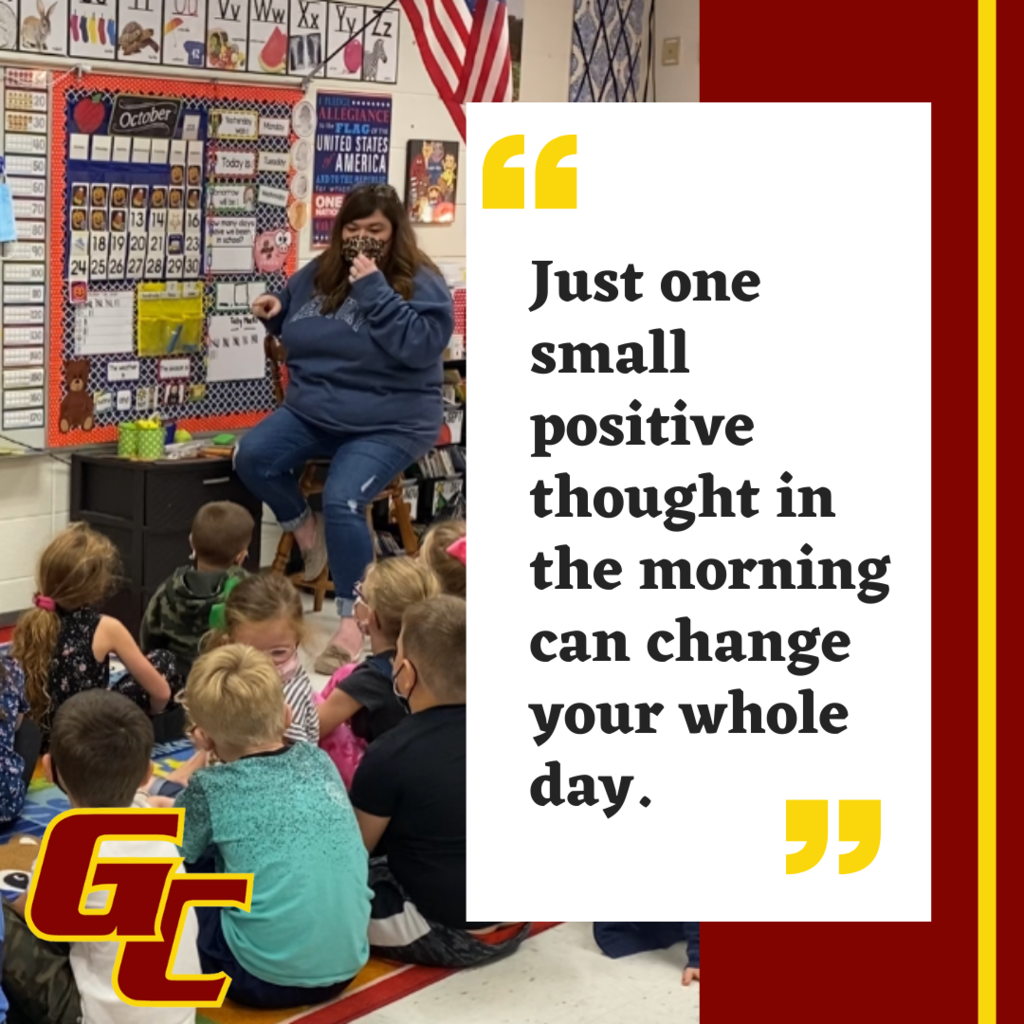 Feature Friday is here! Today, we are spotlighting Mrs. Burton from Paint Lick Elementary! Get to know Mrs. Burton and read about why she loves working at PLE.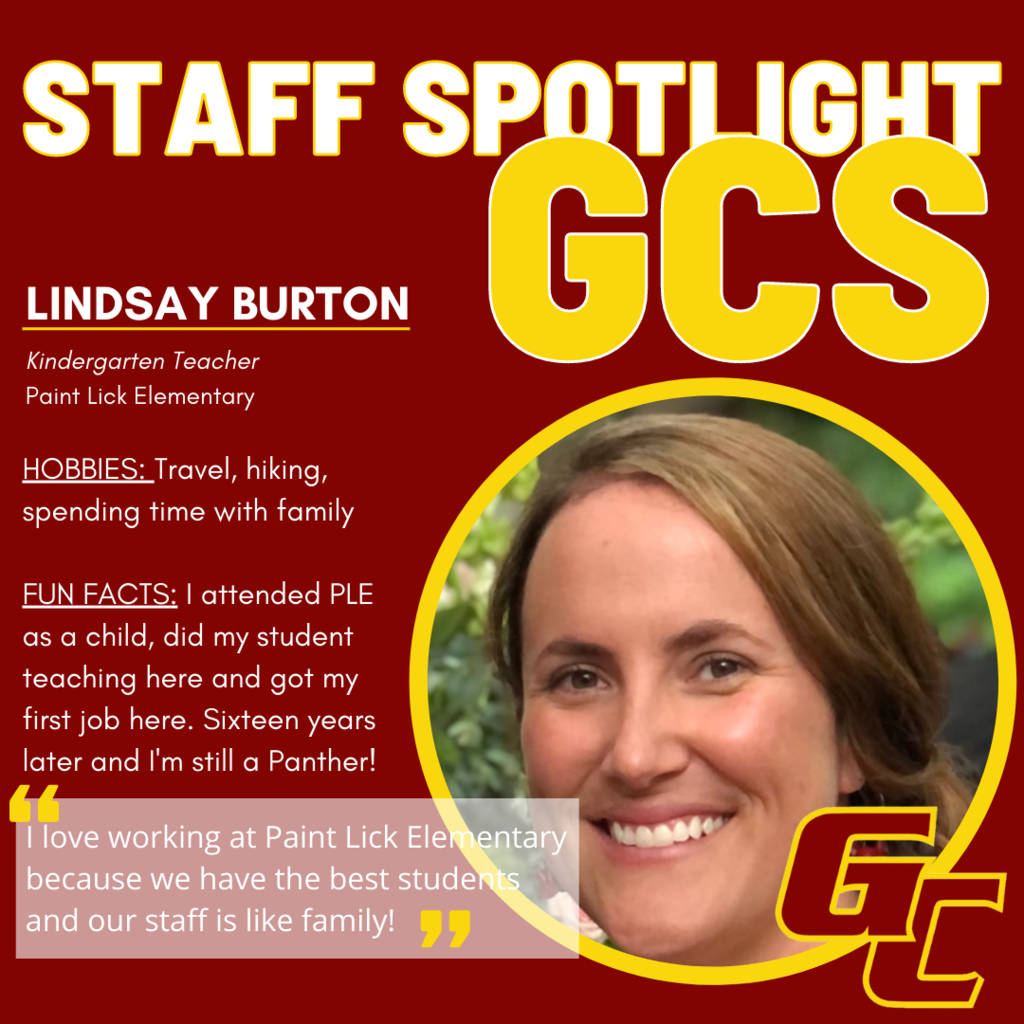 Wellness Wednesday at Camp Dick Robinson- Mr. Kennedy's class checking in with how they are feeling!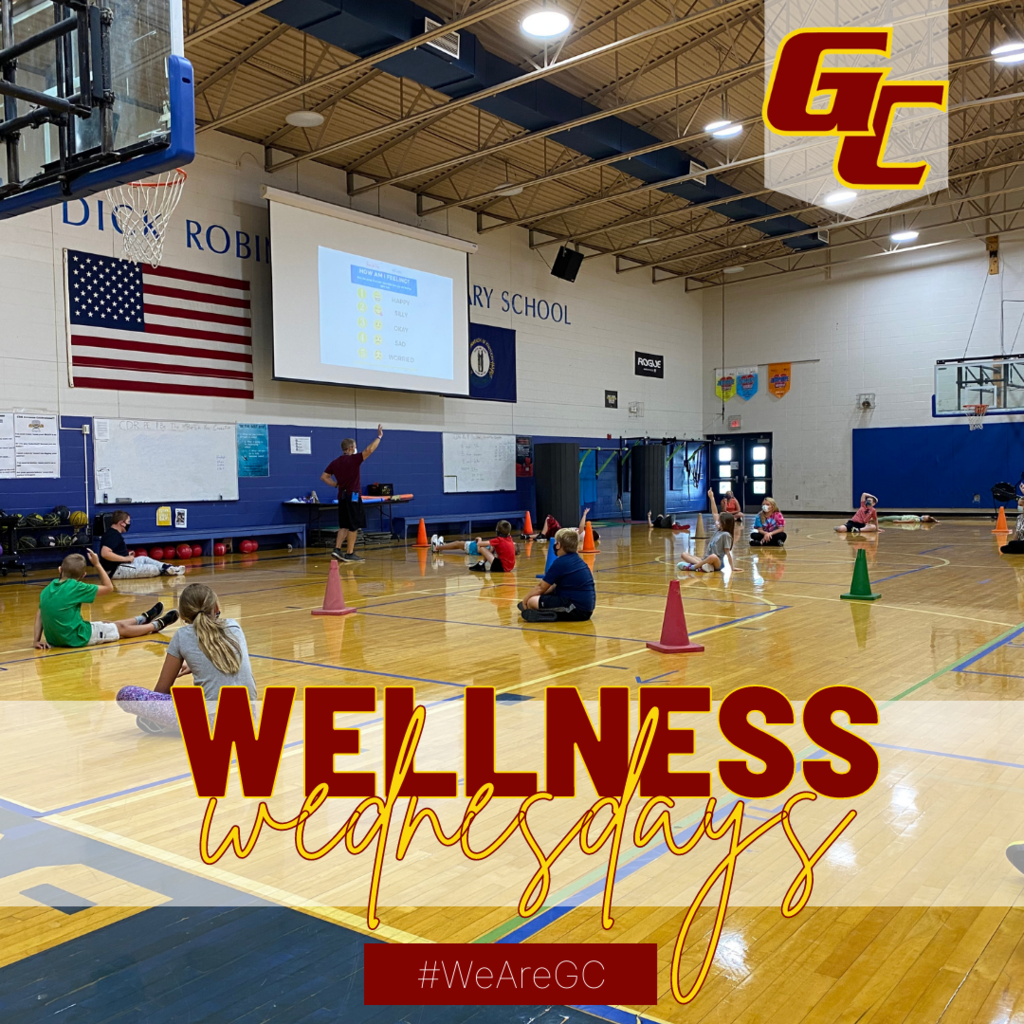 Did you know that GCS is developing a new mobile app? Be on the lookout for it in the Google Play Store or Apple App Store! It's everything Garrard County Schools, in your pocket!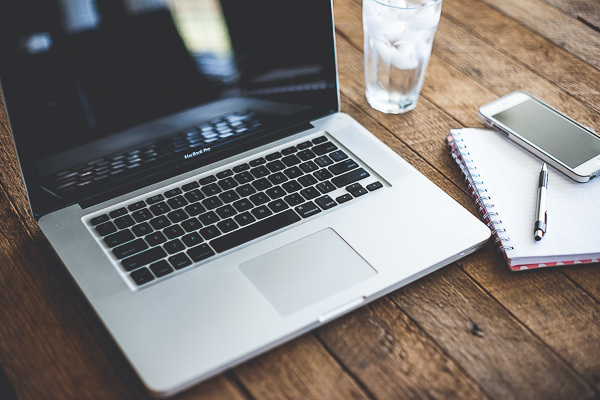 Play-doh spelling word practice in Mrs. Underwood's class at CDR!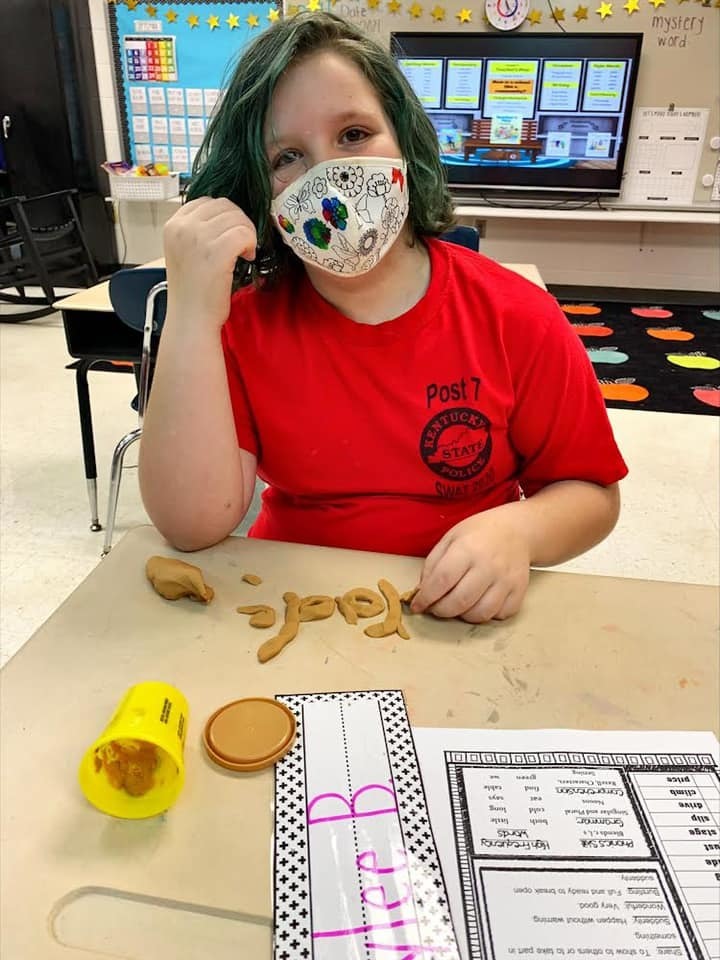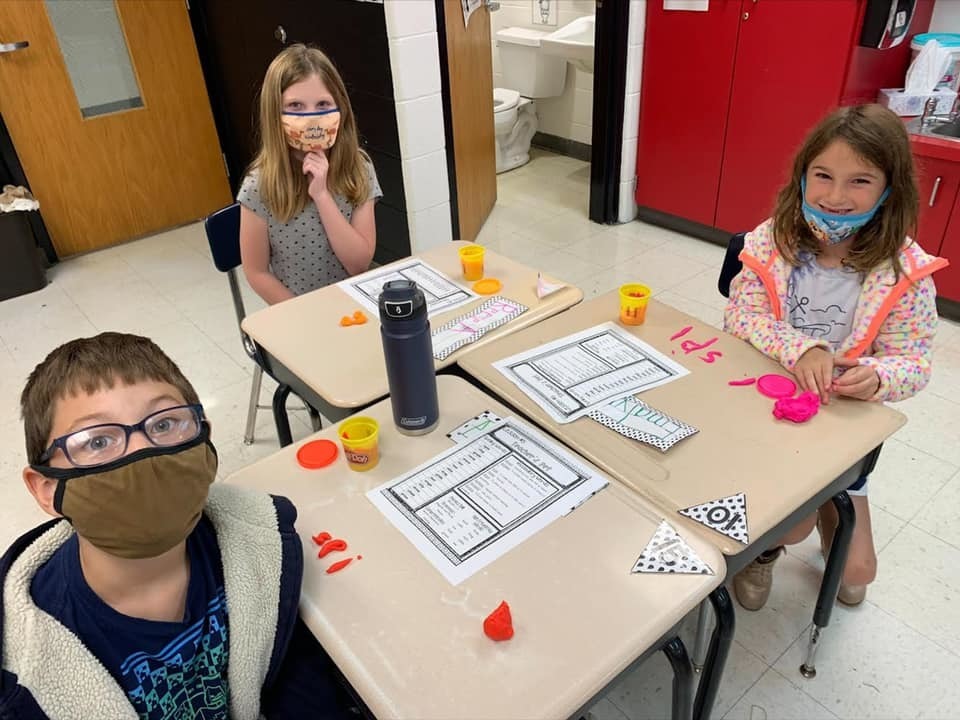 Garrard County School System serves approximately 2500 students in Pre-K through twelfth grade. The three elementary schools are high-performing institutions preparing our students in grades Pre-K through five to enter middle school with strong basic skills and a broad knowledge of the state and national standards in core academic areas.