We are very thankful for each and every student and staff member of Garrard County Schools! GCS would like to wish everyone a Happy Thanksgiving and we hope you enjoy the holiday break!🦃🥧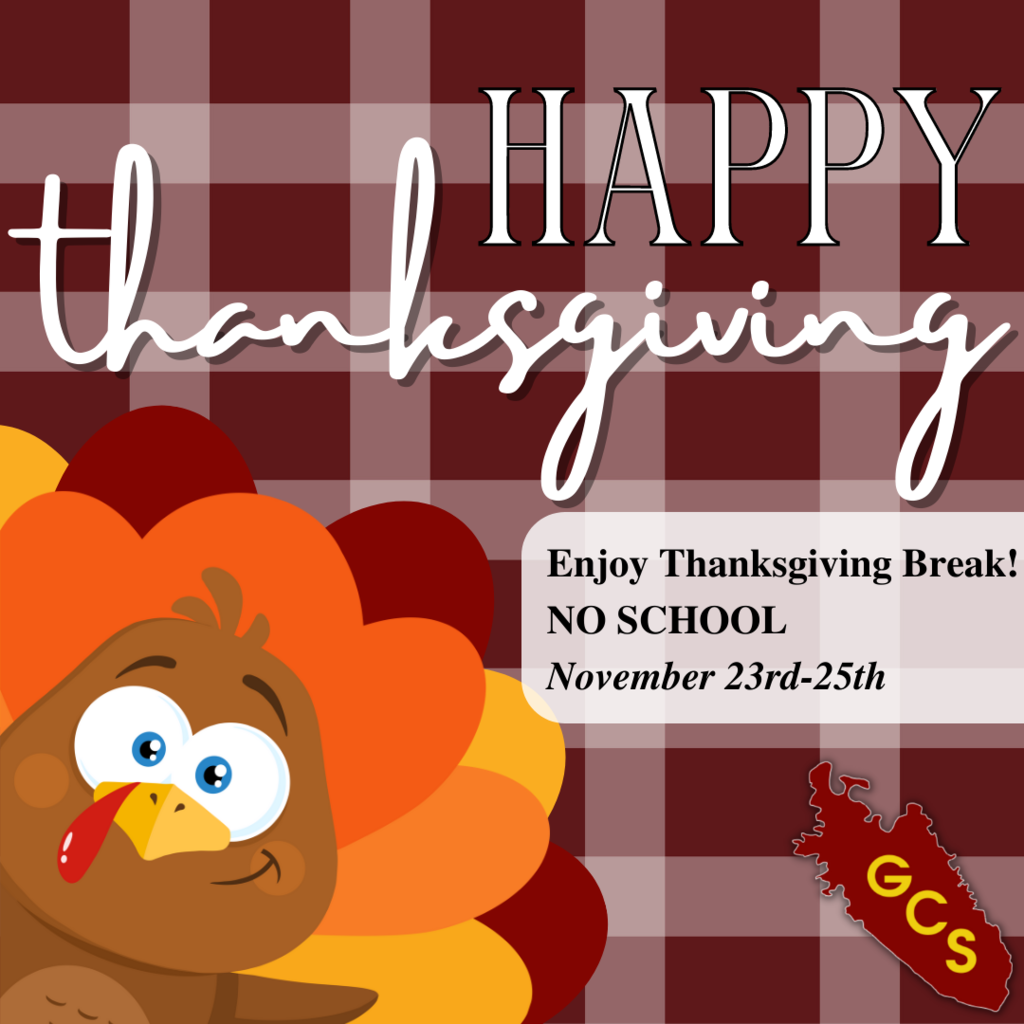 Garrard County School district is participating in the Christmas Coat Drive for Eastern KY school districts impacted by the floods, sponsored by KASA. If you feel led to donate new winter coats, hoodies, gloves, and/or hats, you can drop off items to our board office before November 30th. Please see the flyer for more specific details.

Garrard County Schools would like to congratulate Mrs. Melissa Bowling, Mrs. Kim Young and Mr. Jon Smith (not pictured) on 25+ years of service in Special Education. Our three veteran staff members were recently recognized at the Kentucky Council for Exceptional Children conference. #gcsproud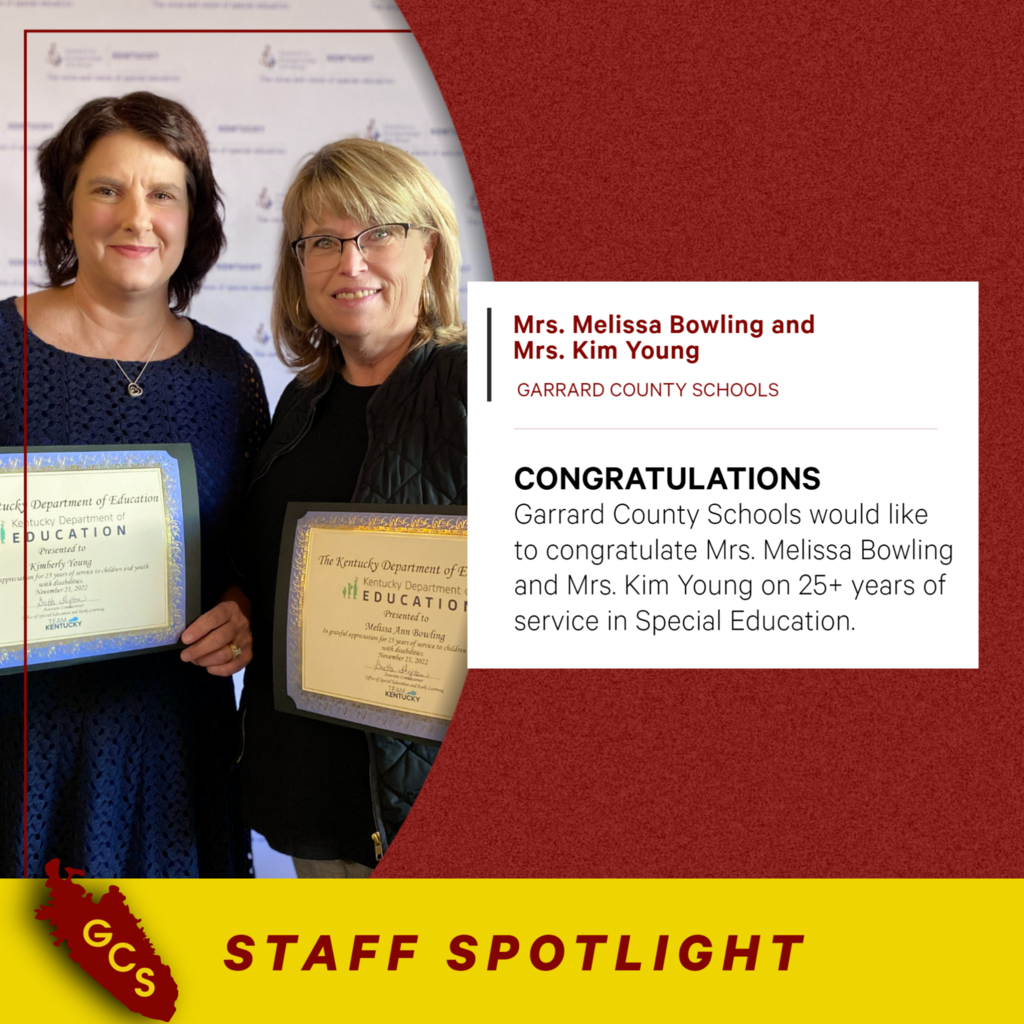 Due to student and staff sickness there will be NO SCHOOL tomorrow, Tuesday November 22nd 2022. In addition, this will begin Thanksgiving Break. There will be NO SCHOOL November 22nd-25th.

Motivation Monday is here! LES 4th Grade Teacher, Mrs. Trimble is always motivated to involve her students in the learning, and last week they welcomed Extension Agent, Eric Comley to their class! Students used a stem table to learn about weathering, erosion and deposition-check it out! #lesproud #gcsproud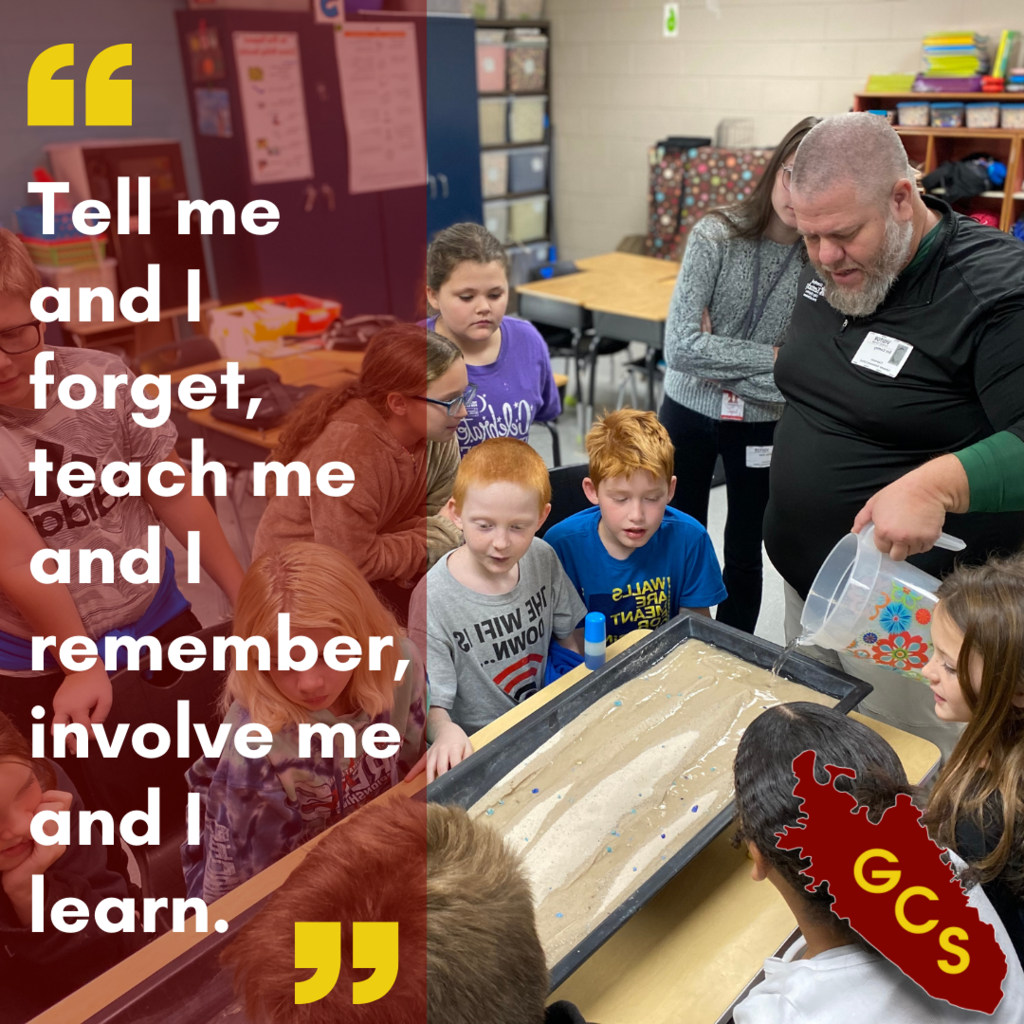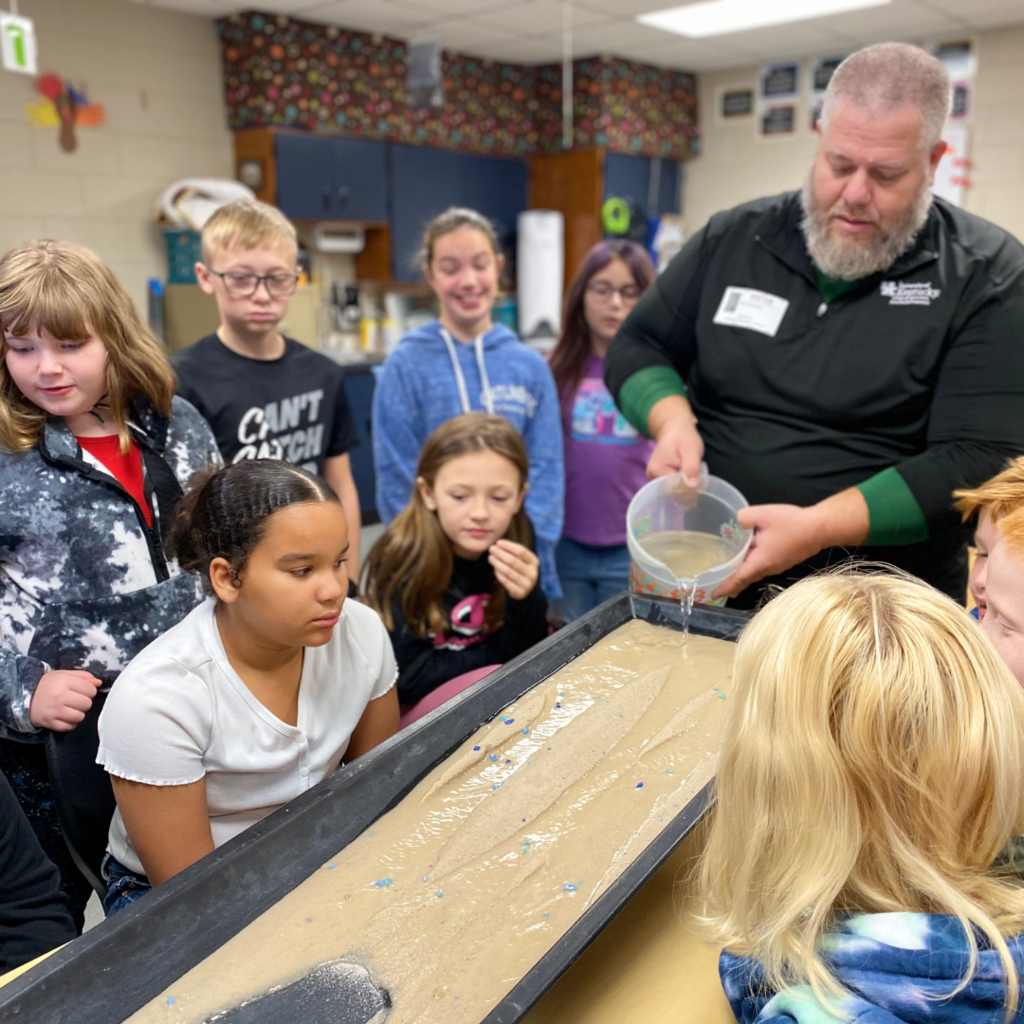 Thank you to all our GC Substitutes Teachers! Thanks for always being prepared to step in when needed for our GCS students! #gcsproud #nationalsubstituteeducatorsday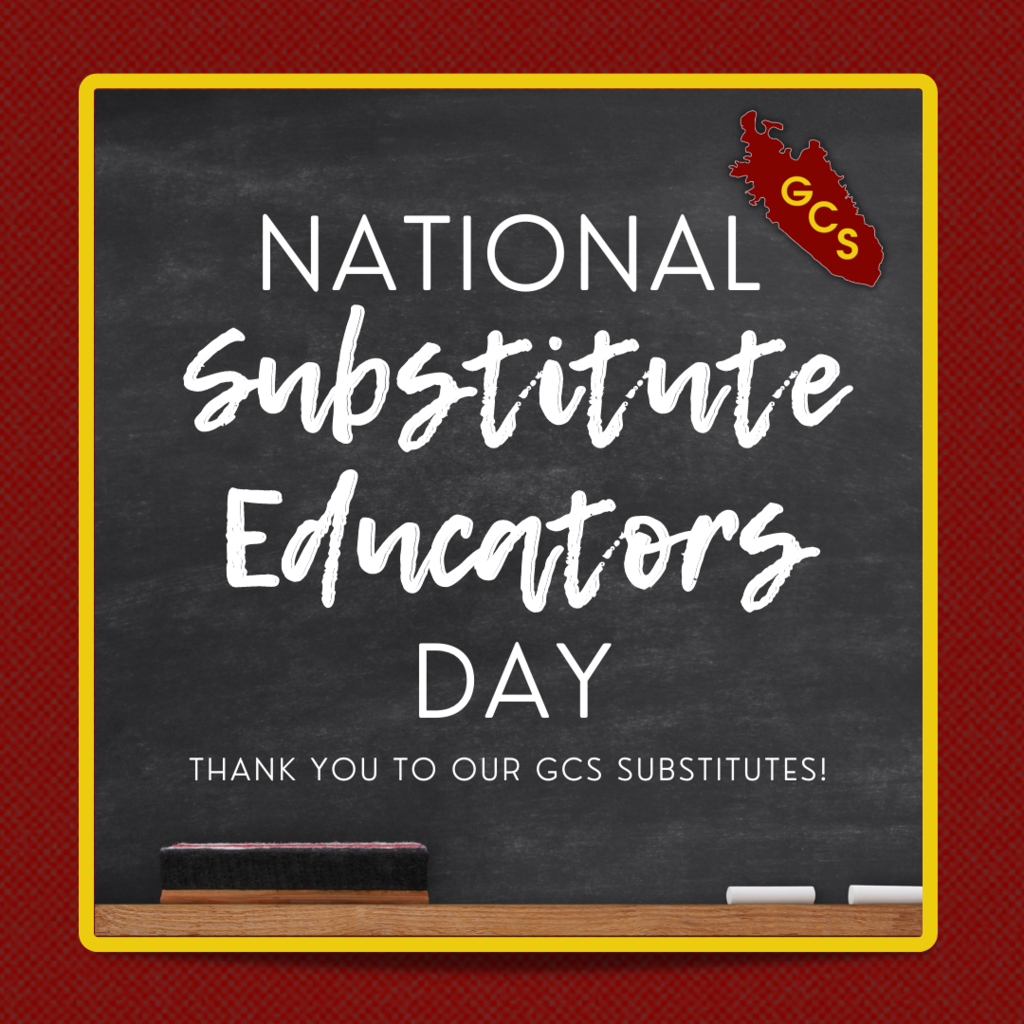 Gratitude is always the best attitude- and this week GCS is extra grateful for our Food Service department! Thanks to our Food Service staff, our students enjoyed a wonderfully prepared Thanksgiving meal, and they LOVED every bit of it! Look at those smiling faces!🦃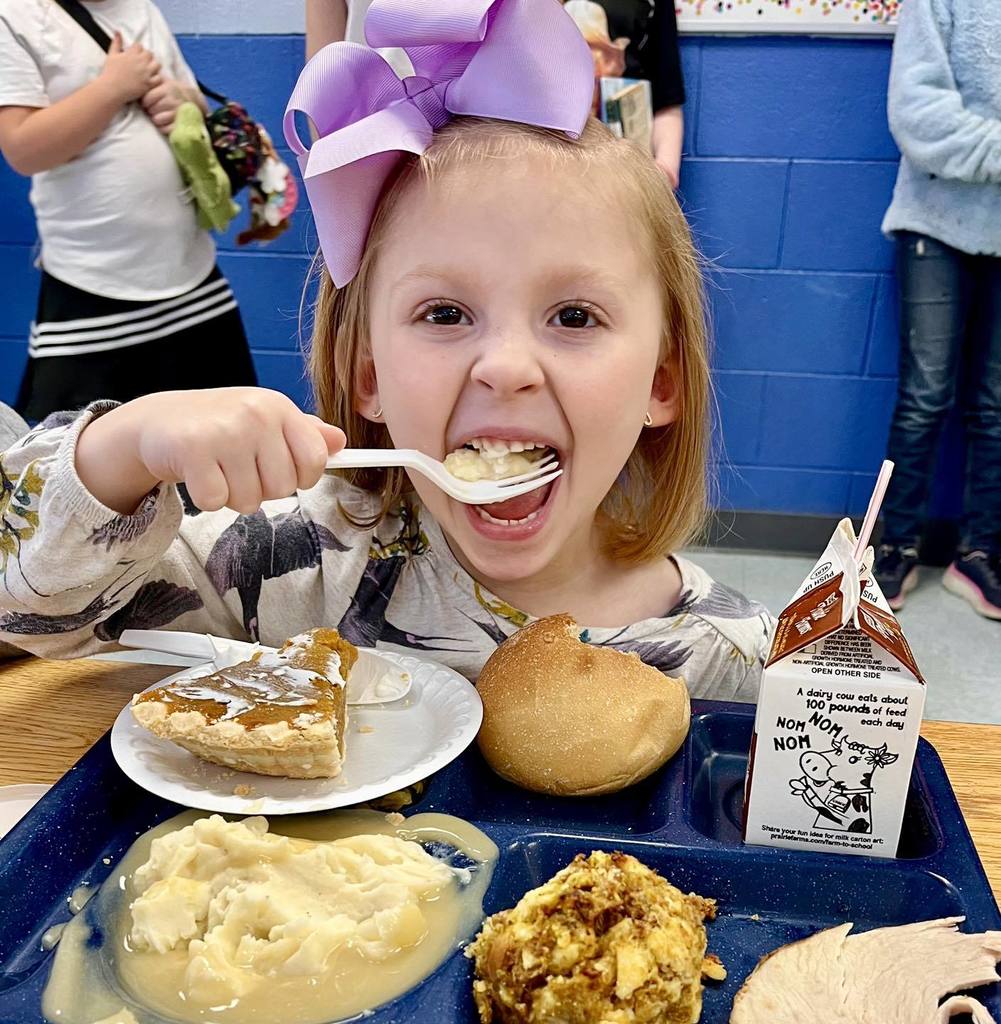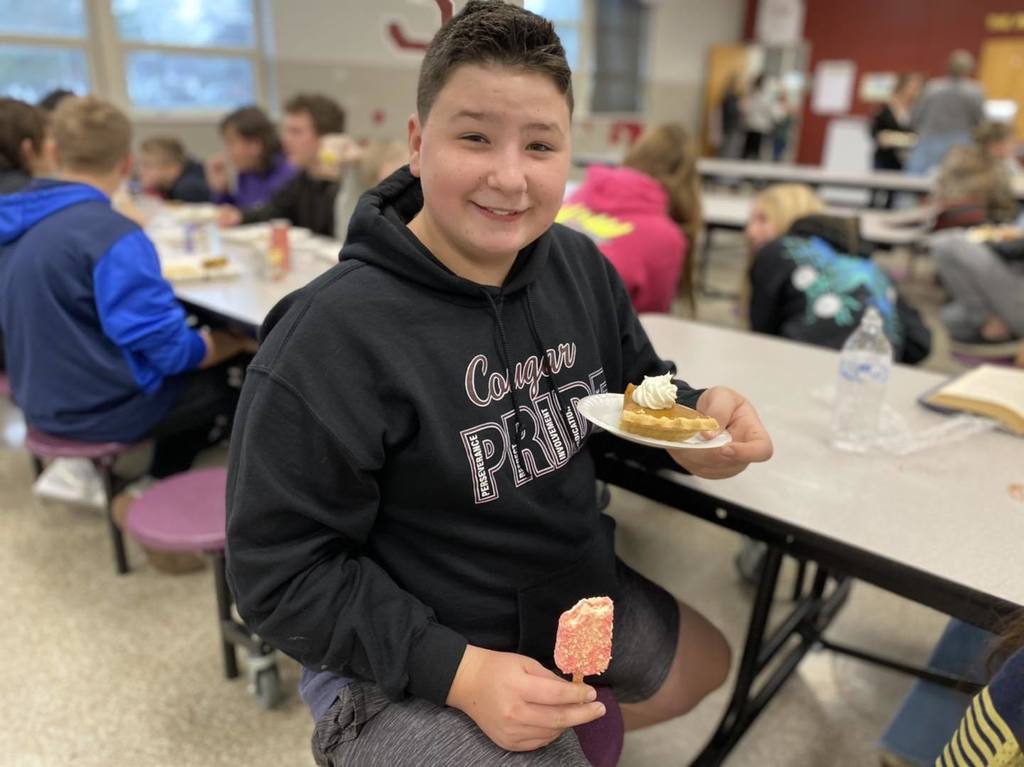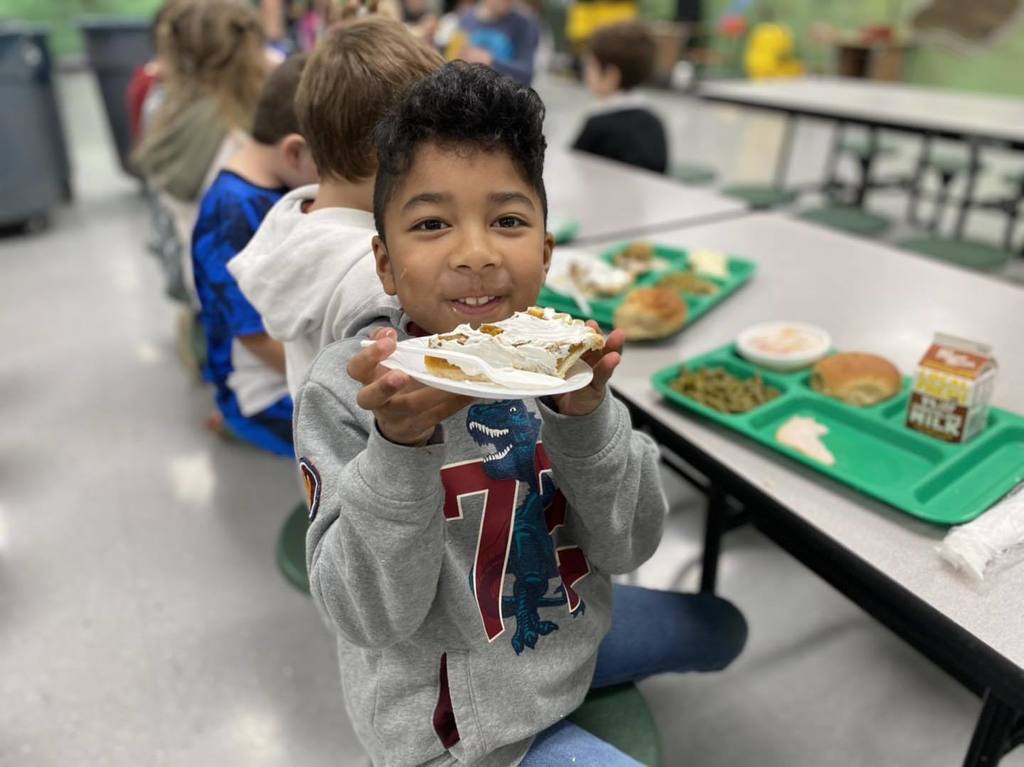 Another Friday, another staff feature! Today we are featuring CDR 2nd Grade Teacher, Mrs. Jewelia Underwood! Read about Mrs. Underwood's hobbies, a fun fact about her and why she loves working at Camp Dick Robinson! #featurefriday #gcsproud #cdrproud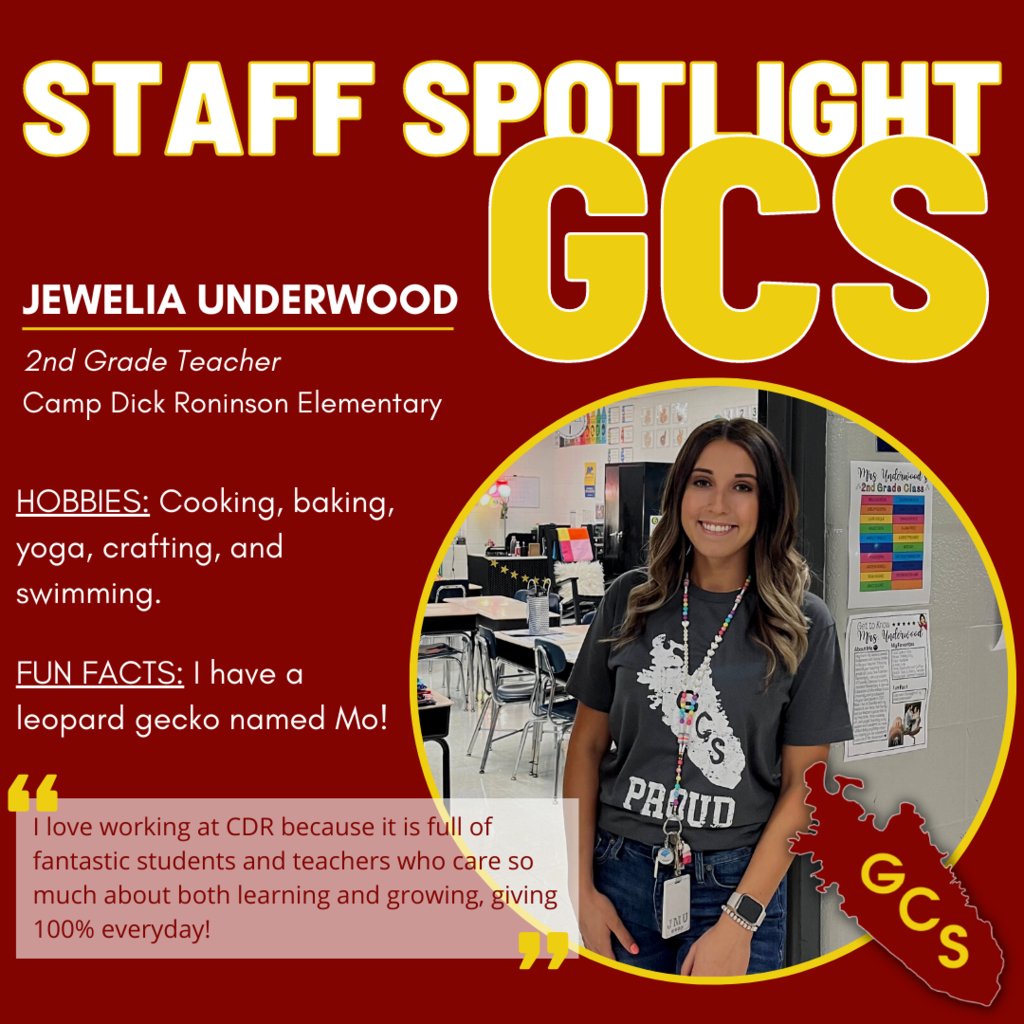 Congratulations to Micheal Condon for being recognized as the Garrard County Schools Student of the Month for Garrard County High School sponsored by Farmers National Bank & Bradford BBQ! #gchsproud #gcsproud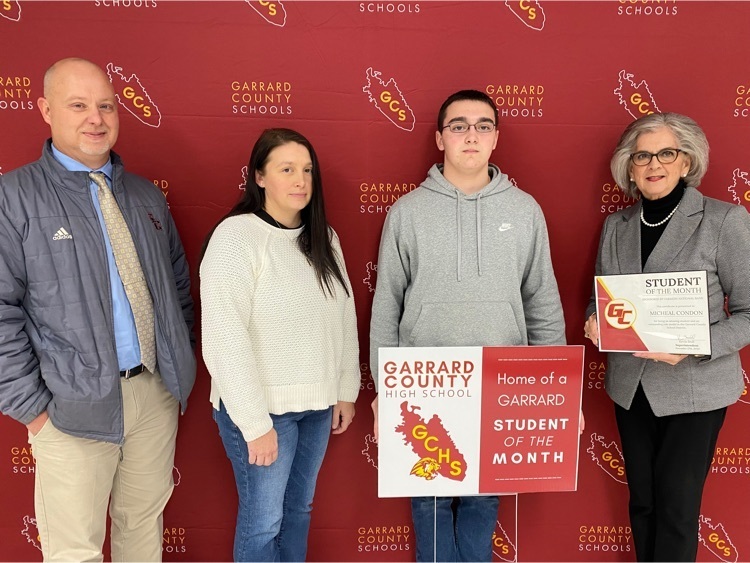 Congratulations to Aiden Jennings for being recognized as the Garrard County Schools Student of the Month for Garrard Middle School sponsored by Farmers National Bank & Bradford BBQ! #gmsproud #gcsproud

Congratulations to Peyton Robinson for being recognized as the Garrard County Schools Student of the Month for Paint Lick Elementary sponsored by Farmers National Bank & Bradford BBQ! #pleproud #gcsproud

Congratulations to KJ Garner recognized as the Garrard County Schools Student of the Month for Lancaster Elementary School sponsored by Farmers National Bank & Bradford BBQ! #lesproud #gcsproud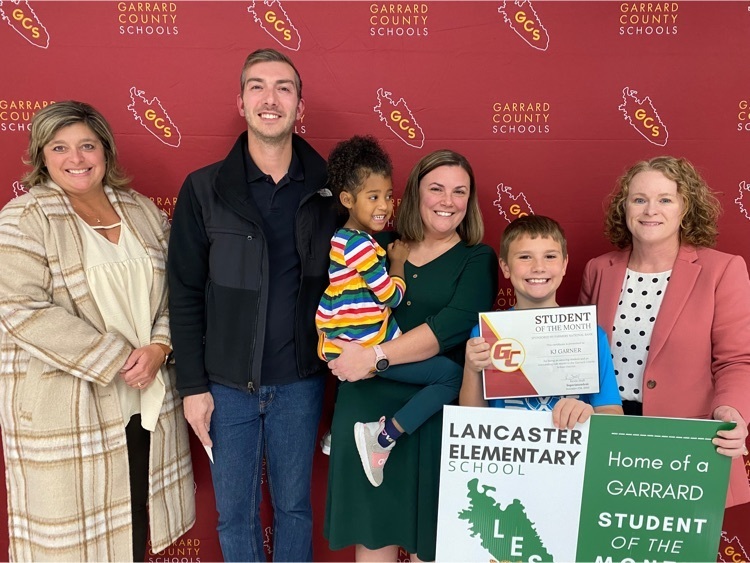 Congratulations to Cole Johnson for being recognized as the Garrard County Schools Student of the Month for Camp Dick Robinson sponsored by Farmers National Bank & Bradford BBQ! #cdrproud #gcsproud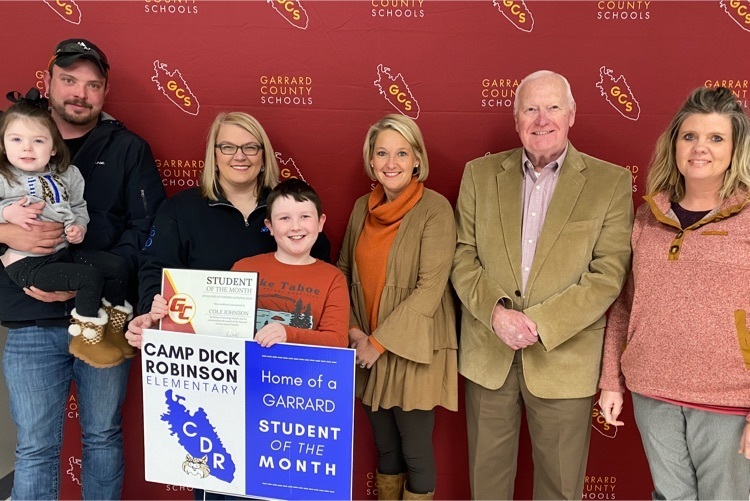 Congratulations to Mr. Ron Denson for being recognized as the Garrard County Schools Teacher of the Month sponsored by Whole Latte Love! #gmsproud #gcsproud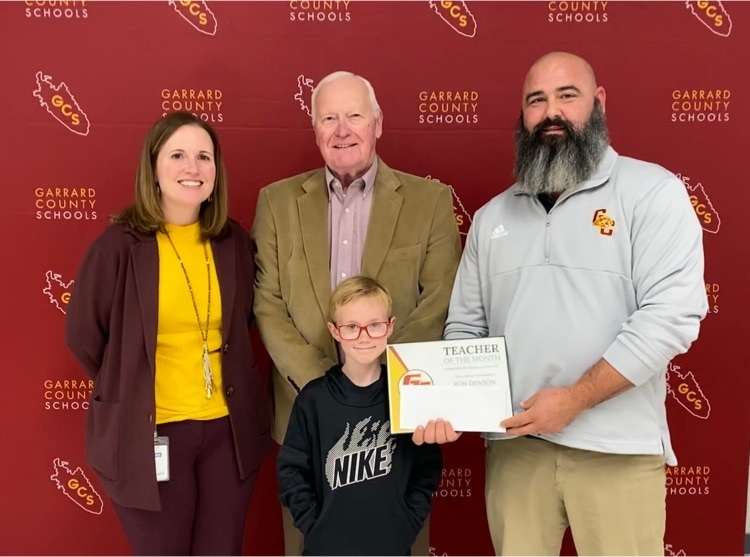 Congratulations to Mrs. Melvena Price for being recognized as the Garrard County Schools Support Staff Member of the Month sponsored by Danville Office Equipment! #gcsproud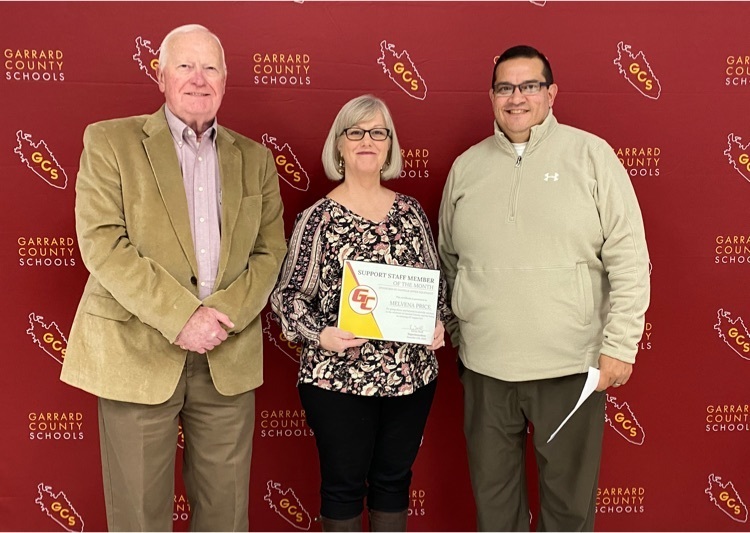 Another Thursday, another throwback! A throwback from 1995, during this staff member's FIRST year teaching at GCHS. Can anyone guess who? Drop your guesses below in the comments!⬇️ #throwbackthursday

Mrs. Weddington's 5th Grade Social Studies students created colored-coded maps today to support their spatial thinking when learning about the French and Indian War! #lesproud #gcsproud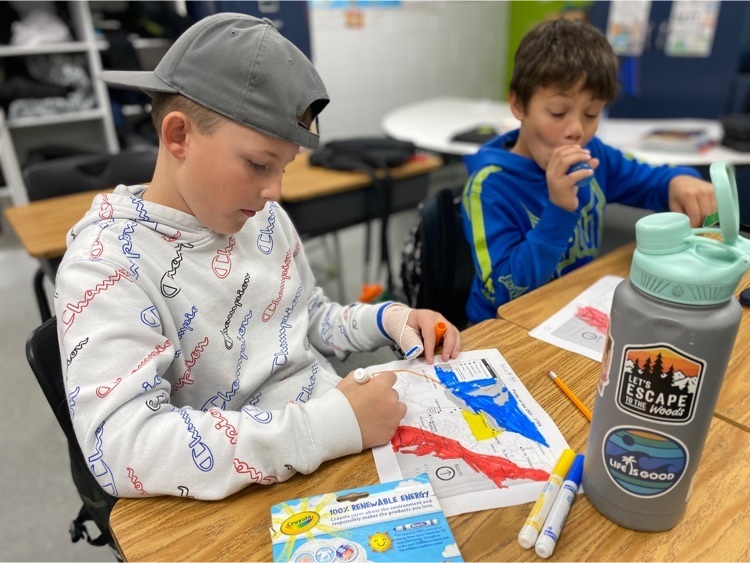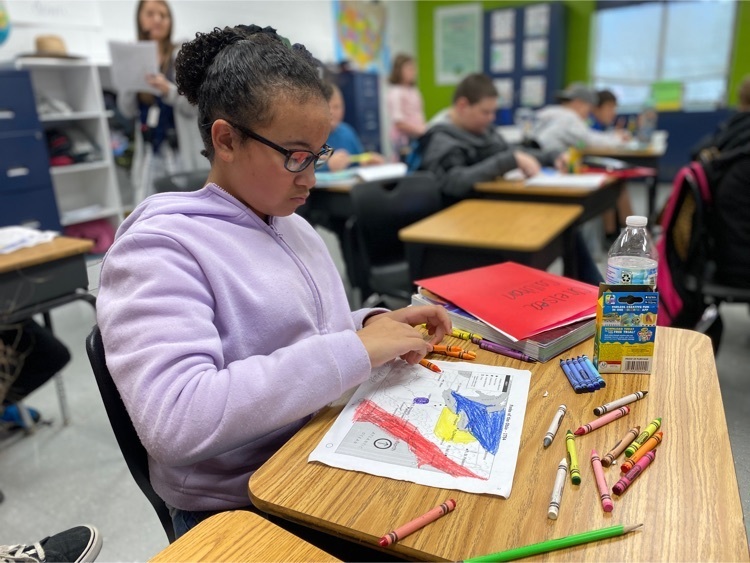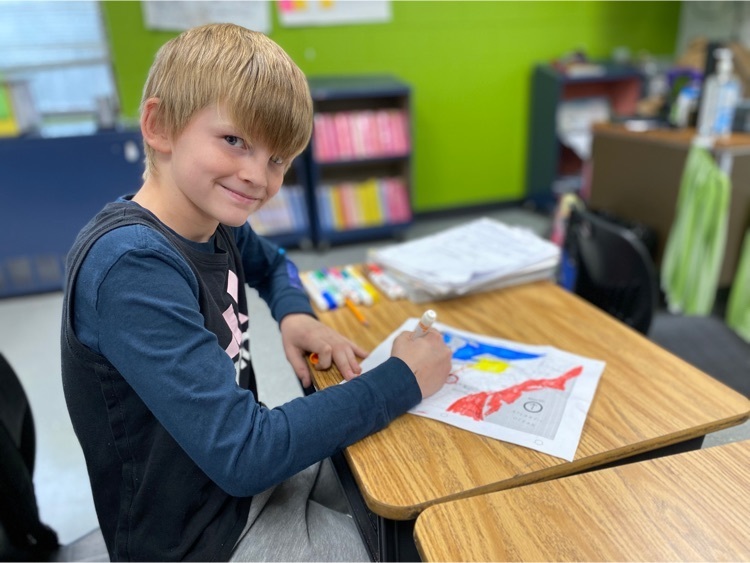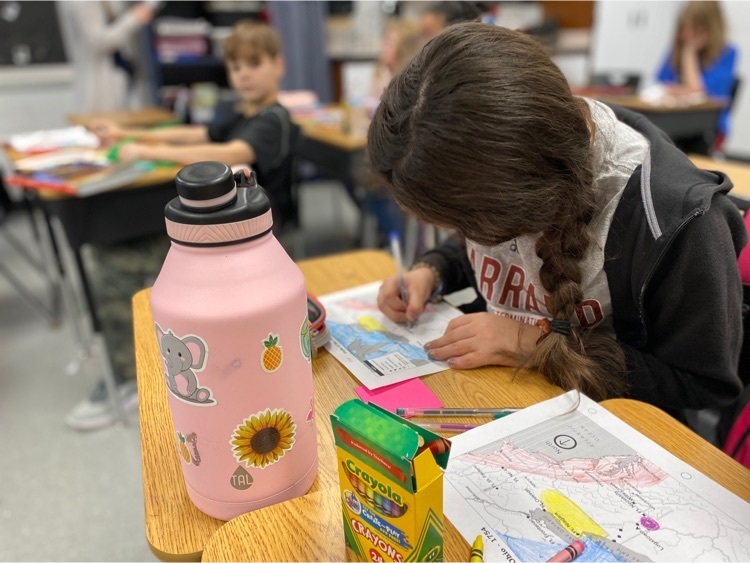 Wellness Wednesday is here, and we want to highlight our GCHS JROTC students! The JROTC students recently visited PLE to encourage fitness among our younger PLE students! Check out their form on the push ups, sit ups and sprints! #wellnesswednesday #gchsproud #pleproud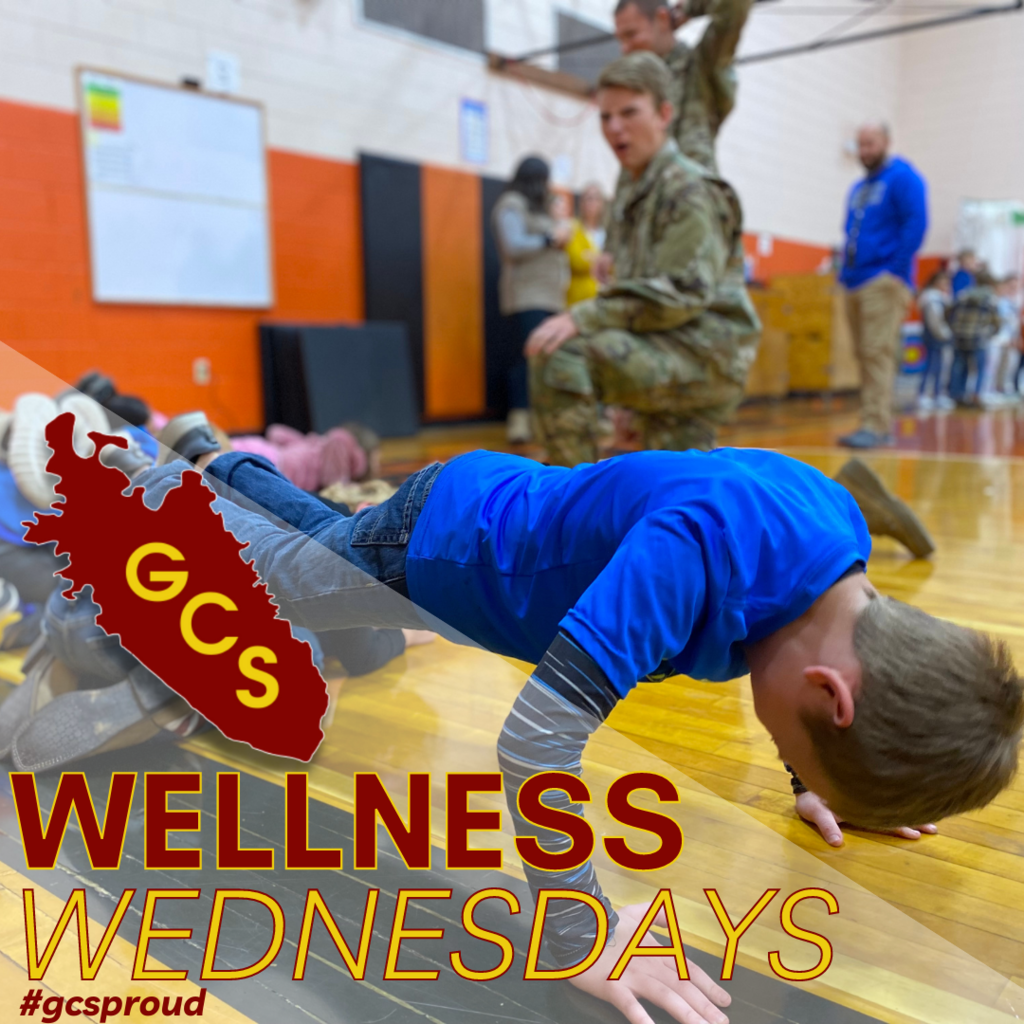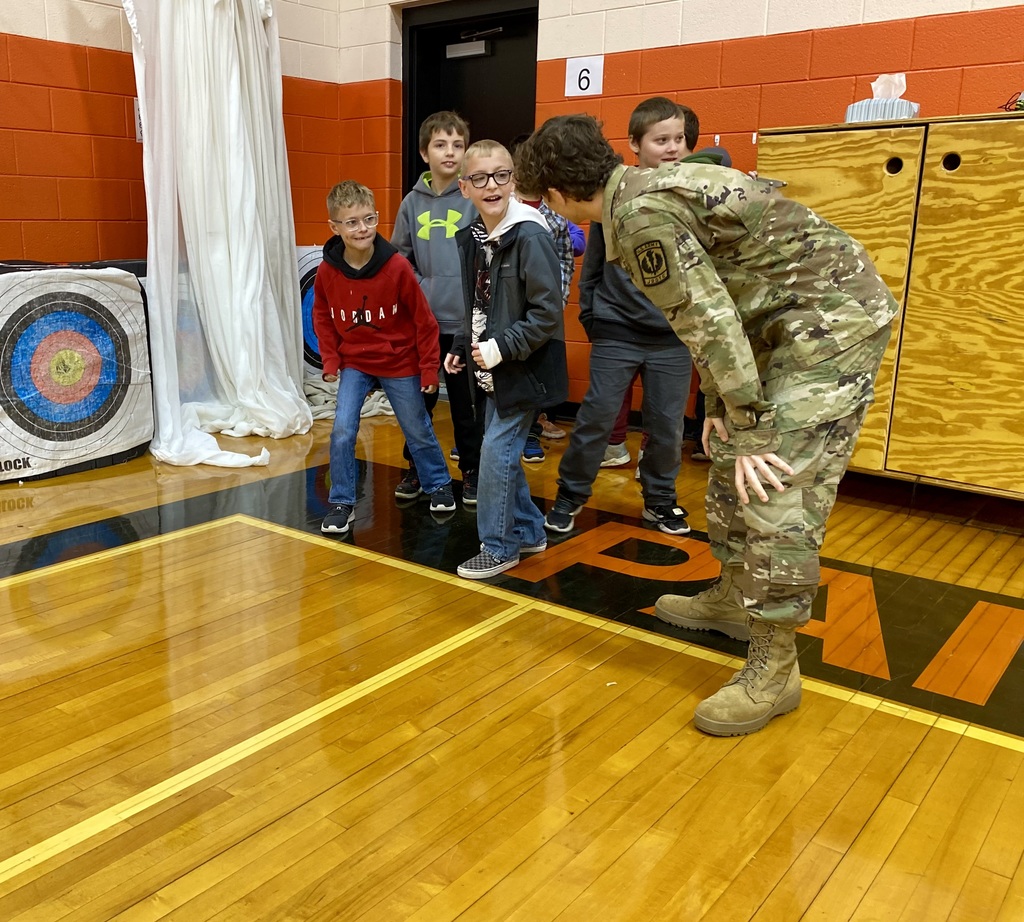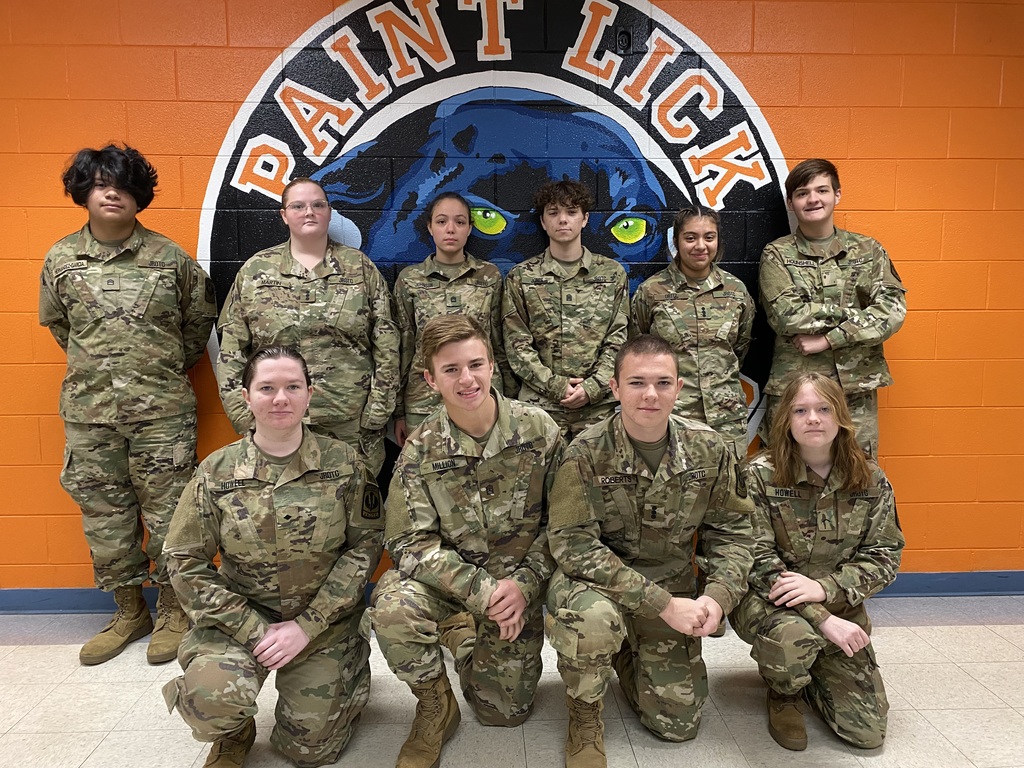 Mrs. House's 7th Grade ELA classes at GMS participated in a story telling contest last week. The students recently finished reading, The Canterbury Tales, while also learning about identity in the middle ages and strong storytelling techniques. Students were required to write a story set in the middle ages, using what they learned about identity and the development of narrative elements. Their classroom was transformed into a medieval tavern and they participated in a storytelling contest, just as the characters from the book had done. They had a great time enjoying snacks and listening to one another's stories! #gmsproud #gcsproud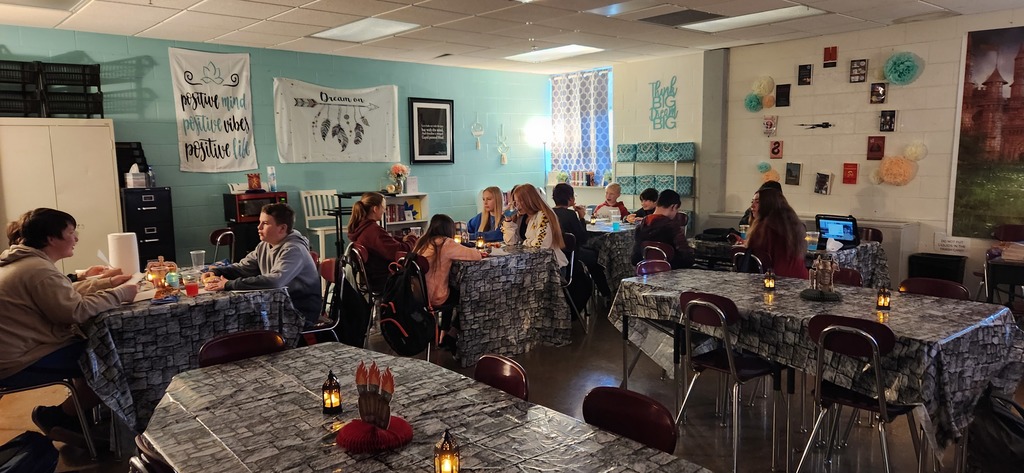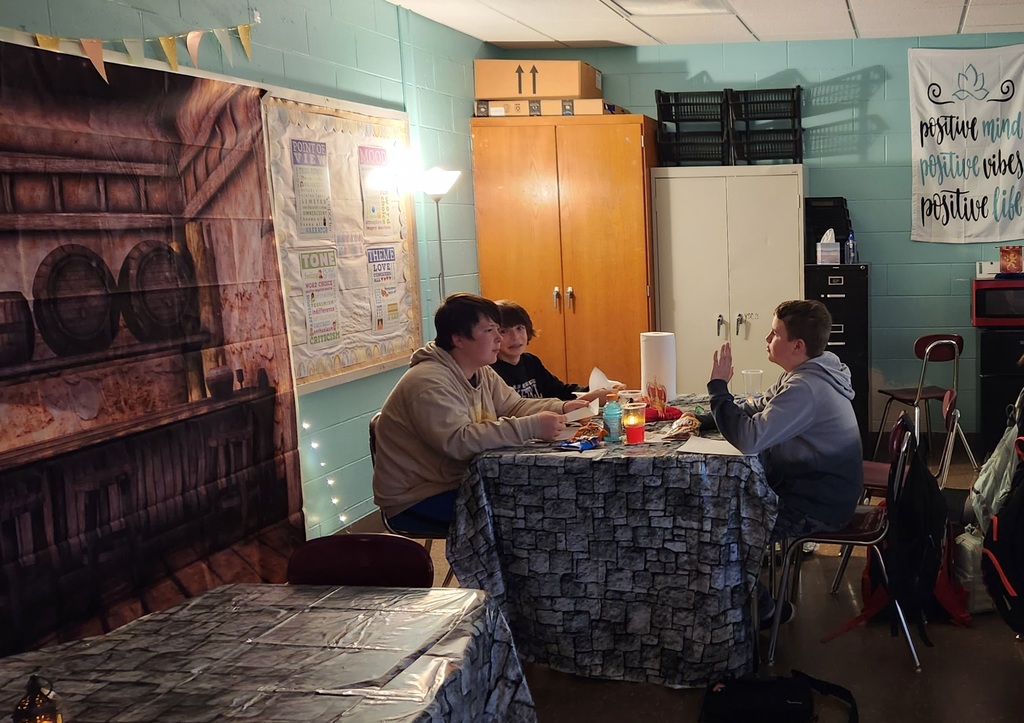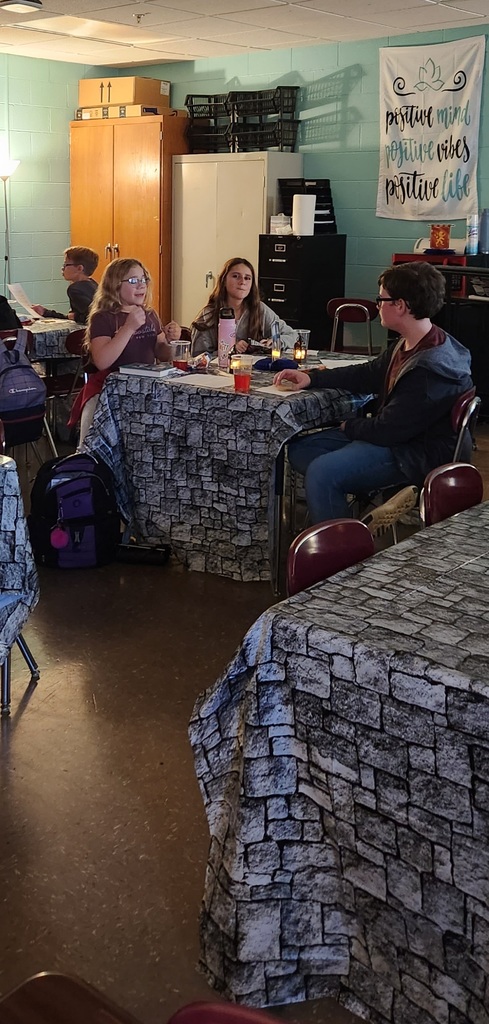 Our GCHS 11th Grade US History students have be working diligently on their newspaper projects. Students in Mr. Moss and Mr. Shaddox's classes explored primary sources from the Library of Congress to gain perspective on what life was like during WWI. After their research, students created their own local newspapers to illustrate and describe the time period. #gchsproud #gcsproud