Ms. Arnold's Fashion III class at GCHS is currently working on their quilt project! Students are cutting squares, sewing and pressing seams. Check out their work, and stayed tuned for the finished project!🪡🧵 #gchsproud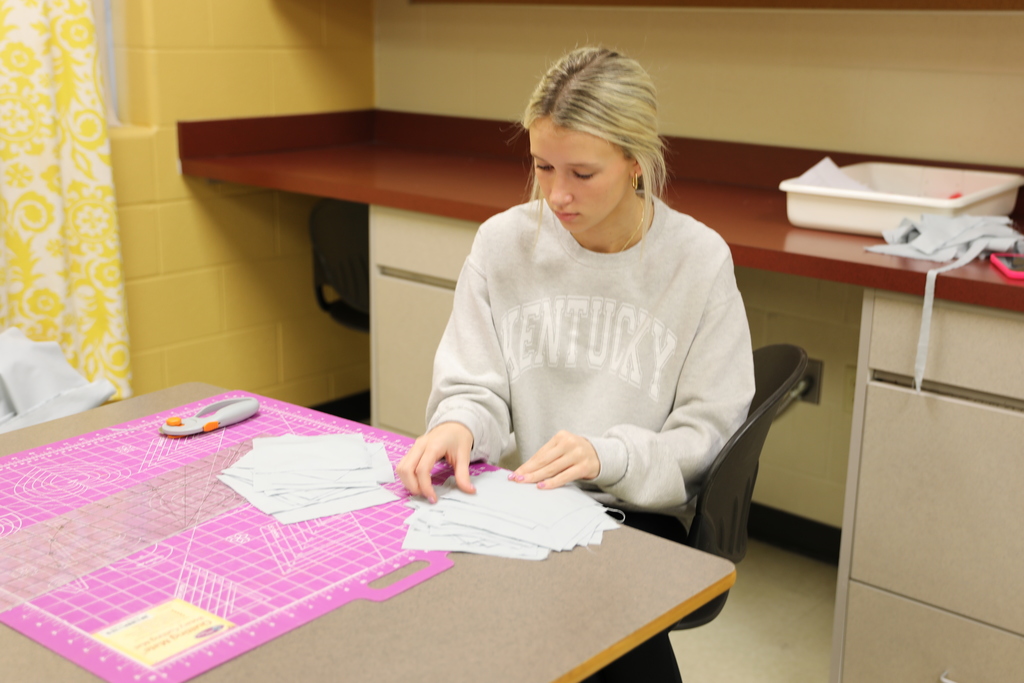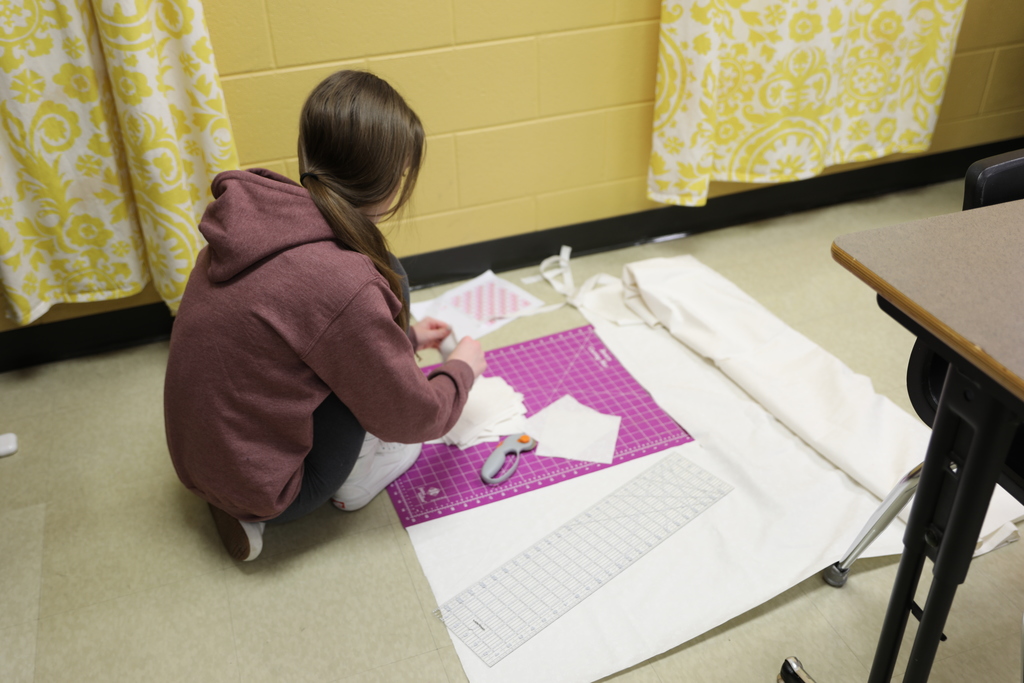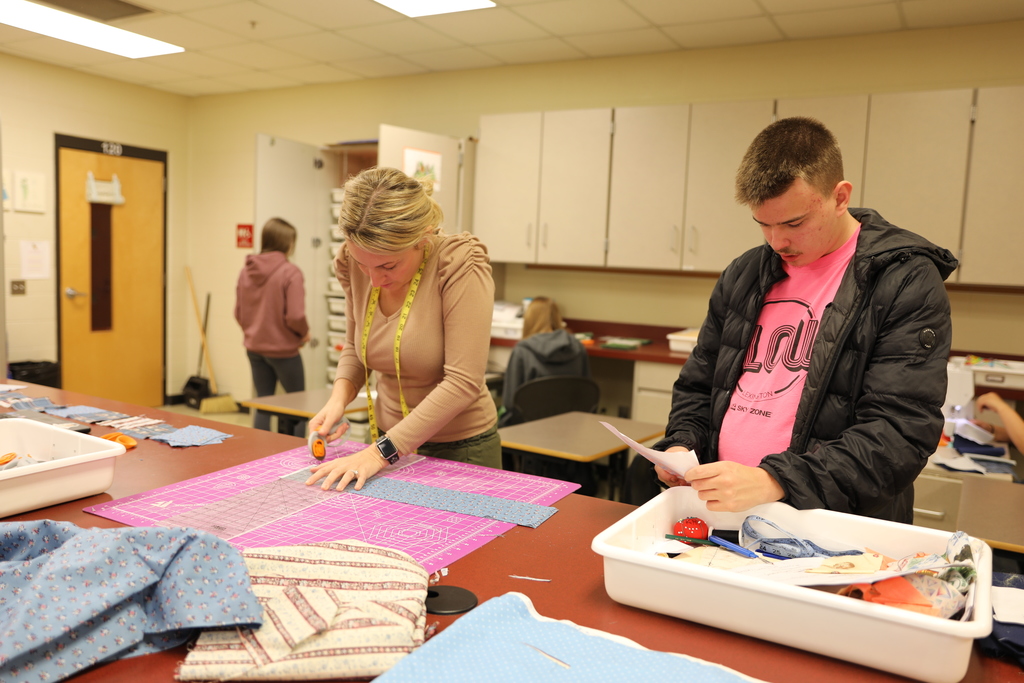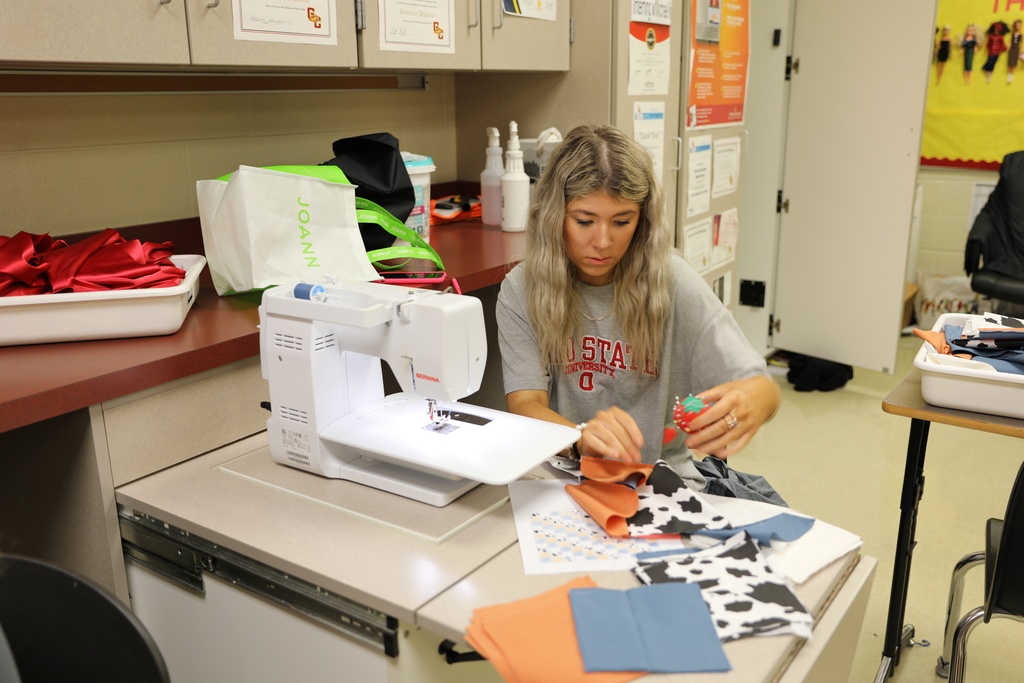 Students in Mrs. Brogli's Biomedical III class at GCHS have been investigating the history and future of prosthetic limbs. This week, they designed and started creating a simple model of an arm that will be able to pick up an empty cup. Check out their work! #gchsproud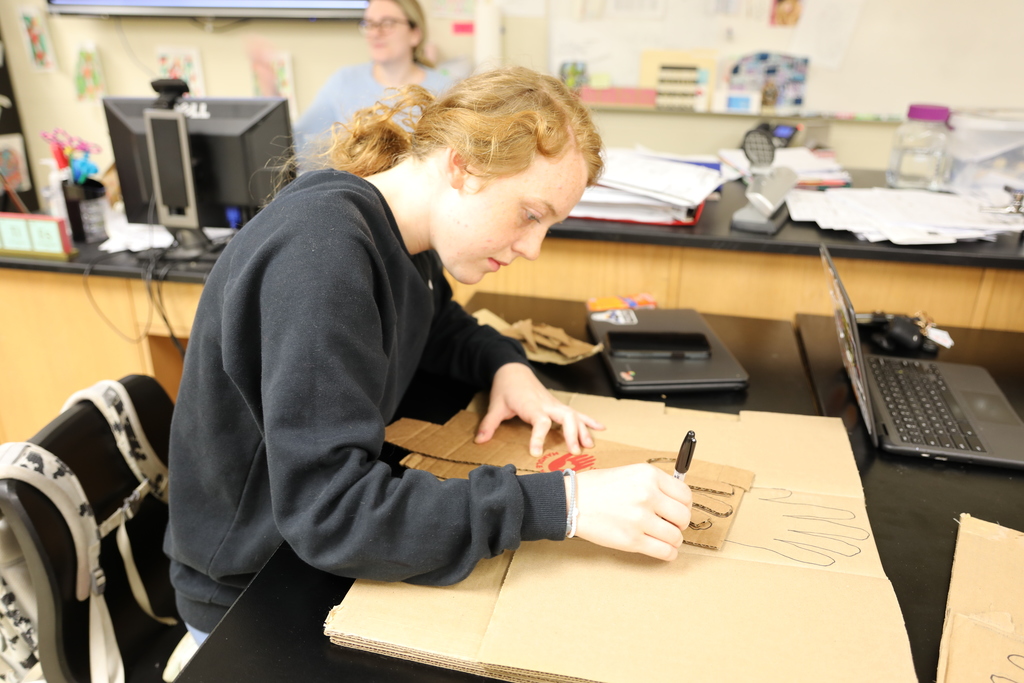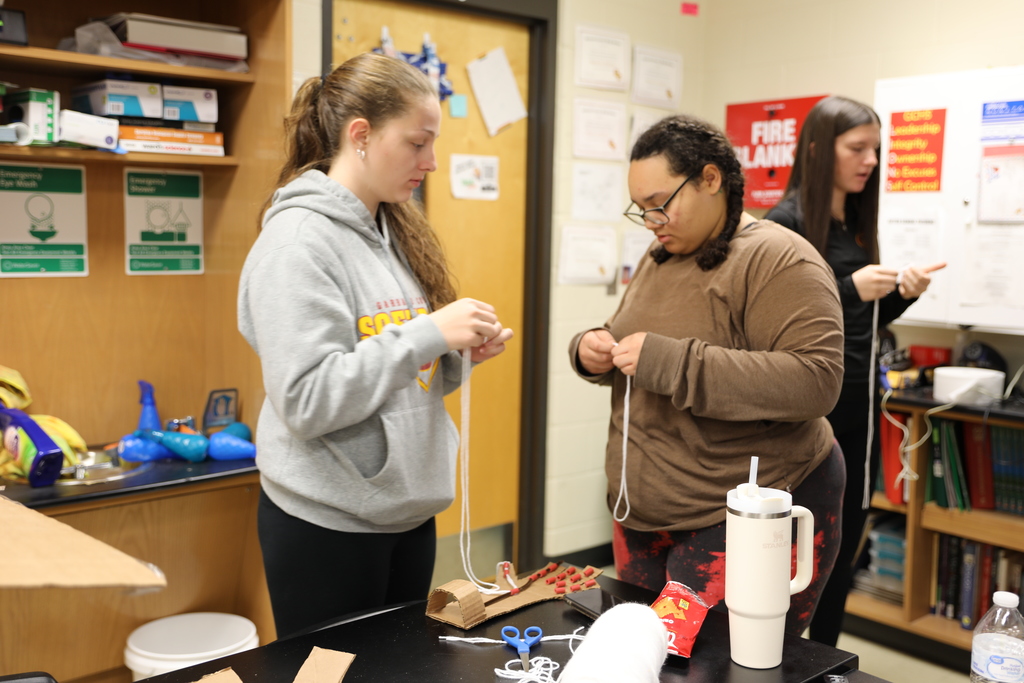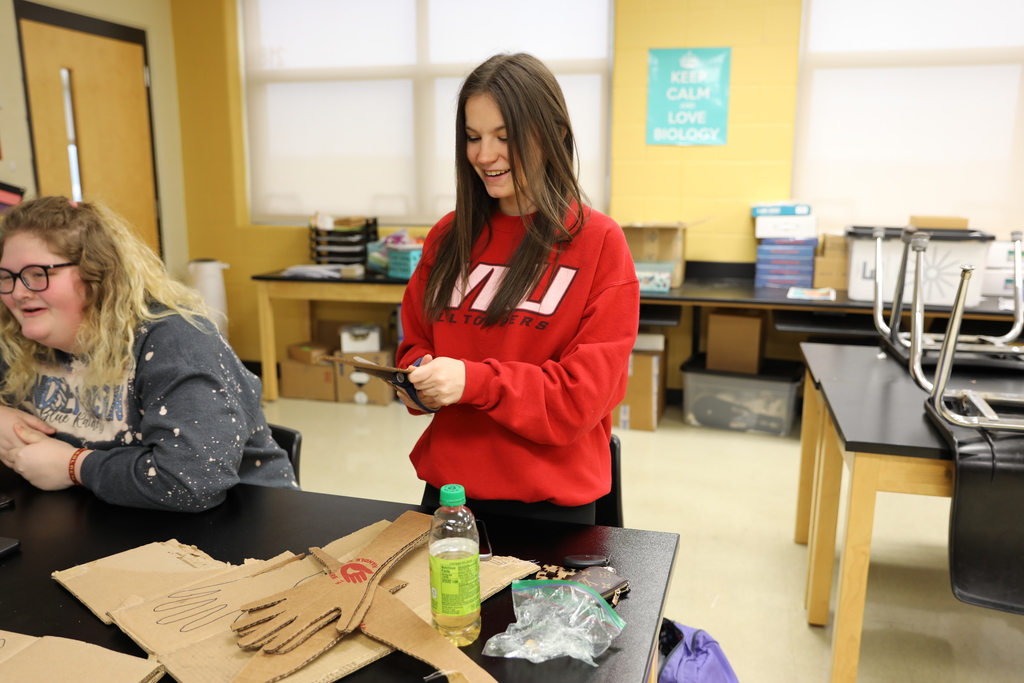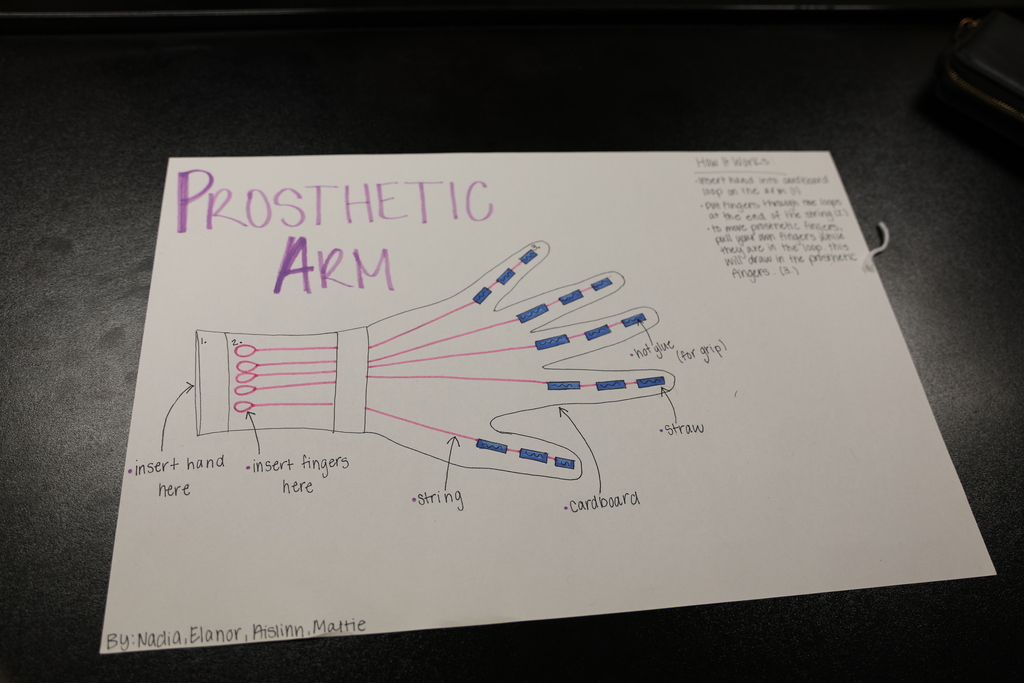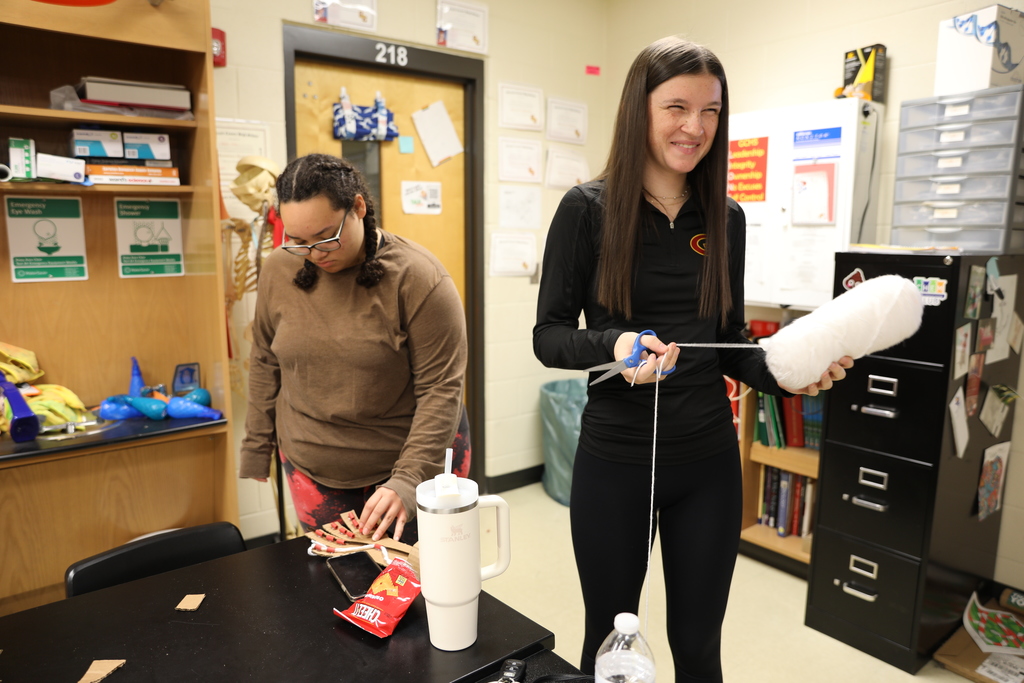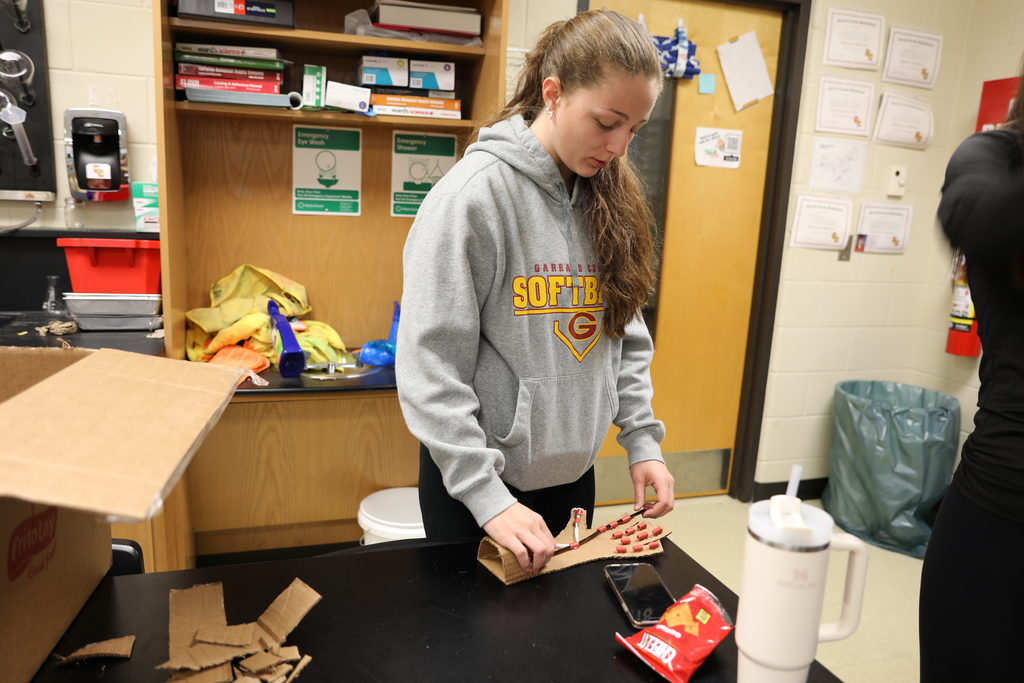 FYI: Garrard County Schools Community Career Event originally planned for this week (Thursday, March 30th) has been postponed. Thank you to all who had planned on attending!

Spring is here and so is the work in our GCHS greenhouse! Greenhouse Tech students spent time last week transplanting tomatoes and marigolds! We can't wait to see what they produce later this spring, stayed tuned! #gchsproud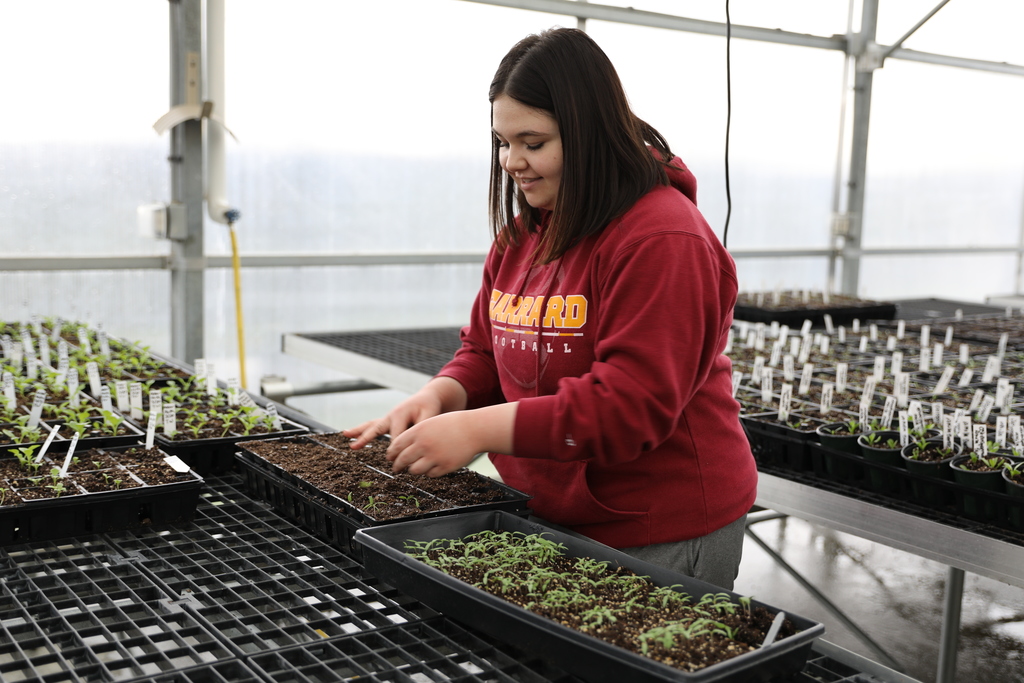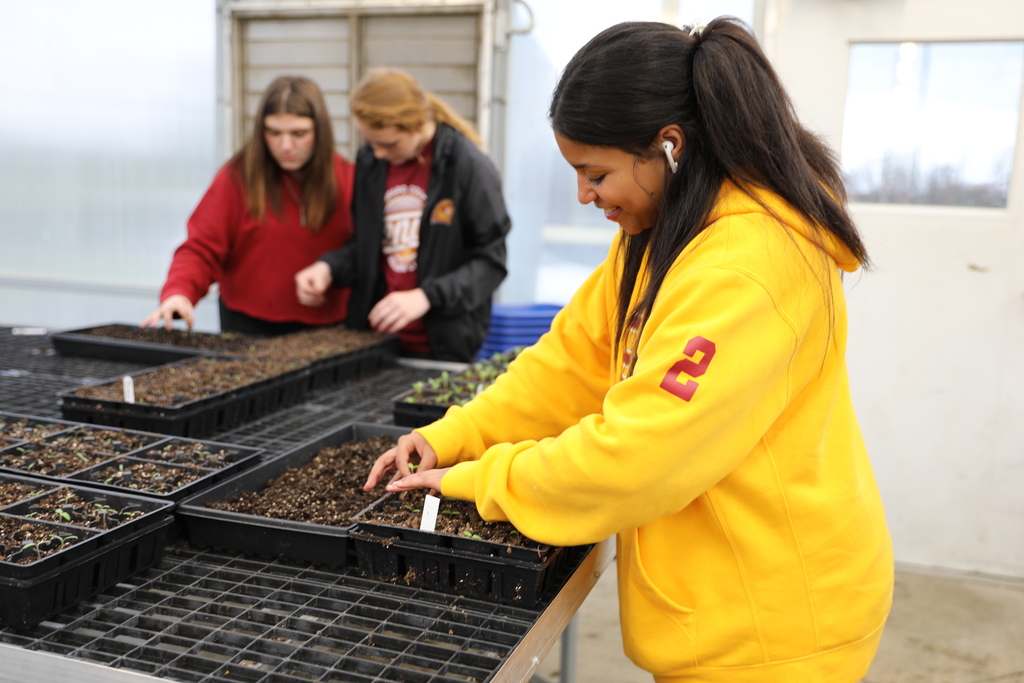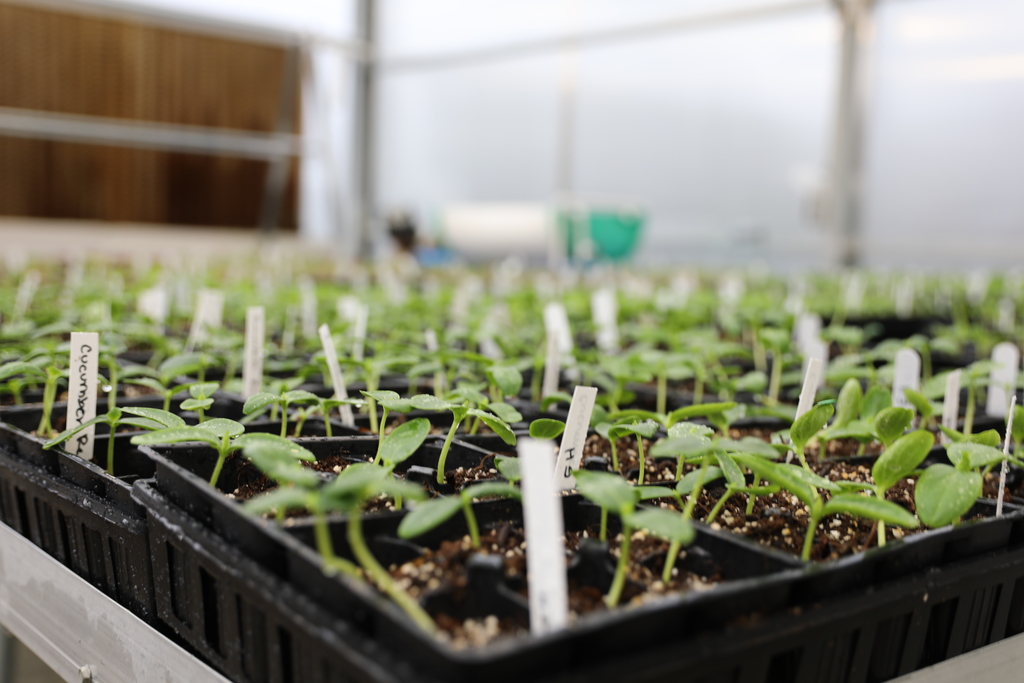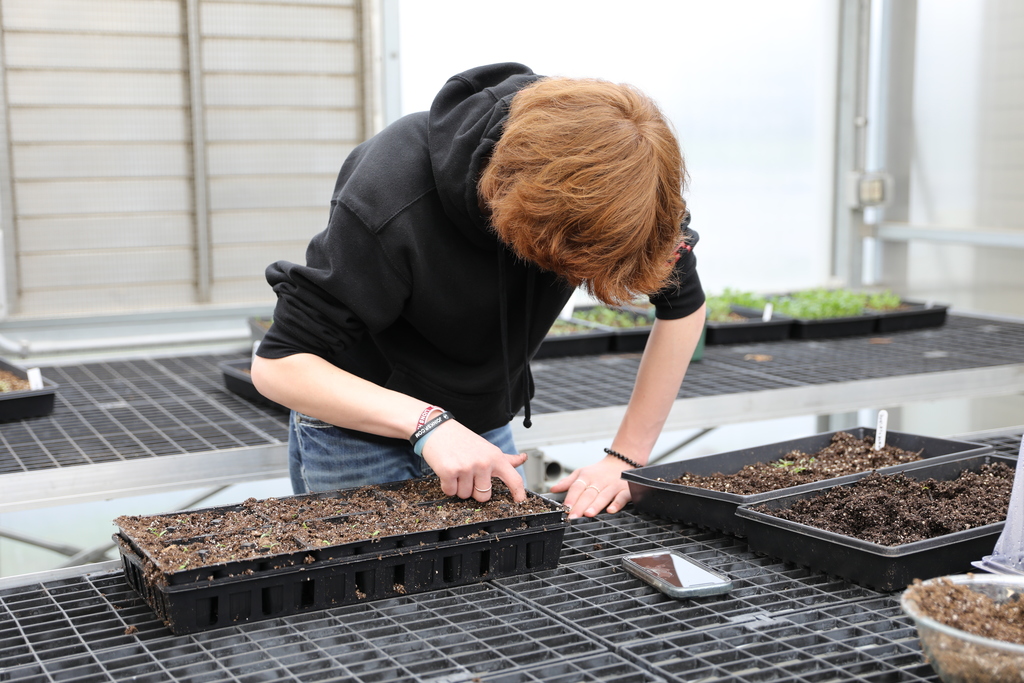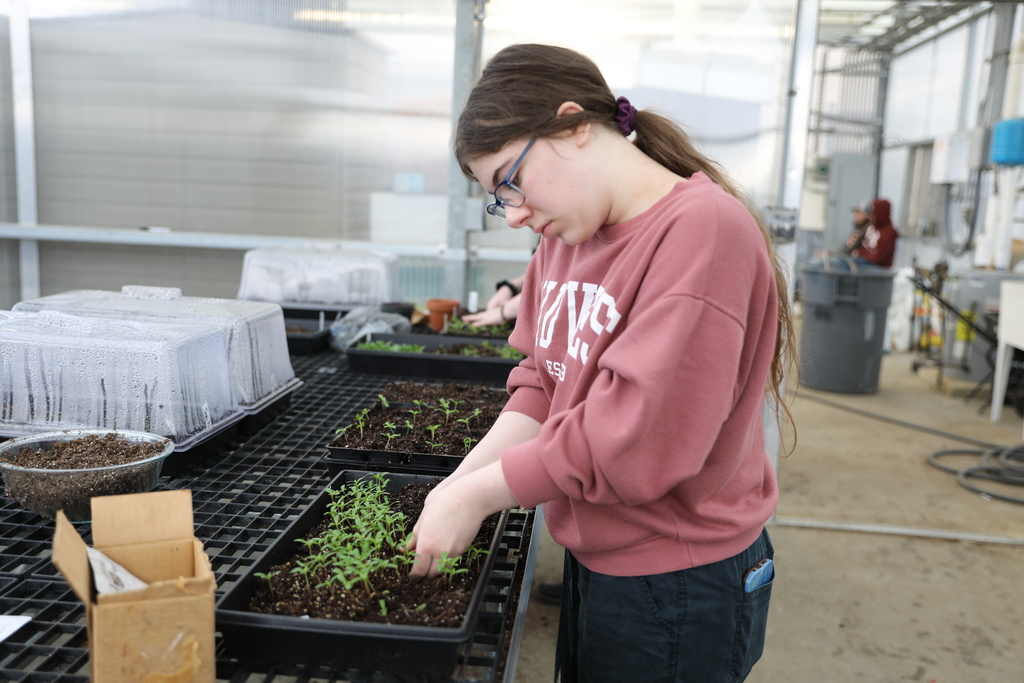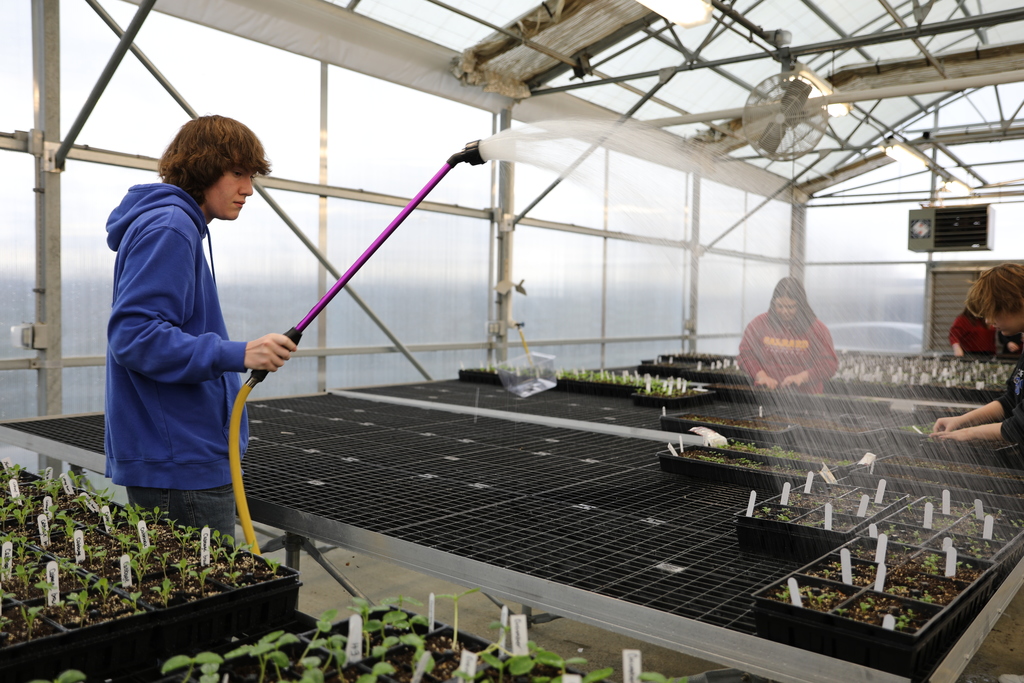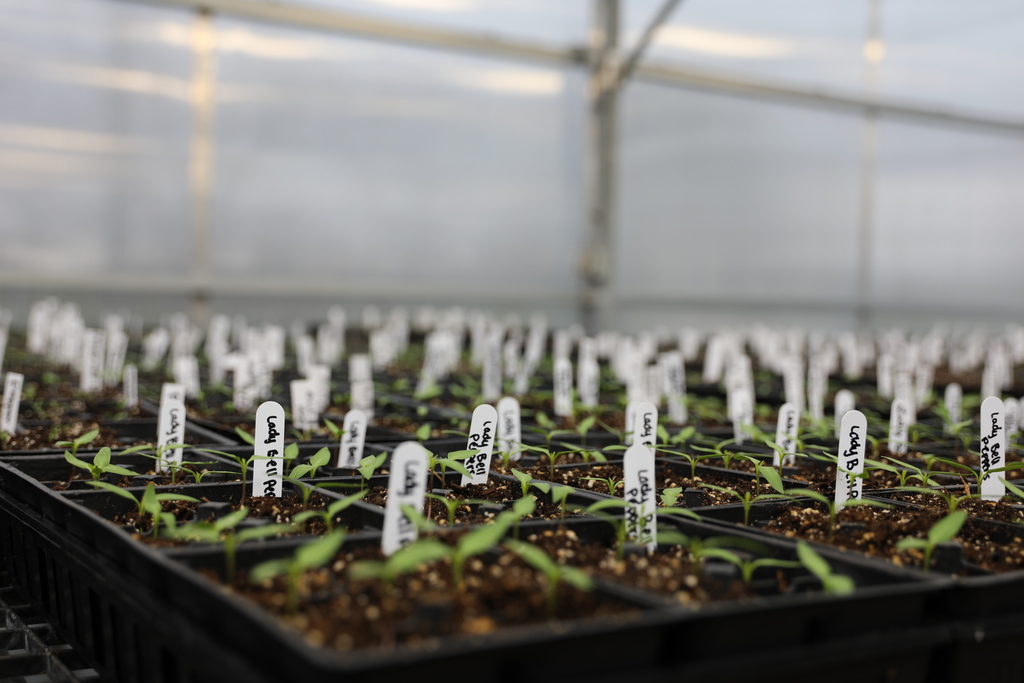 Today is a musical Monday! Our fifth graders at LES enjoyed learning to play the dulcimer in Mrs. Arnold's music class! Check out their concentration! #lesproud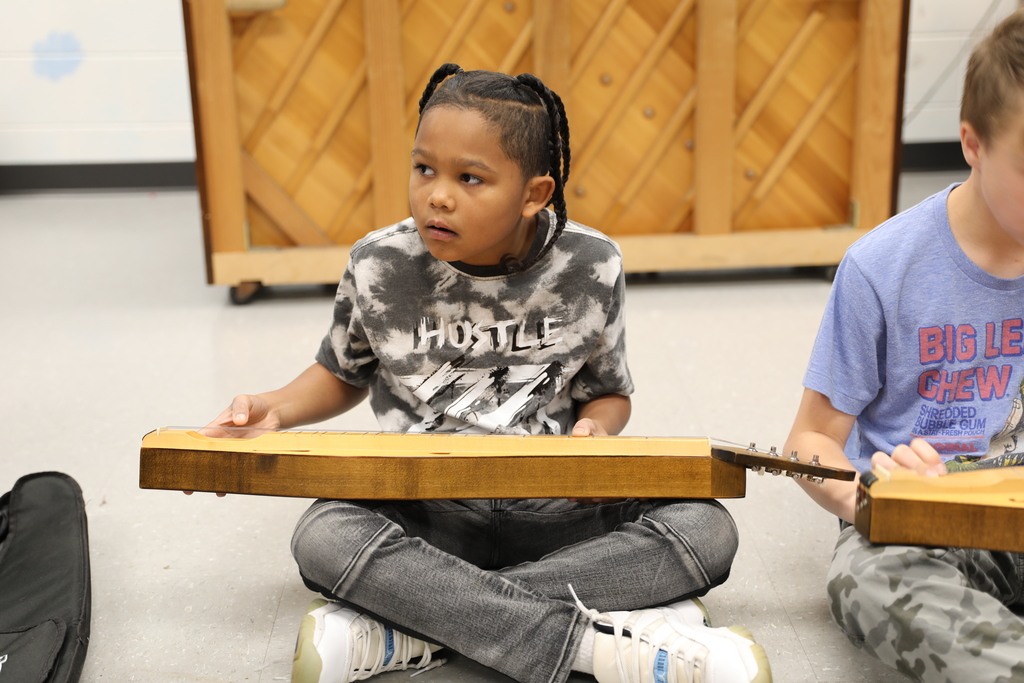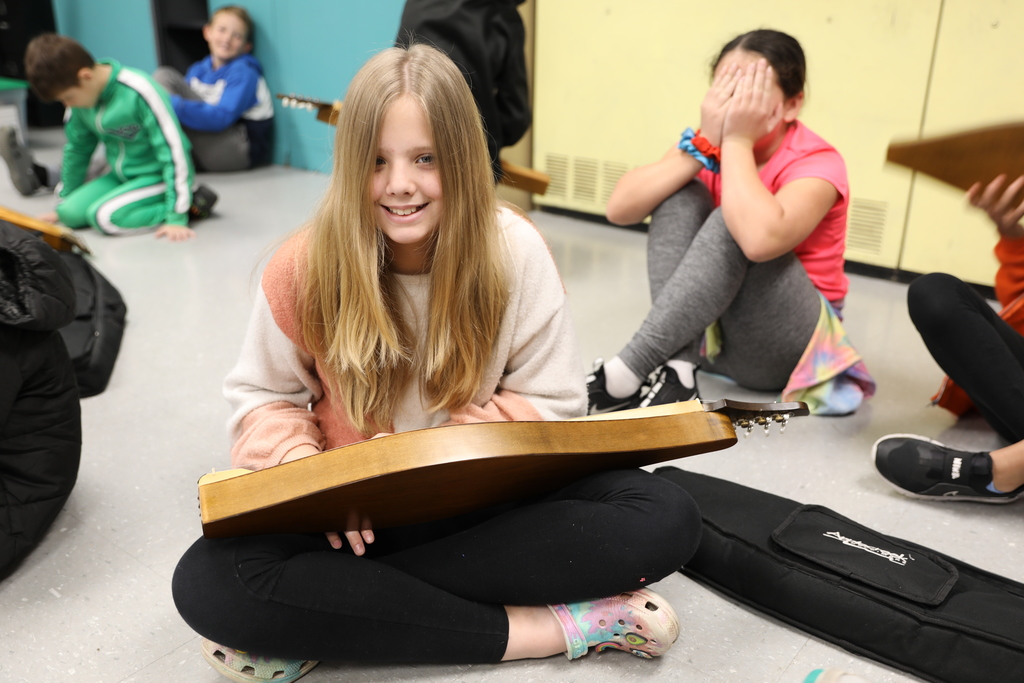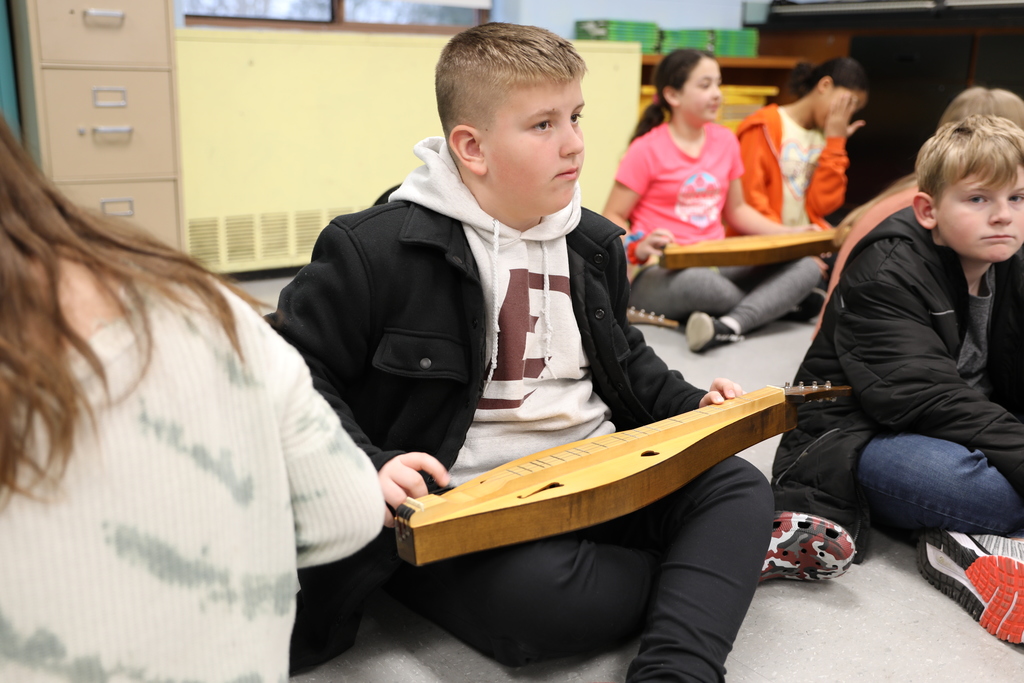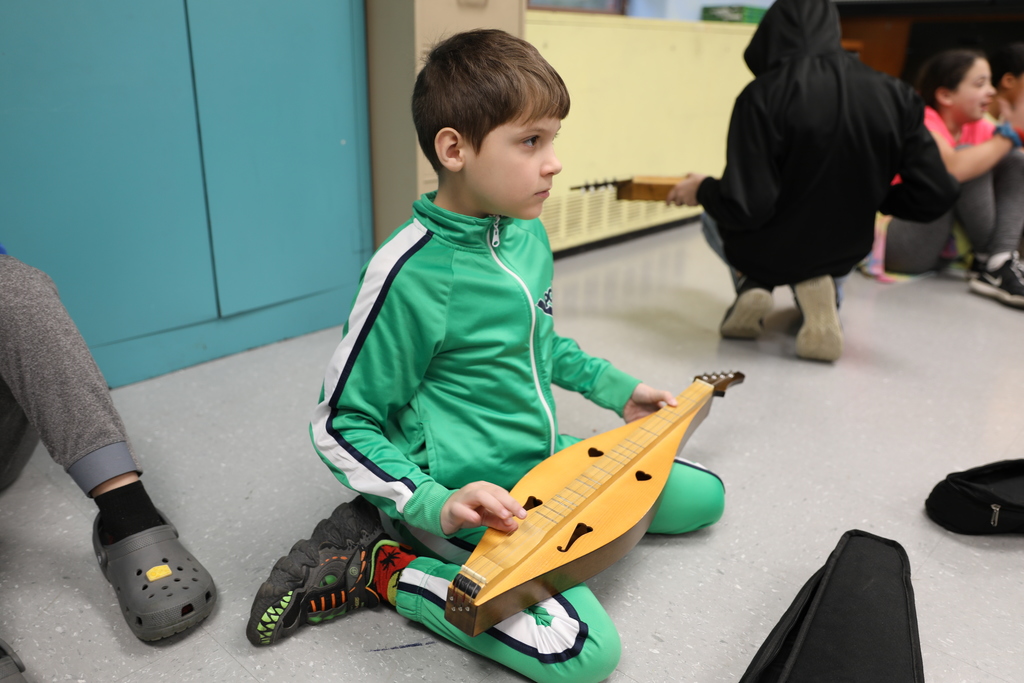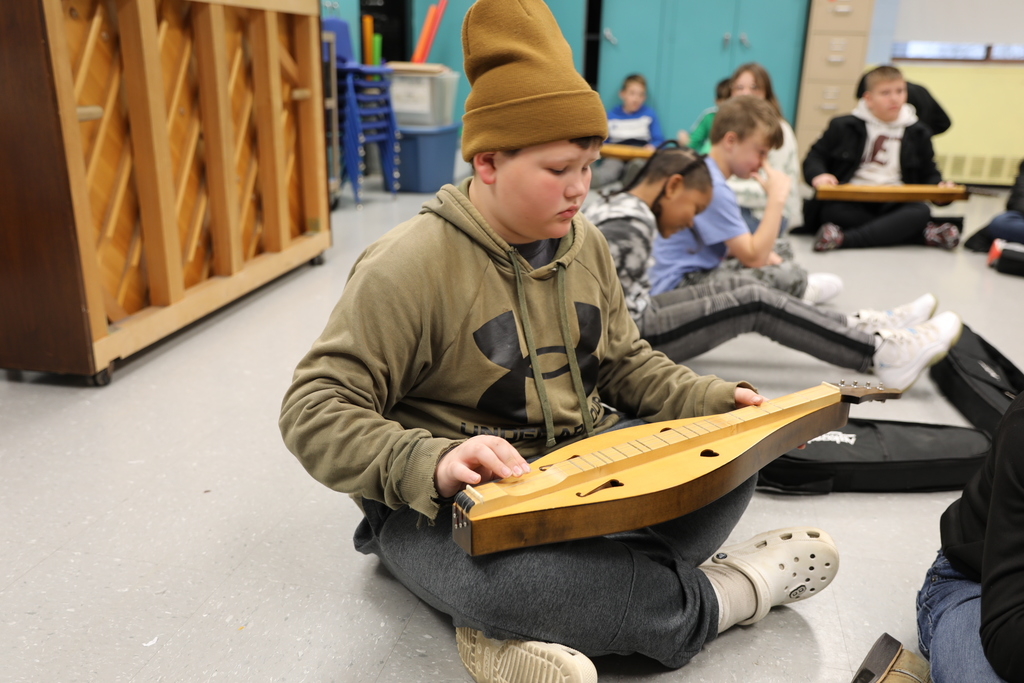 A great night of discovery and learning at Lancaster Elementary School's Science Night! Students and families rotated through teacher-led stations and participated in a variety of science activities-check out the fun!🔬🧪👩‍🔬👨‍🔬#lesproud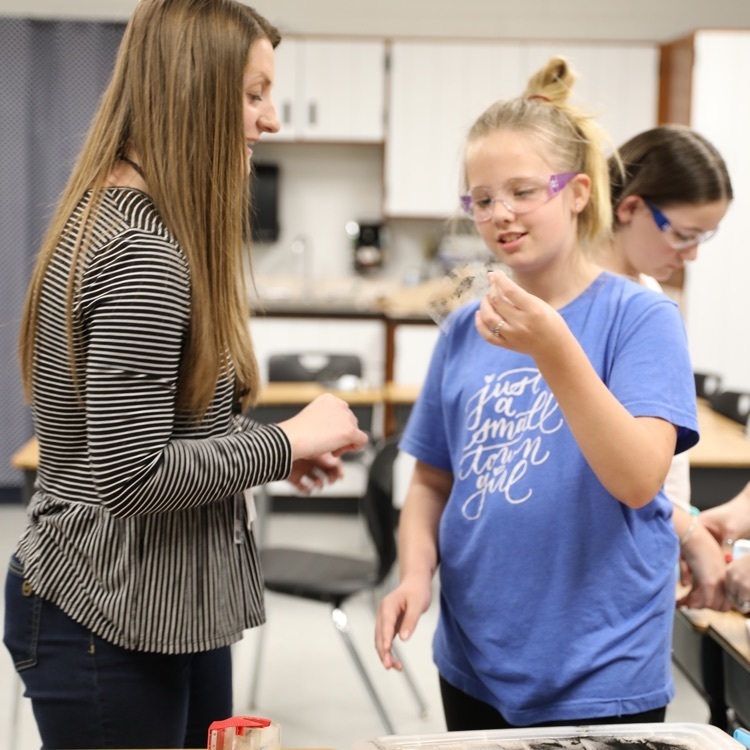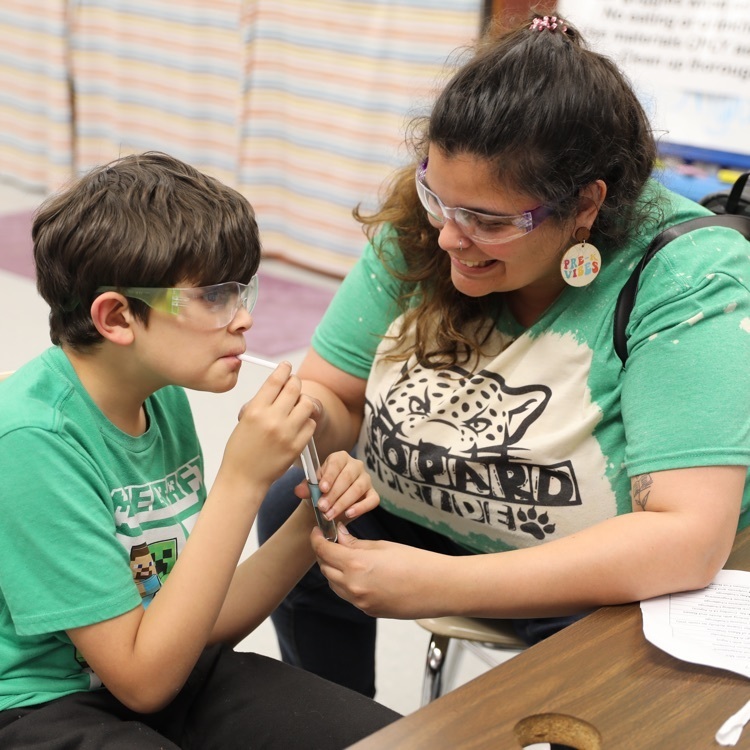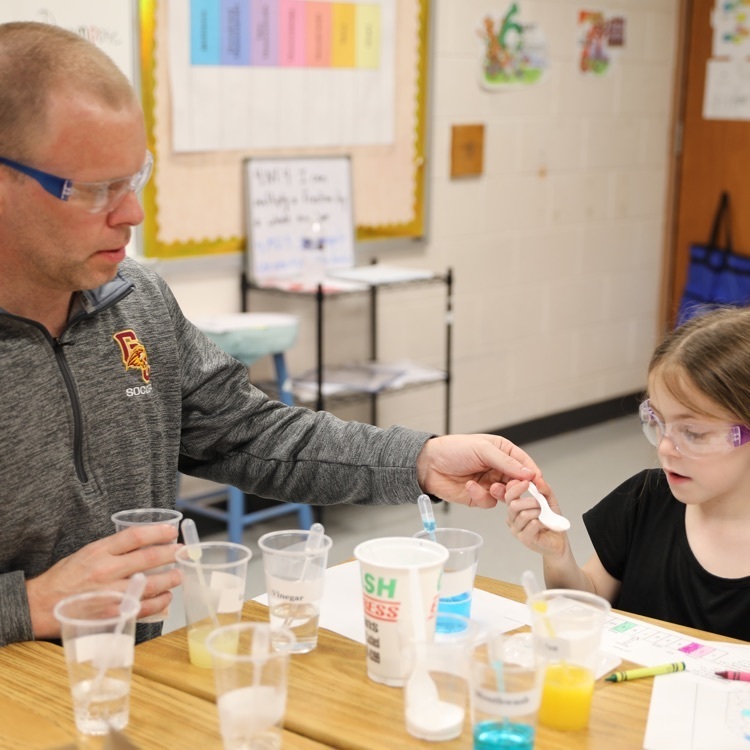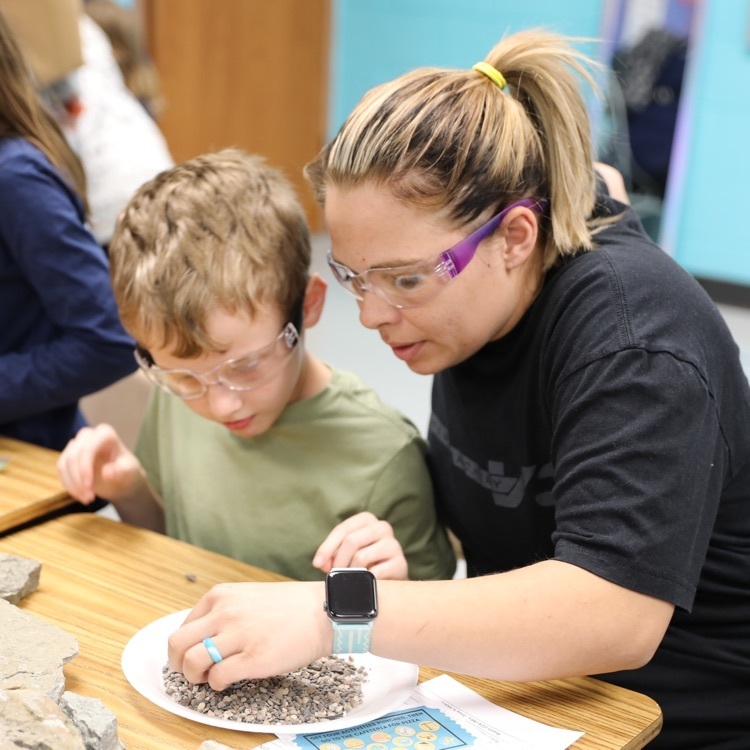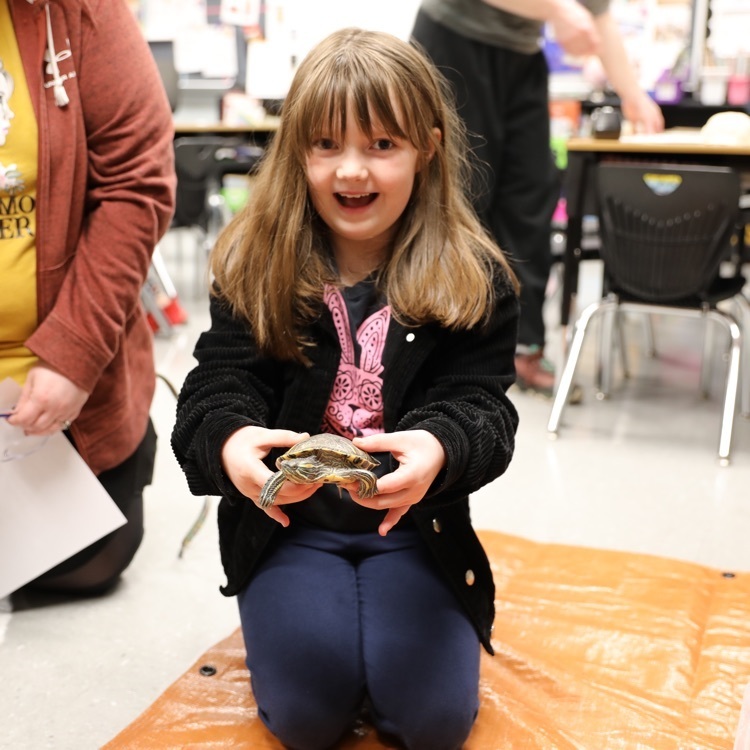 Lancaster Elementary had three special guest readers this week! Thank you to our local Farm Bureau Board Members, Mrs. Rachel Ball , Mr. Steve Simpson and Mr. Larry Woods for visiting our LES classes and reading to our students! #lesproud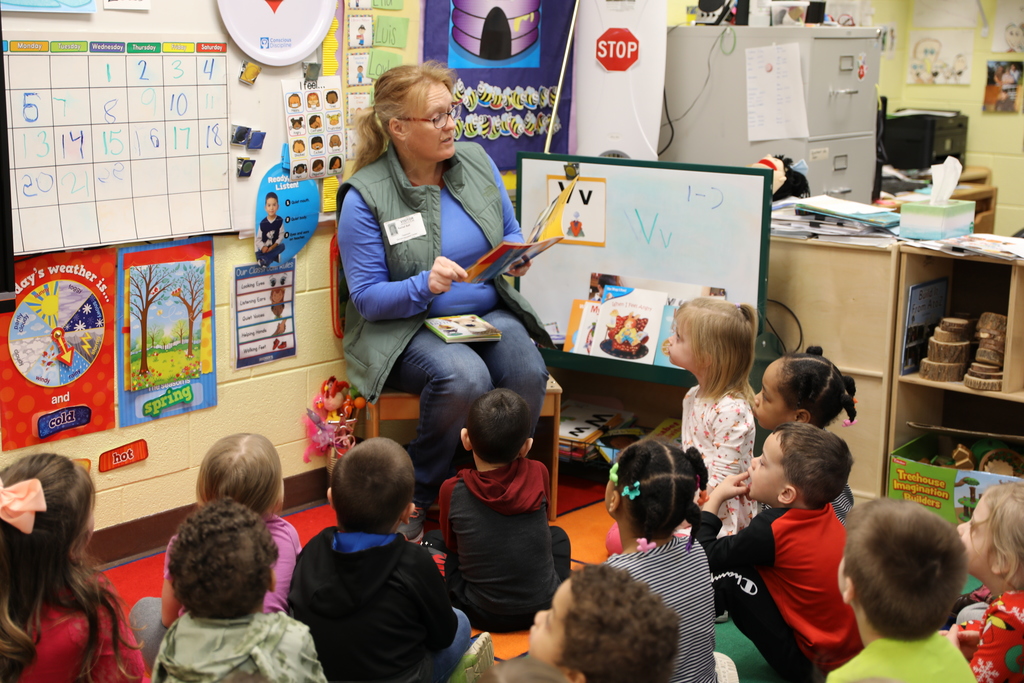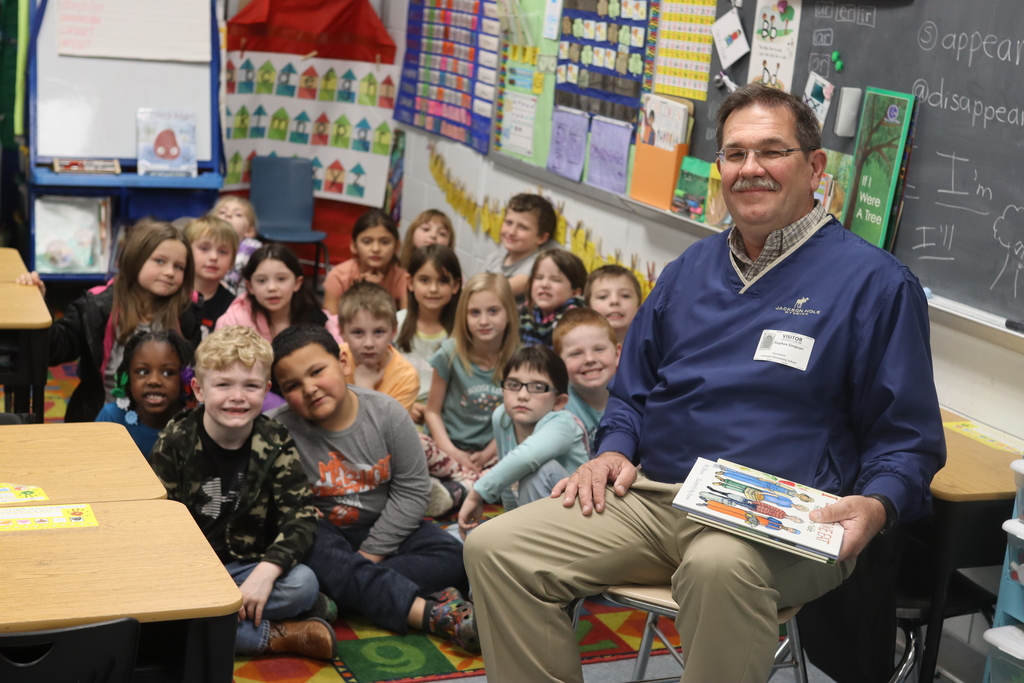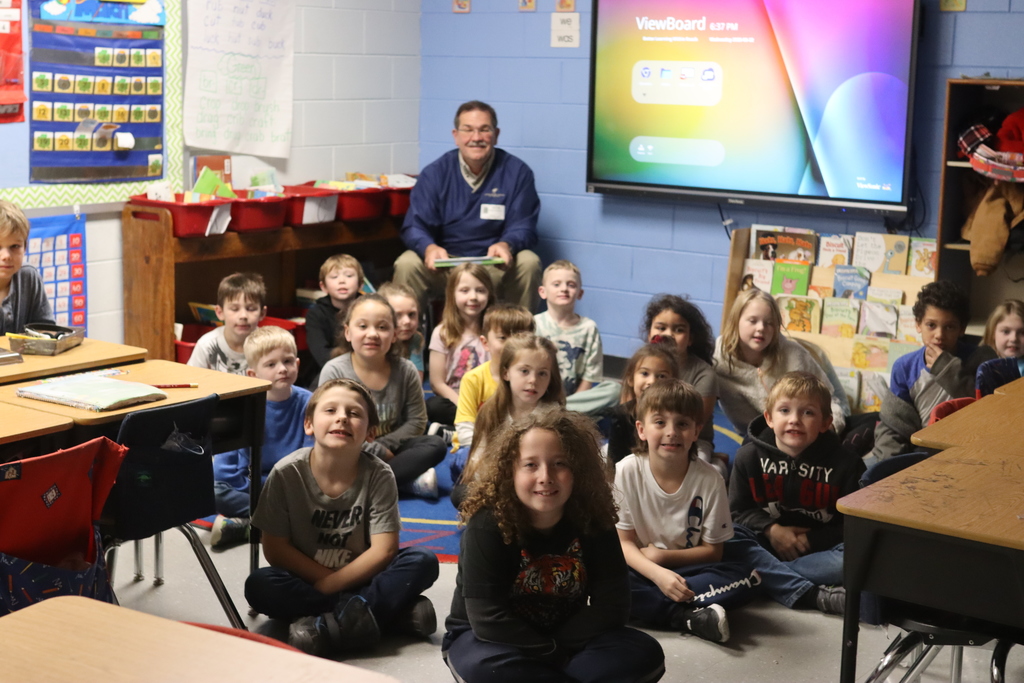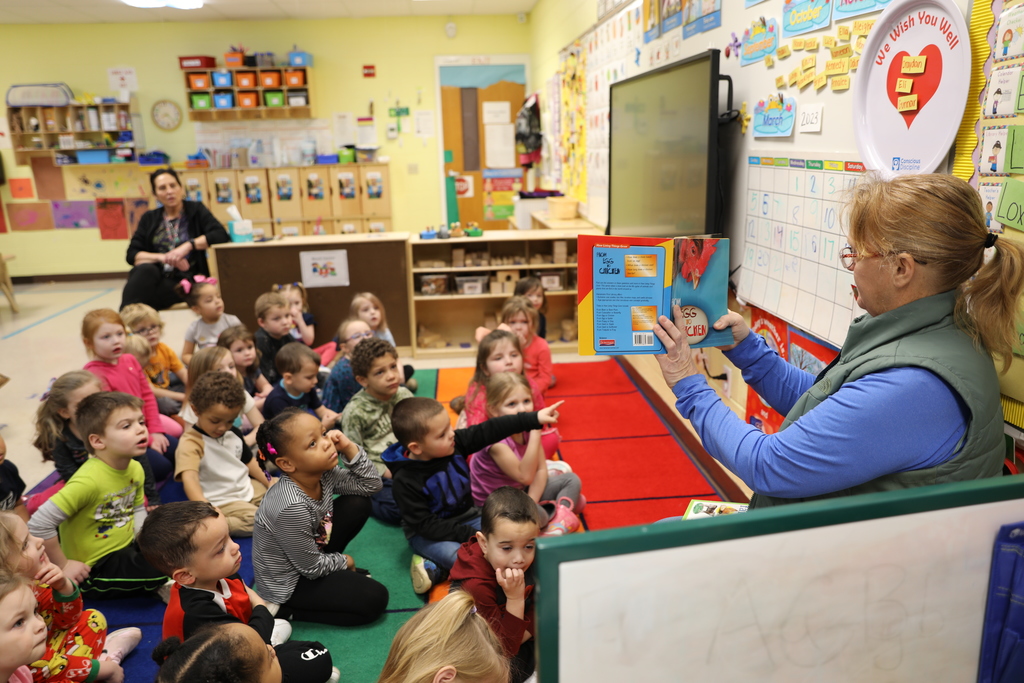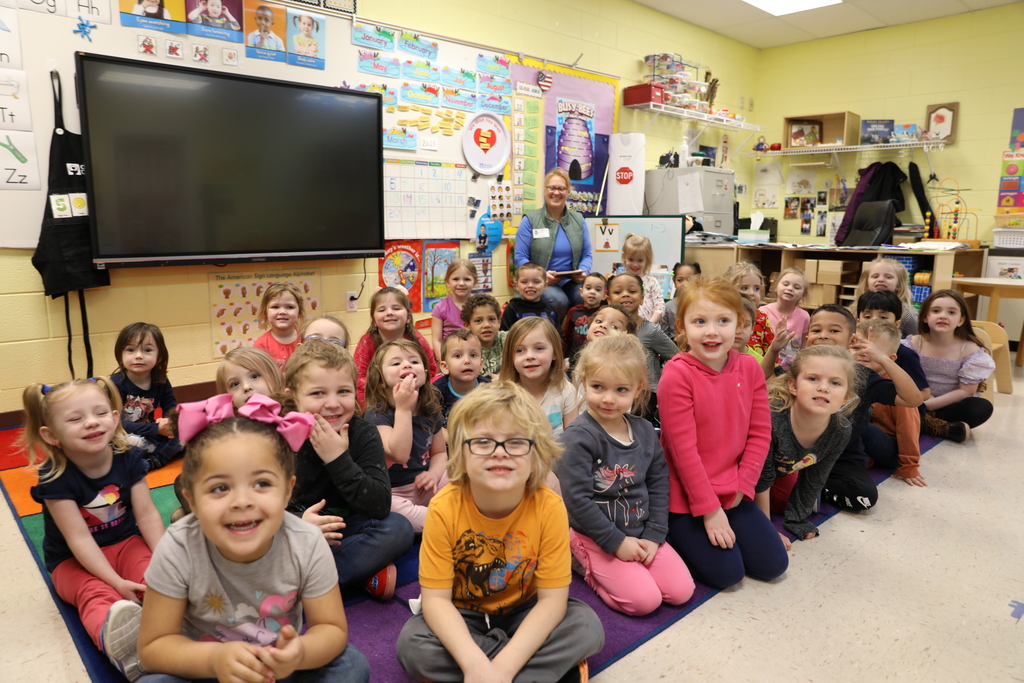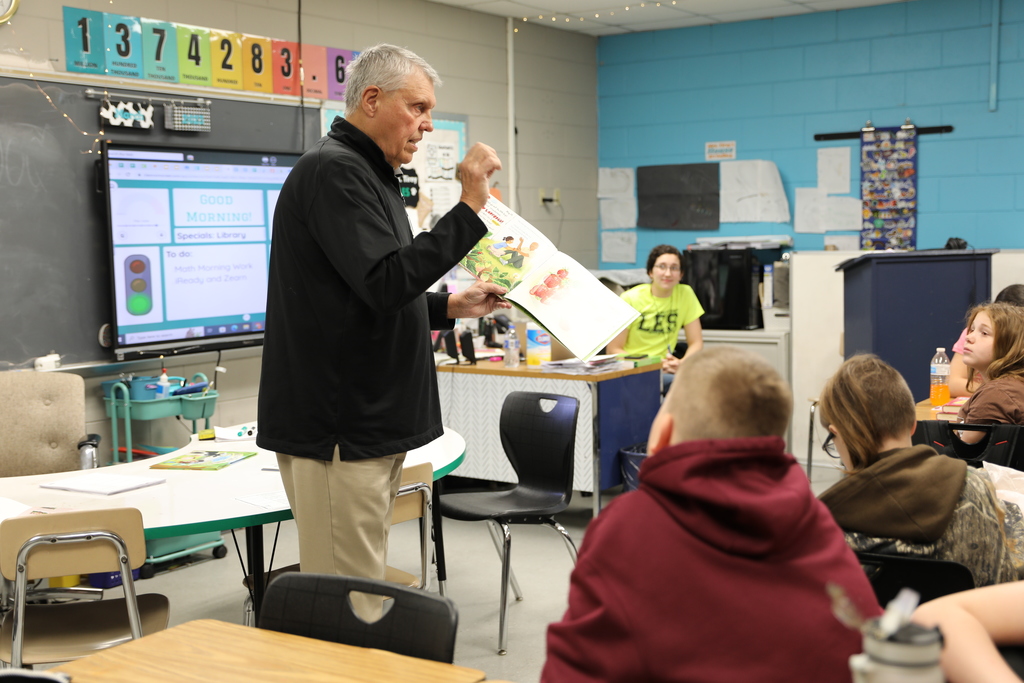 Another Thursday, another throwback? Can anyone guess this staff member? (HINT: You can now find her at GMS!) #throwbackthursday

Mrs. Stanley's students at PLE are currently learning about the life cycle of a chicken. With the help of Ms. Rhonda, they hatched chickens! The students have been watching the eggs for weeks, discussing the changes occurring and seeing them in real time! Today, they came to class and were welcomed by new baby chicks!🐤 #pleproud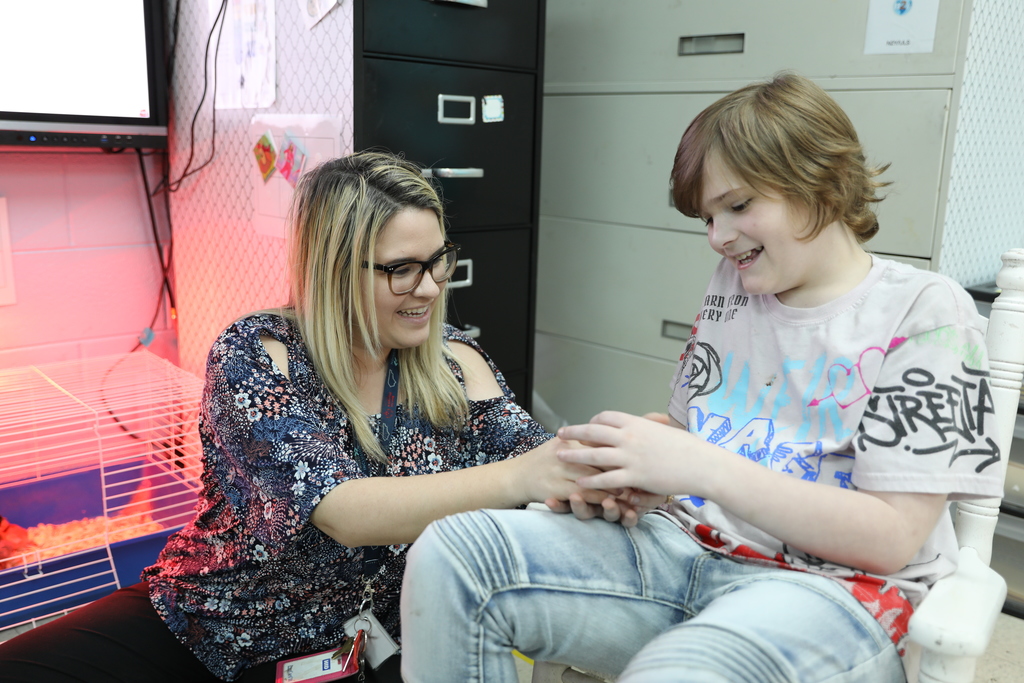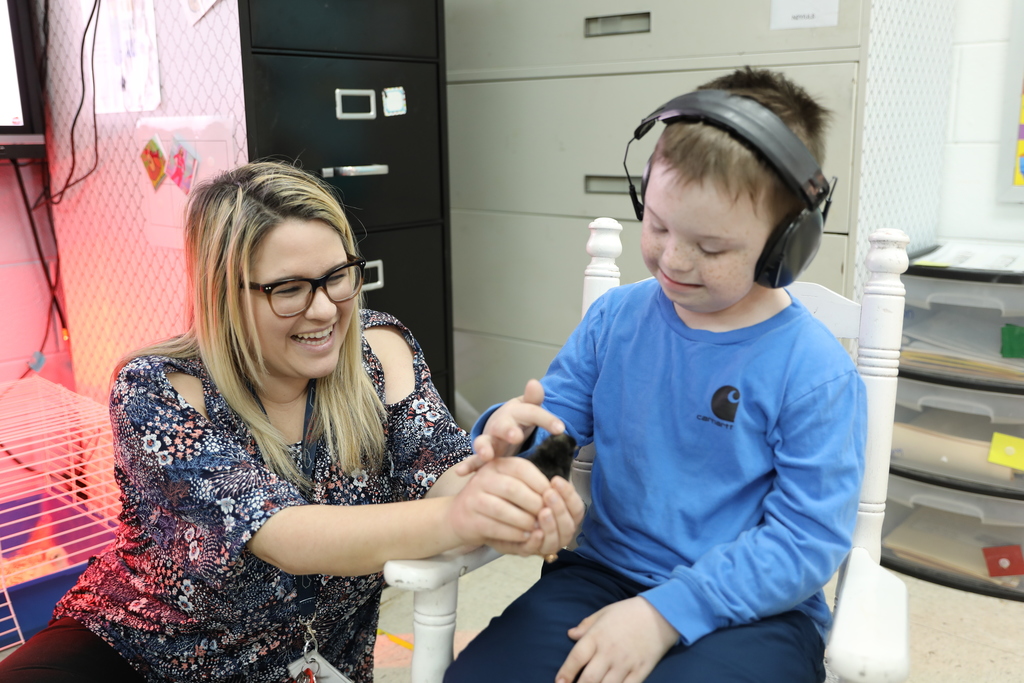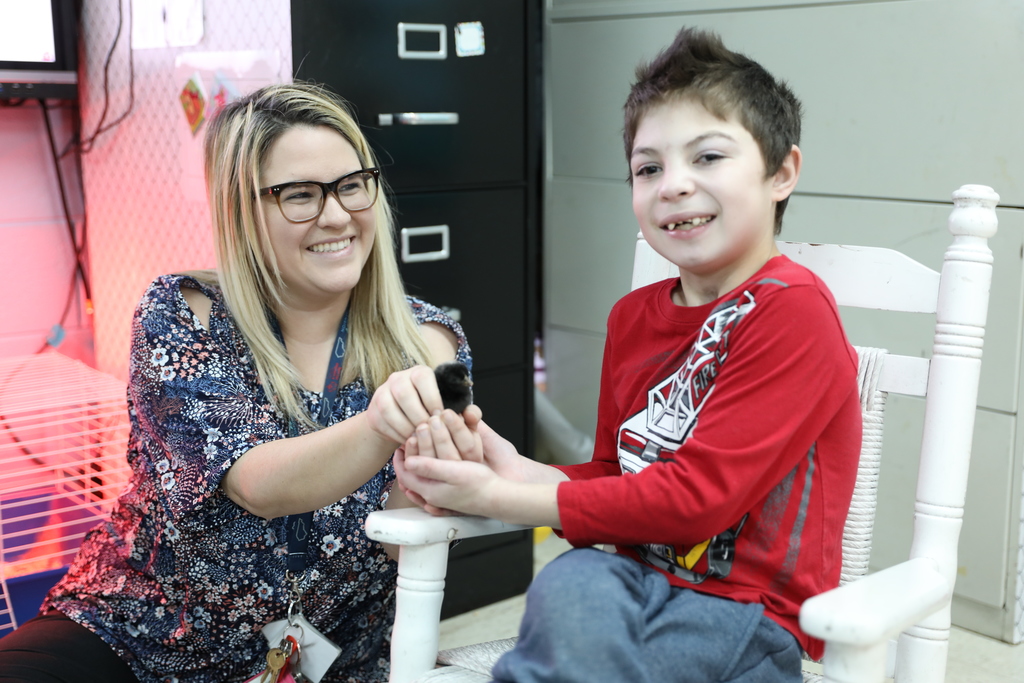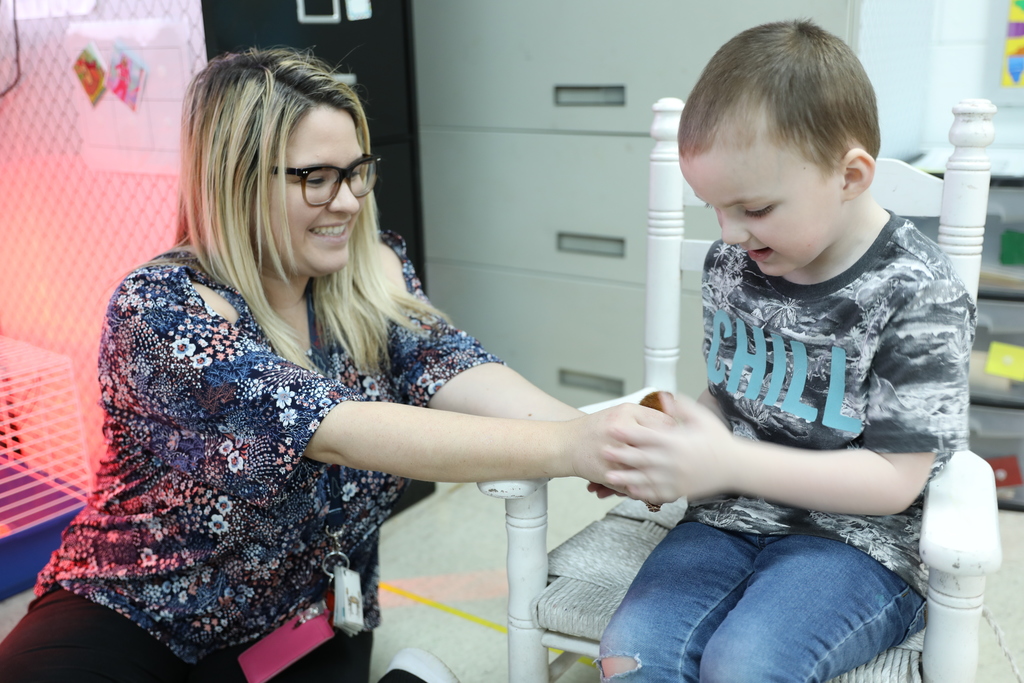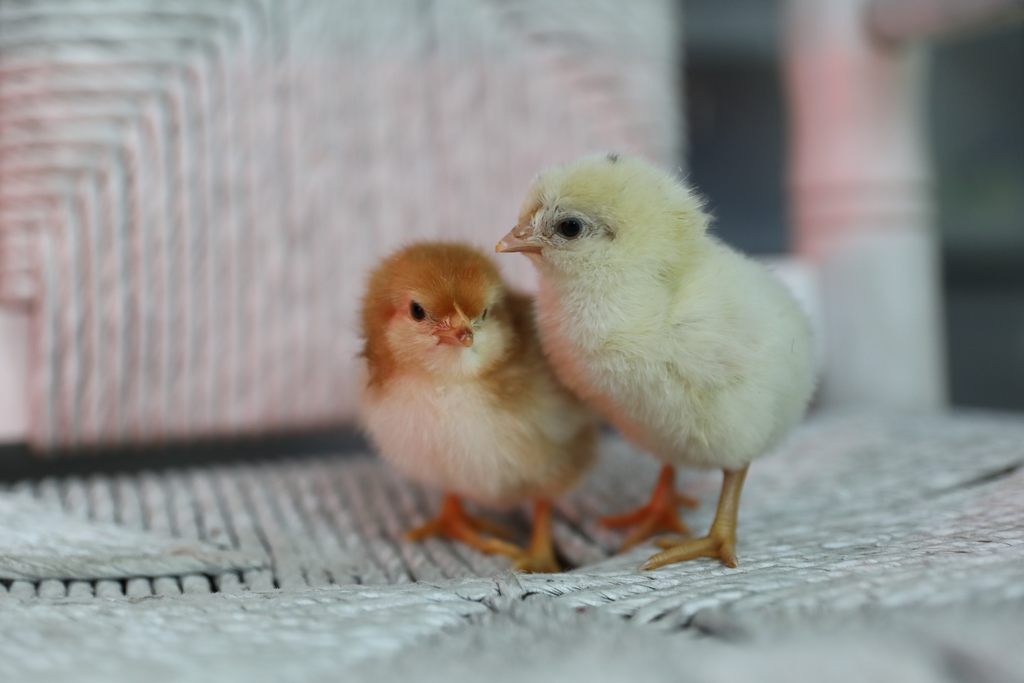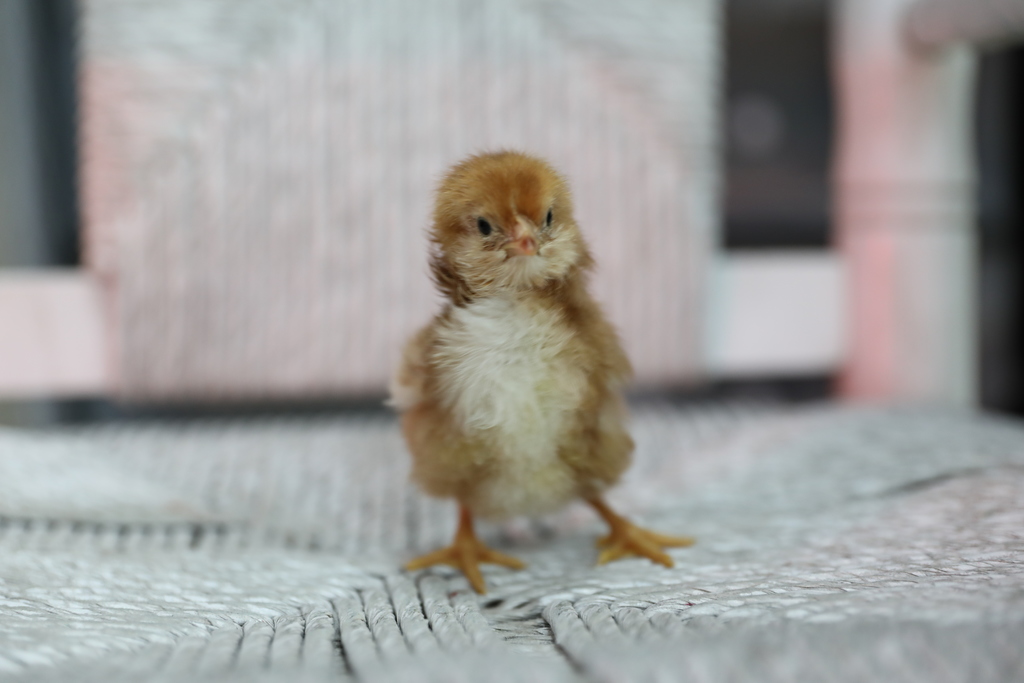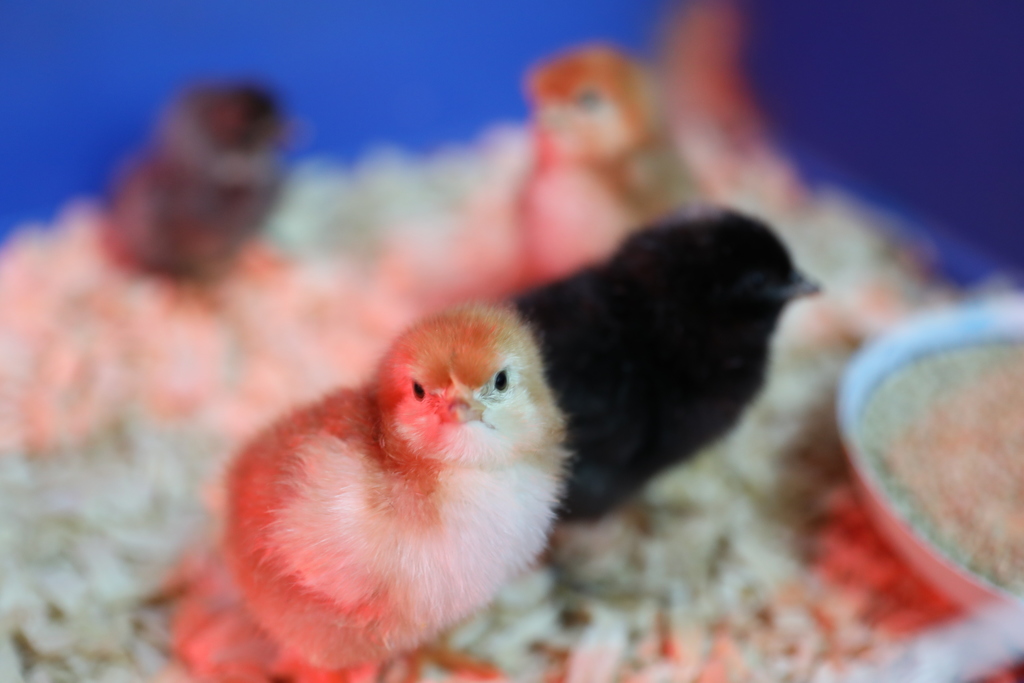 Don't forget about this week's event! Garrard County Schools' Youth Service Center is hosting a Steered Straight event, "Vaping Me Crazy," on March 23rd, 2023 at Garrard Middle School. This will be a free seminar for parents and students on vaping and drug education. Dinner will be provided at 5:00PM (first come, first serve), and the presentation will begin at 6:00PM. We hope to see you there!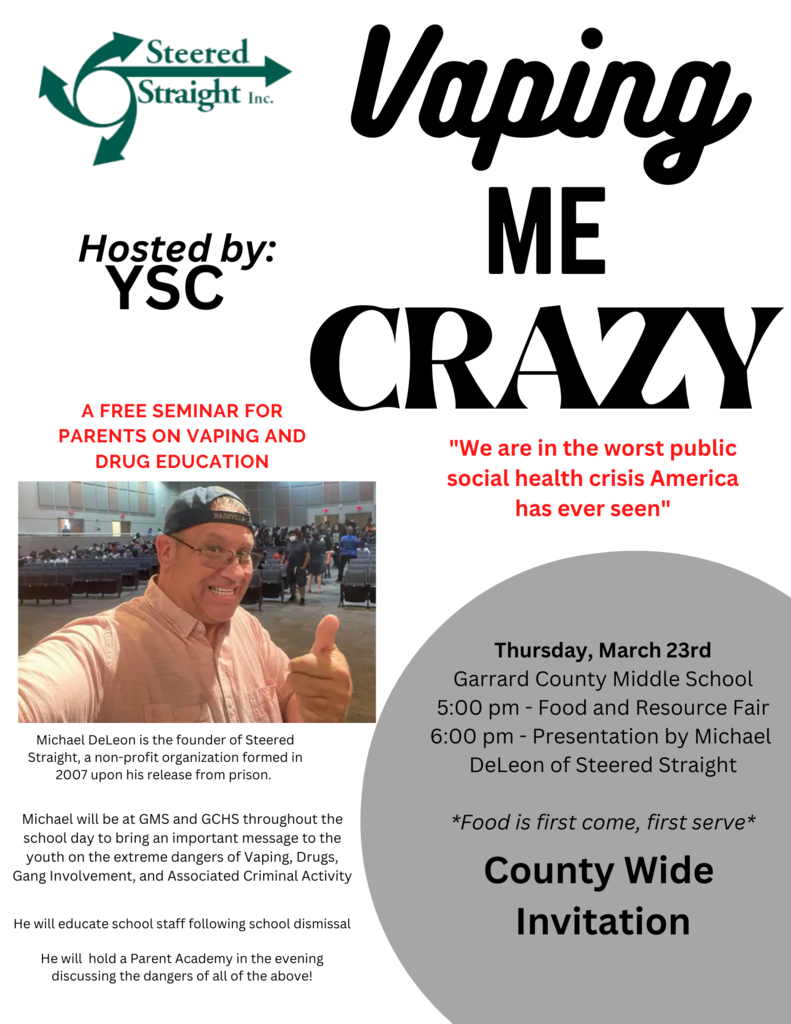 Congratulations to our Garrard Middle School Academic Team on their recent accomplishments at the state competition this weekend in Louisville, KY! The GMS Quick Recall team finished 9th in the state competition and our team overall tied to finish 23rd in the competition (328 schools represented at State)! Many GMS members individually placed in the Top 50 (over 100 students tested in each area)! Eighth Grader, Olivia Denny, placed 6th in the State in the Language Arts category! Check out our students' rankings below: Olivia Denny- 6th in Language Arts Aaden Faircloth- 28th in Social Studies Emorie Martin- 32nd in Arts and Humanities Eli Pevley- 34th in Science Austin Seagraves- 46th in Math category Parker Woolums- 46th in Language Arts Congratulations to all of our GMS students!👏 #gmsproud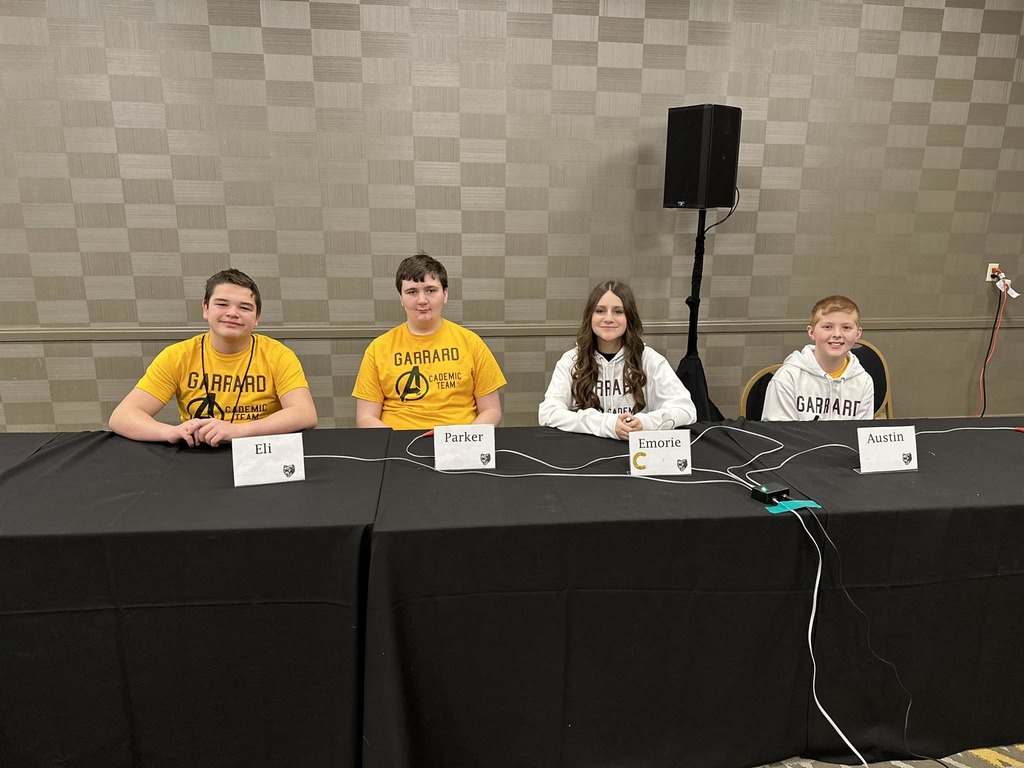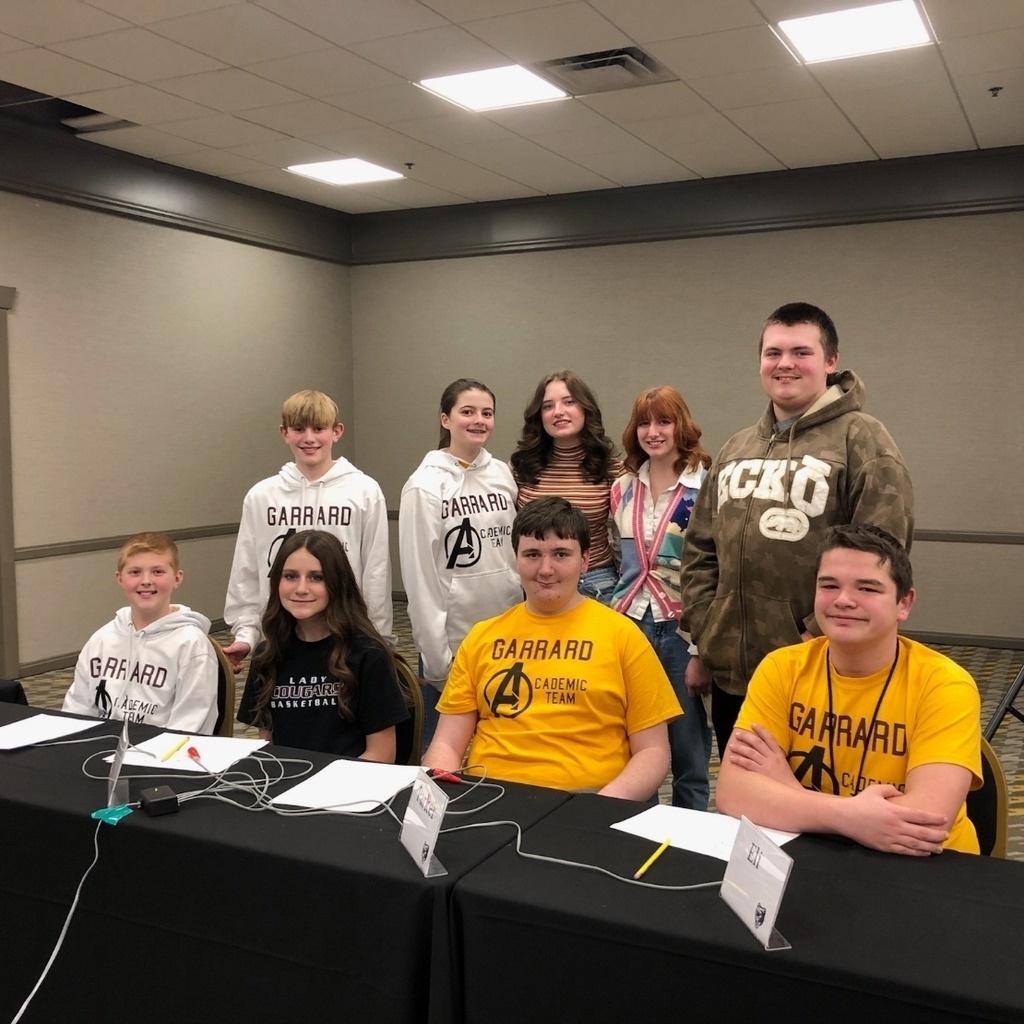 Tech Center Tuesday is here, and today we are highlighting our SkillsUSA Team! The ATC Skills USA team recently competed and had the following students place in the competition: Dylan Isaacs-1st, Electrical Construction Wiring; Justin Foster-2nd, Electrical Construction Wiring; Isaac Smith-1st, Industrial Motor Controls; London Brown-2nd, Industrial Motor Controls; Riley Miller-2nd, Welding; Jose Navarro-2nd, Welding 1; Ryker Worley-3rd, Welding 1; Kaelynn Means-3rd, Construction 1. Congratulations to our students! #techcentertuesday #atcproud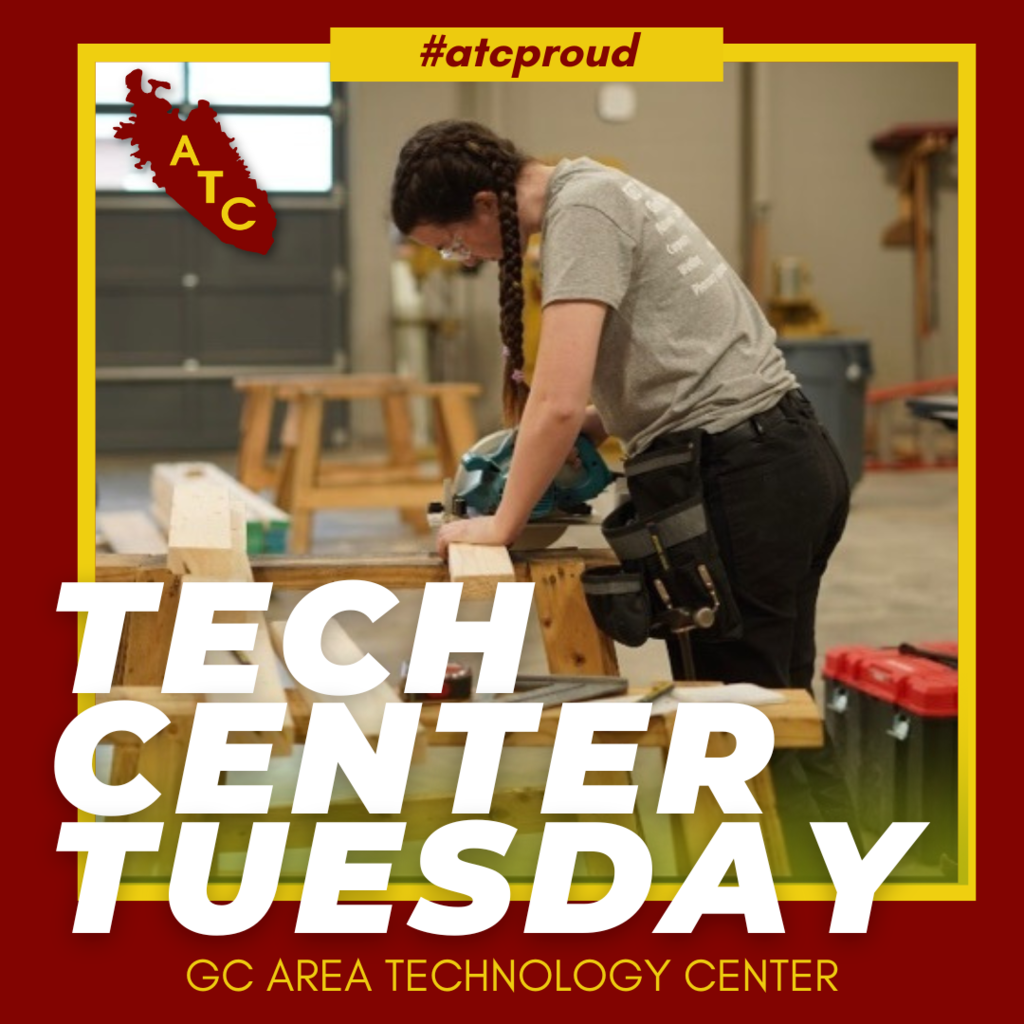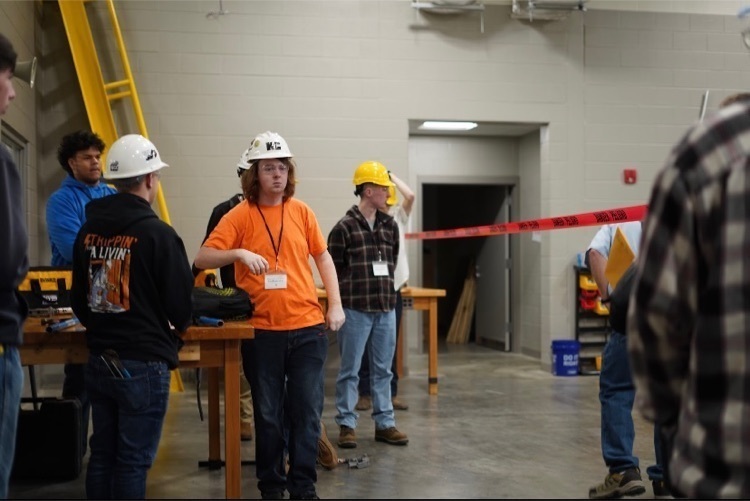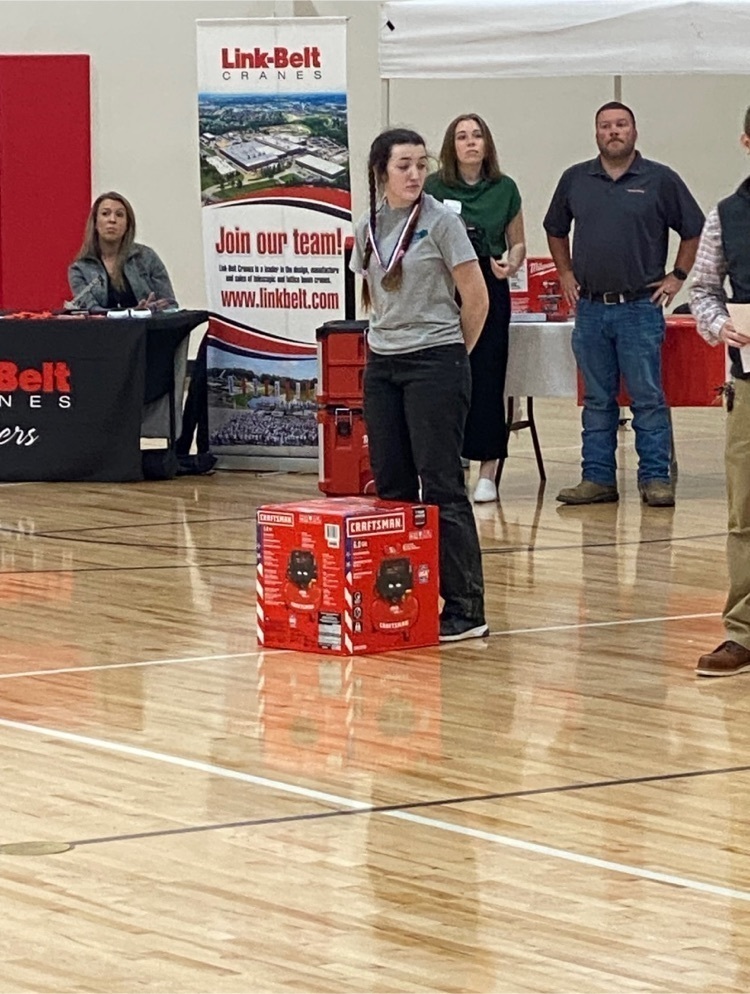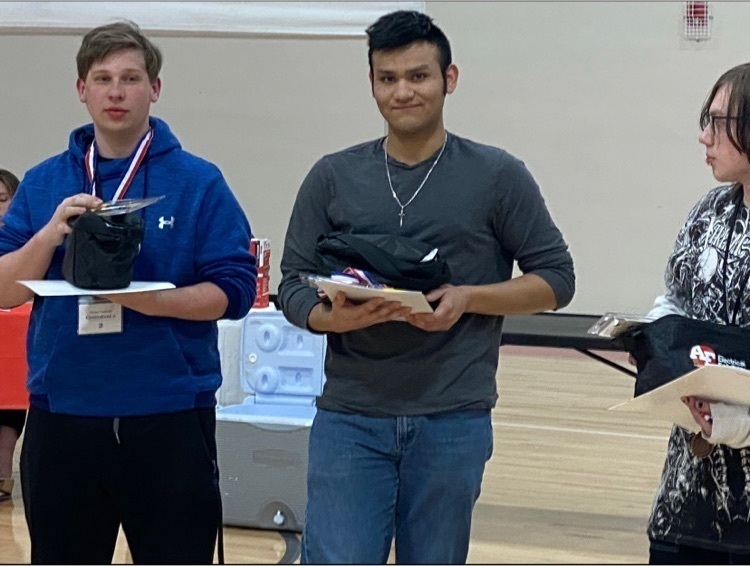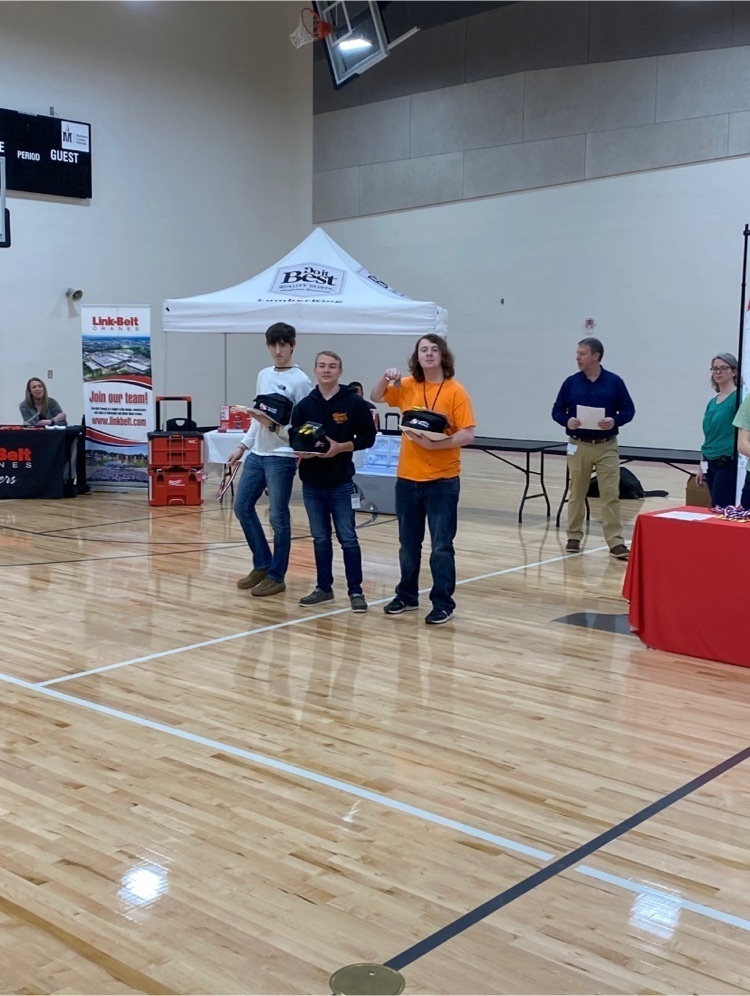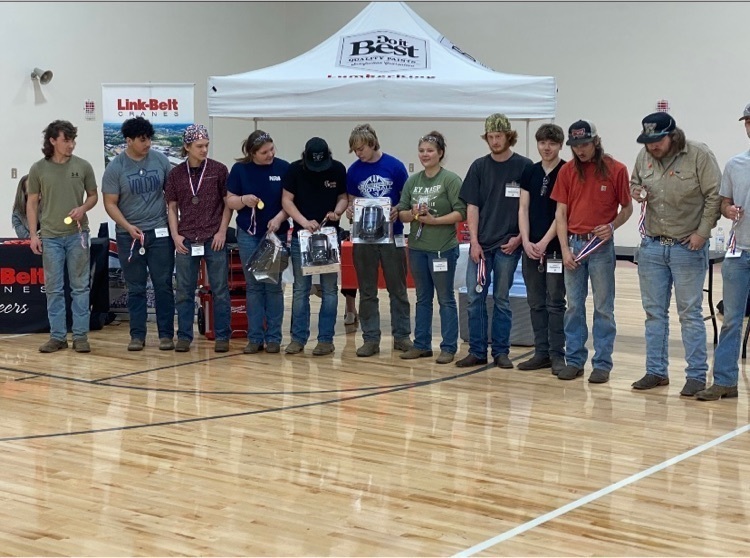 Students in Mrs. Elleman's, Mrs. Montgomery's and Mrs. Stanley's class worked on measuring skills last week! Students followed directions and measured ingredients to make their own slime! #motivationmonday #gcsproud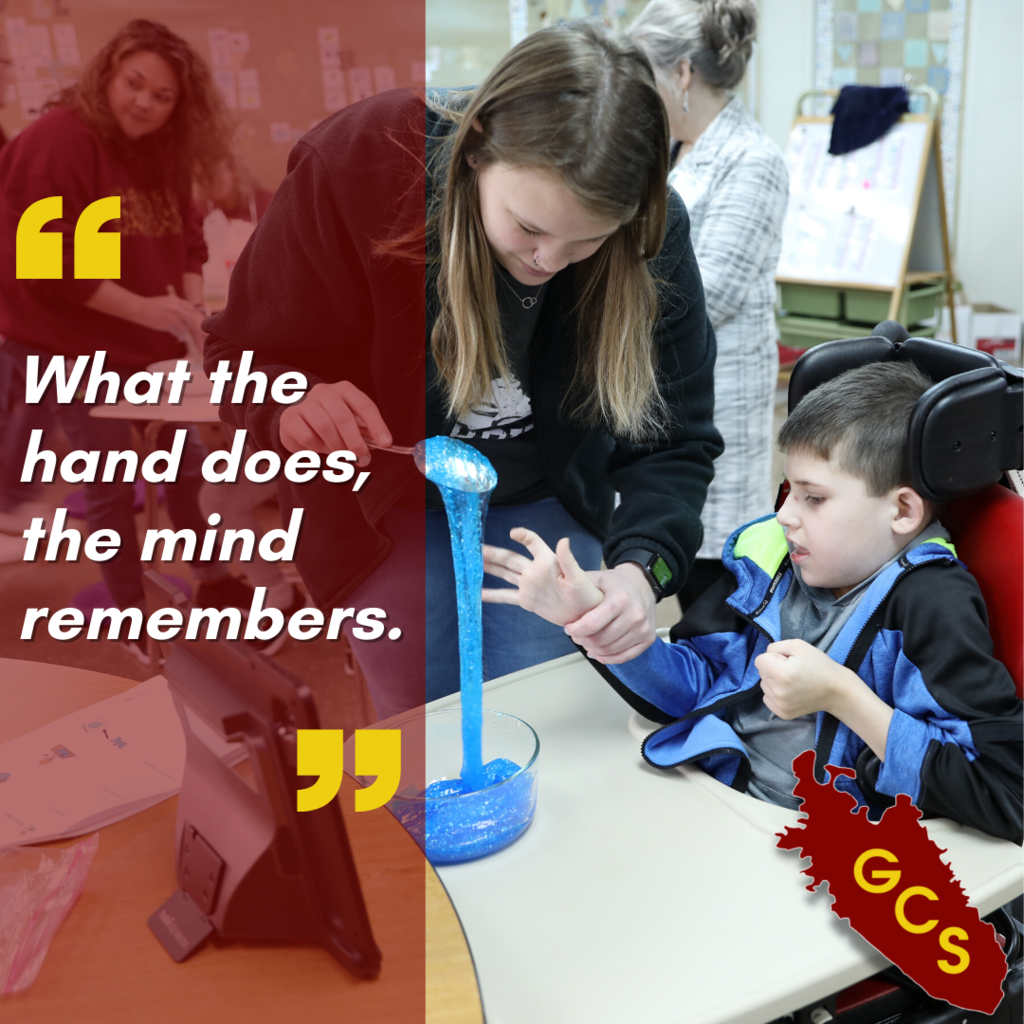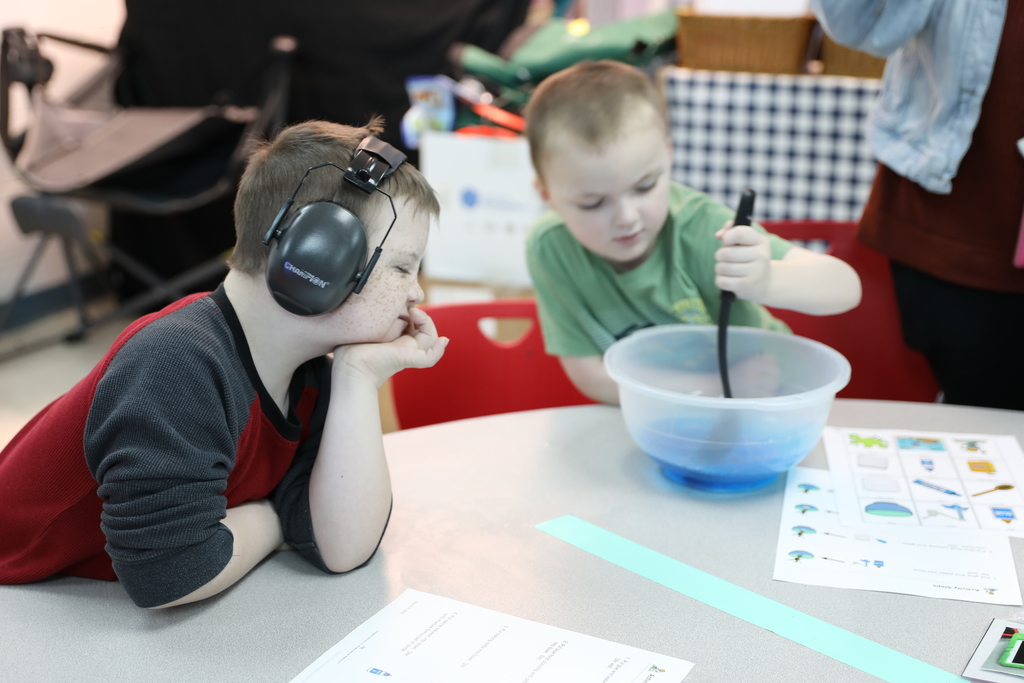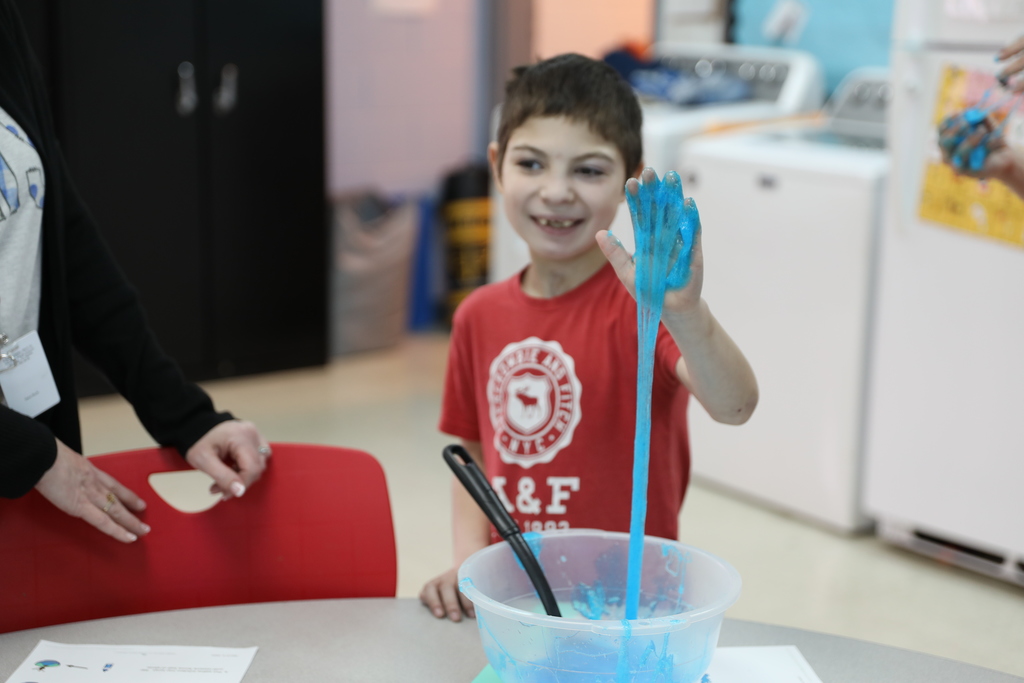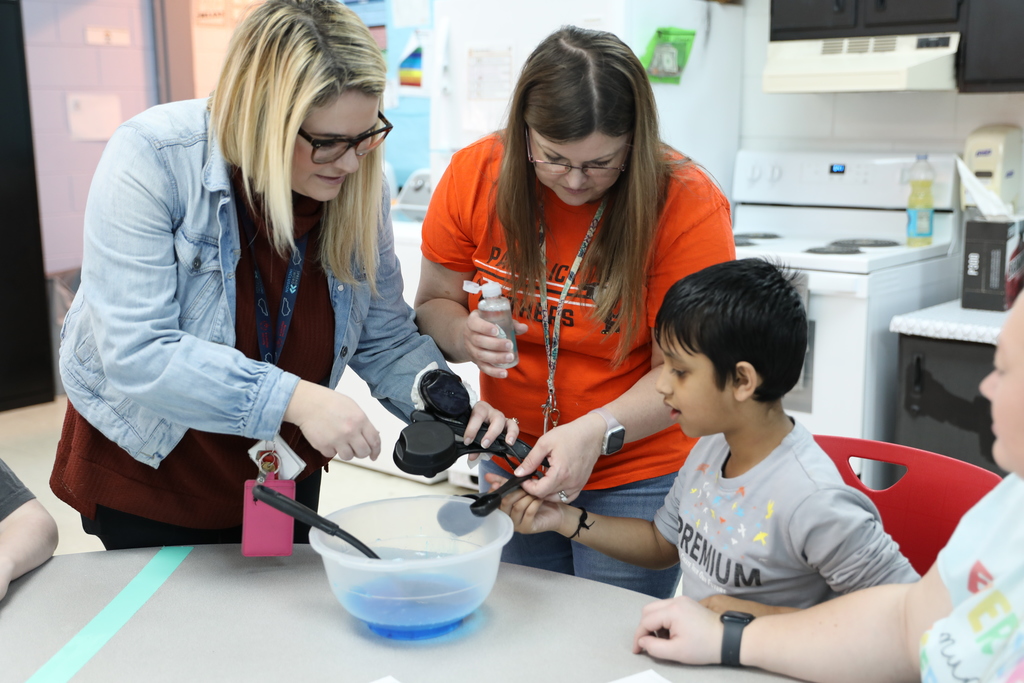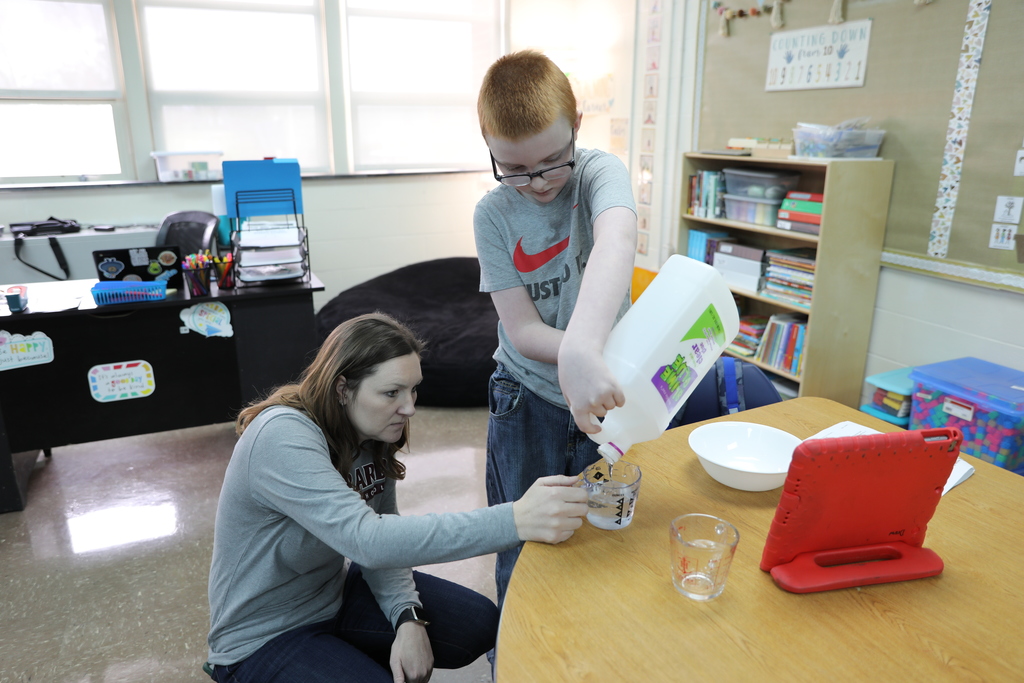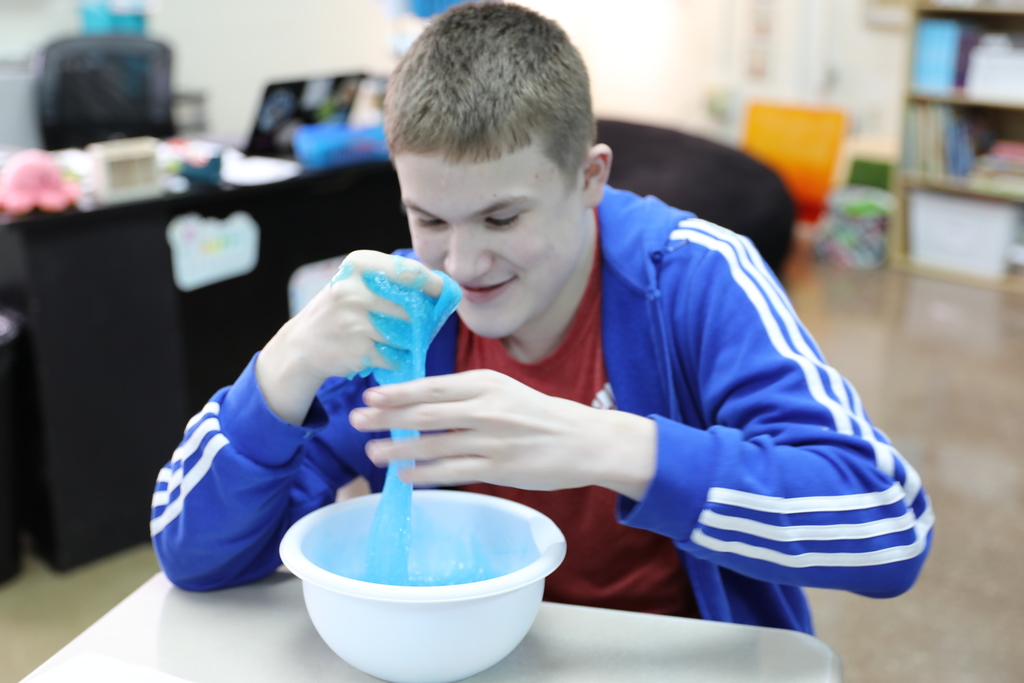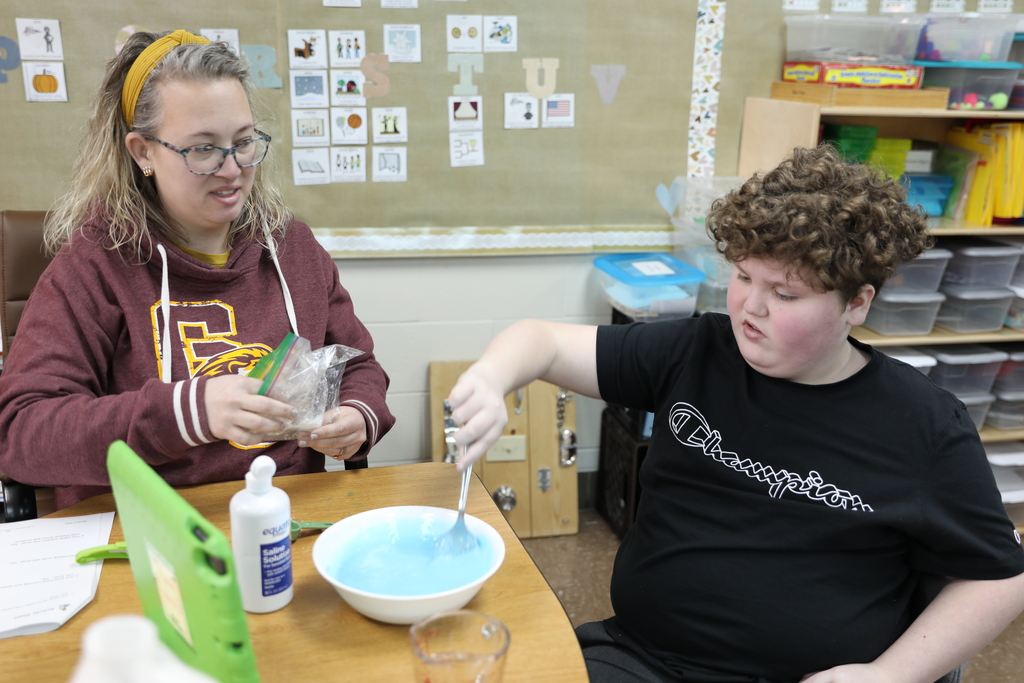 Congratulations to our elementary Academic Team members who placed at the Regional competition!👏 #gcsproud Lancaster Elementary School had two students place in two different categories! Congratulations to Audrey May for placing fifth place in Language Arts, and to Marcus Viele for placing Runner-Up in Science! Congratulations to Paint Lick Elementary's Quick Recall team for placing fourth and the Future Problem Solving team for placing third at the Regional competition! Quick Recall Team: (Back Row) Morgan Noe, Eli Lamb, Zoe Black, (Front Row) Eli Weaver, and Lillian Herren. Future Problem Solving Team: (Back Row) Lillian Russell, Zoe Black, (Front Row) Morgan Noe and Lillian Herren.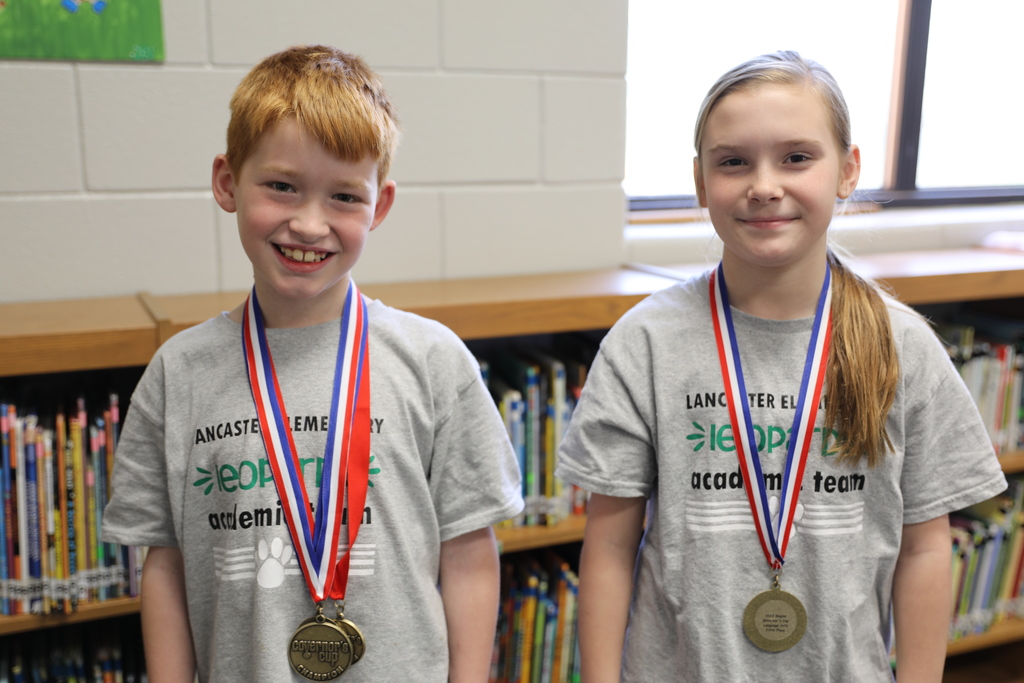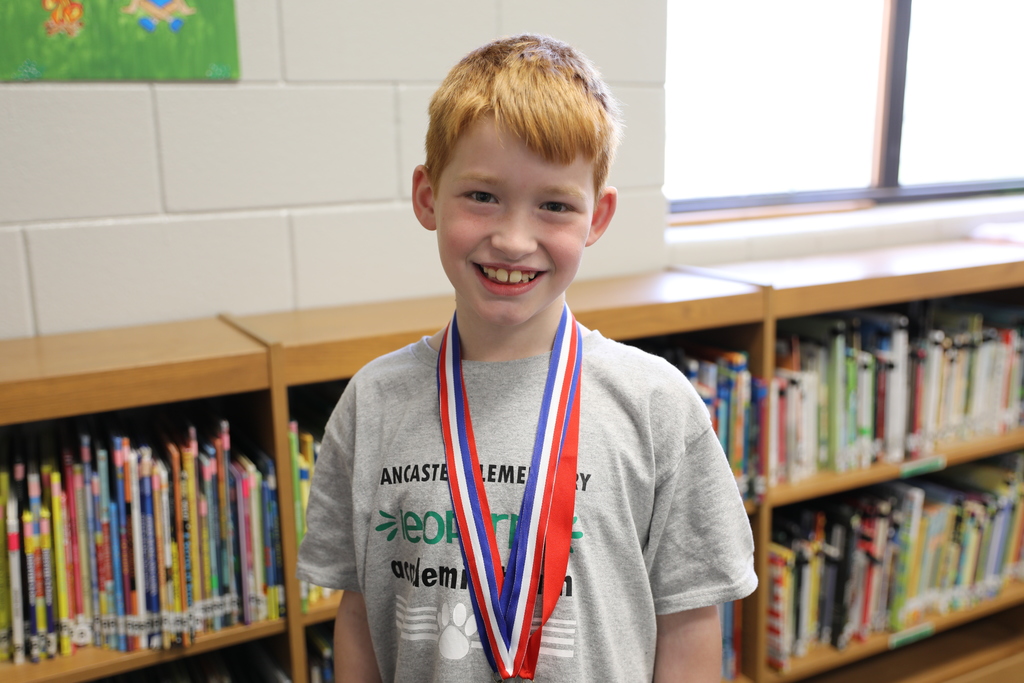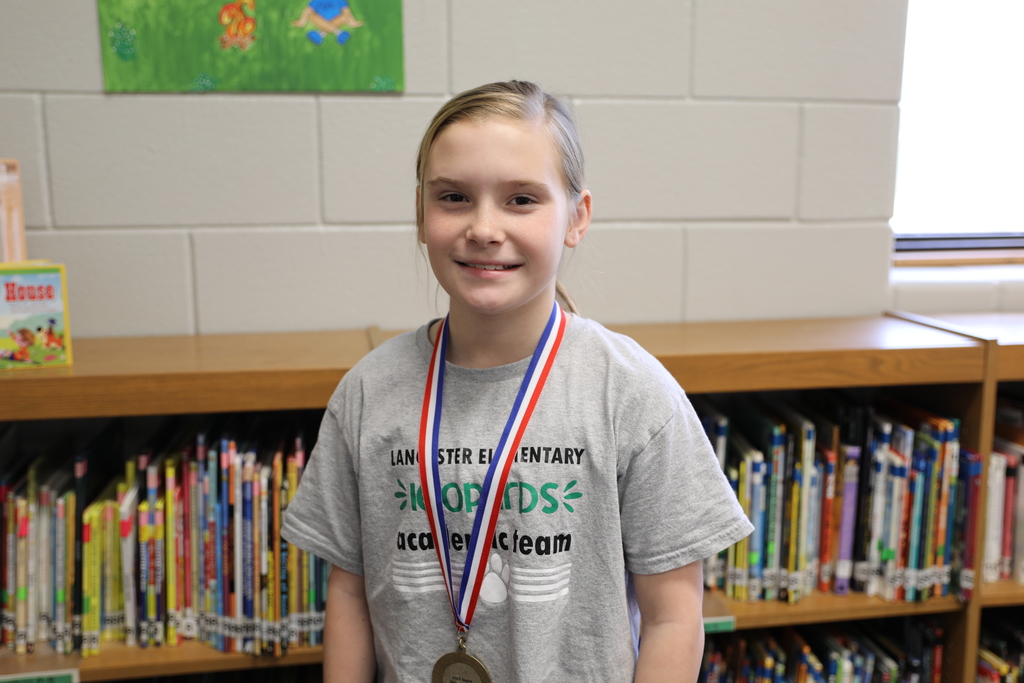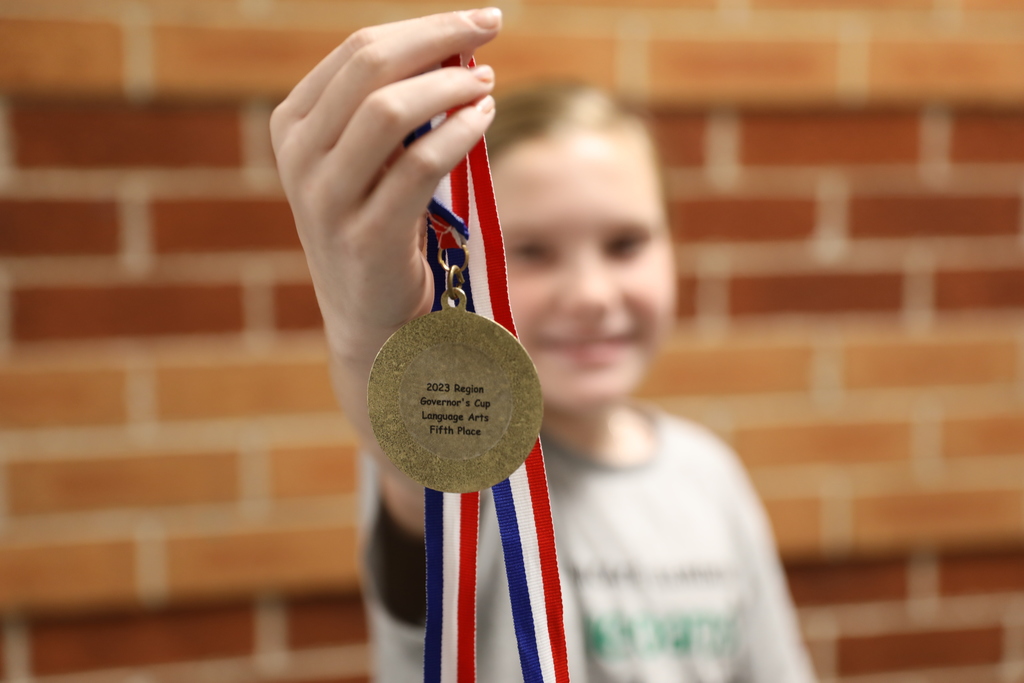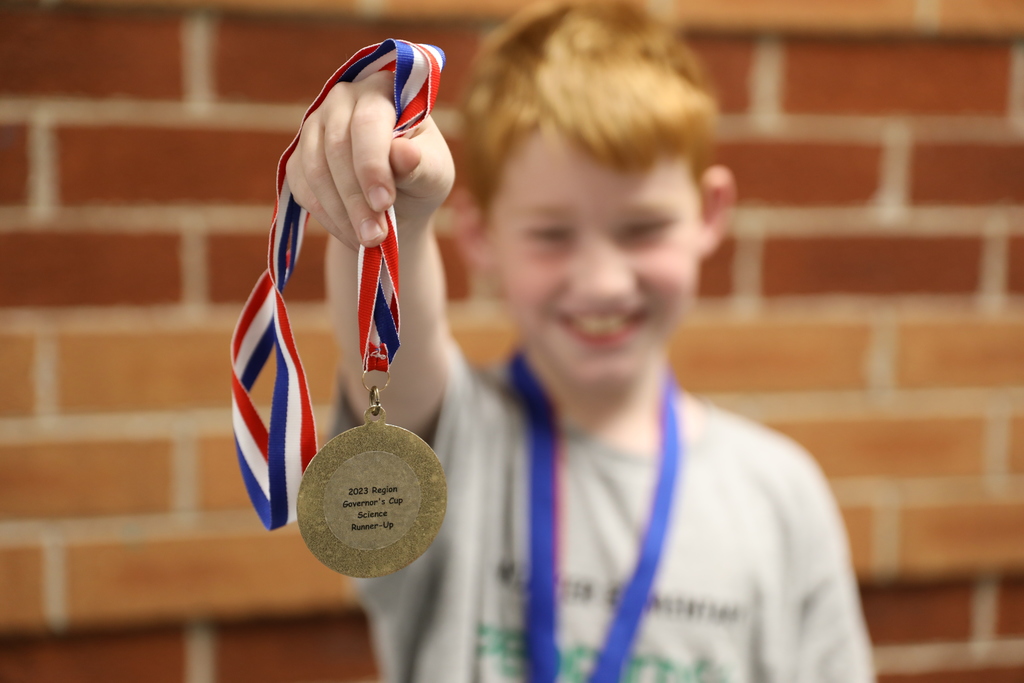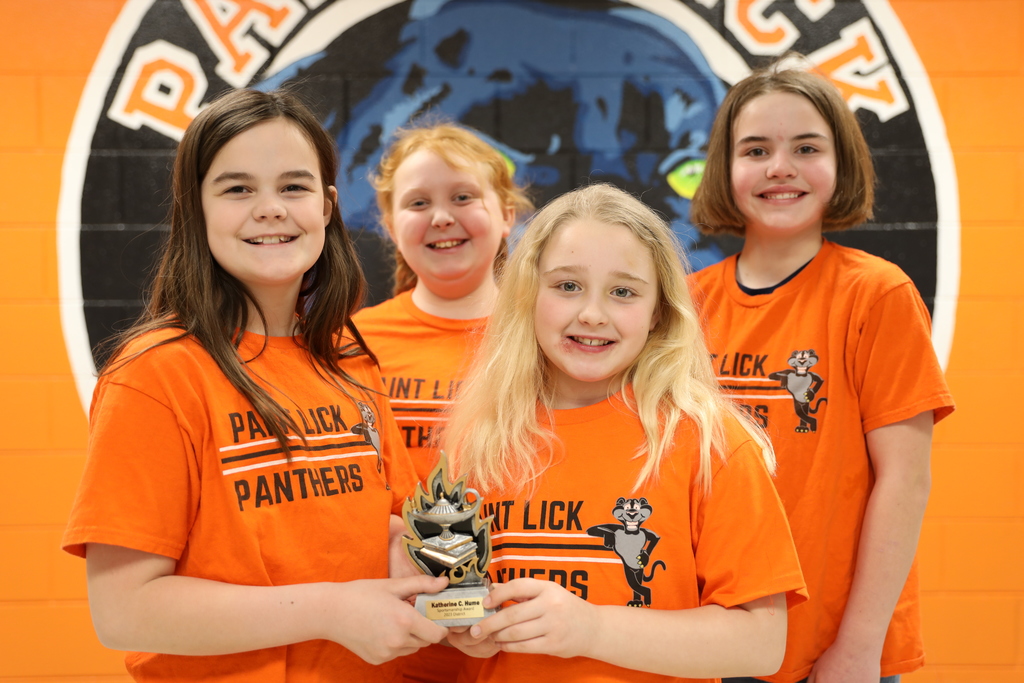 Tonight, GCS recognized Ms. Abigail Keith for advancing to the Finalist standing in the National Merit Scholarship Program.Congratulations Abby! #gchsproud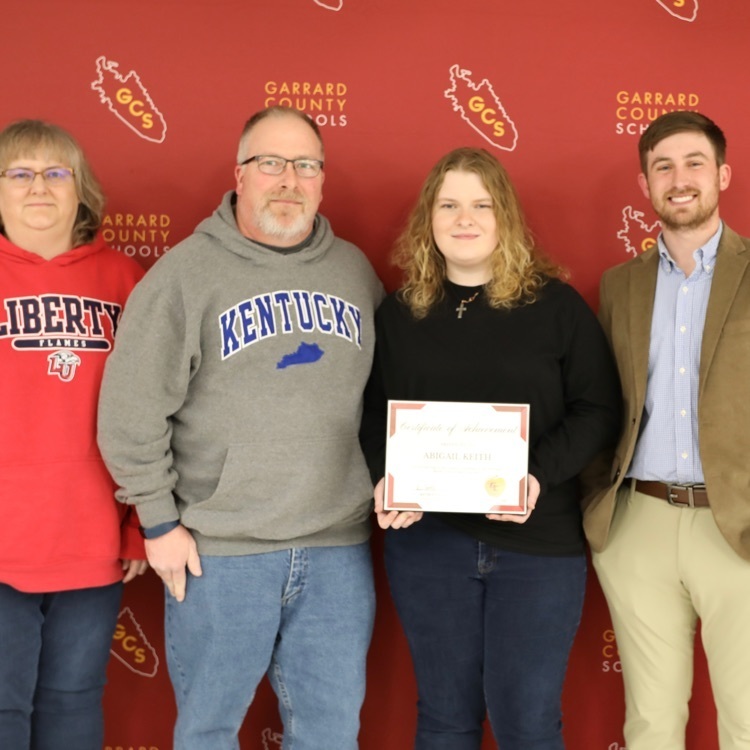 Congratulations to Jaxon Teater for being recognized as the Garrard County Schools Student of the Month for Paint Lick Elementary sponsored by Farmers National Bank & Bradford BBQ! #pleproud #gcsproud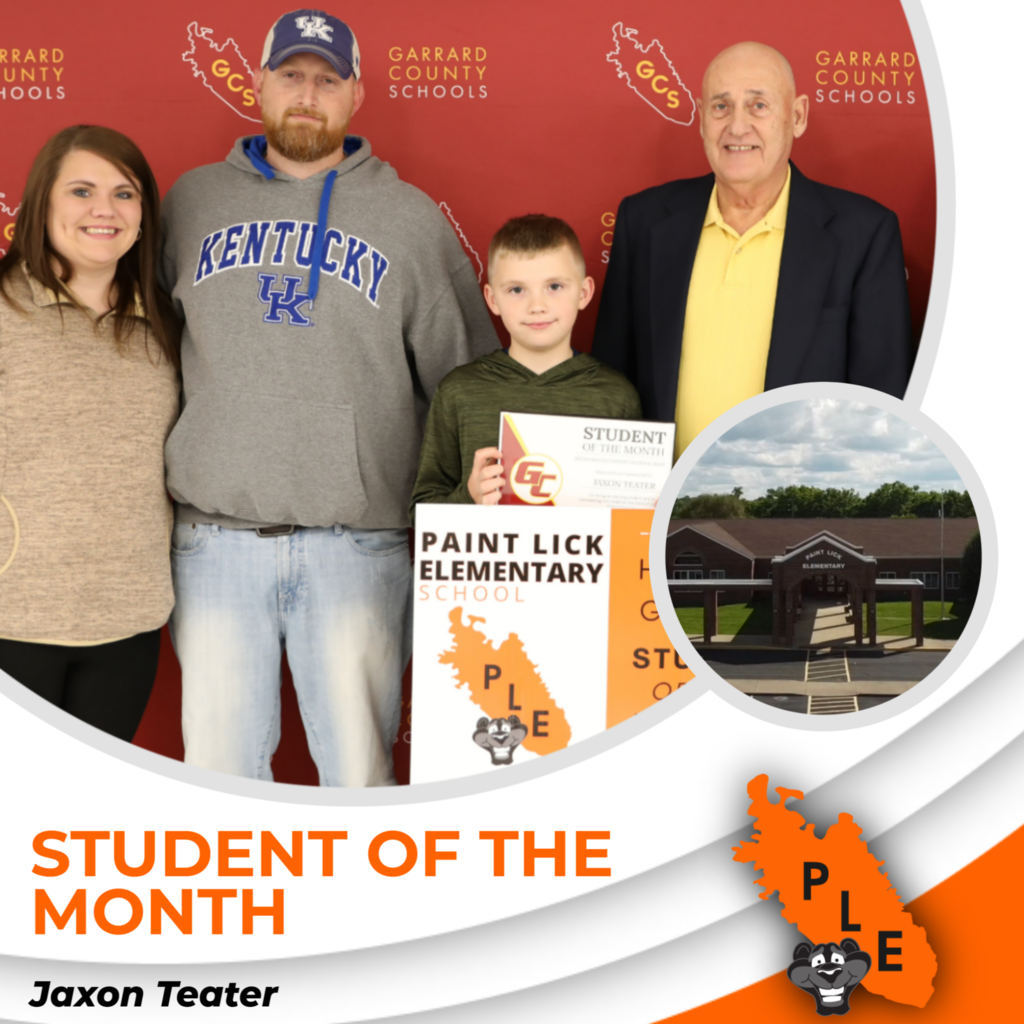 Congratulations to Alzerion Jones recognized as the Garrard County Schools Student of the Month for Lancaster Elementary School sponsored by Farmers National Bank & Bradford BBQ! #lesproud #gcsproud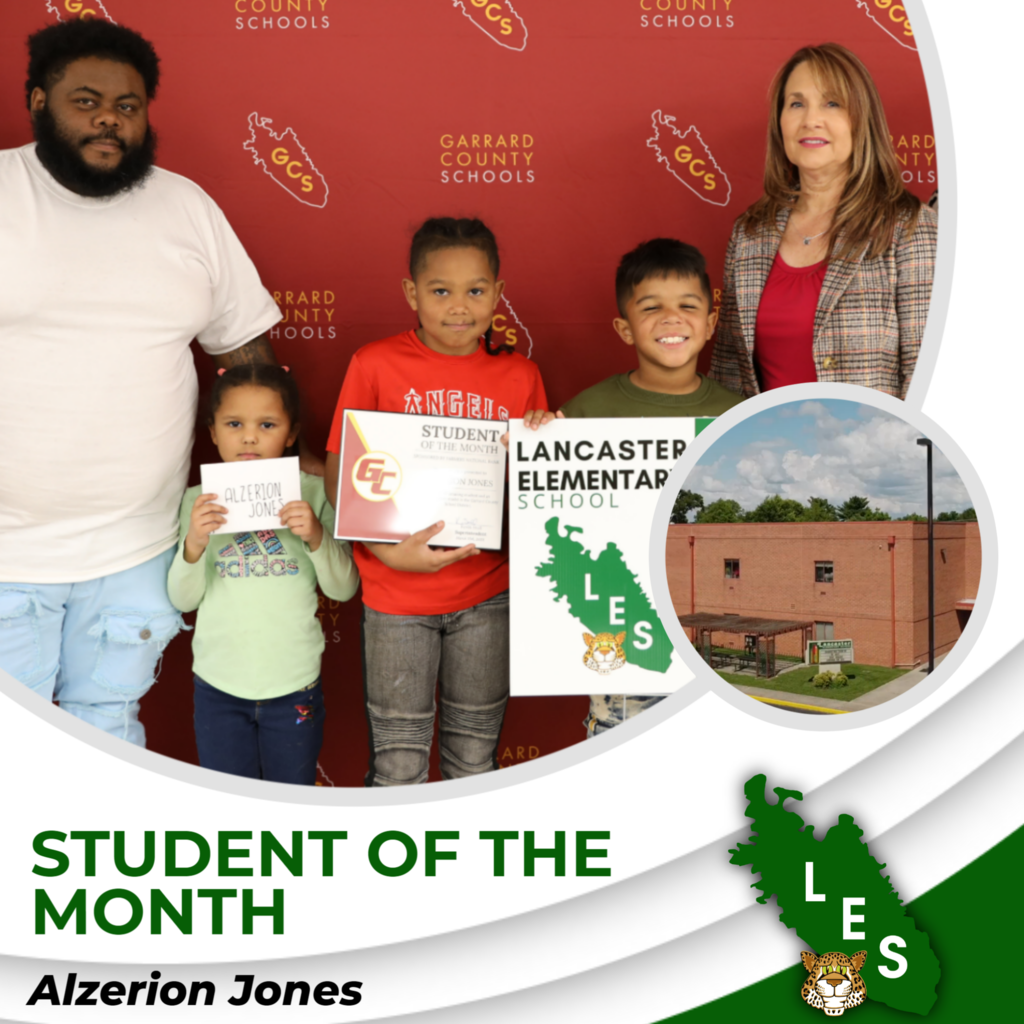 Congratulations to Jaxson Estes for being recognized as the Garrard County Schools Student of the Month for Camp Dick Robinson sponsored by Farmers National Bank & Bradford BBQ! #cdrproud #gcsproud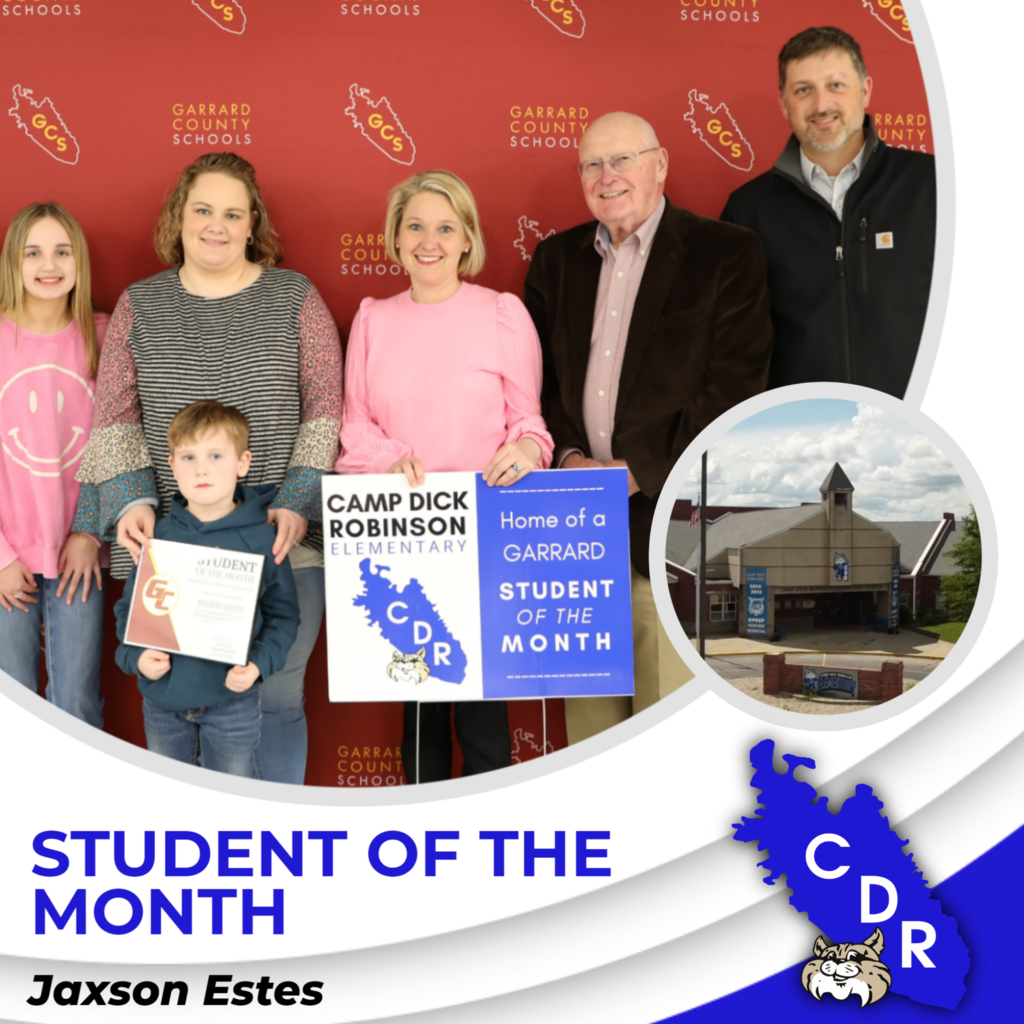 Congratulations to Mr. Louis Kluesener for being recognized as the Garrard County Schools Teacher of the Month sponsored by Whitaker Bank! #lesproud #gcsproud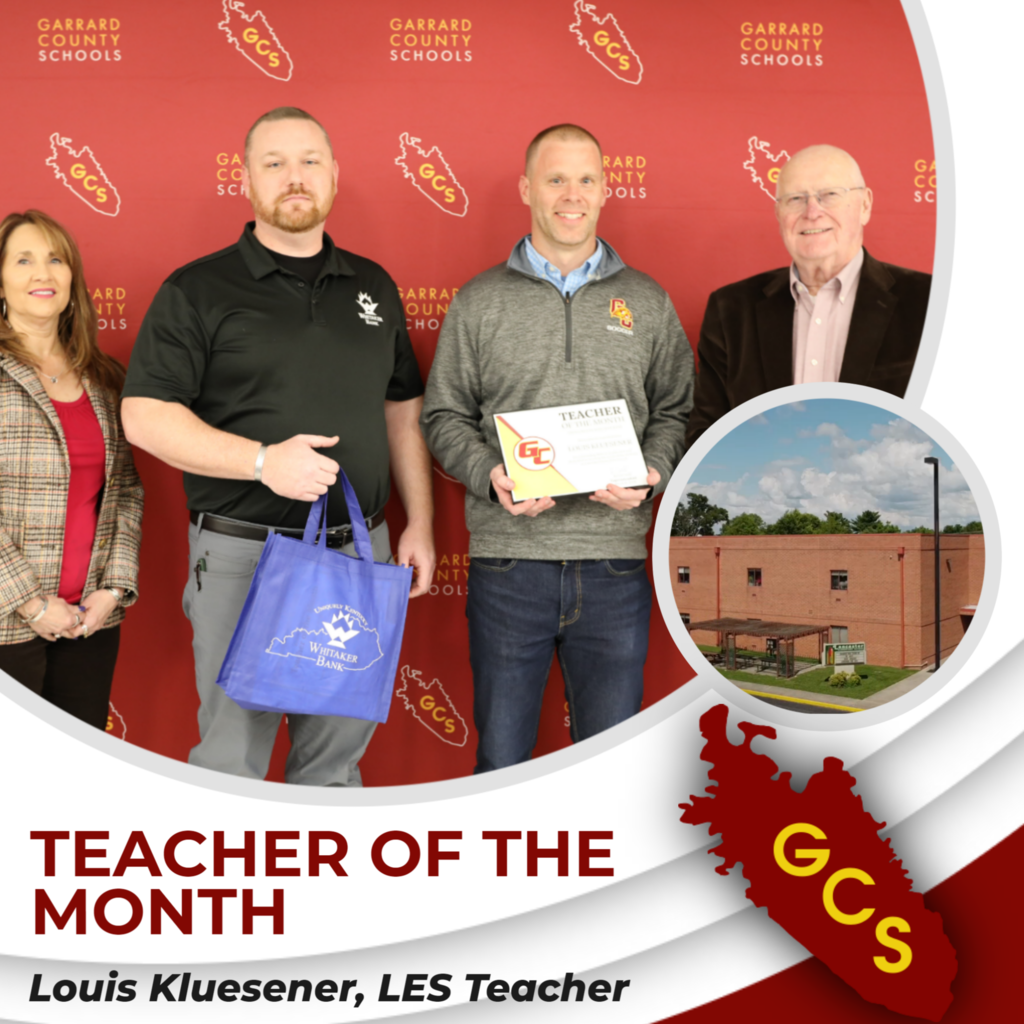 Congratulations to Carolyn Sparks for being recognized as the Garrard County Schools Support Staff Members of the Month sponsored by Danville Office Equipment! #gcsproud