Today is the day- the FIRST DAY OF SCHOOL! We would love to see all of our GC students- post your first day photo in the comments! #gcproud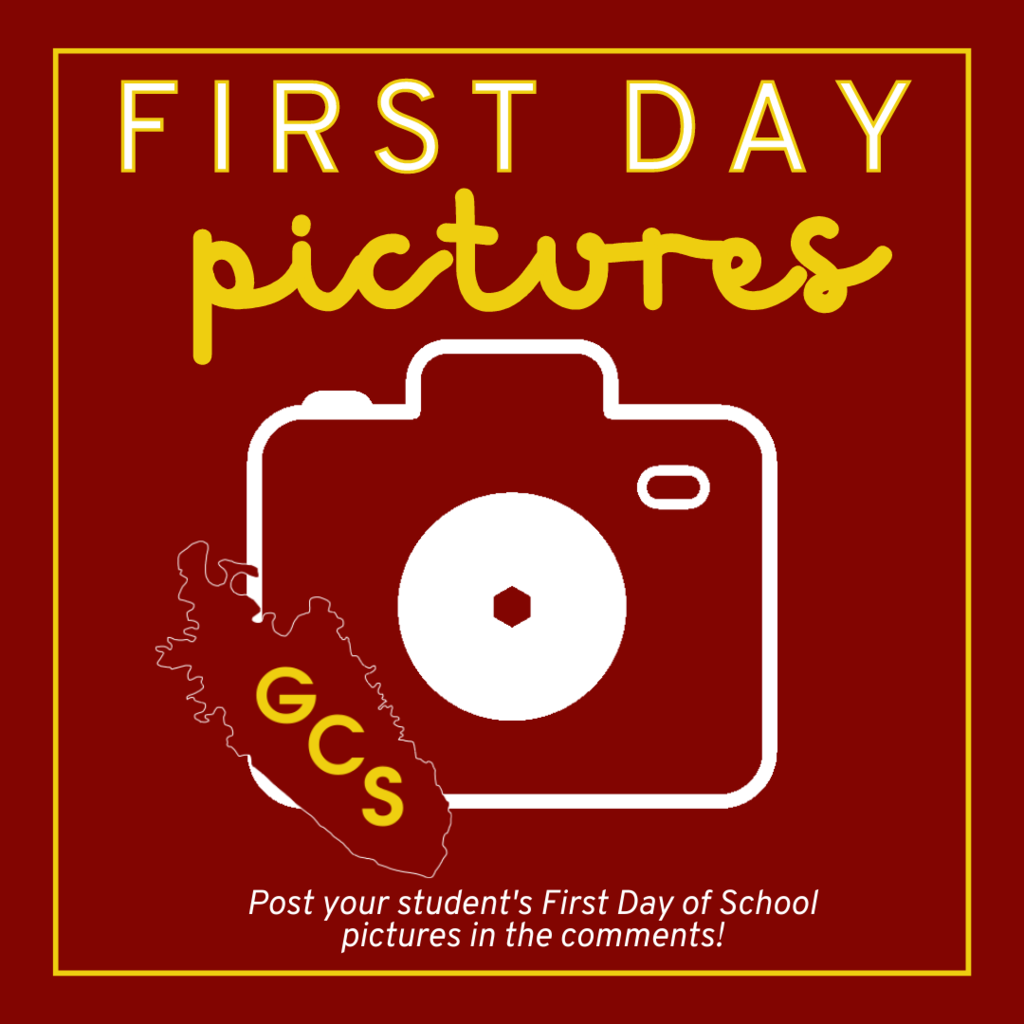 Garrard County Schools would like to say a BIG THANK YOU to Hunt Insurance for the generous donation of school supplies to each school in the district, and to Danville Office Equipment for the delivery! #gcproud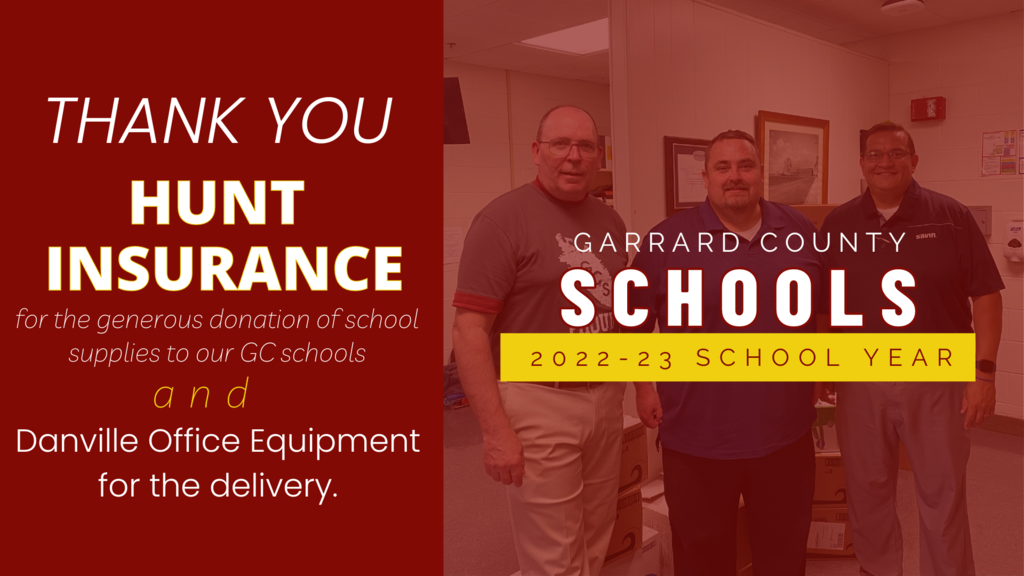 Garrard County Schools cannot wait to see our students this week! The District Leadership Team has an announcement for you this morning- ONE day until the first day of school!🚌 #gcsschoolcountdown

Garrard County Schools would like to say a BIG THANK YOU to First Southern National Bank for sponsoring and cooking our staff meal today for the entire district!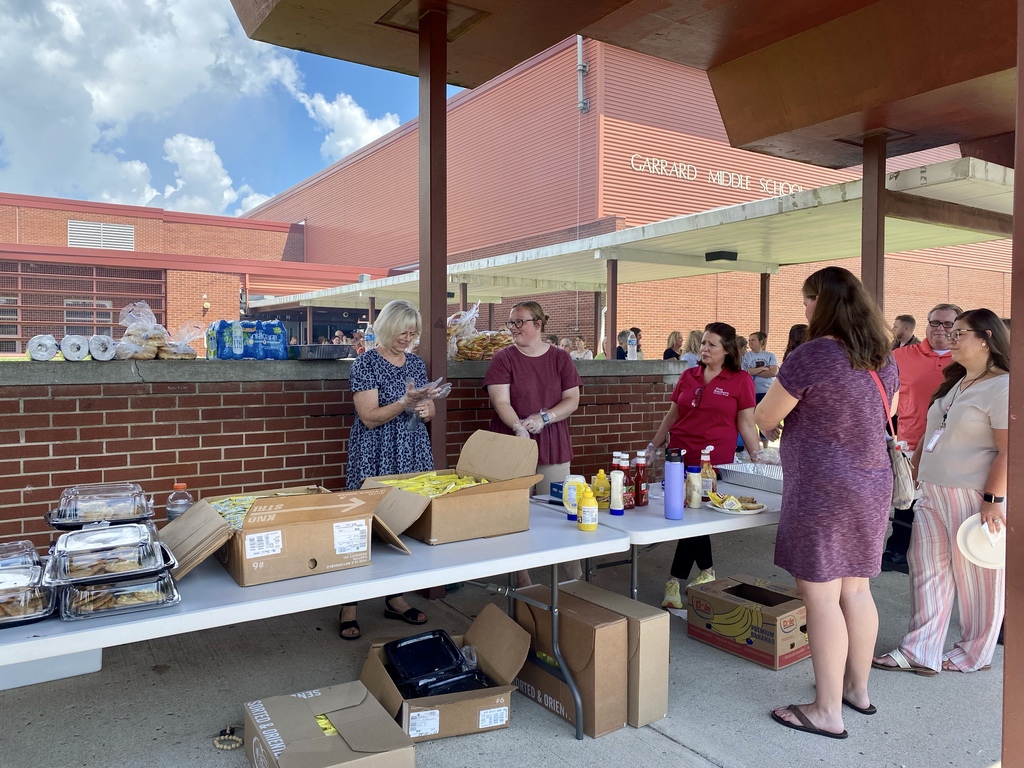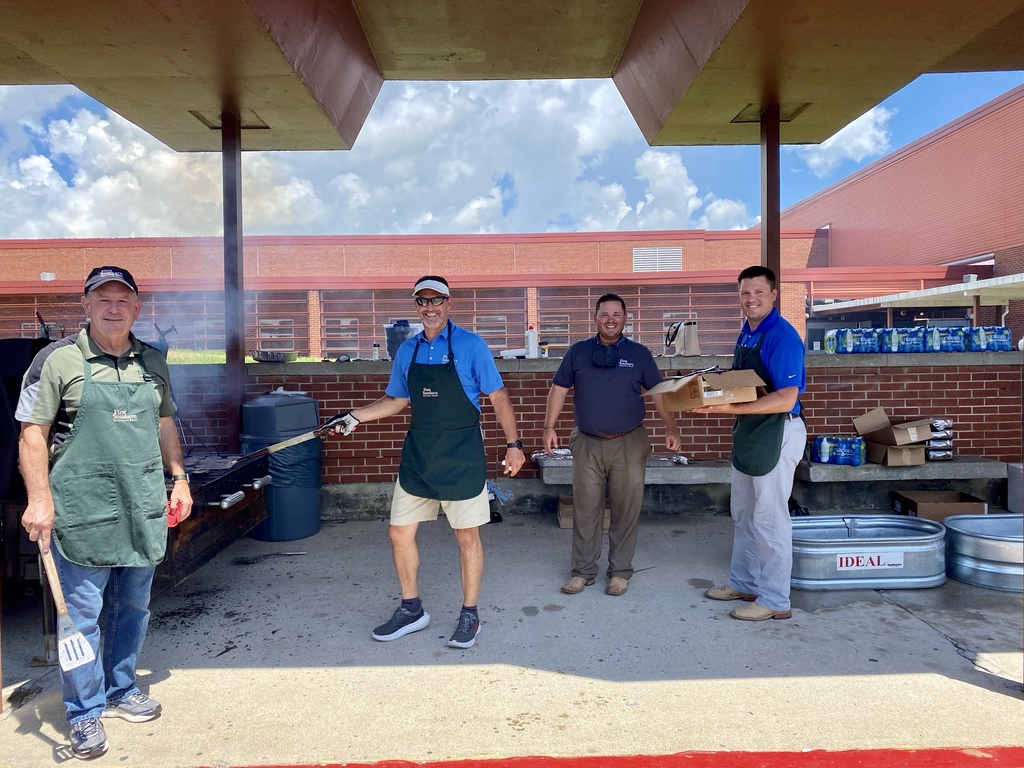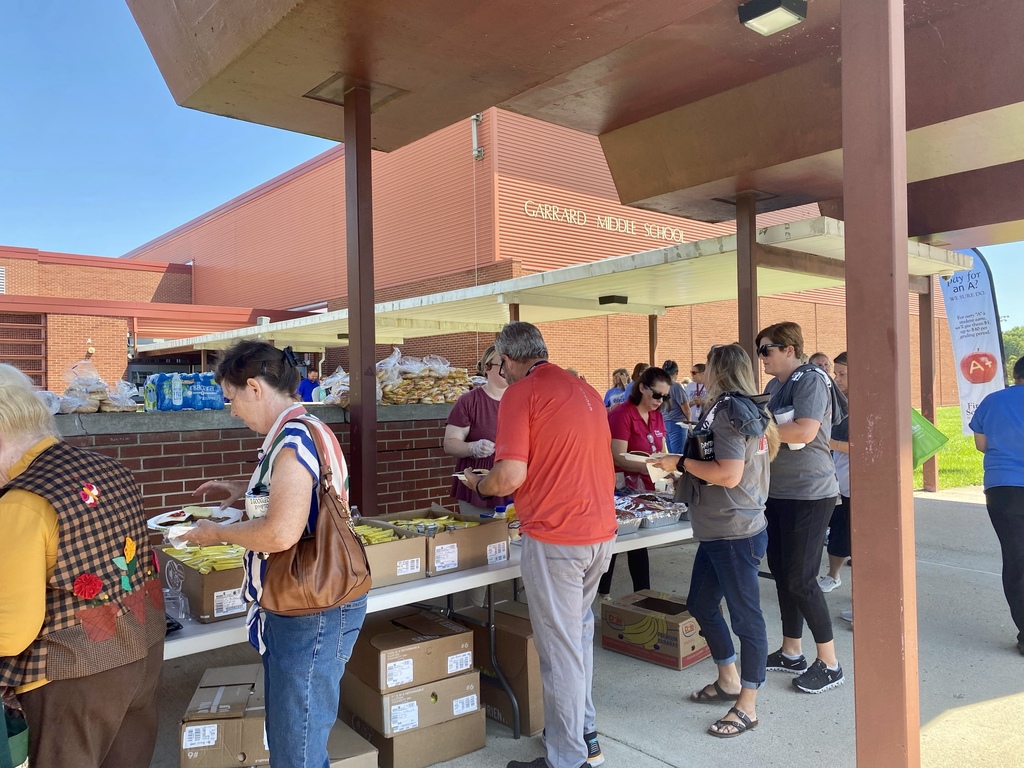 We can't believe it-the 2022-23 school year is almost here! CDR 2nd Grade team says TWO more days until the start of school!📚✂️✏️#gcsschoolcountdown

We are interrupting your weekend with a countdown picture! Mrs. Ison at LES says THREE days until the start of school!✏️🎒📚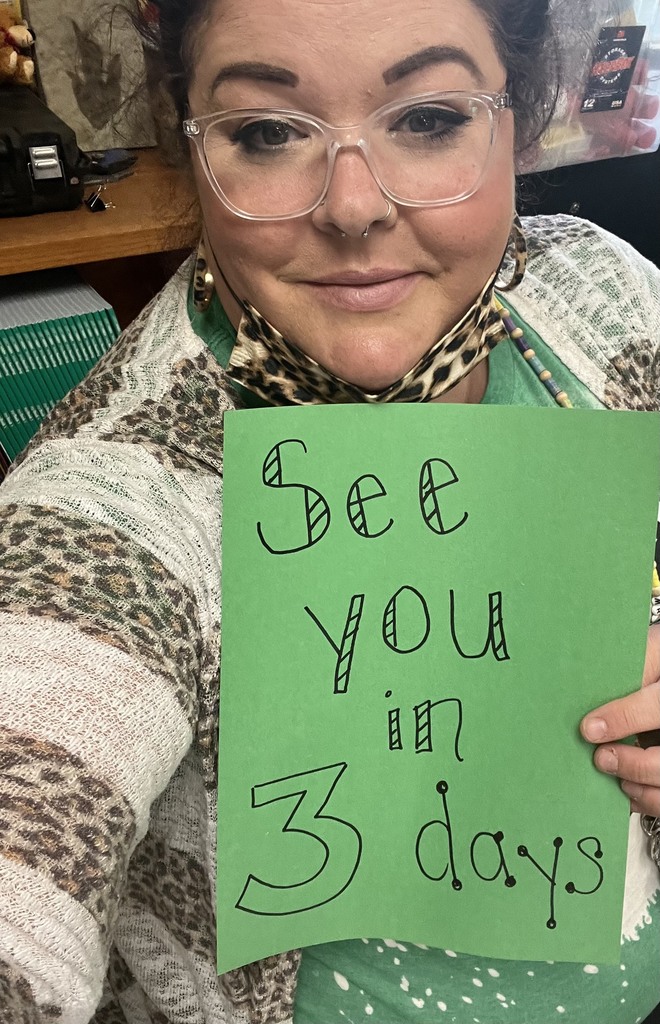 CDR Fitness Teacher, Mr. Patrick Kennedy has a message for our GC students! FOUR days until the start of school!💪🏻 #gcsschoolcountdown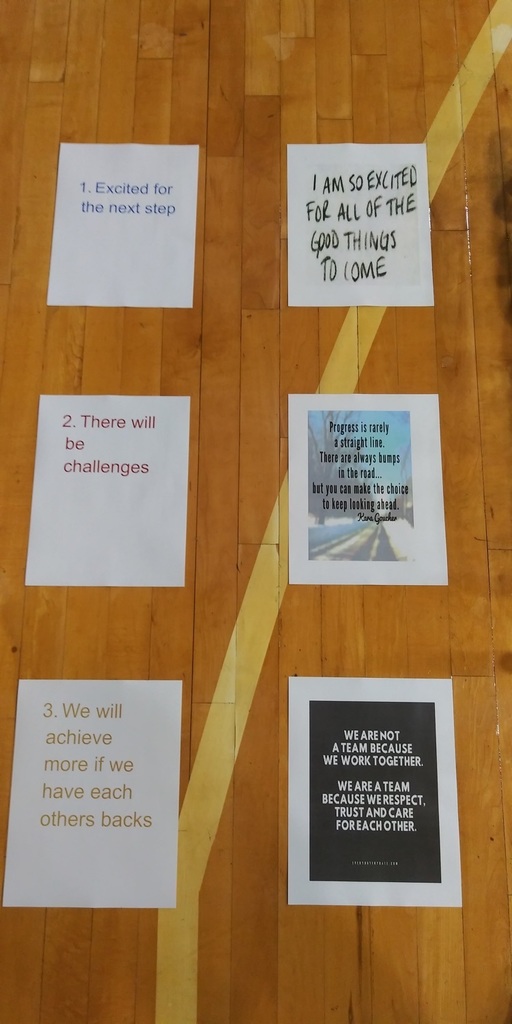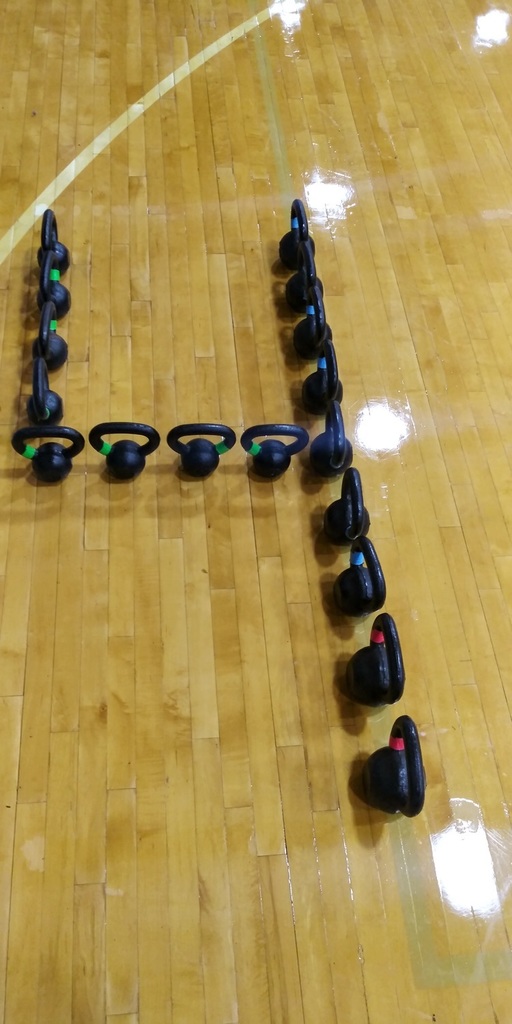 Garrard County School staff and Central Office staff will be participating in Opening Day activities on August 8th 2022. Please keep in mind, Central Office and our schools will be closed from 10:00AM-1:00PM on August 8th.

Happy Friday! CTE Special Education Outreach Coordinator, Ms. Shauna Howard says FIVE days until the start of school!✏️✂️📚 #gcsschoolcountdown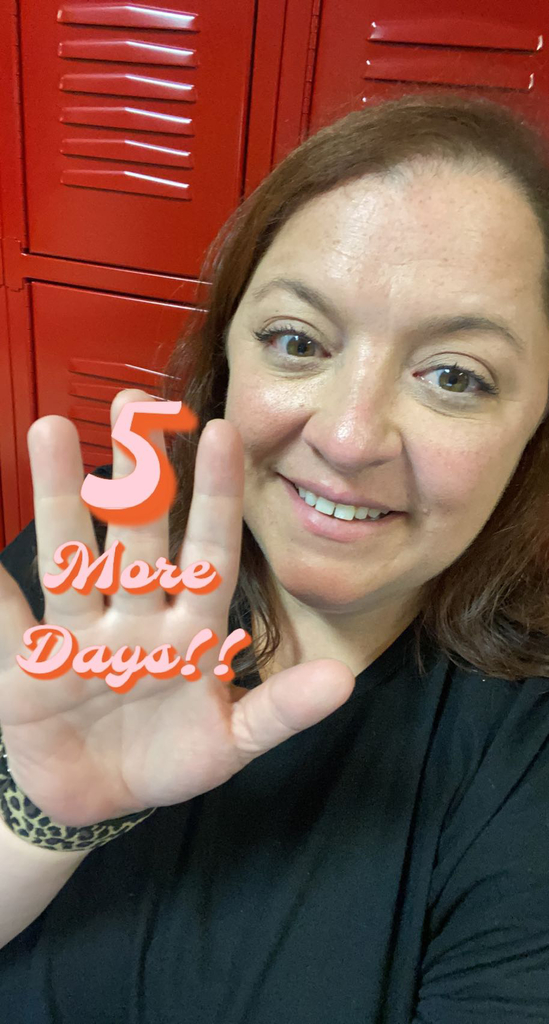 Where in the world is LES Kindergarten teacher, Mrs. Brittany Watts?! We close out our Traveling Thursday series with a trip to Italy! Check out Mrs. Watts' recent trip! #travelingthursdays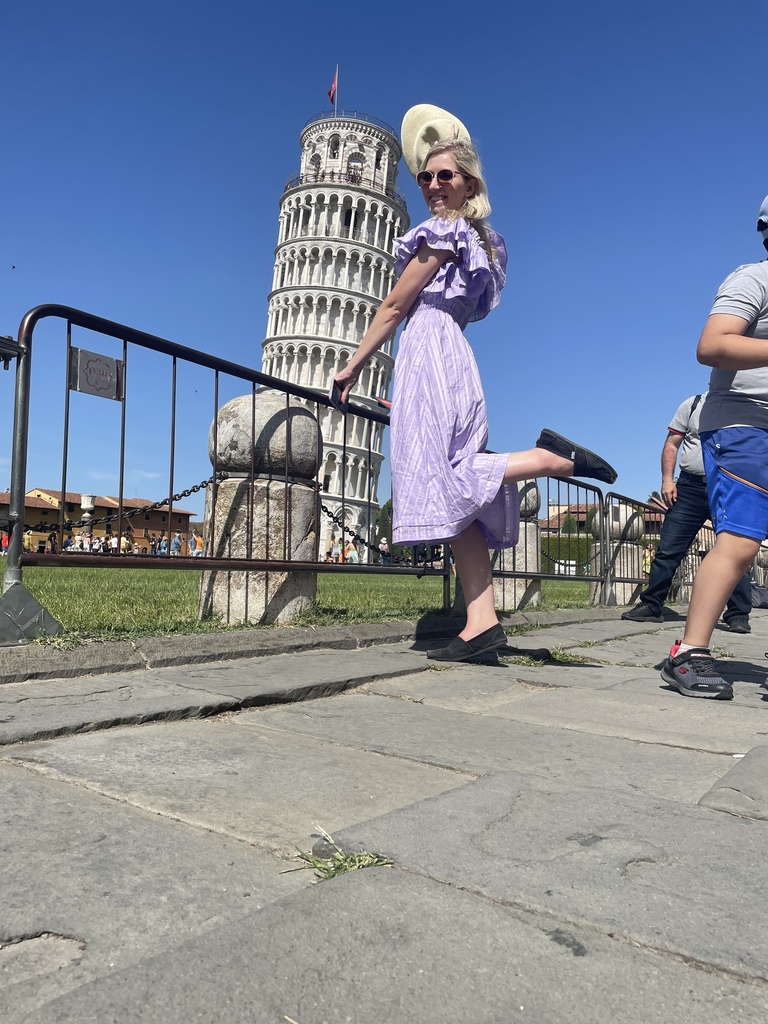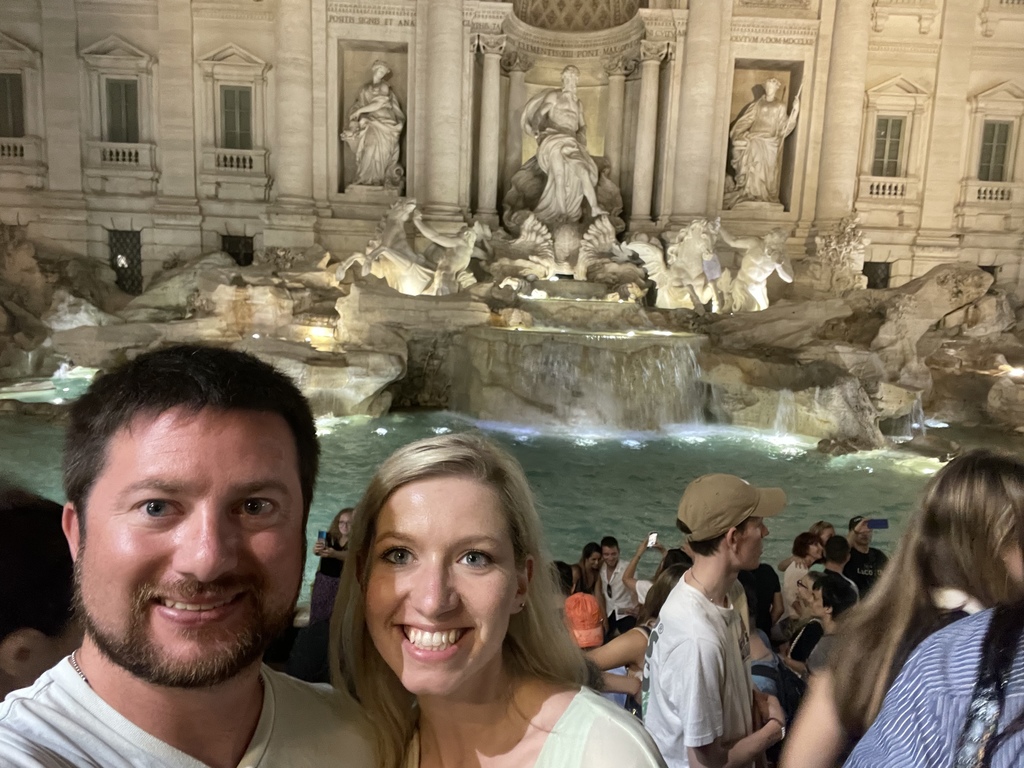 A few more days to travel before we get to see our GC students again! Check out GCHS Social Studies teacher, Mrs. Sarah Edgington's trip to the Bahamas! #travelingthursdays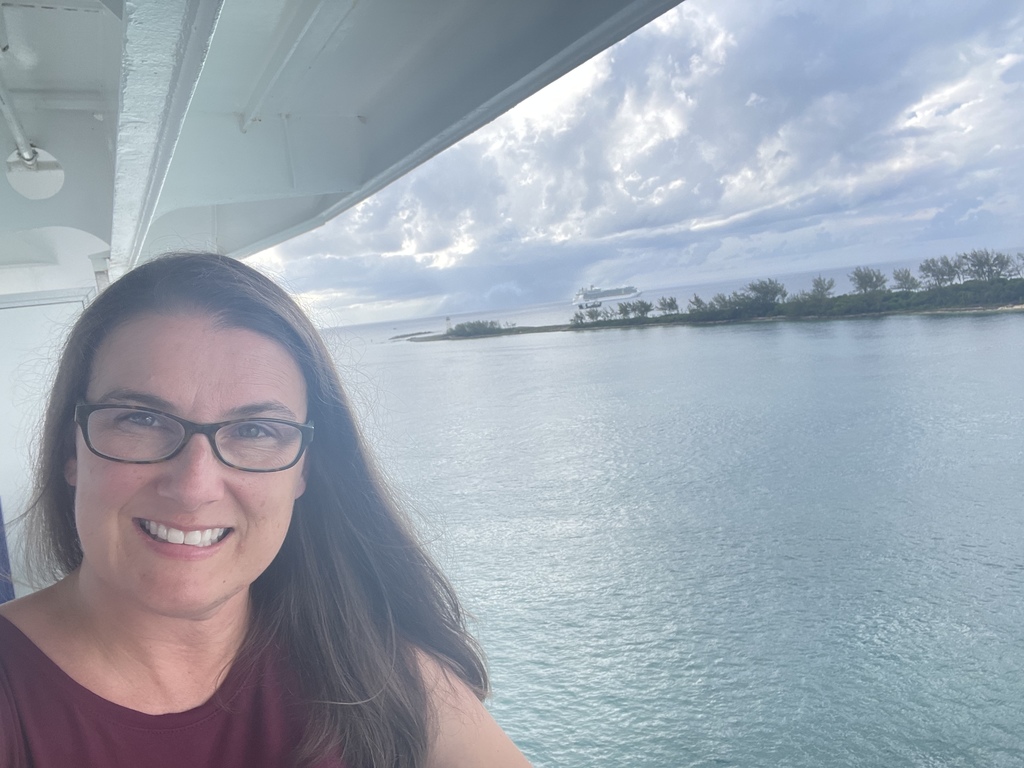 Another CDR staff member traveling to Florida! Check out our new teacher, Mrs. Laura Smith's trip to Sand Piper Bay, Florida with her family! #travelingthursdays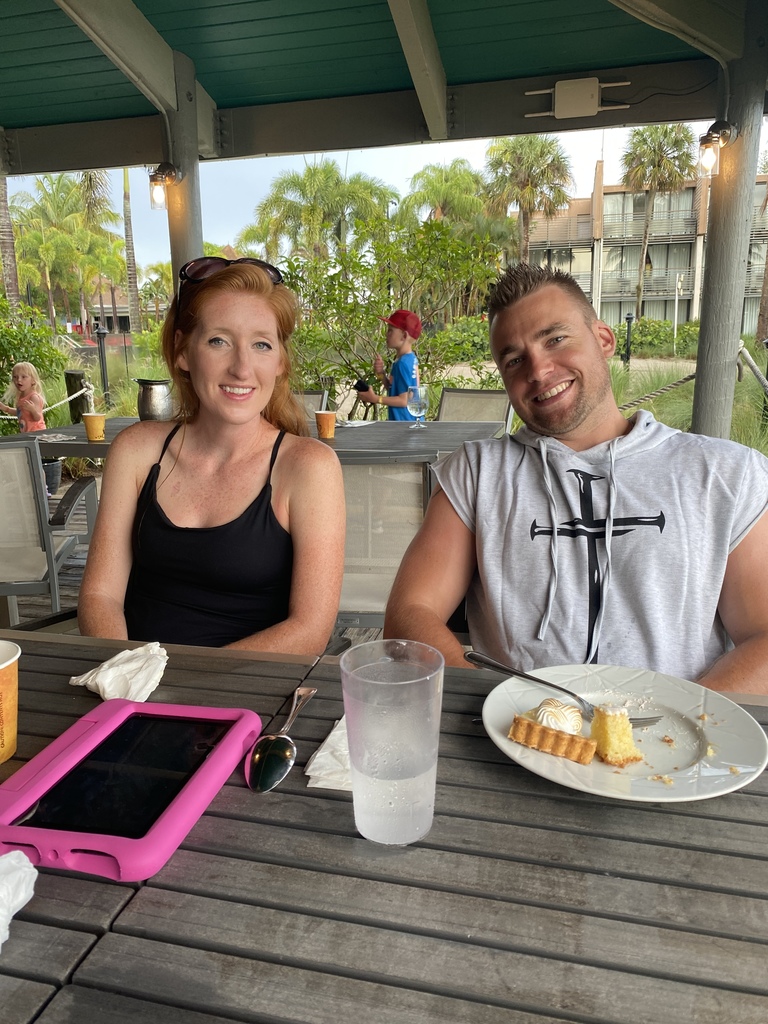 Where to next on the traveling agenda? Tennessee! Check out LES Preschool Teacher, Mrs. Janie Denton's trip to TN this summer! #travelingthursdays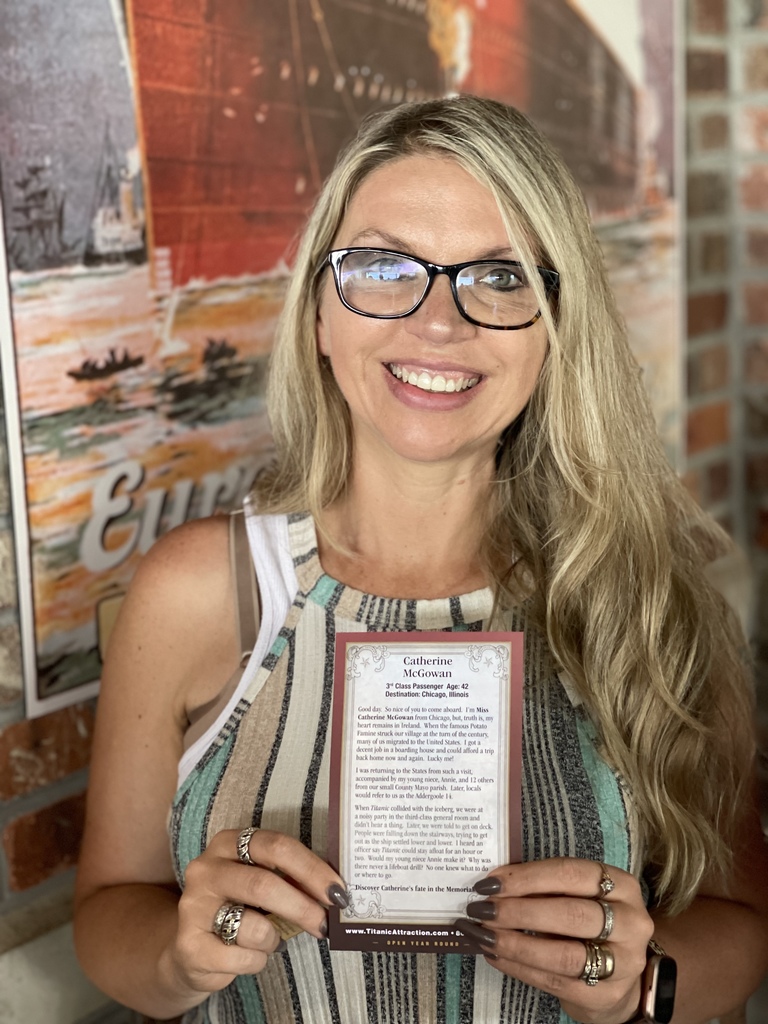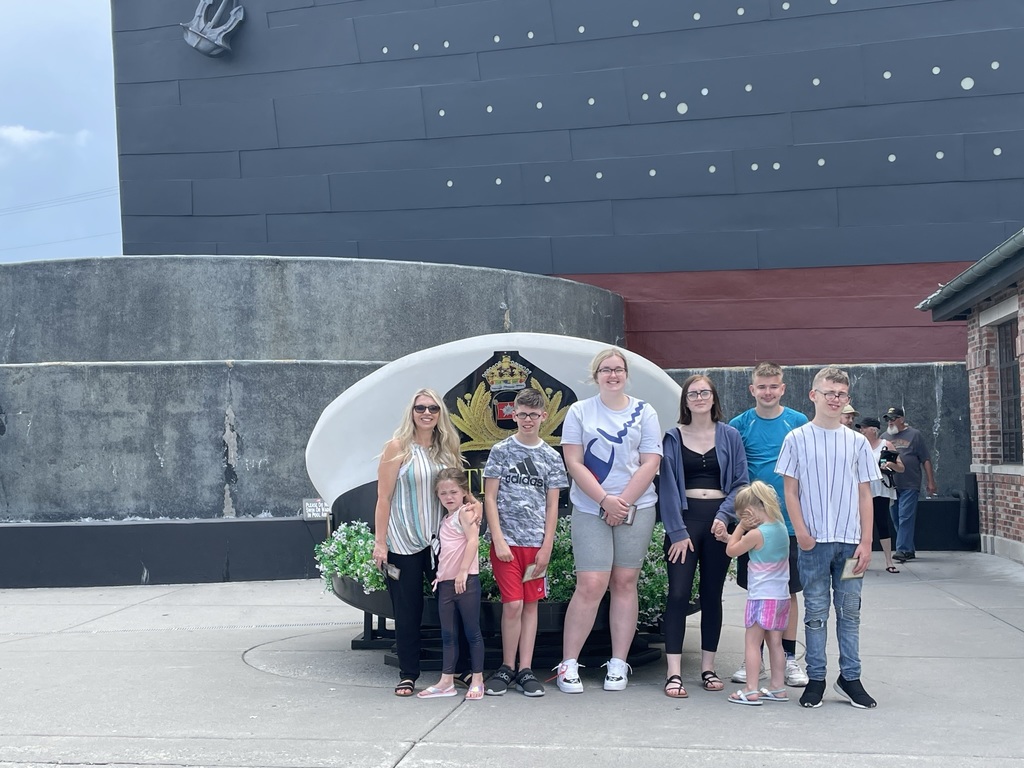 Traveling Thursdays continue! GCHS Business Teacher, Ms. Emily Whitworth and family recently visited the New England states! #travelingthursdays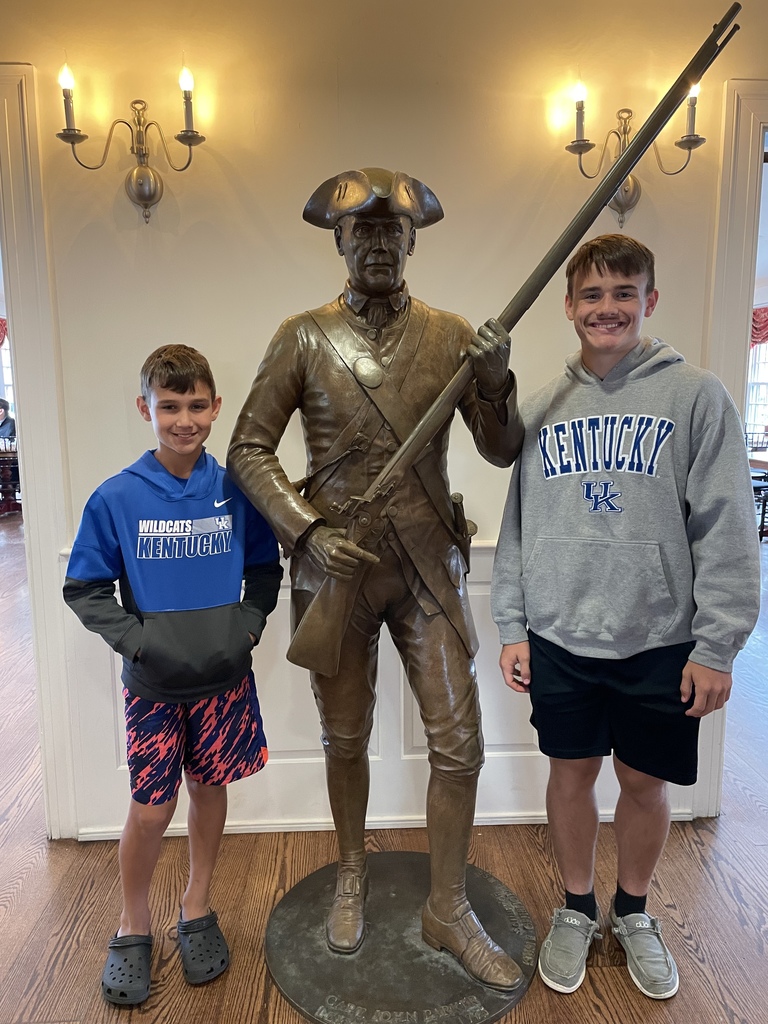 Looks like both CDR and LES staff have been visiting Disney World! LES Teacher, Ms. Kala Cain and CDR Teacher, Ms. Heather Middleton both went to Disney this summer! #travelingthursdays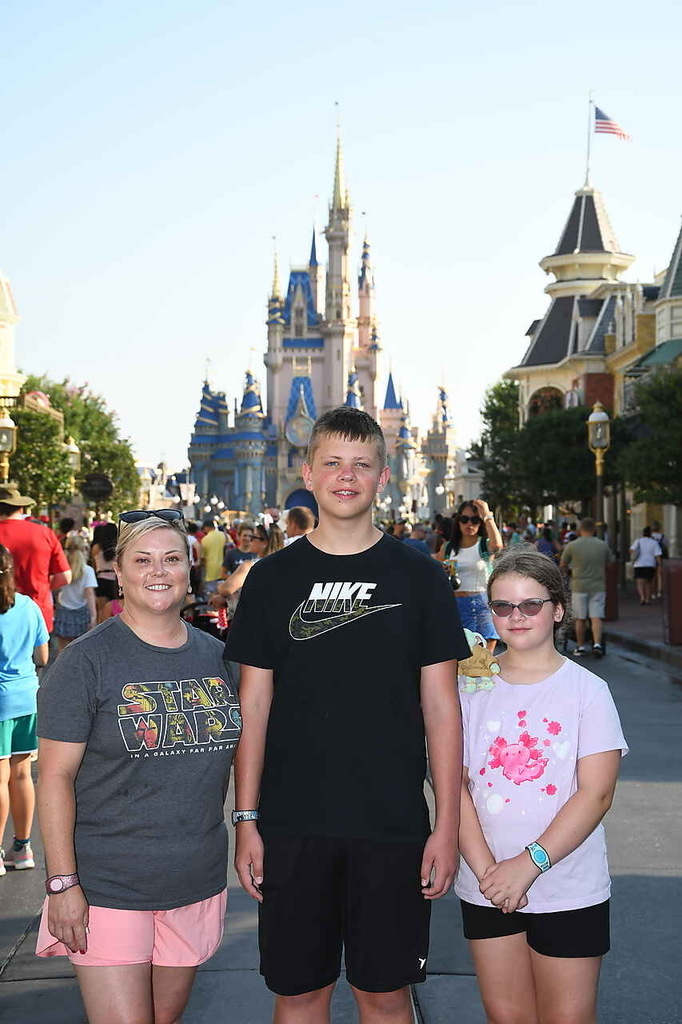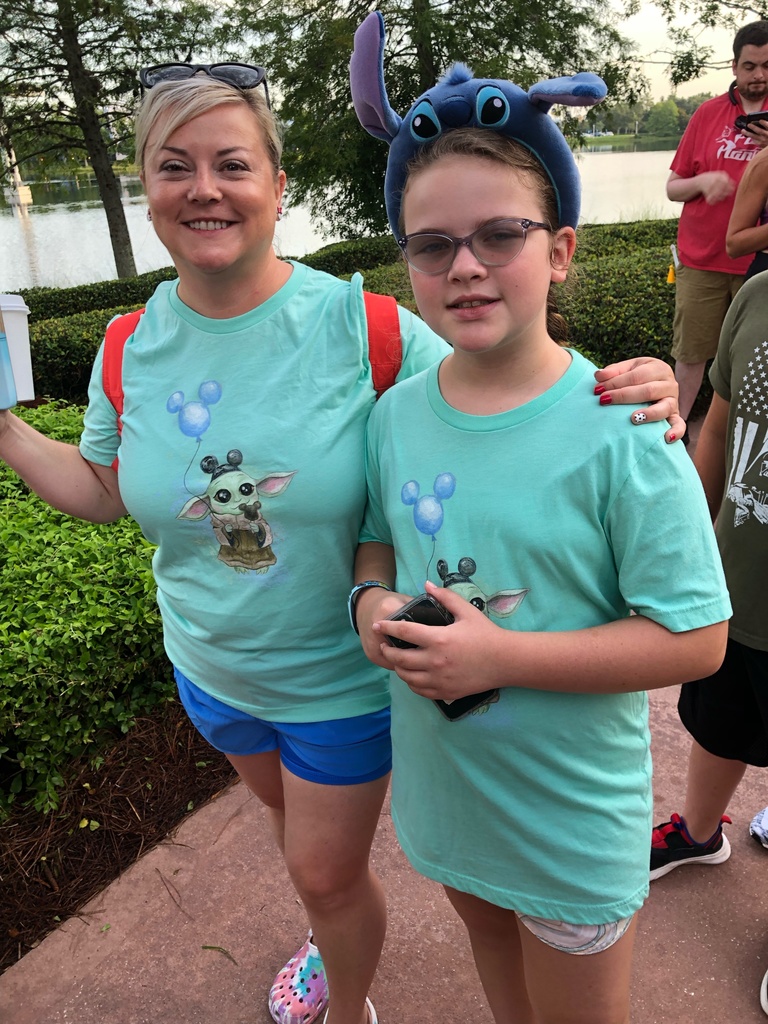 Today is our last Traveling Thursday for awhile, because next week our staff will have students!😁 Check out GCHS Special Education Teacher, Ms. Amy Floyd's trip to New York City this summer!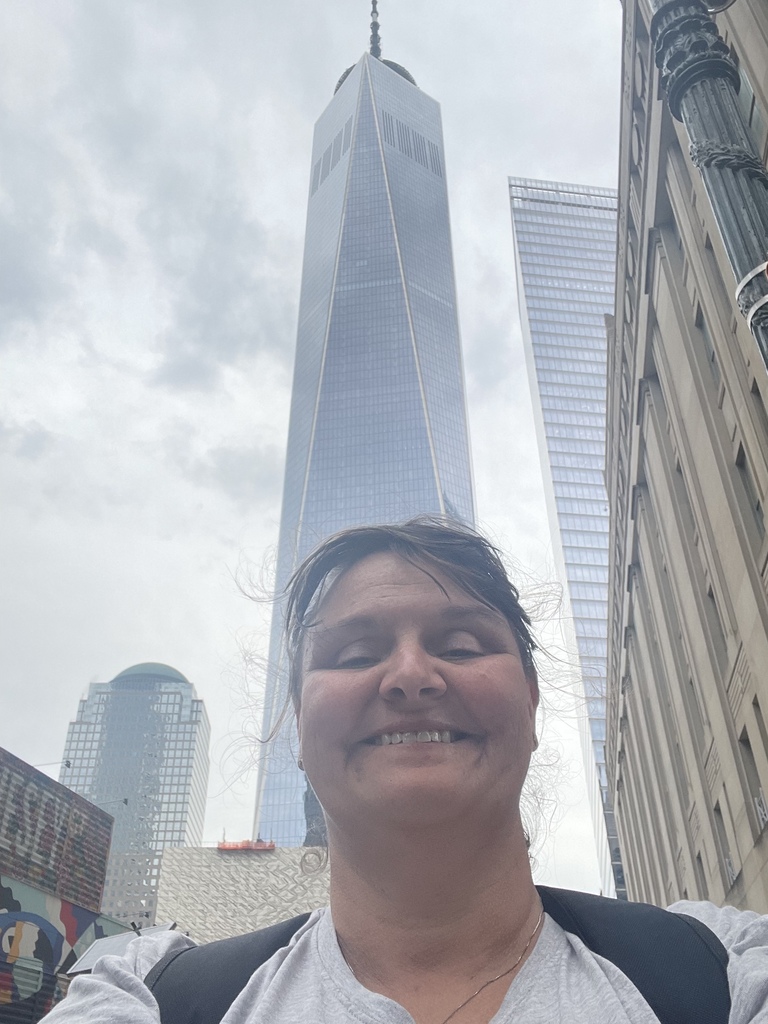 A countdown picture bright and early for you this morning! GMS Teacher, Mrs. Druen and her daughter Dana, say SIX days until the first day of school! #gcsschoolcountdown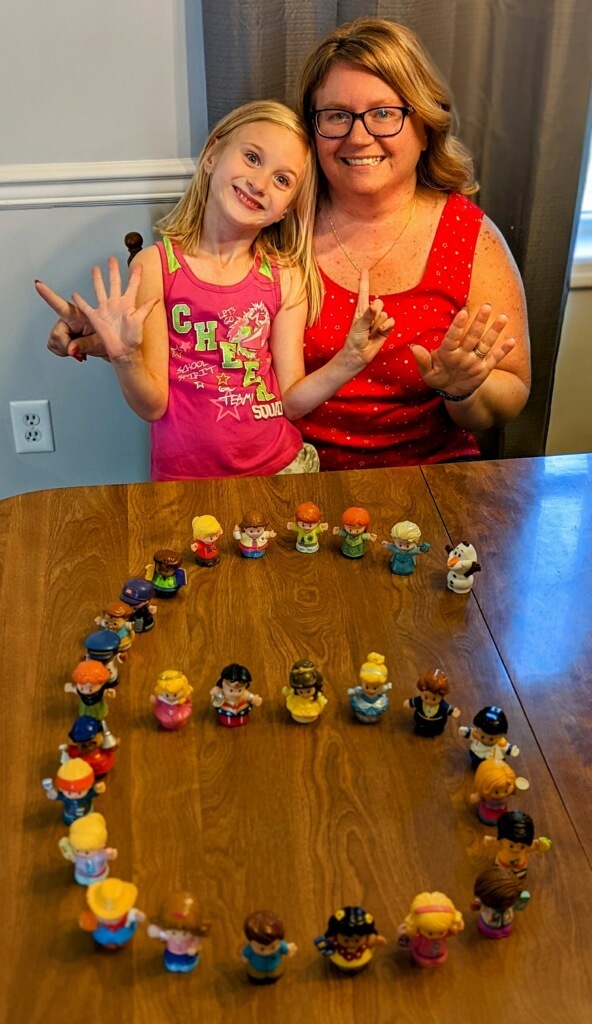 GCHS Art Teacher, Mrs. Kristin Long and her daughters have a special announcement: SEVEN days until the start of school! #gcsschoolcountdown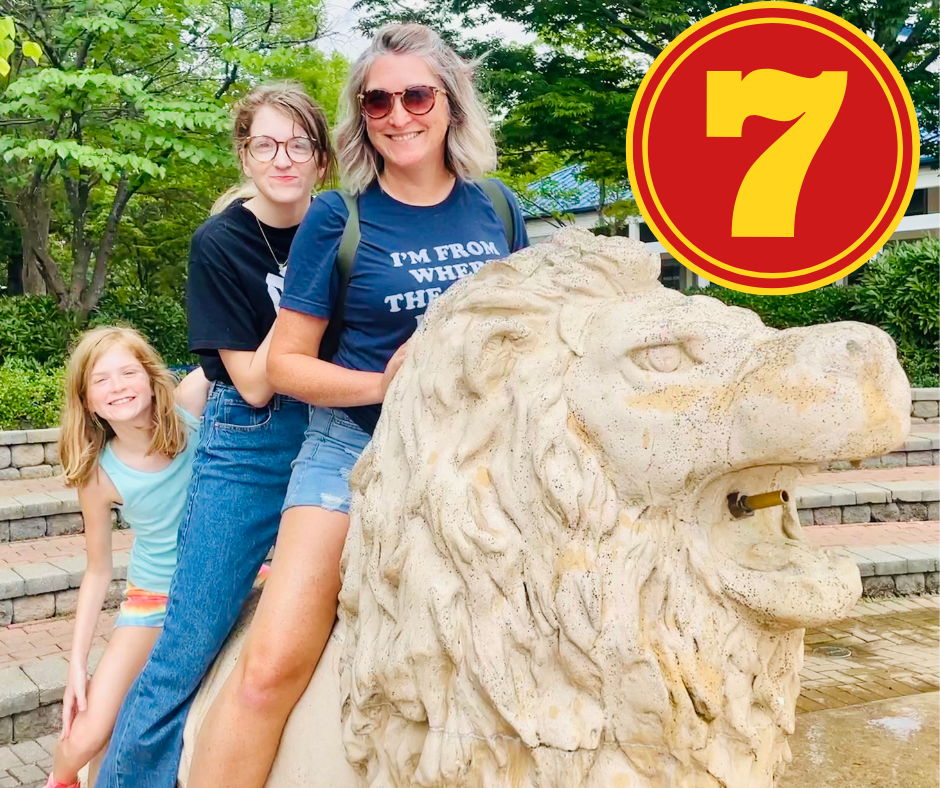 Another day, another countdown picture! GMS teacher, Mrs. Leah Todd and the magic 8 Ball said the new school year was going to be a great one! EIGHT more days until the start of school! #gcsschoolcountdown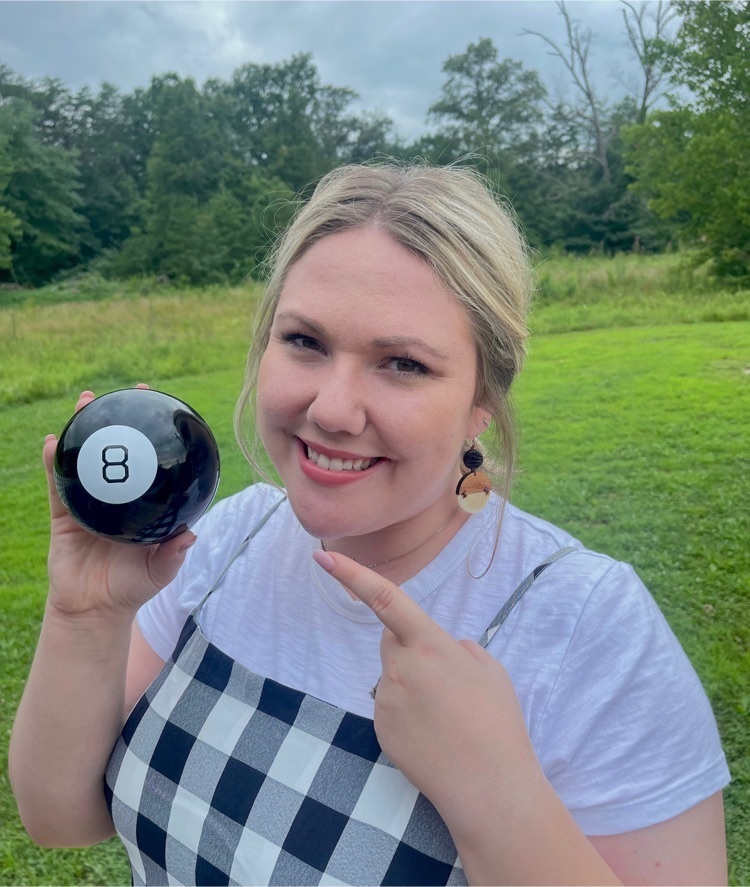 Paint Lick Elementary Principal, Mrs. Kia Lamb has an announcement for GC! NINE more days until the start of school!📚✂️✏️