"The function of education is to teach one to think intensively and to think critically. Intelligence plus character–that is the goal of true education." -Martin Luther King Jr.

Reminder that Monday, January 17th, there is no school in observance of Martin Luther King Jr. Day. School will resume on Tuesday, January 18th.

Due to Monday being a holiday, there will be no Test-to-Stay occurring on Sunday, January 16th 2022.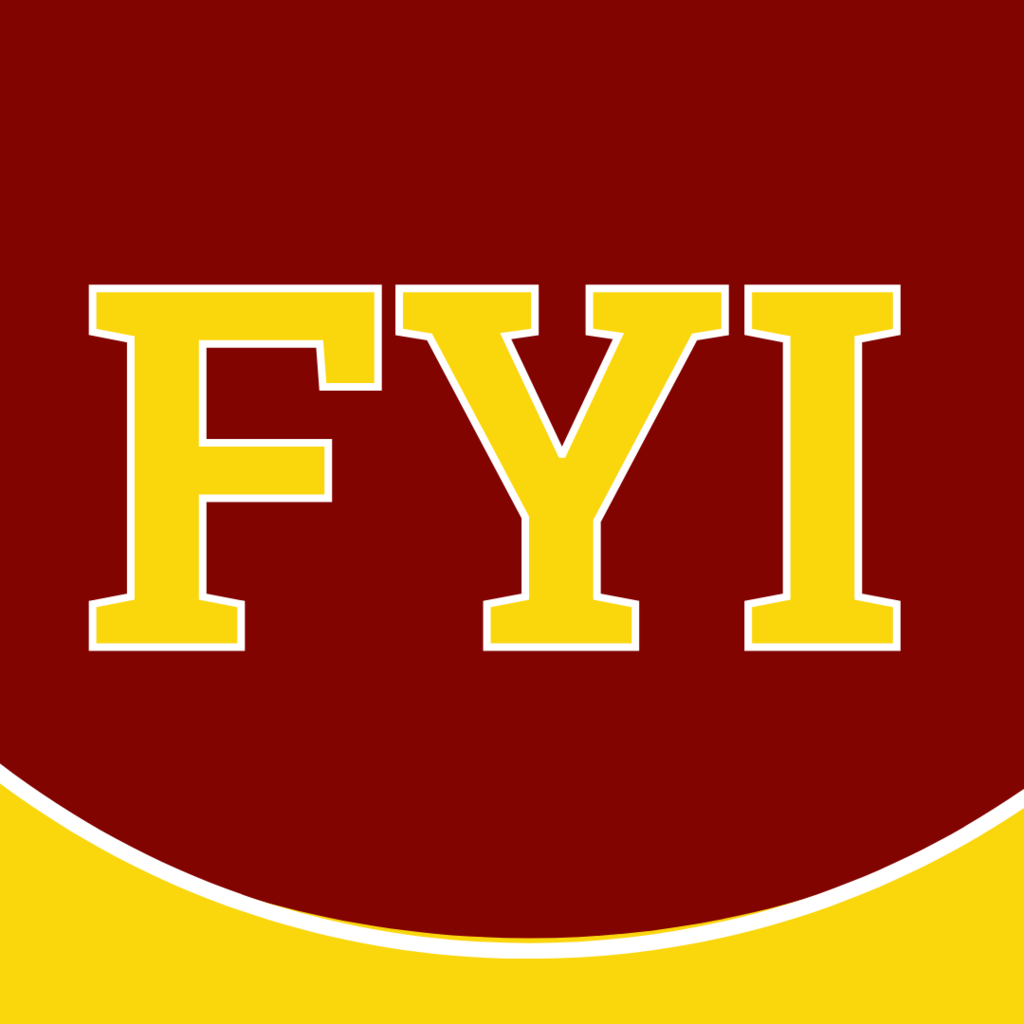 Today at GCHS, Mrs. Reynolds' Chemistry students investigated ionic compounds vs. covalent compounds to see which would conduct electricity!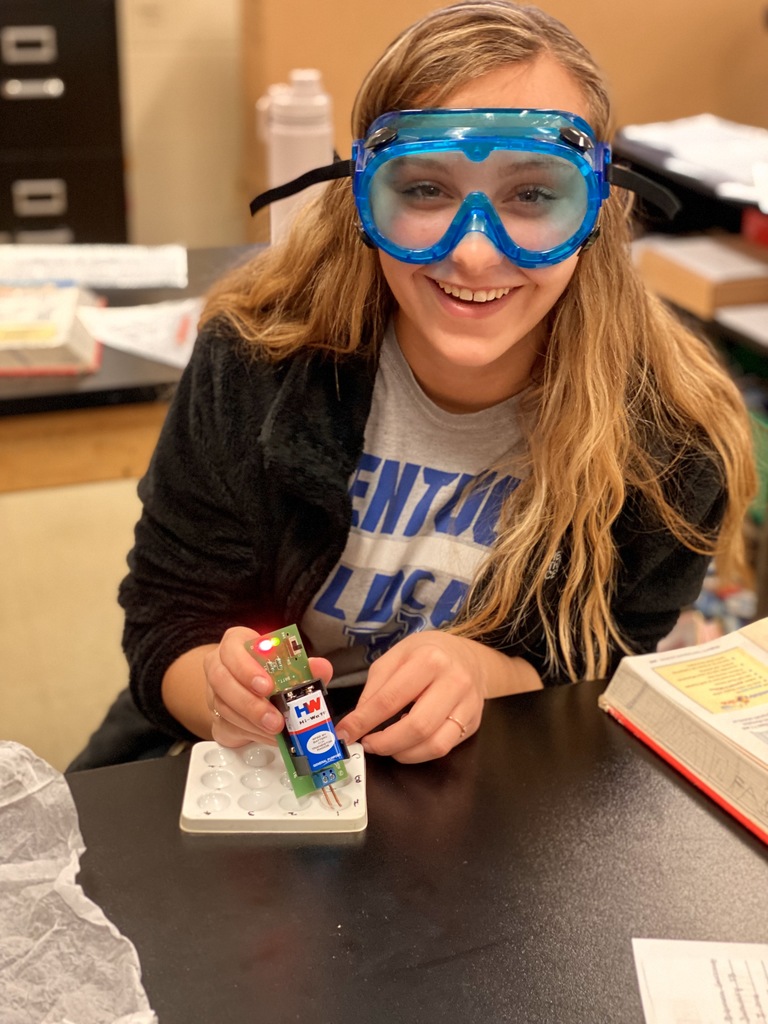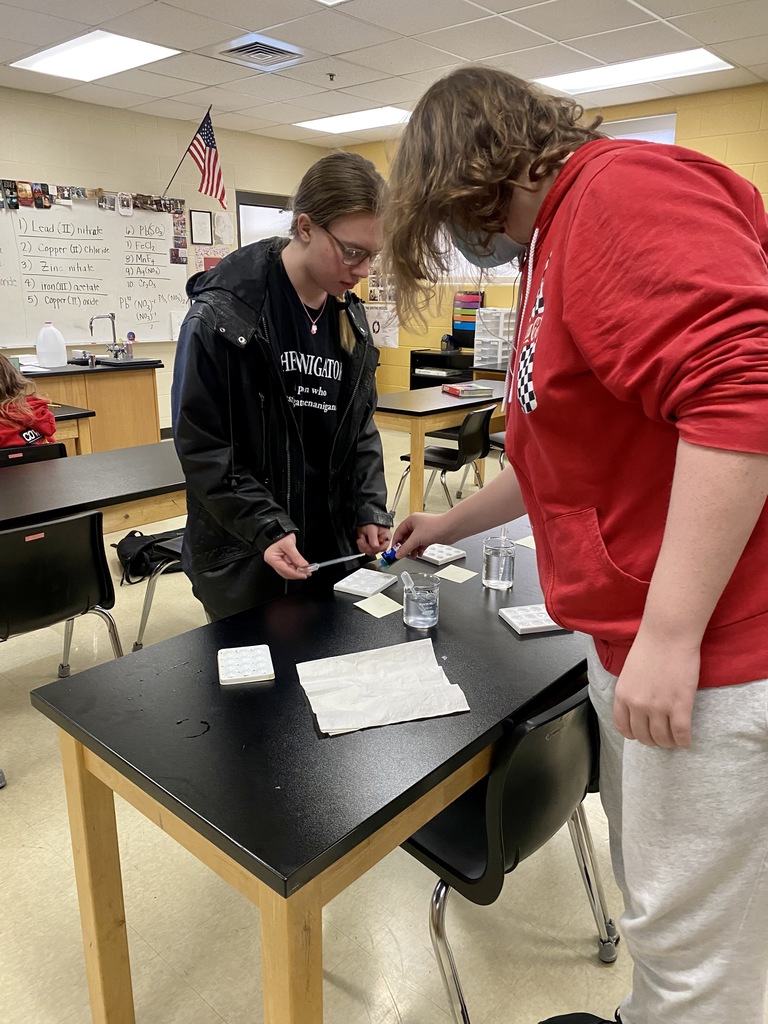 Garrard County Schools are excited to announce Dr. Audrey Nichols as the new Principal of Garrard Middle School. Congratulations Dr. Nichols!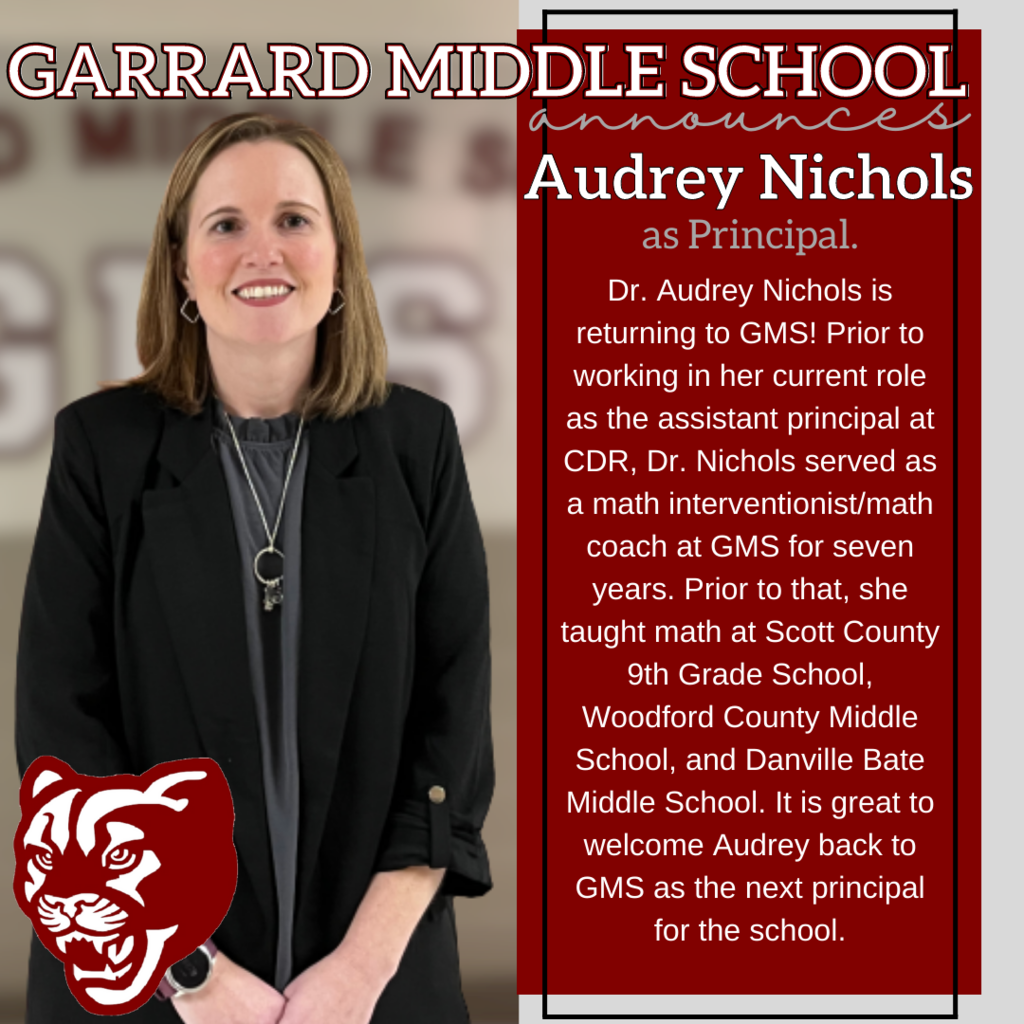 ​Layla Scott, a 6th grader at Garrard Middle School, recently finished reading all 10 of the 2021-22 Kentucky Bluegrass Award Books. Layla will receive a prize/award for reading all 10 KBA books. Each year students from across the state vote for their favorite KBA book to win the prestigious Kentucky Bluegrass Award. Congratulations, Layla on being the first student of the year to finish all 10 books at GMS!

At Paint Lick Elementary, Mrs. Turner's library students completed a interactive story book before reading Snowmen at Work!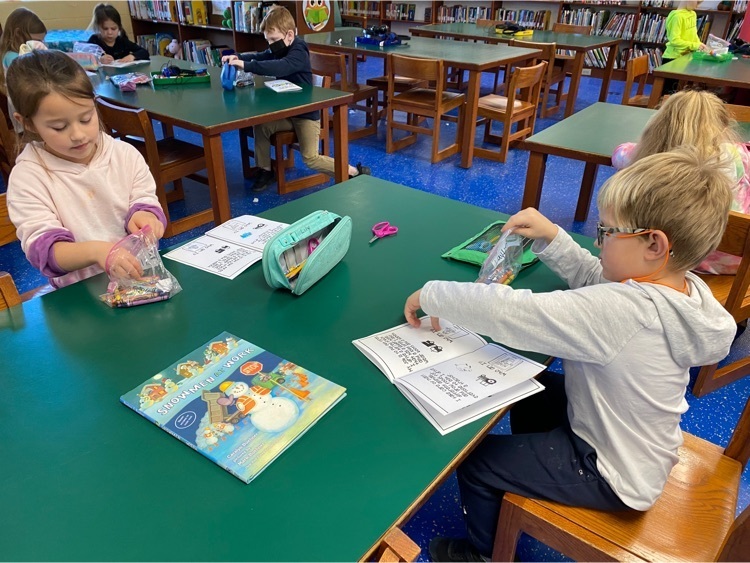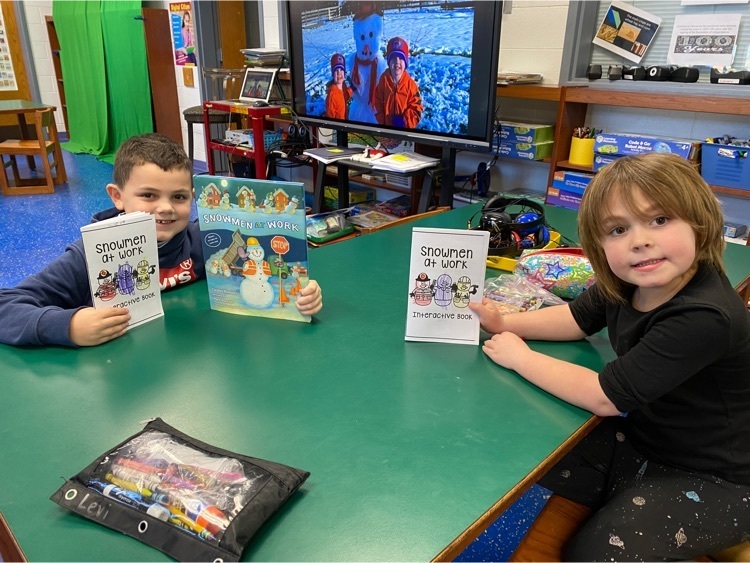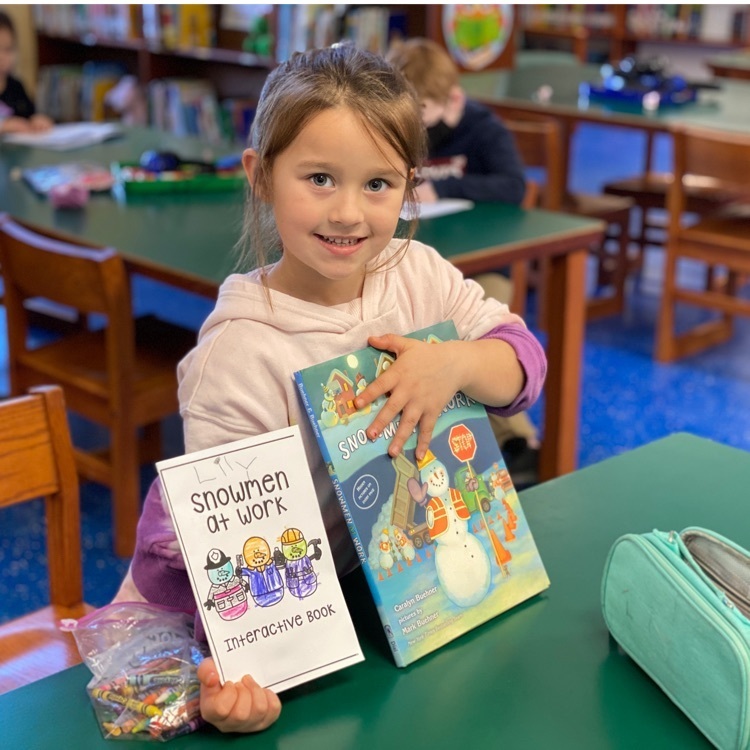 Today in Mr. Baierlein's World Civ class, students created models of industrial cities to learn about the impacts of industrial urbanization. Check out the detail of their work!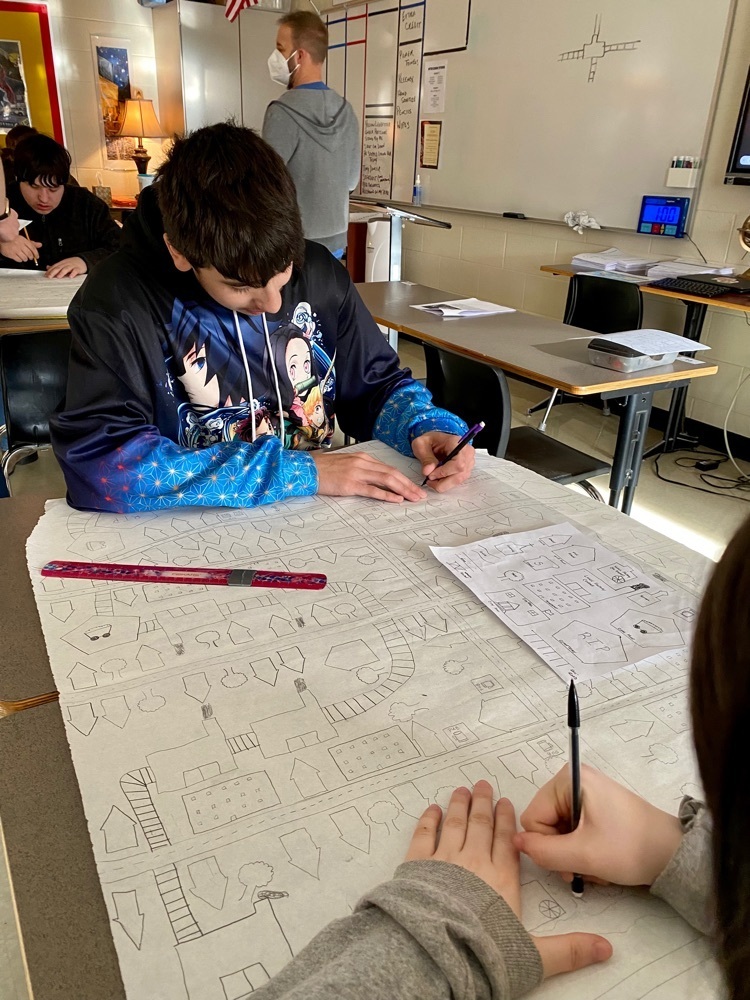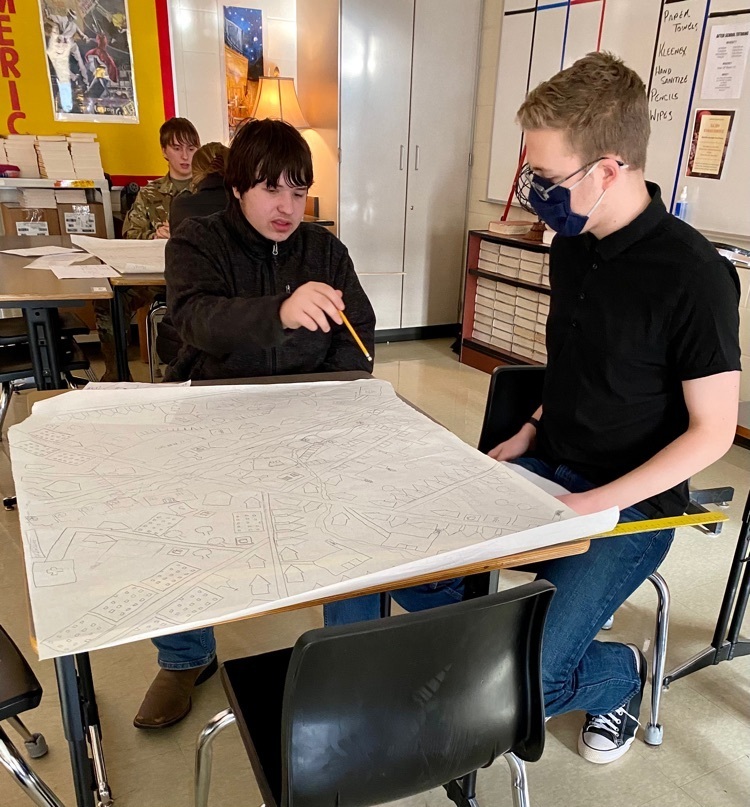 Mrs. Denton's preschool class listened to Ryker this morning as he gave the weather report!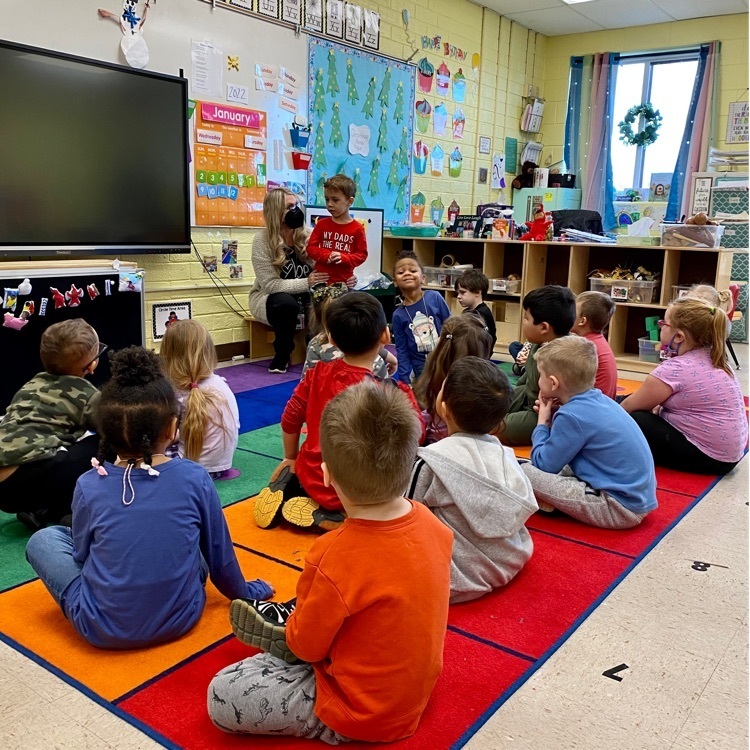 Our GCHS Beta members spent the past few days at the National Beta State Convention and they brought home a State Champion! Congratulations to Alex Carroll, GCHS Junior, on receiving State Champion in both Creative Writing and Poetry!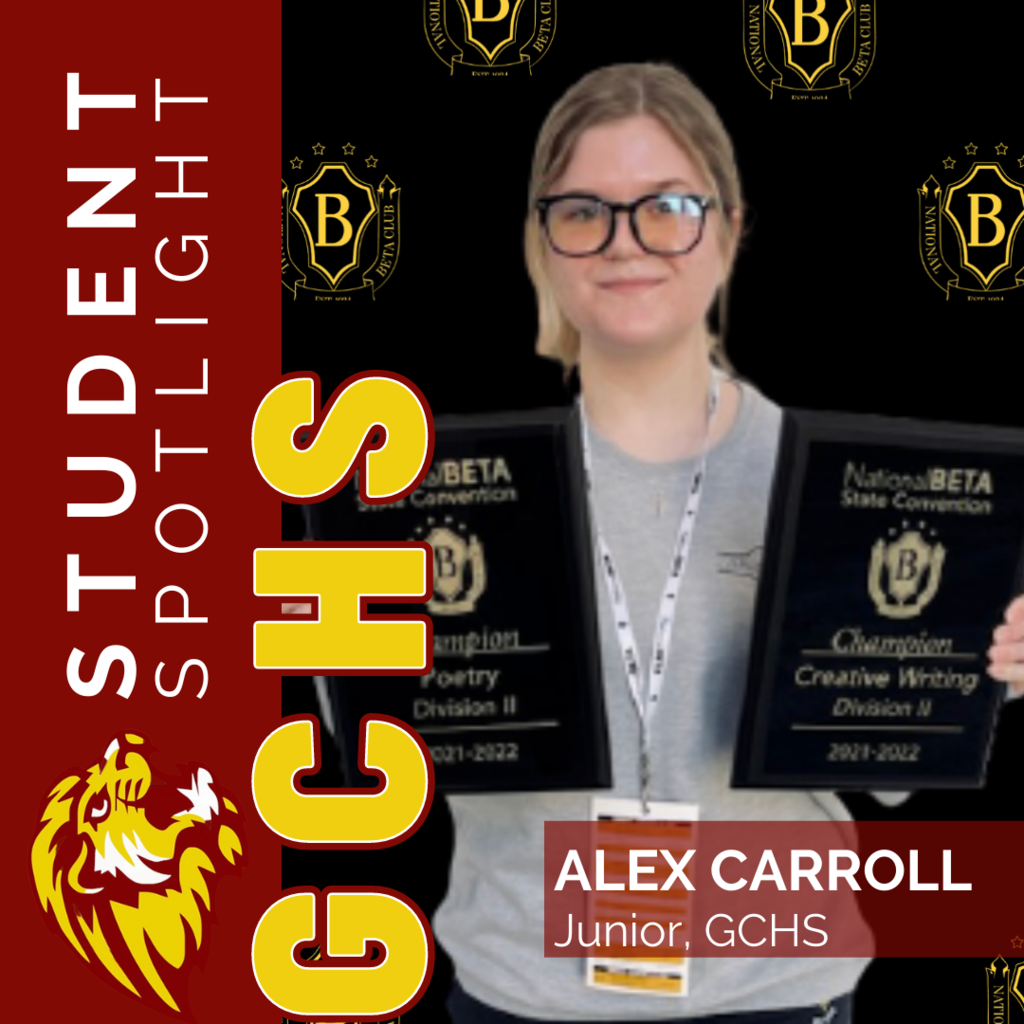 Mr. Boone's 1st Grade class learning to work with paint today! Students practiced mixing colors and painting with their brushes!🎨🖌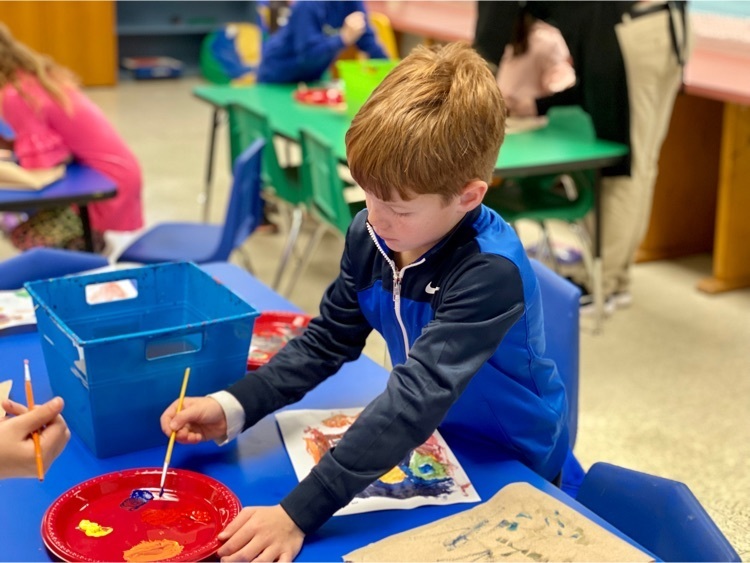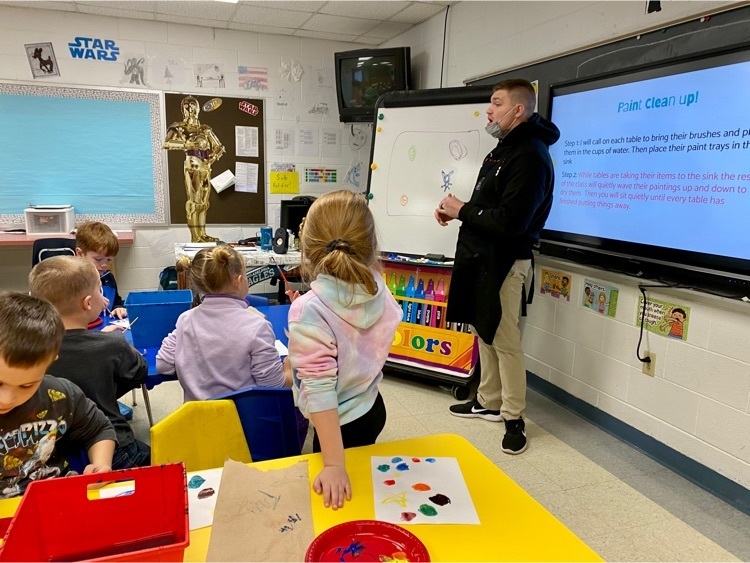 Mr. McDonald's Small Power students are working on assembling small gas engines- taking the time to prepare for their certification exam from the Equipment and Engine Training Council!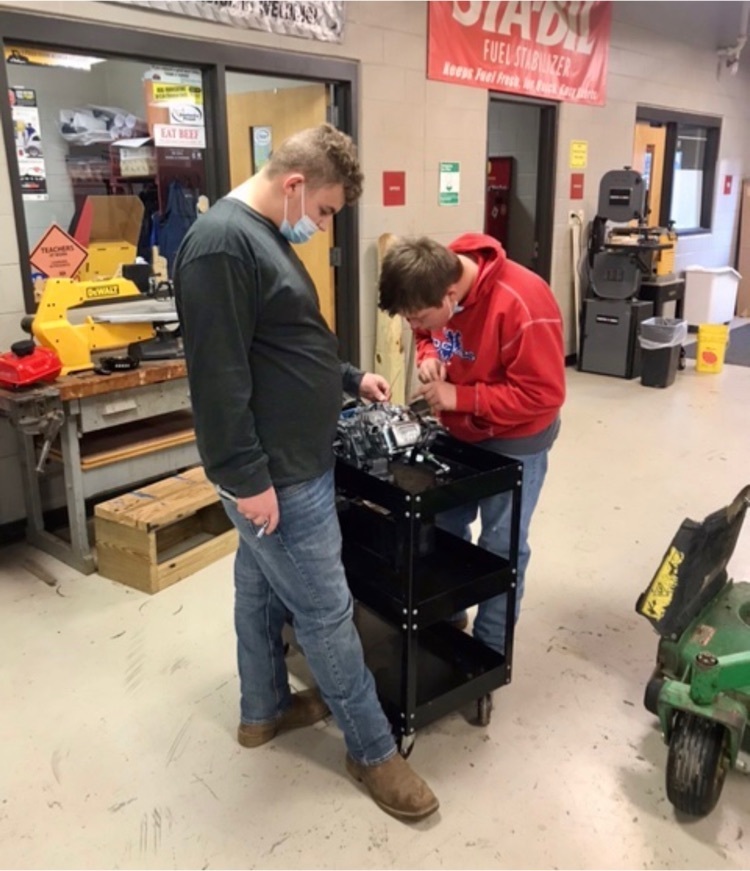 A special guest stopped by Ms. Clark's dual credit Veterinary Science class today! Students learned about a puppy's first vet visit…what would happen, questions they will ask, etc. The class also discussed dog restraint techniques- and of course Roxy got a little play time!🐶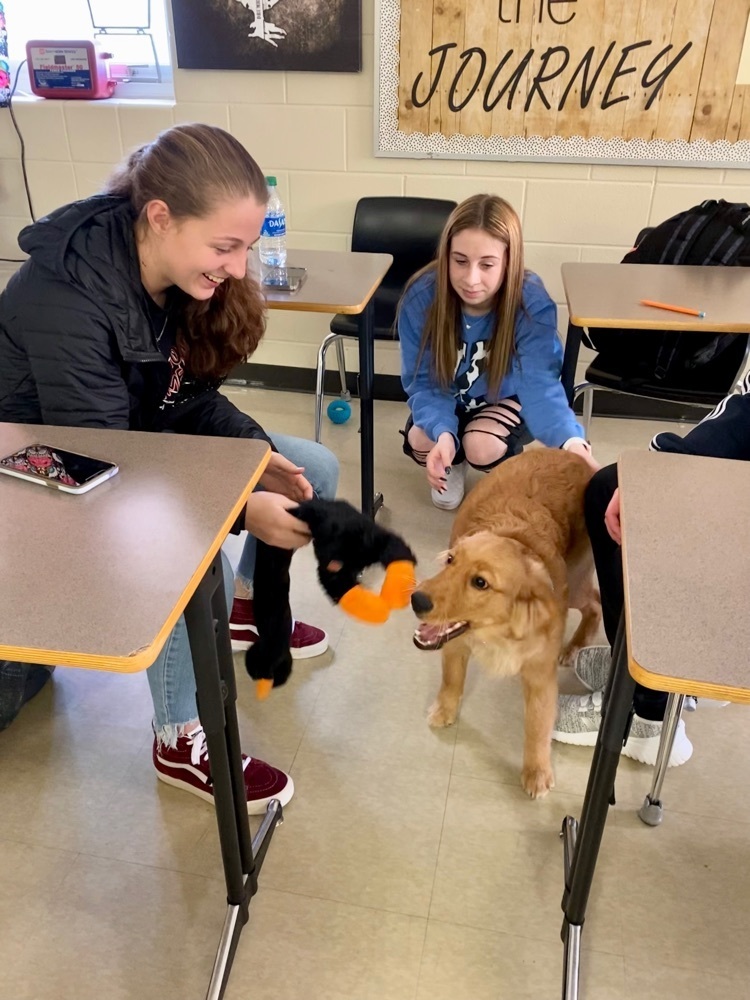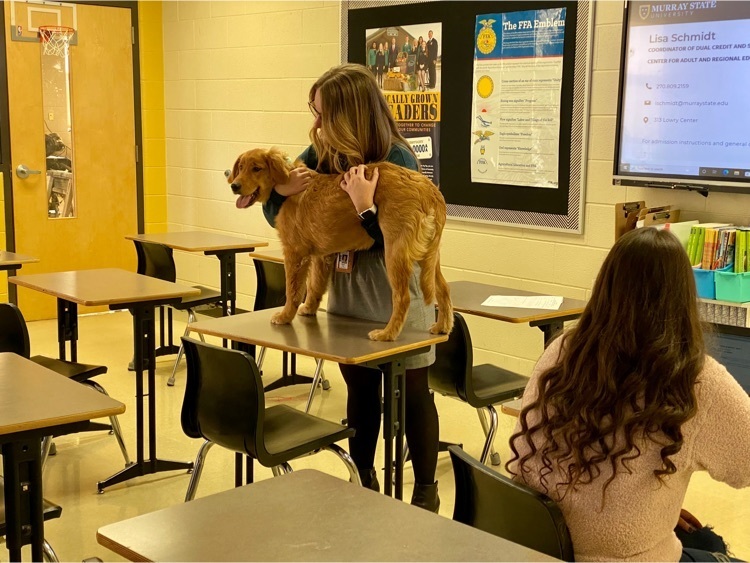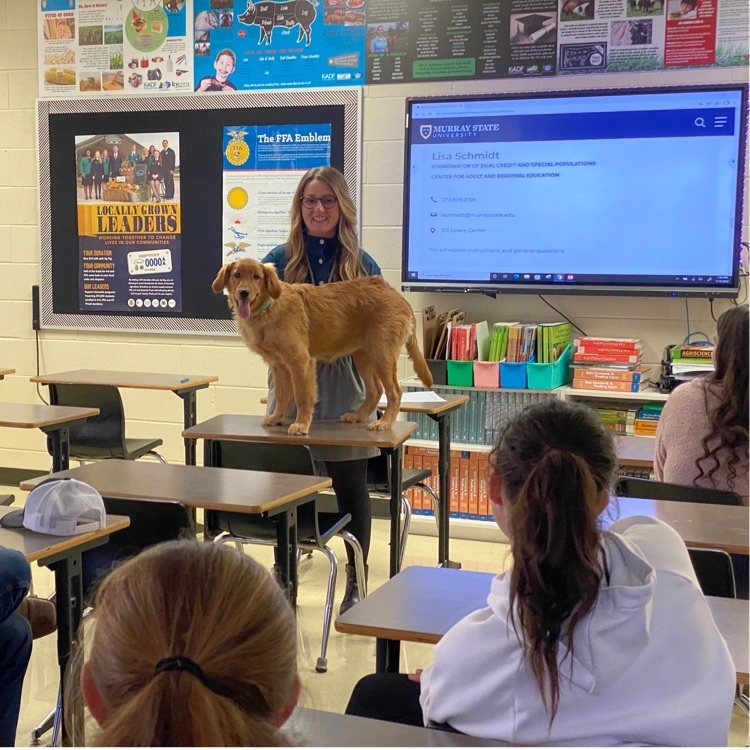 Did you harvest any turnips before the big snow? Our GMS Environmental/Ag students sure did!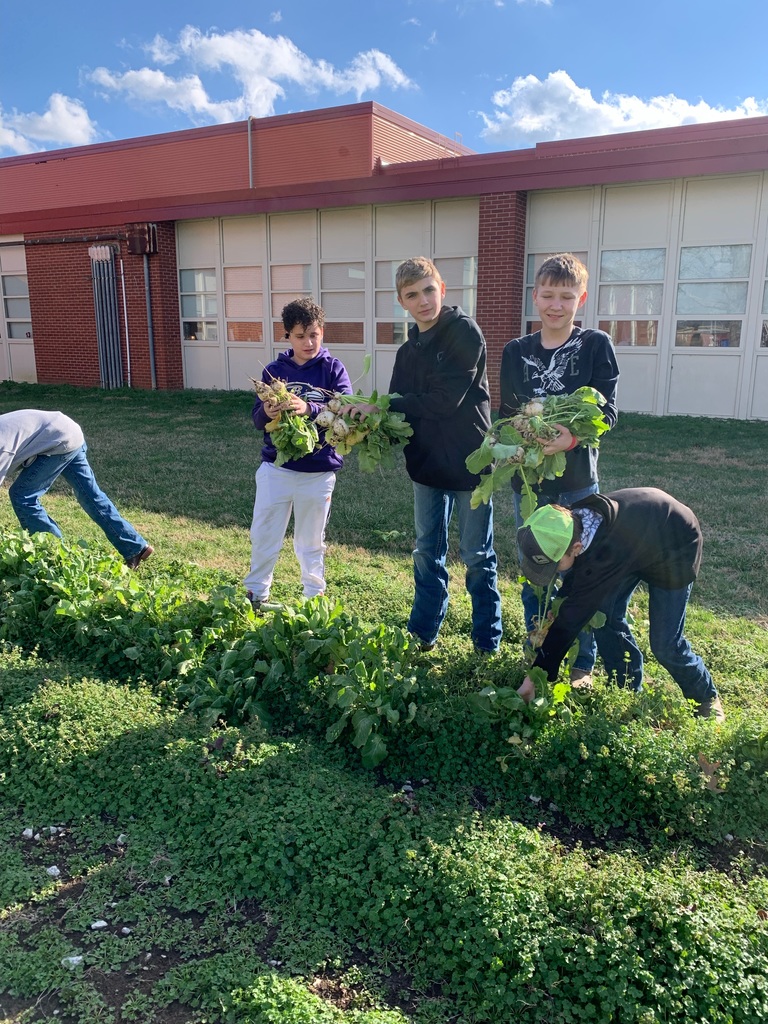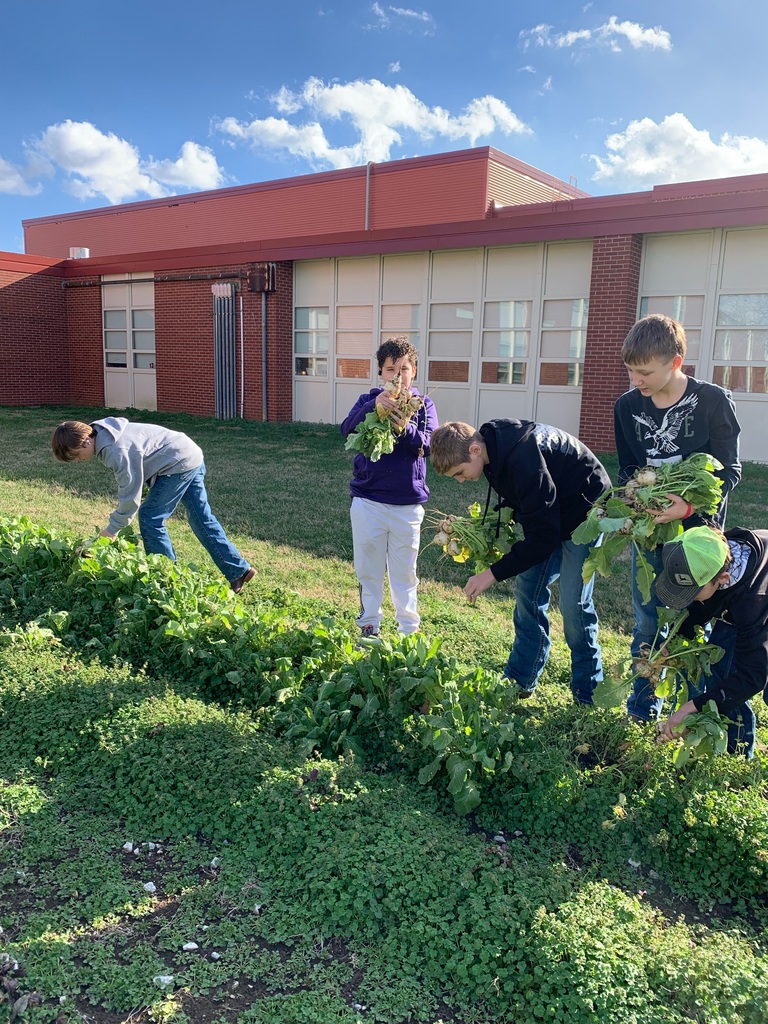 Making learning fun! Mrs. Parsons' Accounting A students played Monopoly- learning how to record transactions, balance a check register and the importance of accurate record keeping. As they learn more about Accounting the game will provide a fun way to practice skills!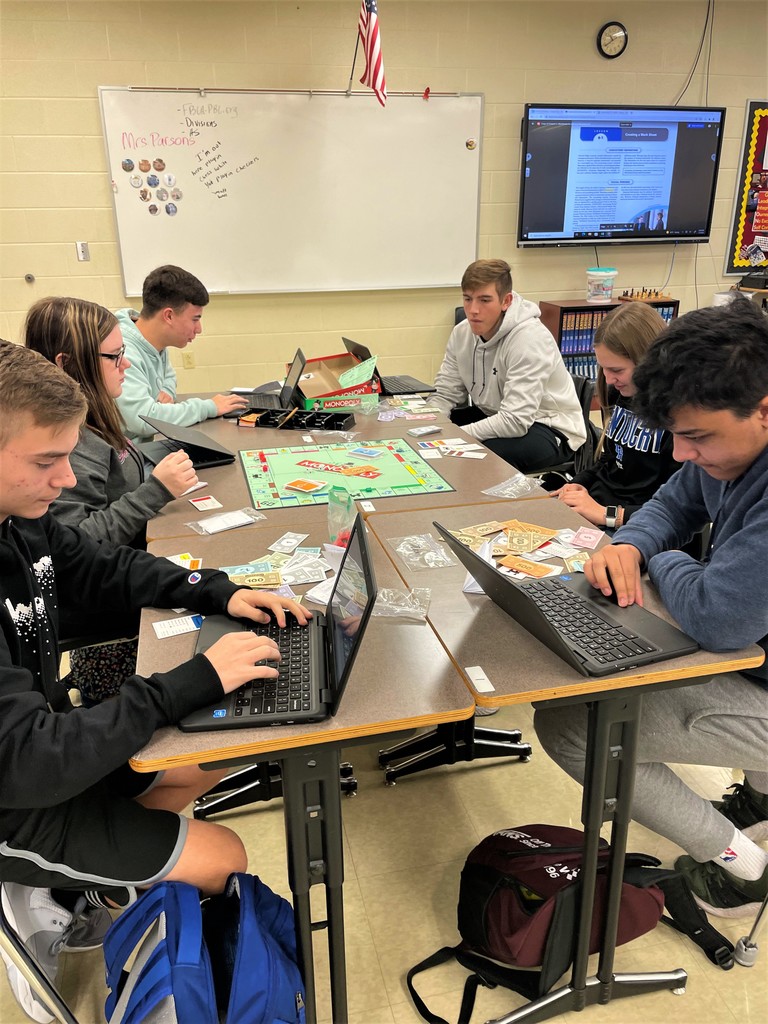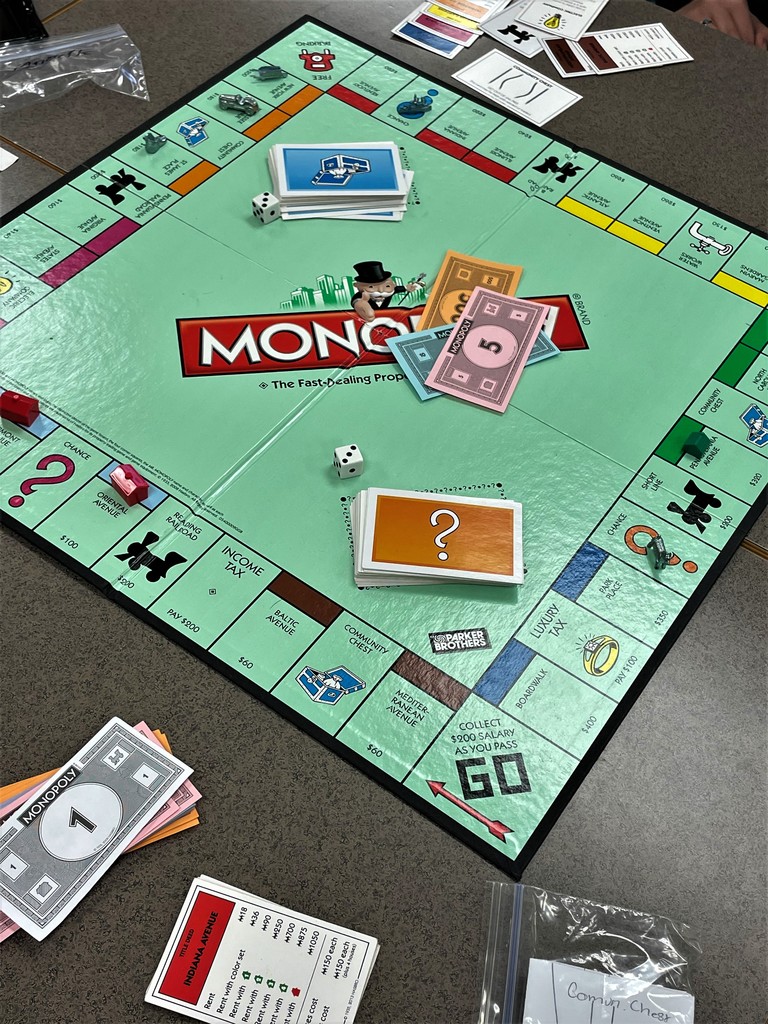 This is a message from the Garrard County Board of Education. Garrard County Schools will be closed tomorrow, Friday, January 7th, 2022. Tomorrow will be a SNOW DAY- students and staff will not report to classes. Enjoy your day off!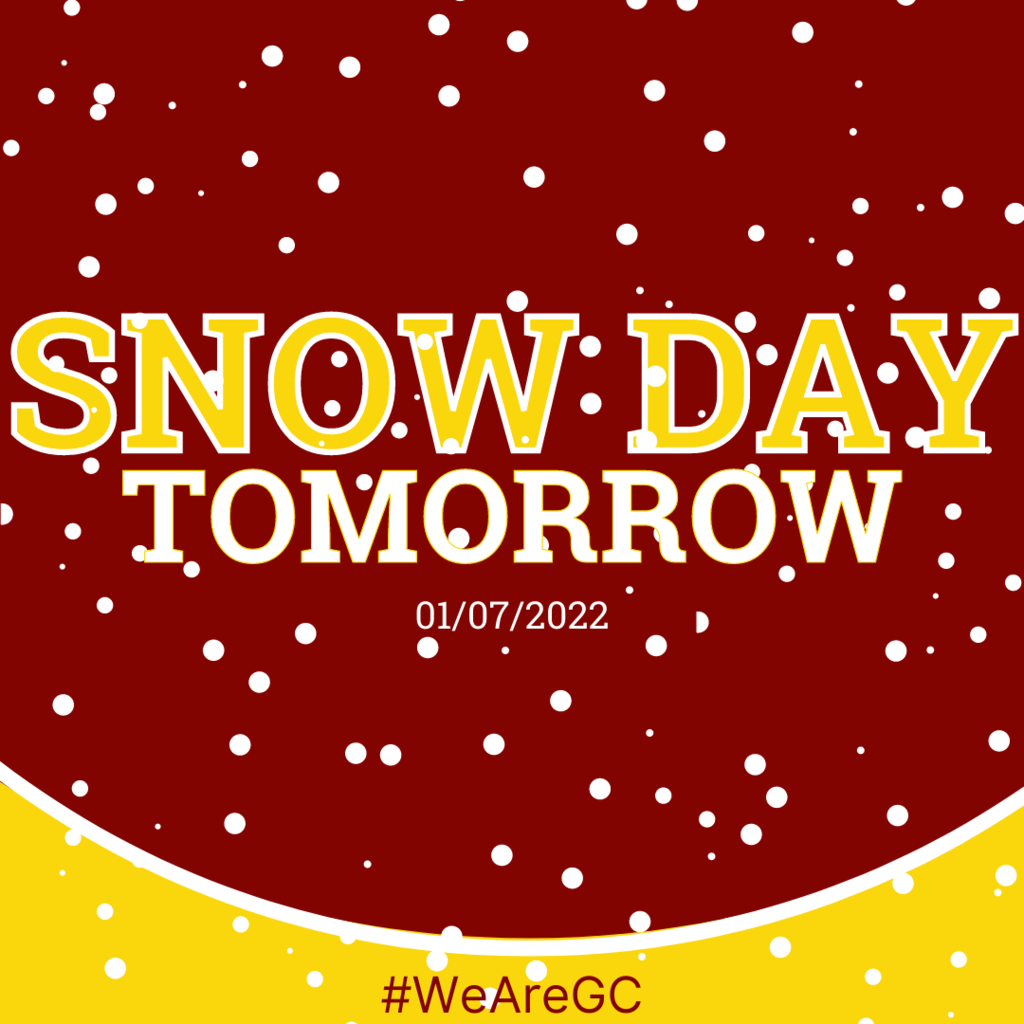 Due to the incoming inclement weather, there will be NO Test to Stay occurring this afternoon, January 6th, 2022.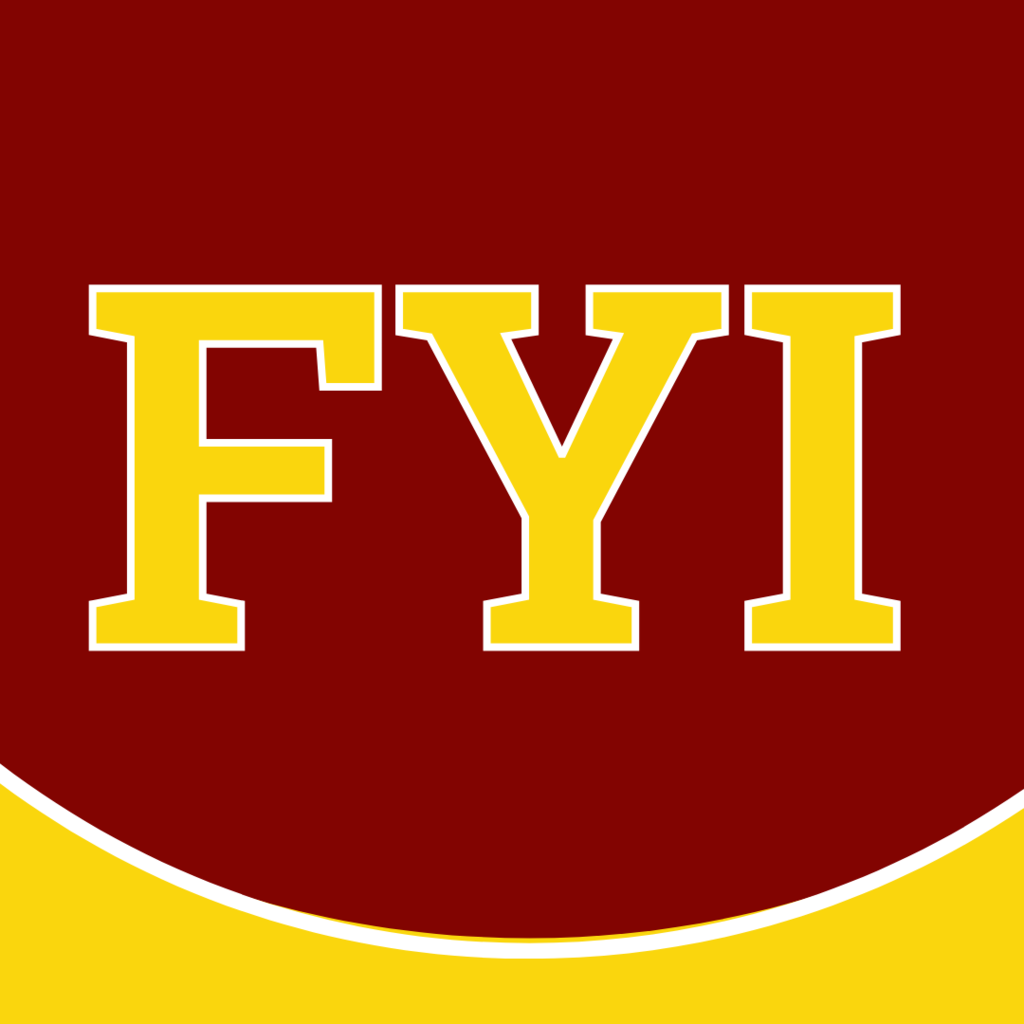 This is a message from Garrard County Board of Education. Garrard County Schools will be will be utilizing a Non-Traditional Instruction (NTI) Day tomorrow, Thursday January 6th, 2022. Students will report to classes virtually. All staff members will report in person to their designated schools. Please review the NTI expectations and schedules on your school's website.
https://www.garrard.k12.ky.us/

Transformation Tuesdays are back! Today's post brought to you by Mr. Bret Baierlein at Garrard County High School! #transformationtuesdays