Feature Friday is here! Today we are spotlighting Mrs. Tabitha Anderson, who is new to the GC district this year!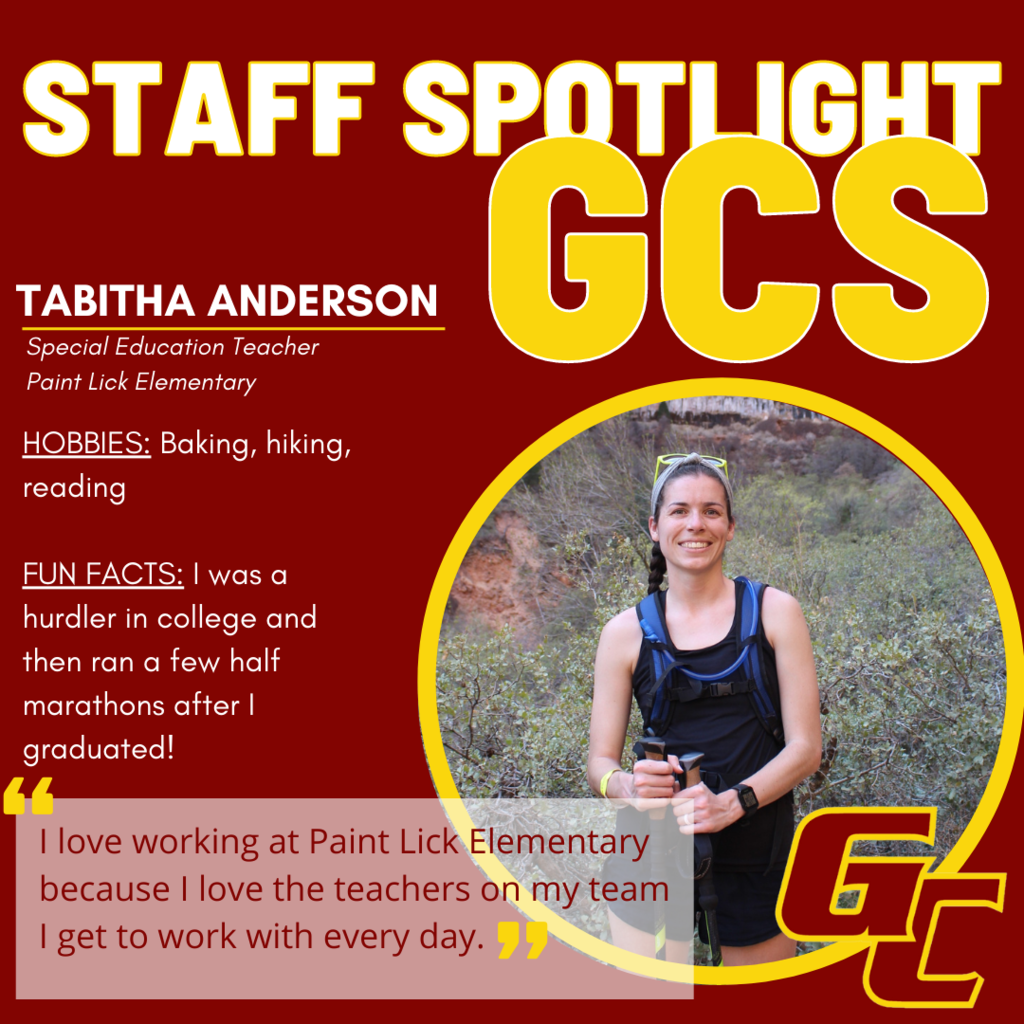 How long can you hold a plank? Mrs. Owens' Girls Fitness class at GCHS finished the trimester maxing out on number of sit-ups, pushups, and timed planks! #wellnesswednesday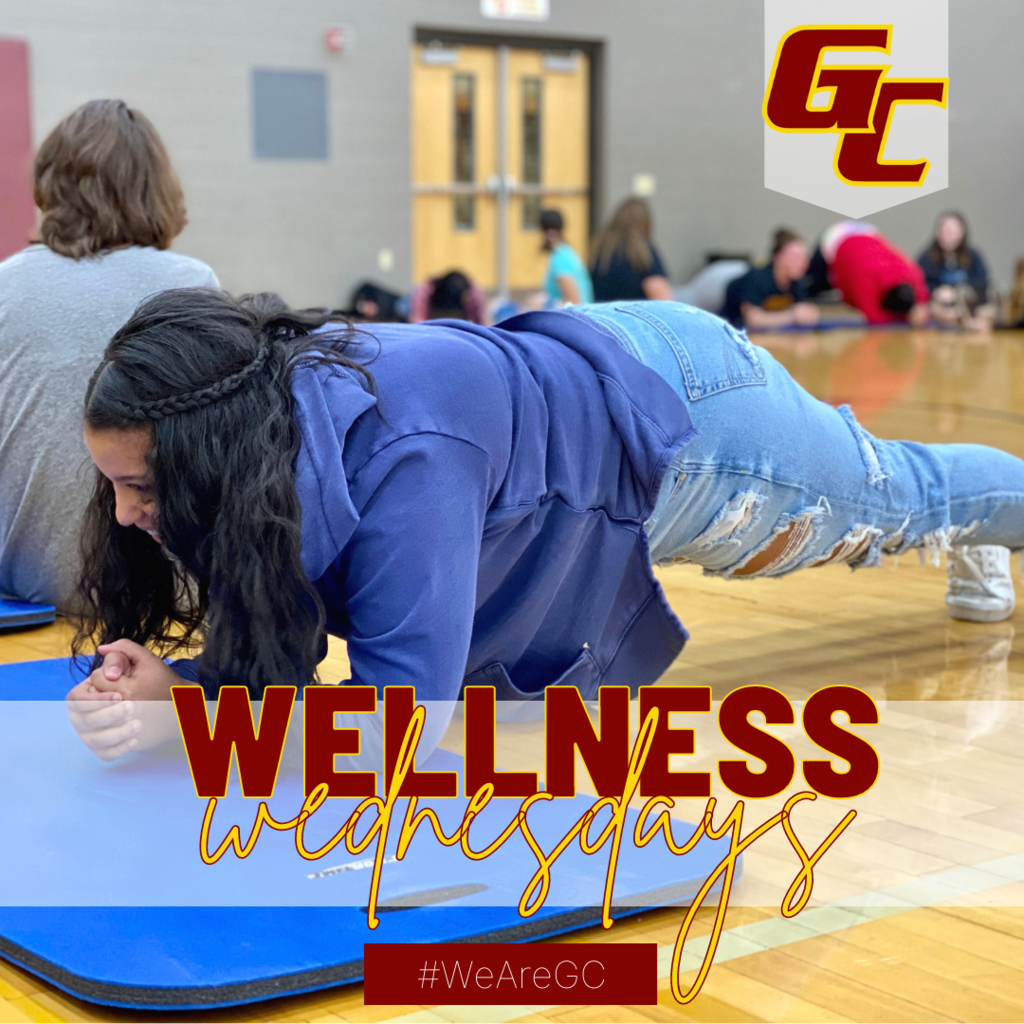 The Kindergarteners at PLE had fun in Mrs. McG's music class this week- writing their own songs, using buttons for short sounds, and straws for long sounds. Then they got to play their classmates songs using triangles for the long sounds, and wood blocks for the short sounds!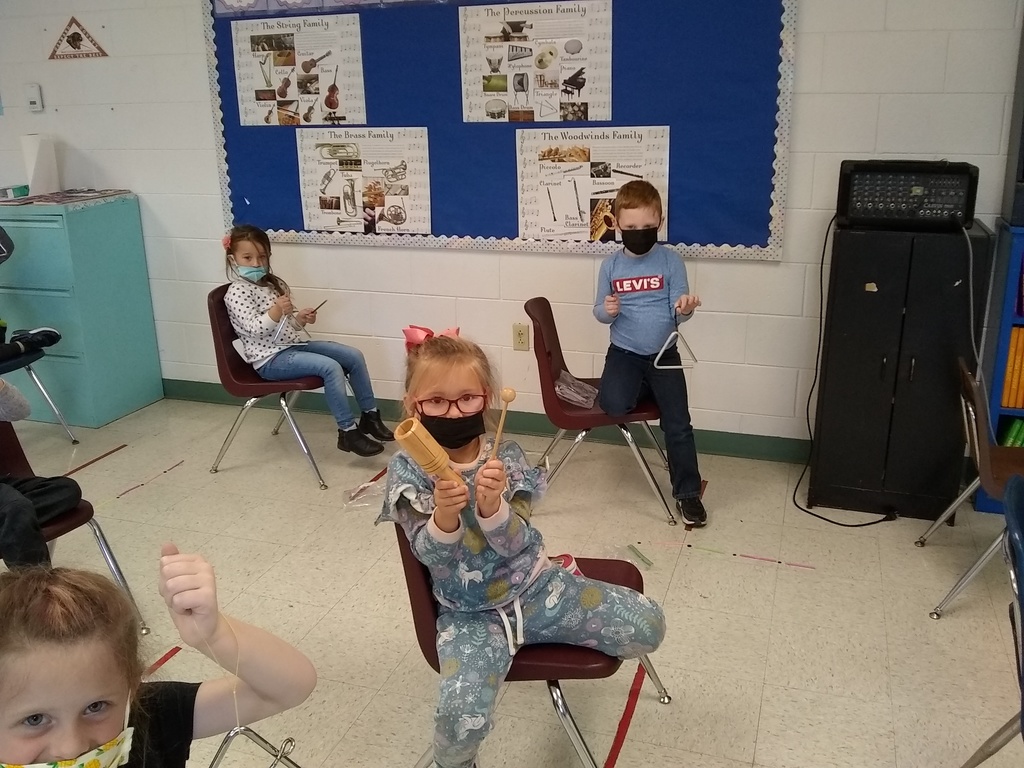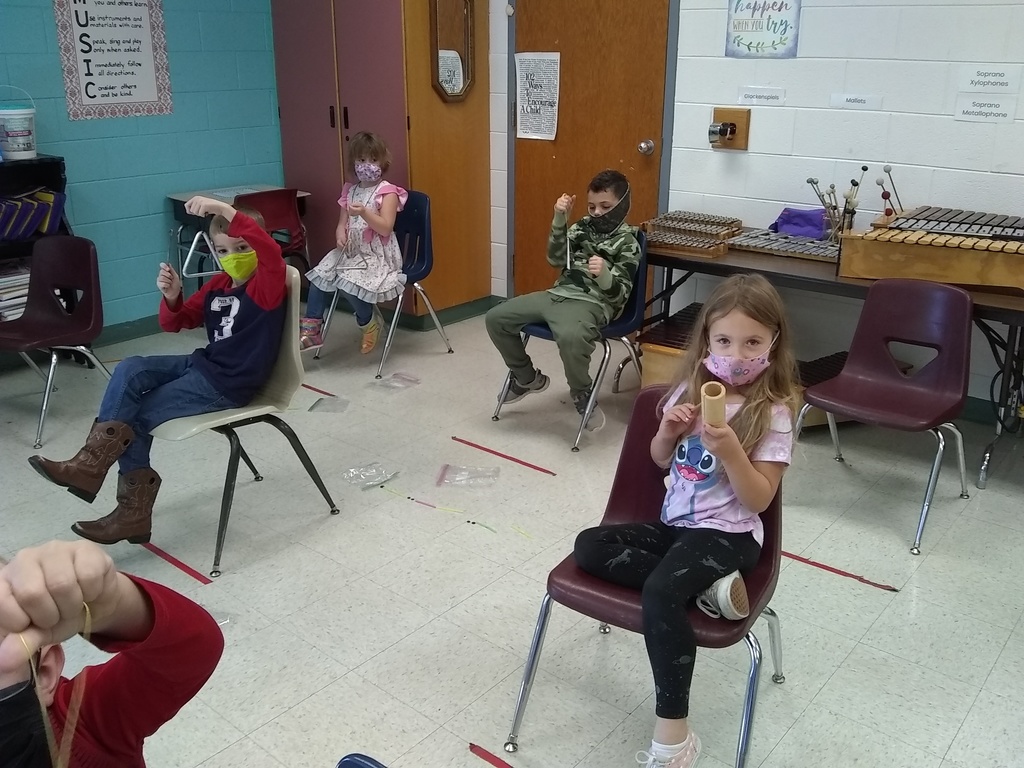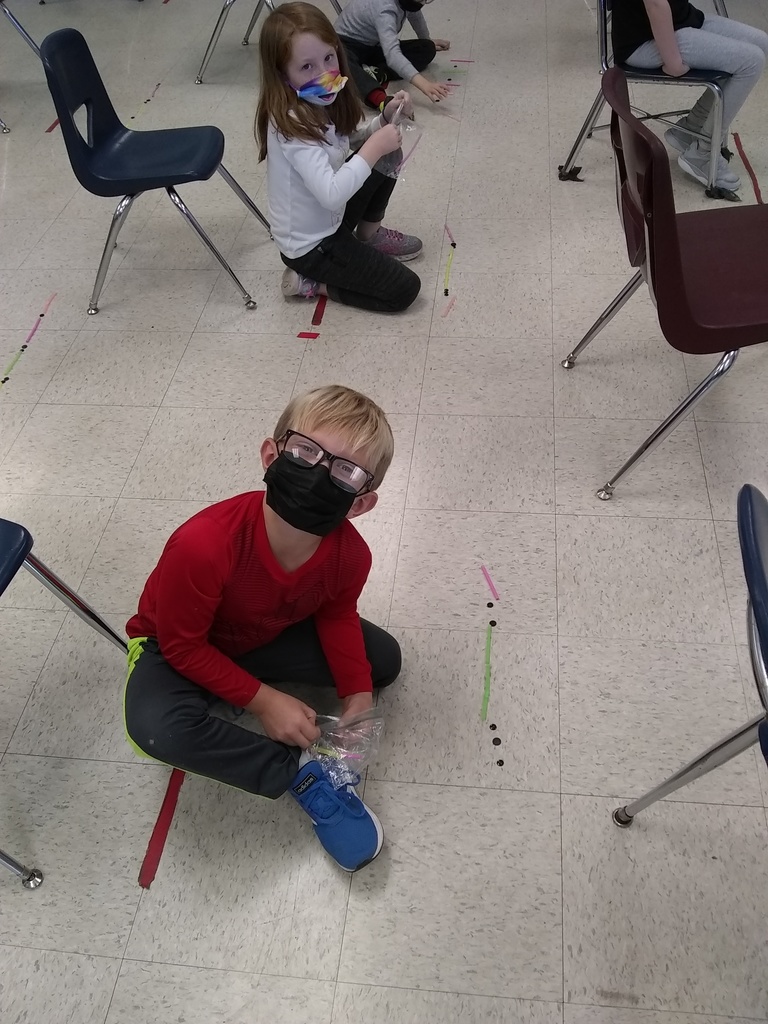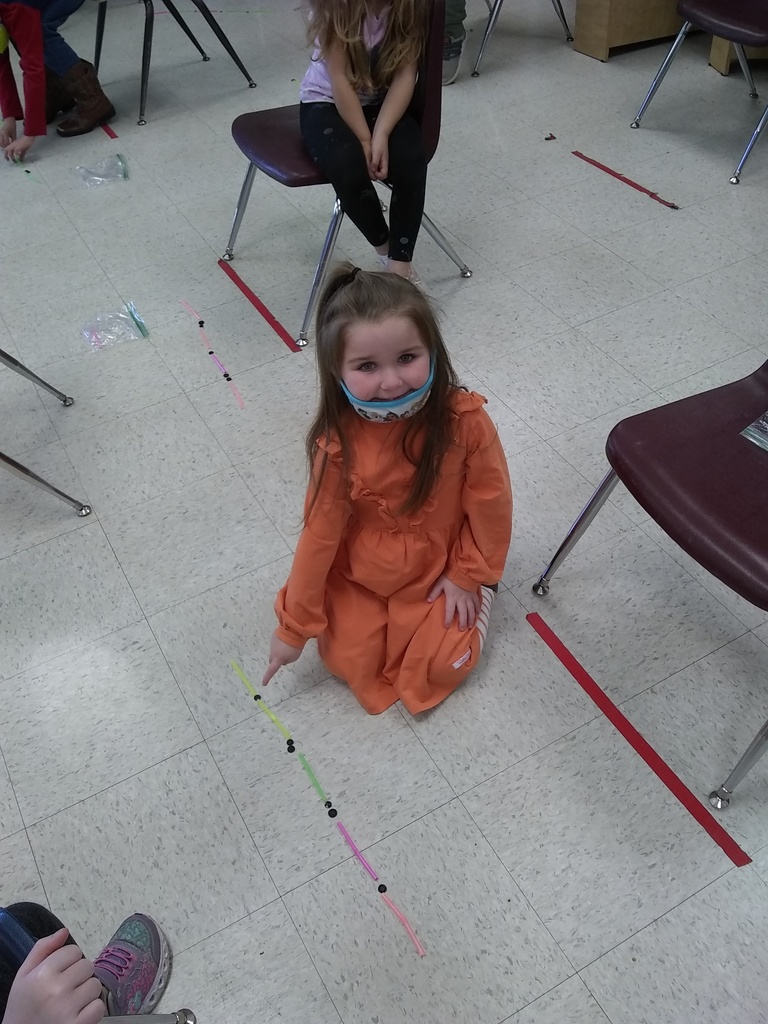 Friendly Reminder! NO School for students November 24th-26th.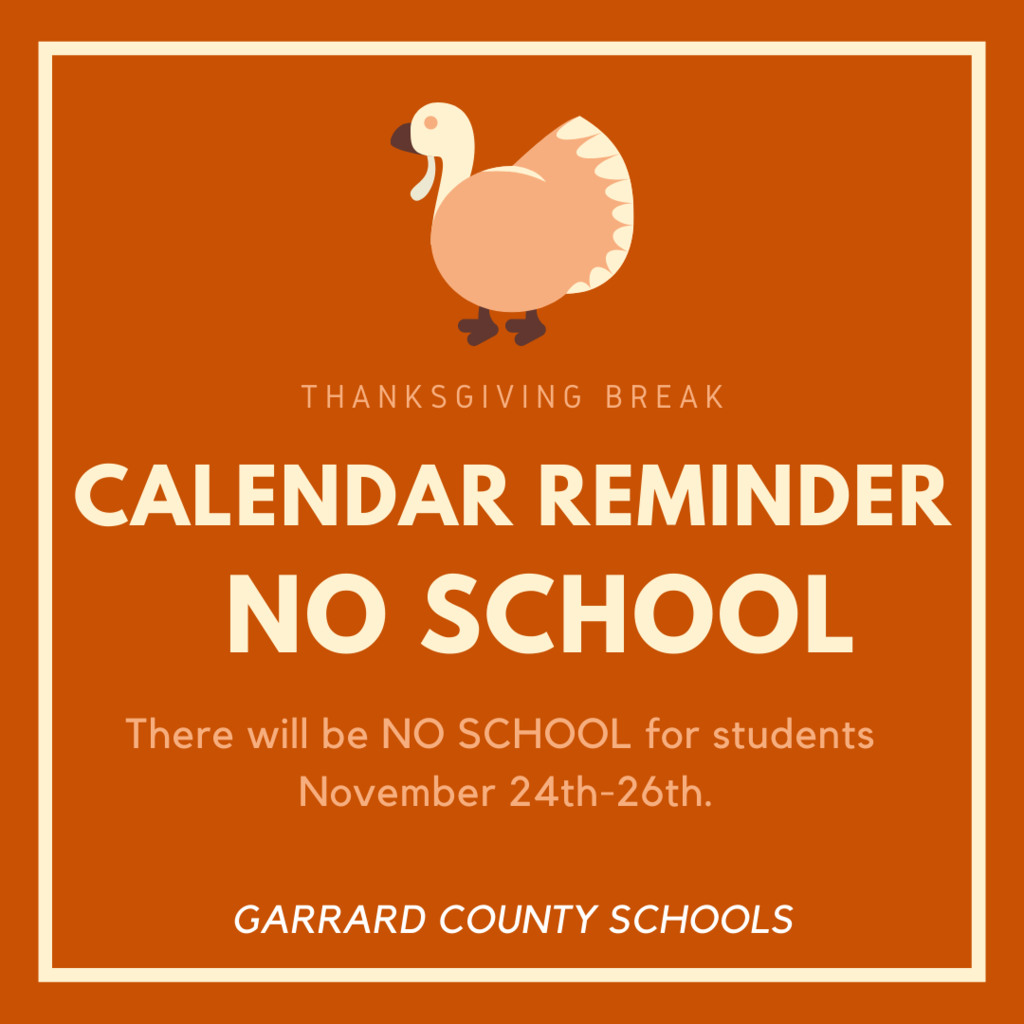 Transformation Tuesday is here! This week's post is brought to you by GCHS Registrar, Bridget Moss! #transformationtuesday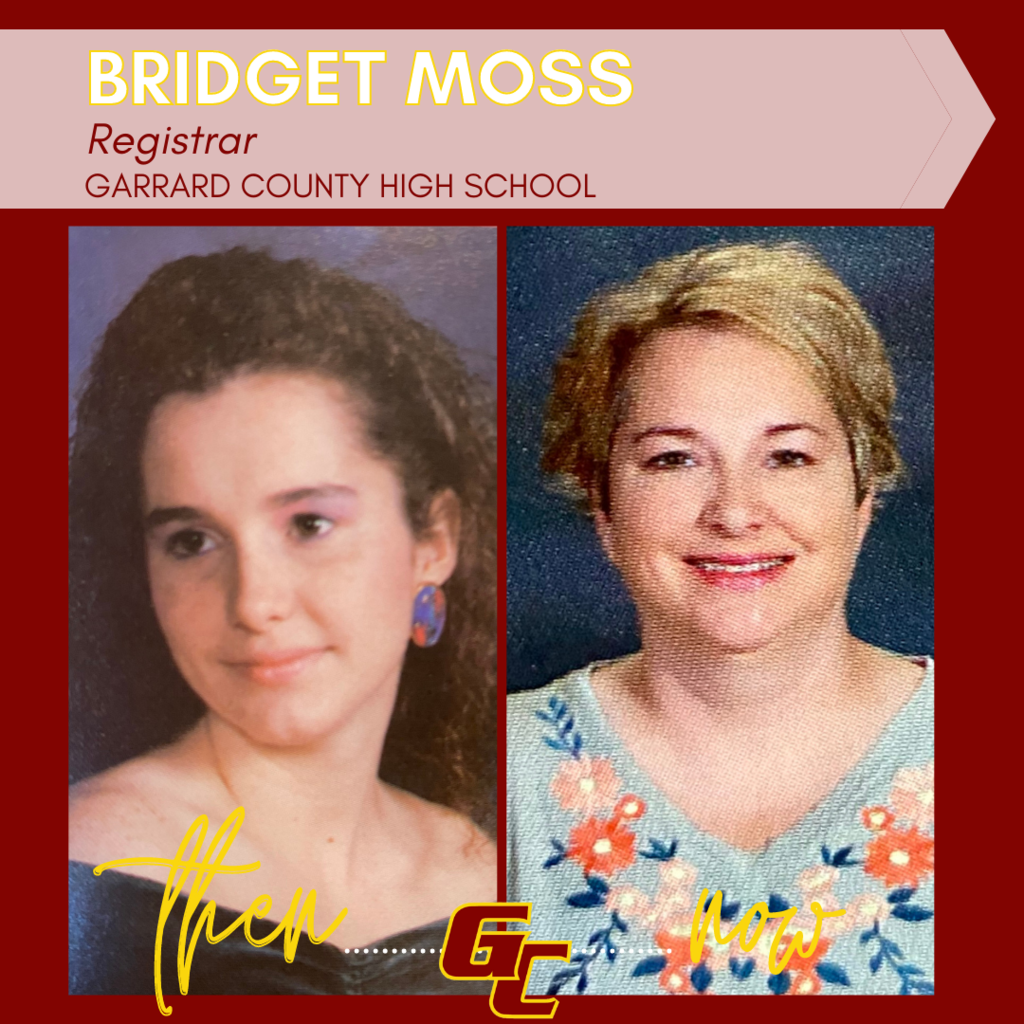 The GC Area Technology Center offers a Phlebotomy pathway for our senior students. The students have to perform thirty venipunctures and ten capillary sticks before taking their certification test in the spring. There are 24 students in the program- which means 960 practice sticks! We are thankful for nursing instructors and GC staff who volunteer to help our students get better!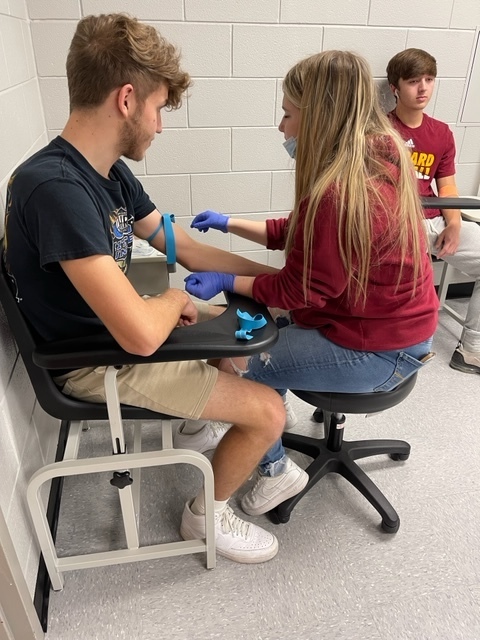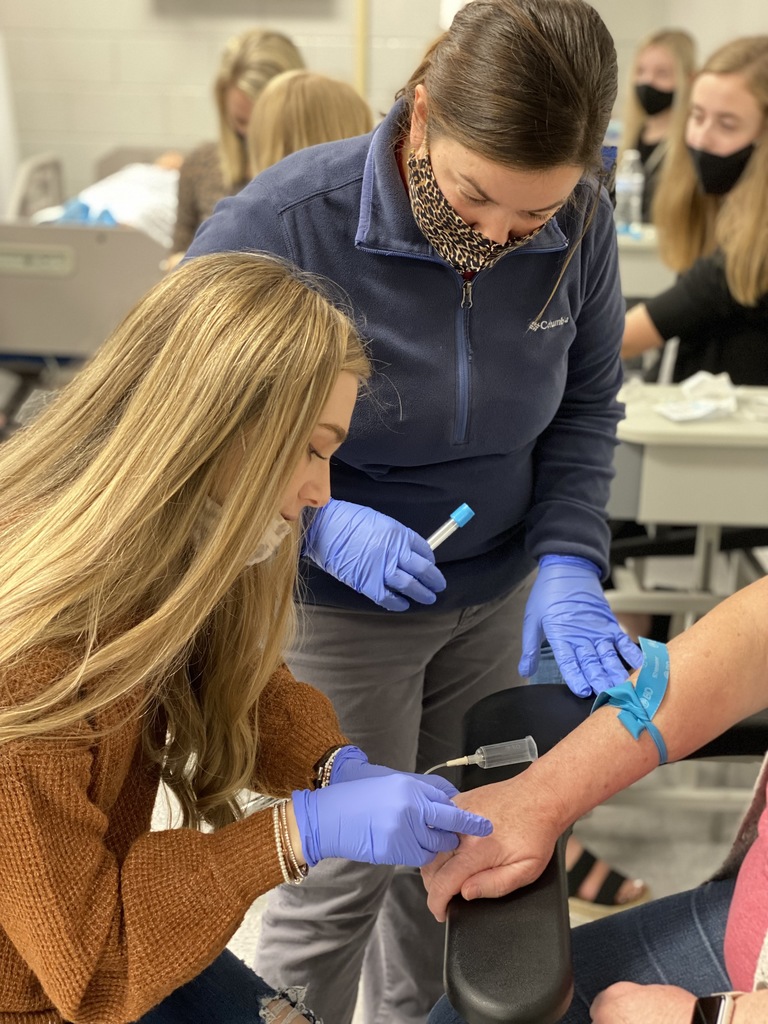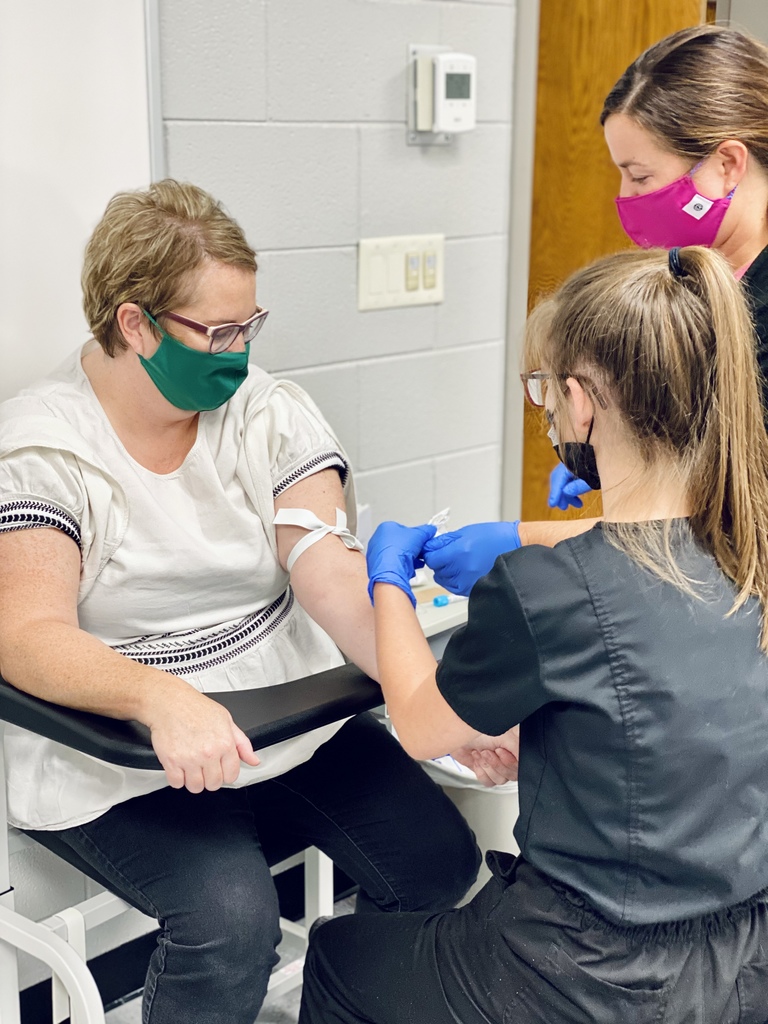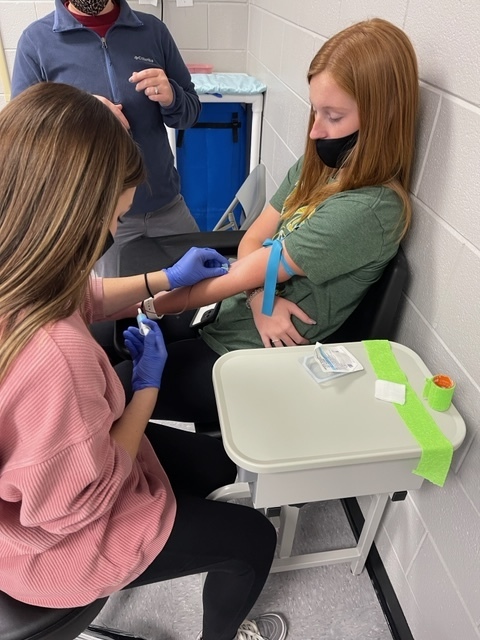 Monday Motivation brought to you by GCHS senior, Gabby Florence! We have a lot of ATC Phlebotomy students practicing to be GREAT! #mondaymotivation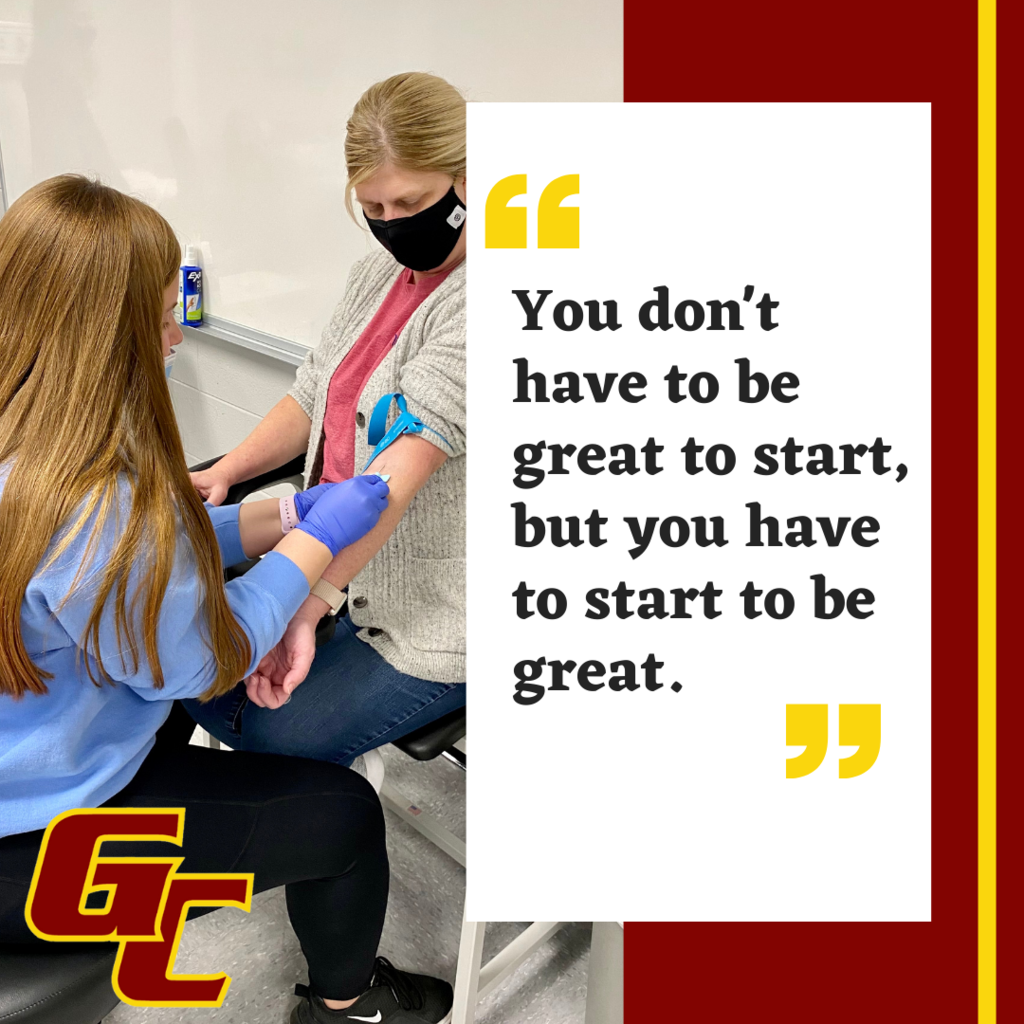 Camp Dick Robinson has created a NEW Facebook page and NEW Instagram account. Be sure to check this flyer out and follow the new accounts!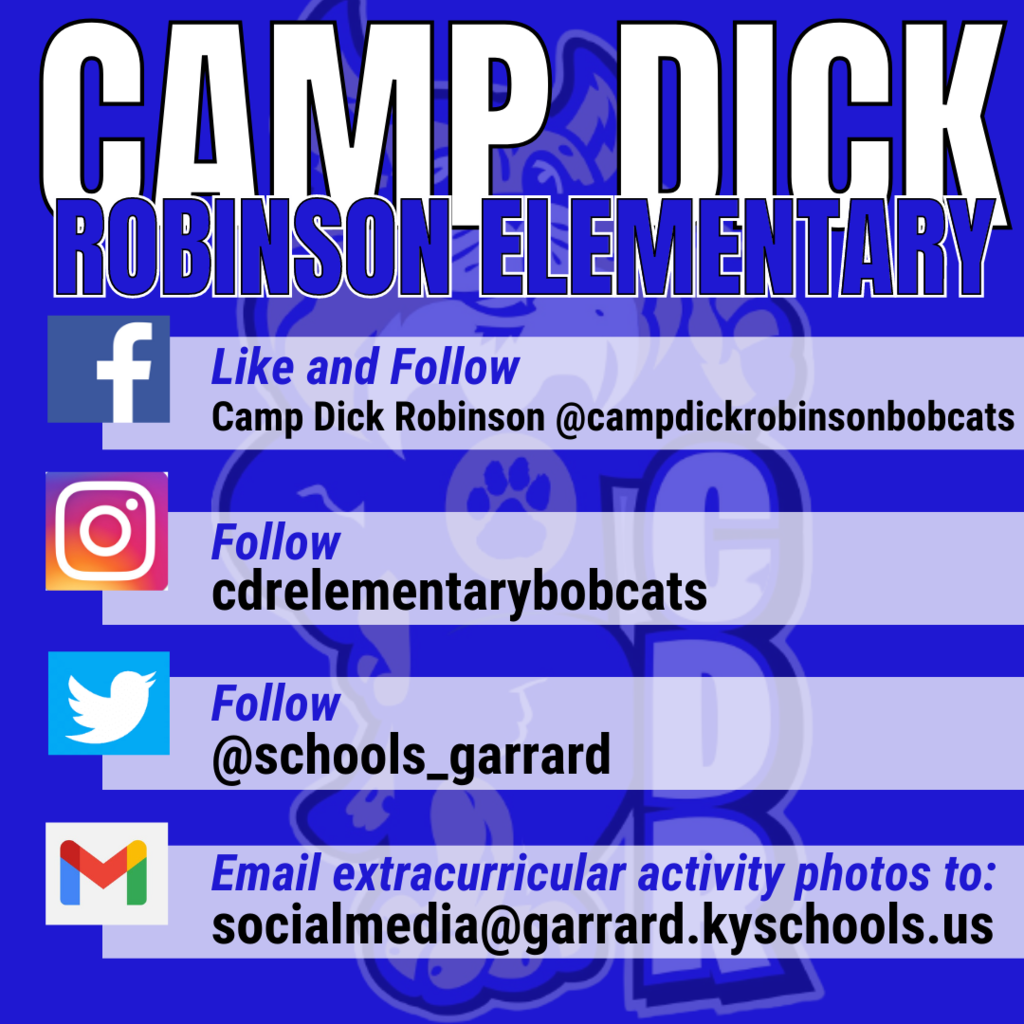 Camp Dick Robinson Elementary and Mr. Patrick Kennedy have created a new focus on student fitness and movement, coupled with a schedule that almost doubles students' fitness time each week! Join us live on Facebook at 11:10AM to experience one of Mr. Kennedy's Fitness classes! Mr. Kennedy explains, "The idea is to get them more moderate to high intensity exercise. This will allow for higher brain function and better mood which will help them throughout their day and week. " In his classes, students not only participate in exercise each day, but refocus and check in with how they feel.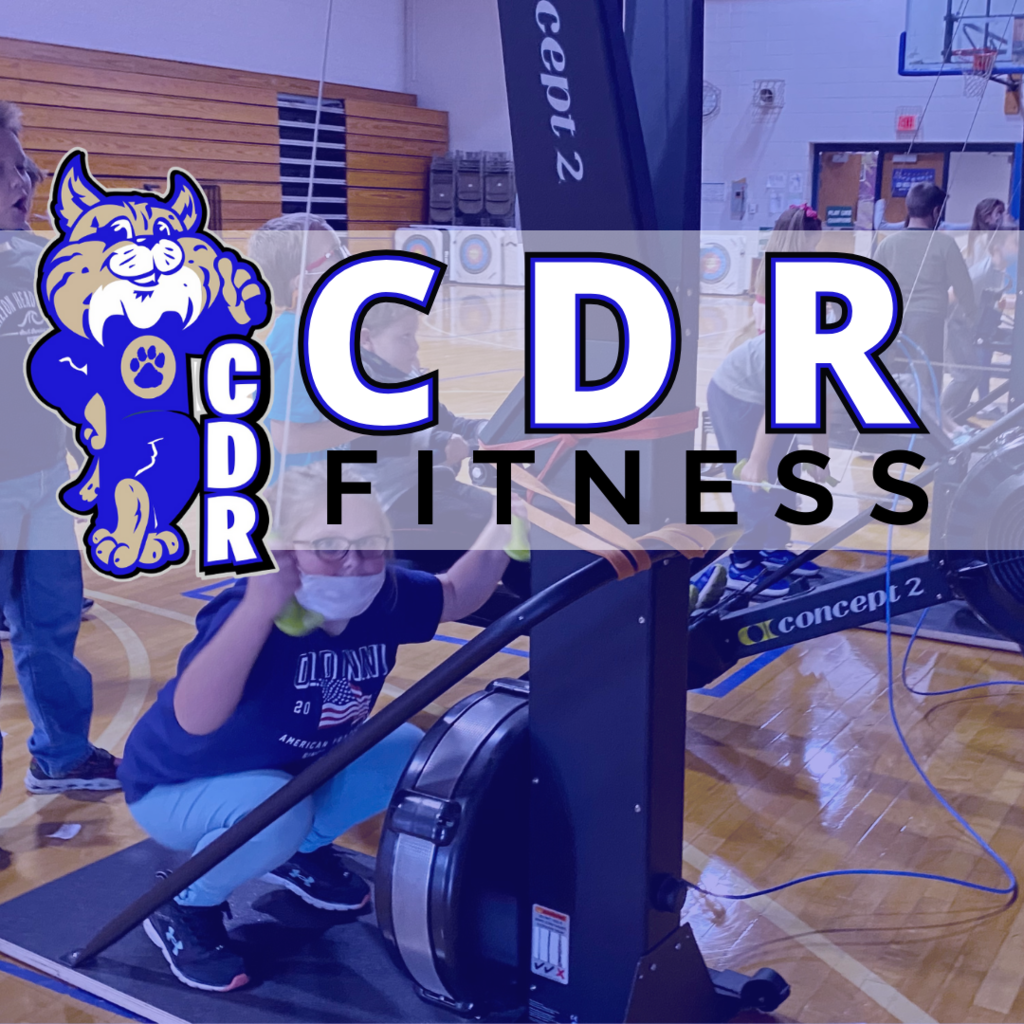 Mrs. Parsons' GMS AG class had the opportunity to participate in a live tour of Stooksbury Dairy Farm with Farmer Grant for a behind the scenes look at his family's dairy farm! The virtual tour was joined with Ian Graber, National Fuel Up to Play 60 Ambassador. The students toured through the milking parlor, feeding barn, and processing facility. The students actually got to ask questions live, while Farmer Grant engaged with the class!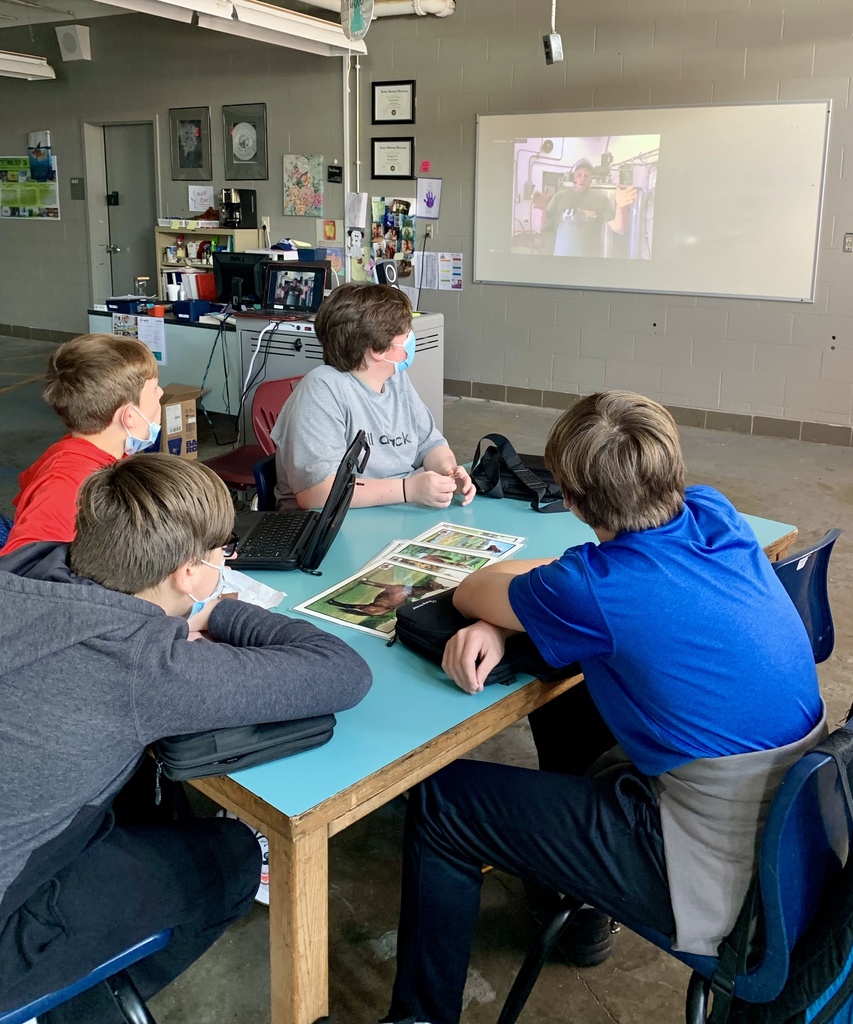 Please share this reminder to our students and families! We are so encouraged to see the amount of items already donated at each school to benefit the Garrard Food Pantry! If you have not yet donated and would like to, there is still time! Each school has a designated employee and room number where items can be collected. We will be collecting items until this Friday, November 19th. Thank you for supporting our community!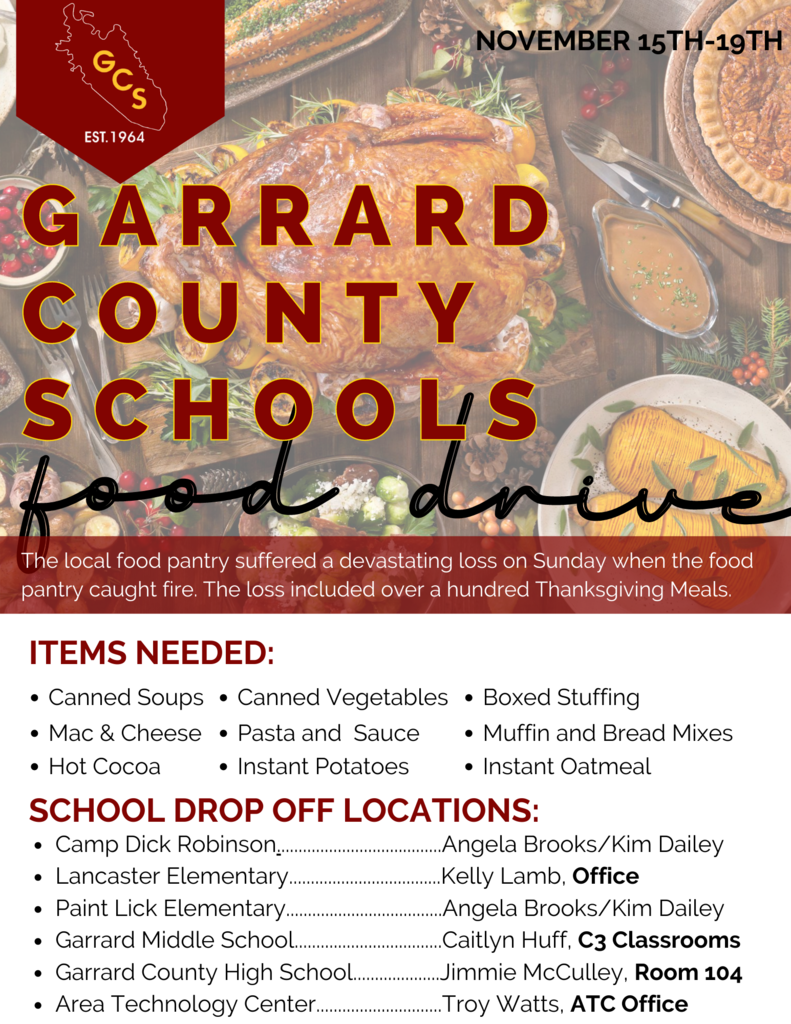 It is the season to be grateful! And this week the Garrard ATC is especially grateful for Hyster-Yale, one of our industry partners, for the generous donation to our Welding Program. Mr. Steven Cummins, his welding students, and GC appreciates you!

This week in 9th Grade Government class students presented Landmark Supreme Court cases to the class and explained the impact they had on society.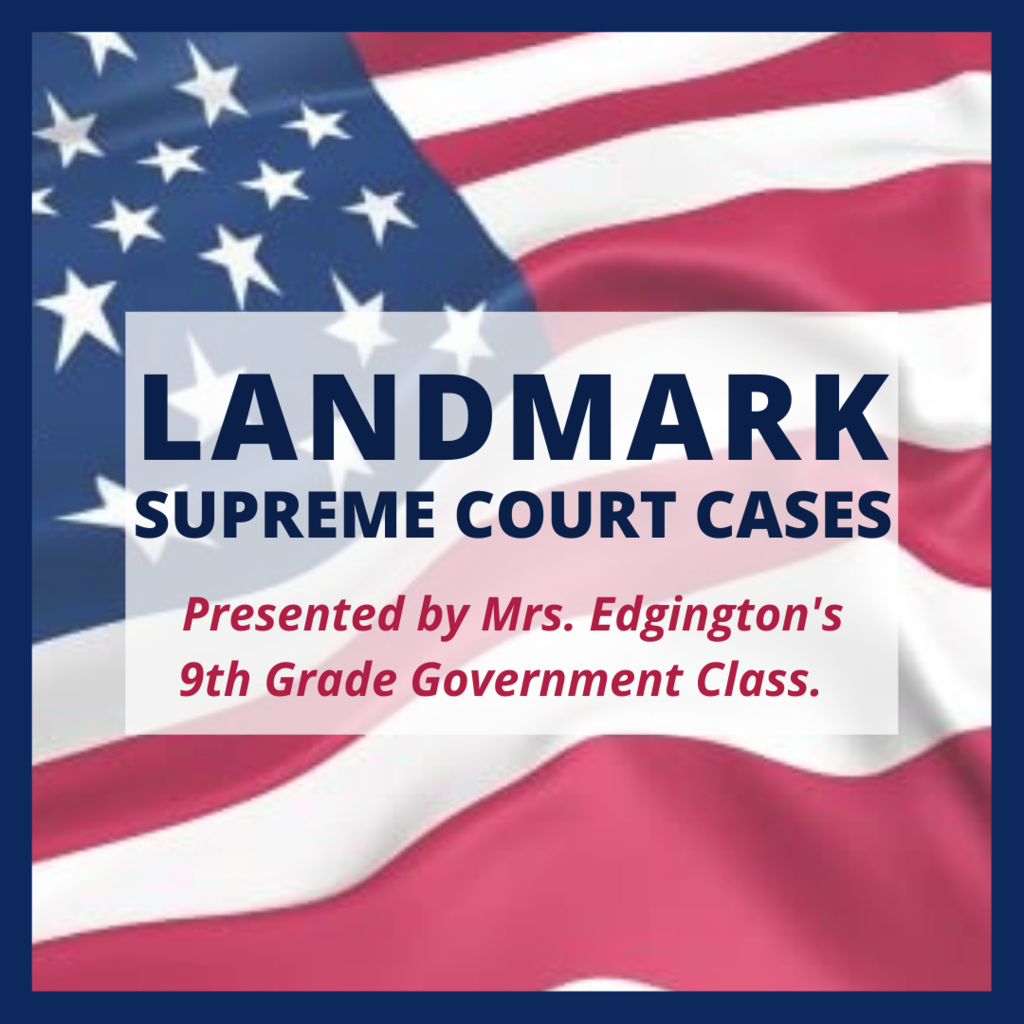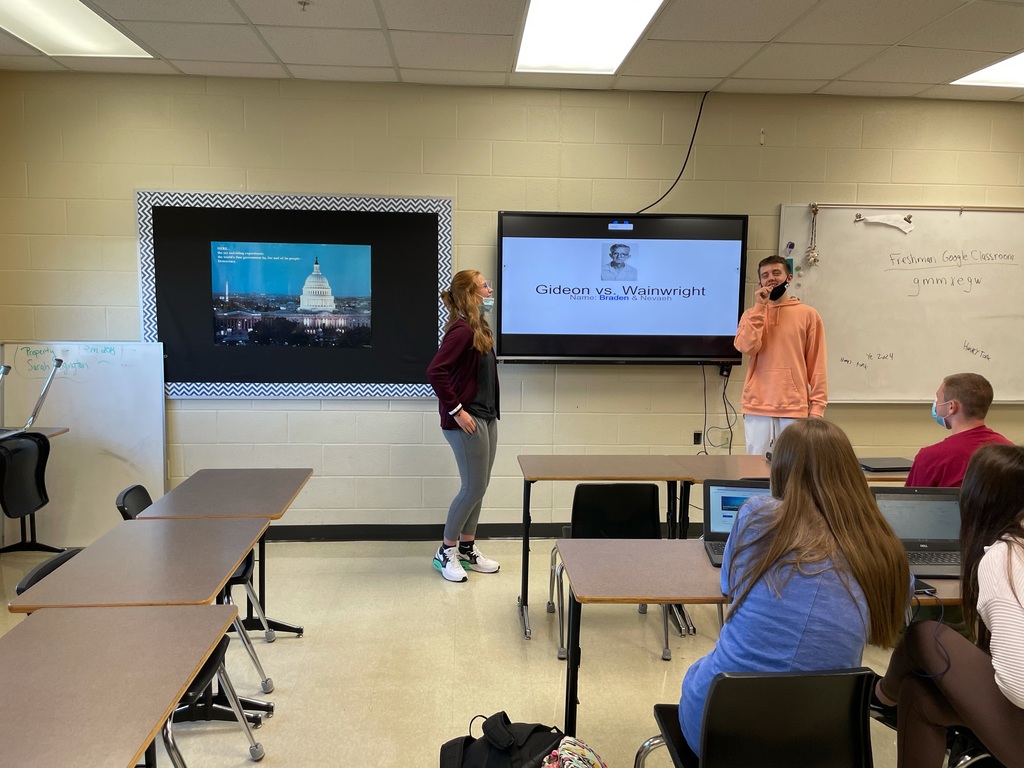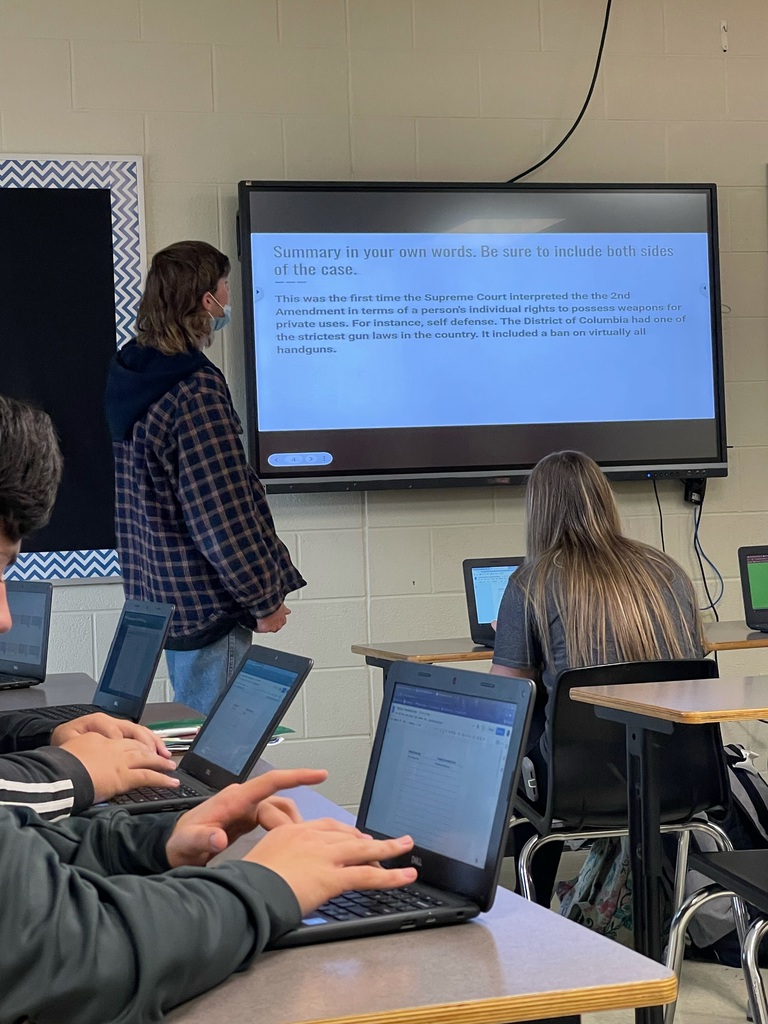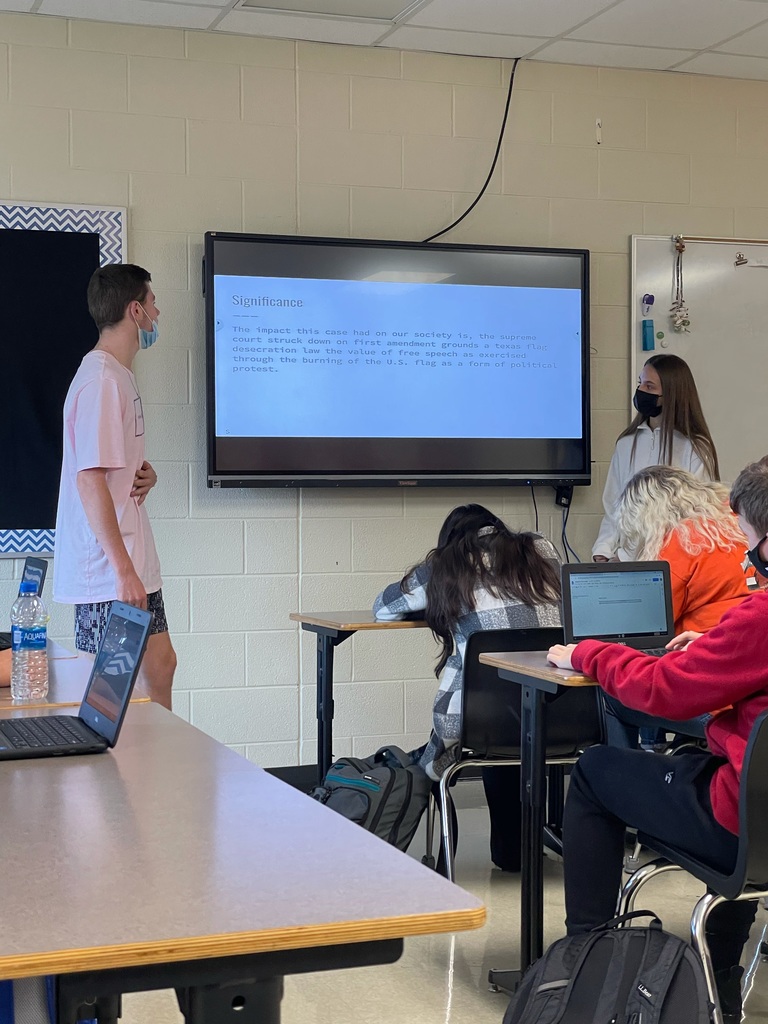 Thank you to Ms. Stephanie Oliver for bringing her Quarter Horse, Dixie, to Mrs. Parsons' 7th grade class today! Students learned about different types of saddles, horse shoes, and also fed Dixie lettuce and turnip greens from the GMS garden.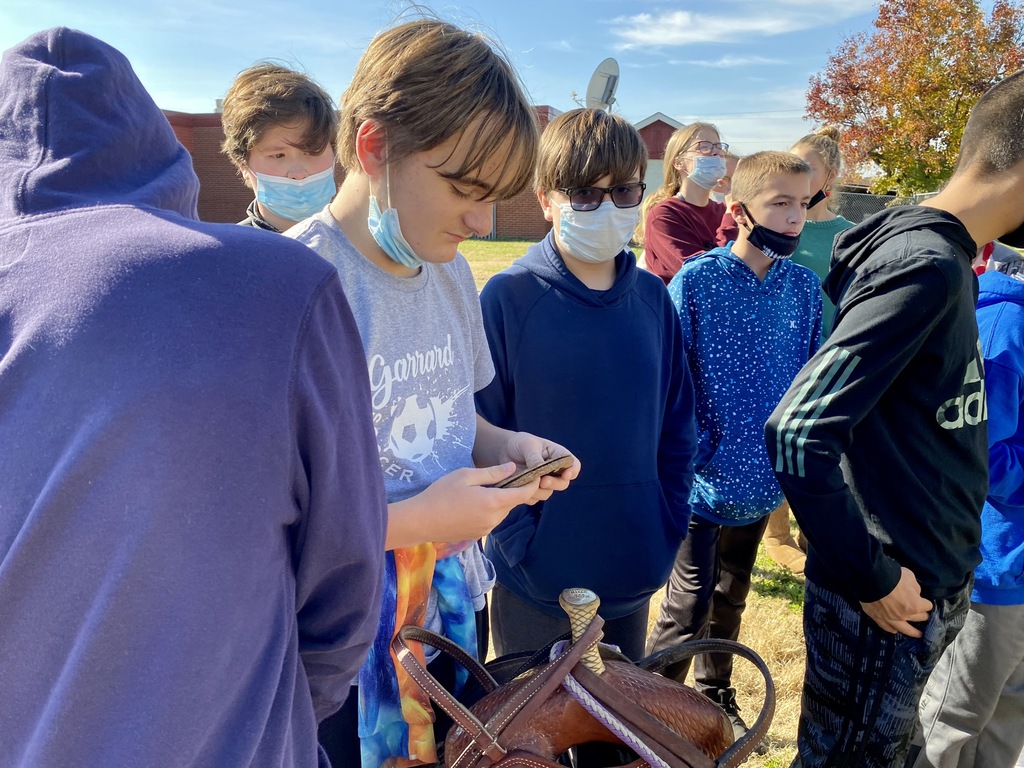 The staff members of GCS are thankful and grateful for all of our students and families that make our school district great!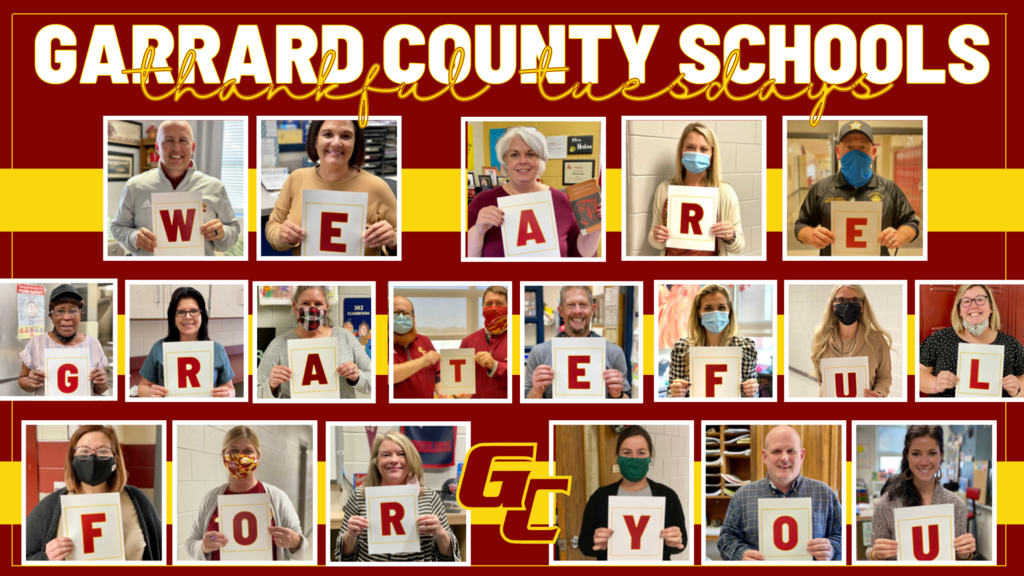 The GCHS AG Department and Business Department collaborated to make these plaques to celebrate students scoring a 25 or higher on the ACT!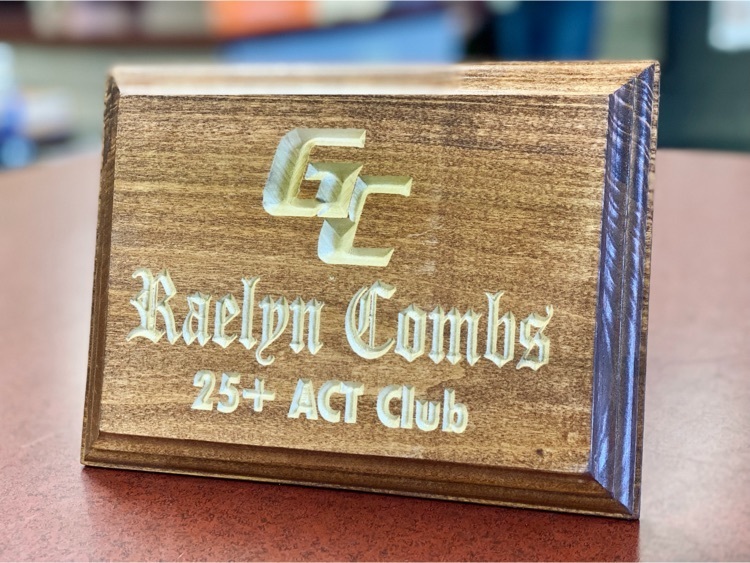 As a part of Kindness Week at CDR, Mrs. Betsy Carrier, the 5th Grade Reading/Language Arts teacher, coordinated for her students to come and read with Mrs. McMullen's kindergarteners and help them practice their letters and sight words!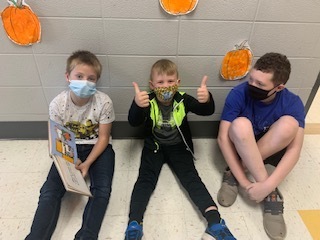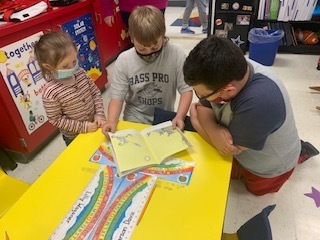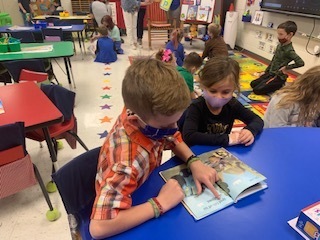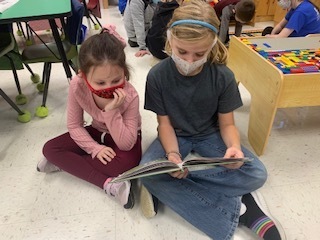 GCHS is celebrating students today! Recognitions for ACT 25+ Scores, KPREP Proficiency, Passing AP Scores, and Arts and Humanities Trimester Awards!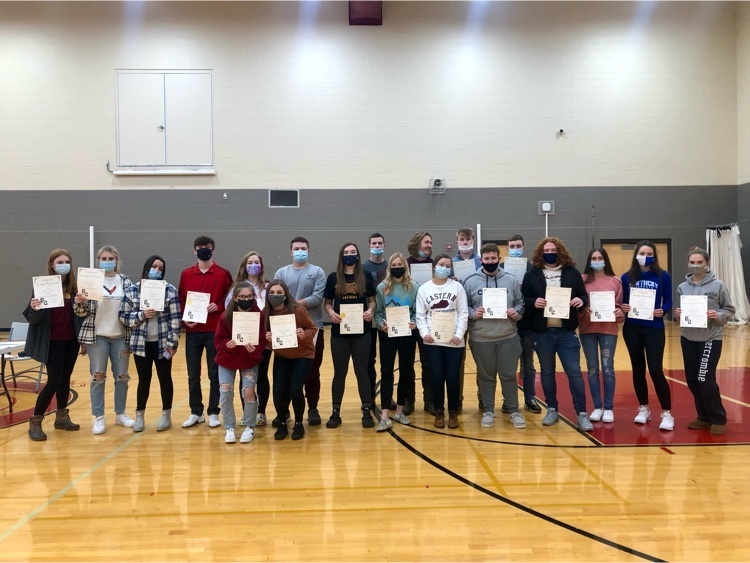 GCHS Biomedical students completed a Forensic Toxicology Lab this week! During the lab, students tested for an unknown substance found in a deceased body.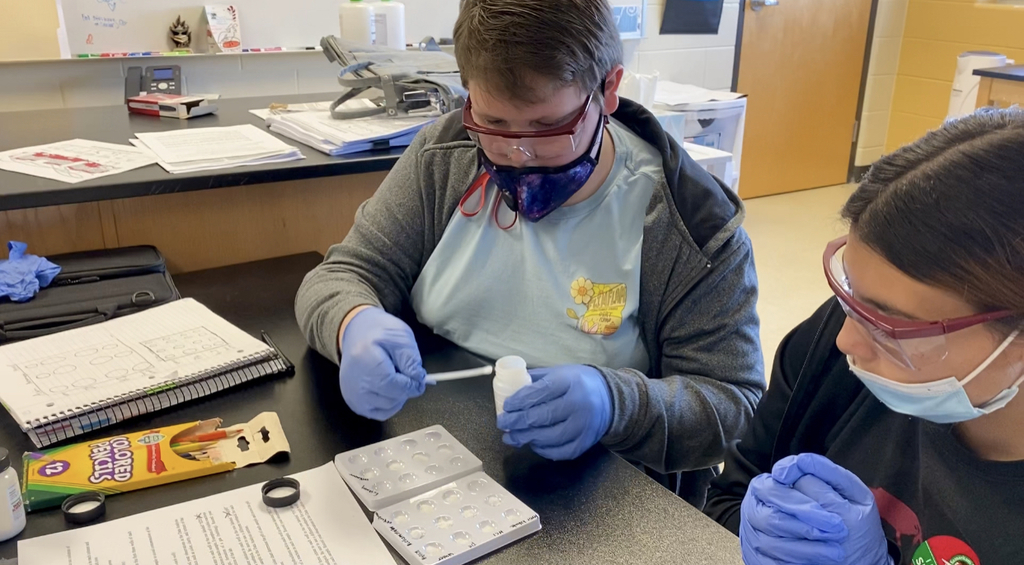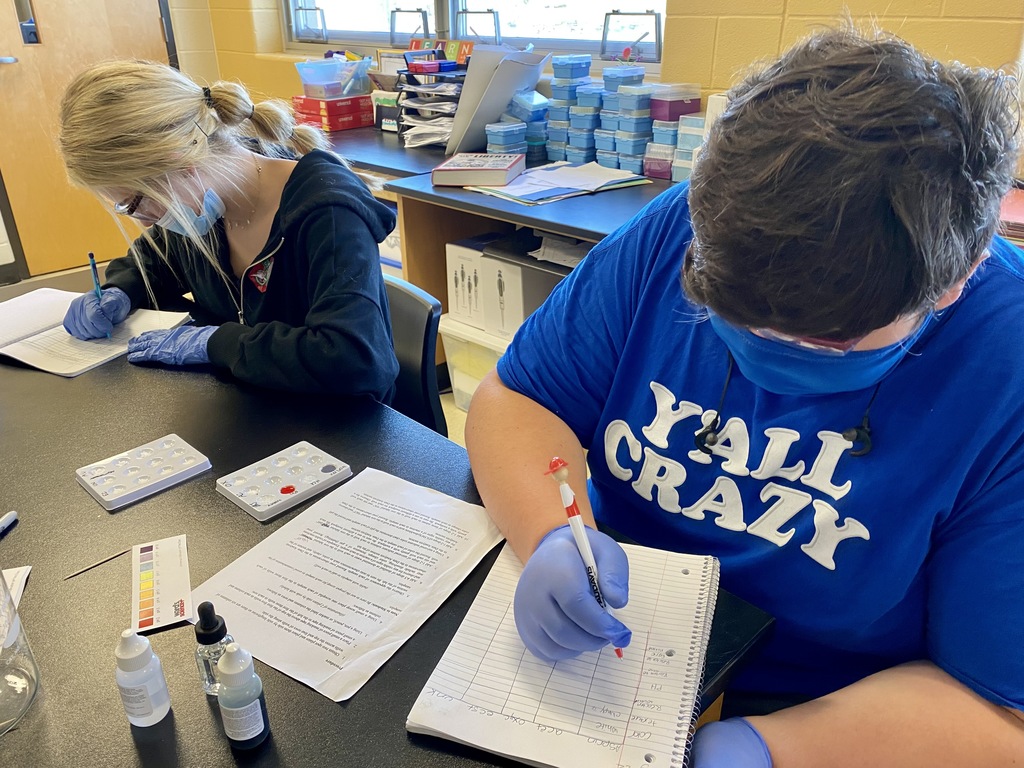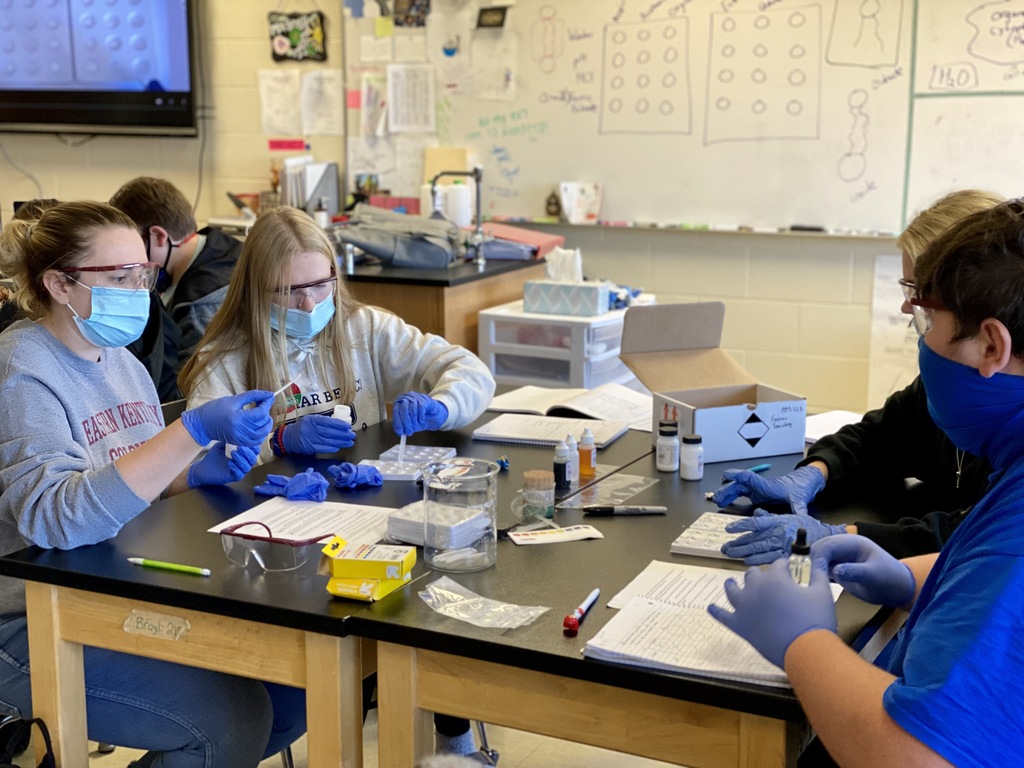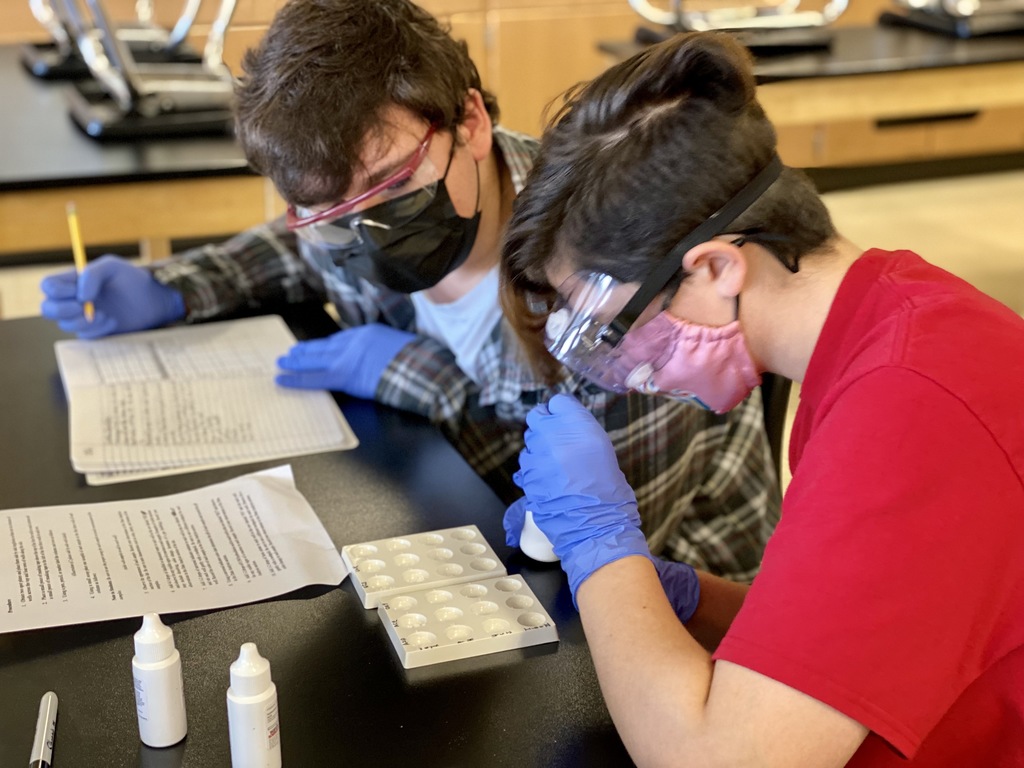 This Veterans Day, Garrard County Schools would like to honor and thank our district's servicemen and servicewomen for their bravery and sacrifice. Throughout the day, we will feature our staff members who proudly served their country. Thank you Mr. Tony Morton , GCS Bus Driver, for your service.