Today is GAMEDAY! We are playing a doubleheader tonight against Lincoln County at Berea College! Come support our student athletes! #gchsproud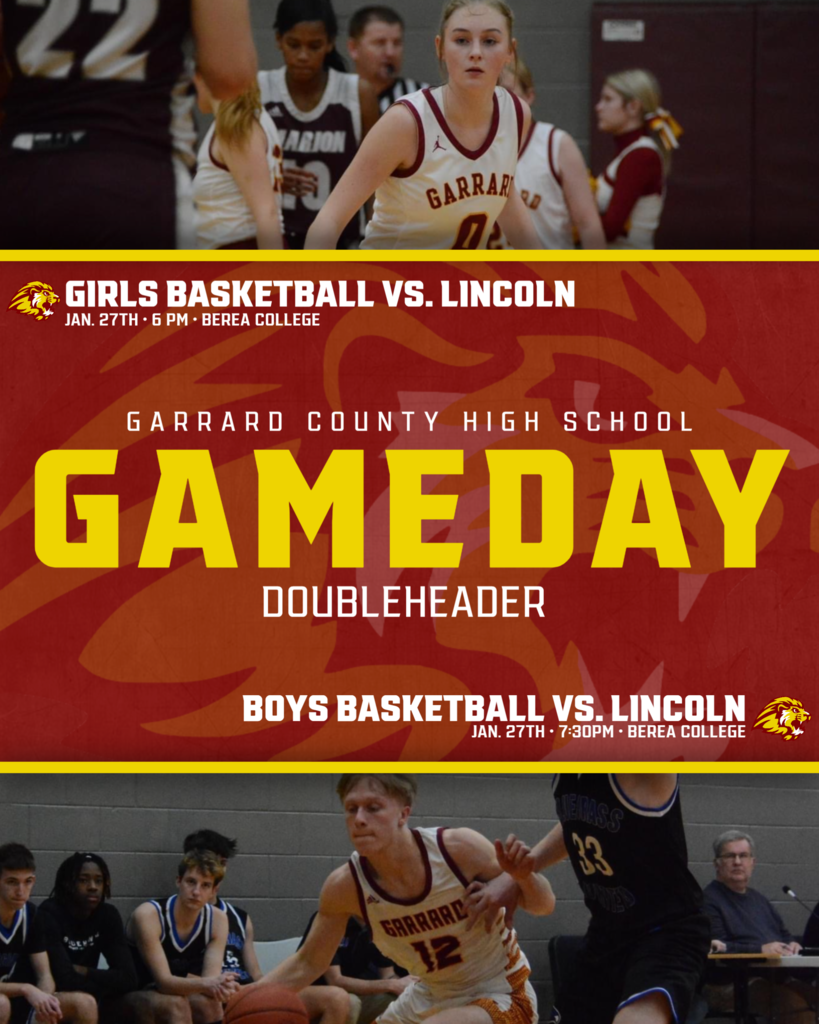 GEAR UP STEM coordinator, Tami Herrell spent the day in Chemistry classes demonstrating reactions and other STEM hands on activities.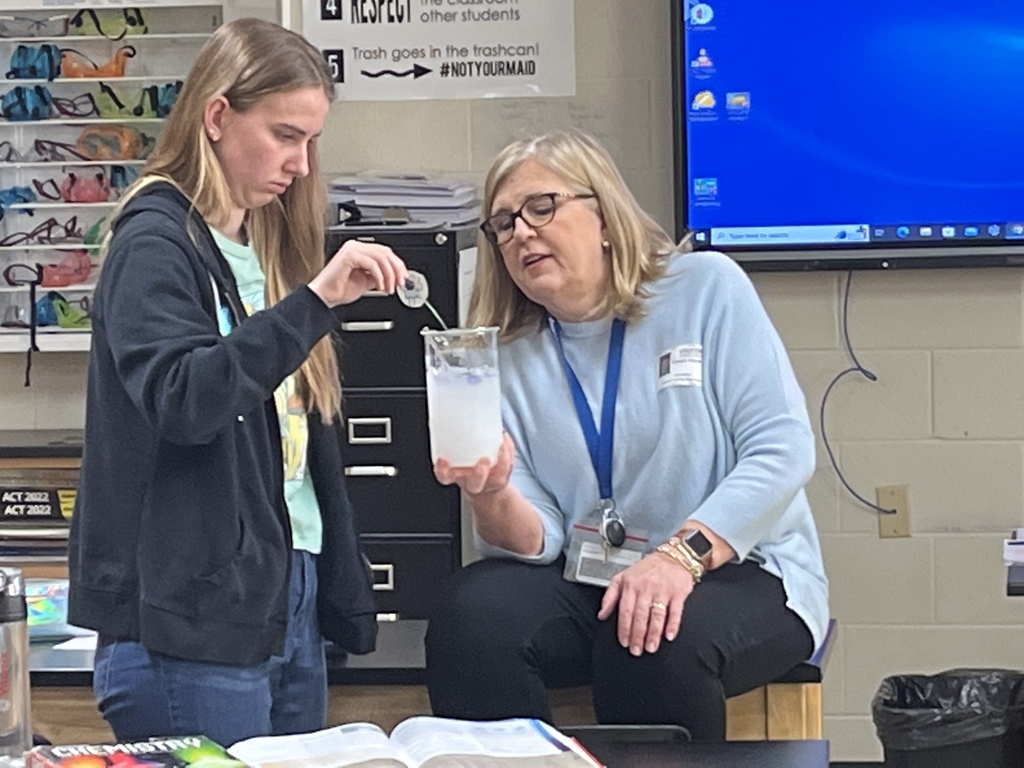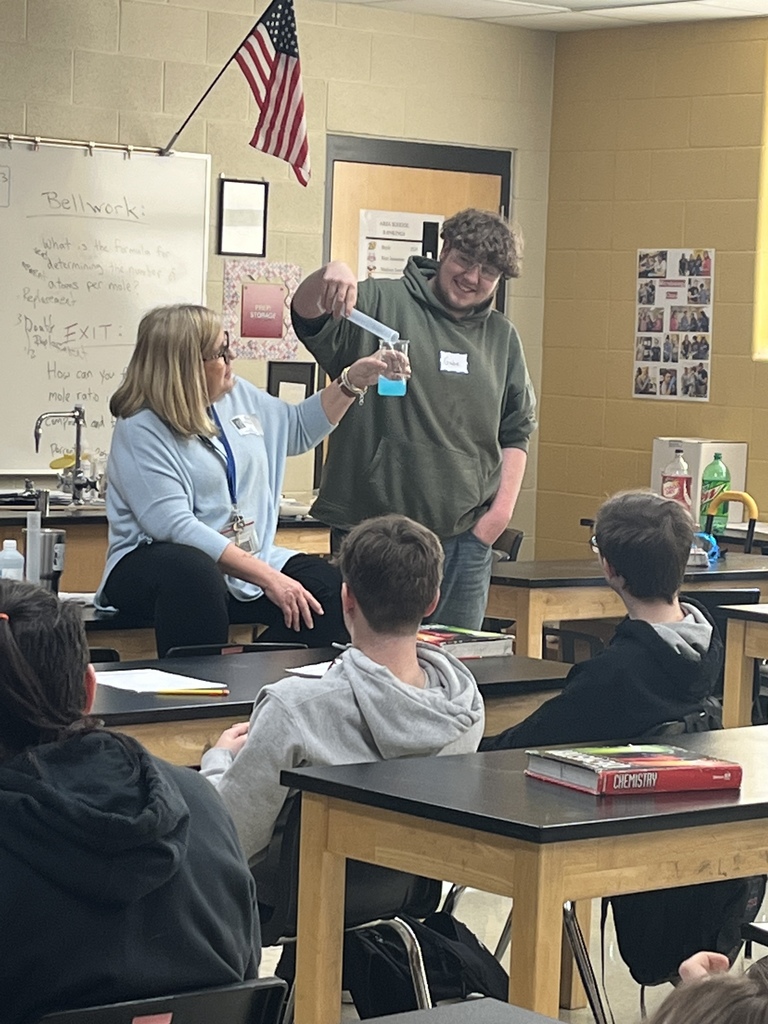 Garrard County High School would like to welcome Jackson Moss as the new Boys Soccer Head Coach! Coach Moss says, "I am honored, thankful, and so excited for this opportunity and this new role! As a Garrard County native and proud alum, this position has been a dream of mine since I fell in love with the game while playing for GMS. I then spent four years playing at the varsity level for GCHS from the 2012-2015 seasons. I did not pursue playing soccer at any collegiate level, but went to Northern Kentucky University, where I received my Bachelors in Secondary Social Studies Education, and continued playing the sport at the intramural level with various NKY local clubs. I remained a student of the game, as soccer is truly one of my passions. Over the past two years, I have been able to take my passions for soccer and teaching, and combine the two, as an assistant coach with the program, and a Social Studies teacher at the high school, and it has been an absolute dream! Again, I am extremely excited and ready to take on this upcoming season with the best group of young men I could ask for! Go Lions!"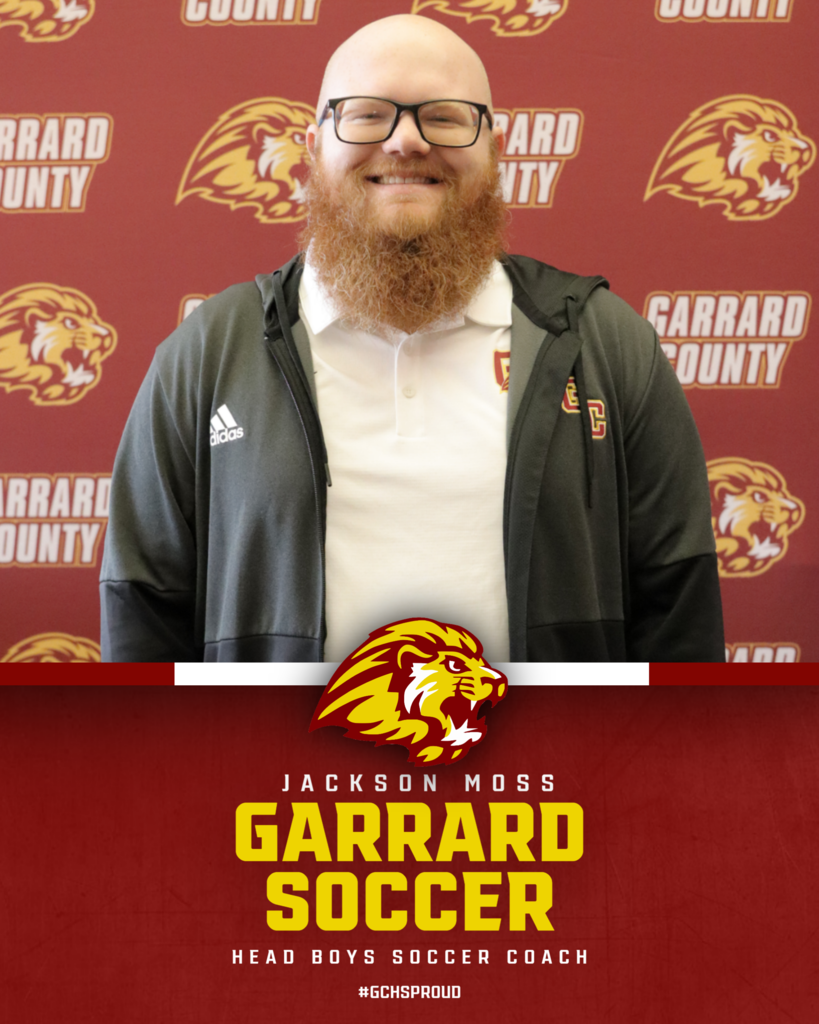 GCHS seniors Sydney Ousley, Brody Marcum, and Jaylyn Gray attended the "Go For It!" a character development conference offered through the KYYMCA on January 14-16 at Camp Cedarmore . The Go For It Conference is an inspirational and motivational character development conference that builds servant leaders through a focus on introspective reflection and skills development. To learn more about KYYMCA visit kyymca.org.

Mrs. Arnold's Foods and Nutrition class got to work early this morning making fruit and yogurt parfaits, and chicken empanadas!🍓🥟 #gchsproud #gcsproud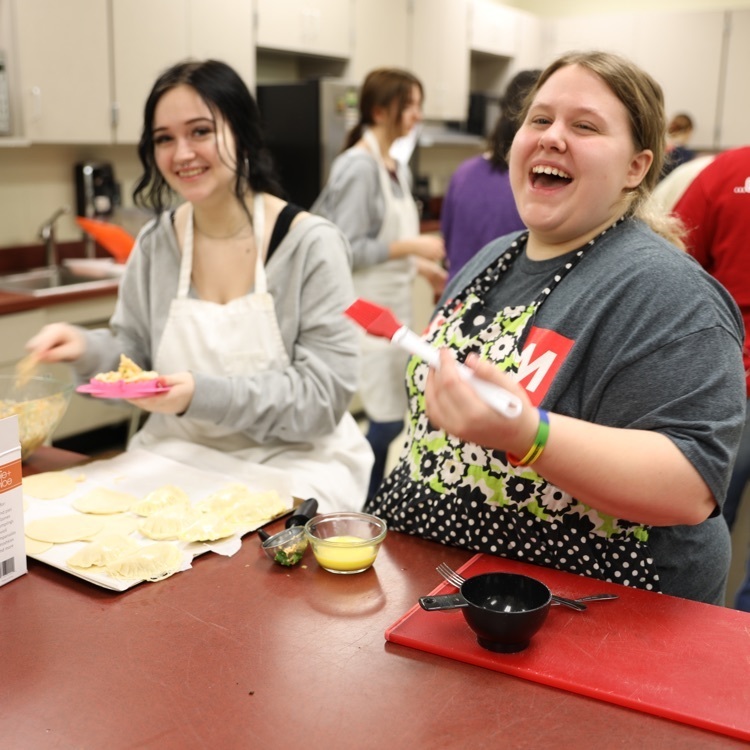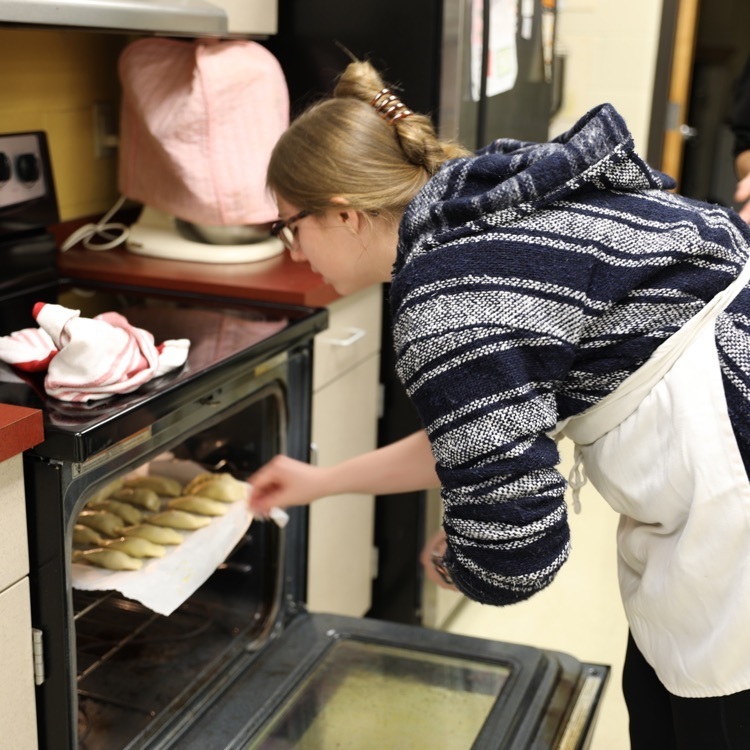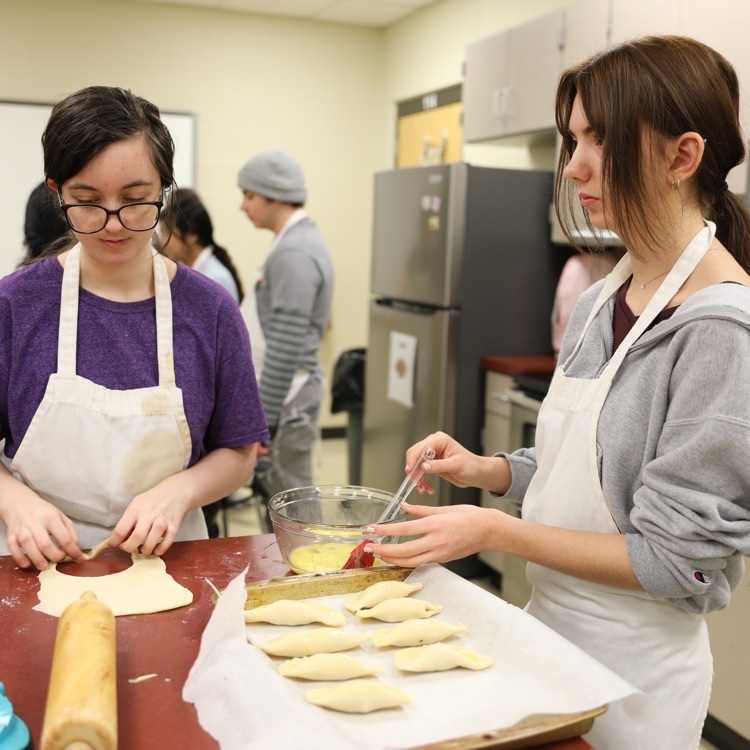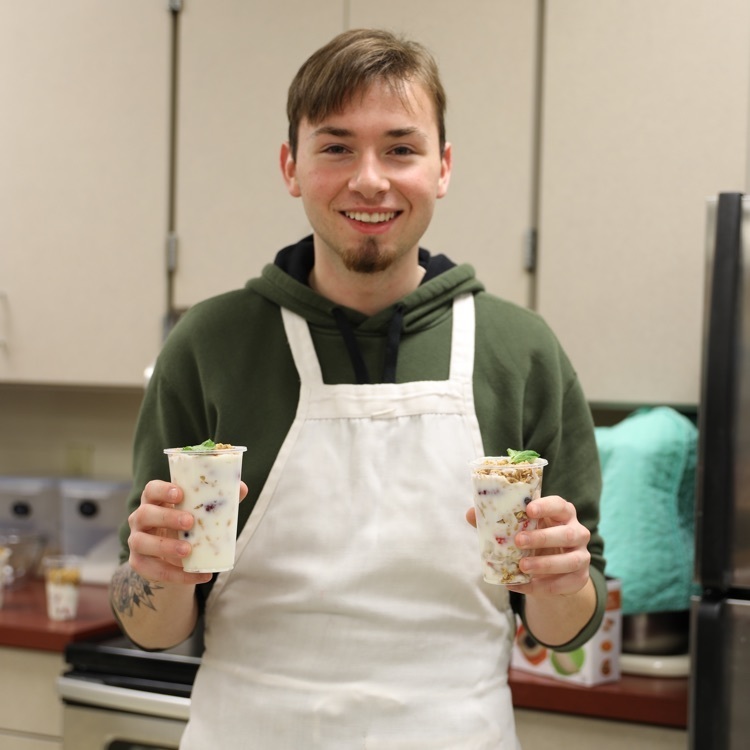 Seniors: Graduation Video Pictures Needed Please provide 1-3 pictures of your graduate. Their senior portrait will be included in the video and does not count toward the 1-3 pictures. The pictures can range from birth to present day. The pictures can be emailed to
natalie.king@garrard.kyschools.us
, brought to LMC, or uploaded to the senior google classroom before February 28th. All pictures that are brought in will be scanned and returned to the student the same day. Thank you.

Garrard County High School would like to welcome our new Agriculture Teacher, Mrs. Natasha Parsons! She has previously served as the Science/Environmental Teacher at Garrard Middle School. In her spare time, Natasha loves spending time at the lake with her family. Mrs. Parson says, "I am very excited for this opportunity to continue to serve Garrard County students!"

Today is GAMEDAY! Both Girls and Boys Basketball play tonight at Lincoln County High School. Click the link below if you would like to buy tickets ahead of time! (Tickets will also be sold at the door)
https://gofan.co/app/school/KY2784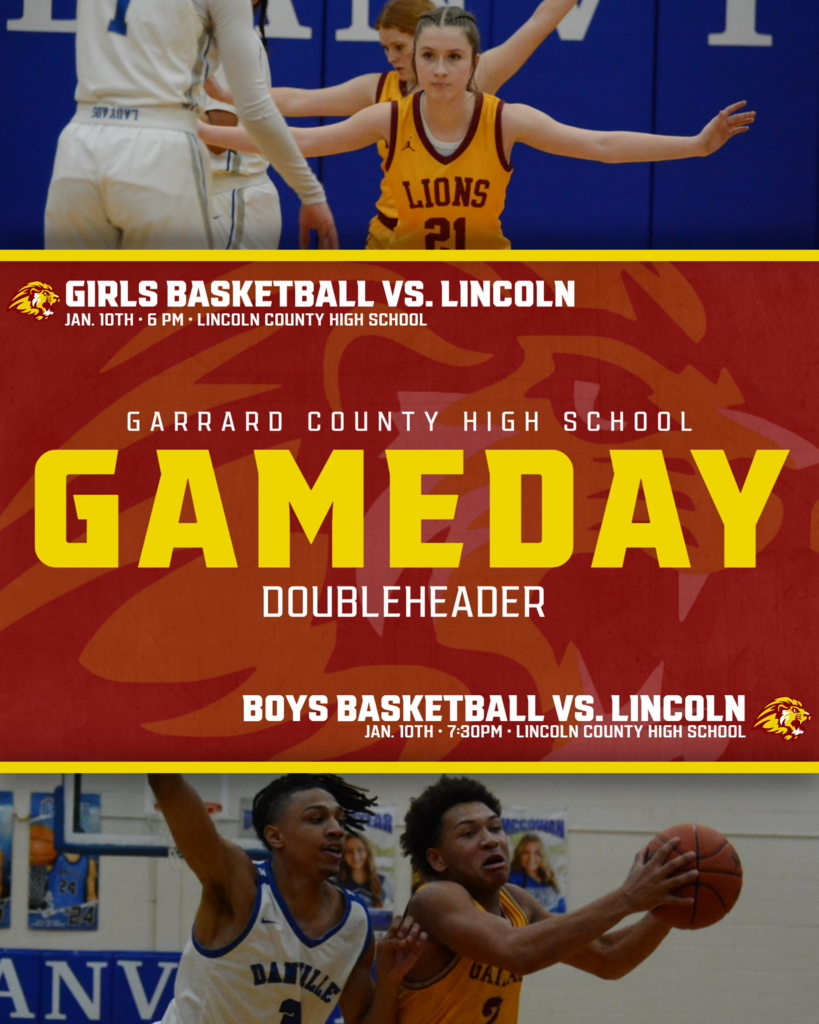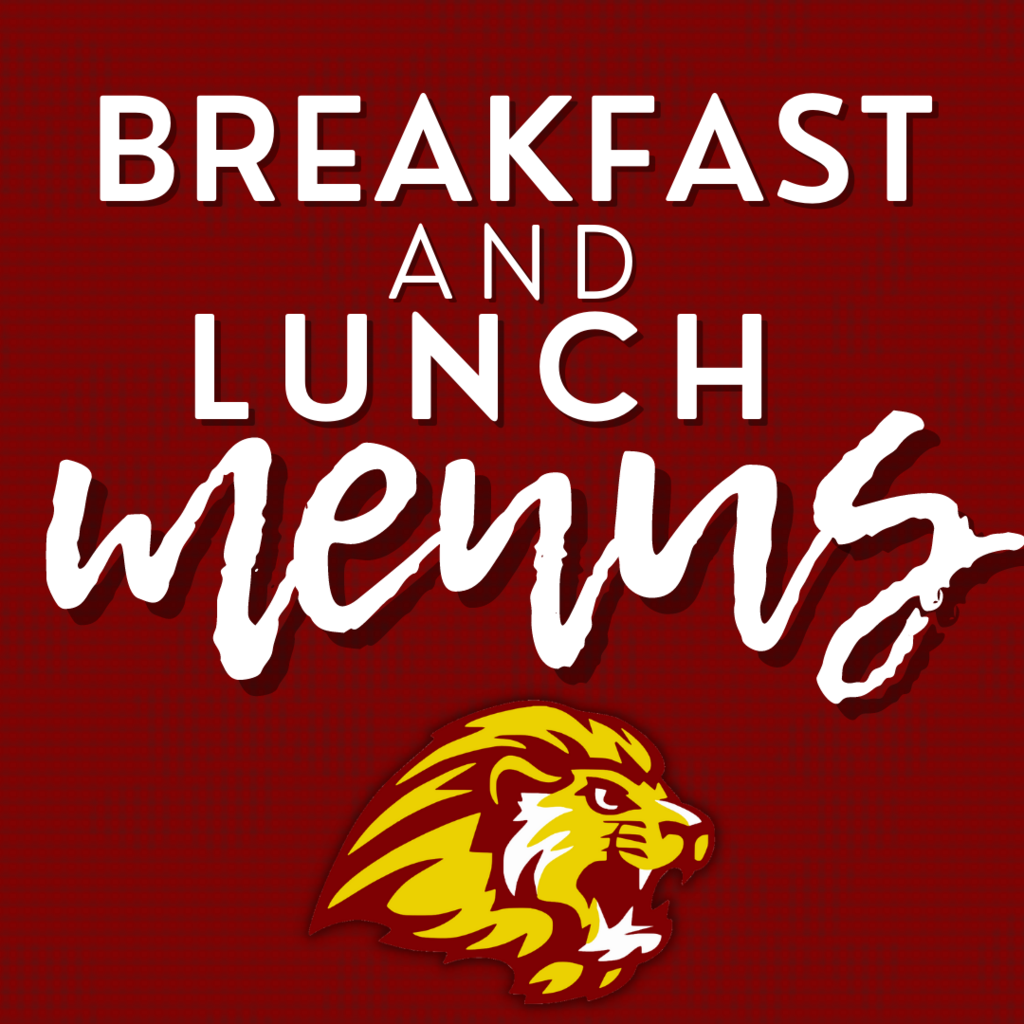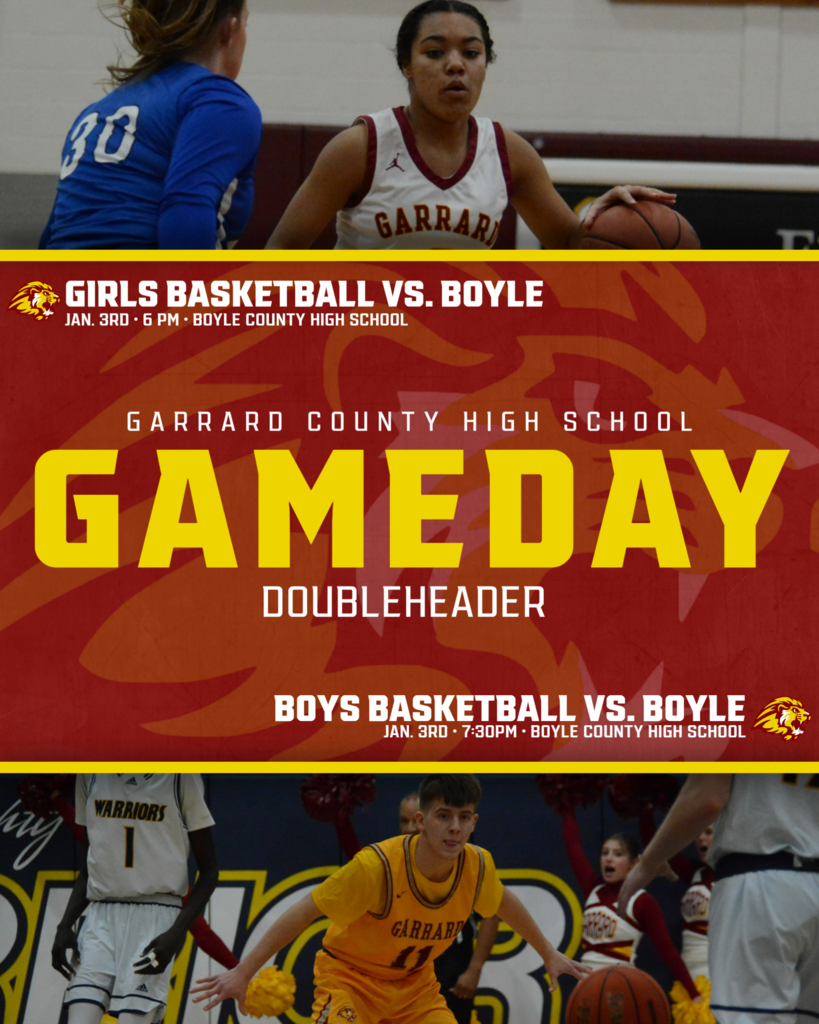 Happy New Year to our students and families! We can't wait to welcome you back on Tuesday, January 3rd, 2023.

The 3rd Grade students at Camp Dick Robinson have pen pals at Garrard County High School through the JAG classes, and received their first letter this week!✍️✉️ Every other week, the students exchange letters with their pen pals. The high school students created a video introduction to pair with their first letter to the 3rd graders! The CDR students have been so excited this week to read their first letter, watch their personalized video and respond to the high school students! #gchsproud #cdrproud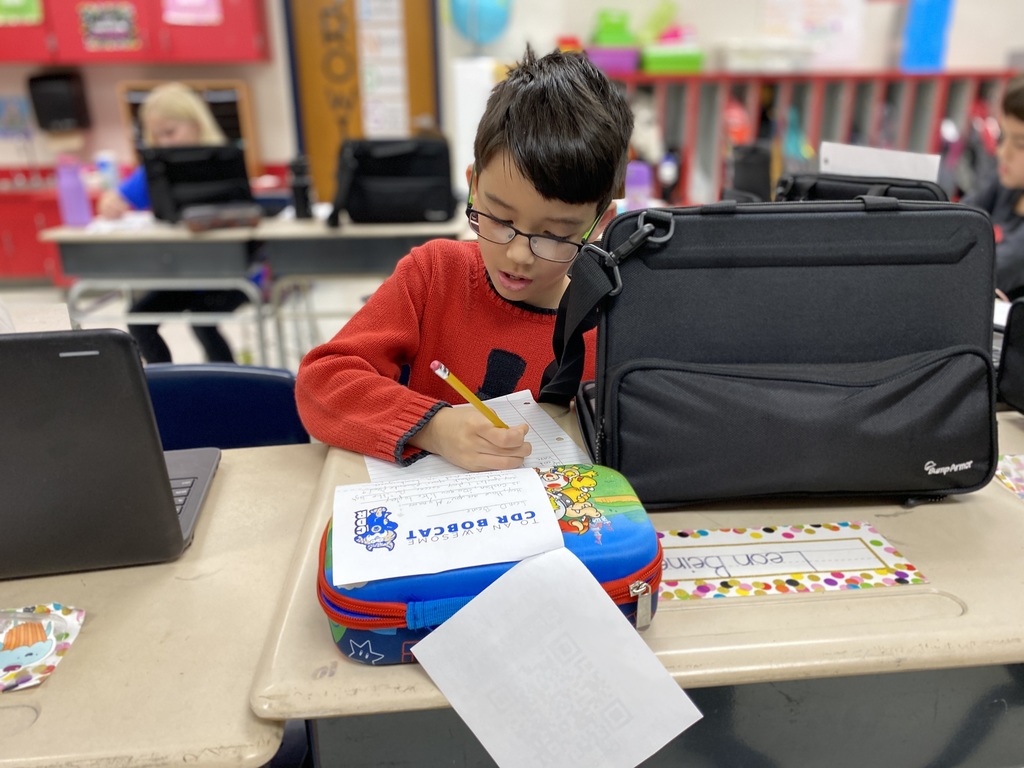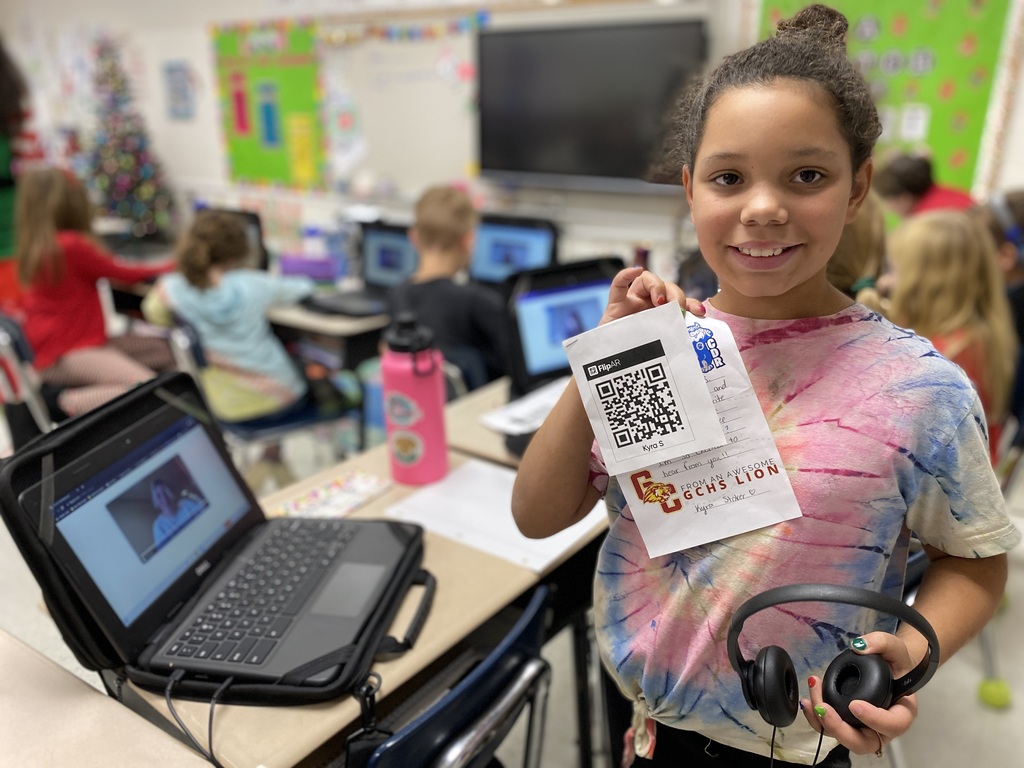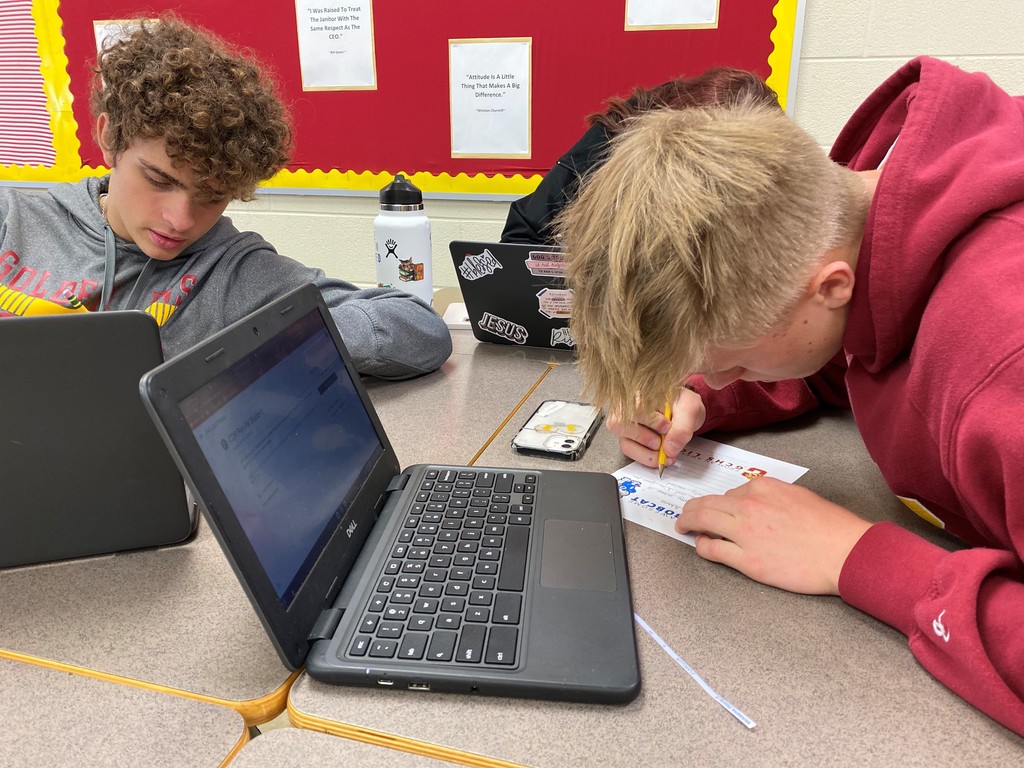 GEAR UP, E-commerce/Business, and CAD students spent the day at KET learning the latest trends and techniques used in the media industry. The students split up in two groups and either participated in a iMovie Video Editing Lab or a 3D Tinker CAD Lab. They also enjoyed a facility tour while learning about multimedia careers.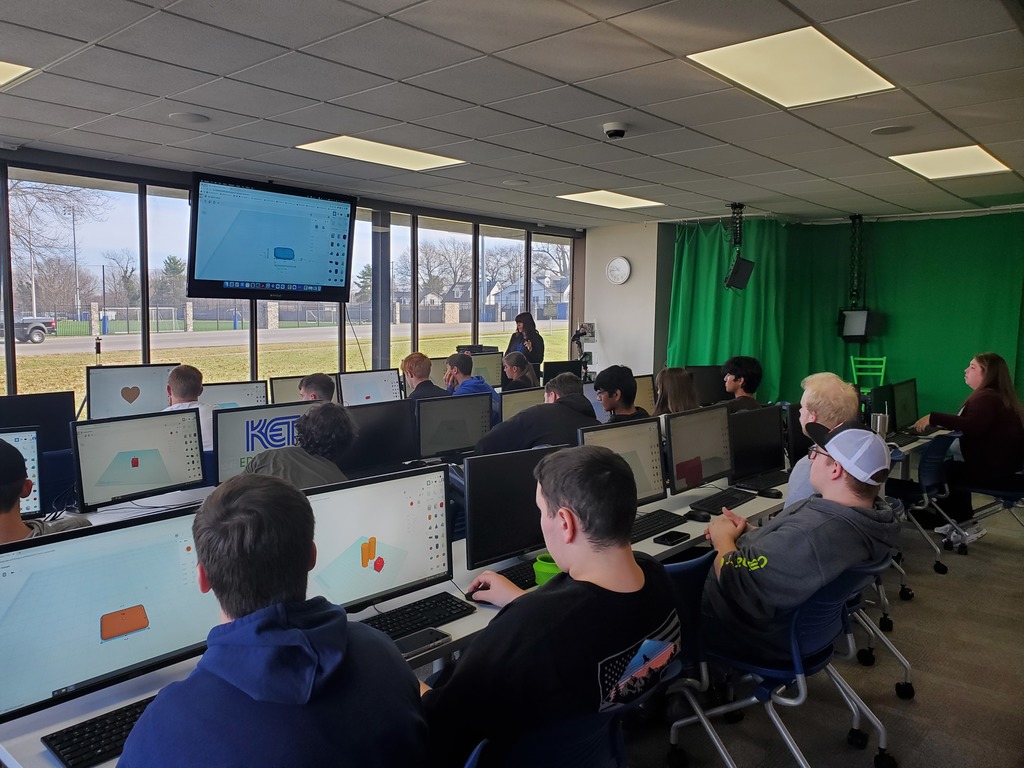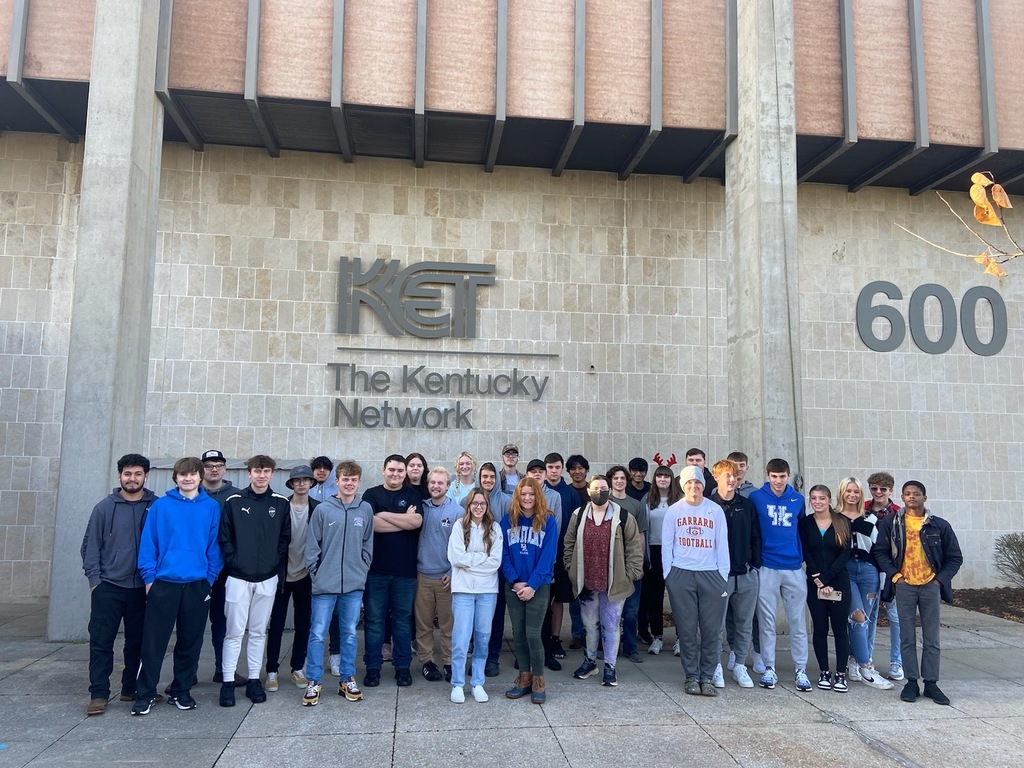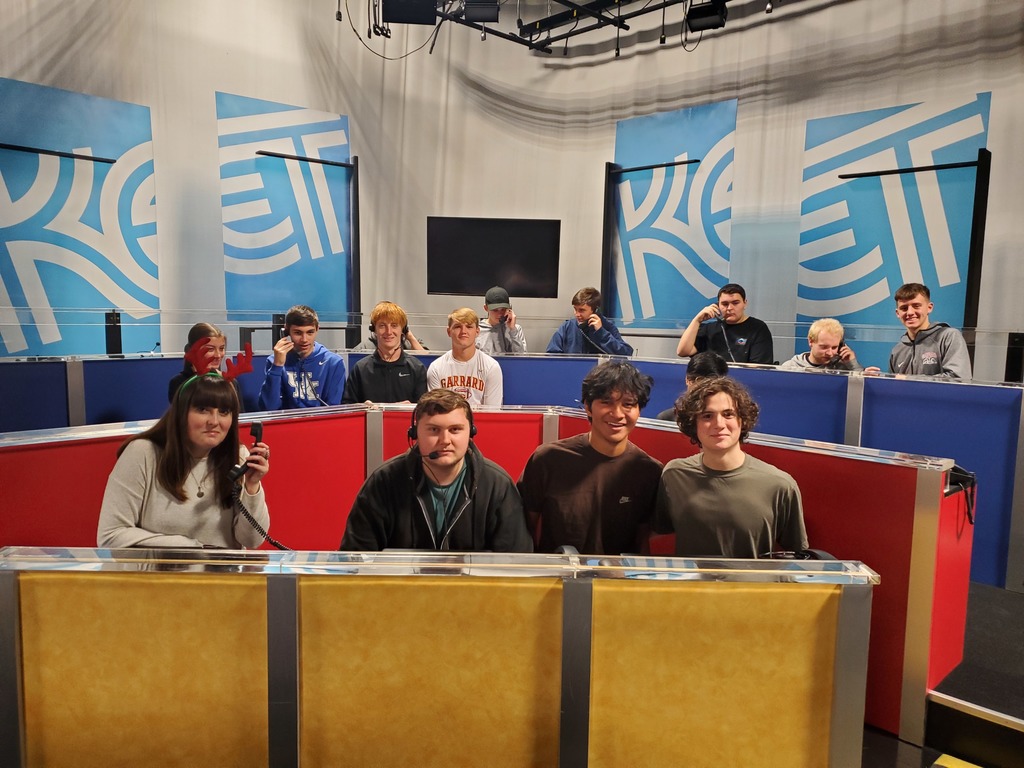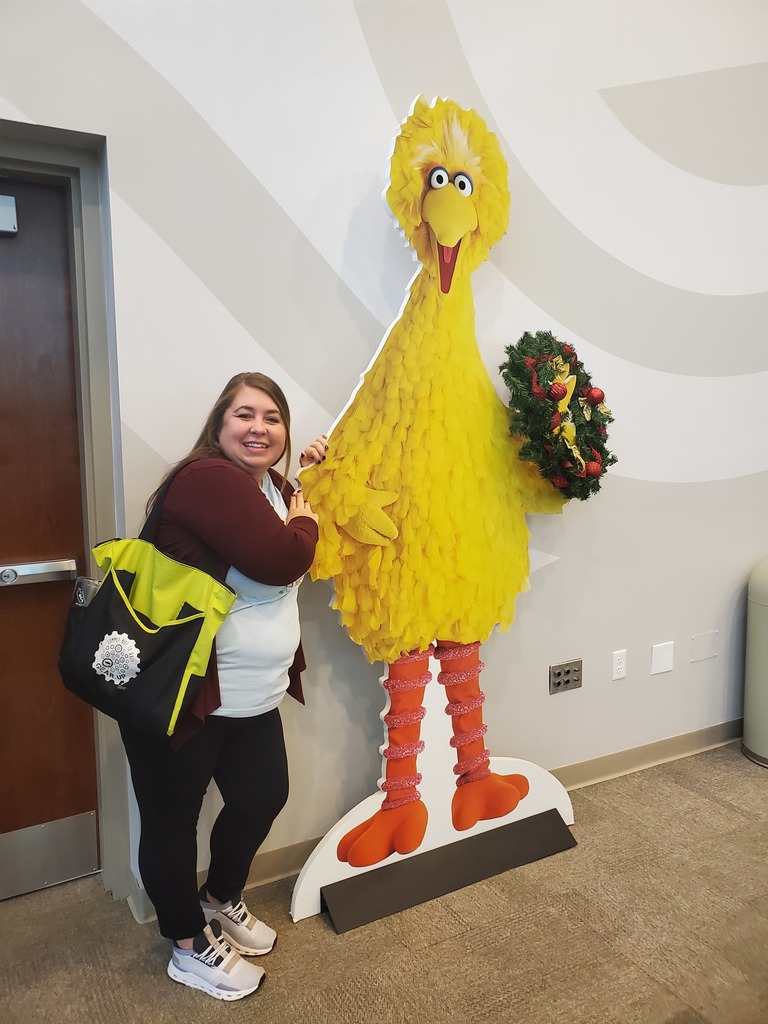 Tomorrow will be an exciting day for Garrard County High School as we break ground on our new student athletic fields and facilities! The public is welcomed to join us tomorrow, December 15th 2022, at 1:00PM.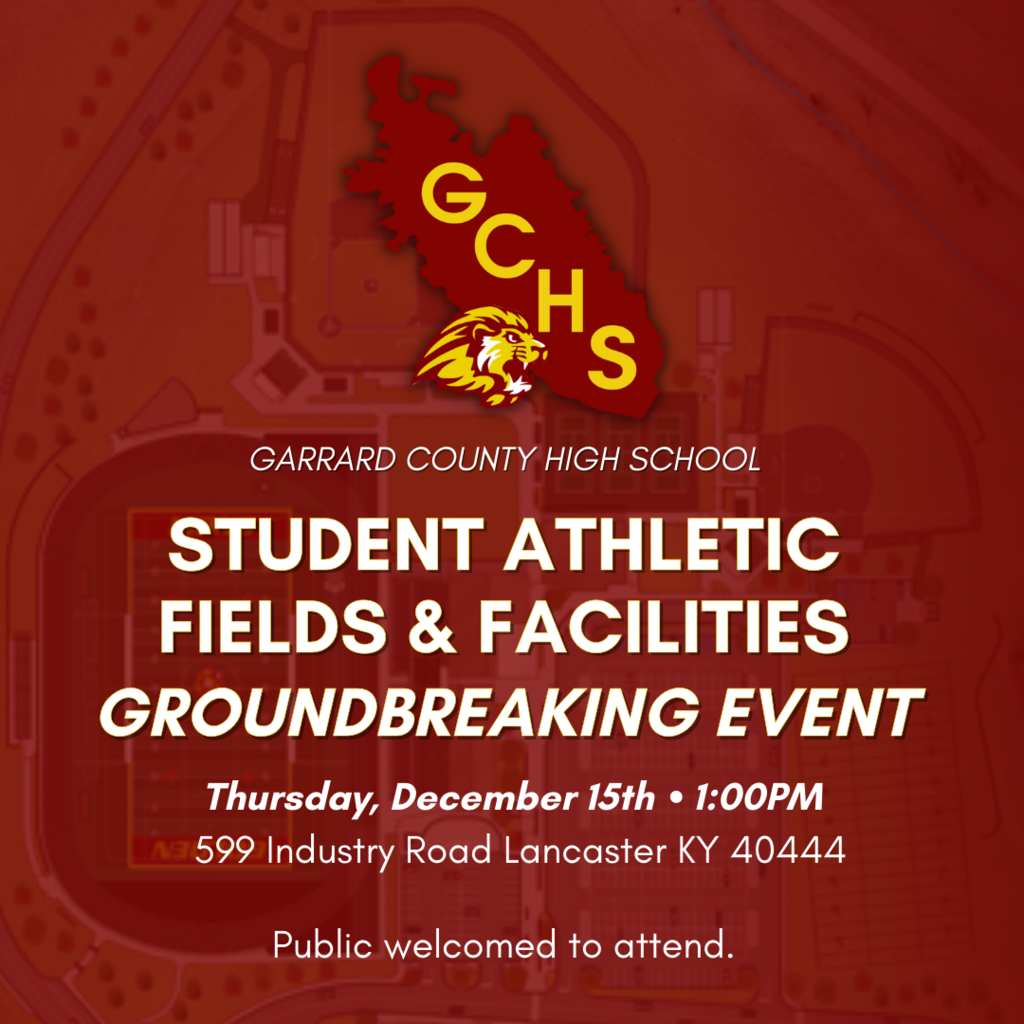 Our GCHS JAG Program is helping feed two families in our community this Christmas season. Any donation of non-perishable food items can be dropped off at the high school and would be greatly appreciated! Items will be collected through Thursday, December 15th. We thank you in advance!

Garrard County GEAR UP took a group of 10th and 11th graders that are interested in culinary to Sullivan University in Lexington on Friday for a Chef Shadow workshop. The students split up in groups of 4-5 and rotated between multiple stations working along side Chef Instructors and Sullivan culinary students while preparing a wonderful lunch for all to enjoy!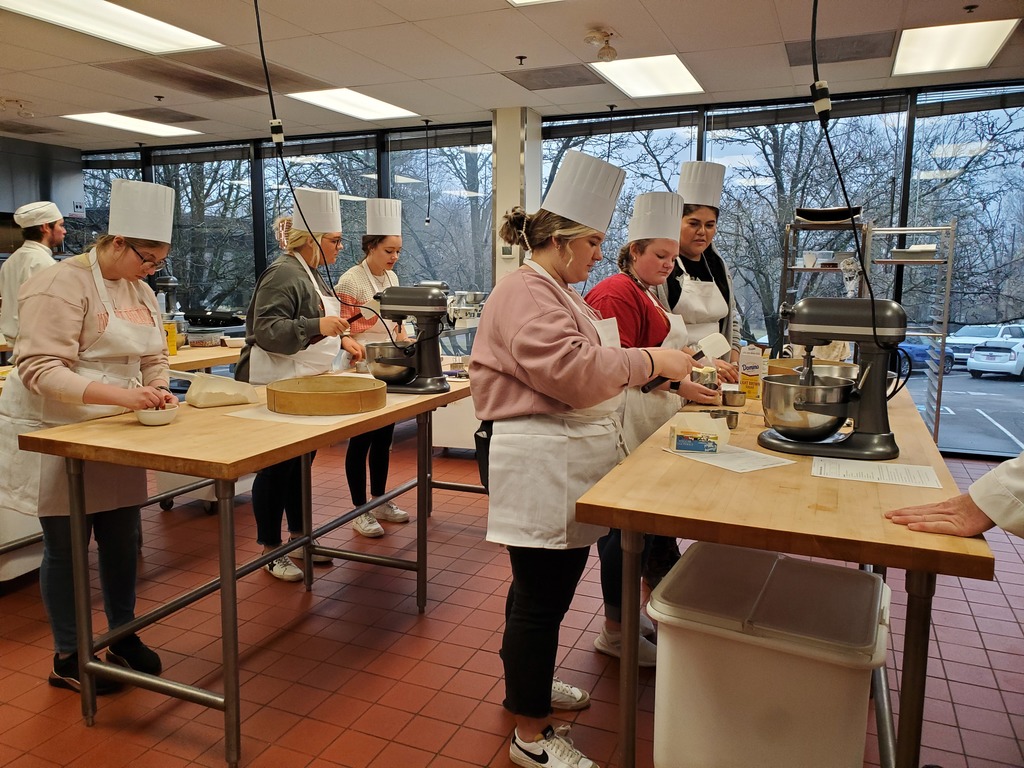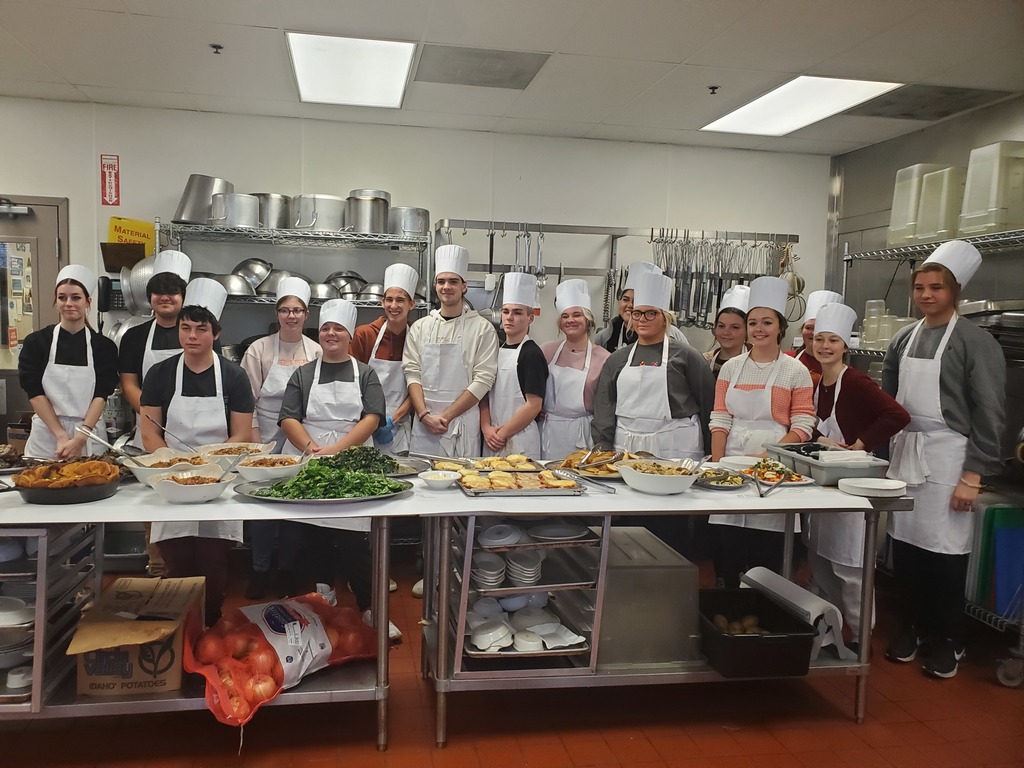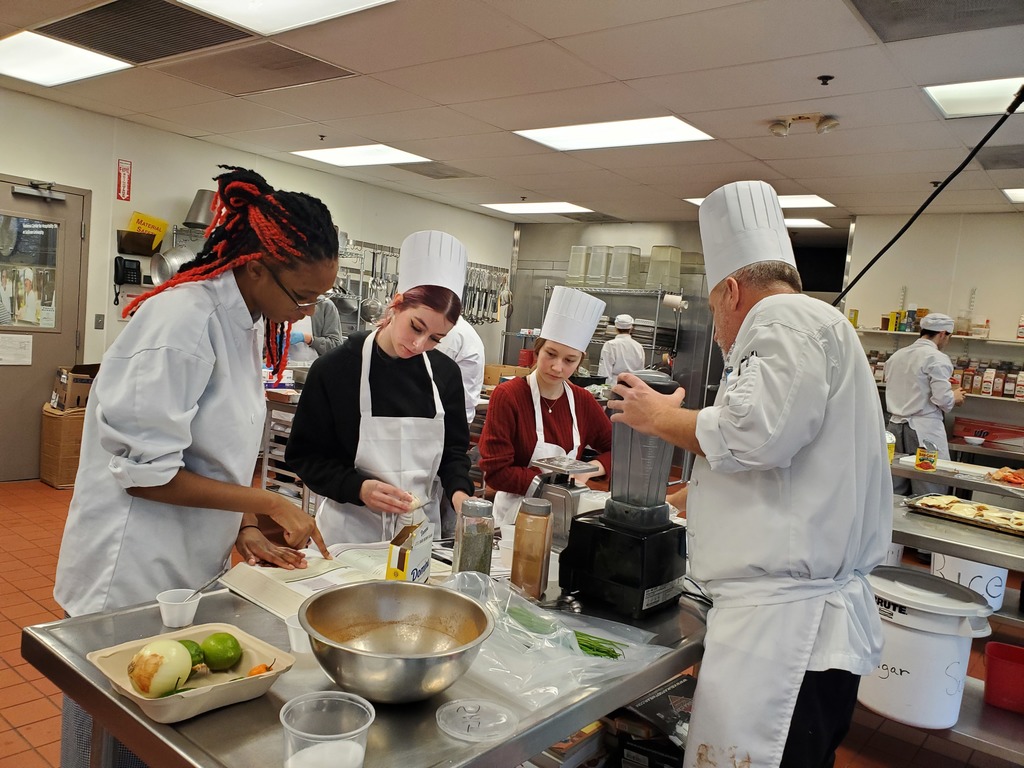 GCHS has various yearbooks for sale. Do you see your class and want to purchase one? Stop by GCHS from 8:00-3:30 Monday through Friday to pick one up today. See below for pricing. Limited copies are available.

Mark your calendars! Garrard County High School will host a Winter Formal on December 9th, 7:30PM-11:00PM. Tickets will go on sale next week.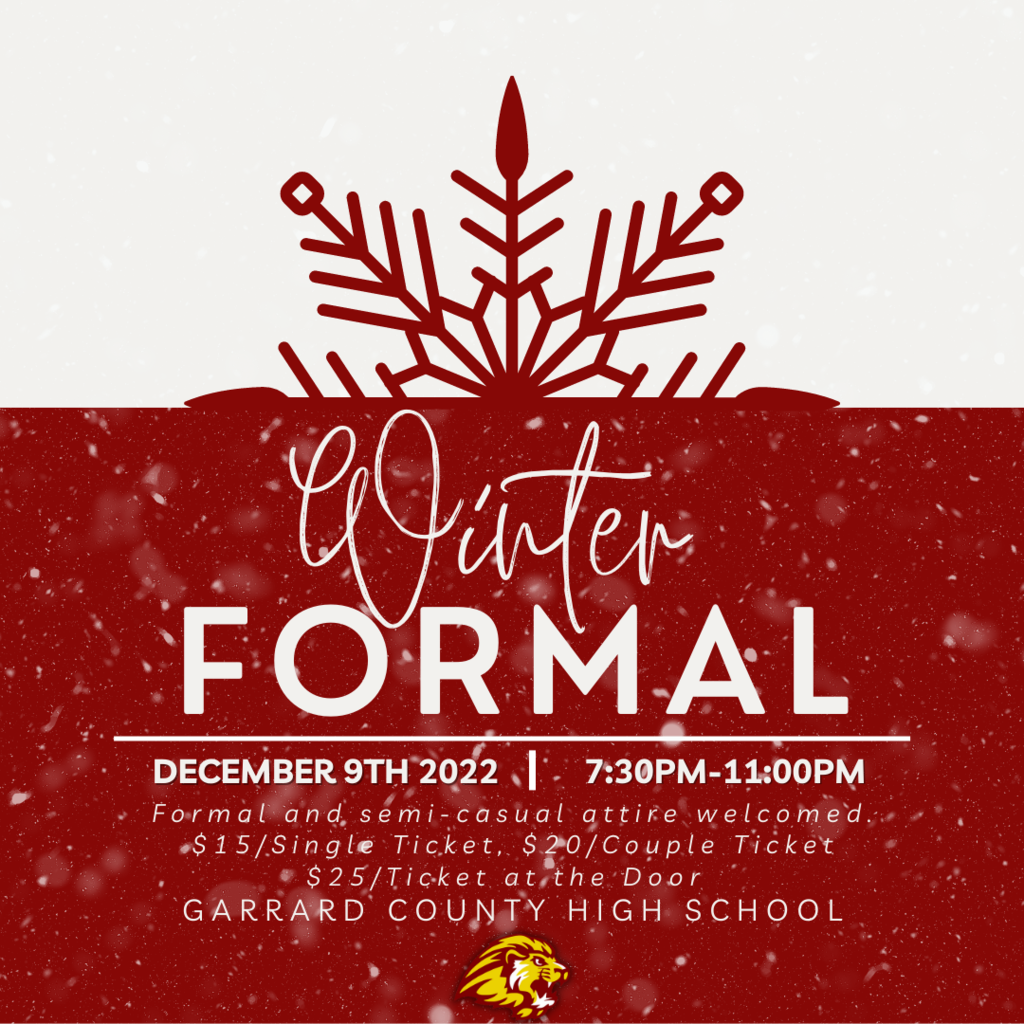 Due to student and staff sickness there will be NO SCHOOL tomorrow, Tuesday November 22nd 2022. In addition, this will begin Thanksgiving Break. There will be NO SCHOOL November 22nd-25th.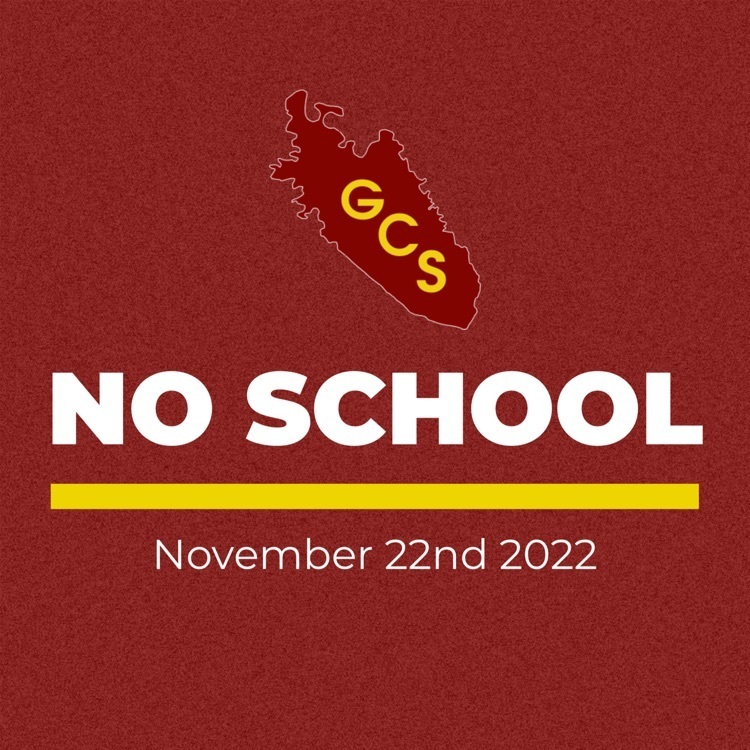 Our pre nursing students completed their first nursing clinical at Rockcastle Regional Hospital this week