PVT Ethan Brewer of the United States Marine Corps and recent 2022 GCHS graduate returned from Boot Camp at Parris Island, S.C. He will be leaving soon for (MCT) Mortal Combat Training at Camp Geiger, NC. We want to thank Ethan for his service. #gchsproud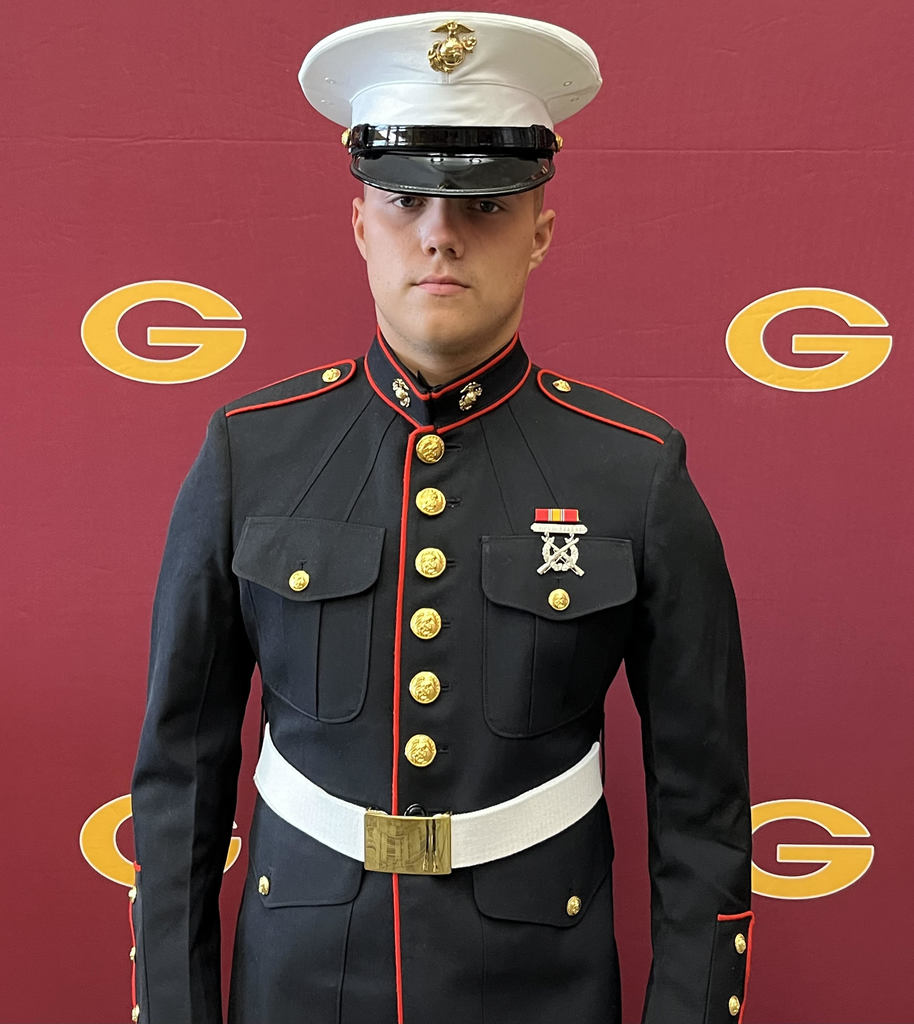 Don't forget about the FAFSA Workshop tonight at the high school! All Seniors and Senior Parents welcomed! Refreshments will be served!

GEAR UP students are kicking off the morning with Torch Prep. Torch Prep is an organization that delivers ACT prep instruction that encourages students to develop an innovative and creative approach to both education and life as a whole.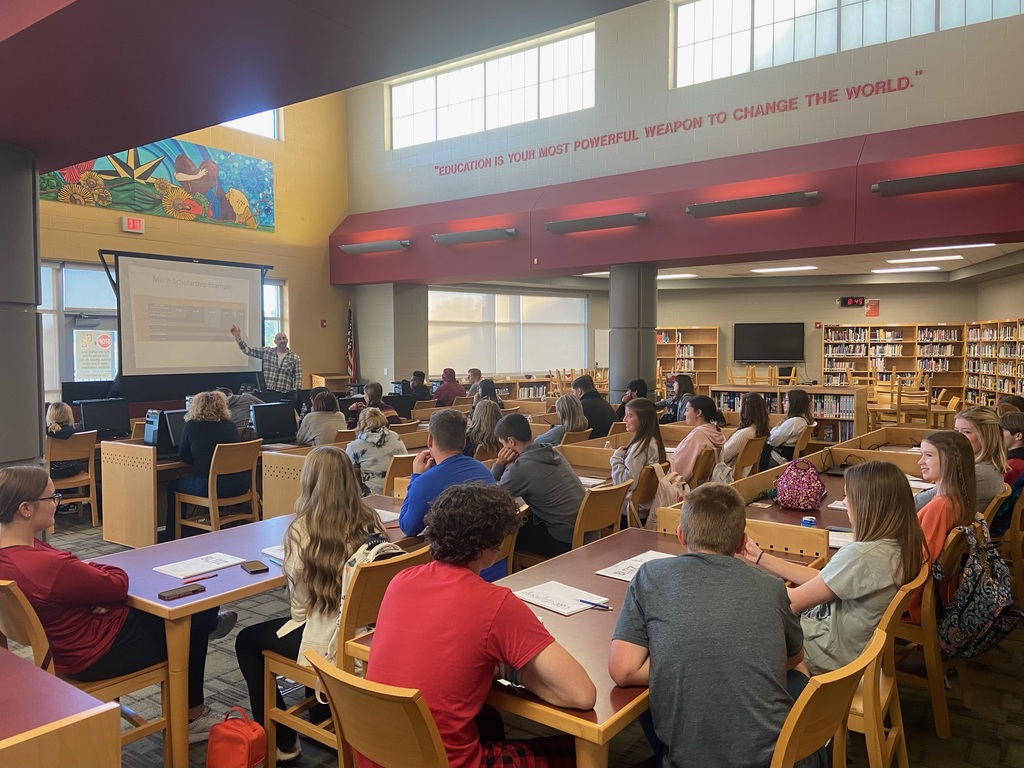 Our GCHS Crafts class is working through their textile unit. Students took advantage of the great weather by taking old clothes and making them new again, using a natural indigo dye process! Check out their finished products! #gchsproud #gcsproud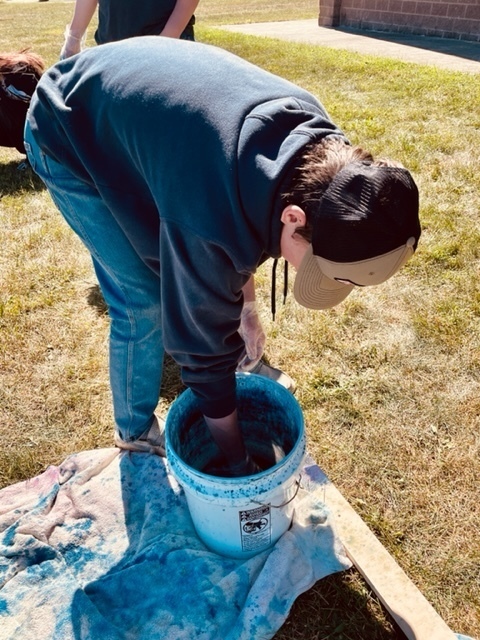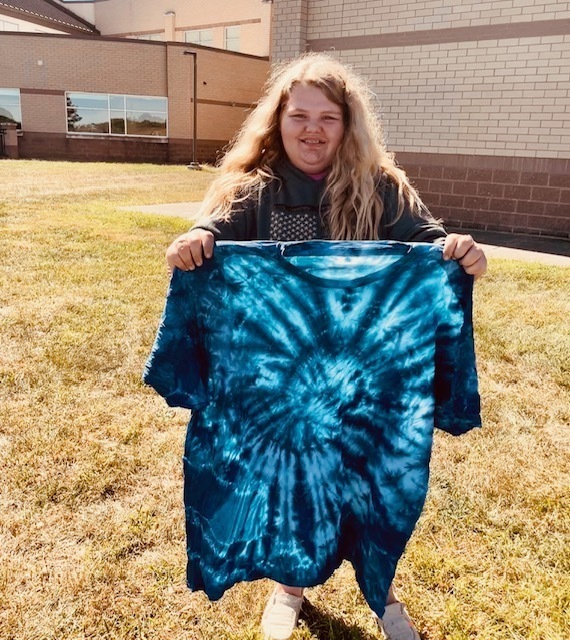 It is officially Bowling season & we are excited!🎳 For any 7th-12th grade students who are interested in Bowling this year, there will be a meeting for parents & players (tonight) Monday, October 10 at 4PM at Bowlarama Lanes, and practice will follow until 6PM. We hope to see you there!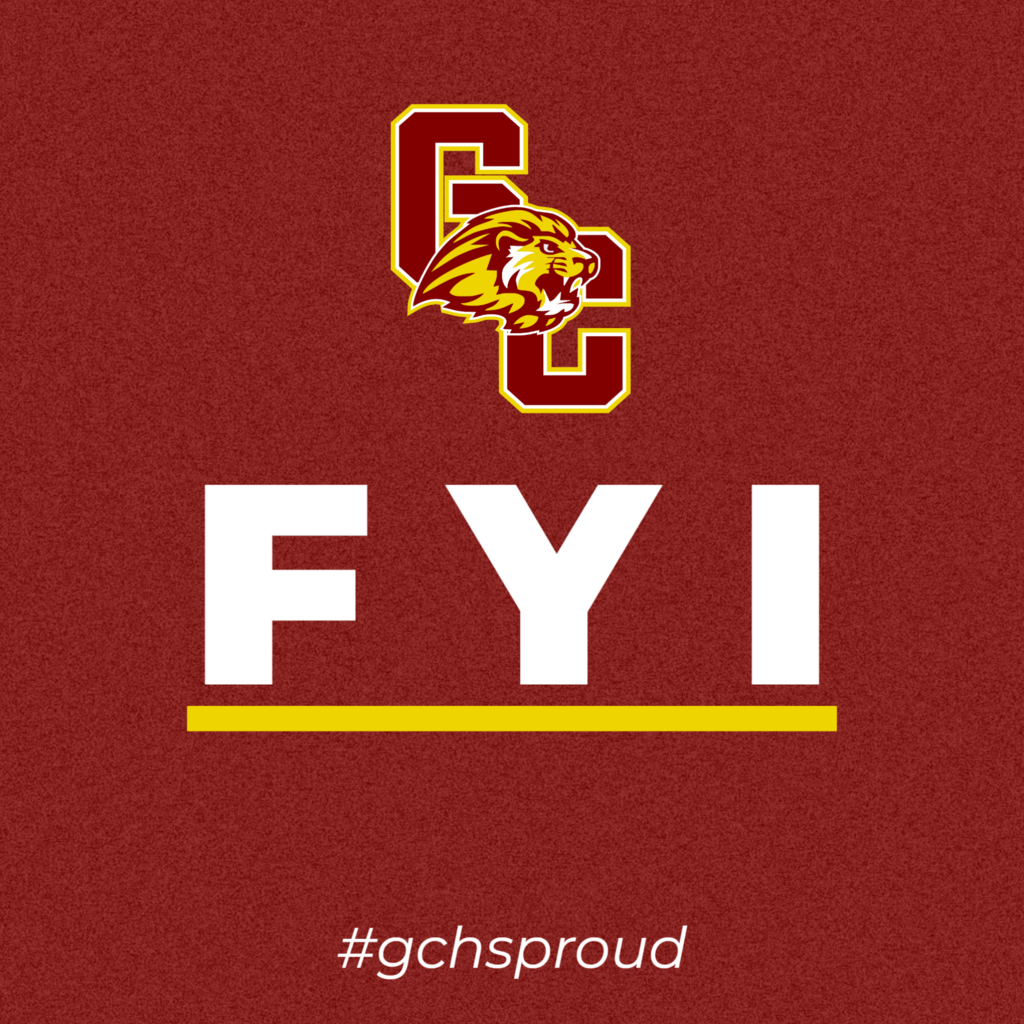 Exciting new opportunities for our GCHS students! DANCE is back! Any 9th-12th grade students interested in participating on the GCHS Dance team can contact Coach Aaliyah Harvey with any questions. The first practice/audition will be held Monday, October 10th at 3:30PM at GCHS. Students must have a current sports physical to participate. Students need to come dressed in shorts or leggings with a GC T-shirt, tennis shoes and hair pulled back.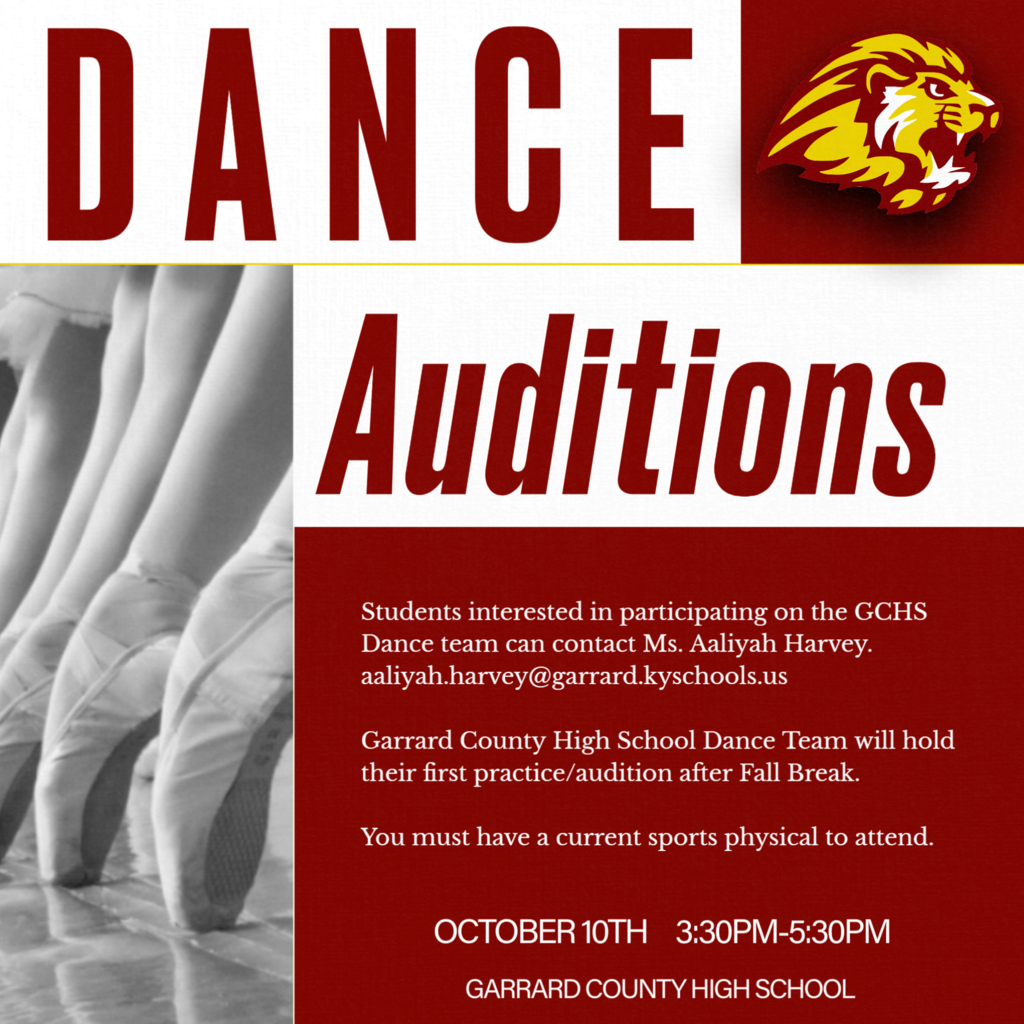 A reminder for our students, parents and families: NO SCHOOL, Monday-Friday October 3rd-7th (Fall Break).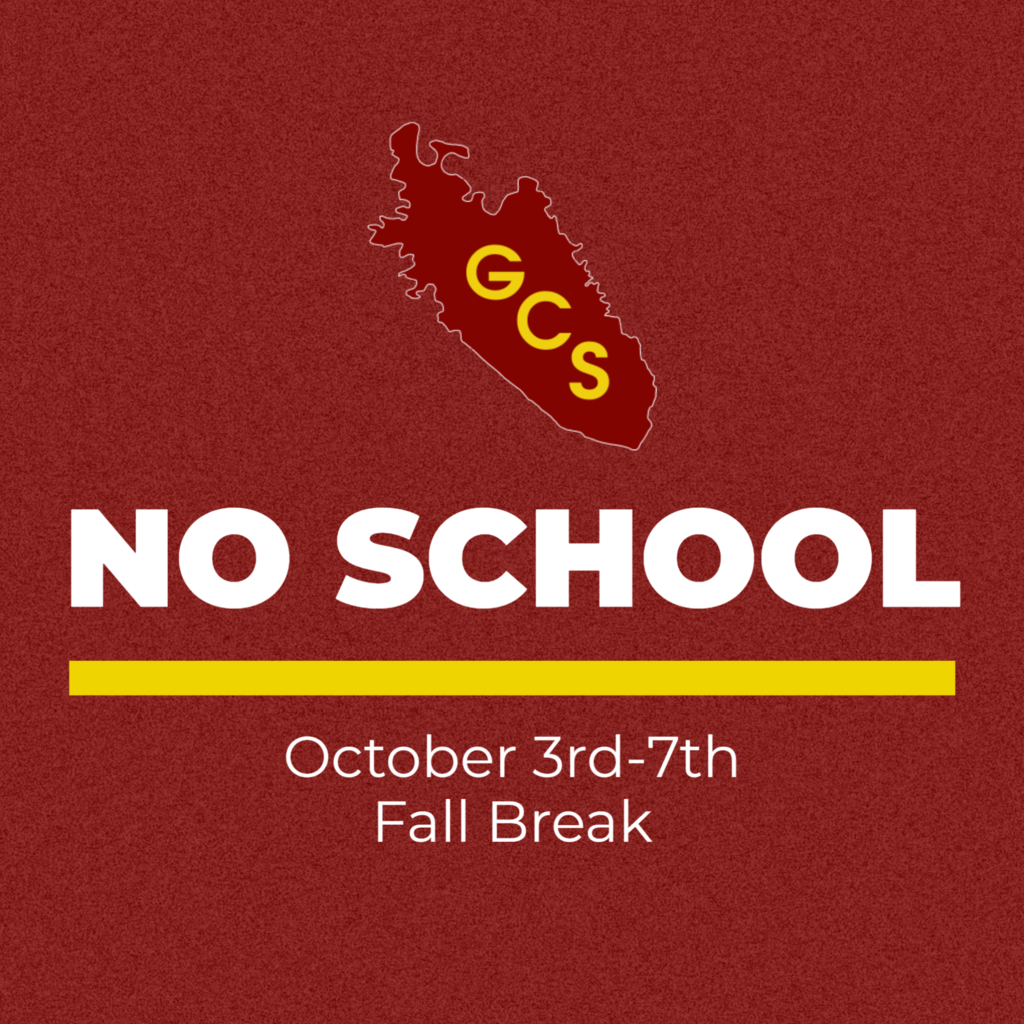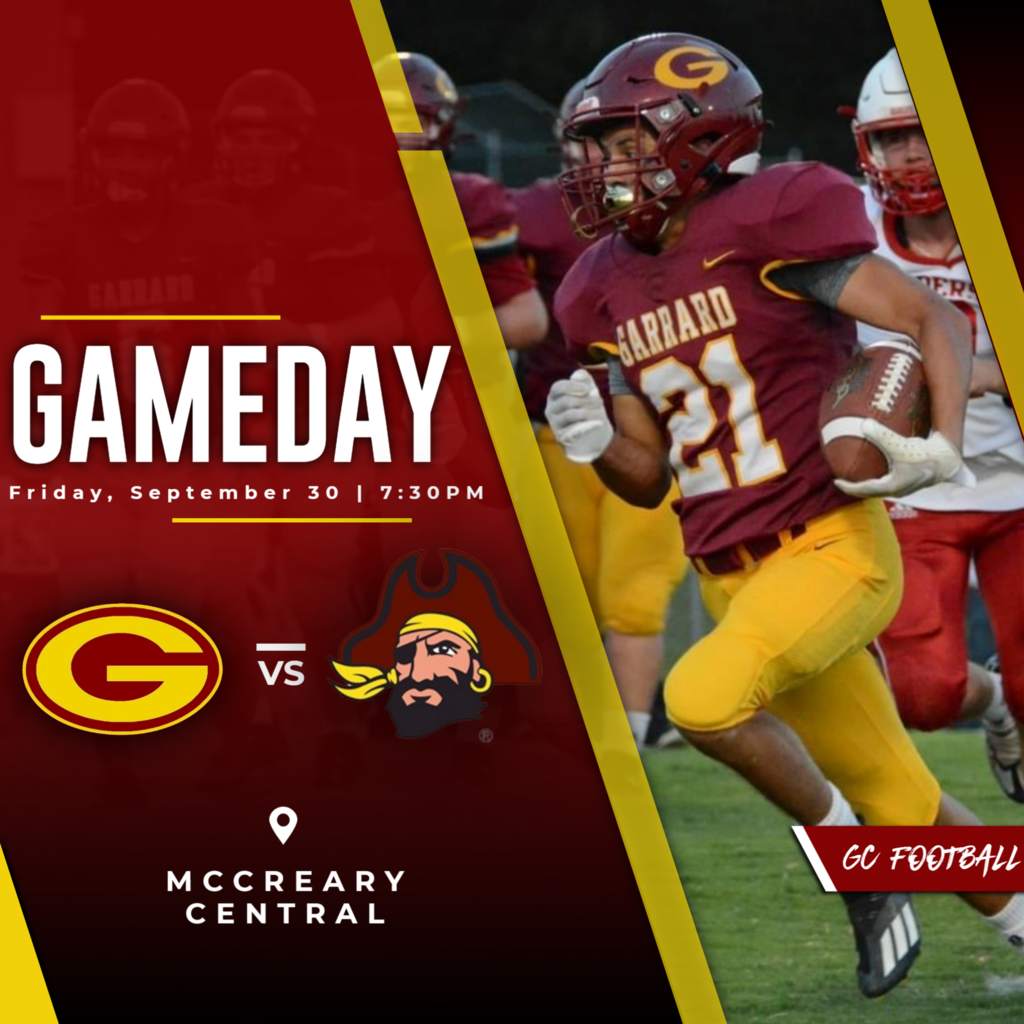 GCHS celebrated GEAR UP Week Sept 26-29. The week started off with the students signing the GEAR UP Commit Not to Quit Banner, promising to commit to their educational and career aspirations. On Tuesday, EKU met with the Sophomore class and gave an admissions presentation about entrance requirements, scholarship information, and dual credit opportunities. Then on Wednesday KHEAA met with the Juniors to create My KHEAA accounts and check KEES money. To close out the week on Thursday it was College Gear day for students. Also, throughout the week our school news showcased a segment dedicated to GEAR UP.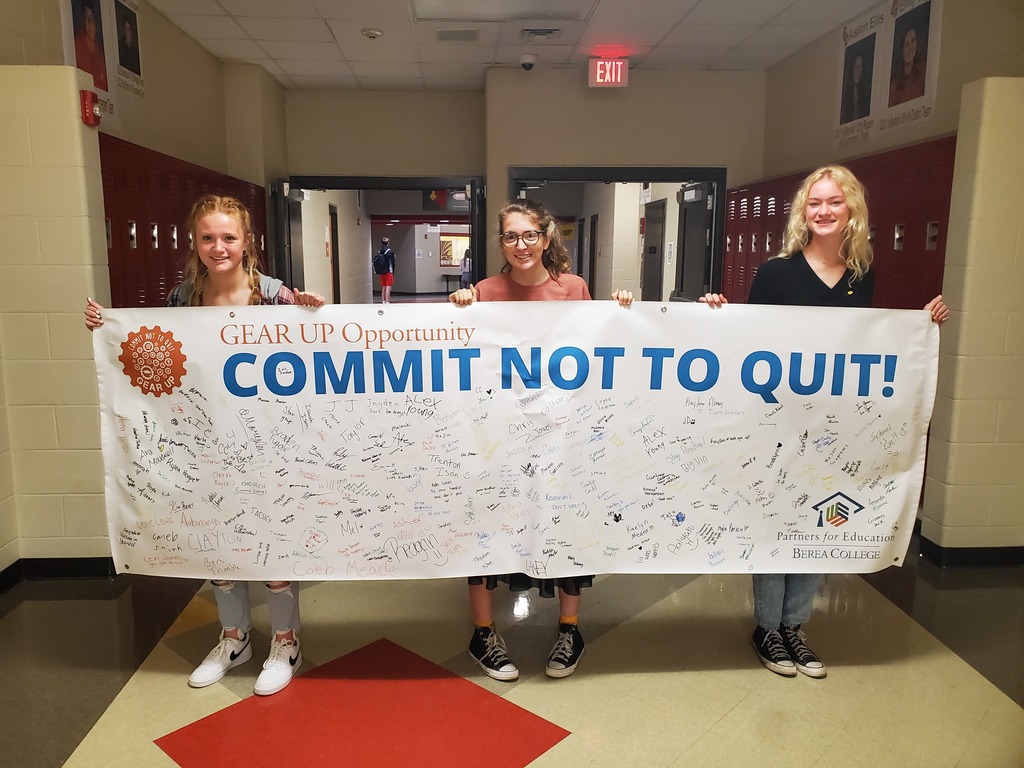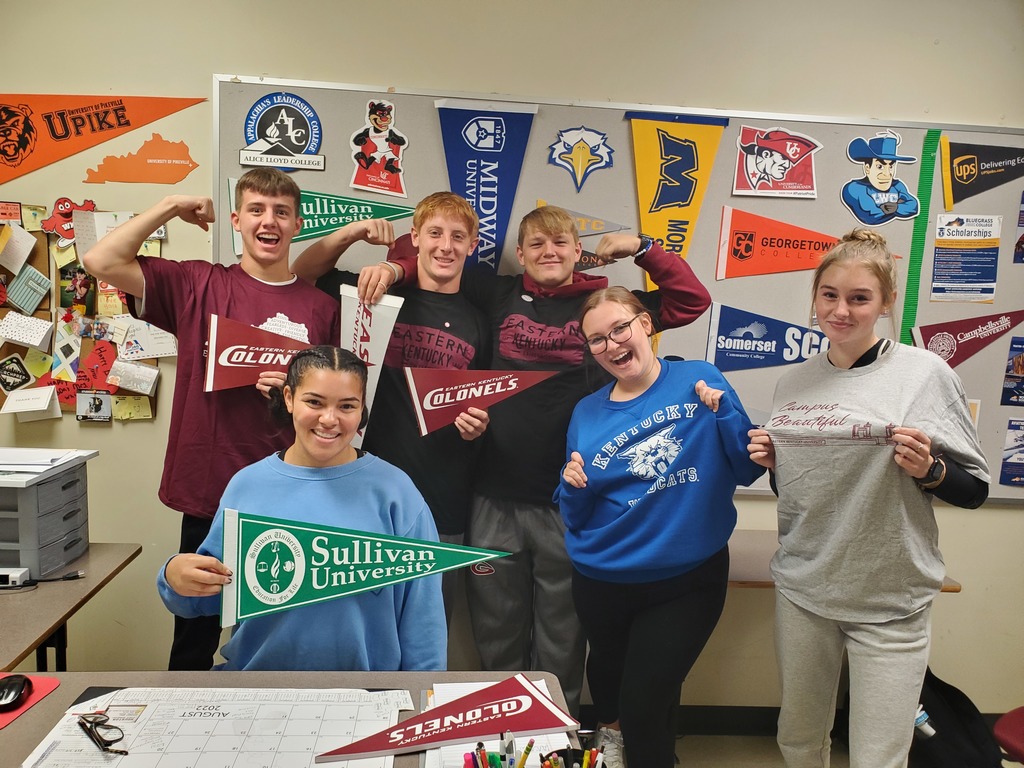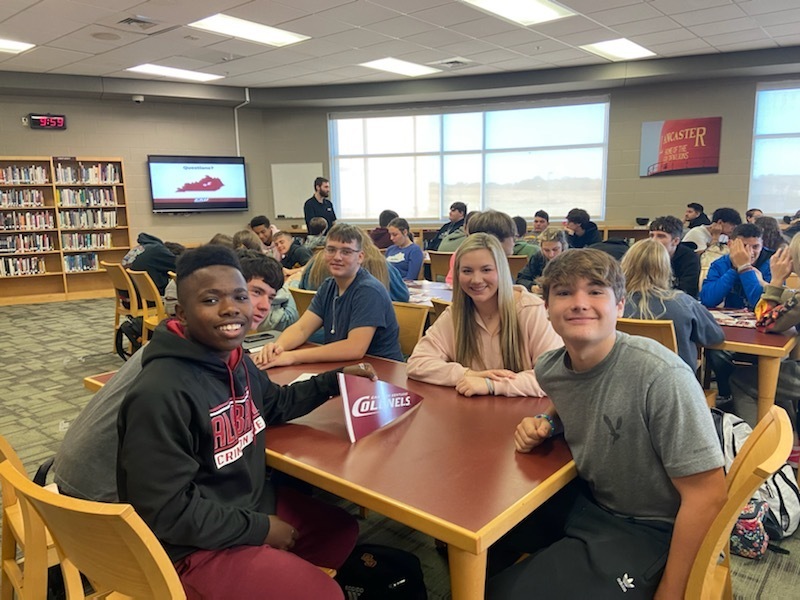 There are some true presenters in Mrs. Brogli's Biomedical II class! Students thoroughly researched biometrics in security and created security plans to pitch as business proposals. Students were knowledgeable in content and ready to answer tough questions! #gcsproud #gchsproud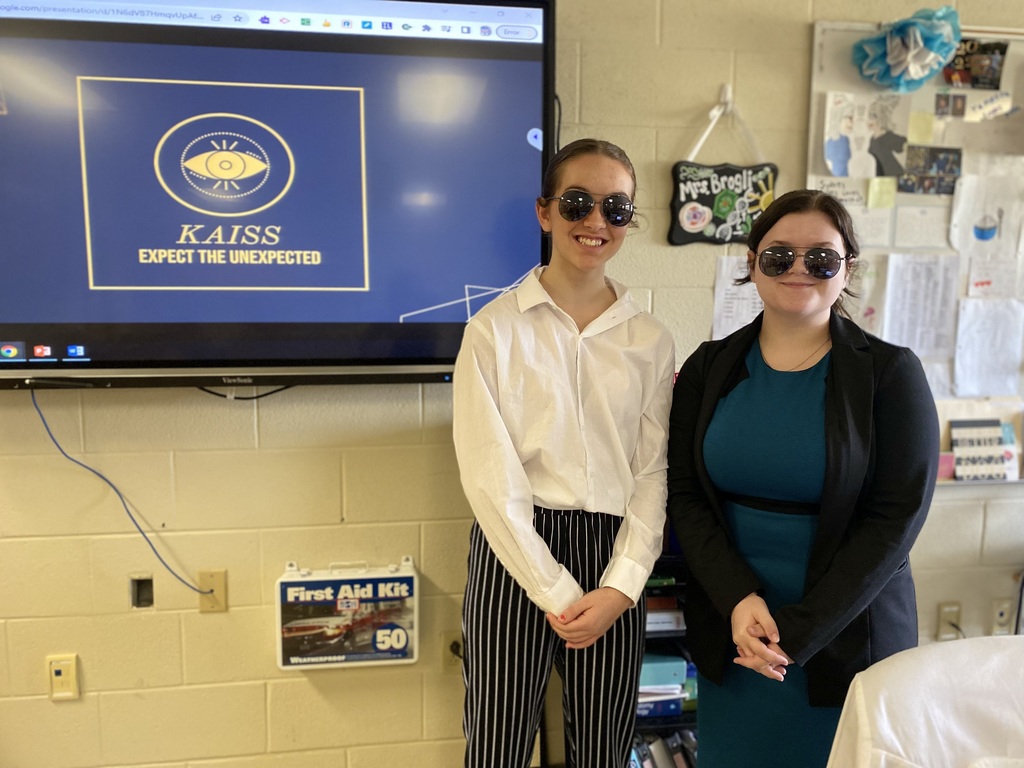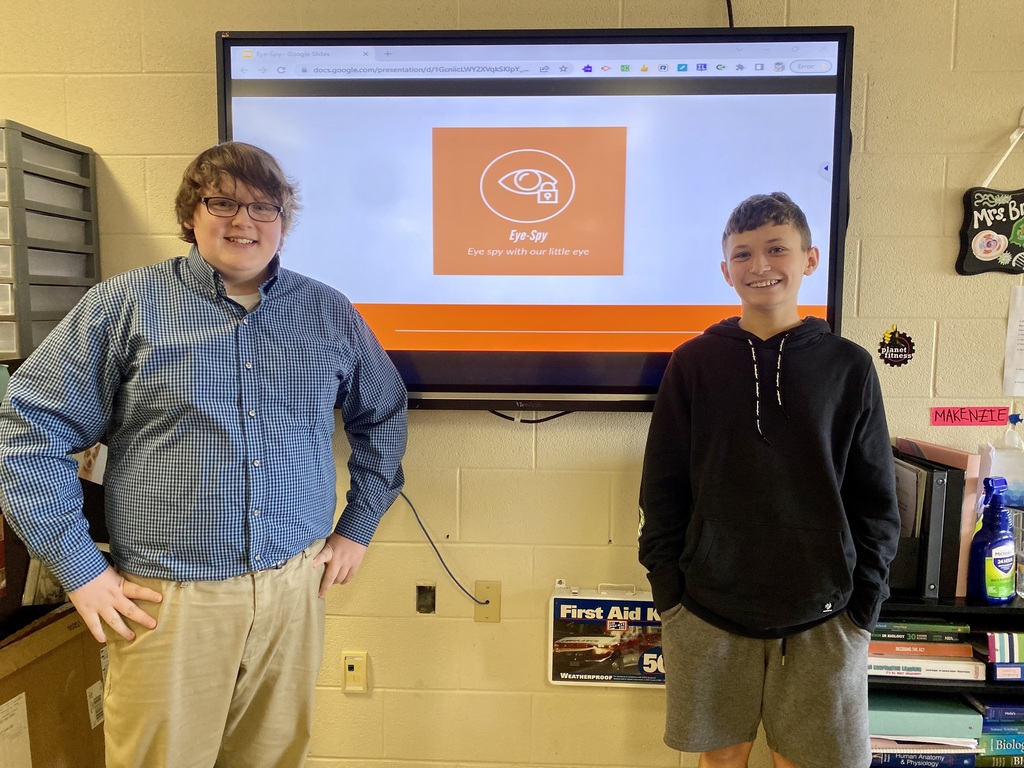 A reminder for our students, parents and families: NO SCHOOL, Friday September 30th (Staff Work Day).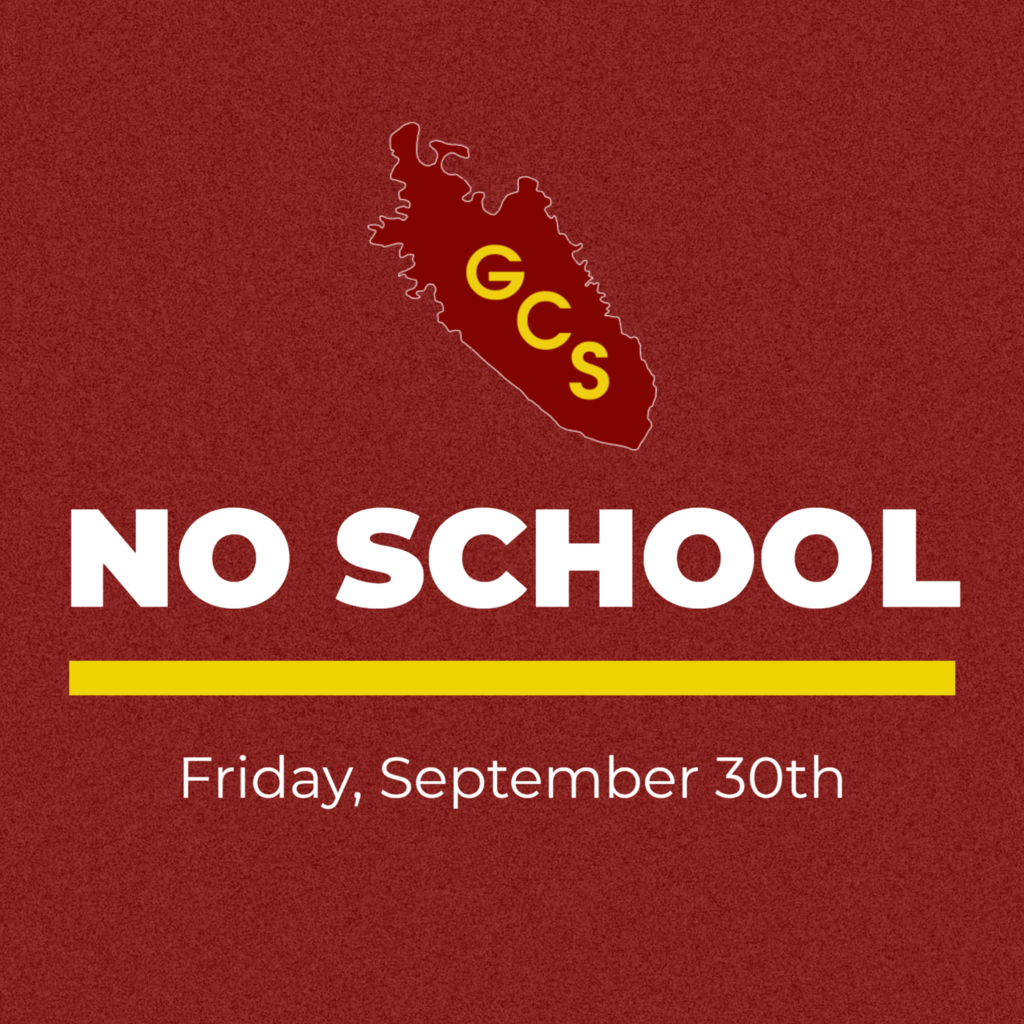 Today was a bittersweet day as we celebrated Mrs. Suetta Ledford's retirement with our staff! Mrs. Suetta has been serving for TWENTY-TWO years, and will be greatly missed! We wish her nothing but the best in her retirement!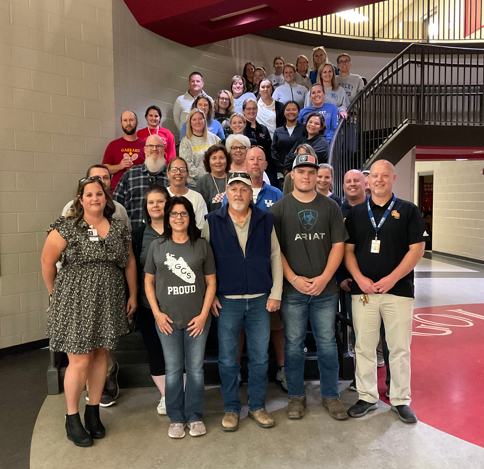 GEAR UP students toured EKU for their first campus visit of the new school year! Students attended an admissions presentation where they learned about admission requirements, scholarships and dual credit opportunities. Following the presentation, students toured the university and learned about campus life.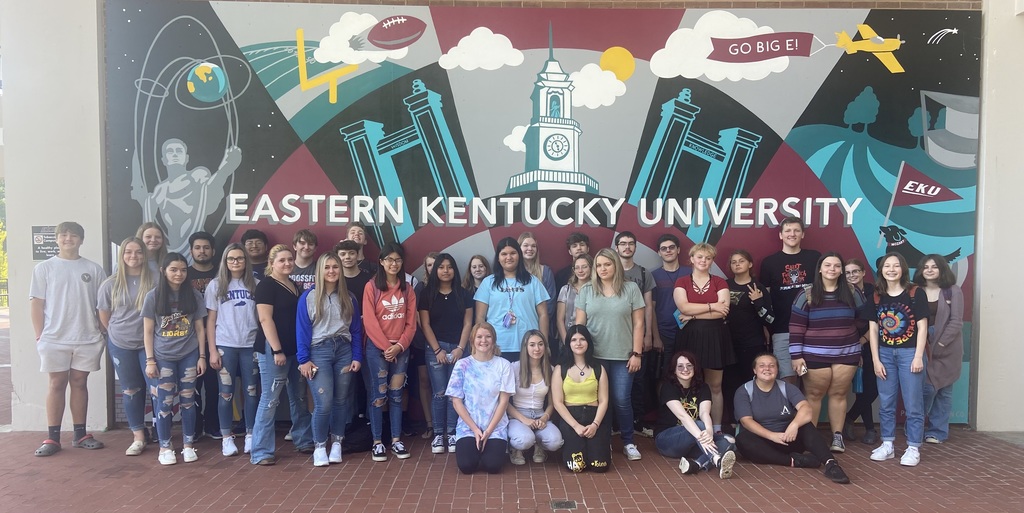 Mrs. Parsons' Entrepreneurship dual credit class at GCHS recently had a few local business owners as guest speakers! Deonica Asbery, Broker Cornerstone Realty and Auction and Chris "Roo" Elleman, Garrard County Judge Executive-Elect, both shared their entrepreneurial journey with the class. They love Garrard County and these students!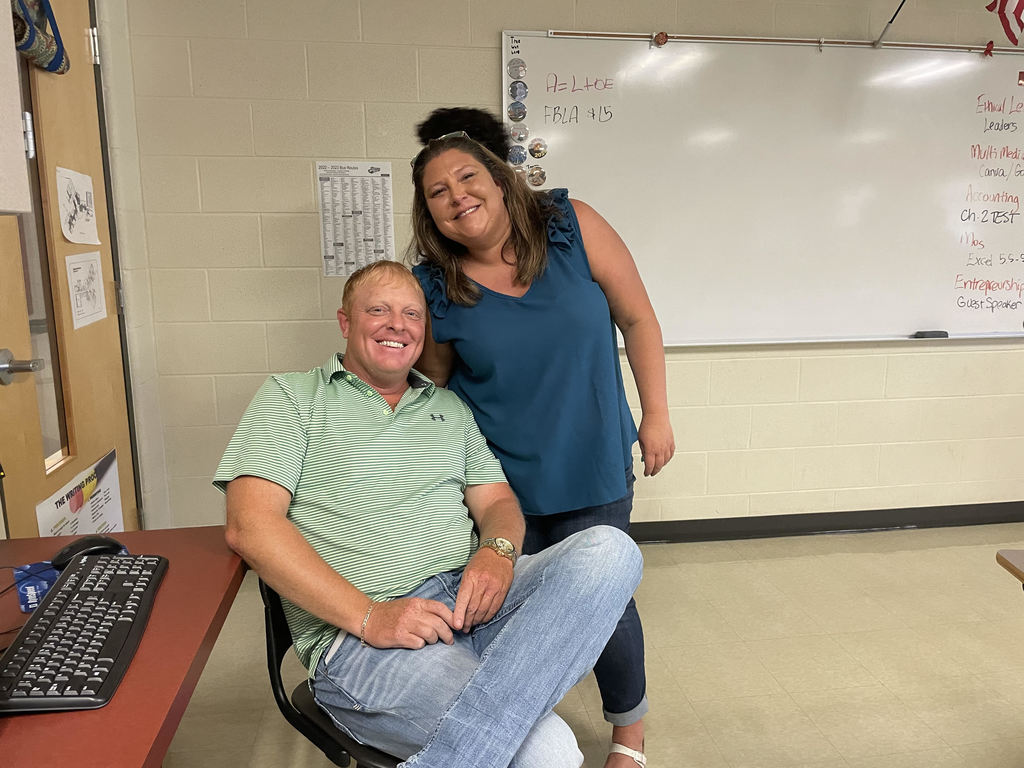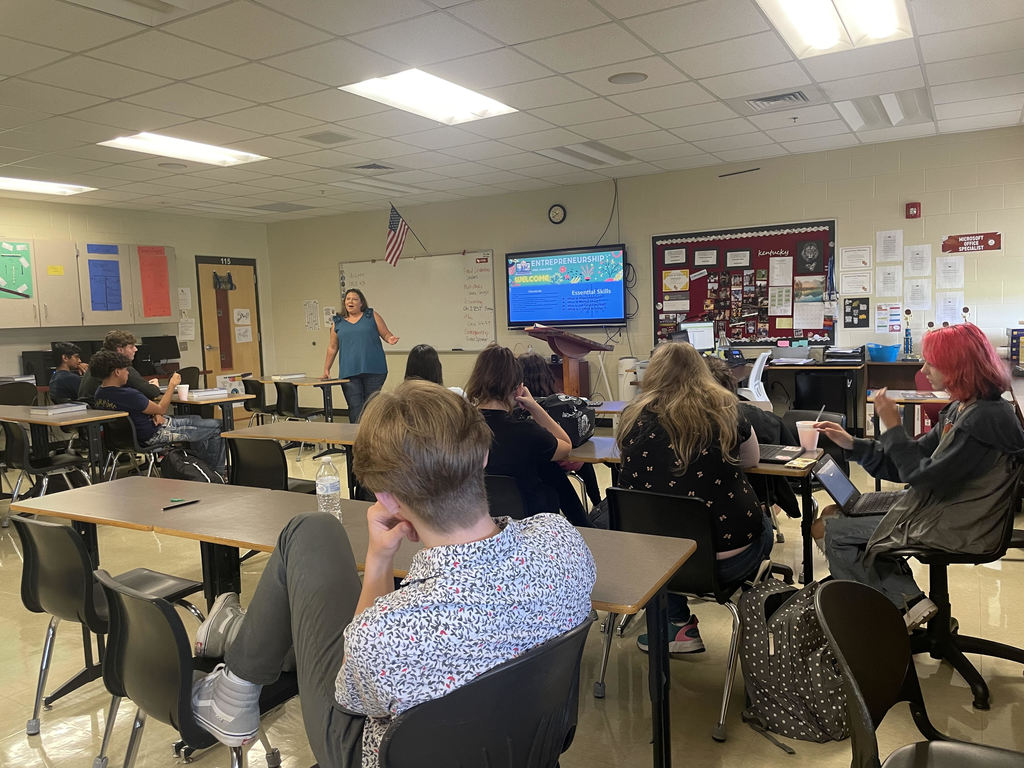 Garrard County Schools would like to congratulate Ms. Alexandria Carroll on her recent NATIONAL Beta awards! Alex placed 2nd in Creative Writing and 3rd in Poetry at the National Beta Convention-she is Garrard County High School's first national placement in Beta! Former Beta Club Advisor, Michelle Hoskins says, "Alex is the perfect example of what a Beta member should be. She challenges herself academically, works to help our community, and is a natural leader. She will be using her leadership skills this year as our GCHS Beta Club president. We, as a club and community, are so proud of her accomplishments!" Today, Alex was presented with her plaques and celebrated with her fellow Beta members at their monthly club meeting. Congratulations Alex!🎉👏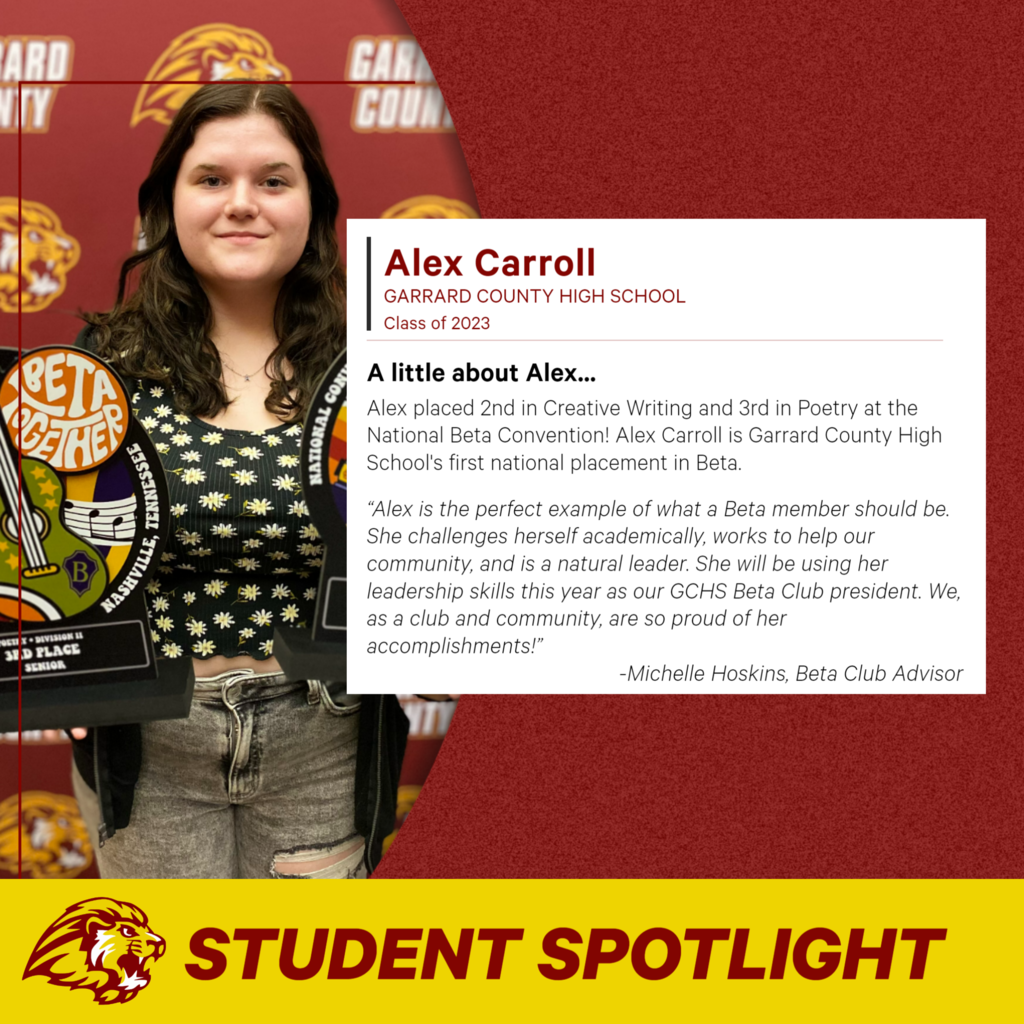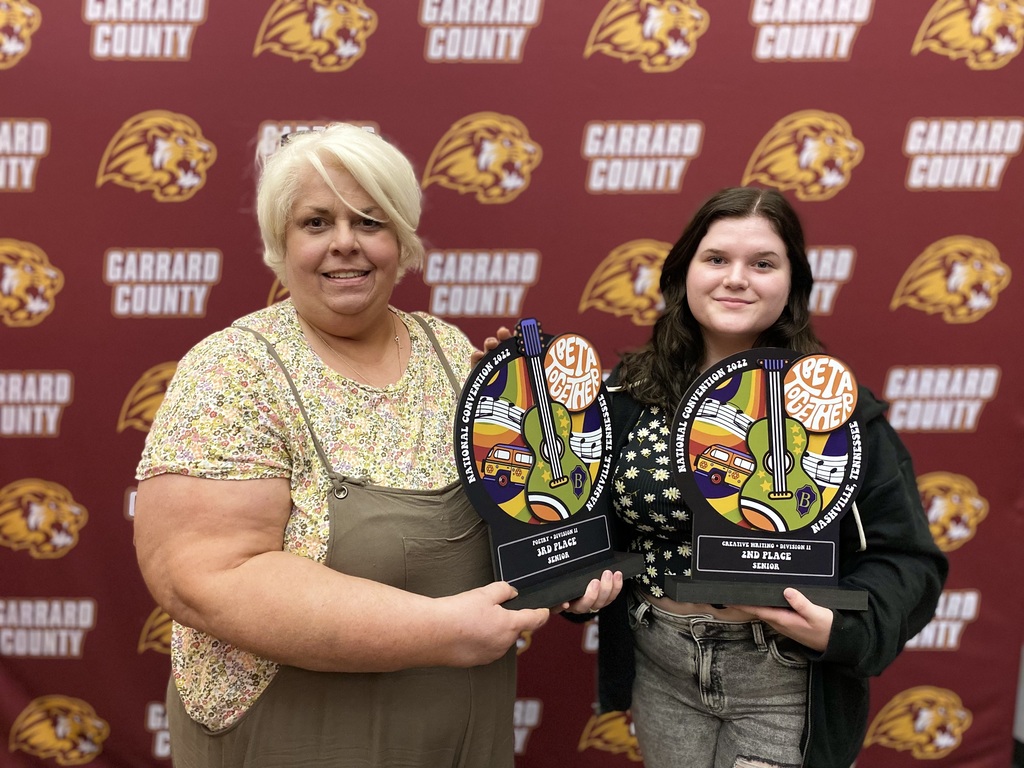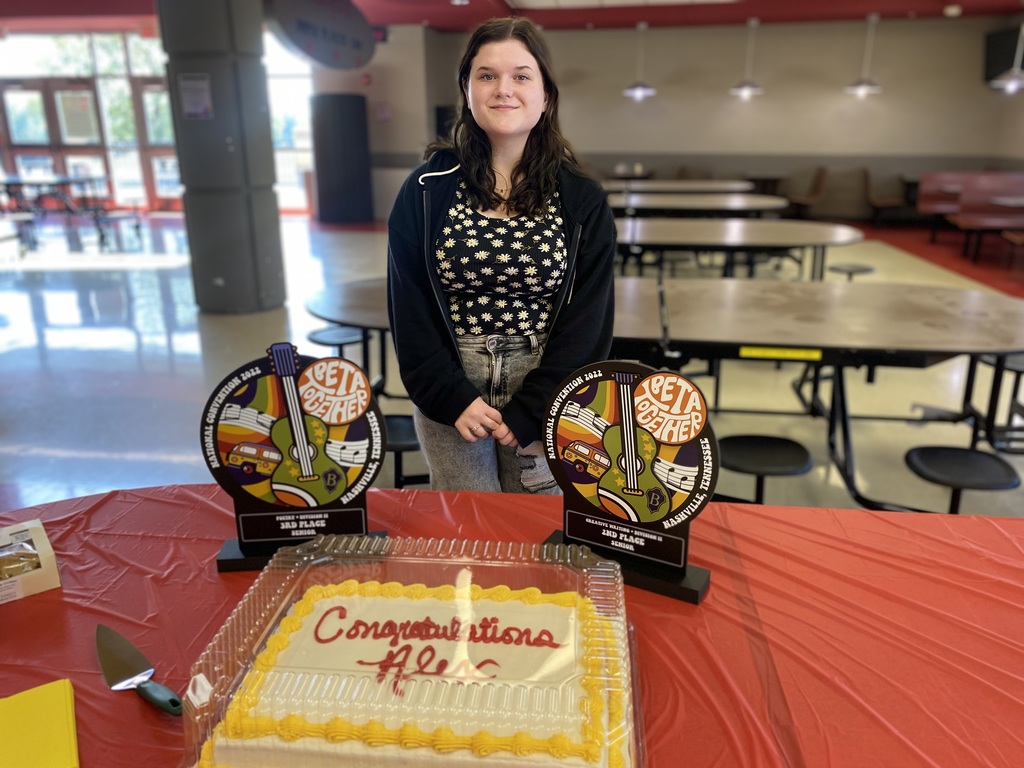 Congratulations to Miss Aislinn Ellis, our 2022 Garrard County High School Homecoming Queen!👑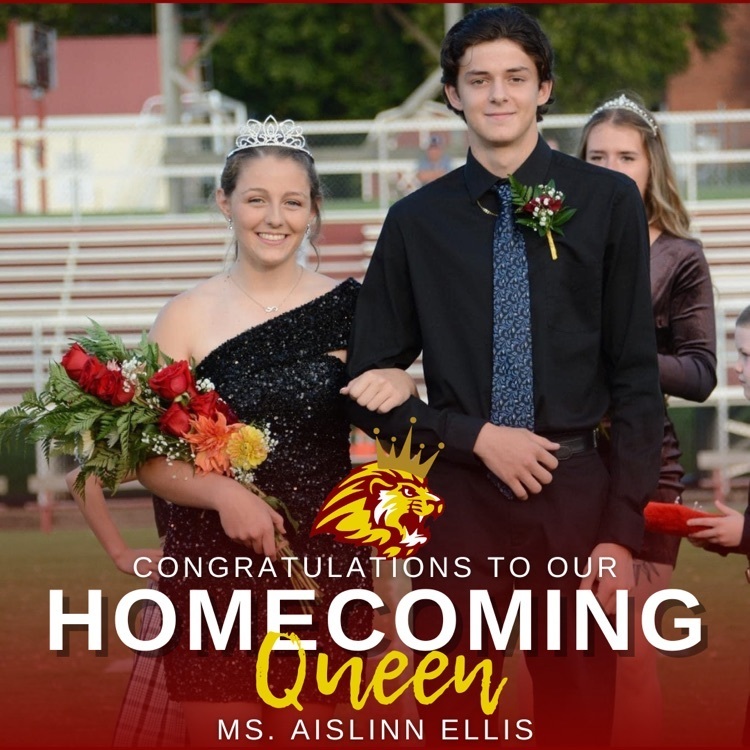 Just as a reminder to parents and families: NO SCHOOL for students on Monday, September 19th 2022. Be sure to download the GCS app to stay up to date on all calendars, events, menus and more!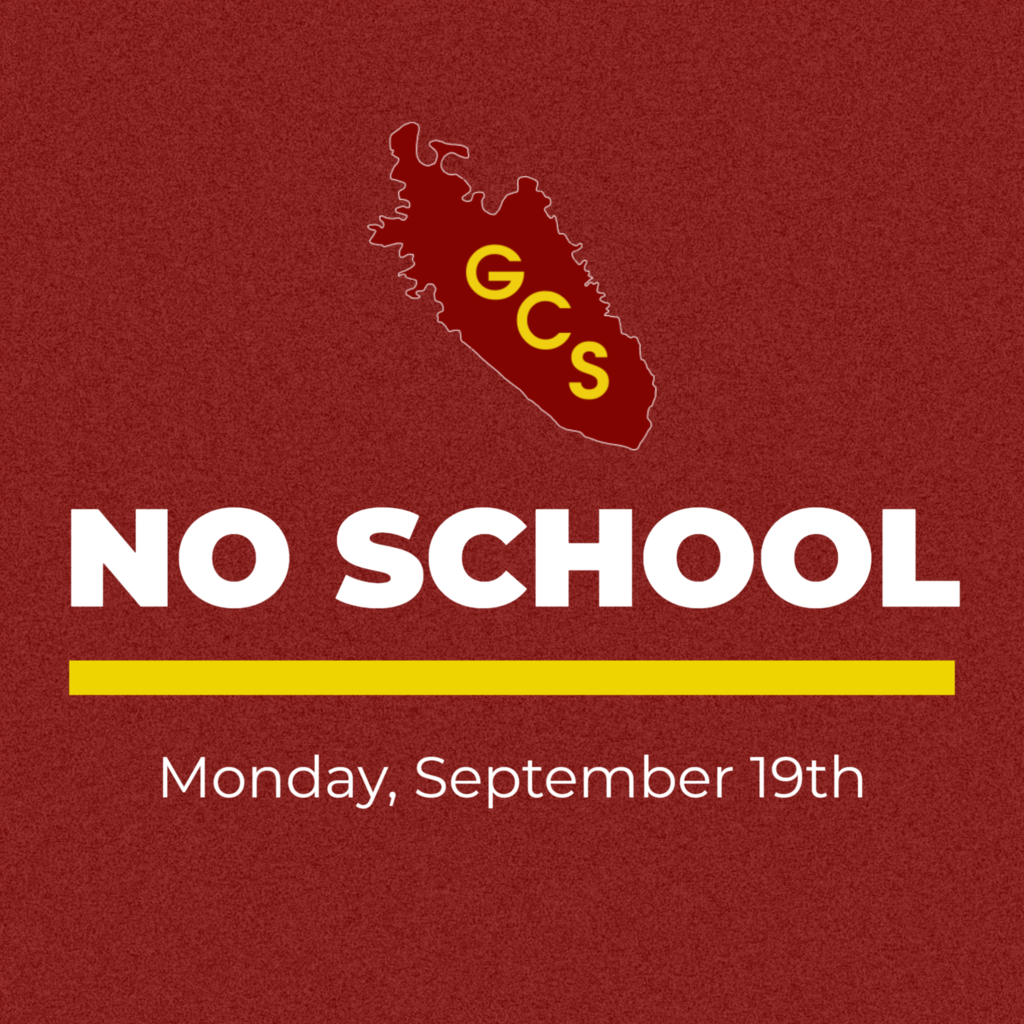 Today is GAMEDAY and HOMECOMING for our Golden Lions! Homecoming Court Presentation begins at 6:30PM and kickoff starts at 7:30PM! The GCHS Marching Band will be performing their show at halftime!

Mrs. Arnold's Culinary classes had their annual Wok Around the World food lab! Each group chose a country to represent, researched that country and prepared a popular dish. 🍤🌮🍝 #gchsproud #gcsproud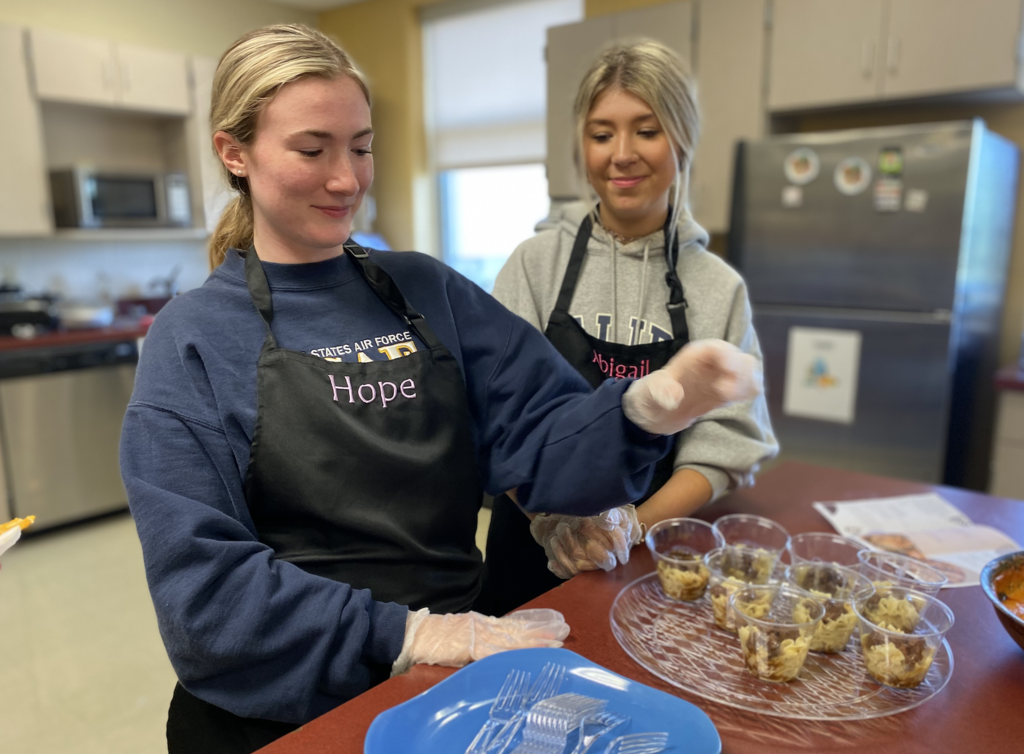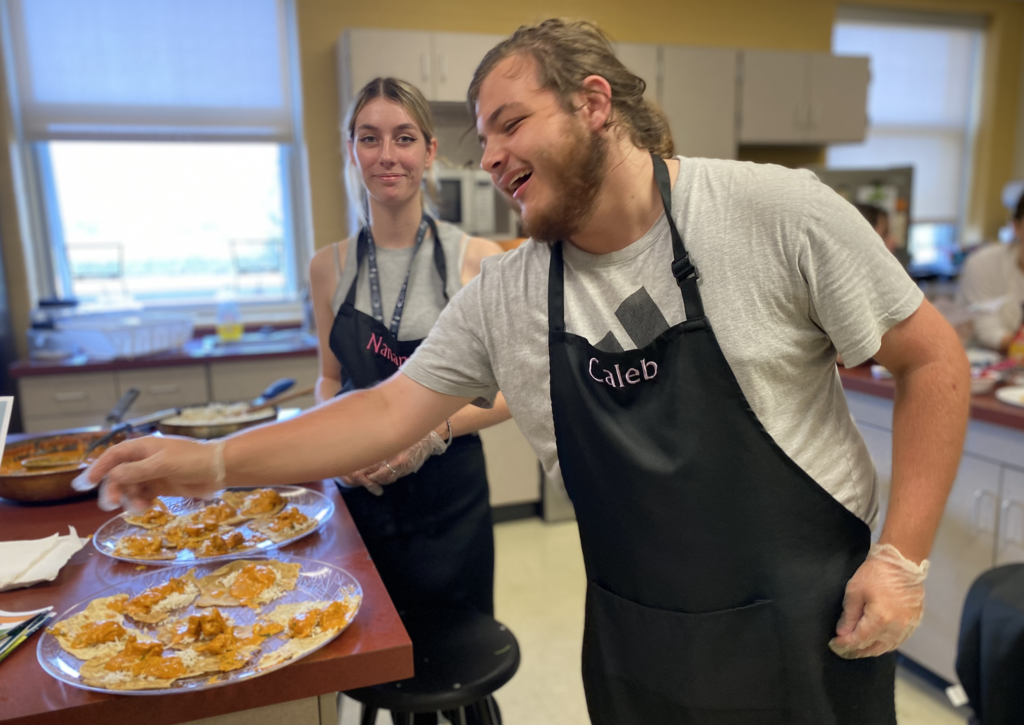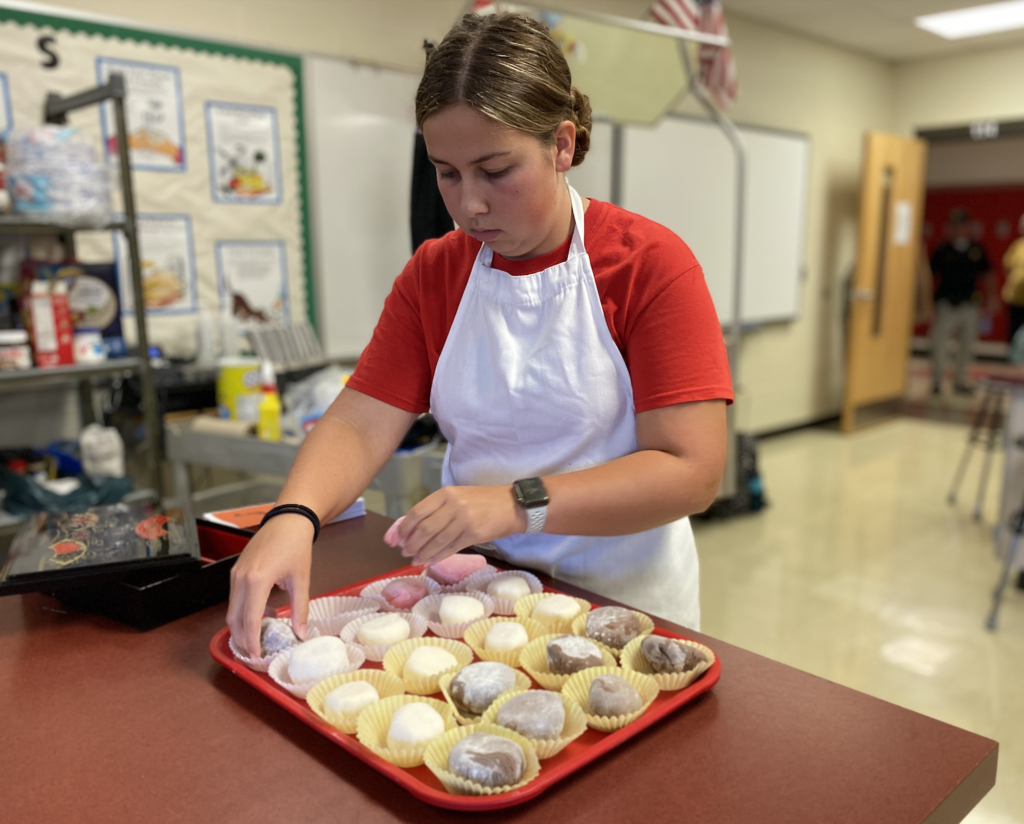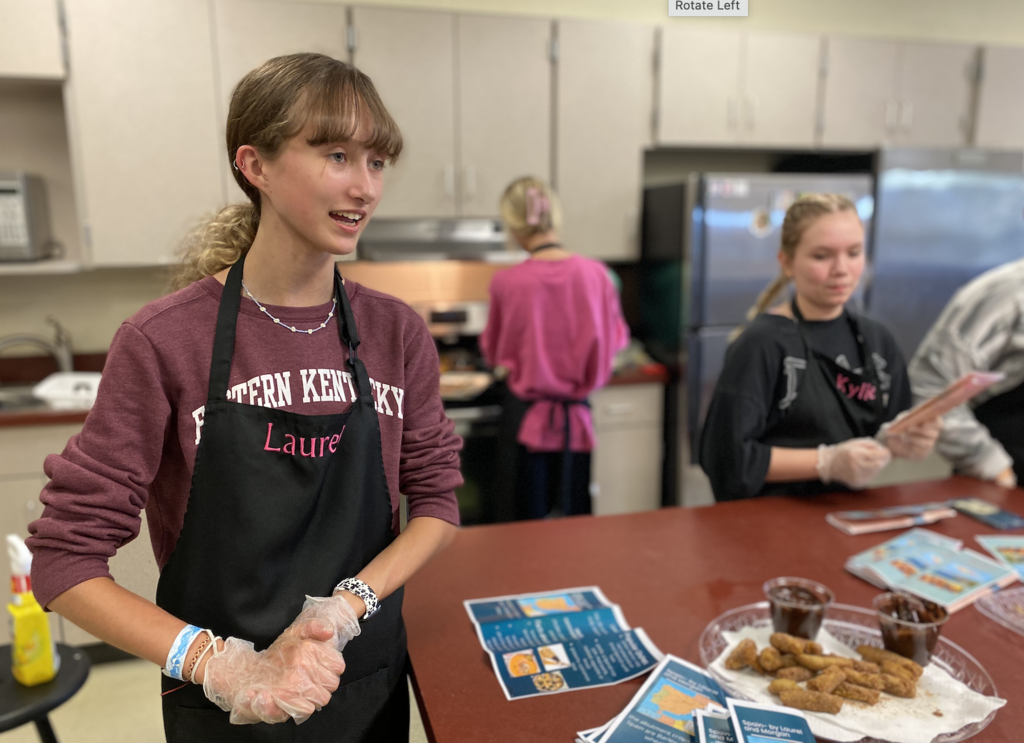 Today is GAMEDAY for our Golden Lions- click the link below to purchase online tickets to tonight's game vs. Western Hills!
https://gofan.co/app/school/KY2836
*Tickets will also be sold at the gate.