Due to student and staff sickness there will be NO SCHOOL tomorrow, Tuesday November 22nd 2022. In addition, this will begin Thanksgiving Break. There will be NO SCHOOL November 22nd-25th.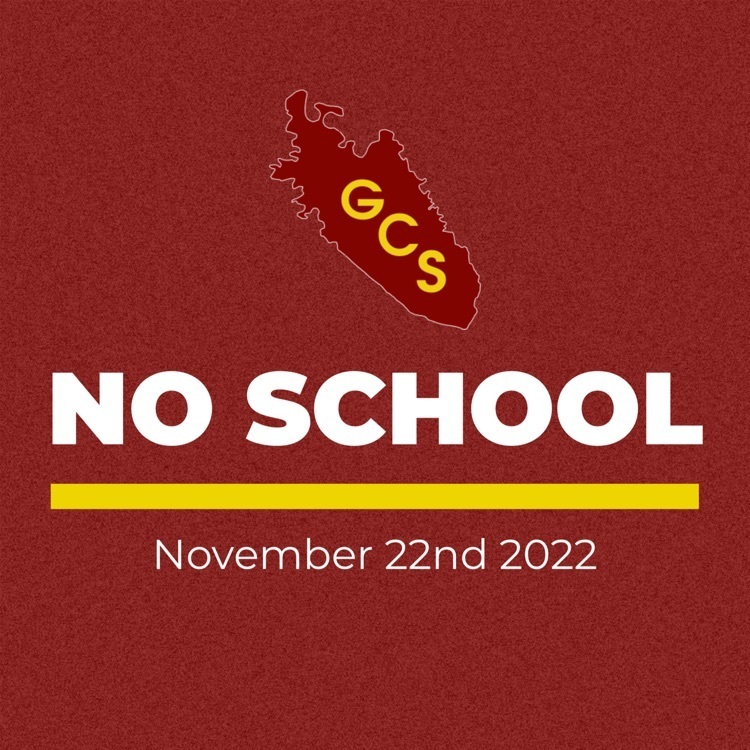 Our pre nursing students completed their first nursing clinical at Rockcastle Regional Hospital this week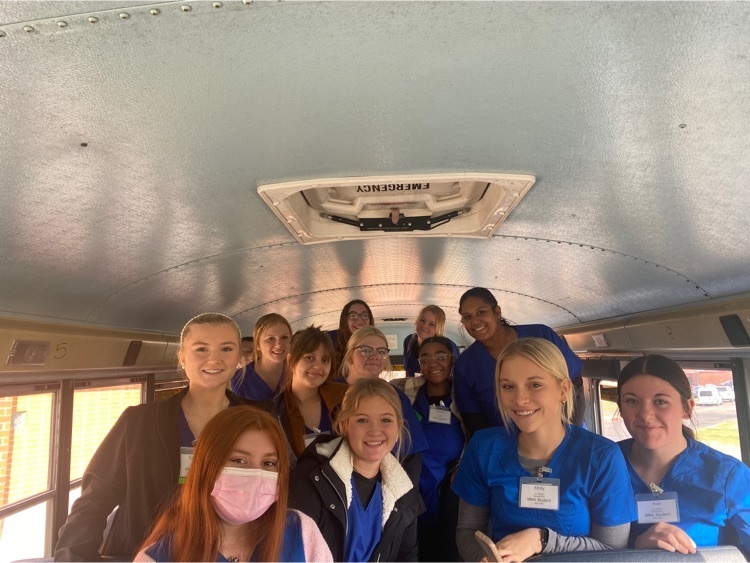 Wellness Wednesday is here, and we want to highlight our GCHS JROTC students! The JROTC students recently visited PLE to encourage fitness among our younger PLE students! Check out their form on the push ups, sit ups and sprints! #wellnesswednesday #gchsproud #pleproud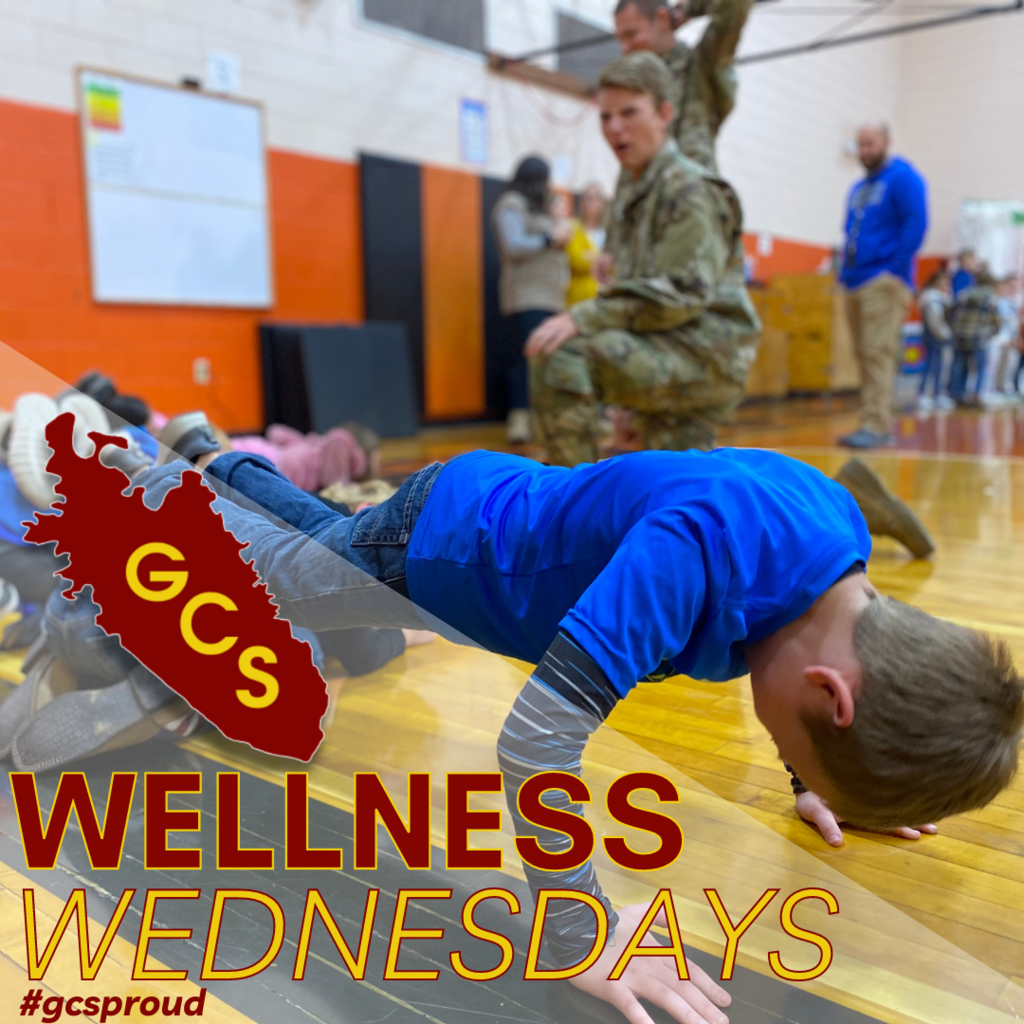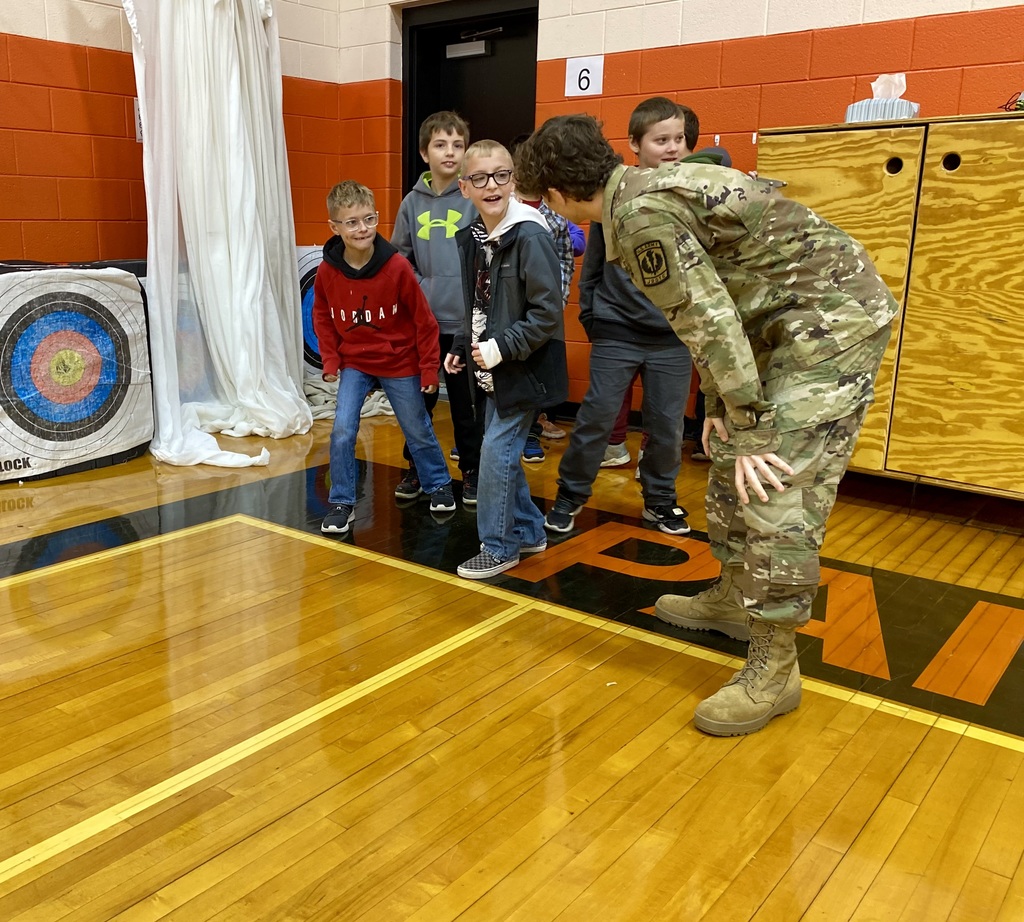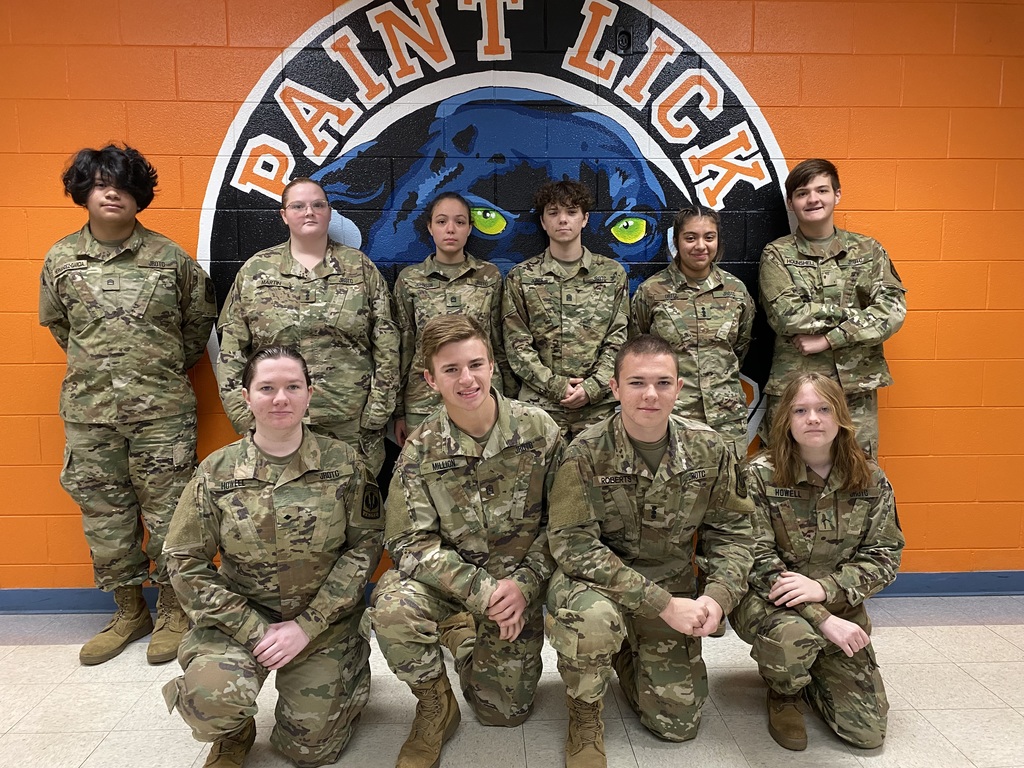 Our GCHS 11th Grade US History students have be working diligently on their newspaper projects. Students in Mr. Moss and Mr. Shaddox's classes explored primary sources from the Library of Congress to gain perspective on what life was like during WWI. After their research, students created their own local newspapers to illustrate and describe the time period. #gchsproud #gcsproud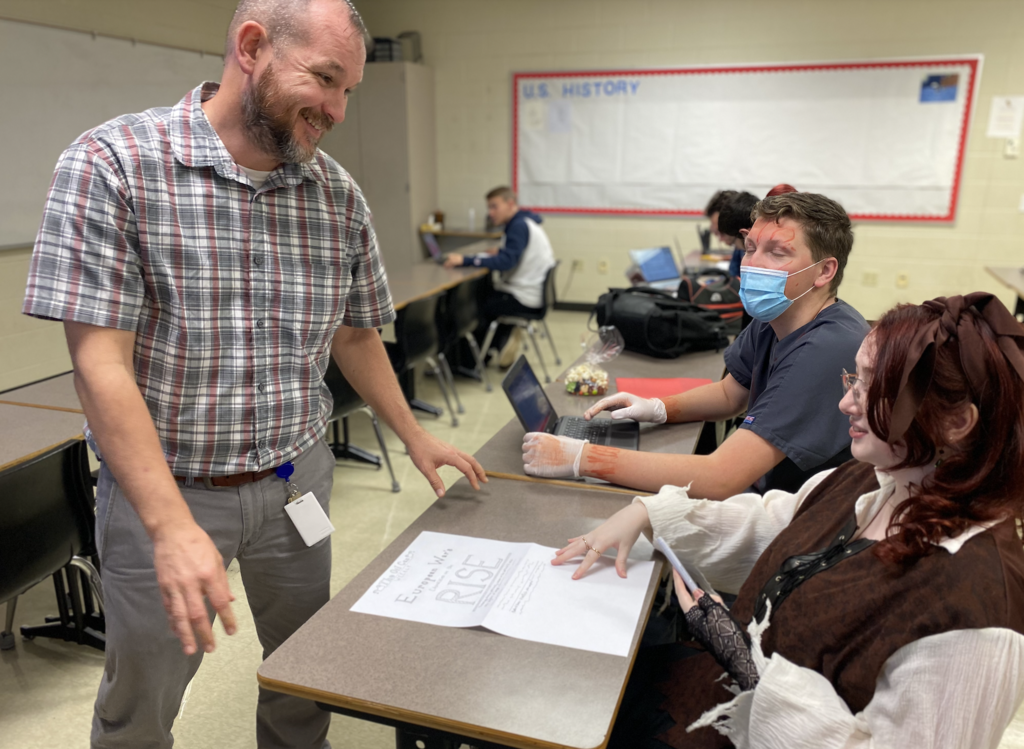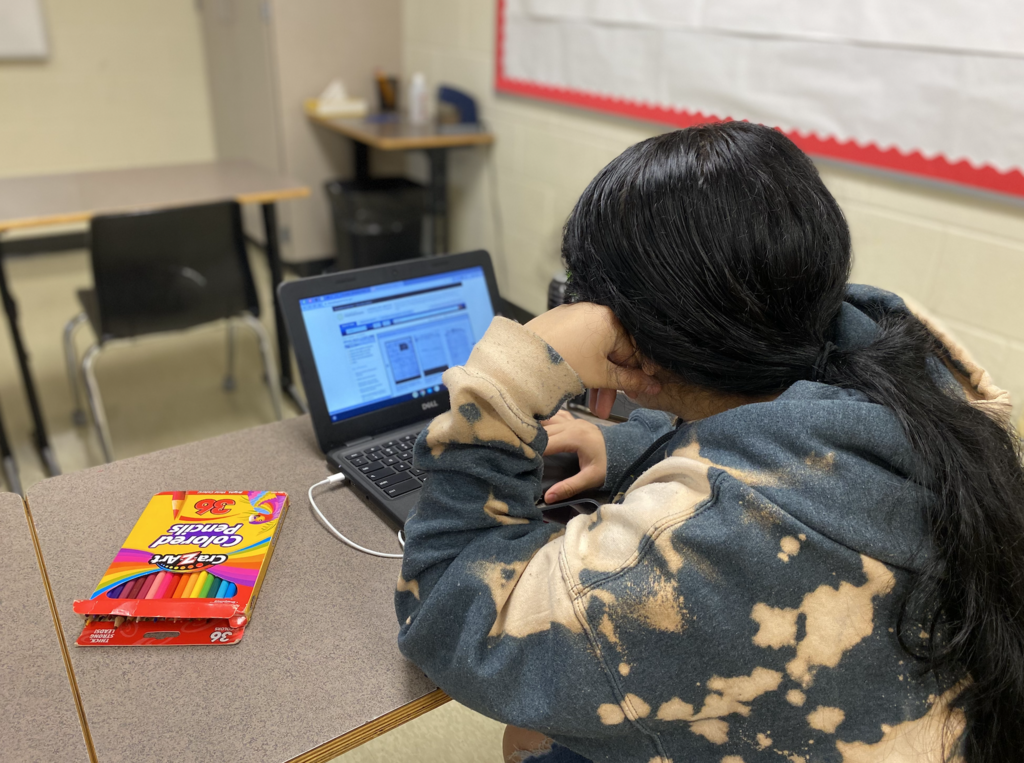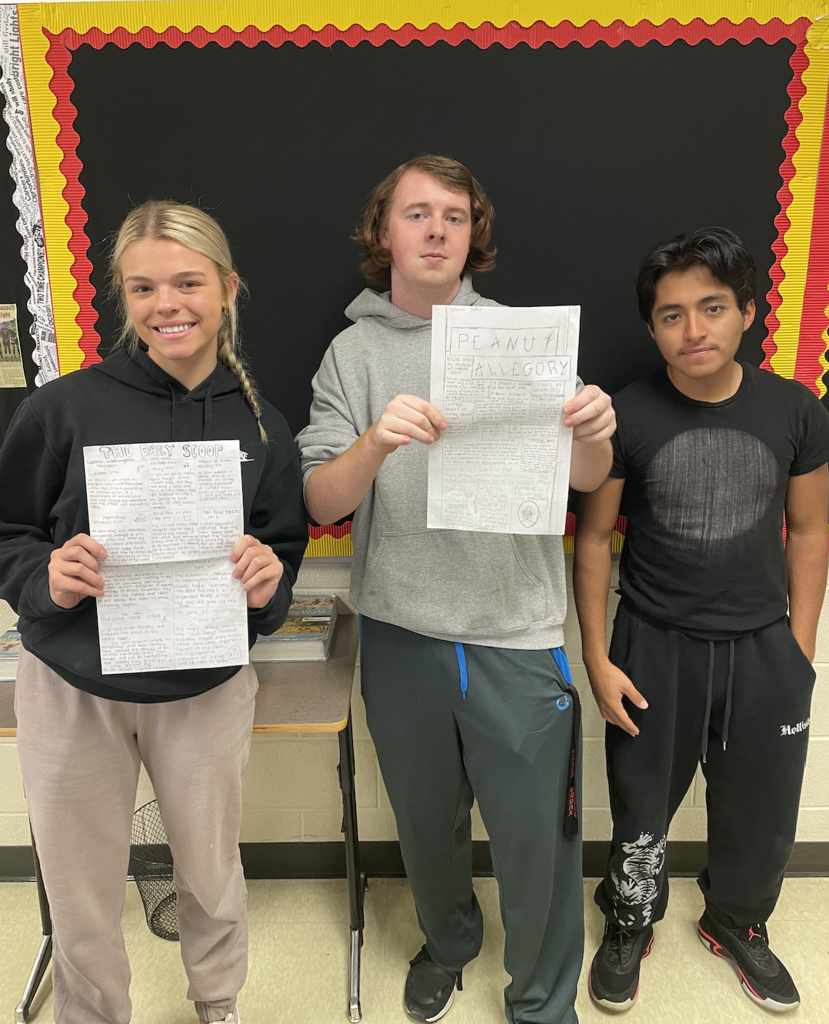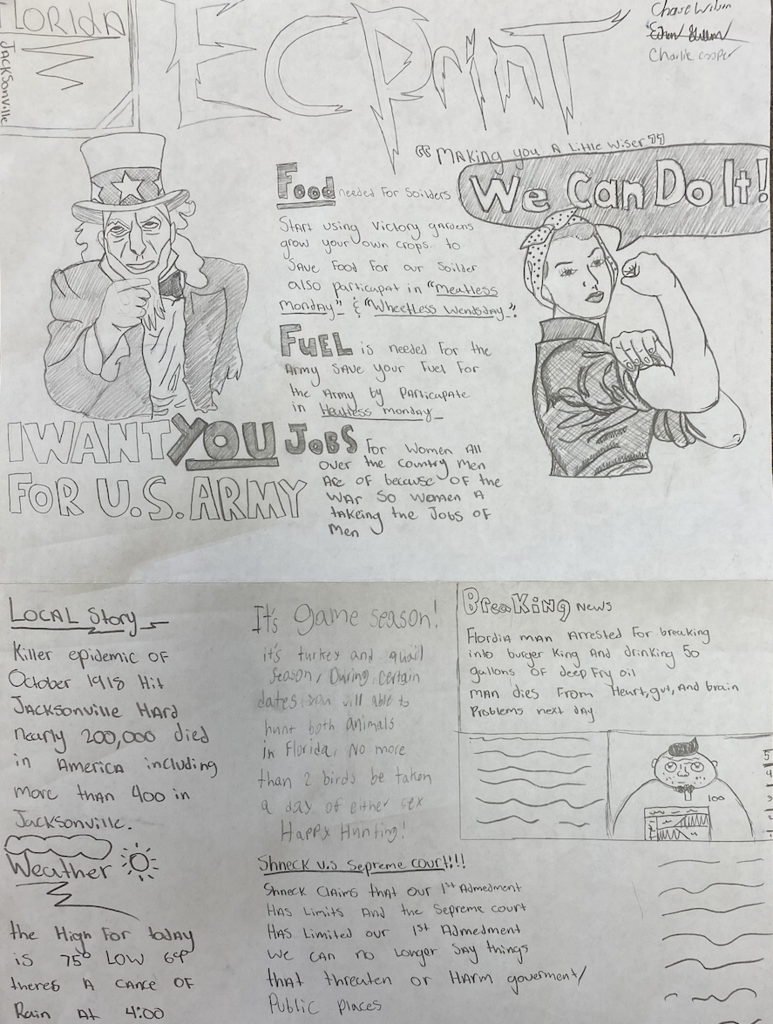 Don't forget, our GCHS Lady Lions kick off their season with a home scrimmage tonight against Bryan Station! Be there at 6:00PM to cheer them on!🏀🦁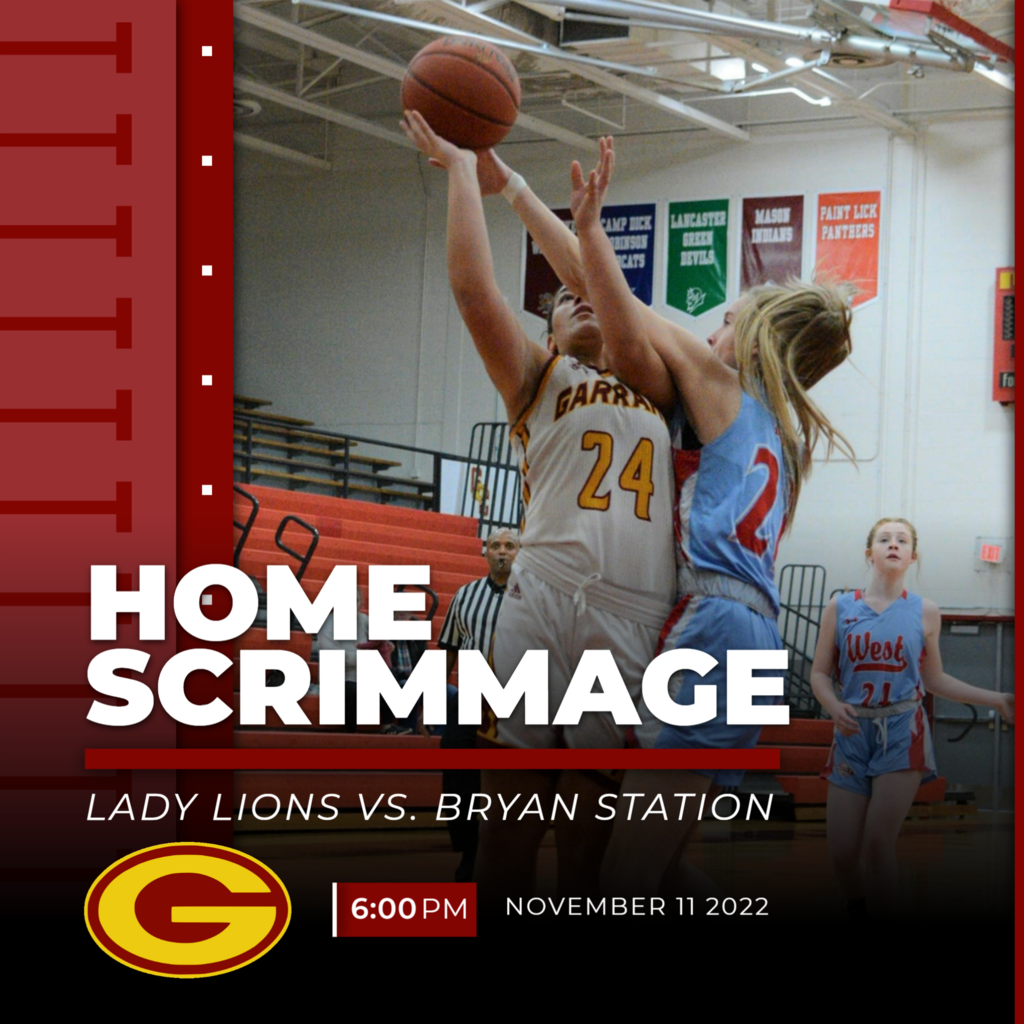 Tickets for the Cheer Region competition at Tates Creek High School are available to purchase here:
https://gofan.co/app/events/746448?schoolId=KHSAA
The $9.00 Advance Discount Ticket pricing will end tonight at midnight. At that time it will be replaced by the $11.00 Game Day ticket.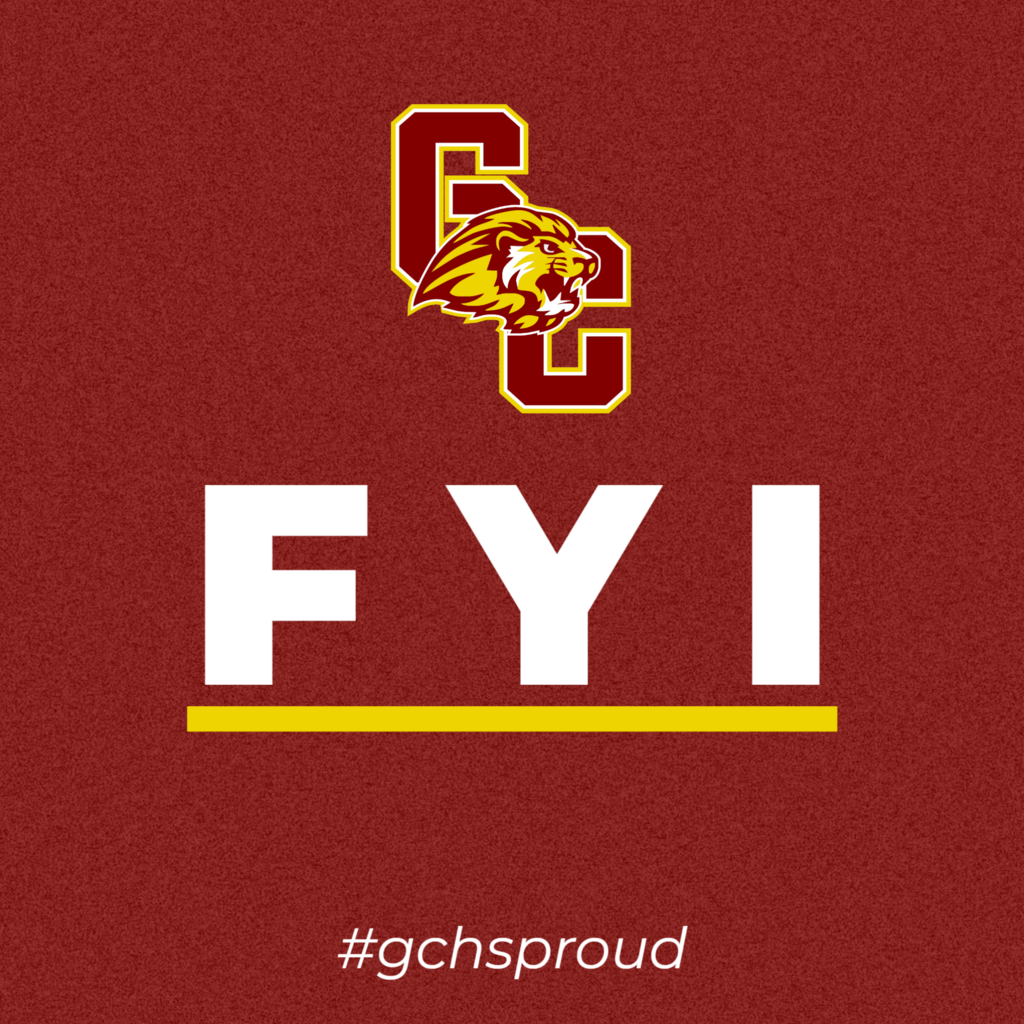 Just as a reminder there will be NO SCHOOL for students on Monday, November 7th and Tuesday, November 8th 2022.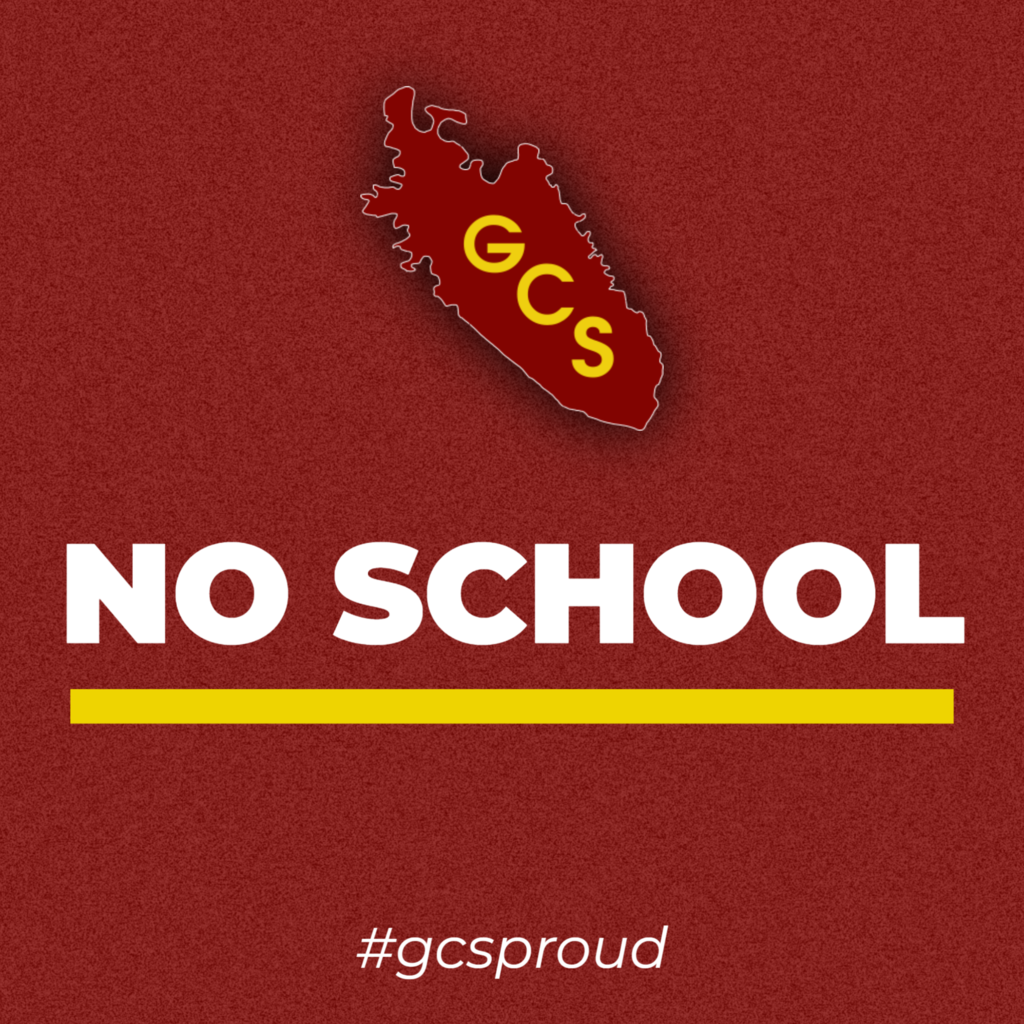 Seniors Portrait Information Senior photographs are now available to families. Those that registered from the QR sheets that were sent home on picture day are now receiving text and email notifications. If an access code sheet is lost students/families can call our studio at 859-276-2040 or email
hello@mylexpix.com
and Holifield can provide that to them. Students will be able to select their yearbook image online and order. All packages will be directly mailed home. If they order by Wednesday November 9th they will get 10% off $50 or more and free shipping. Any order over $35 gets free shipping as well.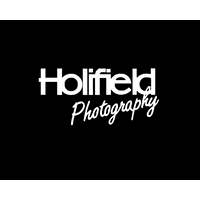 Today, the Heisman Trophy Trust announced the 2022 School Winners for the Heisman High School Scholarship. From an applicant pool of thousands of high school scholar-athletes graduating with the class of 2023, more than 5,700 have been named School Winners in the Heisman High School Scholarship competition. Garrard County High School would like to congratulate our two school winners, Ms. Aislinn Ellis and Mr. Mason Reynolds. Students were presented their awards today by Athletic Director, Mr. David Hoskins. #gchsproud

The GCHS Culinary class had a some 3 and 4 year old visitors this week! Mrs. Arnold and her Culinary students hosted their annual Cooking with Kids event, and welcomed these mini chefs to their cooking lab!👩‍🍳👨‍🍳 Check out the fun! #gchsproud #gcsproud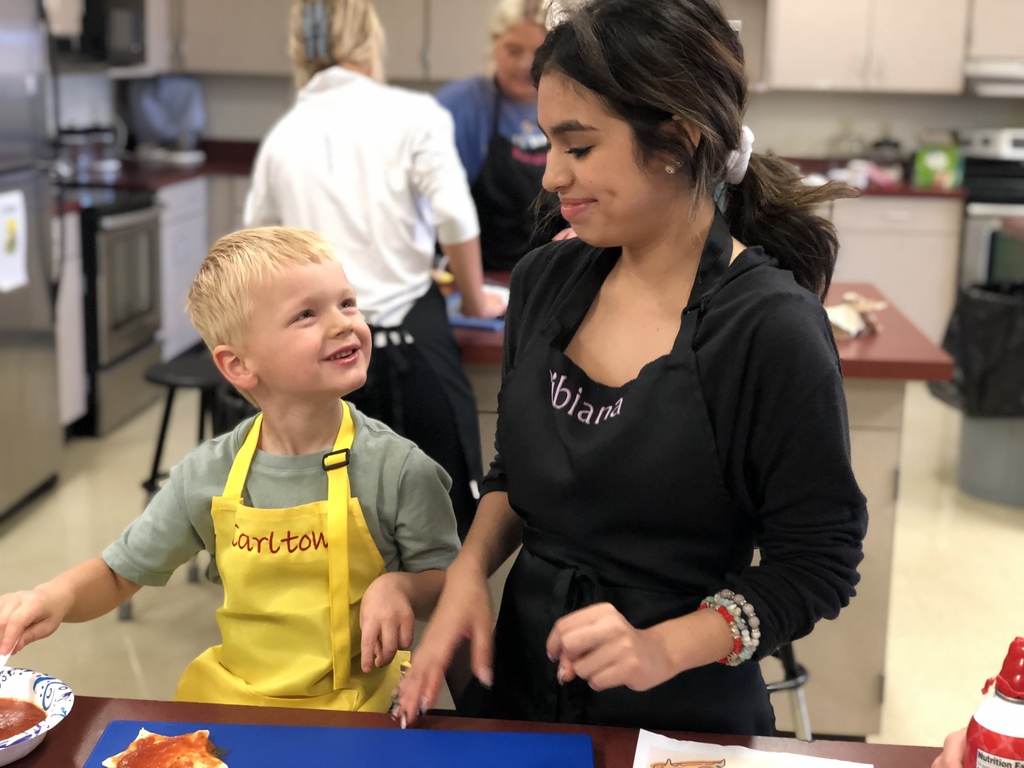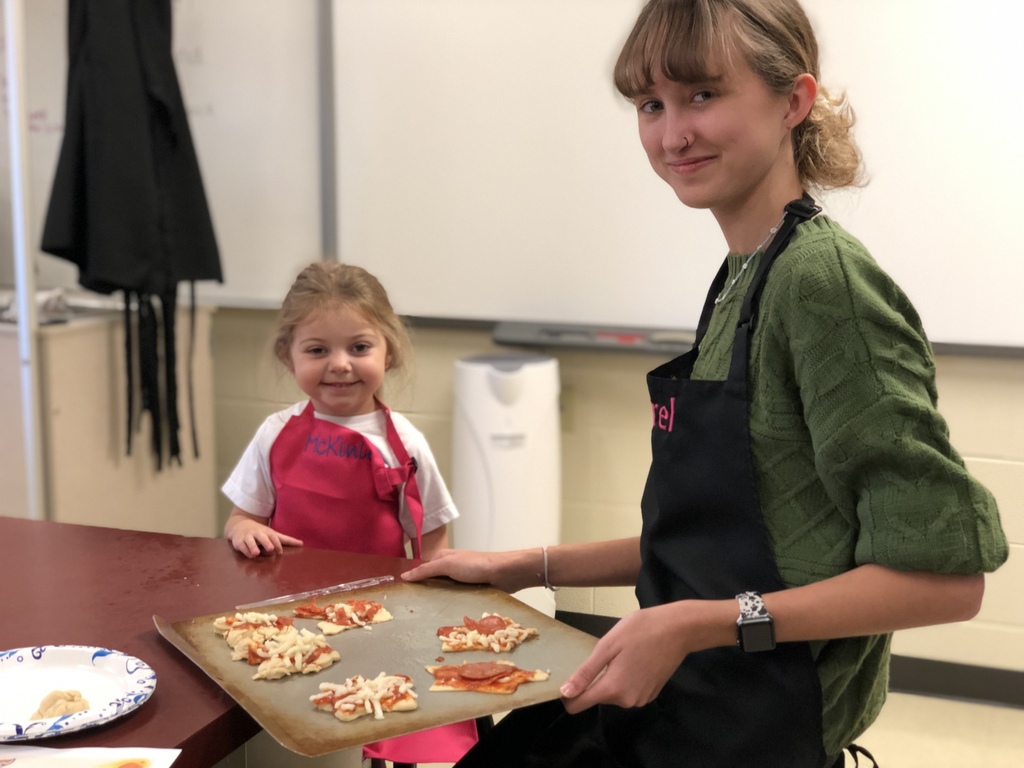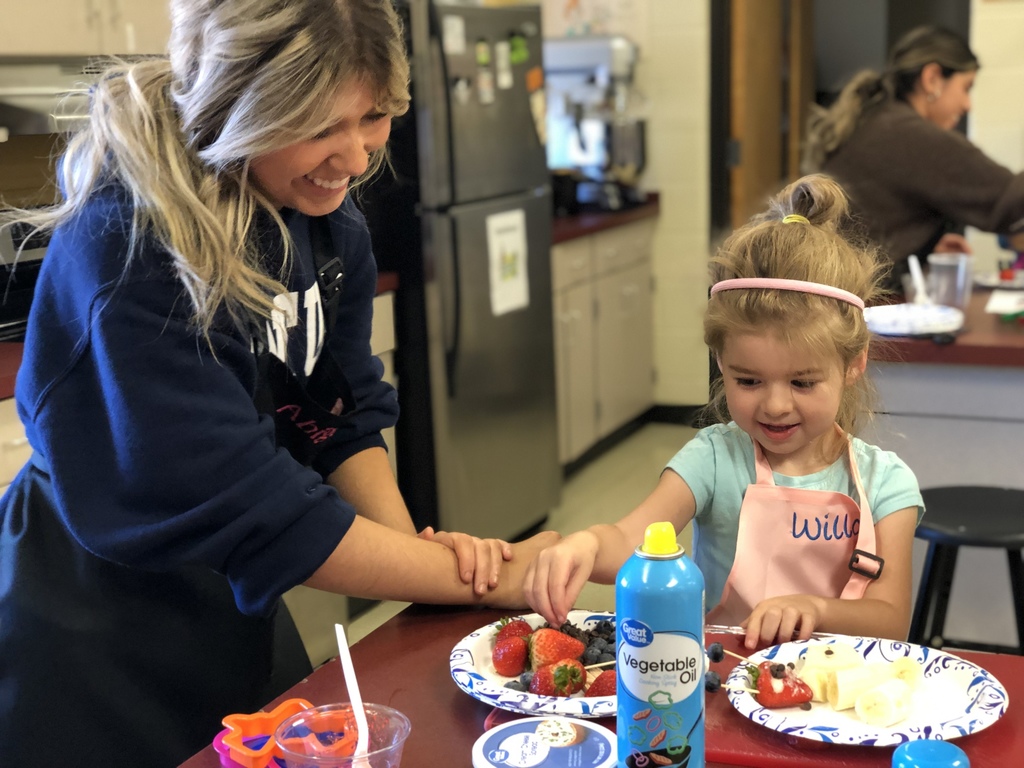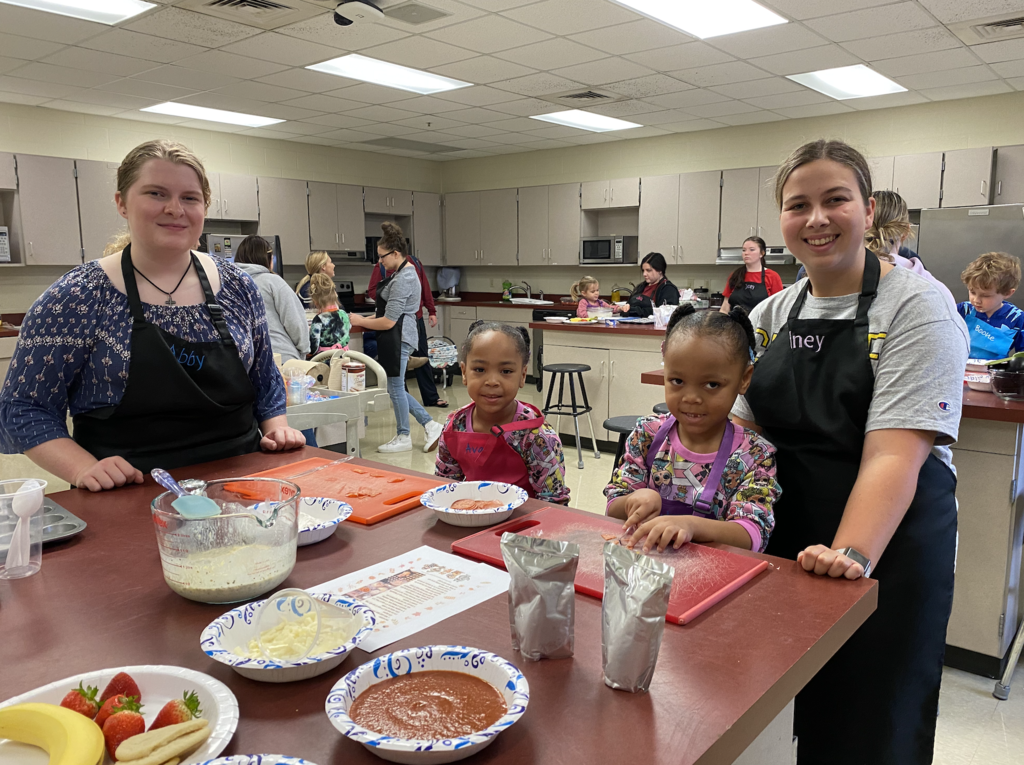 Today, our Youth Service Center organized and hosted mock interviews for our GCHS senior students. Community members and staff sat down individually with students and practiced interview skills. Thank you to Mrs. Endia Harvey for her efforts in planning this event!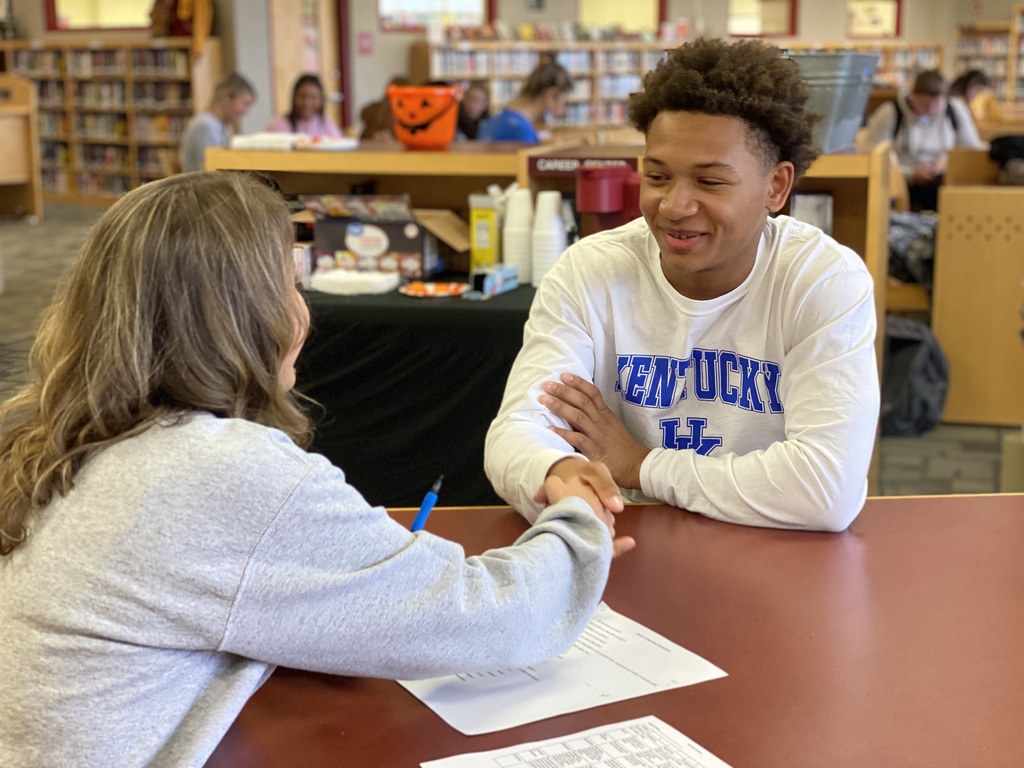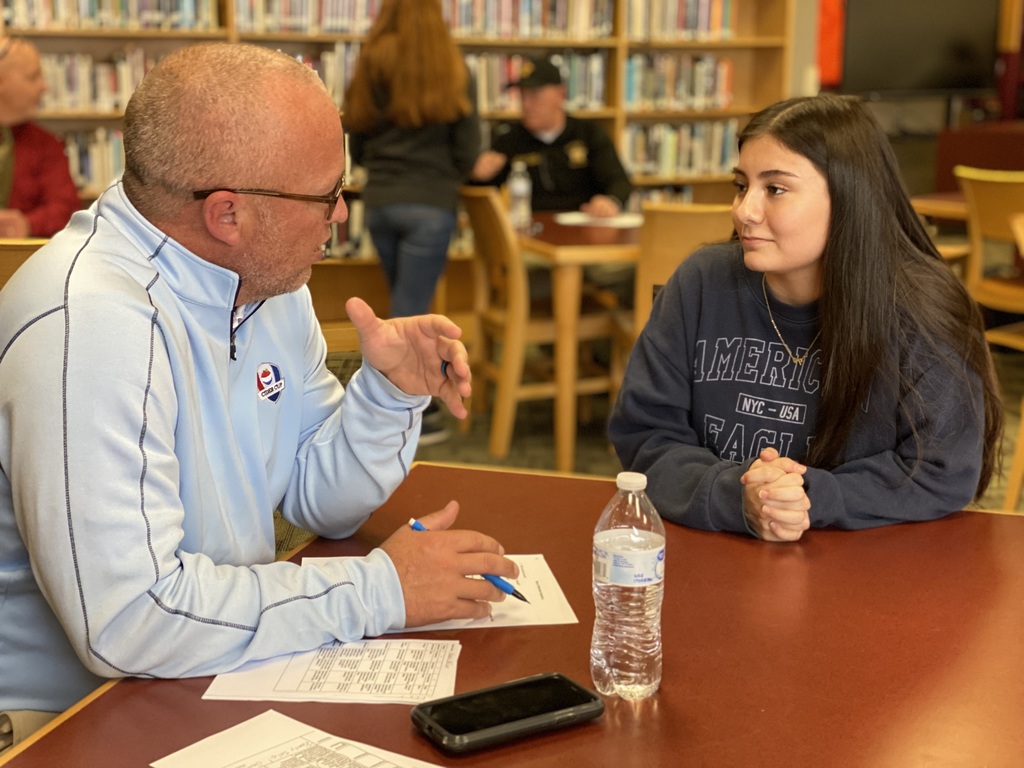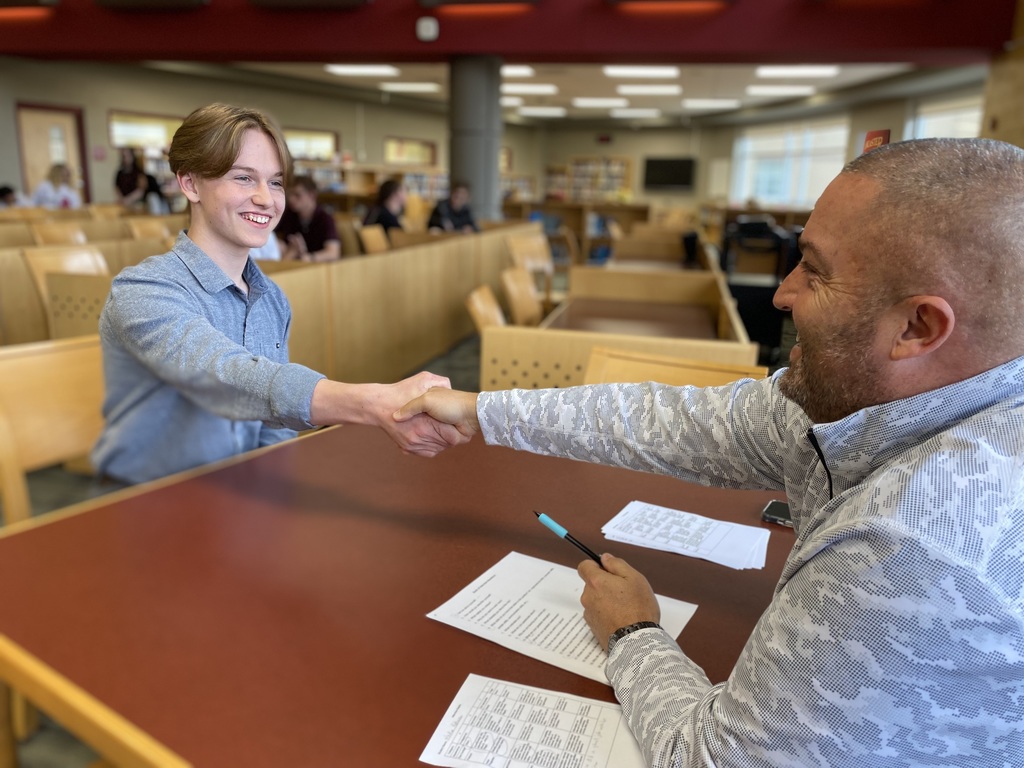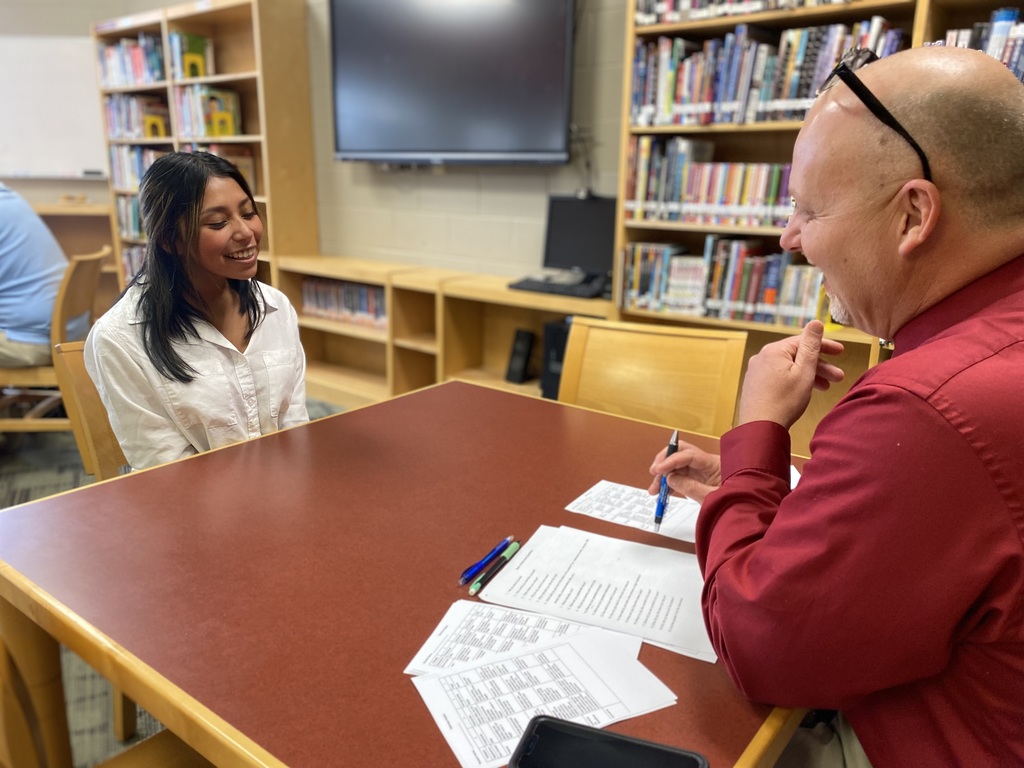 Representatives from GCHS' Student Council attended the Kentucky Student Council Association's Fall Conference at Transylvania University. Brody Marcum won the Student Voice award.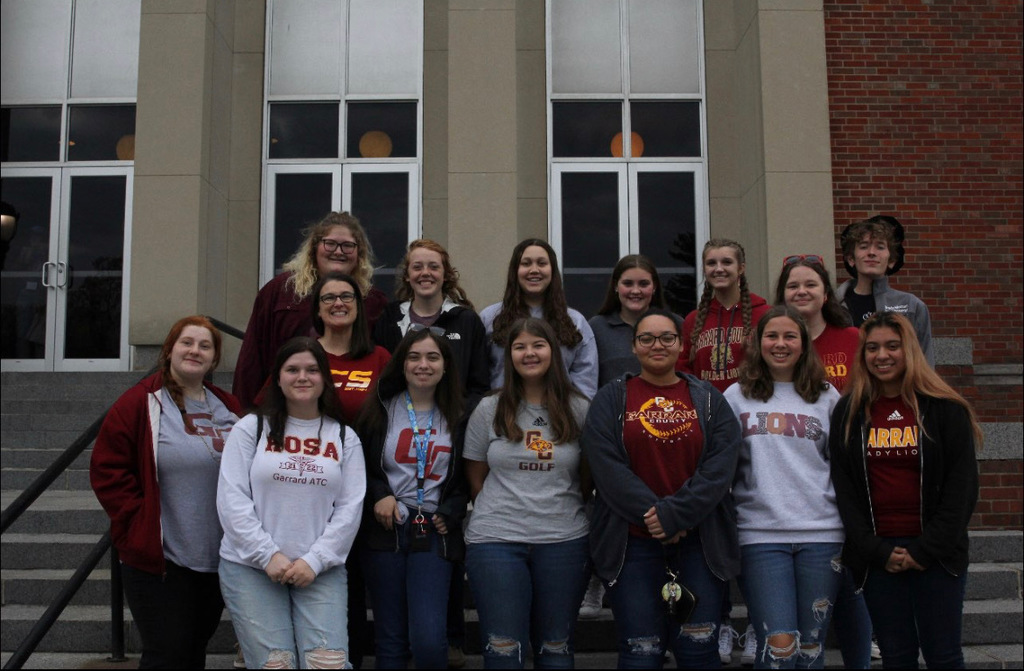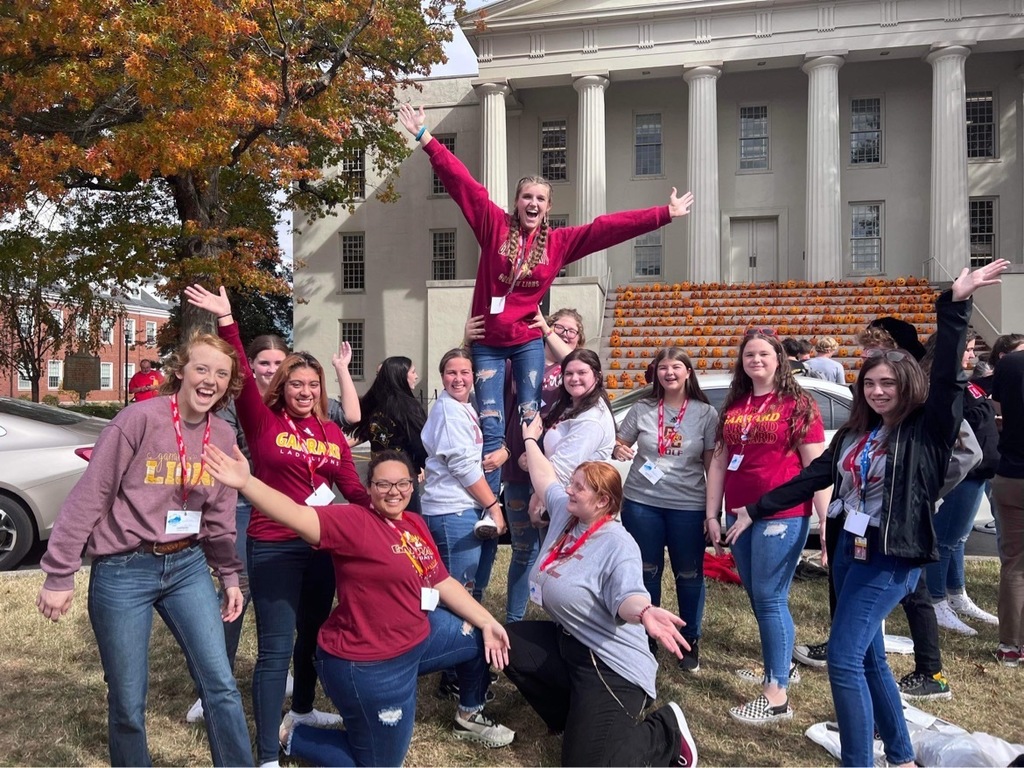 Senior Portraits are November 1st GCLA Students Pictures will be between 11:15-12:30 See Below for Holifield Photography Request Underclassmen Retakes are the same day.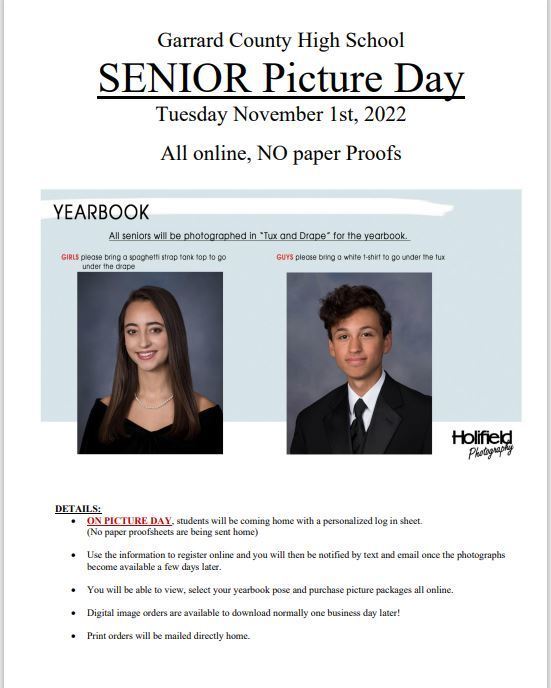 Congratulations to the following GCS staff members (present and former) Chris Lang (District), Jim Colwell (District), Natalie King (GCHS), Sydney Arnold (GCHS) Rachel Russell (GMS), Shannah Garner (GMS), Kia Lamb (GMS), Jennifer White (CDR), Audrey Nichols (CDR), Ruth Wall (CDR), Jason Bisher (CDR), William Srsic (LES), Kim Hacker (LES), Amanda Maynard (LES), Paula Turner (PLE), Lisa Middleton (PLE), and Amy Griffin (PLE) on receiving the 2022 Stilwell Award. This distinctive award signifies the individual's successful and meritorious tour of duty from March 2020 to March 2022, providing quality education technology service on and beyond the school campus for Kentucky K-12 students, teachers, staff, and families throughout the 24-month core of the pandemic. Named after the late William E. Stilwell, Ph.D., the Stilwell Award is presented to the unsung heroes that have gone above and beyond the call of duty in education technology; they devote their efforts entirely to our K-12 students, teachers, and administrators. Identified by their red suspenders, the annual Stilwell Award winners represent the best-of-the-best, who show up daily in their tireless service to Kentucky schools and the high-quality education technology services and supports that are required.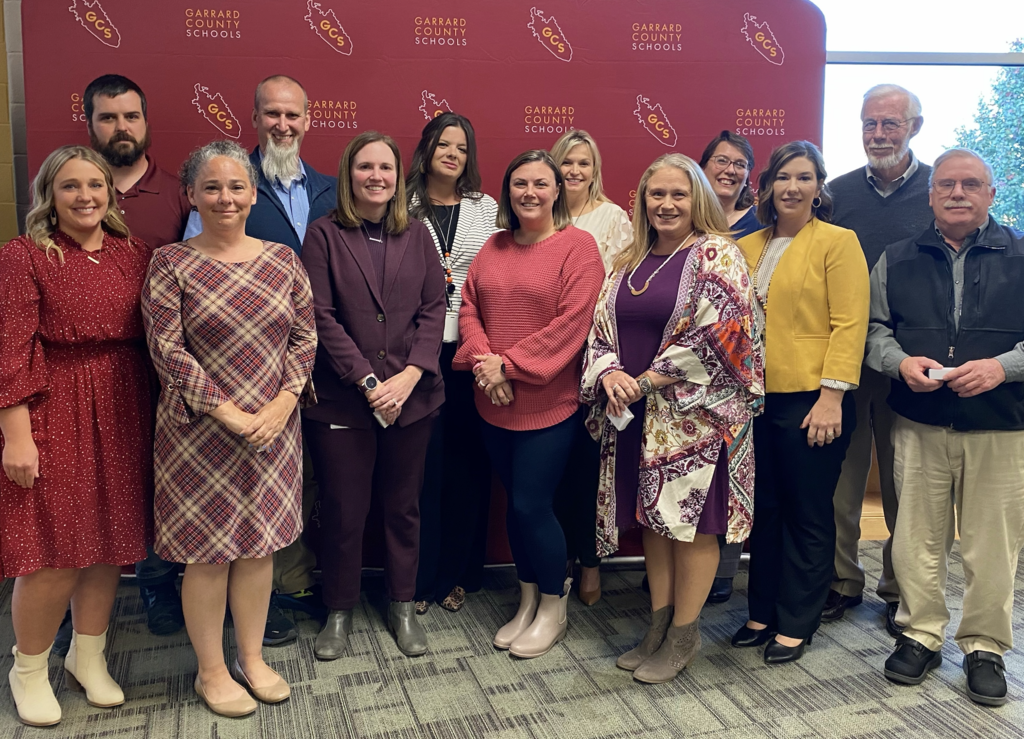 Congratulations to Mrs. Sarah Edgington for being recognized as the Garrard County Schools Teacher of the Month sponsored by Whole Latte Love! #gchsproud #gcsproud

Congratulations to Jaylin Gray for being recognized as the Garrard County Schools Student of the Month for Garrard County High School sponsored by Farmers National Bank & Bradford BBQ! #gchsproud #gcsproud

Students and families interested in GCS Archery: Please check the edited post for some clarification. Also, Camp Dick Robinson will be adding meeting dates soon (information to come)!🎯

GCHS Students interested in our Swim Team, please see Coach and Team information attached! Interested students can pick up an informational Swim Team sheet from the front office. 🏊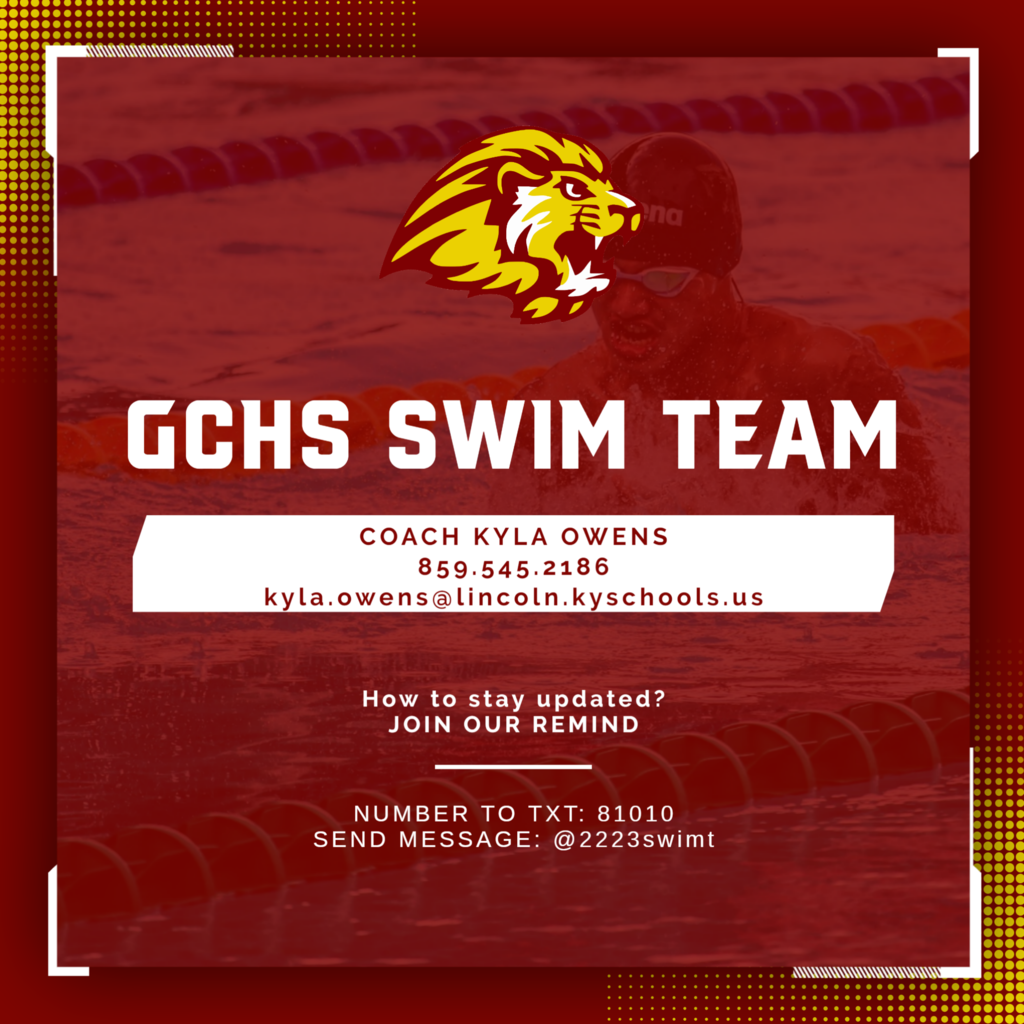 Today is GAMEDAY, and our Golden Lions visited Camp Dick Robinson Elementary to read to the Kindergarteners and 1st Graders!🏈📚 #cdrproud #gcsproud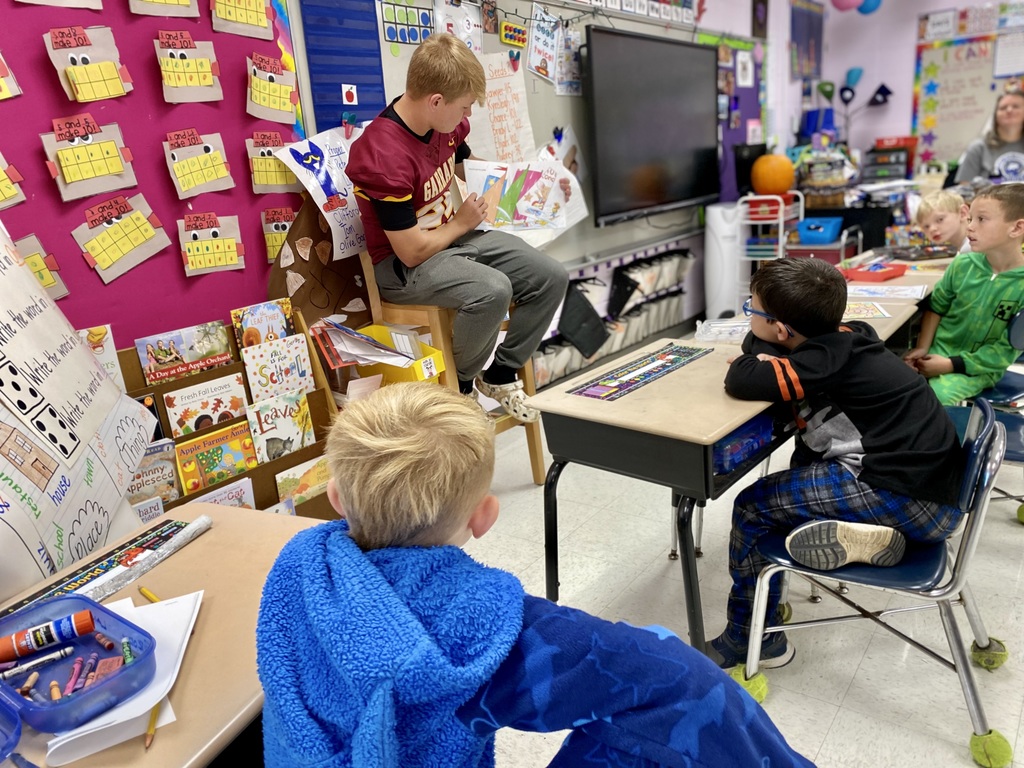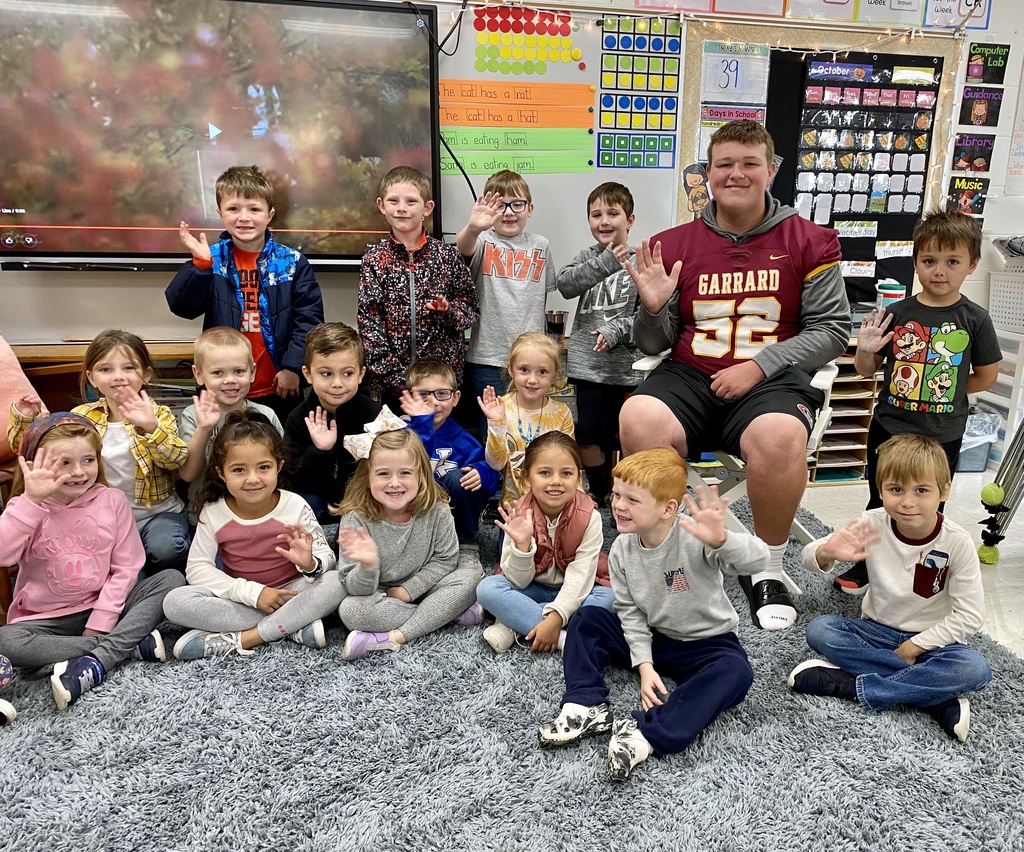 EKU Upward Bound is a program offering year-round college prep assistance that includes a summer residential component at EKU. Upward Bound is now accepting applications from 9th-12th grade students in Garrard County. Apply or nominate a student at upwardbound.eku.edu.