GEAR UP students visited Somerset Community College Lineman School where they learned about admission requirements and careers in the Utility Industry.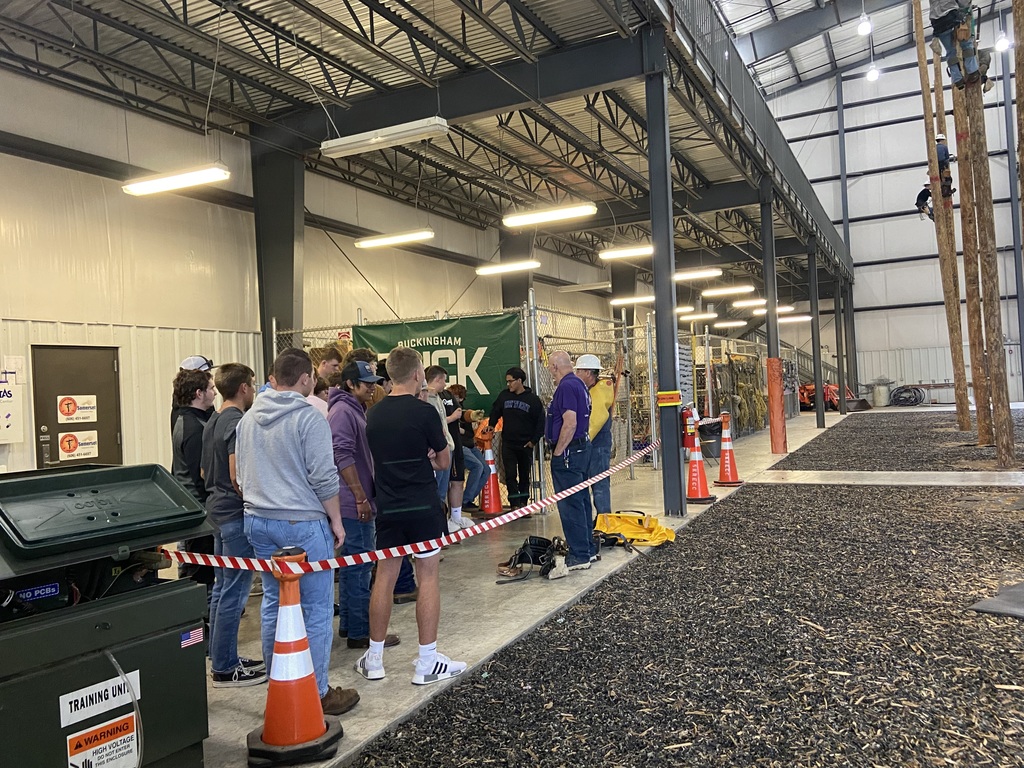 GCHS 2022-2023 yearbooks are now available for pickup. There are additional yearbooks for purchase.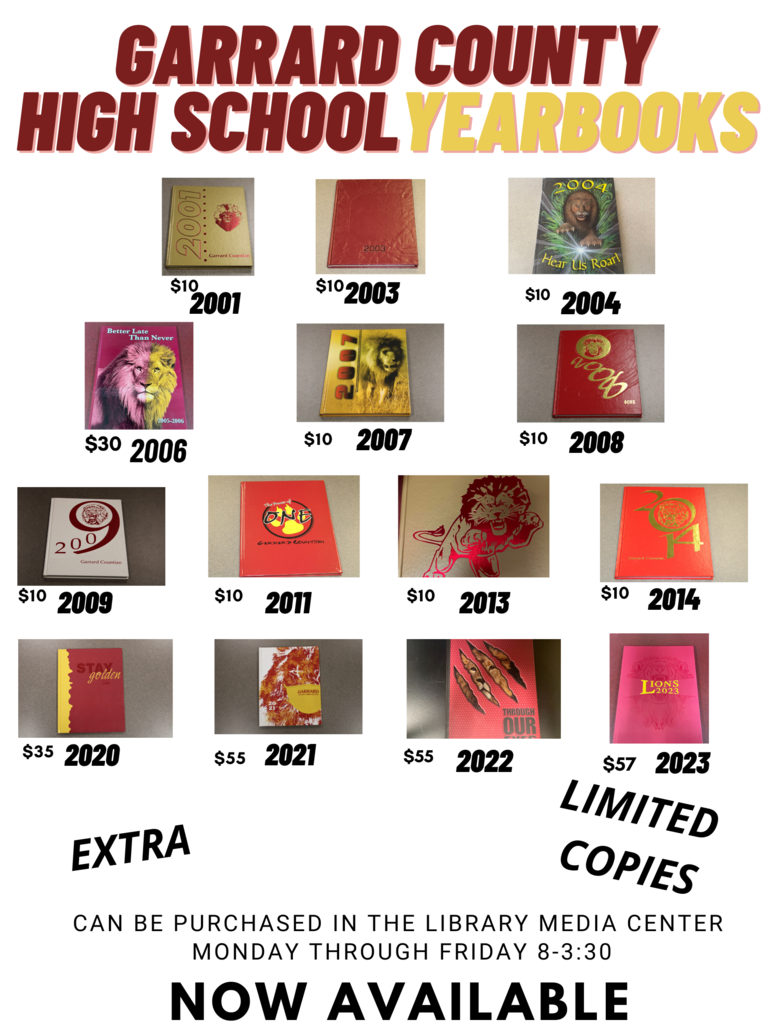 Falling into the season. GCHS runner Gavin Noe placed in the top 15 out of 187 runners today at the Berea Invitational on the first day of Autumn. At the first turn, Gavin's ankle was stepped on, and he fell to the ground. In true Lion style he rallied and had an amazing finish. #comerunwithus #gchsproud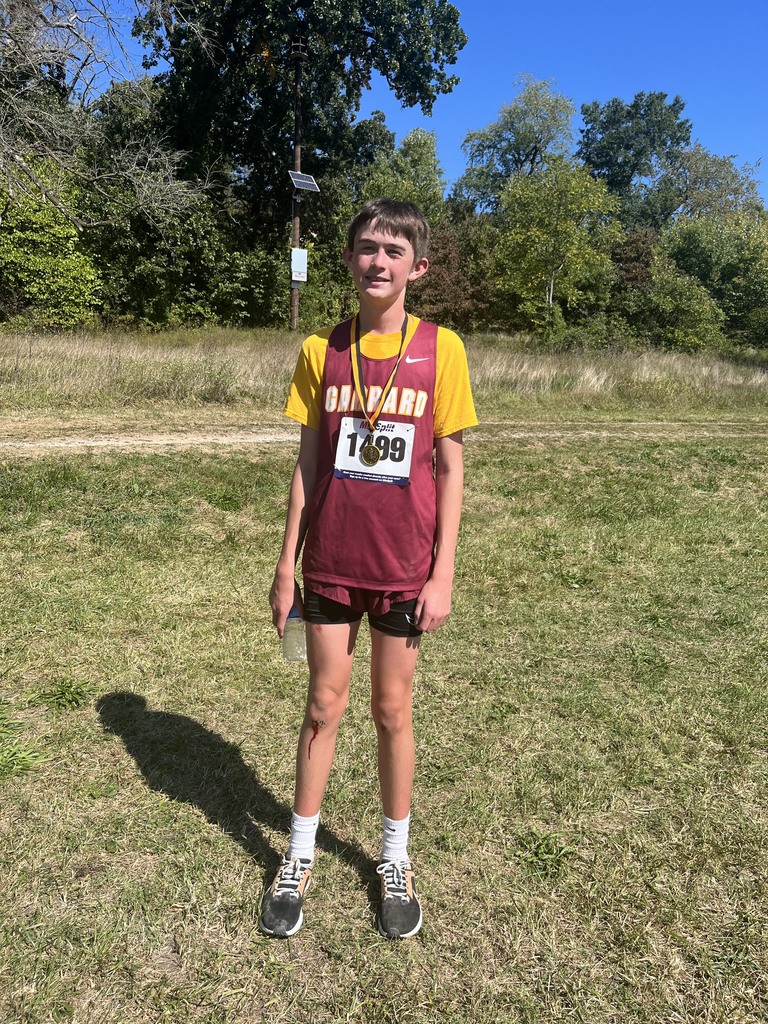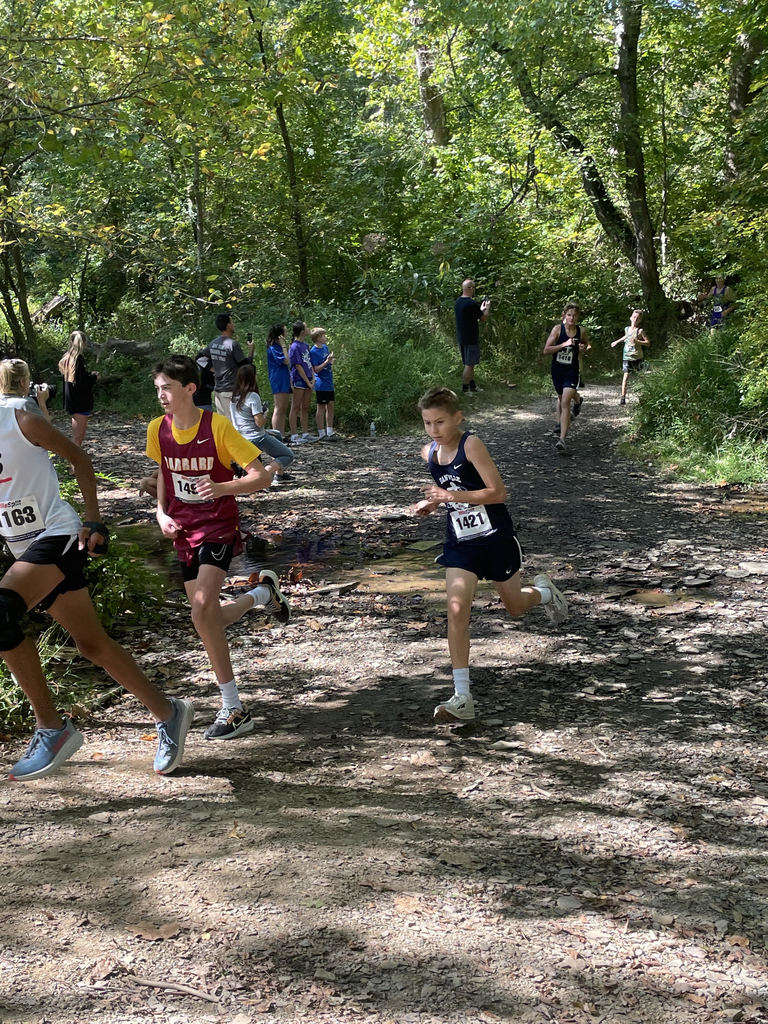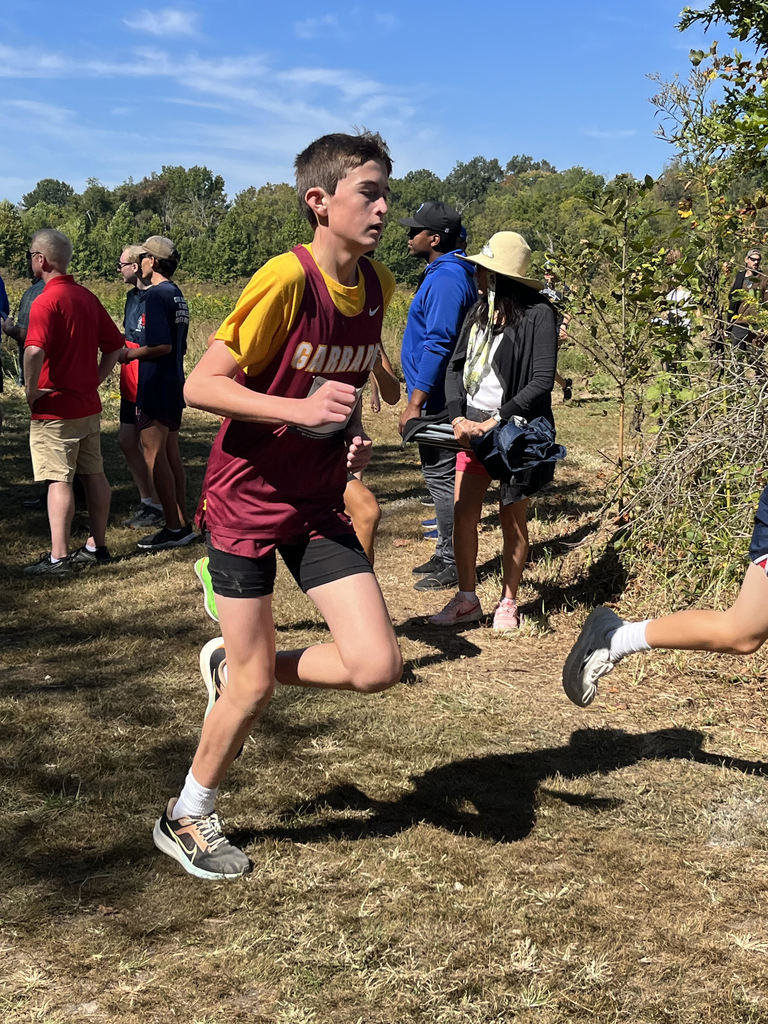 Boys Golf participated at the regional competition this week! With their dedication, skill, and teamwork, they earned their spot on the course! We are proud of their efforts this season.⛳️🏌️‍♂️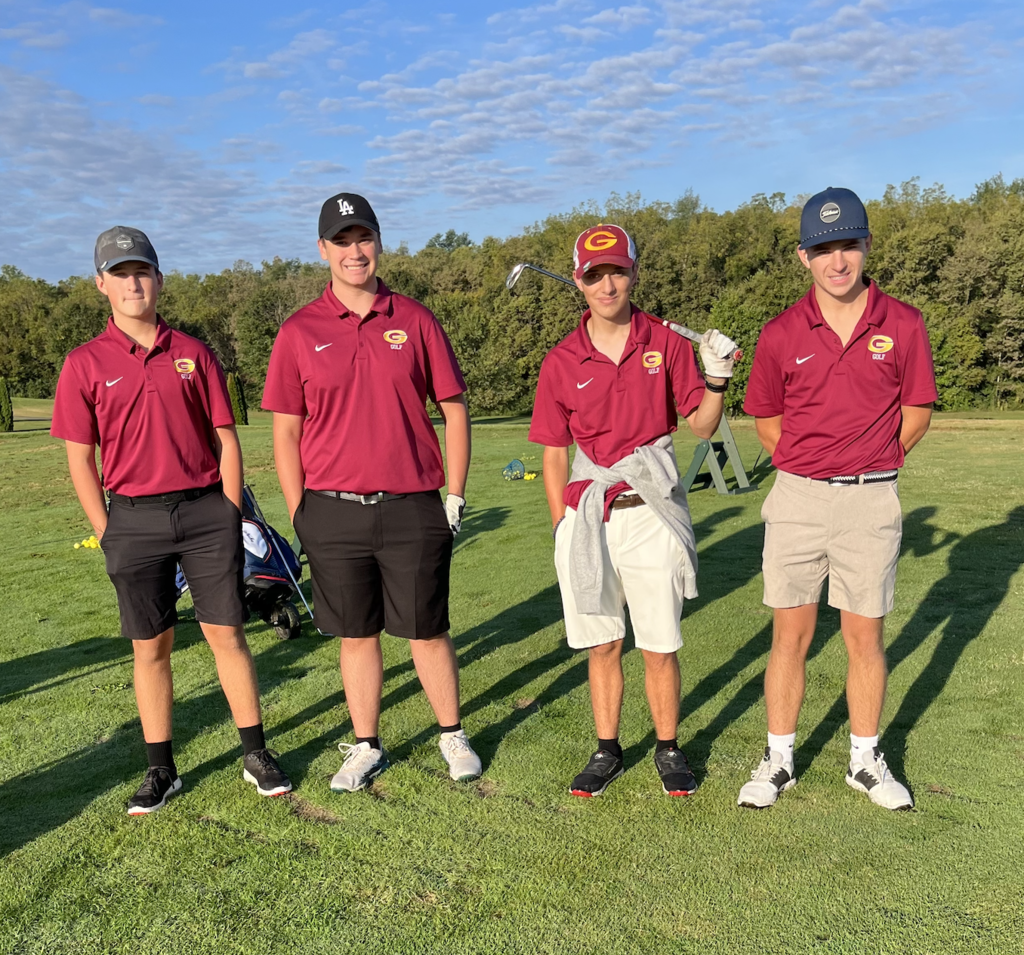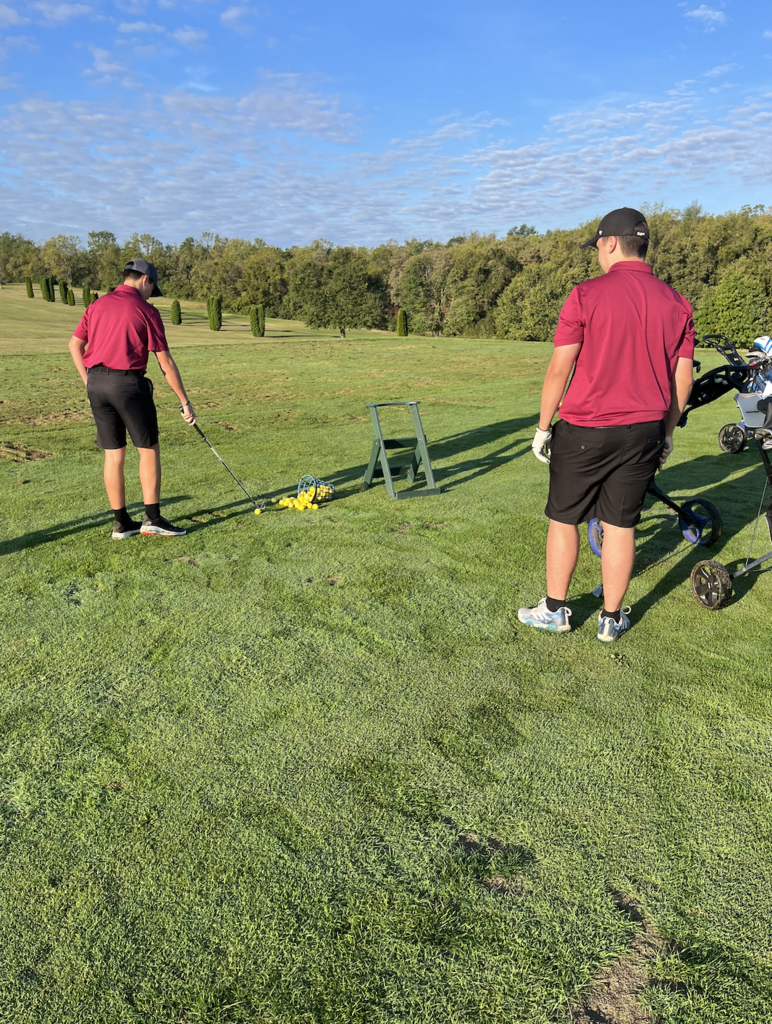 Meet your 2023 Garrard County High School Homecoming Court!🦁🏈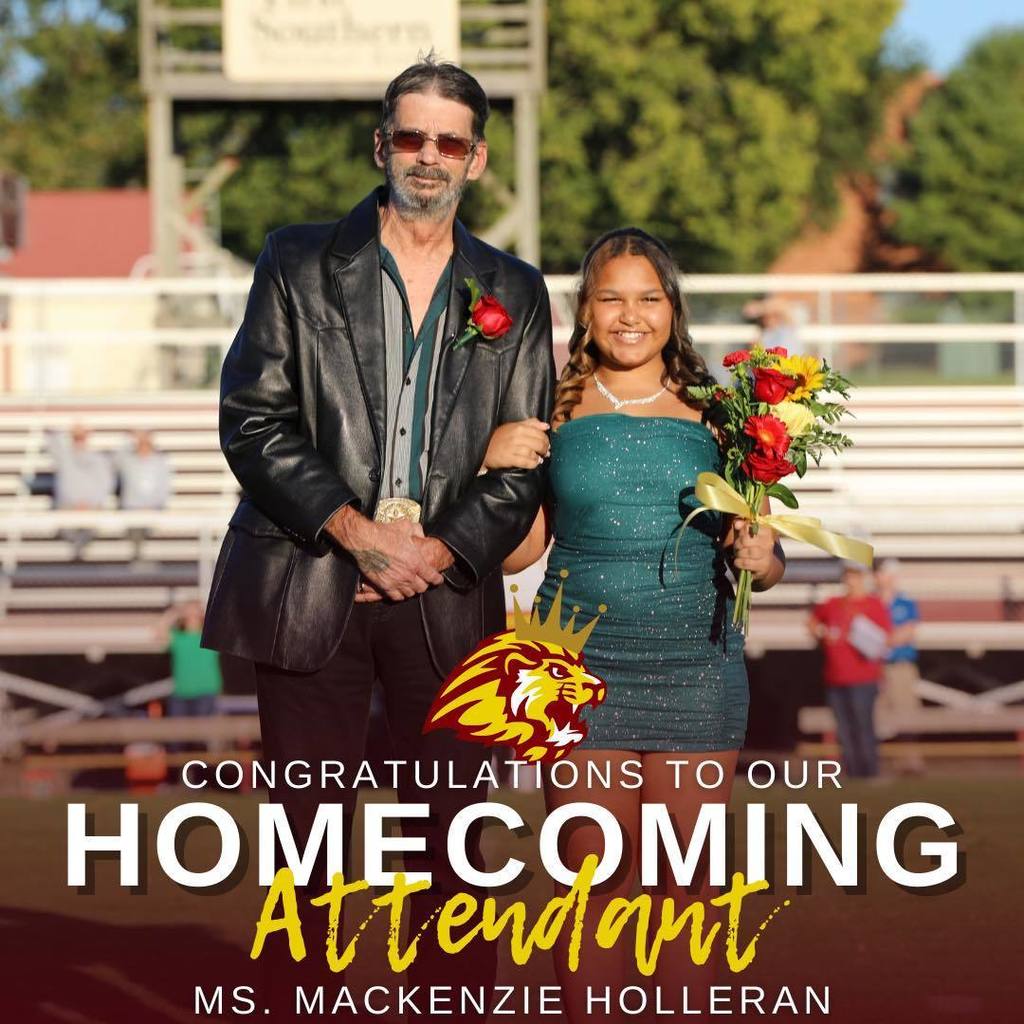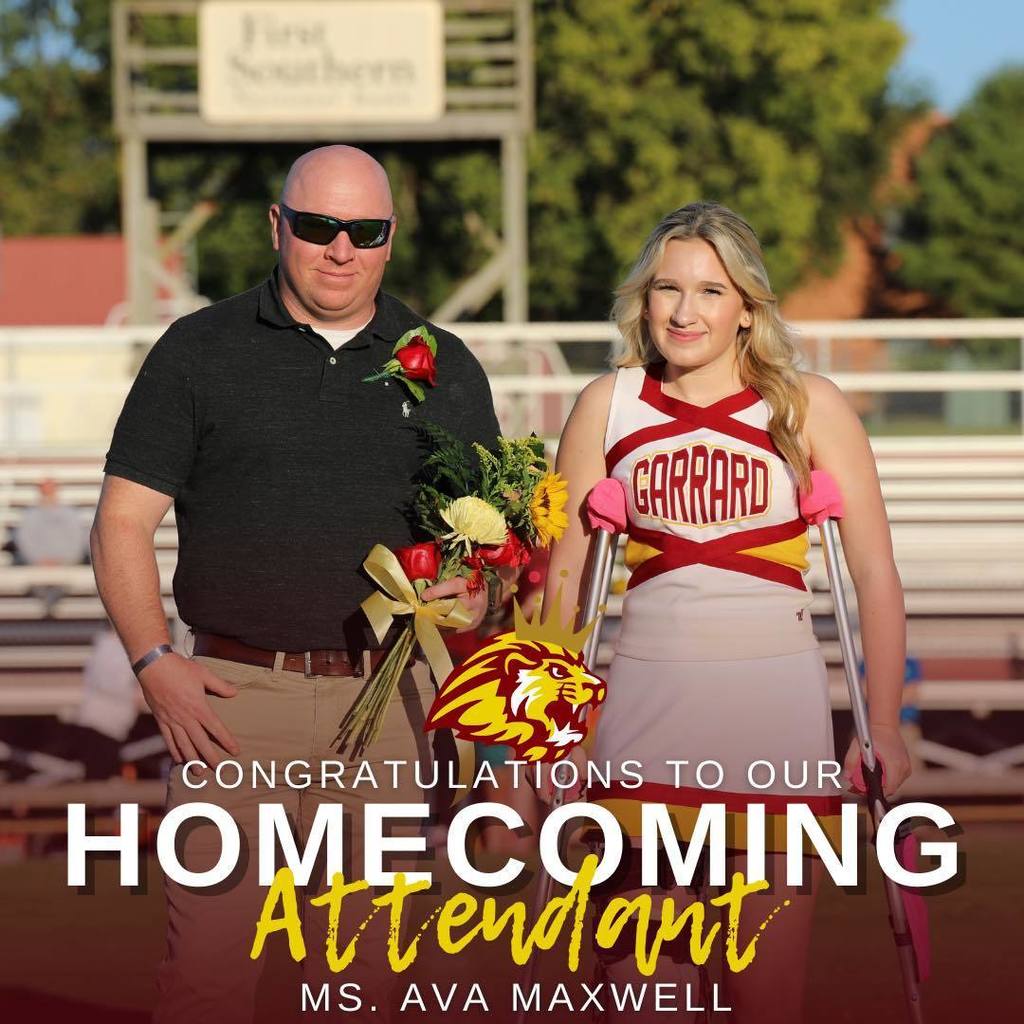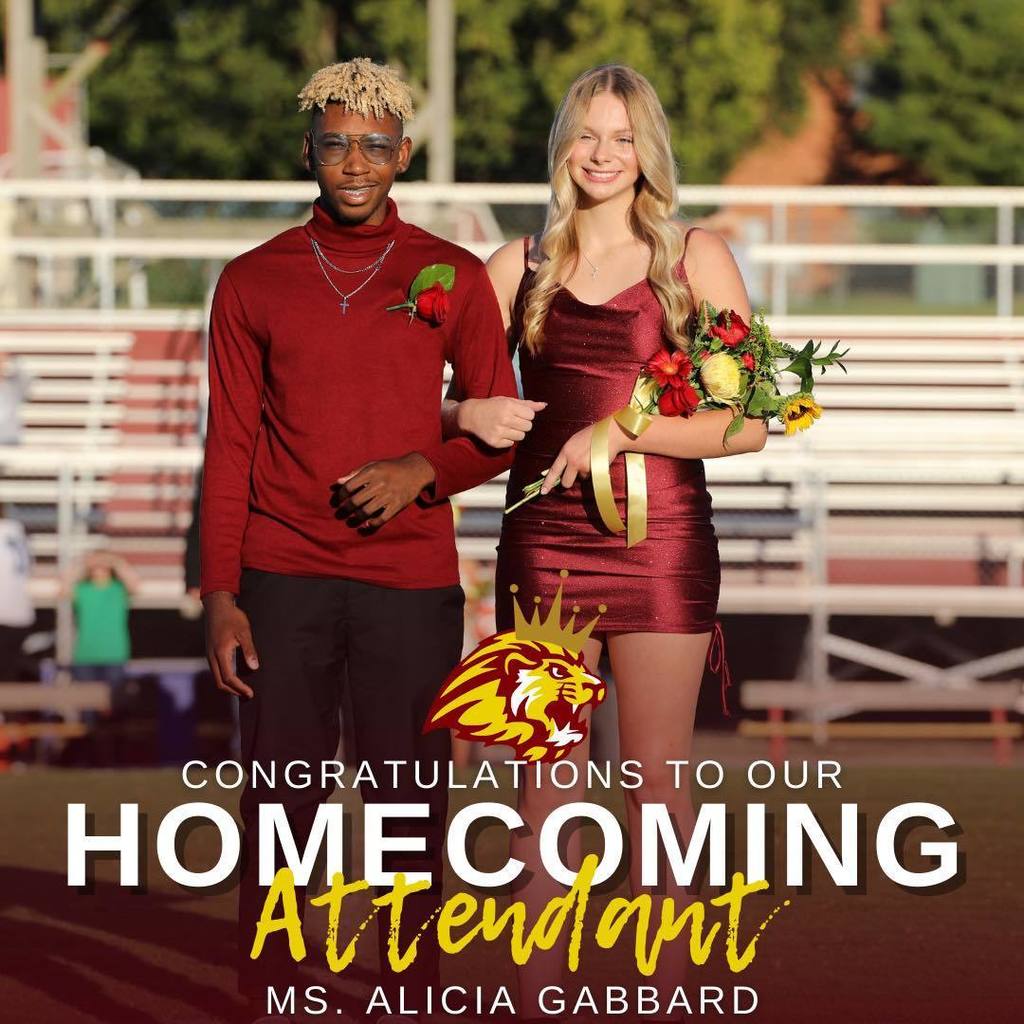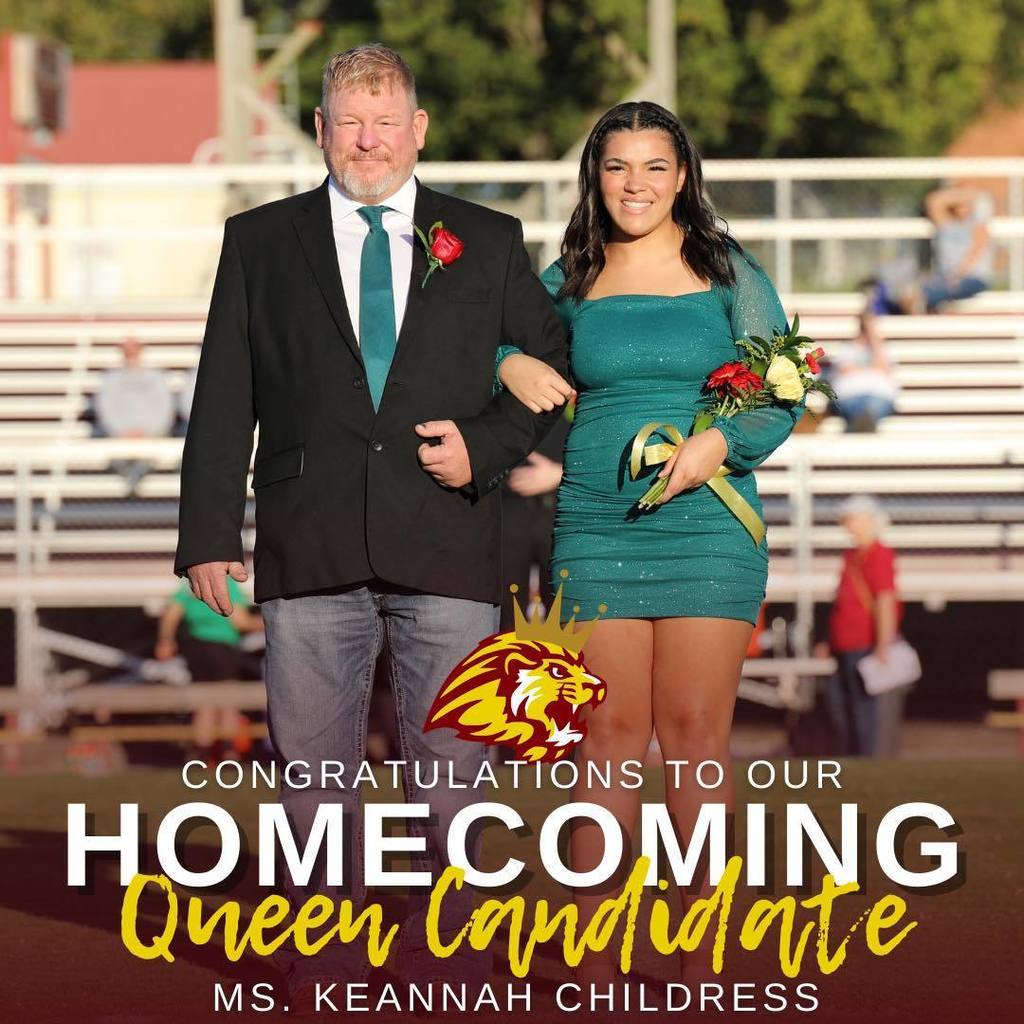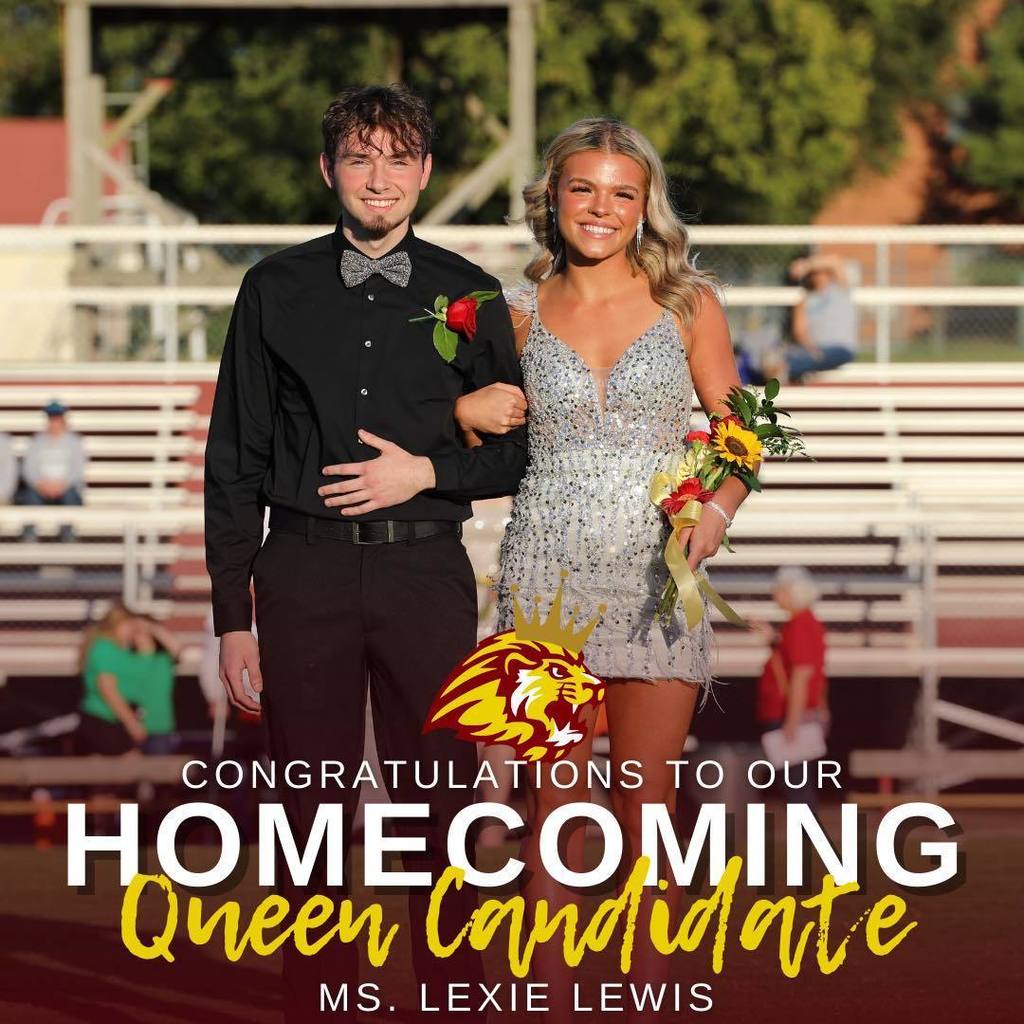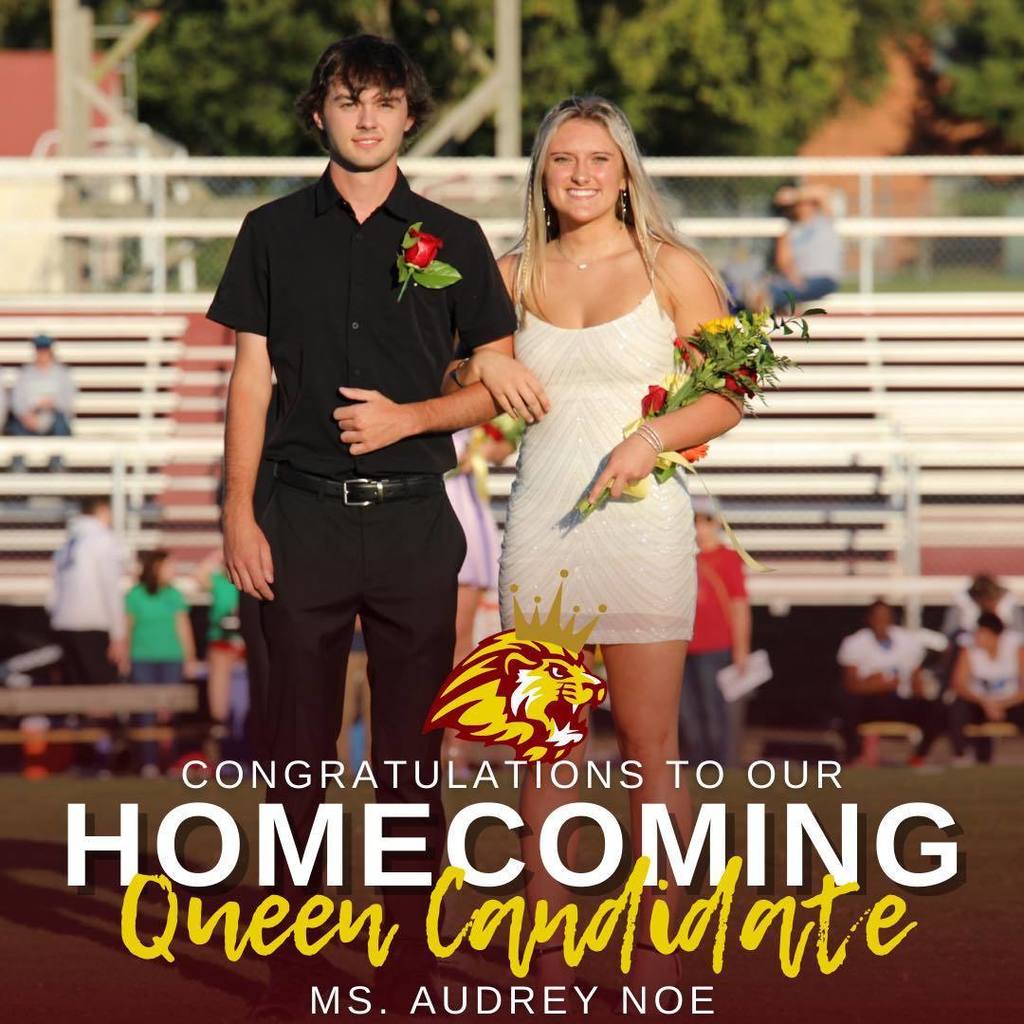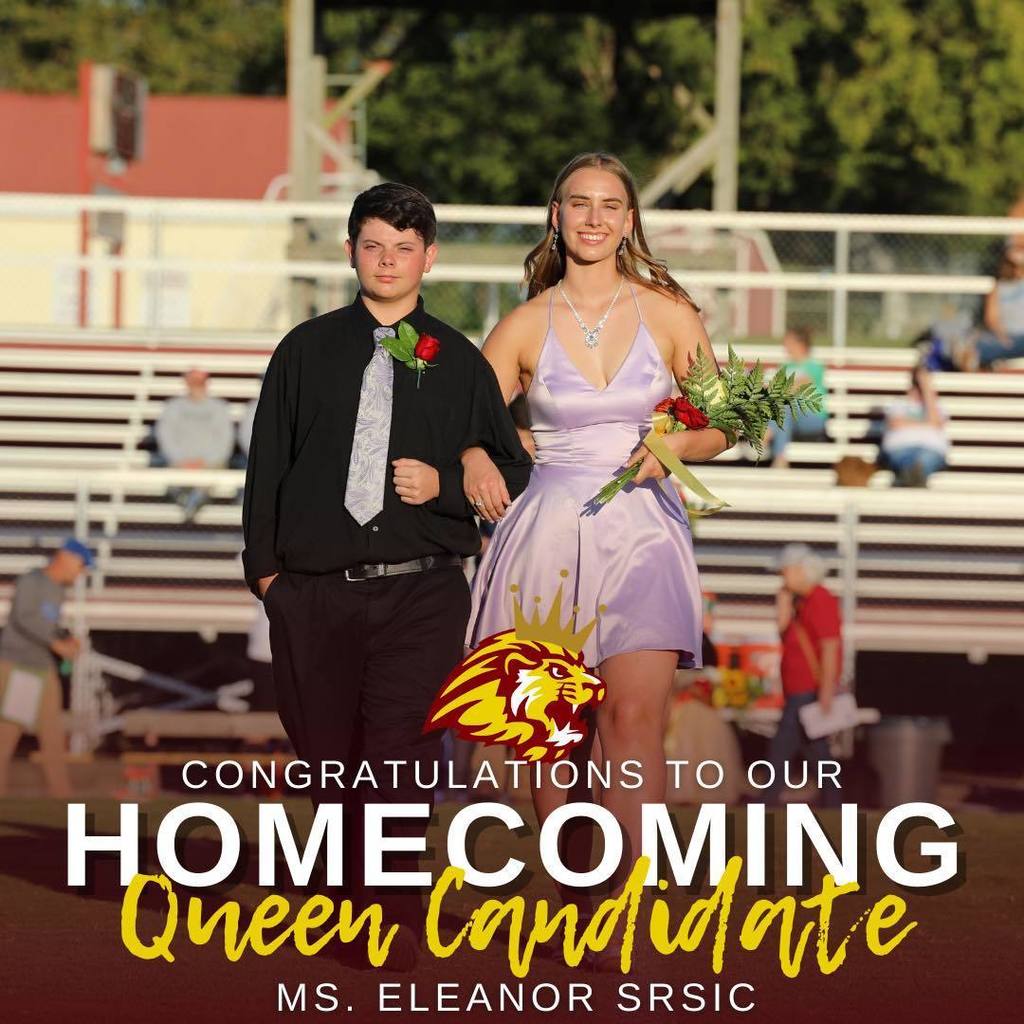 Exciting school farm news! 🌽🌱 Nine acres of the Buckeye School Farm was planted with field corn this year, donated by Southern States of Stanford, KY. Thank you to Mr. Keith and Kevin Middleton for planting, maintaining, and harvesting our crop! Students will be completing yield estimates in the coming weeks. Stay tuned to see their work! #gcsproud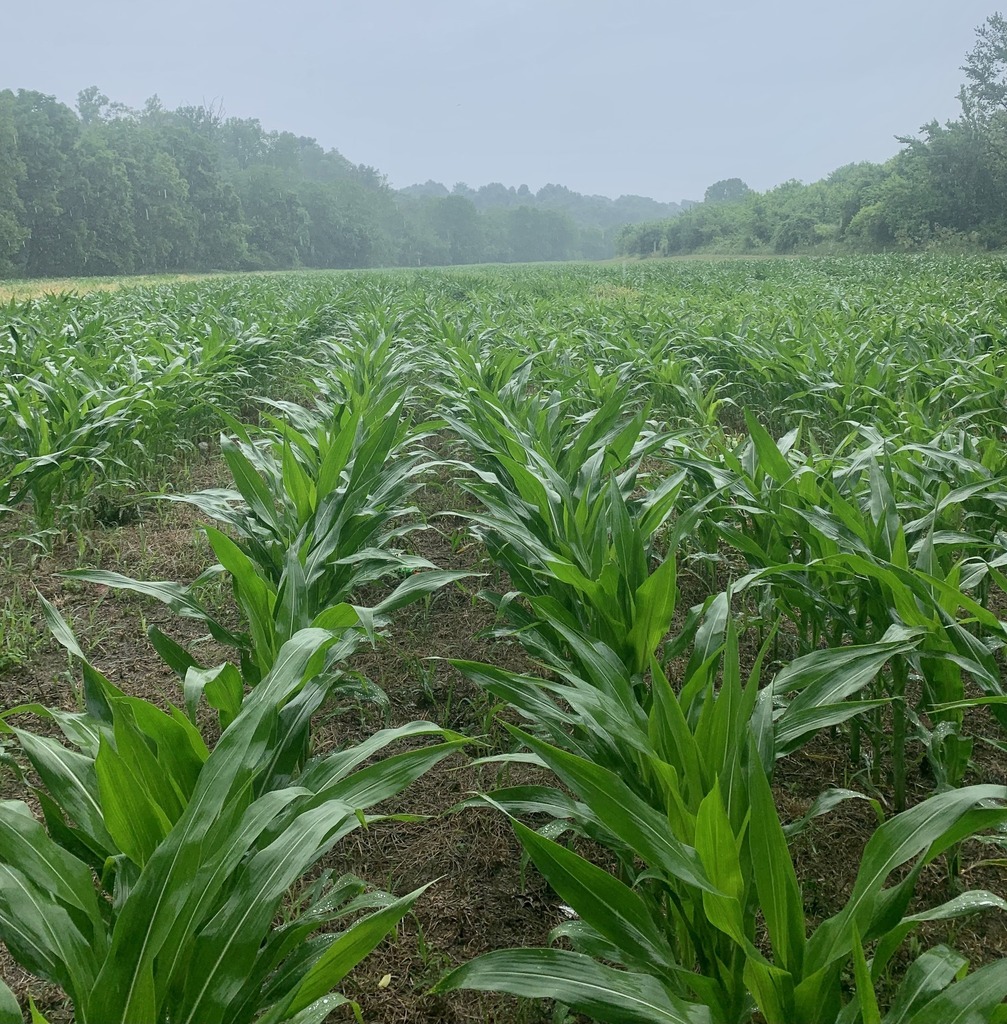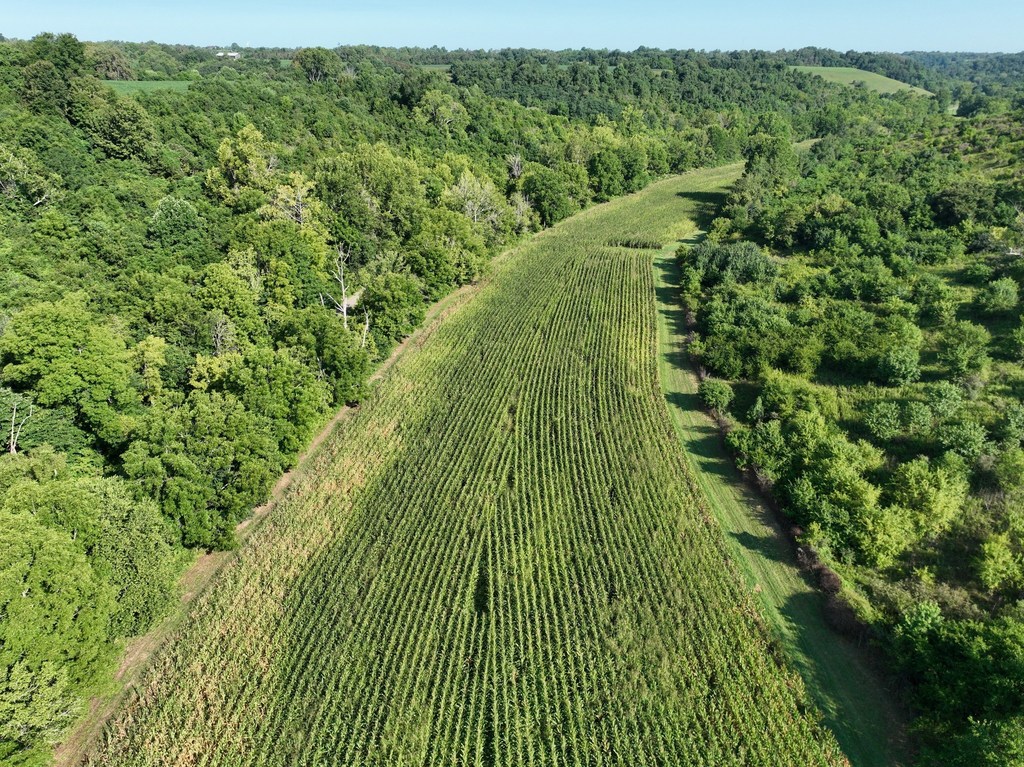 On the most recent game day for our Golden Lions Football team, our players spent the morning reading and dancing with Camp Dick Robinson's Kindergarteners and 1st Graders! 🦁🏈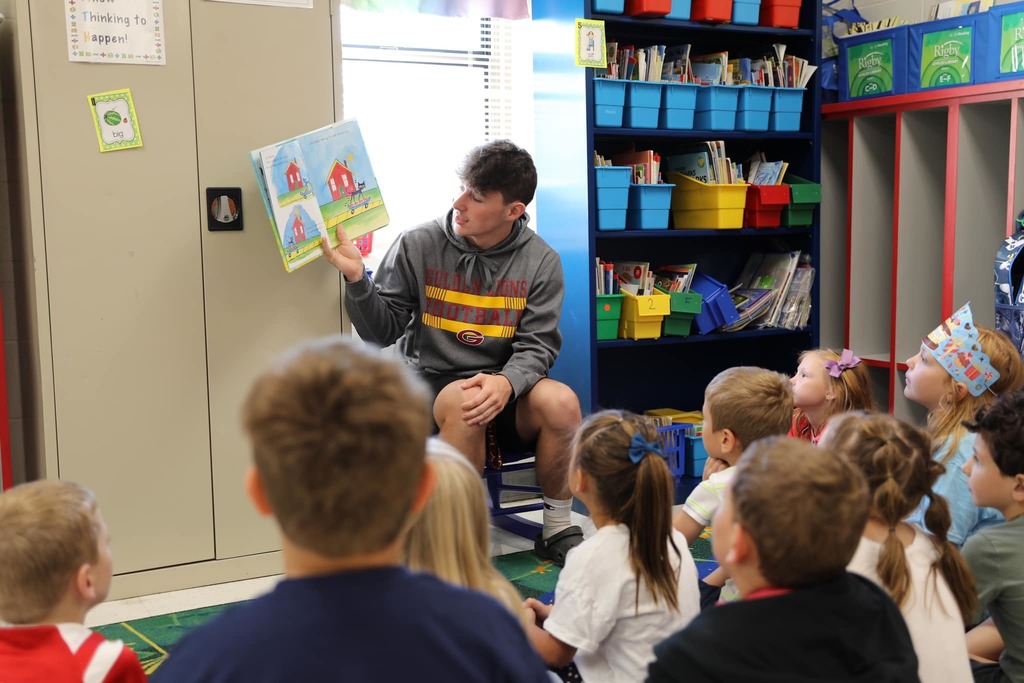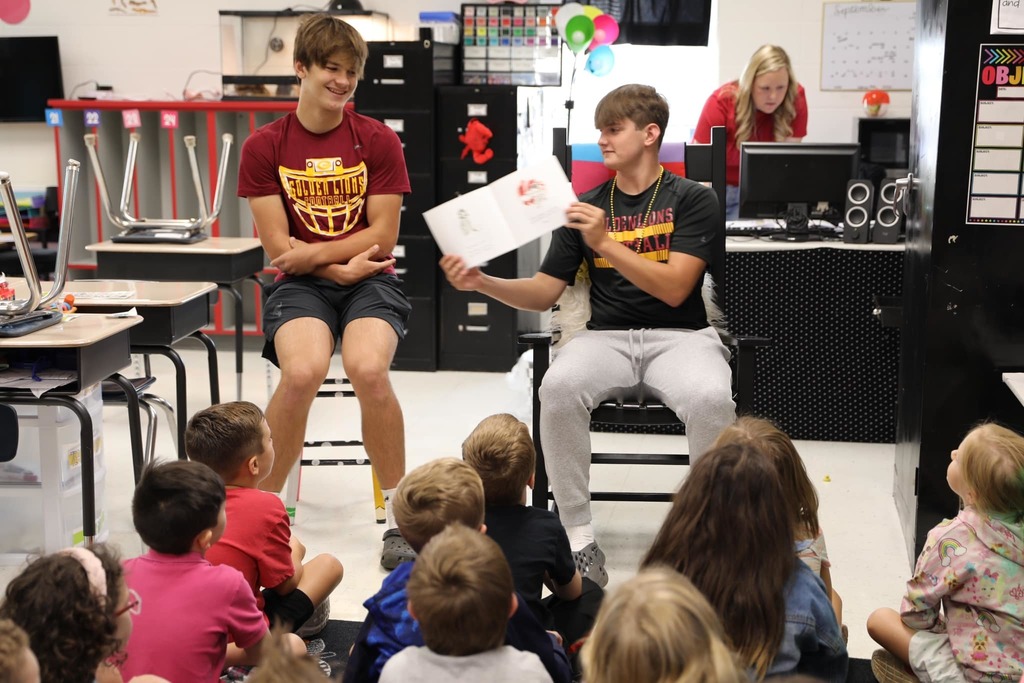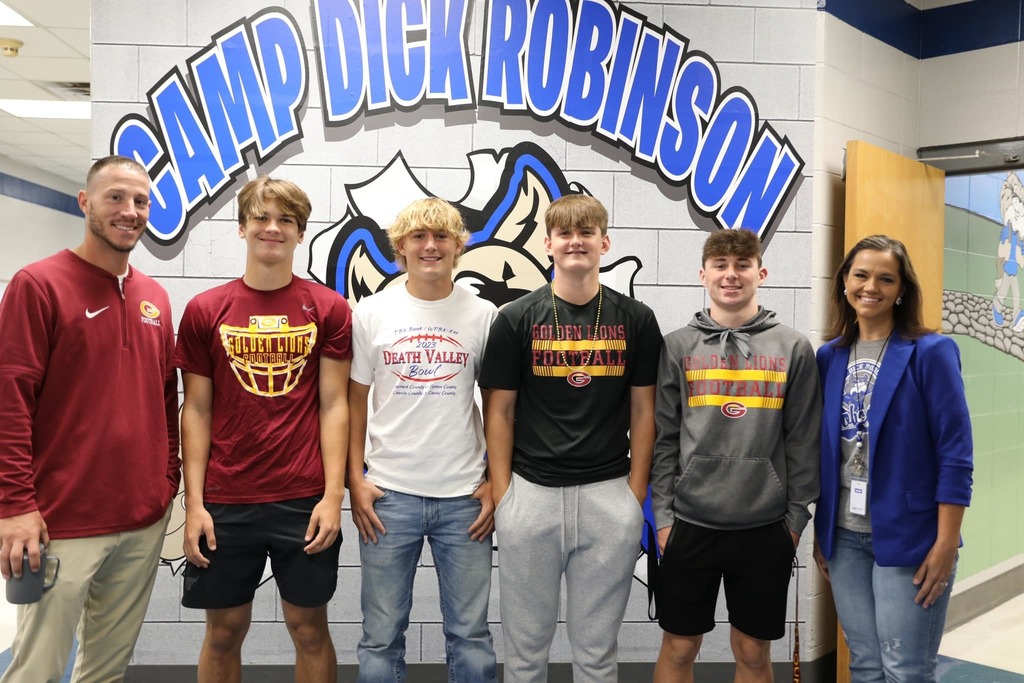 GCHS Cross Country runners had another great meet in Nicholasville last night. James Burkhead and Gavin Noe both came in the top 3 in their divisions and recorded new PBs. Keep up the great work!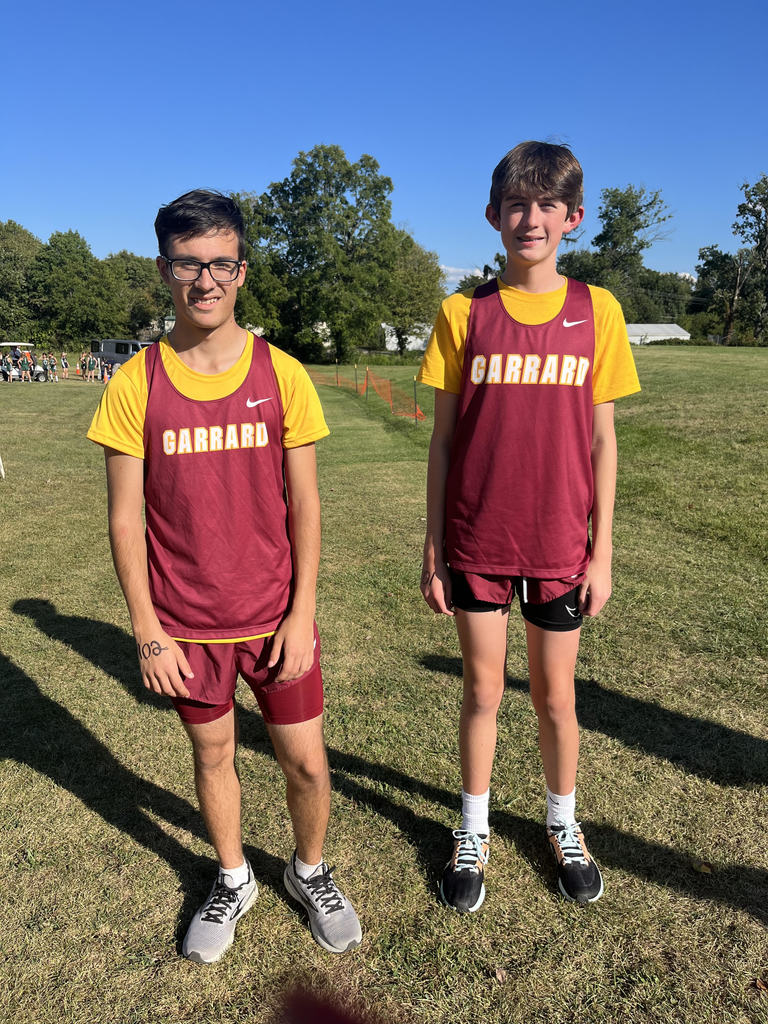 Garrard County High School students were invited to Eastern Kentucky University to participate in their annual STEM Week Celebration. Students met with professors and current EKU students in the Wildlife Management and Aviation programs. They participated in hands-on workshops where they learned more about Leaf and Tree Identity, Forest Measurements, Wildlife Tracking and Aviation. Students interested in Aviation had a chance to experience the Virtual Reality Flight Simulator Lab.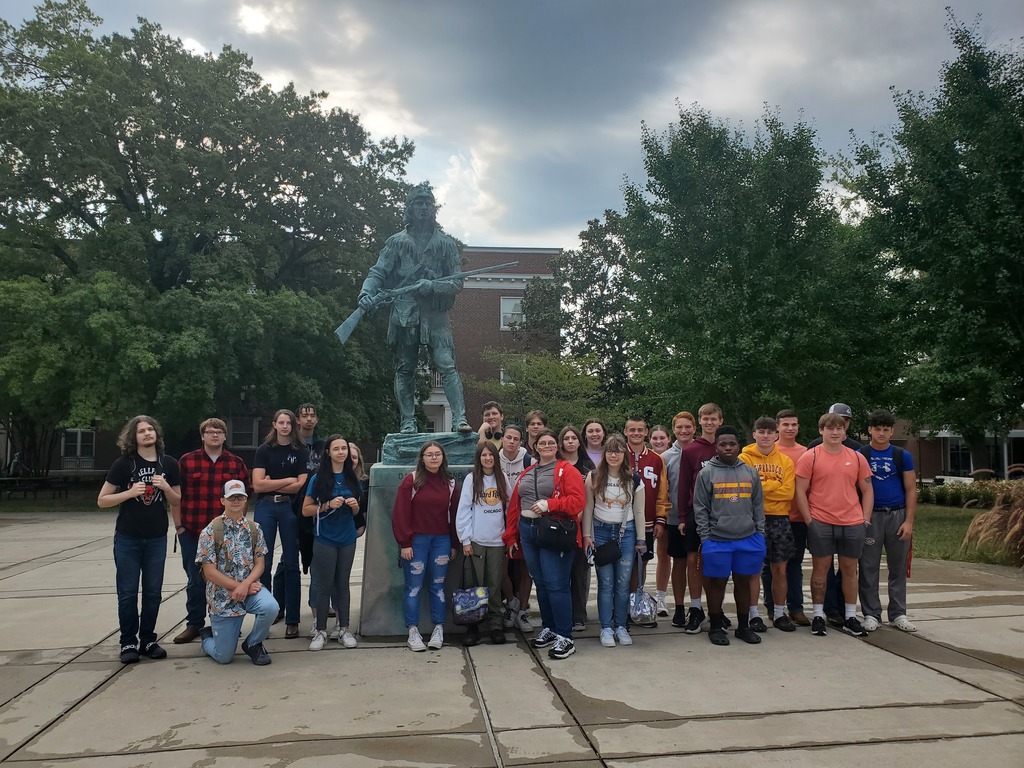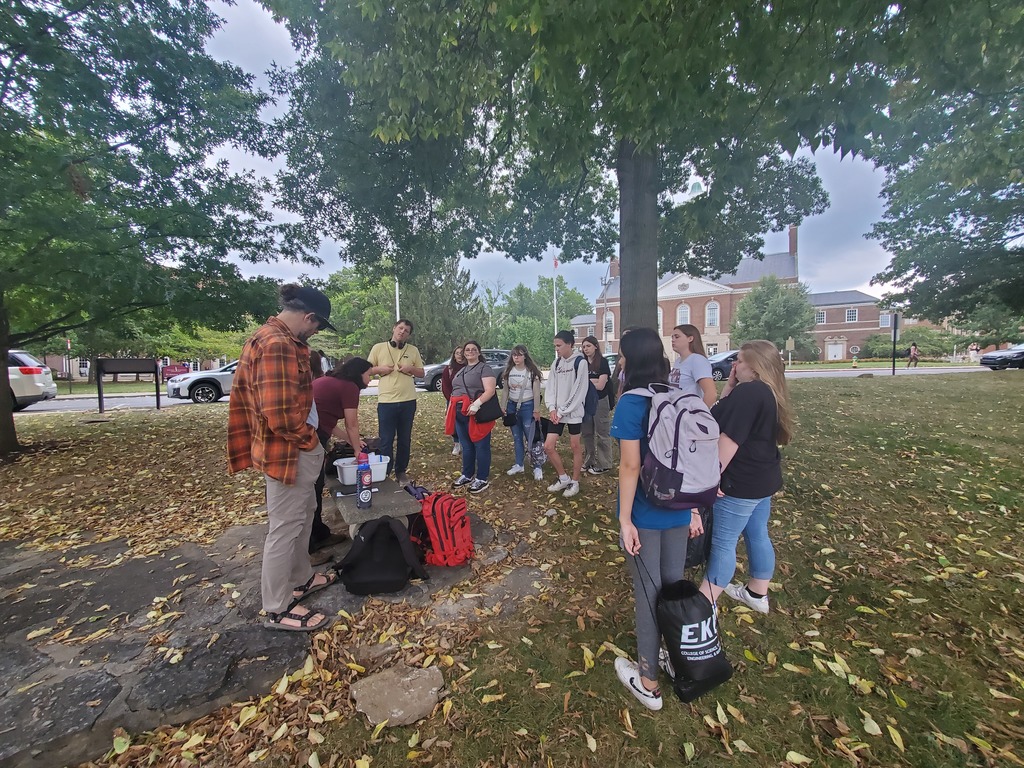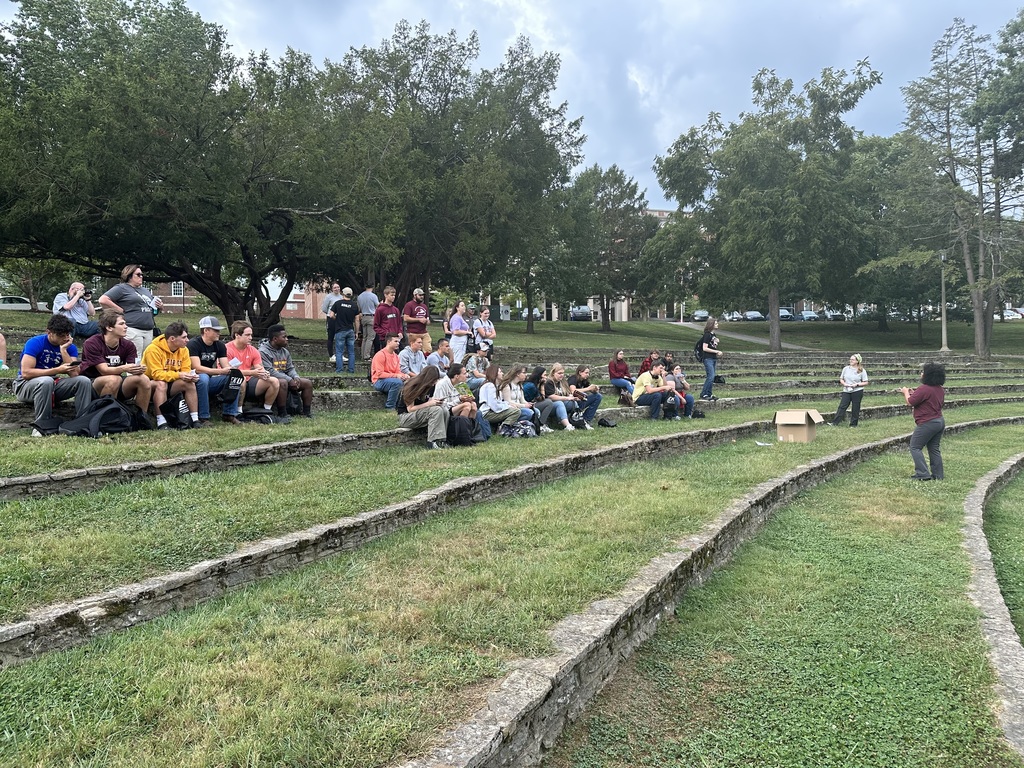 12th Grade Parents/Families: There will be a Project Graduation Meeting tonight, September 6th 2023 at 6PM in the GCHS Library. See you there!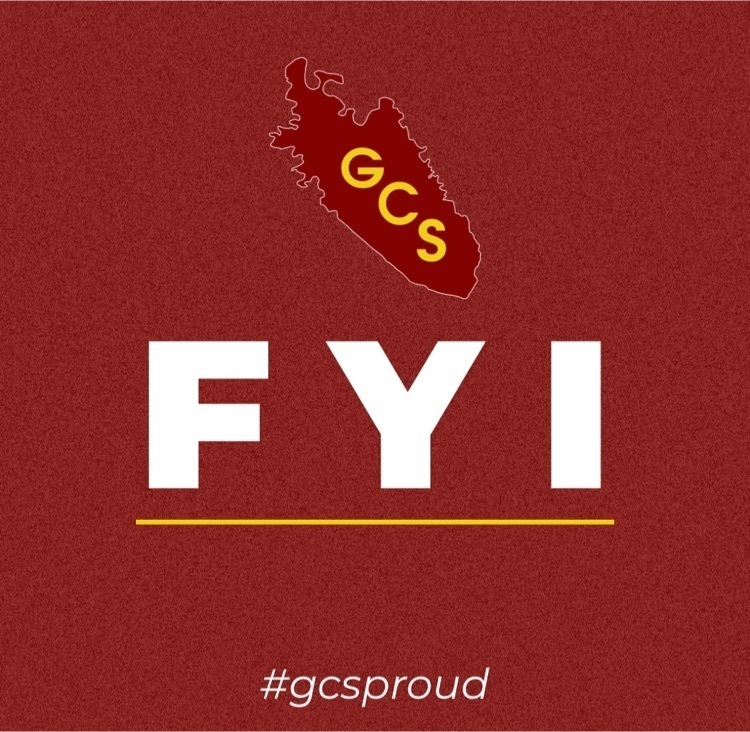 GEAR UP students visited Toyota Motor Manufacturing of Kentucky in Georgetown on Wednesday. Students toured the facility, giving them a real time experience of their innovative production processes. After the tour, students attended a Q&A session with a Manufacturing Educator where they learned about careers, the hiring process and Kentucky FAME. Kentucky FAME is an apprenticeship program that allows college students to work and attend classes while earning a certification as an Advanced Manufacturing Technician.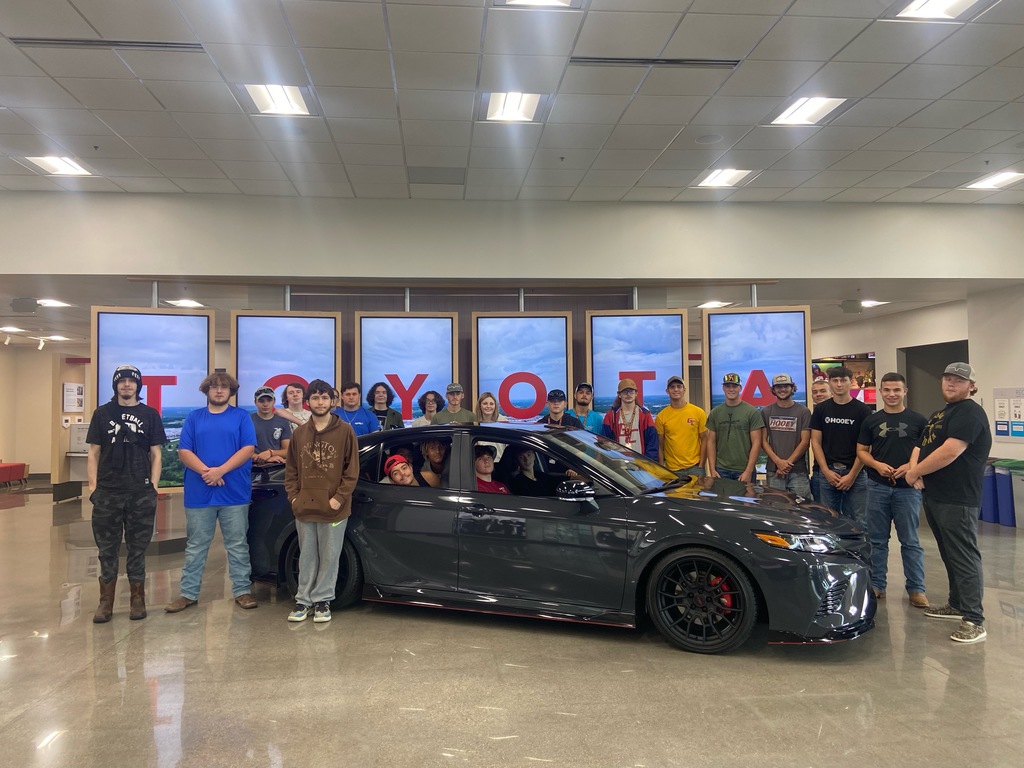 PARENTS AND FAMILIES: Please use the link below to access our September breakfast and lunch menus.
https://www.garrard.k12.ky.us/o/gchs/dining
This website page is updated monthly. Also remember that you can view the daily menu on our district GCS app!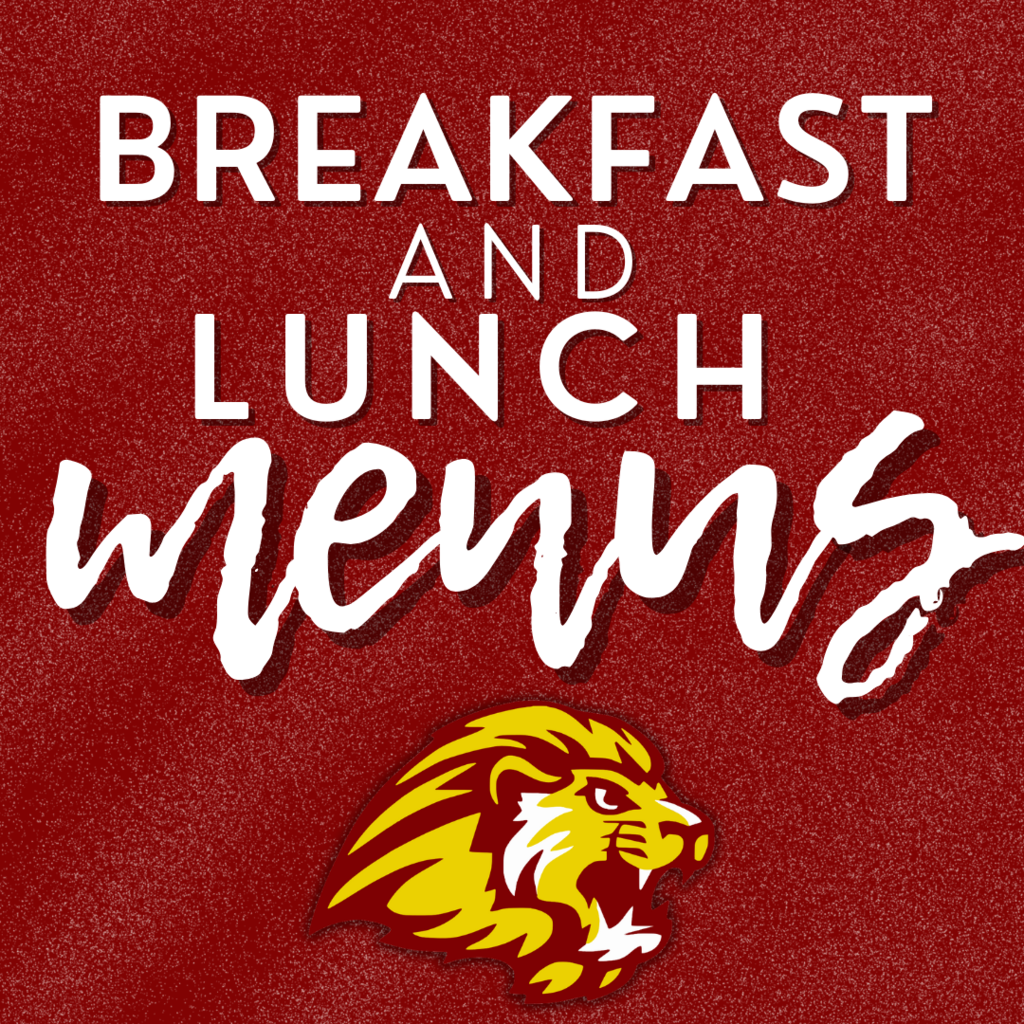 Congratulations to Gavin Noe on placing 3rd out of 50 runners this evening at the East Jessamine All-Comers Meet. Gavin is an eighth grader and a member of the Garrard County High School Cross Country team.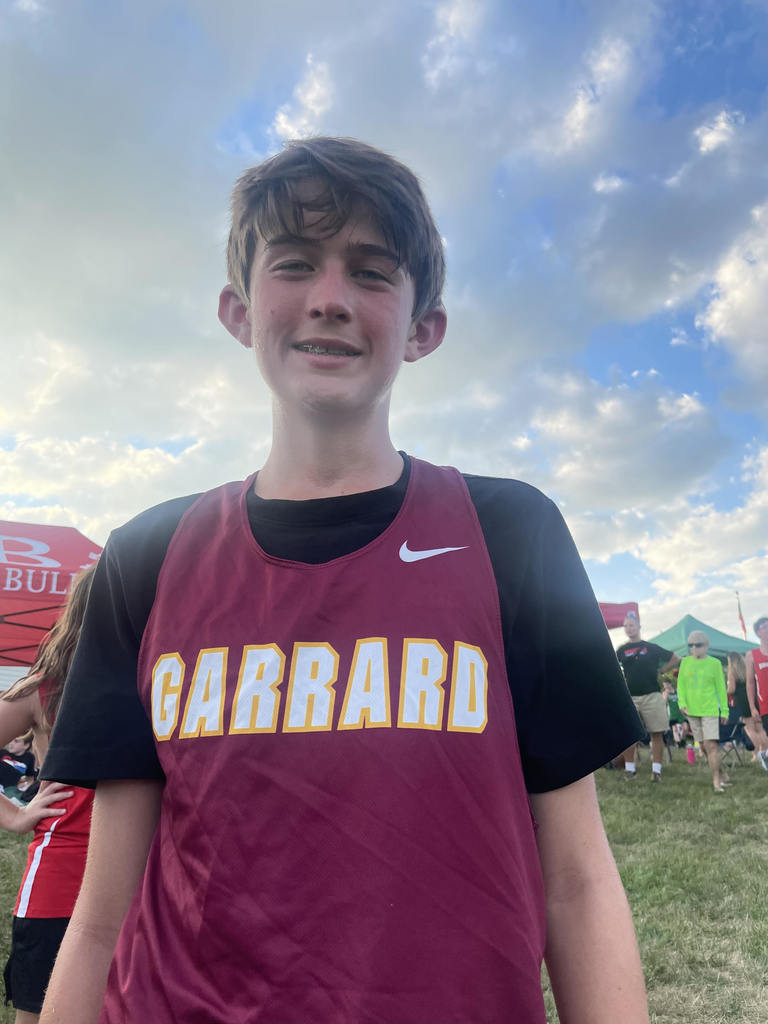 GCHS showing their Lion Pride! Best wishes to the Lions in the first annual football bowl game!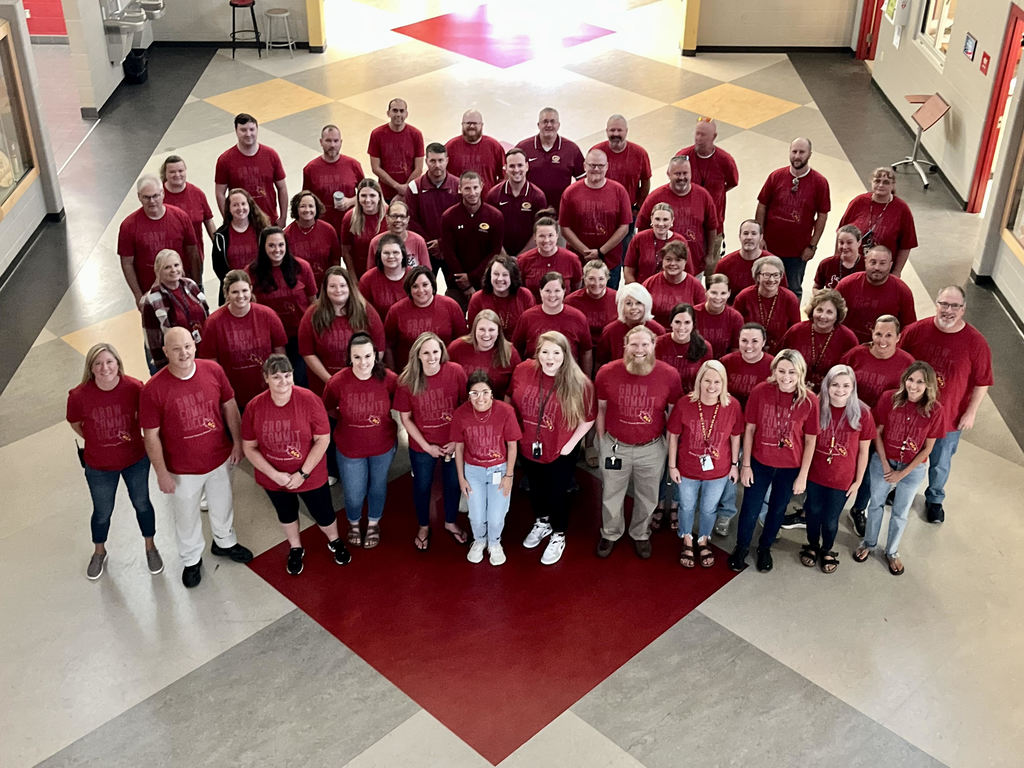 Our Golden Lions Football team is hosting the Golden Lion Bowl tonight! This is a fundraiser for our football team- no passes will be accepted. The Golden Lions will play Middlesboro at 6PM, and Corbin will play North Hardin at 8:30PM. You can buy tickets at the gate (cash or card), OR can click this link and purchase tickets early! See you tonight! 🏈🦁
https://gofan.co/event/1050862?schoolId=KY2765

GCHS Picture Day will be Friday, August 25th, 2023.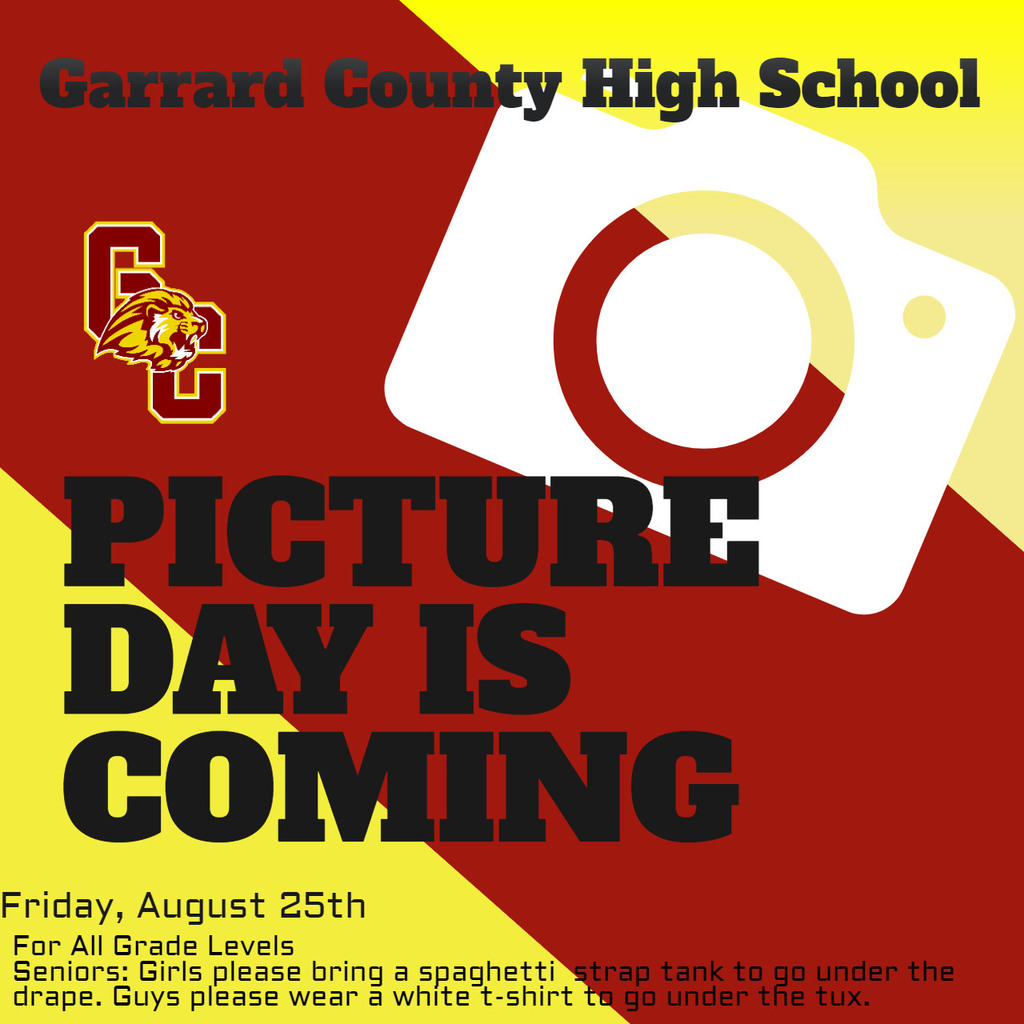 Congratulations to James Burhkead! James finished in the top 5 this weekend at the Cloverleaf Invitational Cross Country Meet. The team is looking for more runners. Please contact Coaches Natalie King or Rachael Parsons at the high school. Come Run With Us!

Garrard County High School now has their Athletic Passes on sale! You can purchases Athletic Passes from the office at GCHS from 8AM-3PM. These passes only pertain to home sporting events for Garrard County High School during regular season. Athletic Pass Prices: Individual Pass: $50 Couples Pass: $100 Family Pass (up to 5): $150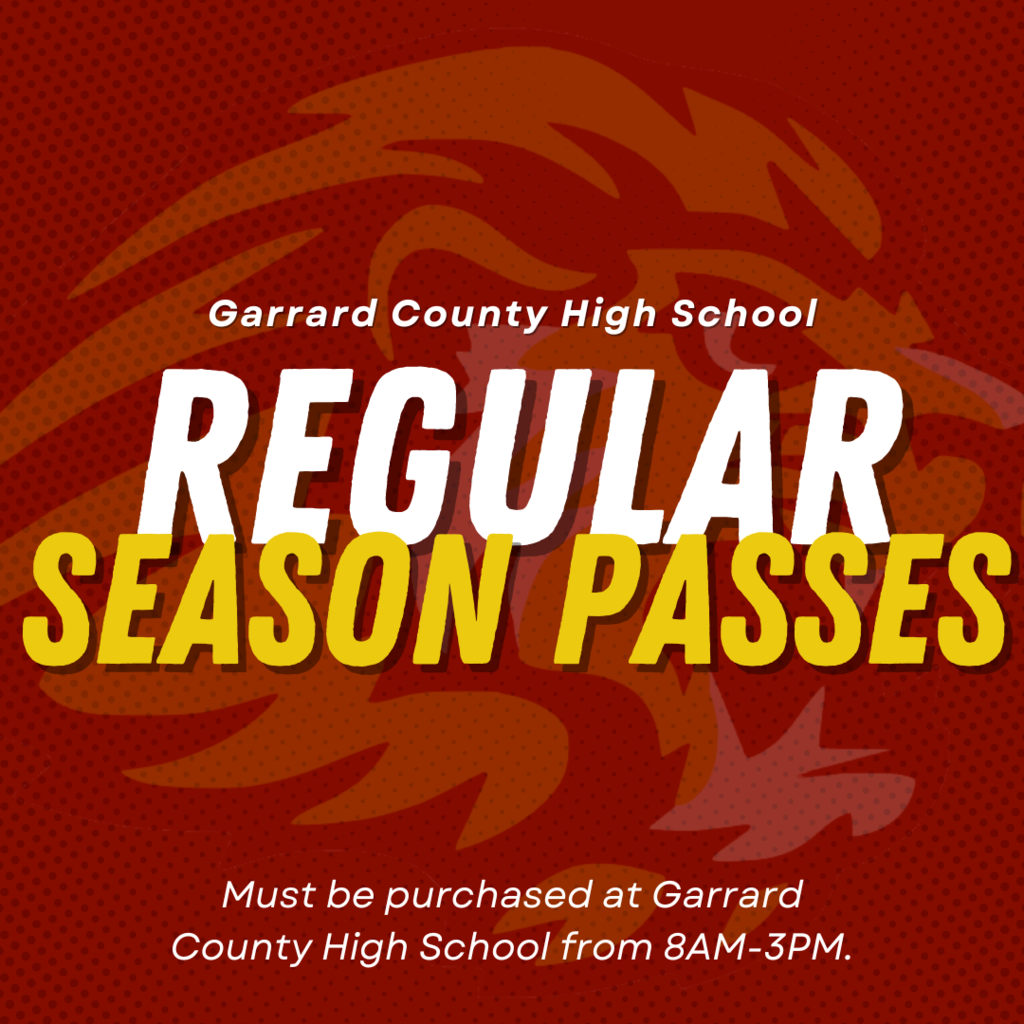 PARENTS AND FAMILIES: Please use the link below to access our August breakfast and lunch menus.
https://www.garrard.k12.ky.us/o/gchs/dining
This page of our website is updated monthly. Also remember that you can view the daily menu on our district GCS app!

Hyster Yale Group donated several diesel engines to our automotive program. Hyster Yale Group has been a great partner making donations to our school, hiring our students, and hosting field trips. #atcproud