Today is Tech Center Tuesday! Every Tuesday we will be highlighting one of our Area of Technology Center's programs/projects. Today, we are highlighting our Nursing Program. Did you know that the Garrard County ATC offers three different pathways within their Nursing Program? Students can earn certifications and graduate as a Certified Nurse Aide, a Phlebotomy Technician and/or a Pharmacy Technician! Just recently, our Nursing Program partnered with BCTC and UK Healthcare to provide accelerated paths toward health care careers! #gcsproud #atcproud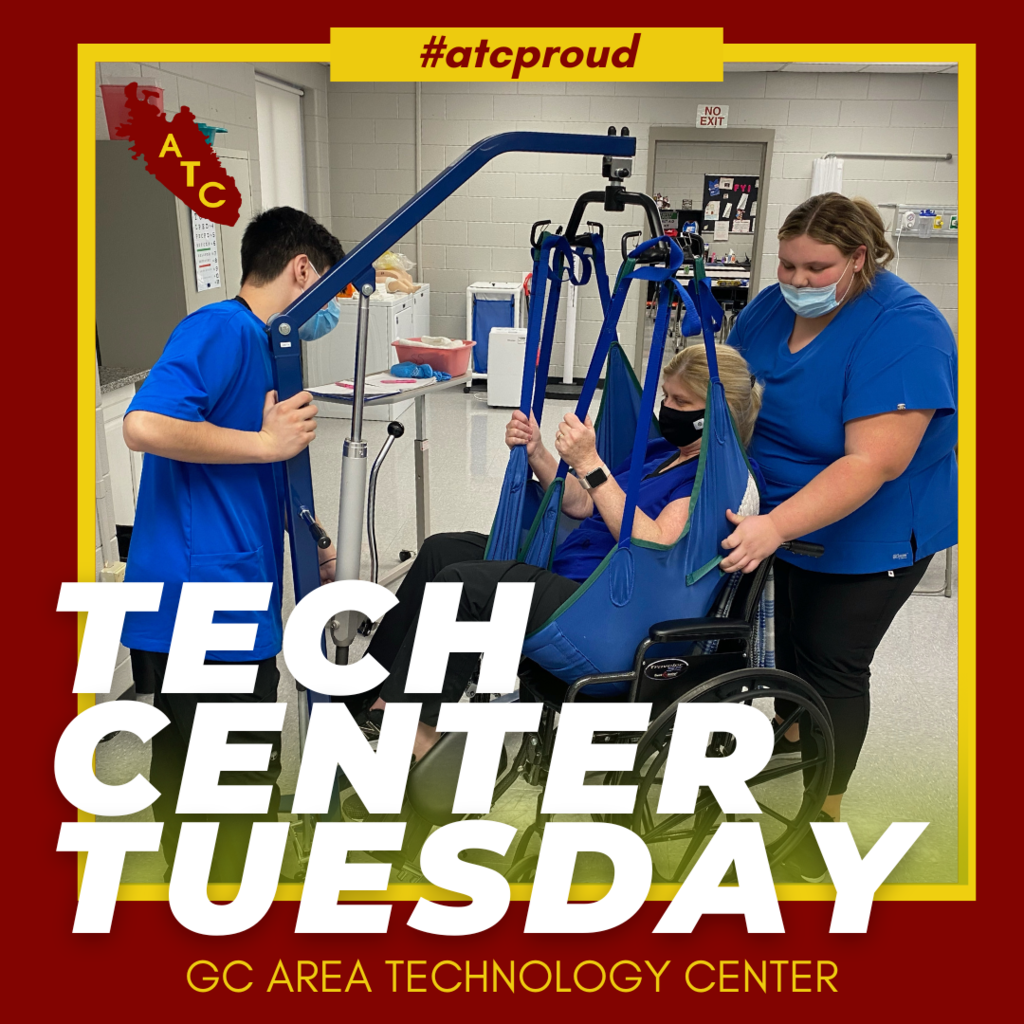 Don't forget to download our Garrard County Schools app! Easy access to school calendars, up-to-date lunch menus (for all schools) and athletic events! Download from the app store today!

Mrs. Underwood's 2nd Grade class at CDR is learning about what living things need to survive! They are currently conducting an experiment to we see what happens to plants when they don't get water or sunlight. Mrs. Underwood's class is full of scientists!🪴#gcsproud #cdrproud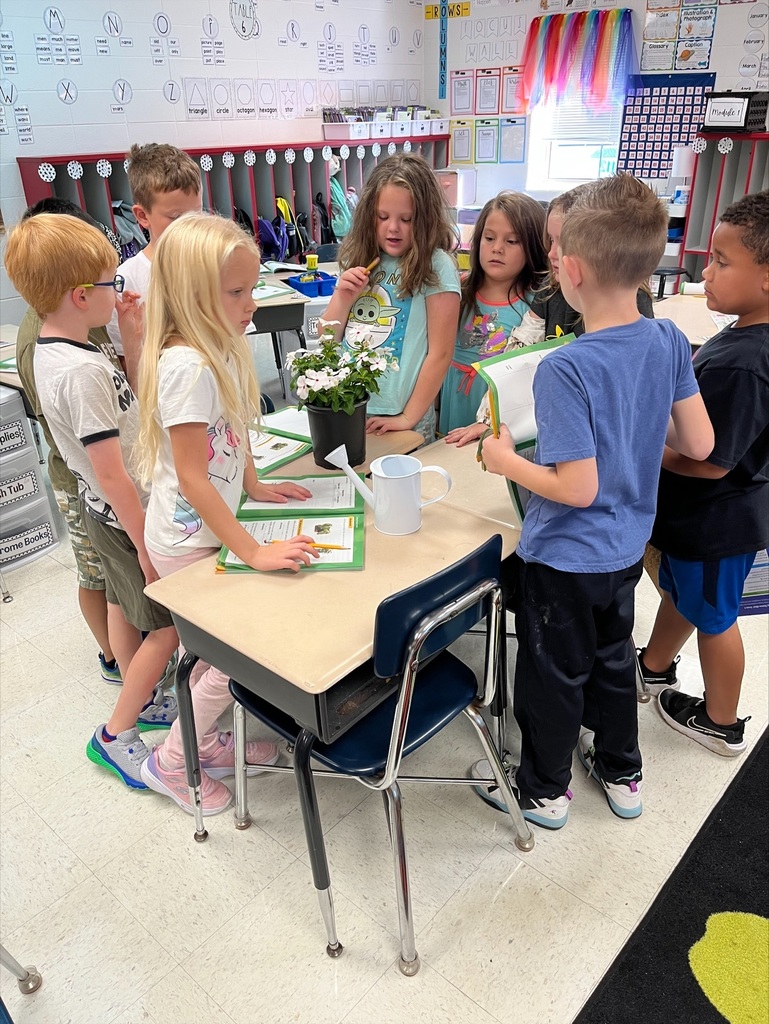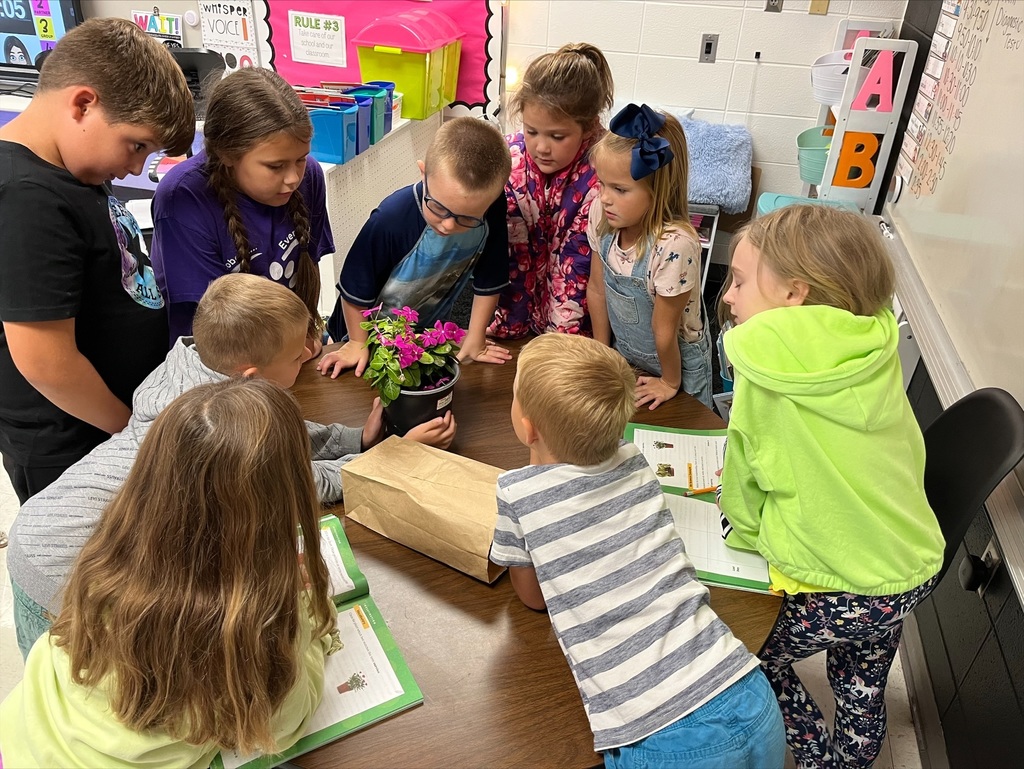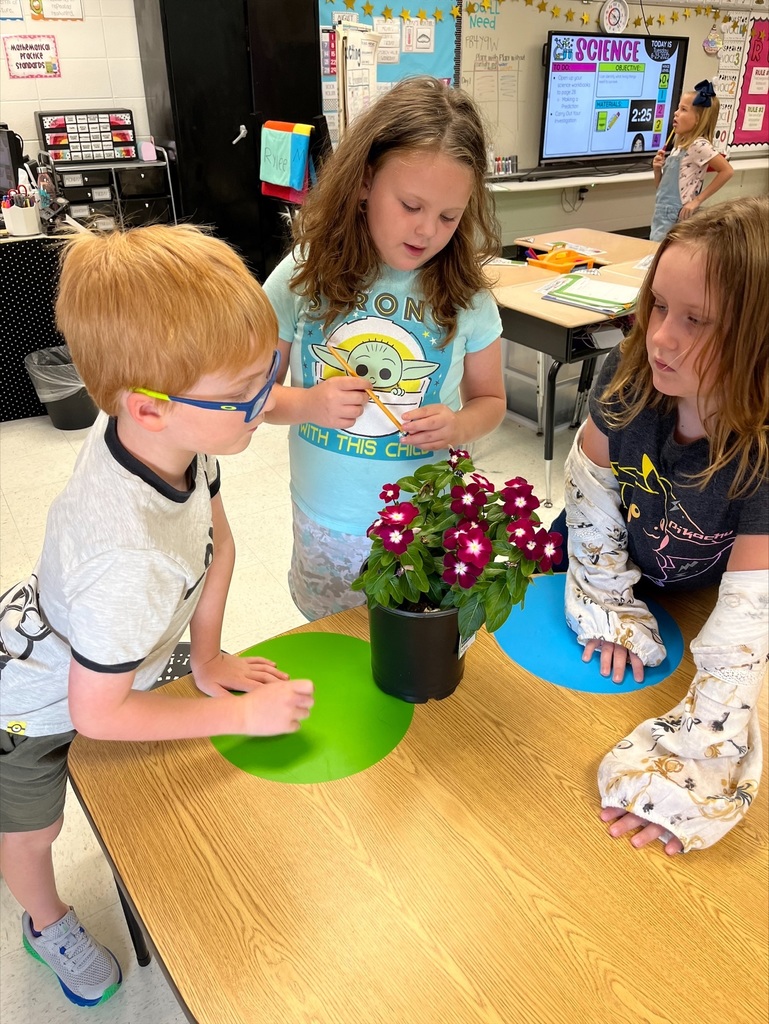 Motivation Mondays are back! GMS' Sixth Grade band members are excited to try something new! Members received their new instruments last week, and learned how to put them together and and how to start making noise!🎶🎵 #motivationmonday #gcsproud #gmsproud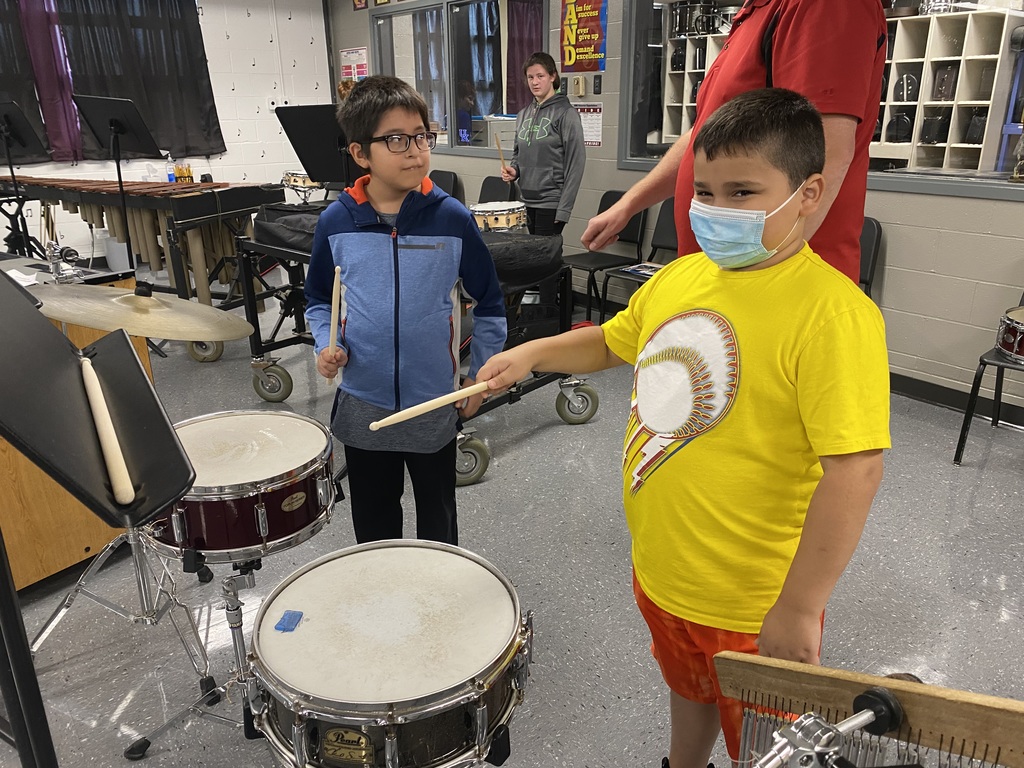 Due to unforeseen circumstances, the GCHS Marching Band performance scheduled for tonight, 8/26/2022, has been rescheduled to 9/9/2022. Sorry for any inconvenience, we hope you can join us in September!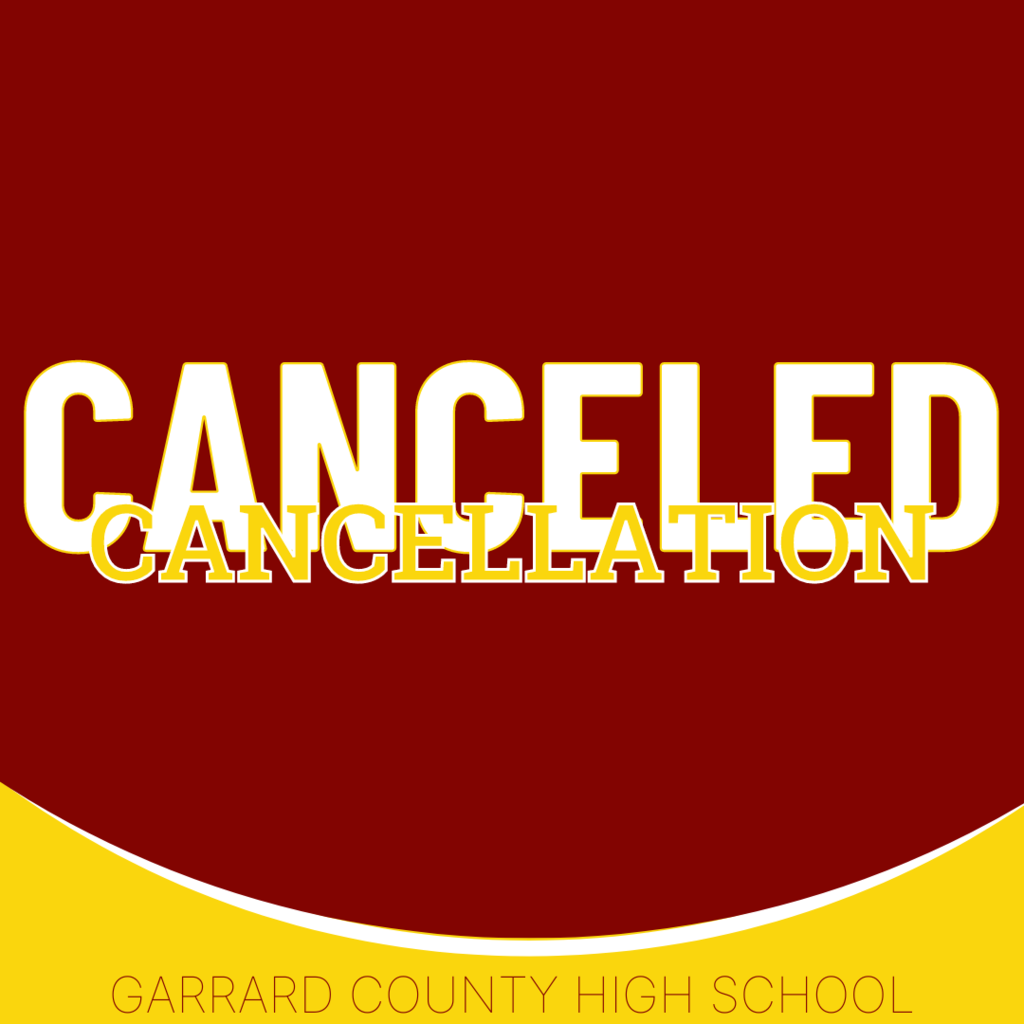 Today is the day- the FIRST DAY OF SCHOOL! We would love to see all of our GC students- post your first day photo in the comments! #gcproud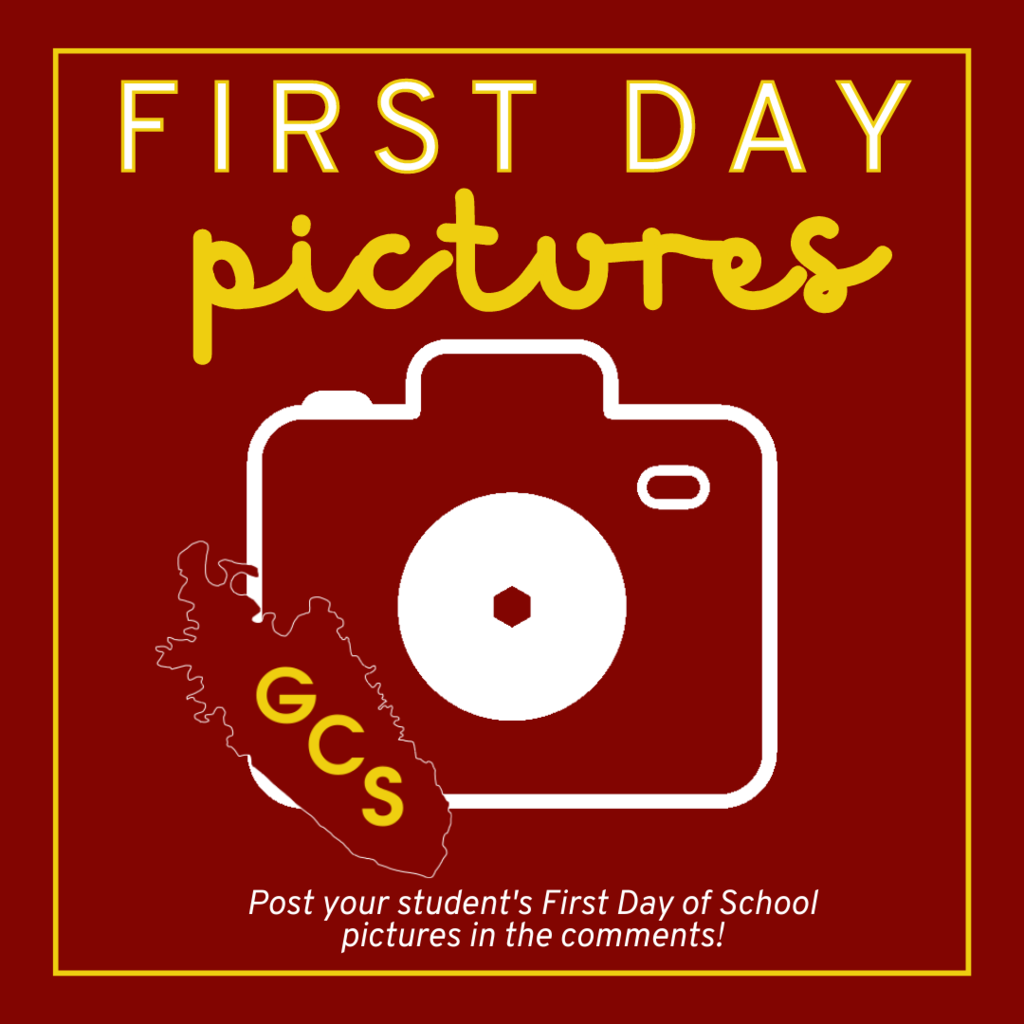 Garrard County Schools would like to say a BIG THANK YOU to Hunt Insurance for the generous donation of school supplies to each school in the district, and to Danville Office Equipment for the delivery! #gcproud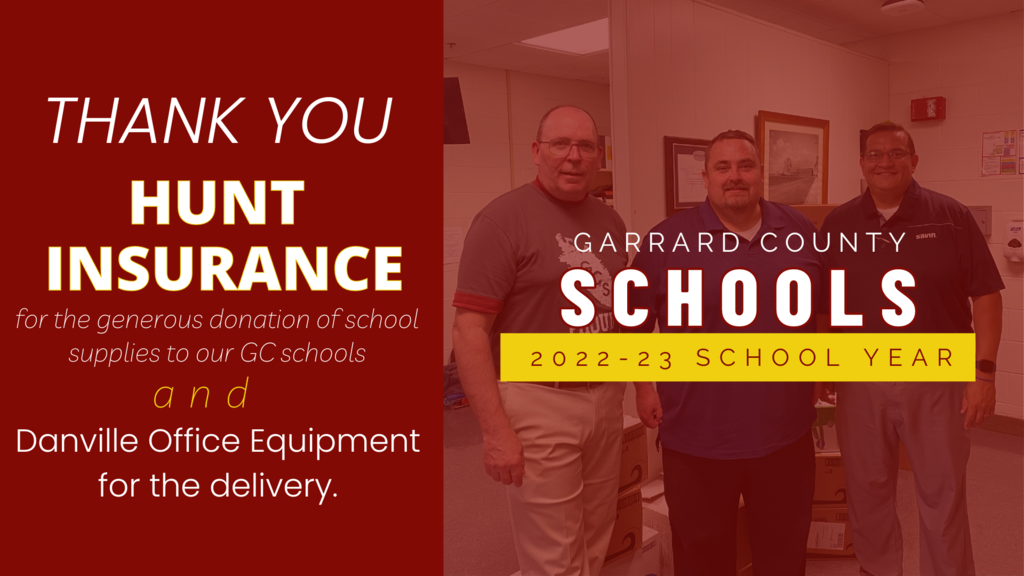 Garrard County Schools cannot wait to see our students this week! The District Leadership Team has an announcement for you this morning- ONE day until the first day of school!🚌 #gcsschoolcountdown

Garrard County Schools would like to say a BIG THANK YOU to First Southern National Bank for sponsoring and cooking our staff meal today for the entire district!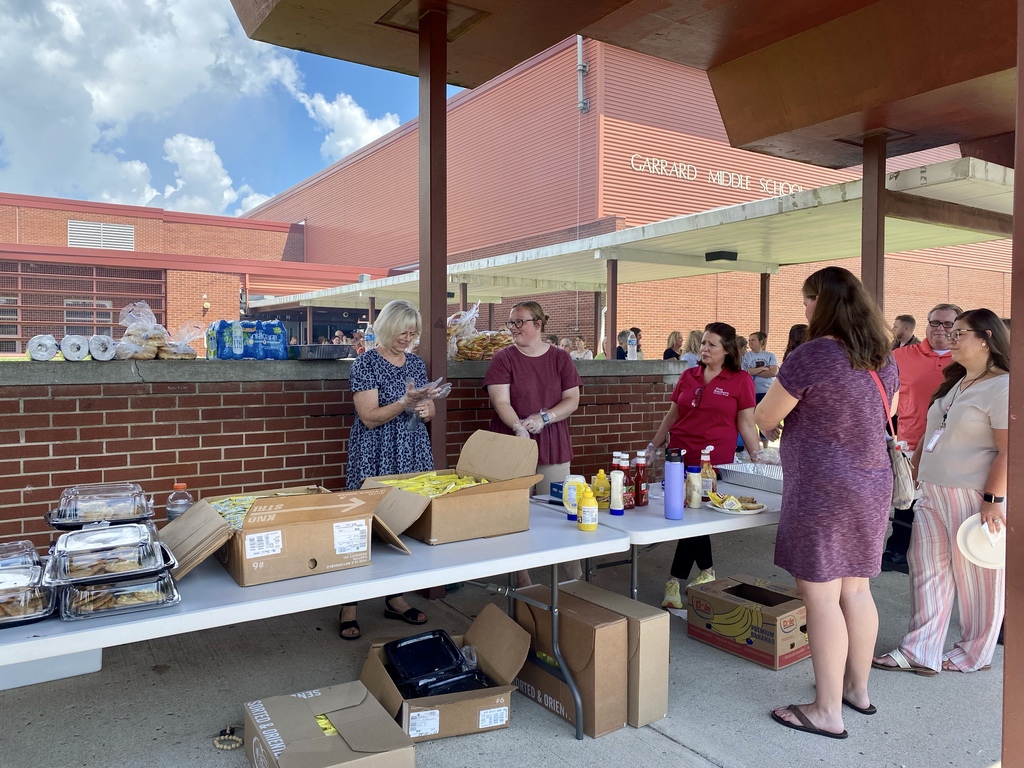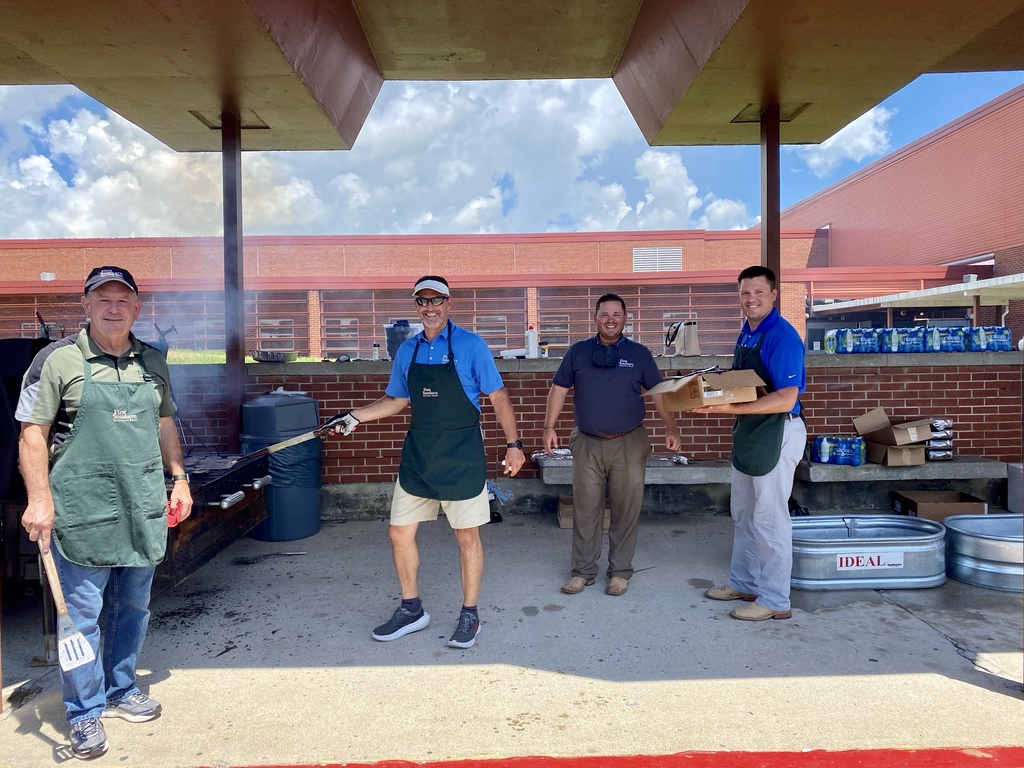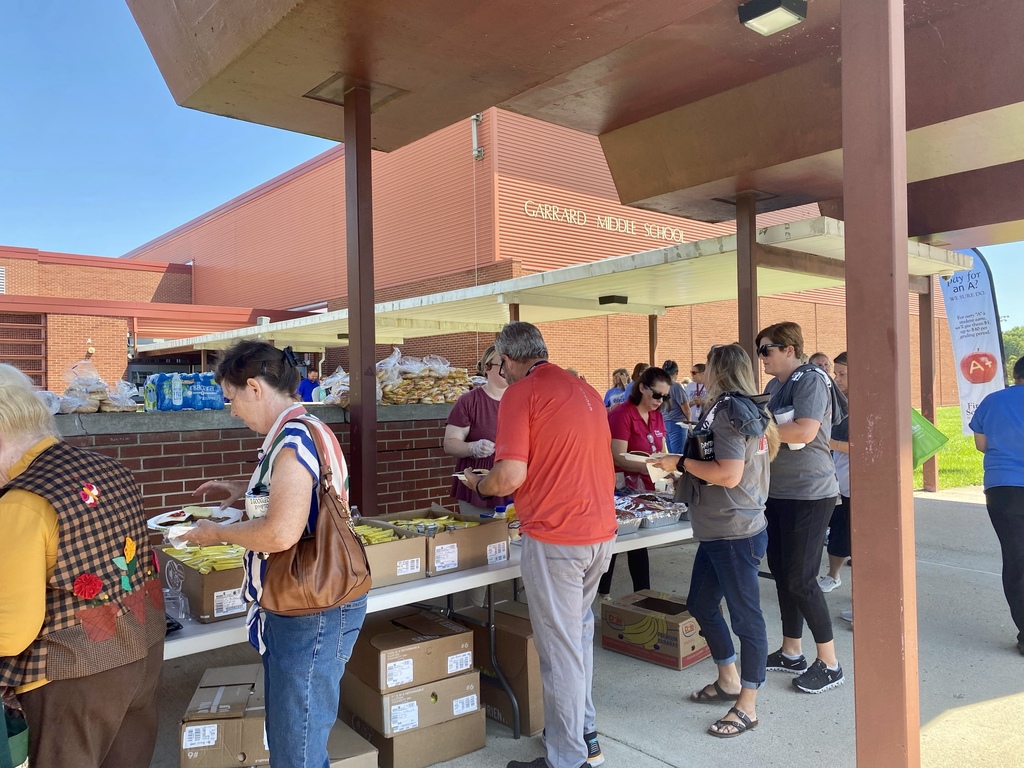 We can't believe it-the 2022-23 school year is almost here! CDR 2nd Grade team says TWO more days until the start of school!📚✂️✏️#gcsschoolcountdown

We are interrupting your weekend with a countdown picture! Mrs. Ison at LES says THREE days until the start of school!✏️🎒📚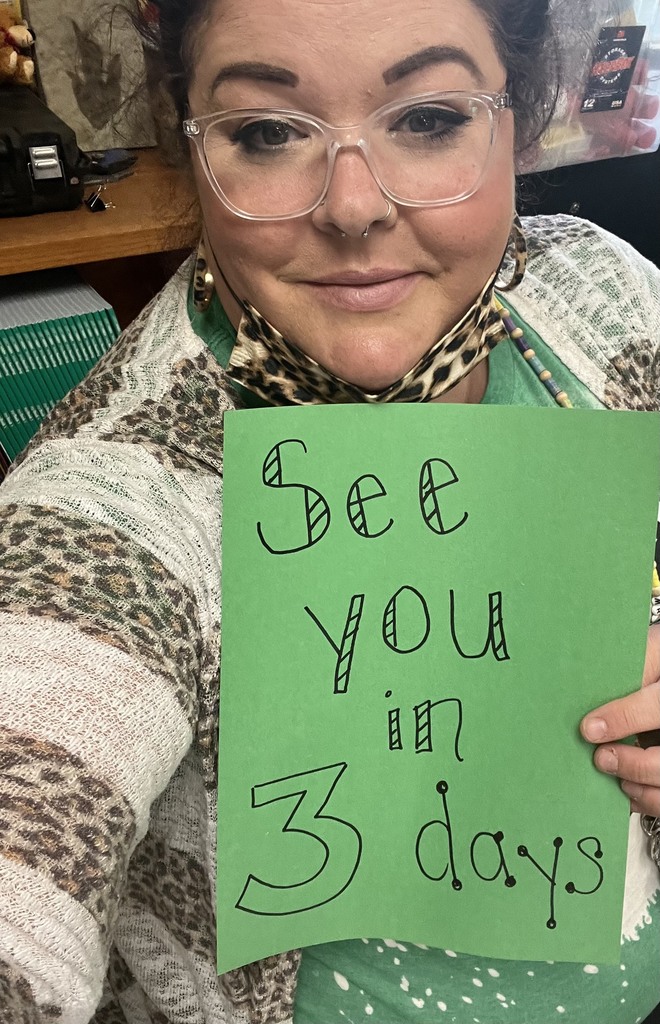 CDR Fitness Teacher, Mr. Patrick Kennedy has a message for our GC students! FOUR days until the start of school!💪🏻 #gcsschoolcountdown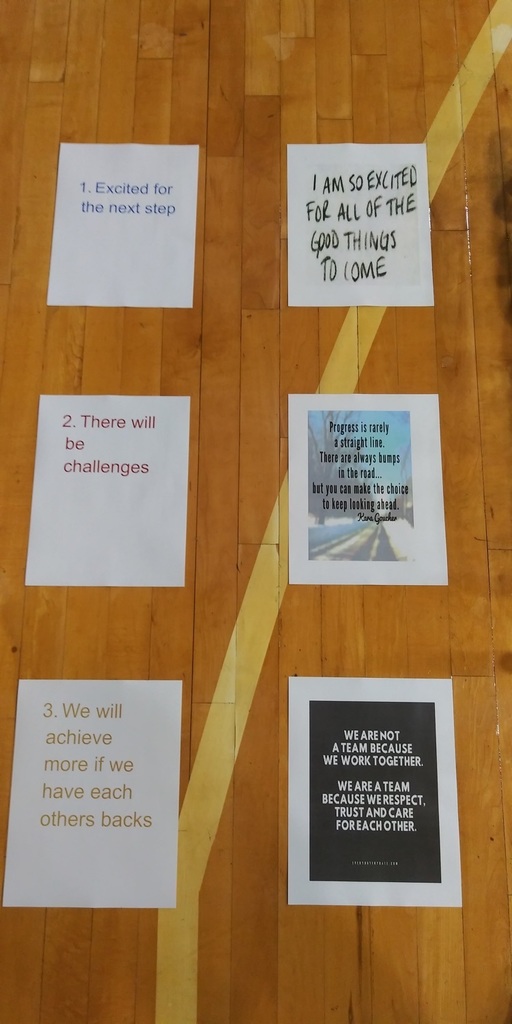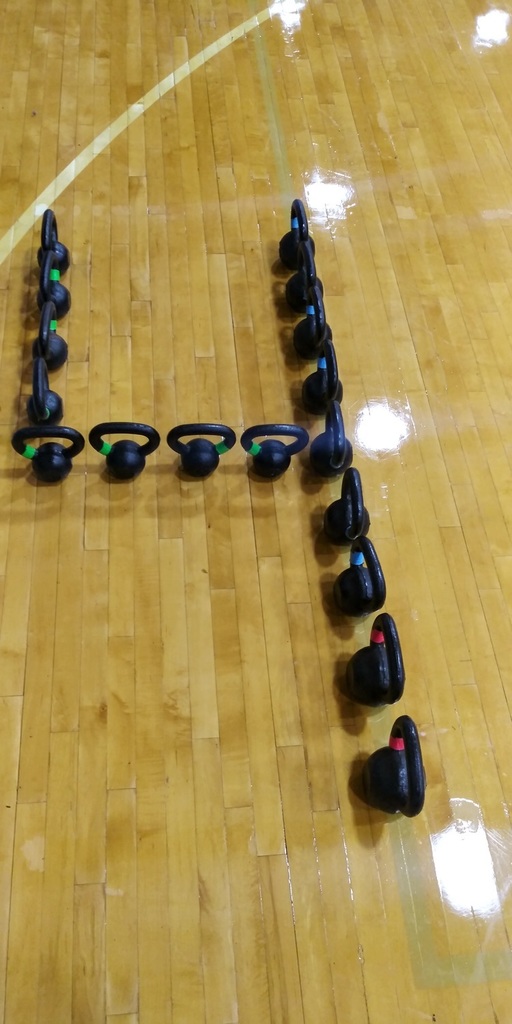 Garrard County School staff and Central Office staff will be participating in Opening Day activities on August 8th 2022. Please keep in mind, Central Office and our schools will be closed from 10:00AM-1:00PM on August 8th.

Happy Friday! CTE Special Education Outreach Coordinator, Ms. Shauna Howard says FIVE days until the start of school!✏️✂️📚 #gcsschoolcountdown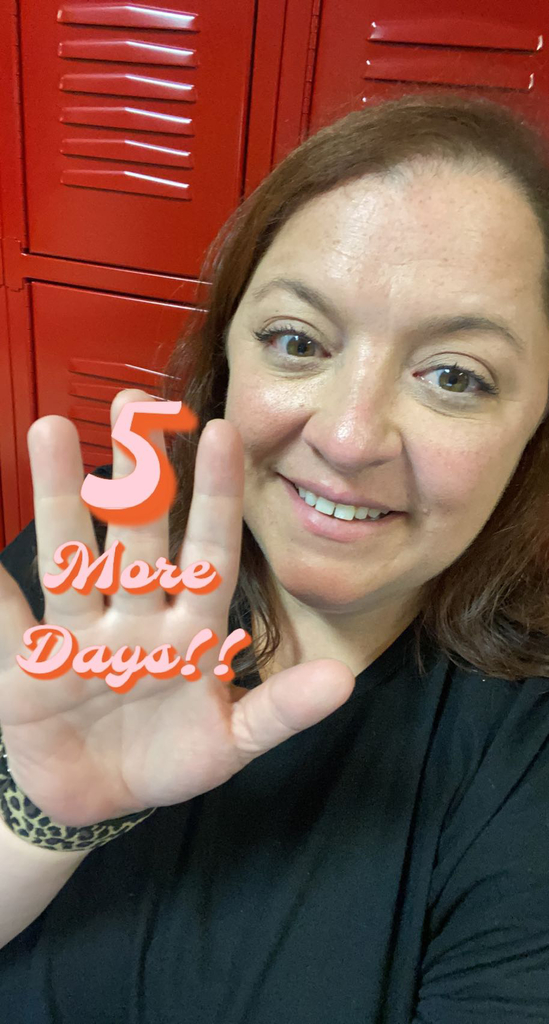 Where in the world is LES Kindergarten teacher, Mrs. Brittany Watts?! We close out our Traveling Thursday series with a trip to Italy! Check out Mrs. Watts' recent trip! #travelingthursdays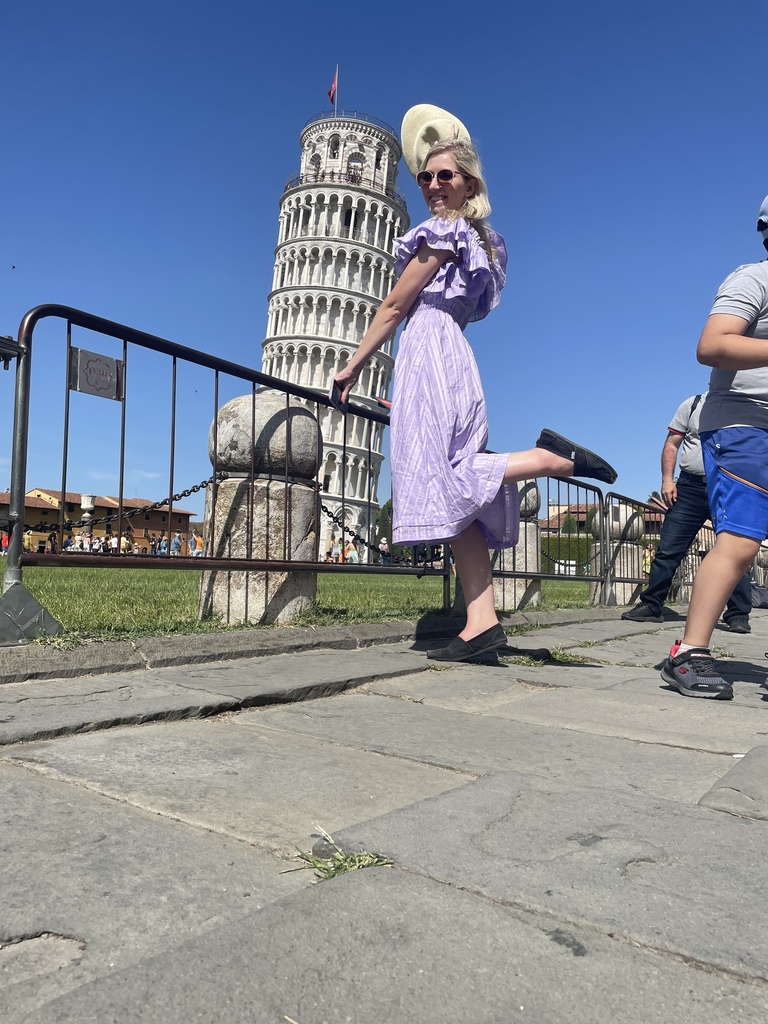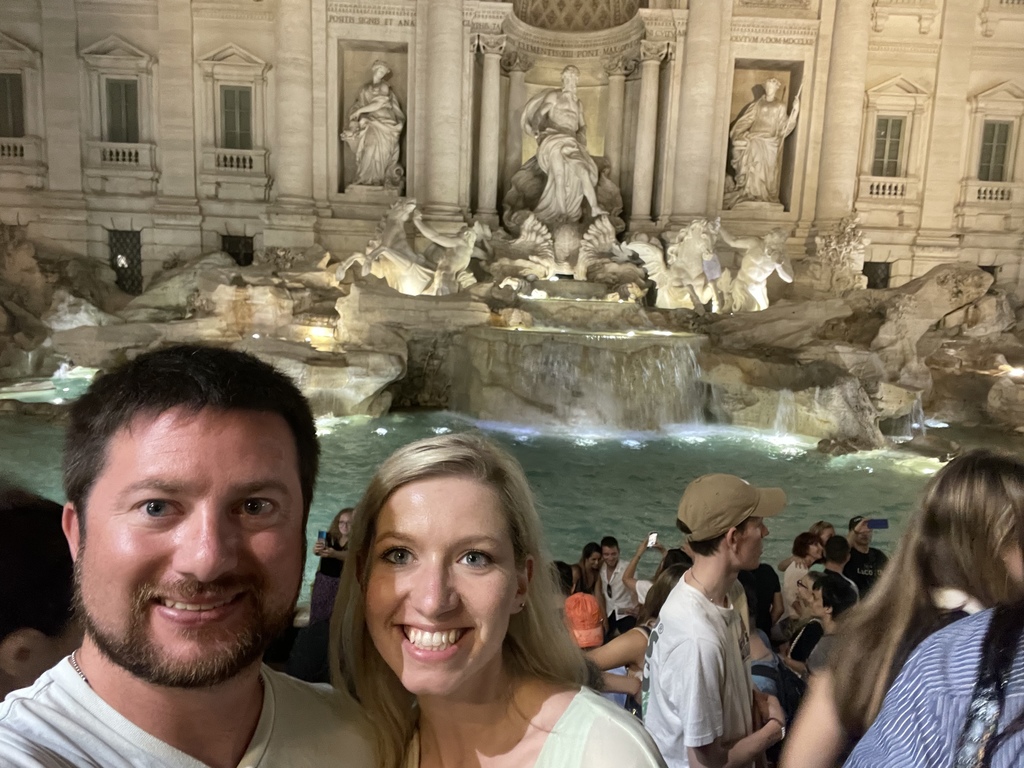 A few more days to travel before we get to see our GC students again! Check out GCHS Social Studies teacher, Mrs. Sarah Edgington's trip to the Bahamas! #travelingthursdays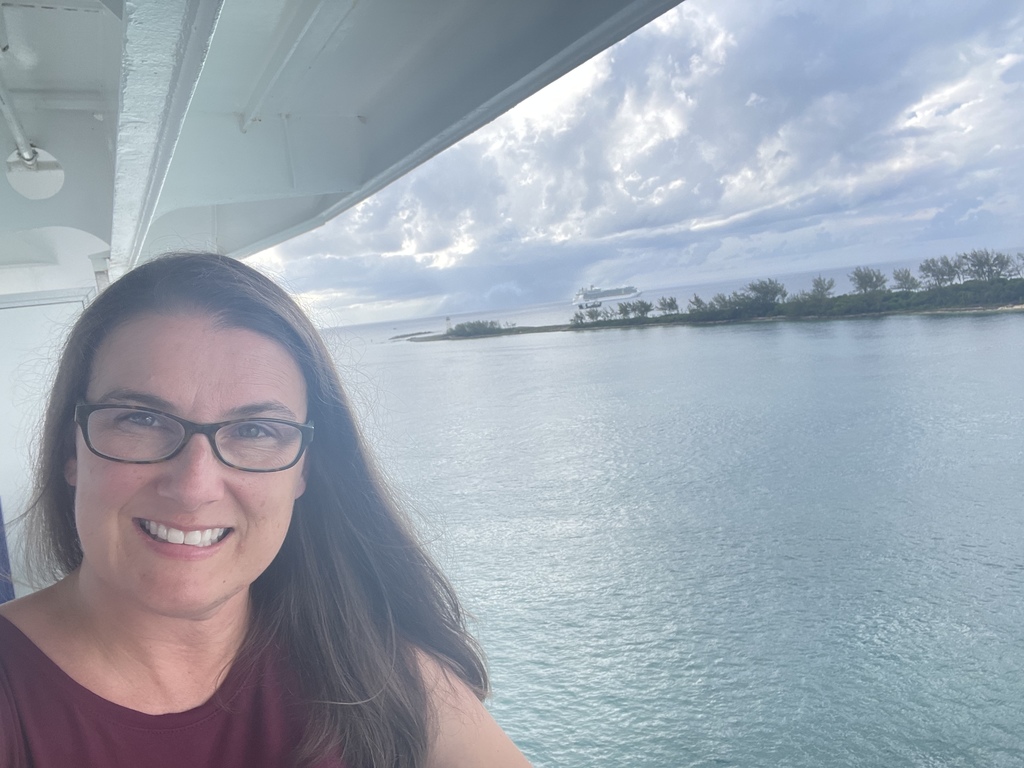 Another CDR staff member traveling to Florida! Check out our new teacher, Mrs. Laura Smith's trip to Sand Piper Bay, Florida with her family! #travelingthursdays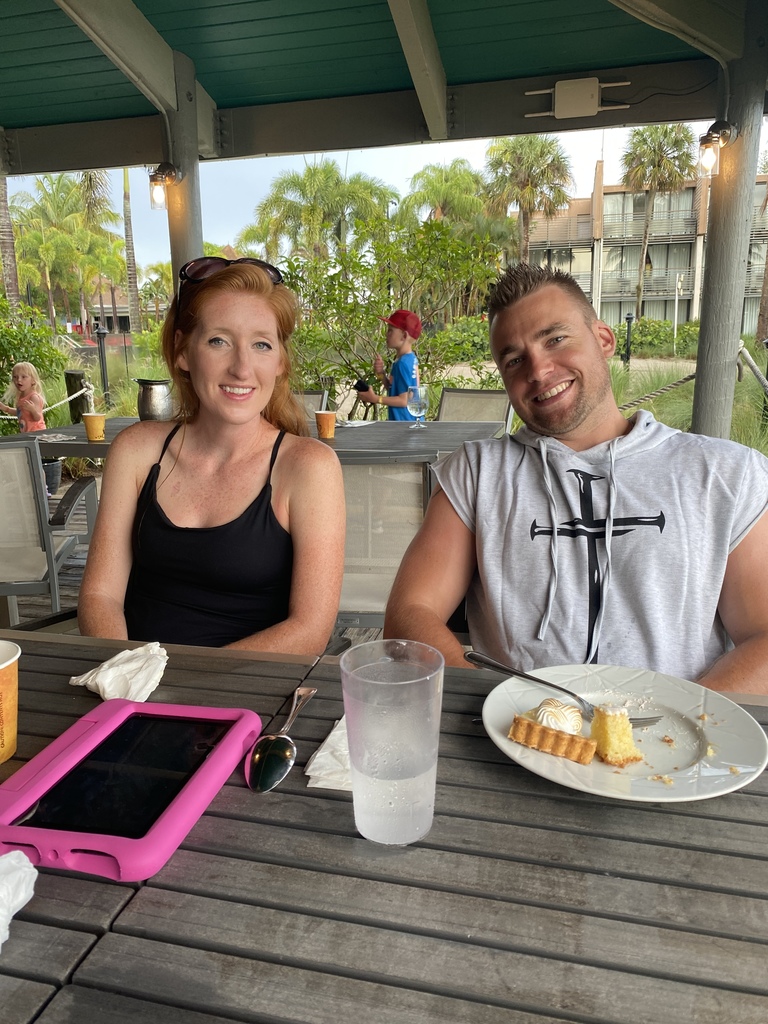 Where to next on the traveling agenda? Tennessee! Check out LES Preschool Teacher, Mrs. Janie Denton's trip to TN this summer! #travelingthursdays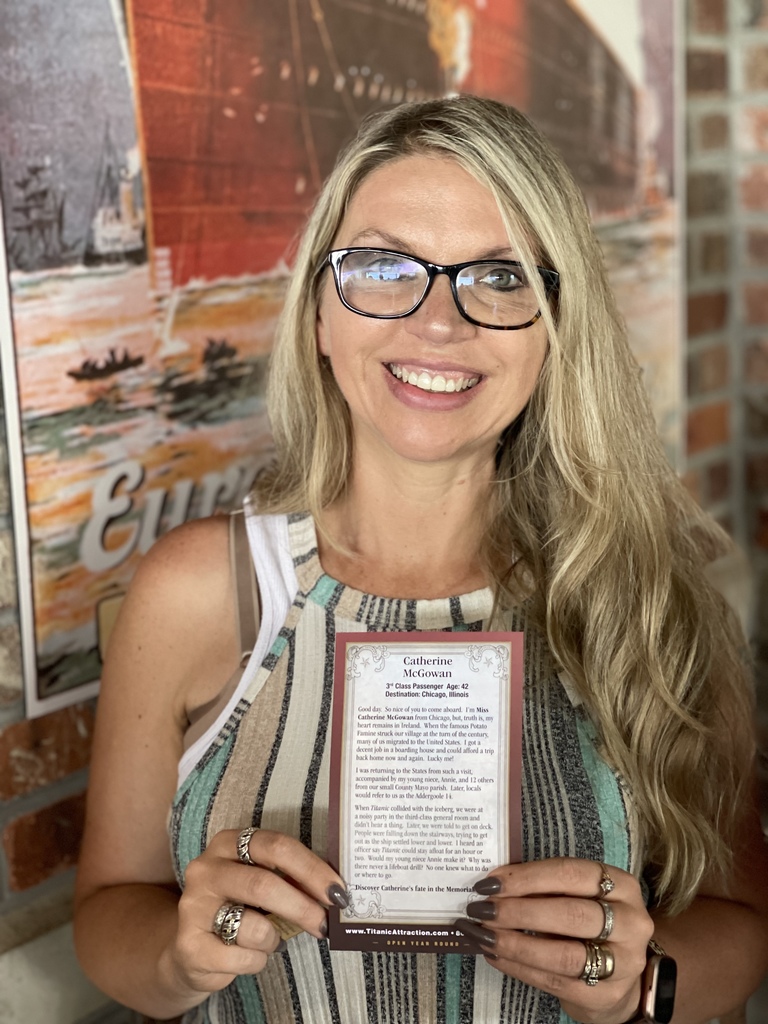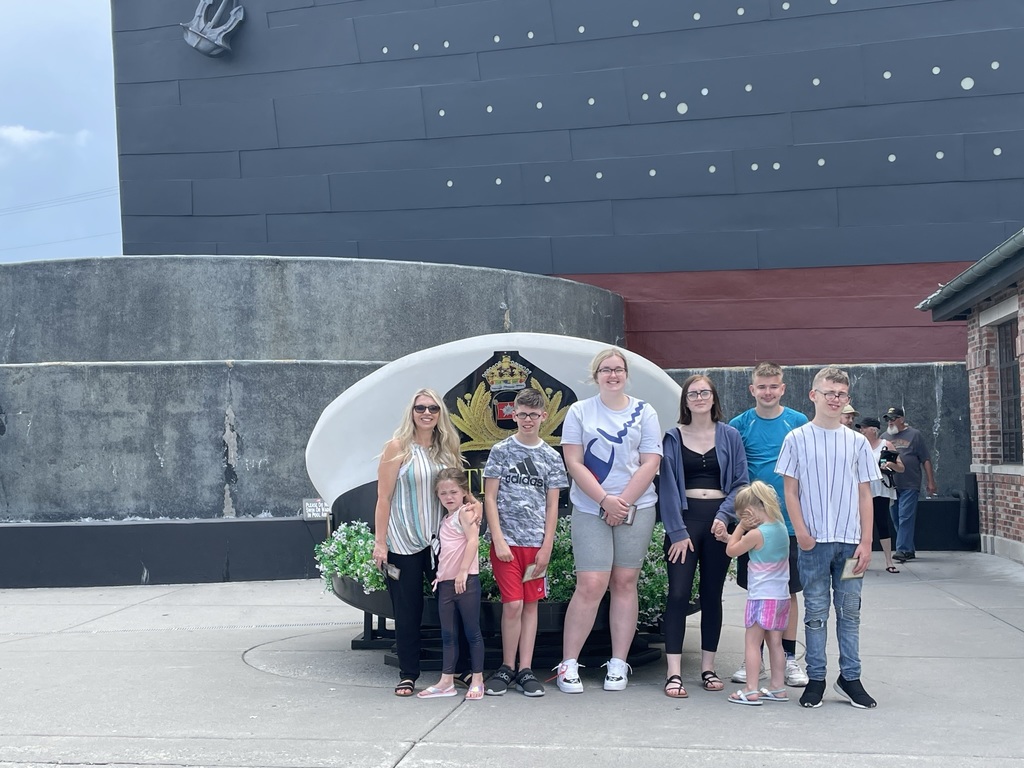 Traveling Thursdays continue! GCHS Business Teacher, Ms. Emily Whitworth and family recently visited the New England states! #travelingthursdays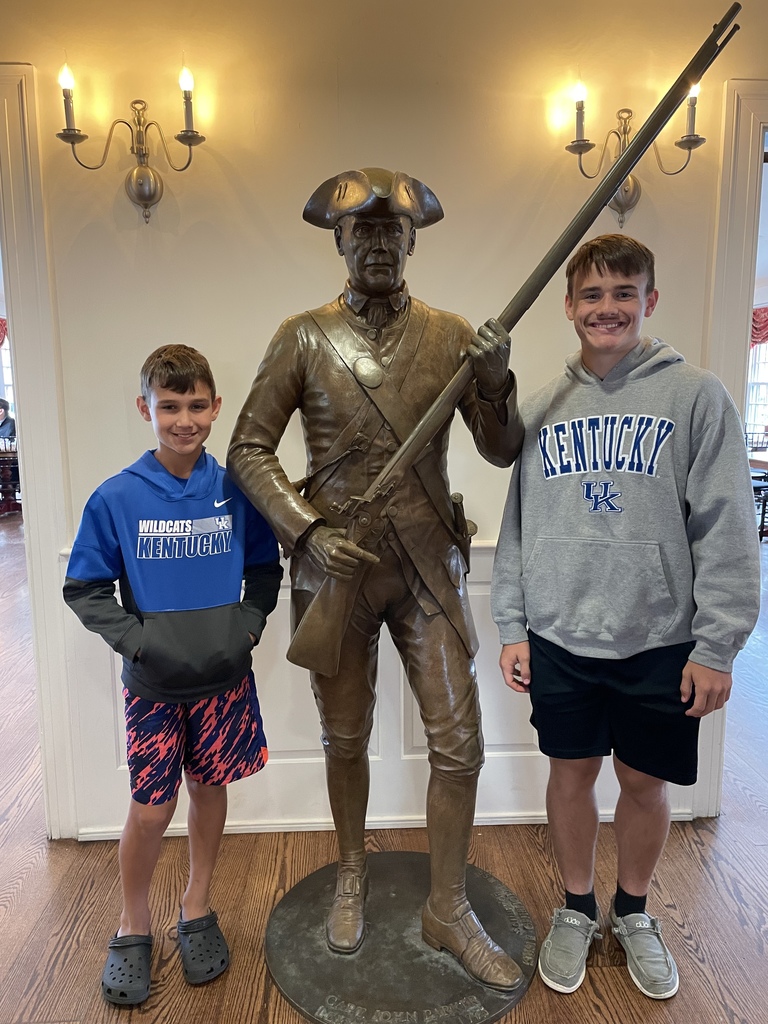 Looks like both CDR and LES staff have been visiting Disney World! LES Teacher, Ms. Kala Cain and CDR Teacher, Ms. Heather Middleton both went to Disney this summer! #travelingthursdays